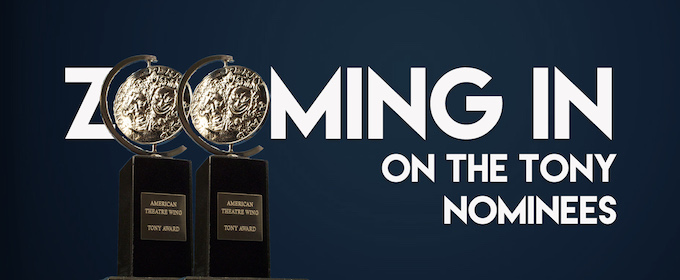 Click Here for More Articles on Zooming In...
WATCH NOW! Zooming in on the Tony Nominees: Paula Marie Black
The Tony Awards are like Christmas in June for theatre lovers, and that makes this year's nominees the reason for the season. 2017-18 was a year or variety, as audiences cheered on mean girls, tall women, and fair ladies alike. Our travel destinations ranged from Bet Hatikva to Bikini Bottom; Arendelle to the Antilles. We've contemplated redemption with Billy, pondered pipe dreams with Hickey, and reexamined the past with Harry- all from the the comfort of a seat on the aisle.
This year's Tony nominees transported us with the magic of theatre, and we're saluting their work by taking a closer look at their extraordinary accomplishments. Today we're studying up on Paula Marie Black!
---
Quick Facts About Paula:
Her Nomination: Best Play (Author: Claire van Kampen)
The Show:
Farinelli and the King
Up Against: The Children (Author: Lucy Kirkwood), Harry Potter and the Cursed Child, (Parts One and Two, Author: Jack Thorne), Junk, Author (Ayad Akhtar), Latin History for Morons (Author: John Leguizamo)
Did You Know?: Paula has produced many other Tony-winning shows, including: Natasha, Pierre & the Great Comet of 1812, Eclipsed and Fun Home.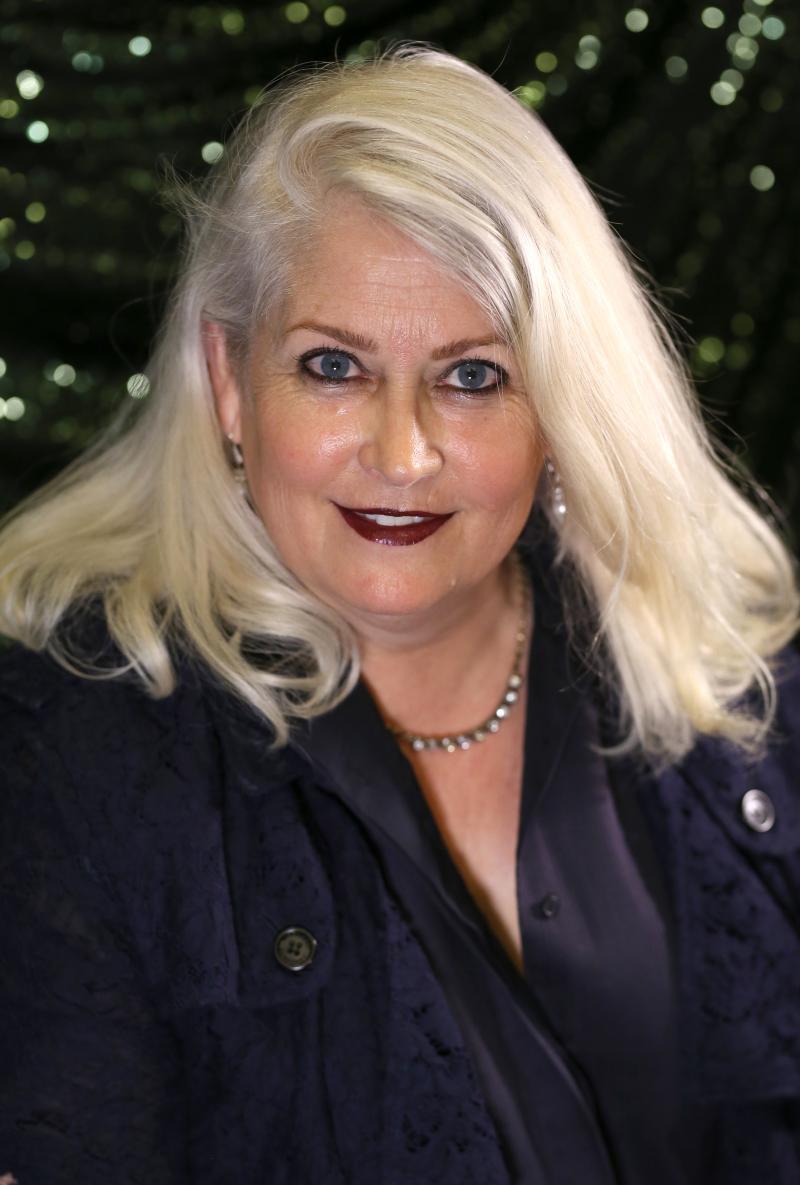 Photos by Walter McBride
---
Watch below as Paula tells us all about want this nomination means to her, how she's preparing for the Tonys, and so much more!