Click Here for More Articles on THE BAND'S VISIT
Up On The Marquee: THE BAND'S VISIT
An Egyptian Police Band arrives in Israel to play a concert. After a mix-up at the border, they are sent to a remote village in the middle of the desert. With no bus until morning and no hotel in sight, these unlikely travelers are taken in by the locals. Under the spell of the desert sky, their lives become intertwined in the most unexpected ways. The Band's Visit celebrates the deeply human ways music and laughter connect us all.
Featuring music & lyrics by three-time Tony Award nominee & Drama Desk Award winner David Yazbek and a book by NY Drama Critics Circle, Lortel and Outer Critics award winner and Drama Desk nominee Itamar Moses, based on the screenplay by Eran Kolirin, THE BAND'S VISIT will be directed by Drama Desk, Lortel & Obie Award winner and Outer Critic & Drama League Award nominee David Cromer.
THE BAND'S VISIT will feature Katrina Lenk (Indecent) as "Dina," Tony Shalhoub (The Price) as "Tewfiq," John Cariani (Something Rotten!) as "Itzik," Ari'el Stachel (We Live in Cairo) as "Haled," George Abud (The Visit) as "Camal," Andrew Polk (Burning) as "Avrum," Bill Army (Act One) as "Zelger," Rachel Prather (Once) as "Julia," Jonathan Raviv (Martyrs Street) as "Sammy," Sharone Sayegh (Mamma Mia!) as "Anna," Kristen Sieh (The Fortress of Solitude) as "Iris," Alok Tewari (Awake and Sing!) as "Simon."
Musicians will include Andrea Grody (Music Director/Piano), George Abud(Violin, Oud, Darbuka), Alexandra Eckhardt (Bass), Philip Mayer (Drums, Arabic Percussion), Sam Sadigursky (Clarinet, Saxophones, Flute), Jeff Theiss(Associate Conductor/Keyboard), Harvey Valdes (Guitar) and Garo Yellin (Cello).
THE BAND'S VISIT will begin performances on Saturday, October 7, 2017, and officially open on Thursday, November 9, 2017. Tickets are now on sale.
Photo Credit: Walter McBride


'The Band's Visit'

'The Band's Visit'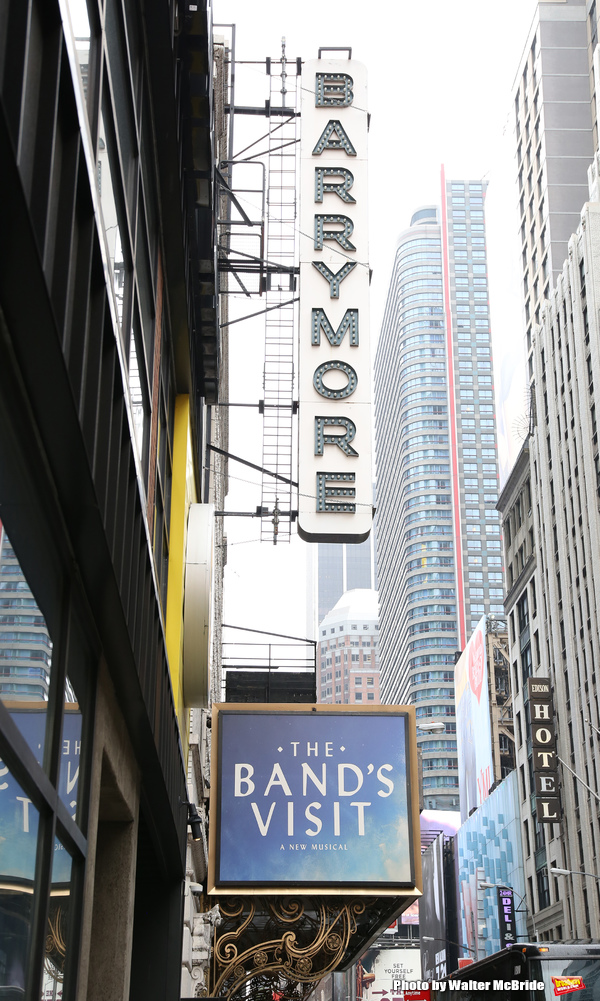 'The Band's Visit'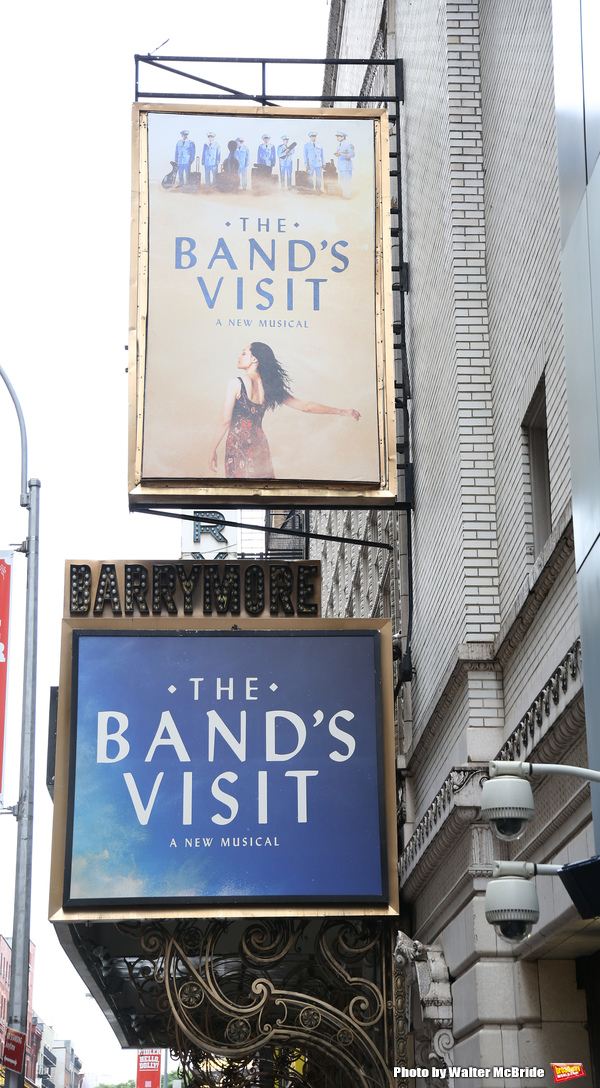 'The Band's Visit'

'The Band's Visit'

'The Band's Visit'

'The Band's Visit'

'The Band's Visit'

'The Band's Visit'

'The Band's Visit'
Related Articles