The Maxamoo Podcast Reviews PERFORMETERIA, CASABLANCABOX, THE PROFANE, and More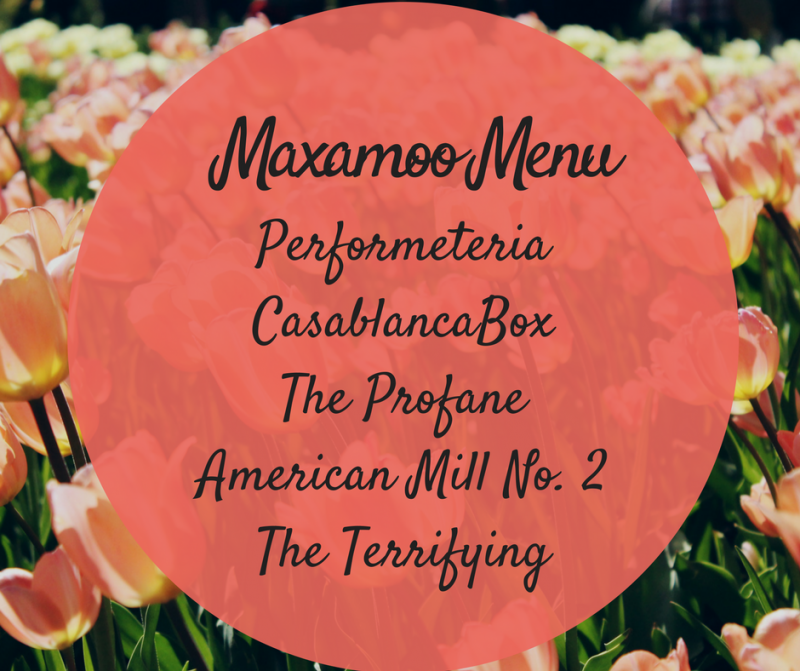 Jose, Lindsay, and new contributor Ben chat about what they've seen lately at the theater in New York City:
Performeteria from TDF (00:58)
CasablancaBox by Sara Farrington at HERE Art Center (8:42)
The Profane by Zayd Dohrn at Playwrights Horizons (15:50)
American Mill No. 2 by Gian Marco Lo Forte from Pioneers Go East Collective (29:55)
The Terrifying by Julia Jarcho at Abrons Art Center (38:07)
What we're looking forward to next (48:05):
Fusebox Festival in Austin, Texas
The Art of Luv (Part 5): Roke Cupid by Royal Osiris Karaoke Ensemble at The Bushwick Starr
Gently Down The Stream by Martin Sherman at The Public Theater
Vanity Fair by Kate Hamill at The Pearl Theatre Co.
Oslo by J.T. Rogers on Broadway
LISTEN TO THE EPISODE HERE:
---
We have merch! Buy it here, all proceeds go to improving the sound quality of our podcast.
Subscribe to Maxamoo's Theater and Performance Podcast for free on iTunes, Google Play, or Stitcher.
Comments? Feedback? Find us on Facebook and Twitter.
---
About Maxamoo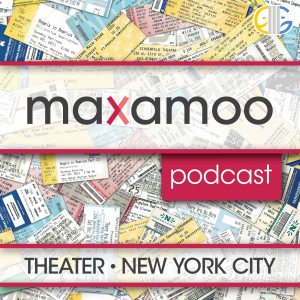 On Maxamoo's New York City Theater Podcast we cut through that chaos and just tell you: what's good, what's bad, and what we recommend.
We base our recommendations on the quality and characteristics of the production, not theater size. So the terms Broadway, Off Broadway, and Off Off Broadway (which are all technical terms describing the location and number of seats in a theater) are not important to us.
We strive to include diverse, interesting, and innovative productions, shows you're probably missing if you rely on mainstream publications like the New York Times, The New Yorker, and Time Out New York, which cover only a tiny fraction of the arts, culture, and theater world.
The best way to stay up-to-date about New York City theater is to subscribe to our podcast on iTunes or Stitcher. Maxamoo covers New York City theater through our podcast programing, including roundtable discussions on Maxamoo's New York City Theater Podcast and artist interviews on the Playwrights & Performers Podcast.