Photos: On the Red Carpet of the 2022 Chita Rivera Awards
See Bianca Marroquin and Charlotte d'Amboise, cast members from Stomp, Wayne Cilento, and more!
Winners for the 2022 Chita Rivera Awards were announced yesterday evening! In keeping with the mission of the Chita Rivera Awards, nominators considered outstanding choreography, featured dancers, and ensemble in shows on Broadway and Off Broadway, as well as outstanding choreography in film that opened pre-Covid as well as in the 2021-2022 season.
Check out photos from the red carpet below!
Presented at NYU Skirball Center for the Performing Arts (566 LaGuardia Place off Washington Square Park), the Chita Rivera Awards are produced by Joe Lanteri, Founder and Executive Director of the New York City Dance Alliance Foundation Inc., in conjunction with Patricia Watt. The Awards were hosted by Charlotte d'Amboise and Bianca Marroquín.
The mission of the Chita Rivera Awards is to celebrate dance and choreographic excellence, preserve notable dance history, recognize past, present and future talents, while promoting high standards in dance education, and investing in the next generation.
At this year's Chita Rivera Awards, Tony, Academy and Golden Globe Award winner Joel Grey received the Lifetime Achievement Award and Jack O'Brien received the SDC Director Award for exemplary collaboration with choreographers.
See the full winners HERE!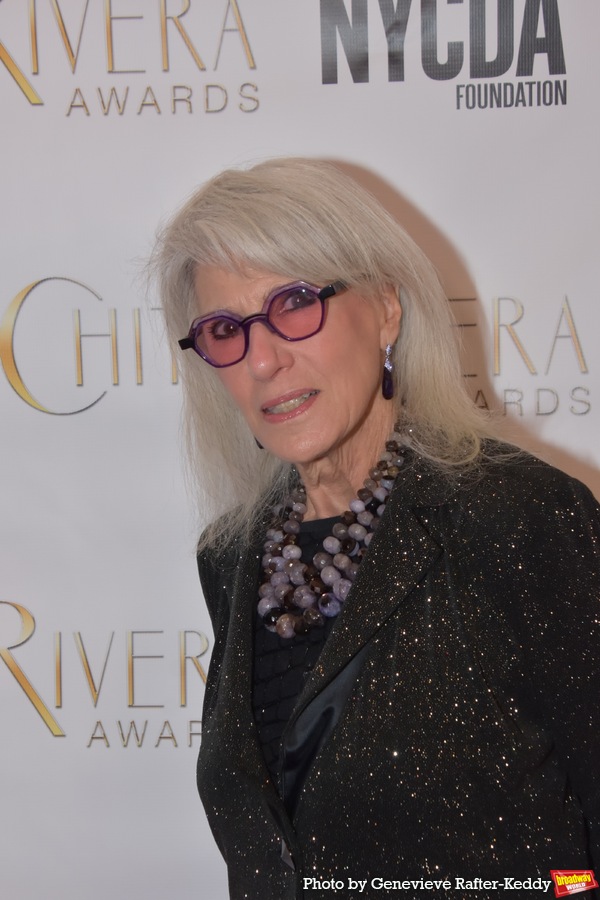 Jamie deRoy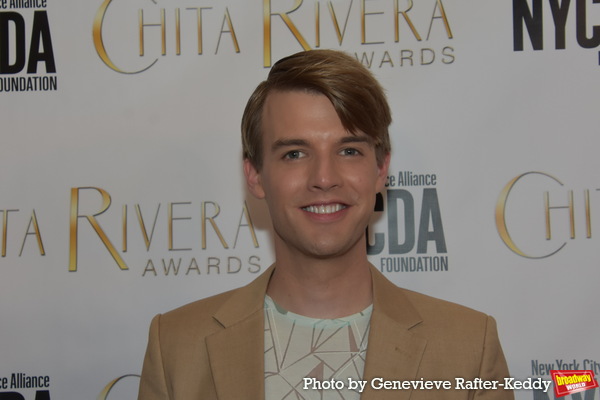 Mark William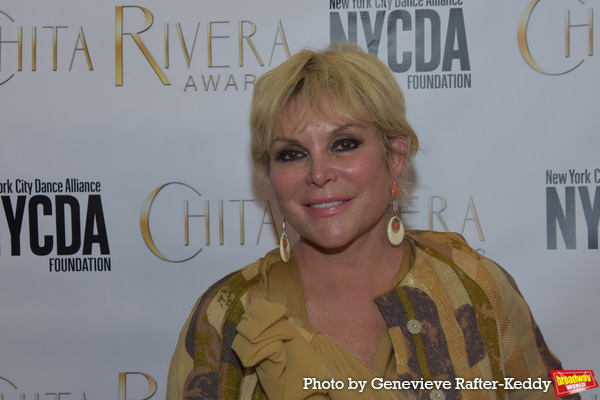 Wendy Ferman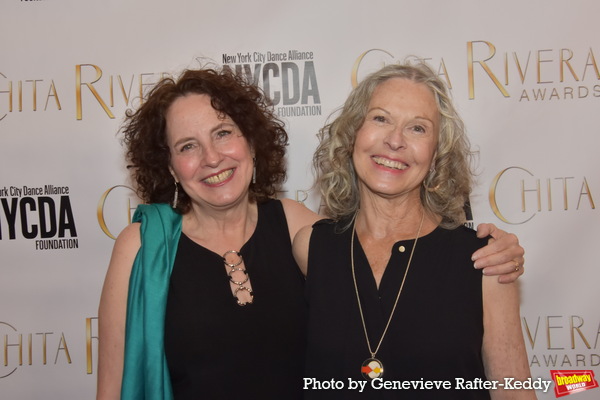 Sheri Gazitt and Marie Barylick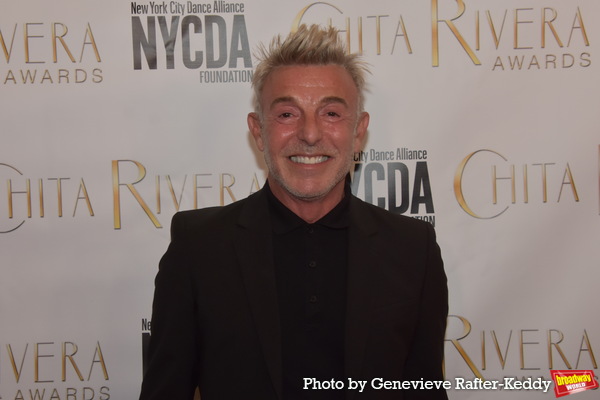 Wayne Cilento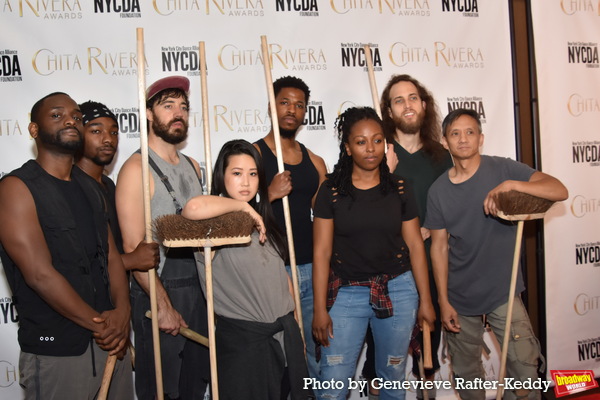 Stomp Cast members-Emmanuel Scott, Desmond Howard, Micah Cowher, John Gavin, Reggie Talley, Tamaii Sakurai, Paris Weeden and Alan Asuncion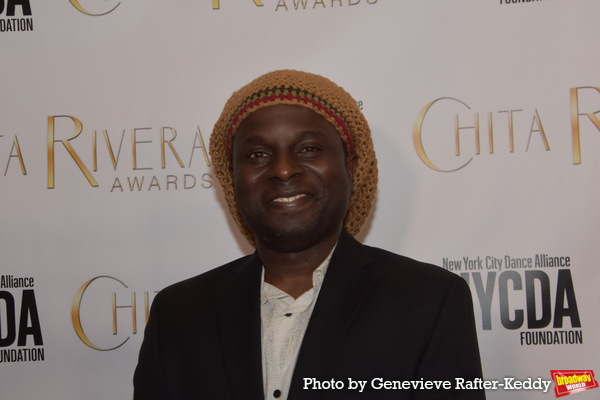 Gelan Lambert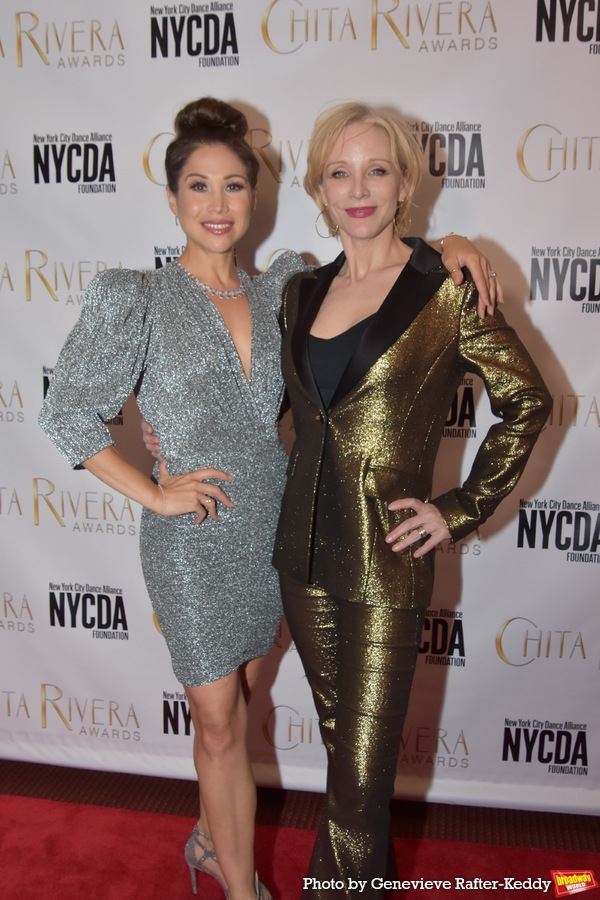 Bianca Marroquin and Charlotte d'Amboise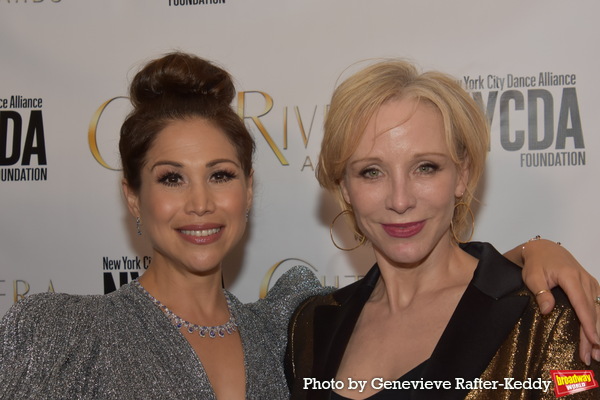 Bianca Marroquin and Charlotte d'Amboise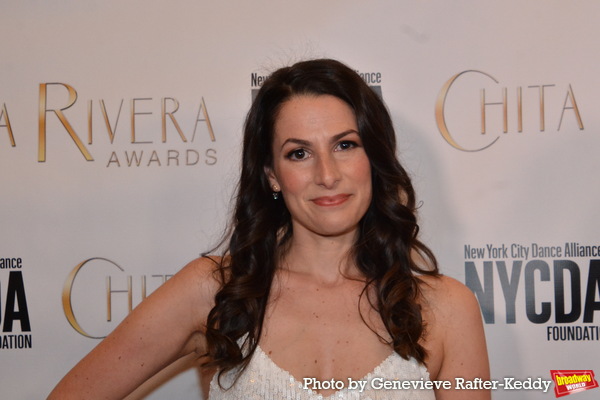 Rachel Zatcoff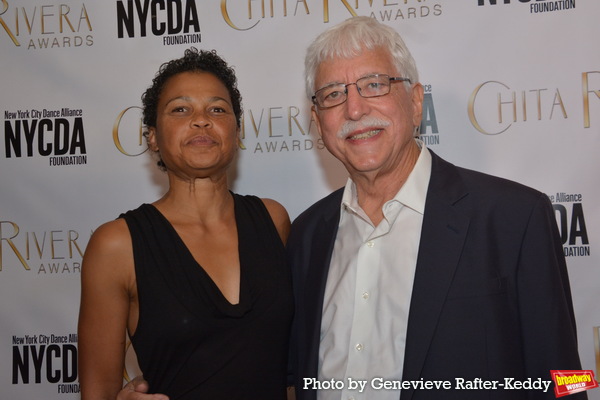 Roslyn LeBlanc and Tom Hurwitz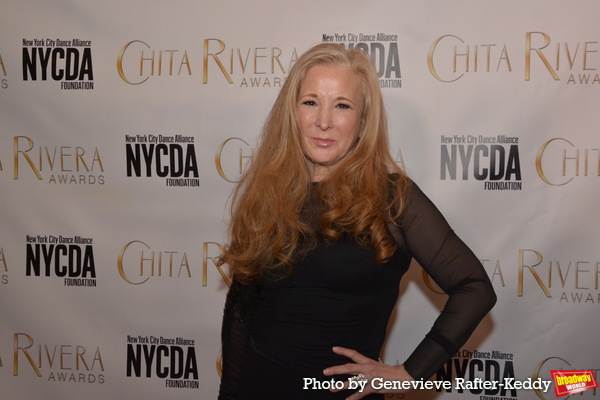 Randi Rahm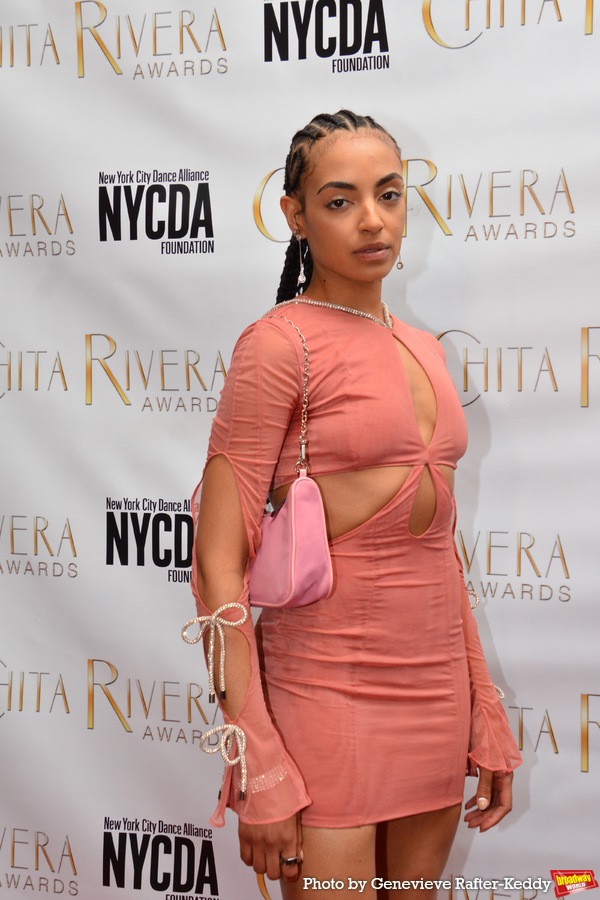 Carina-Kay Louchiey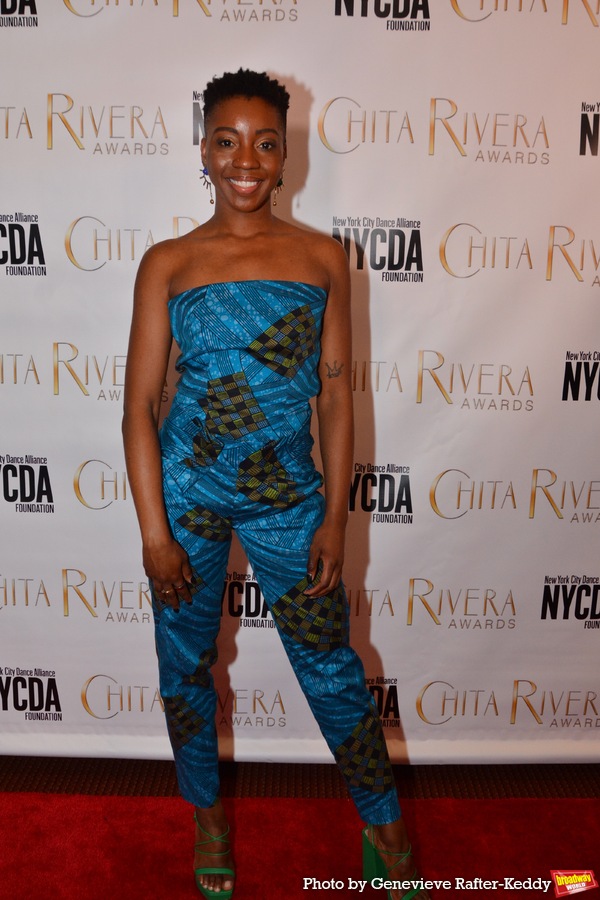 Michelle Mercedes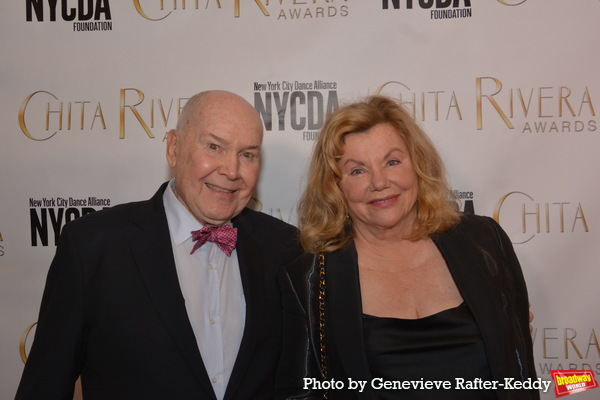 Jack O'Brien and Marsha Mason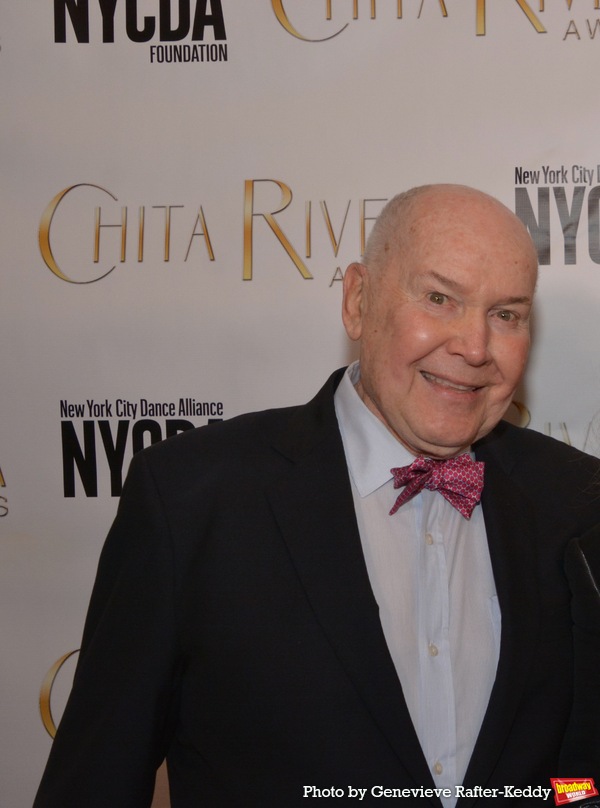 Jack O'Brien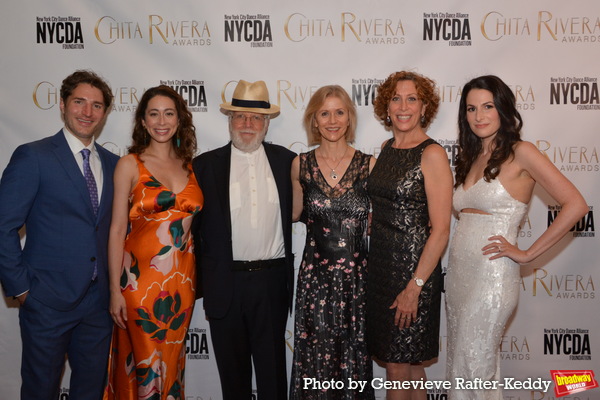 Nation Yiddish Theatre Folsbien Cast of Fiddler on the Roof-Drew Siegla, Stephanie Lynne Mason, Zalman Mloteic, Merete Muenter, Joanne Borts and Rachel Zatcoff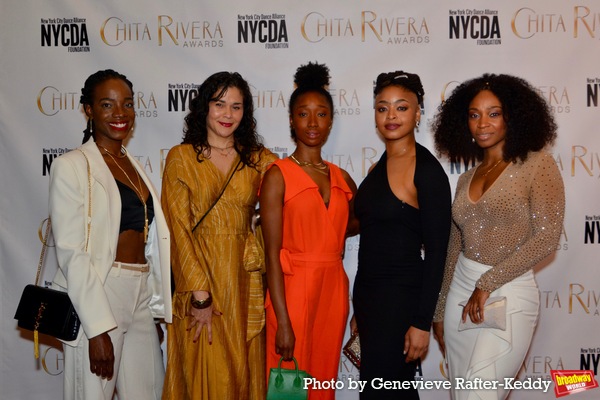 Rachel Christopher, Alexandria Wailes, Amara Granderson, Tendayi Kuumba and D. Woods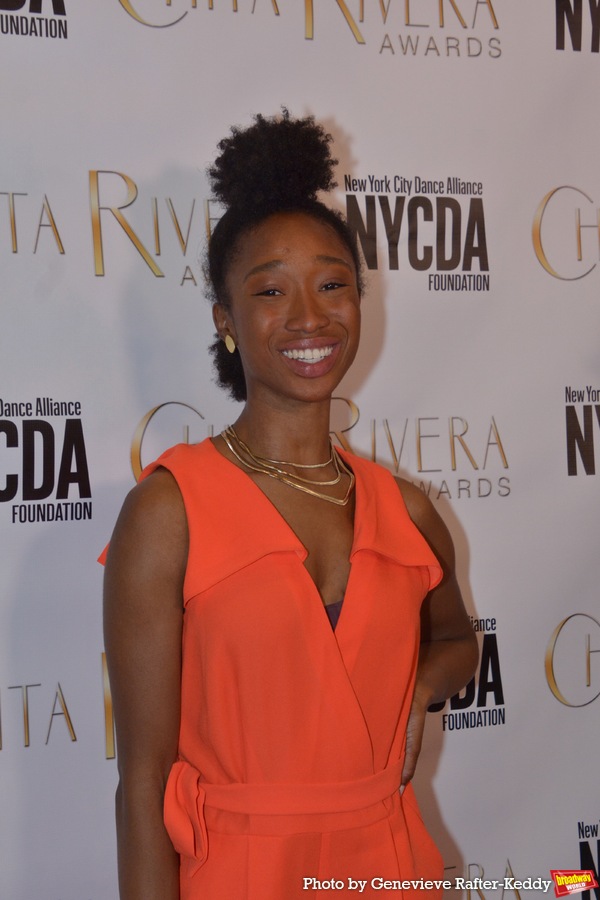 Amara Granderson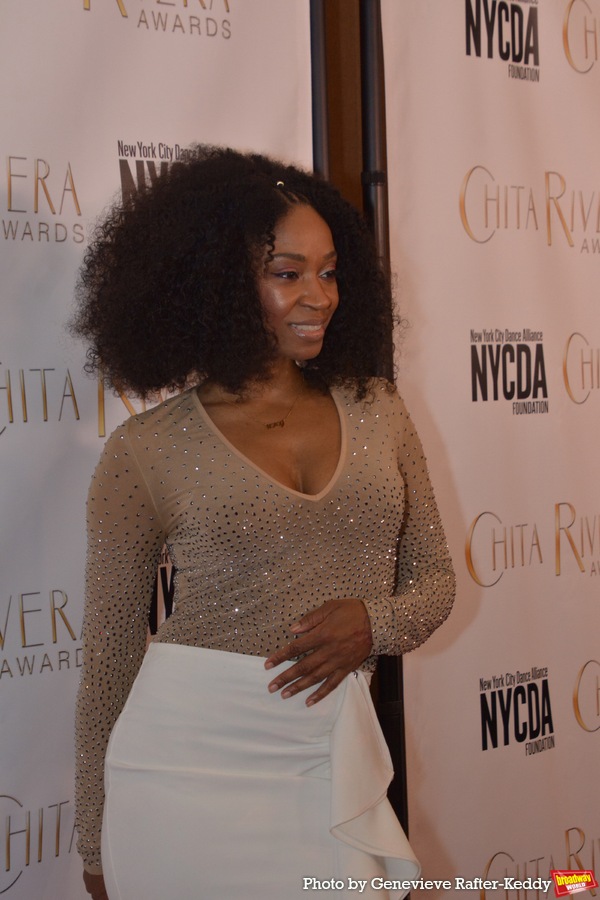 D. Woods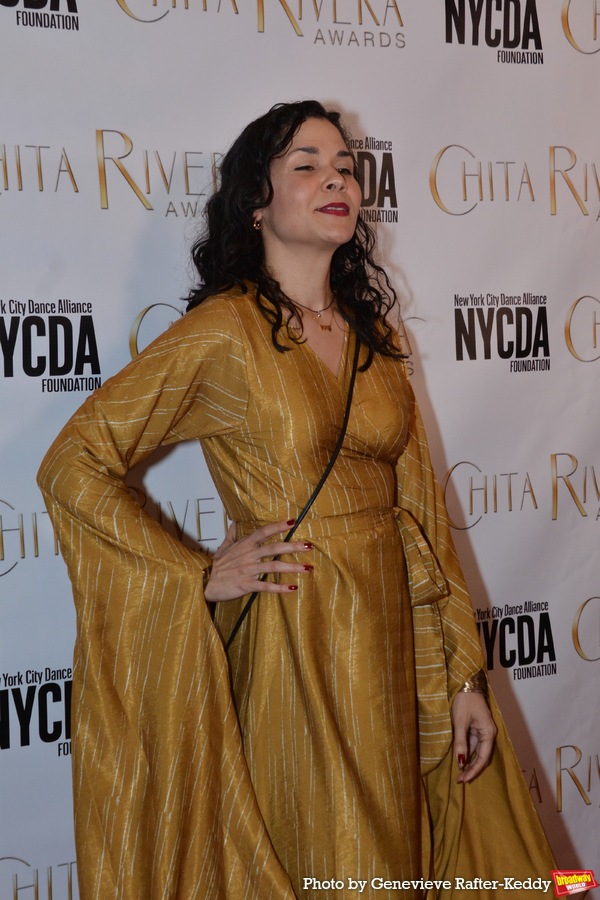 Alexandria Wailes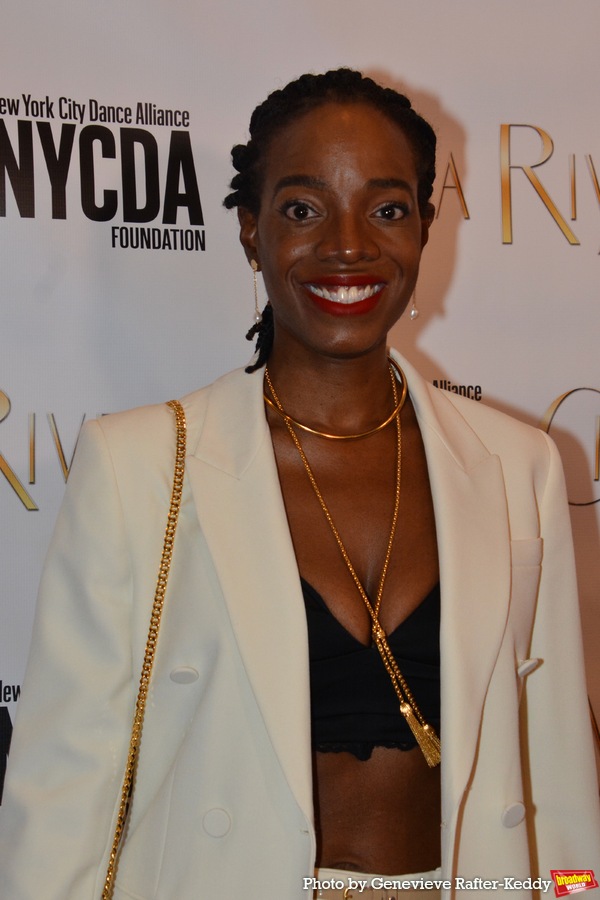 Rachel Christopher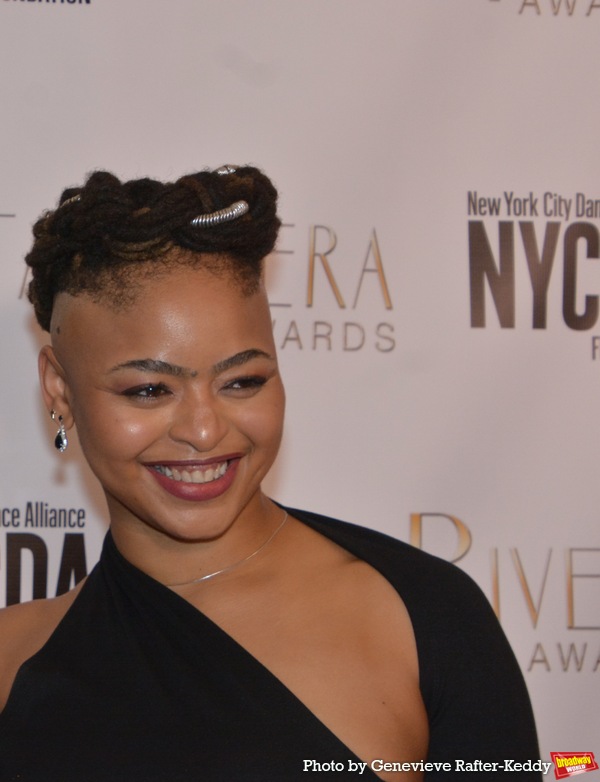 Tendayi Kuumba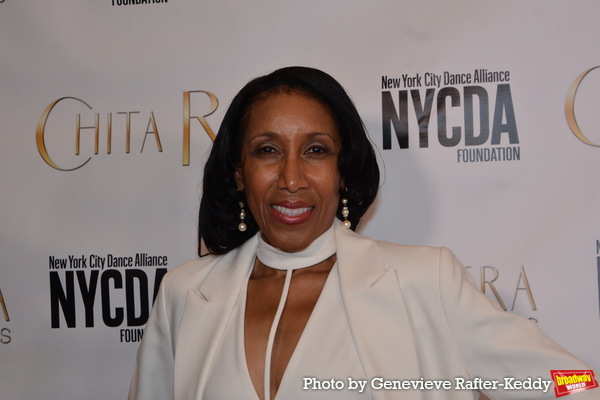 Mamie Duncan-Gibbs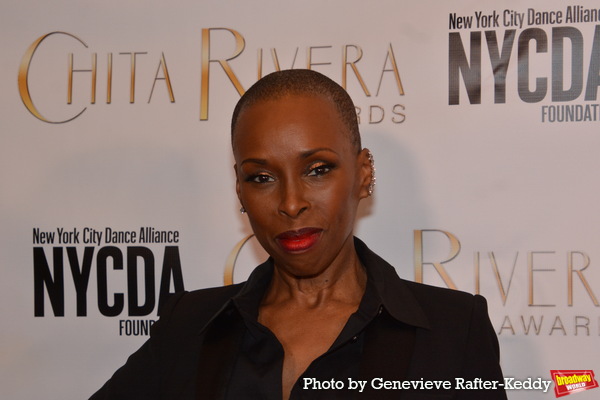 Brenda Braxton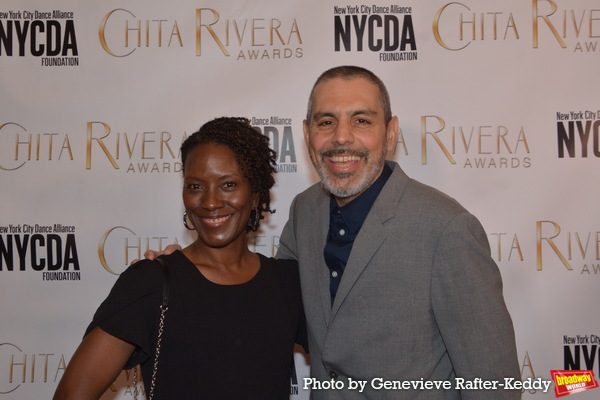 Tracy Hopkins and John Carluccio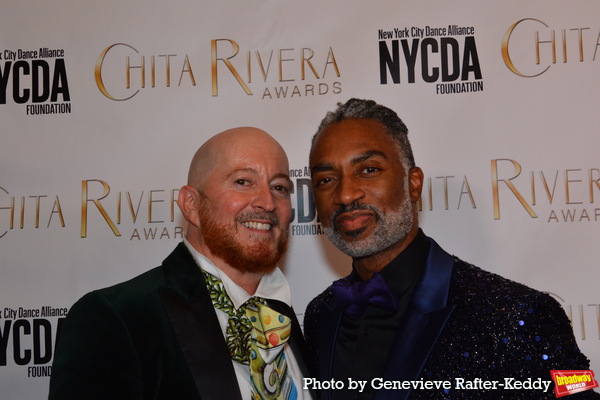 Davide Torchio and Desmond Richardson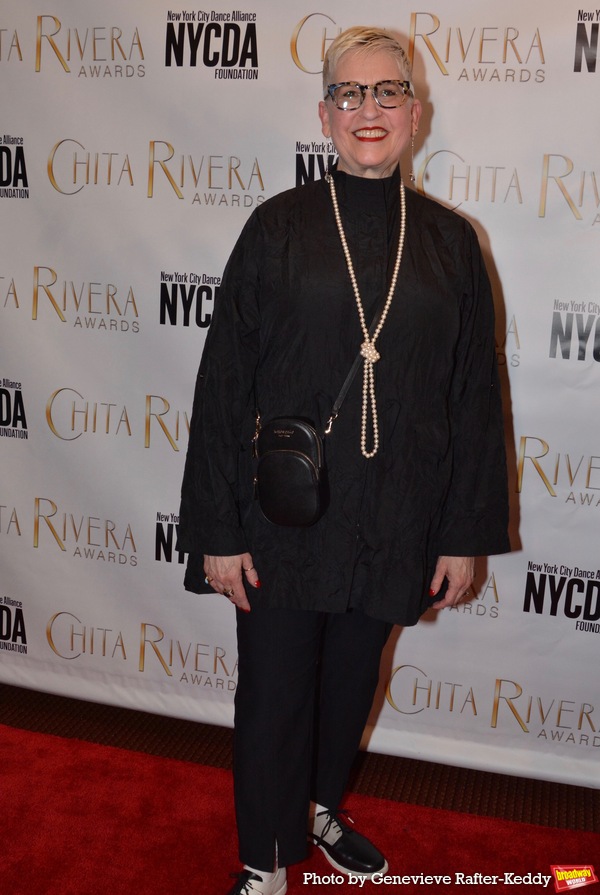 Marcia Milgrom Dodge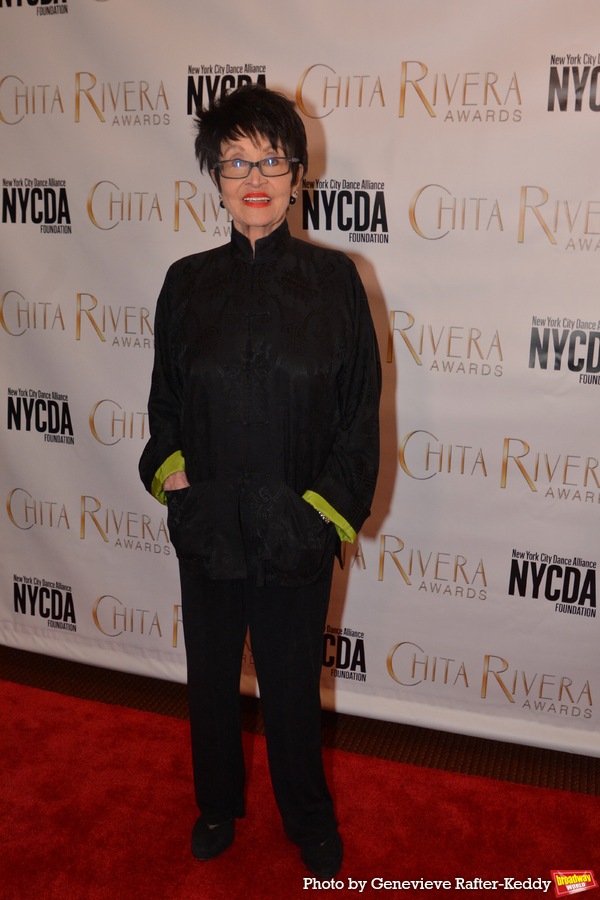 Chita Rivera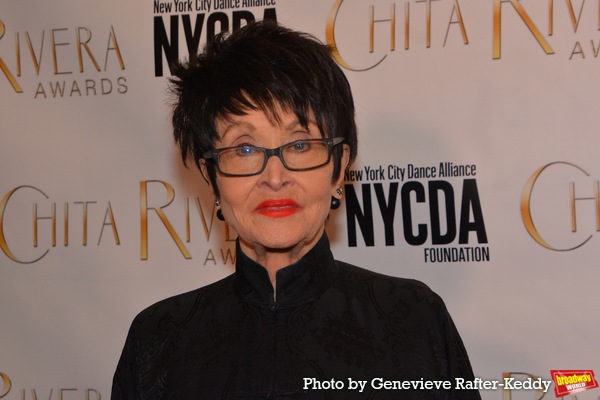 Chita Rivera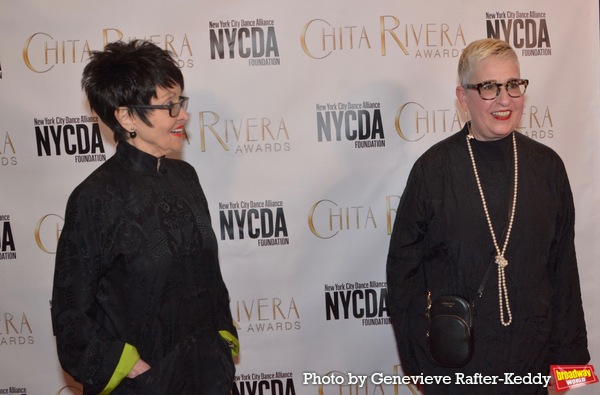 Chita Rivera and Marcia Milgrom Dodge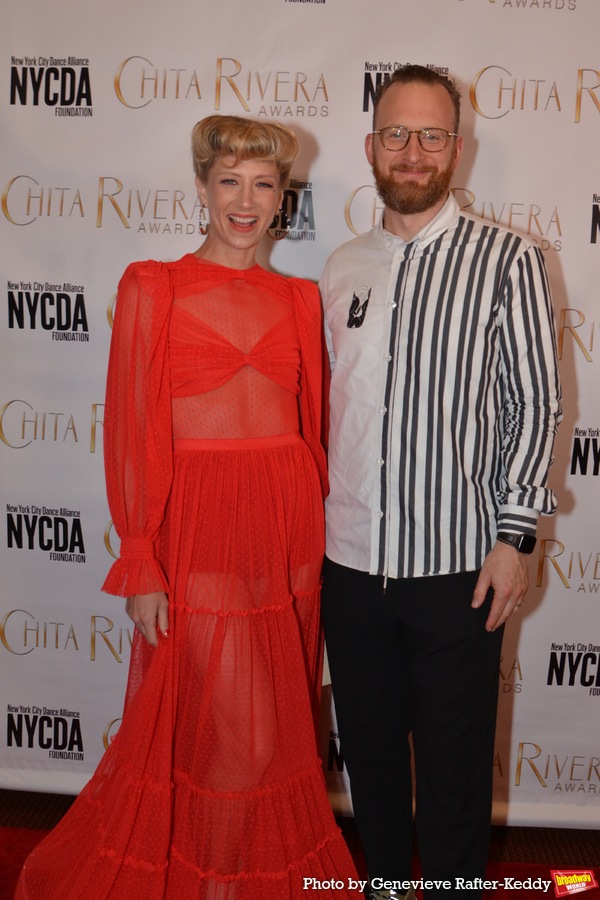 Heather Lang and Matthew Atkins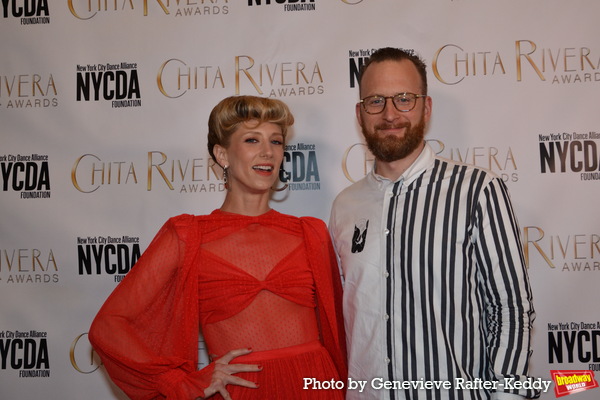 Heather Lang and Matthew Atkins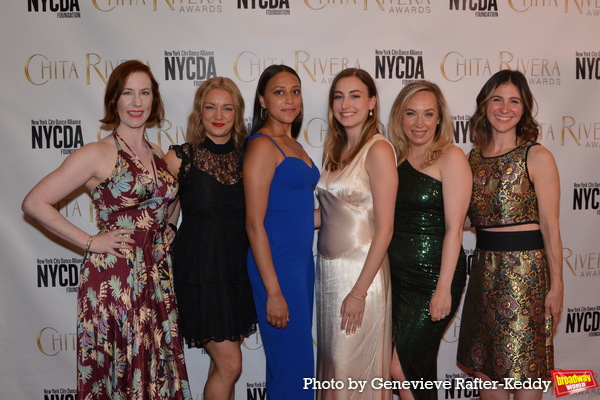 Steps on Broadway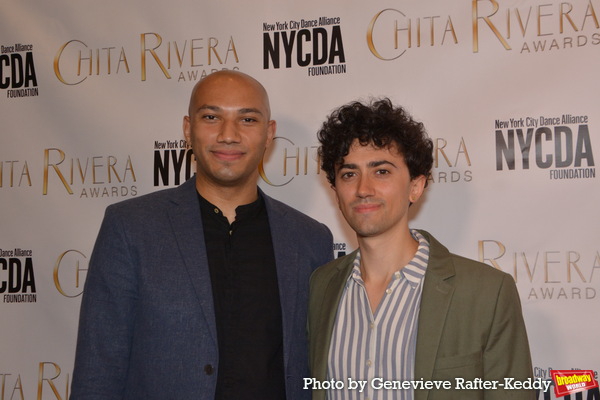 John Manzari and Caleb Teicher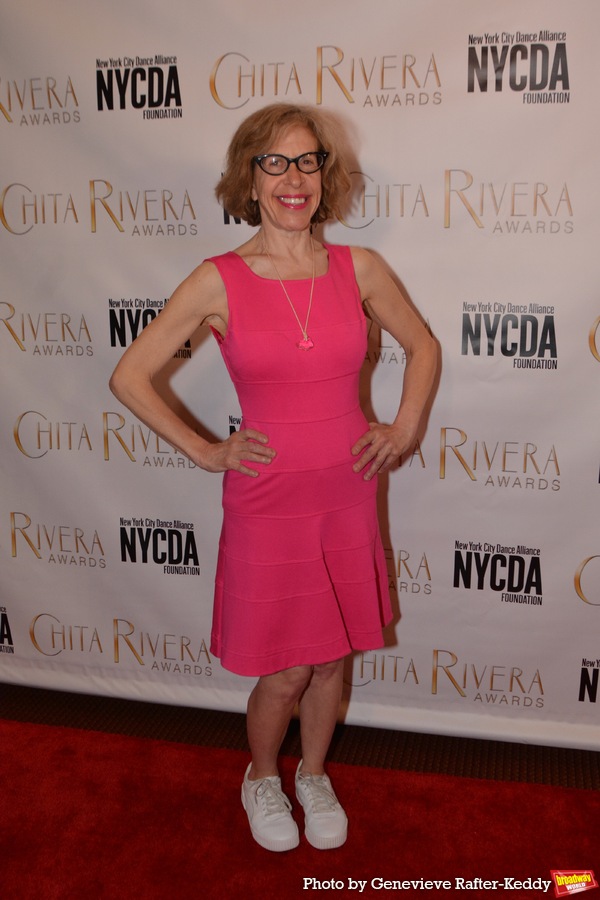 Jackie Hoffman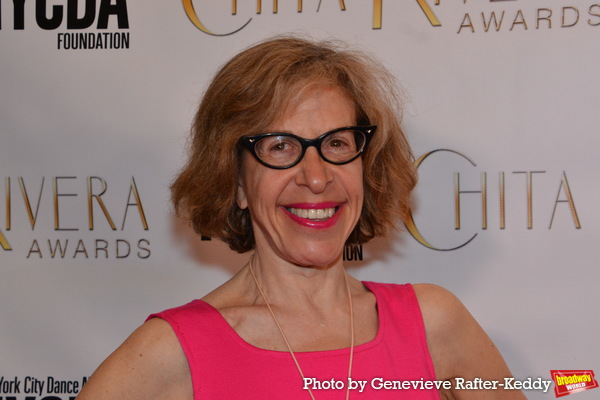 Jackie Hoffman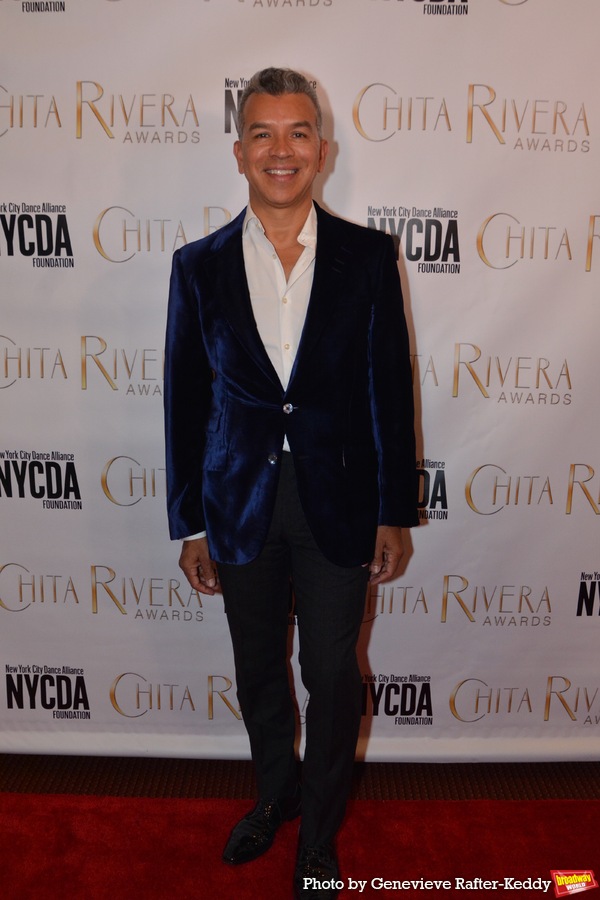 Sergio Trujillo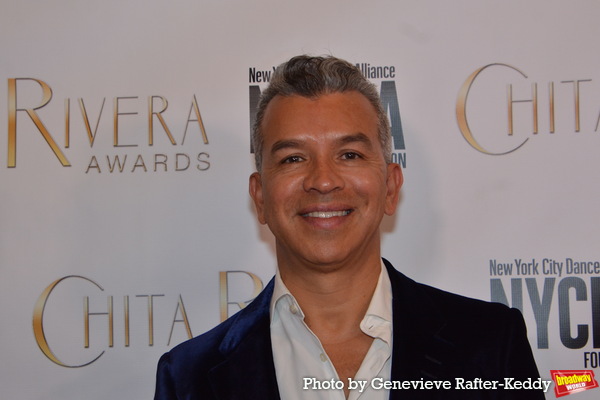 Sergio Trujillo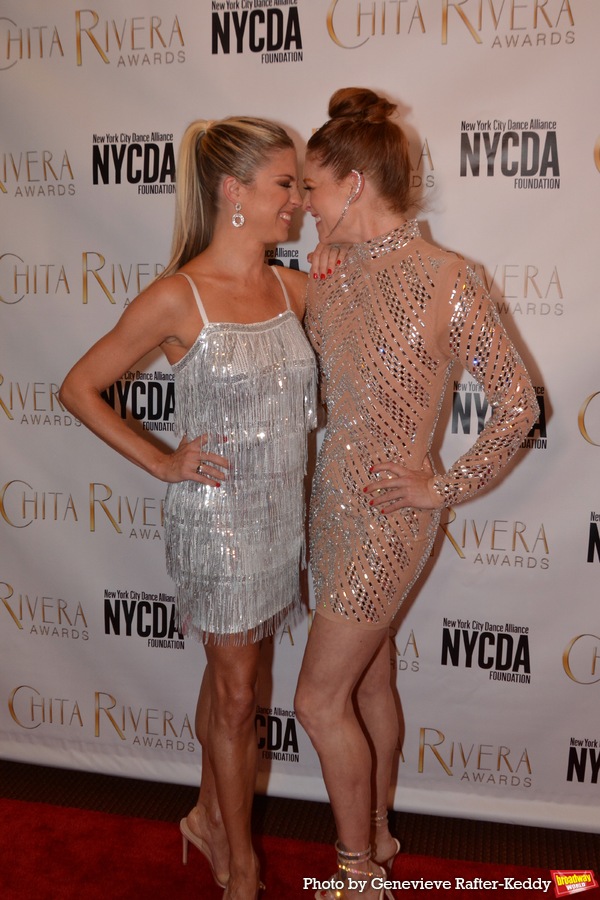 Ashley Fitzgerald and Dylis Croman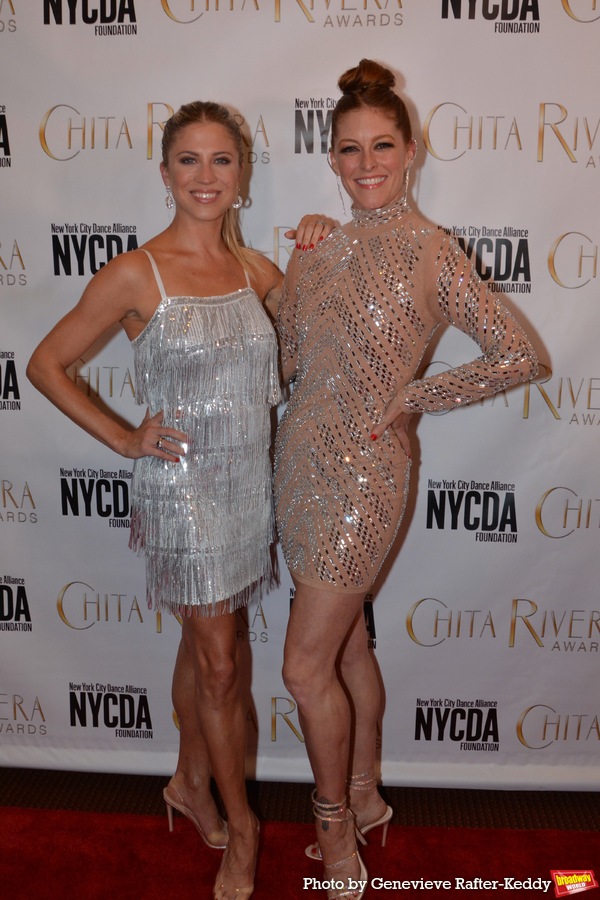 Ashley Fitzgerald and Dylis Croman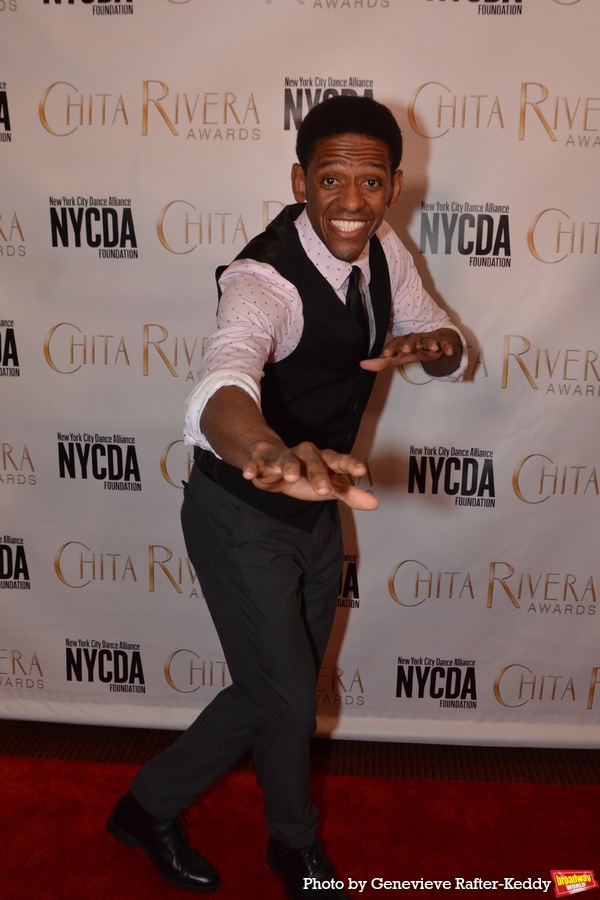 Jared Grimes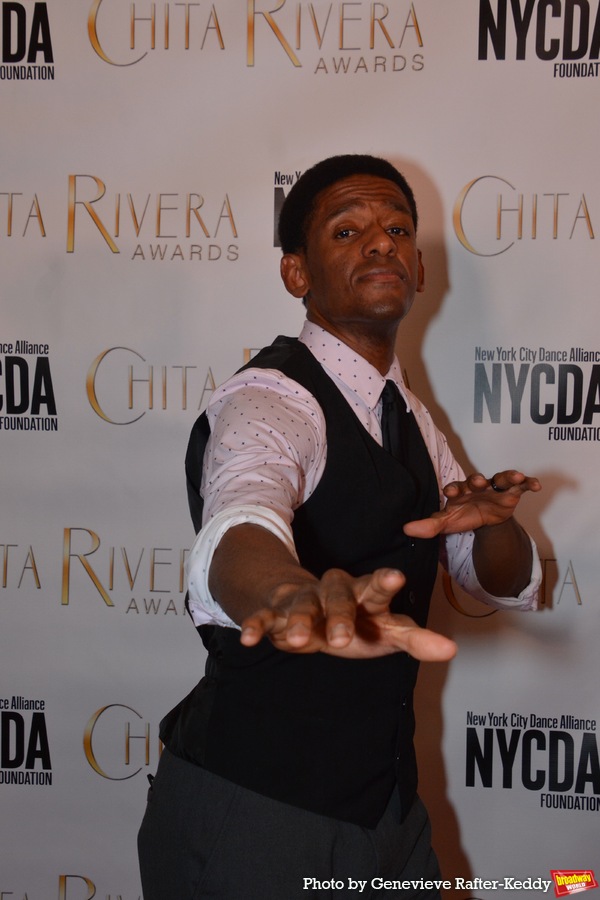 Jared Grimes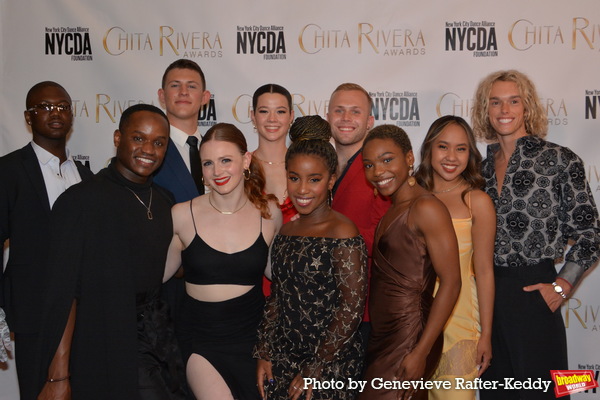 Pace University Students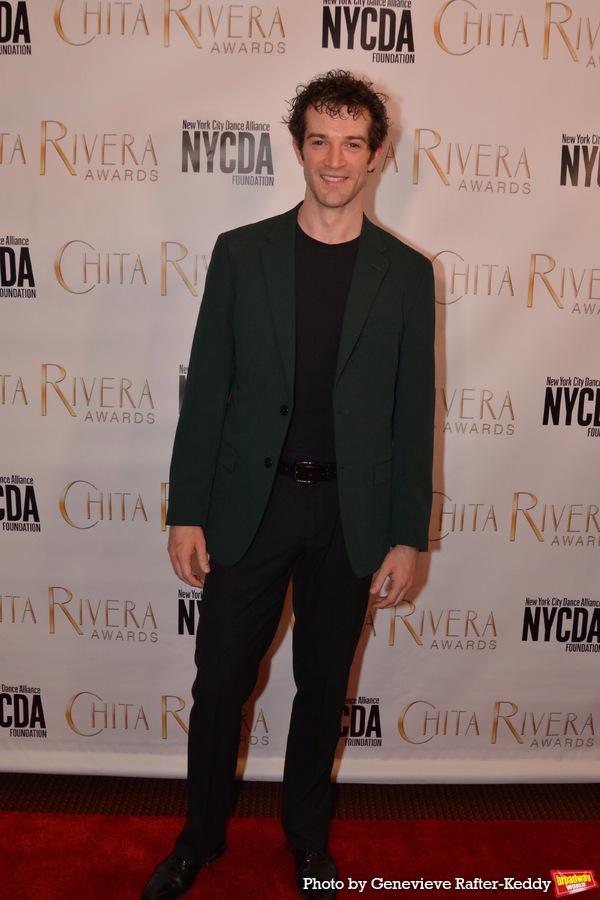 A.J. Shively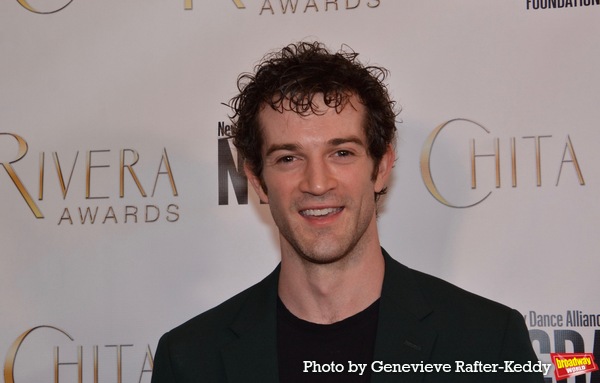 A.J. Shively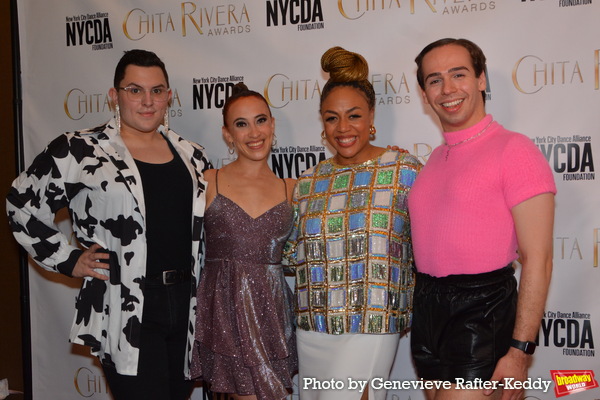 Steps on Broadway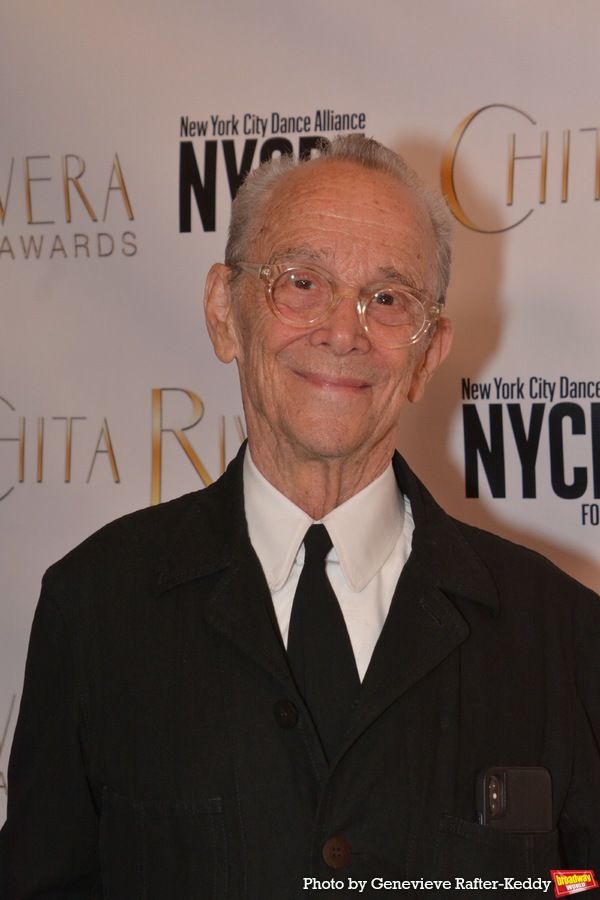 Joel Grey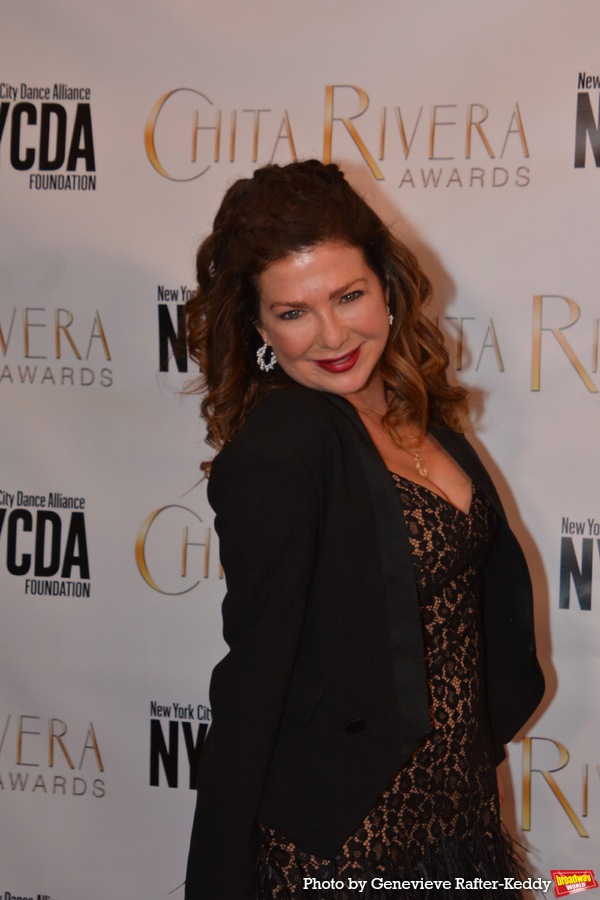 Alixx Schüttlend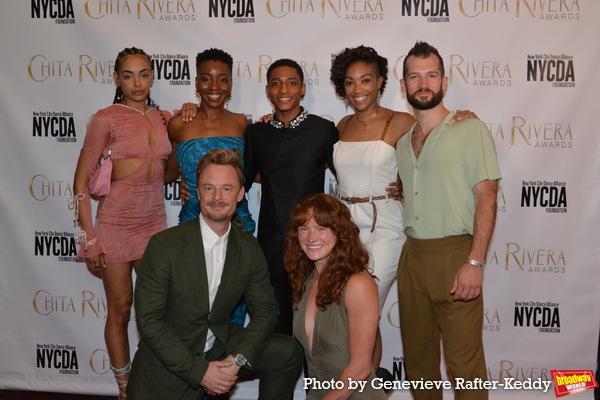 Carina-Kay Louchiey, Michelle Mercedes, Myles Frost, Kamille Upshaw, Christopher Wheeldon, Kali May Grinder and Ryan VanDonBoom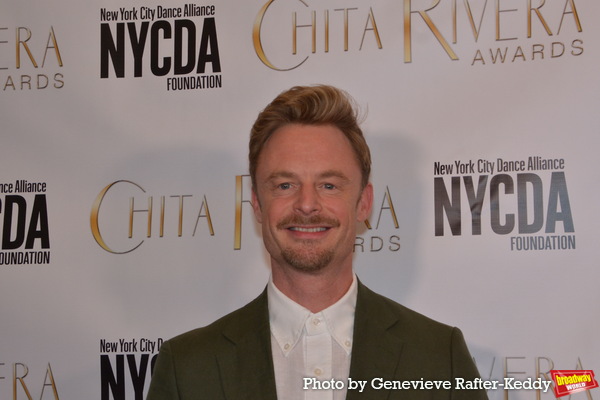 Christopher Wheeldon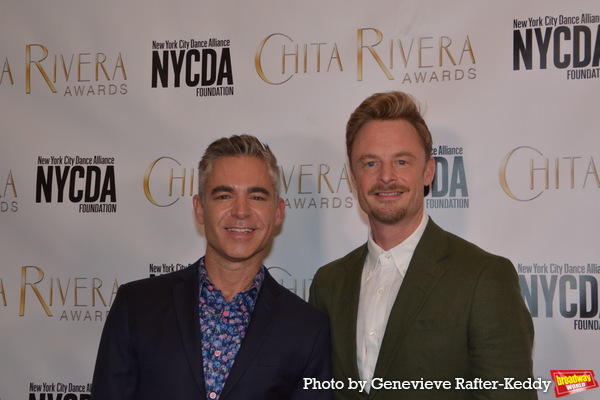 Ross Rayburn and Christopher Wheeldon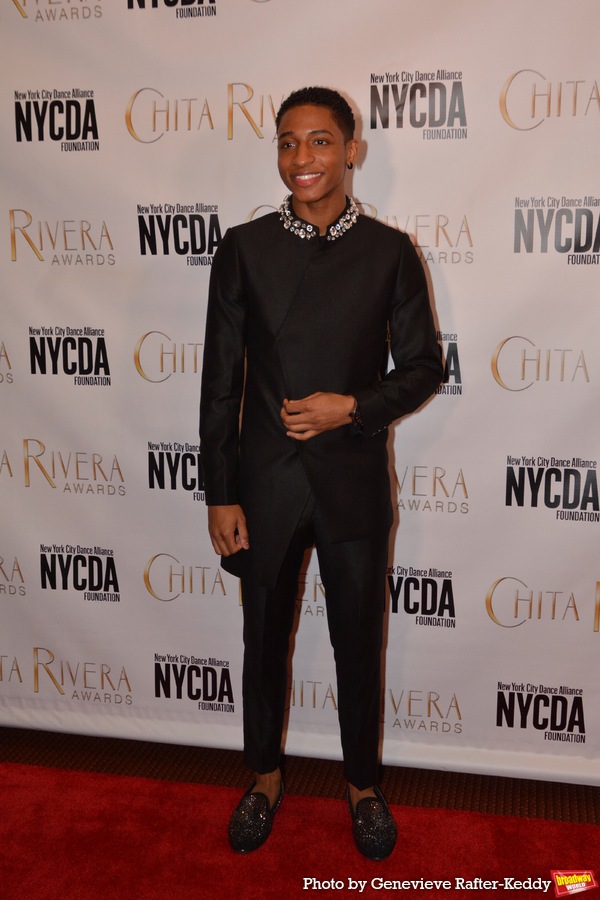 Myles Frost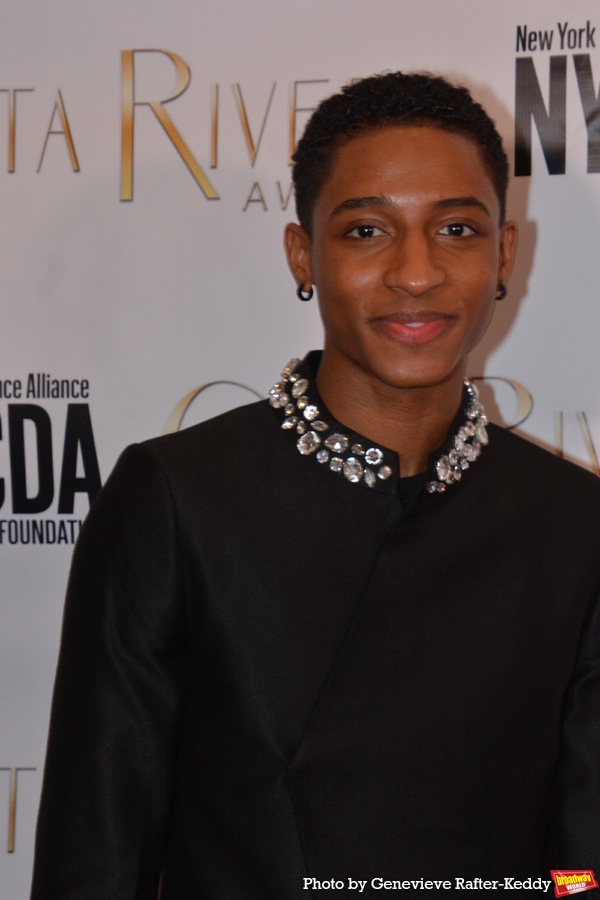 Myles Frost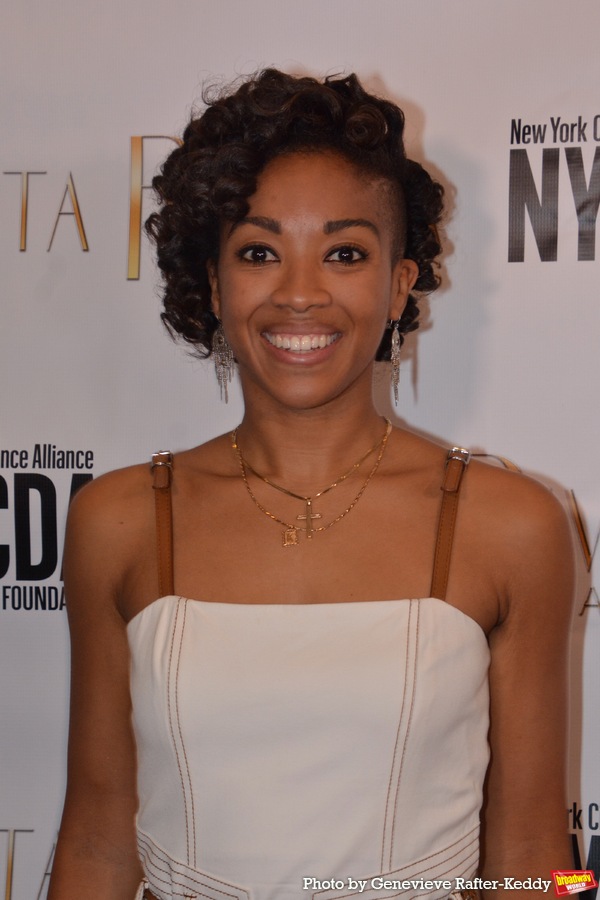 Kamille Upshaw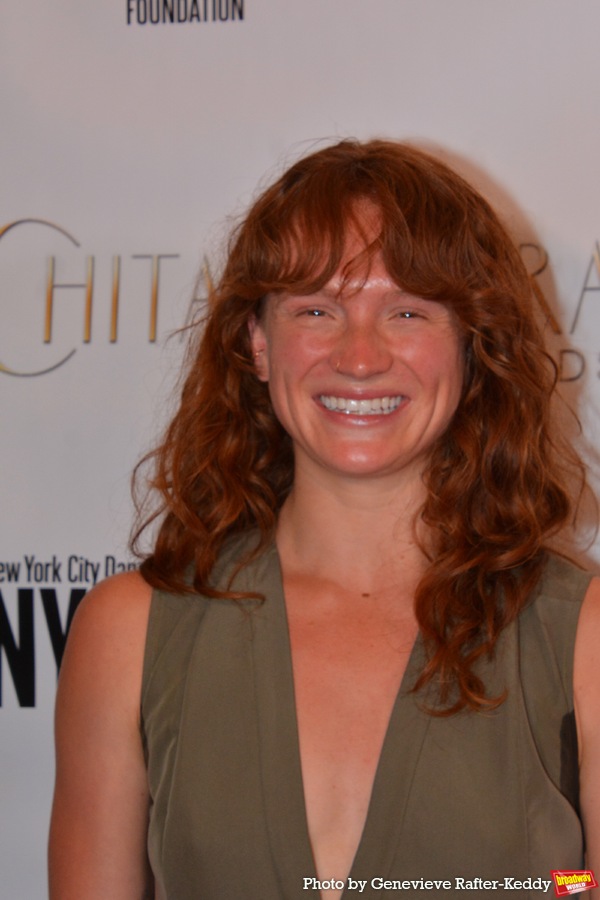 Kali May Grinder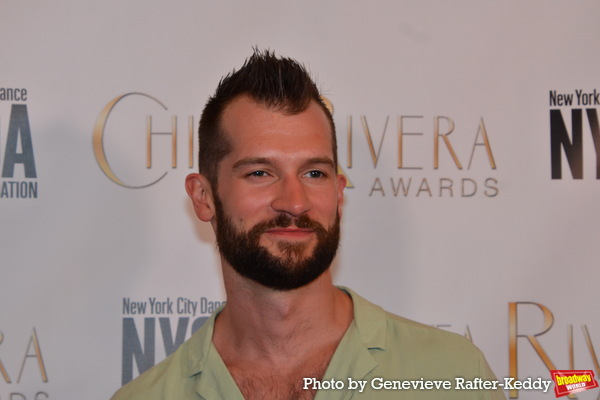 Ryan Van DonBoom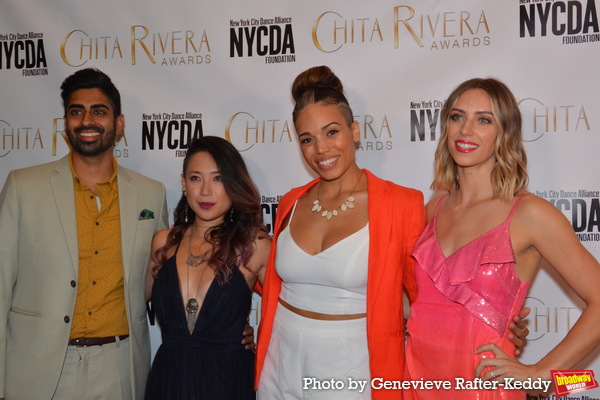 Anoop Desai, Debbie Christine Tjong, Amber Pickens and Libby Lloyd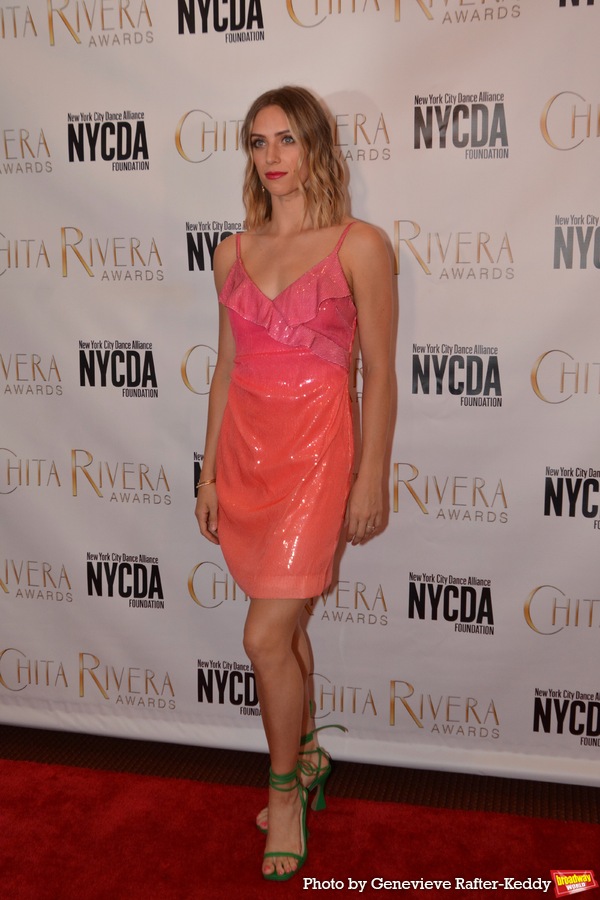 Libby Lloyd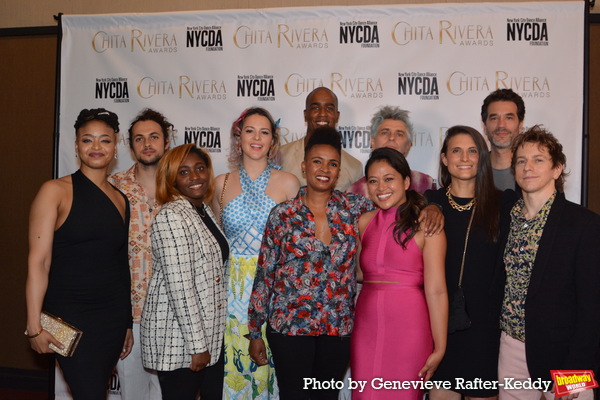 The Cast of American Utopia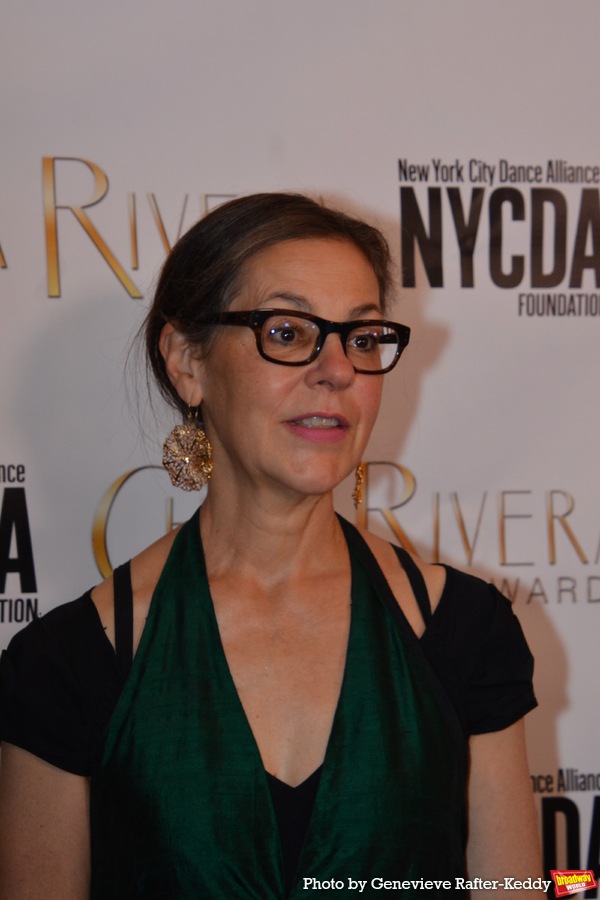 Annie-B Parson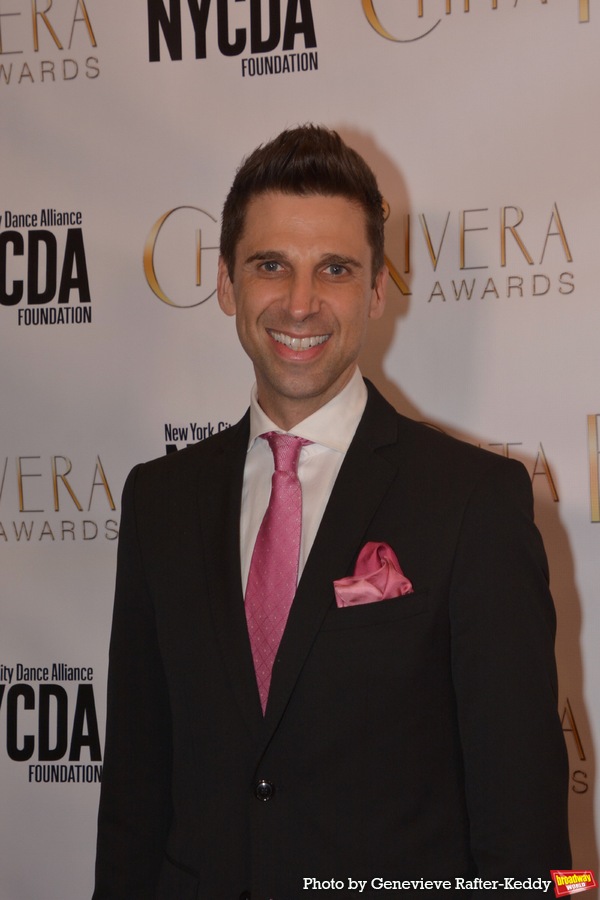 Josh Prince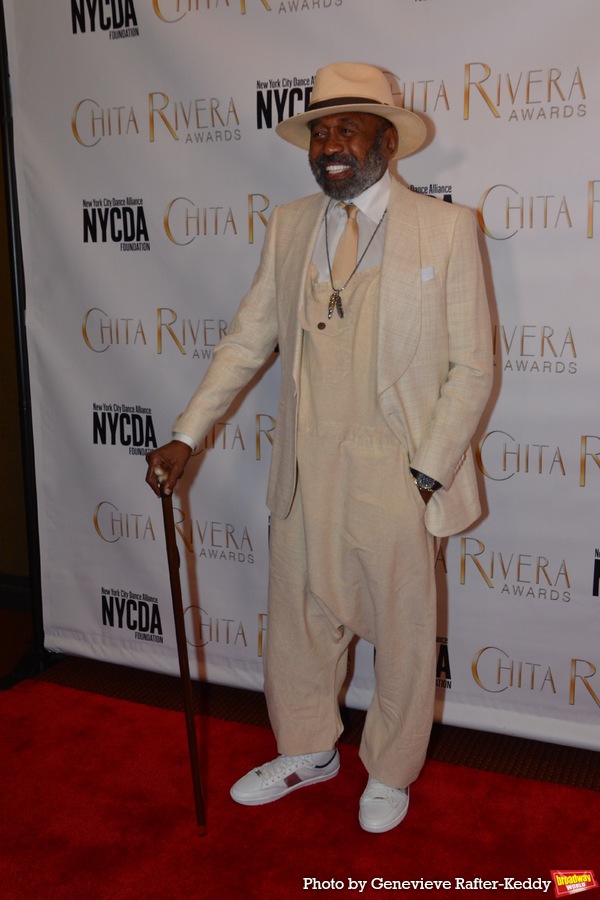 Ben Vereen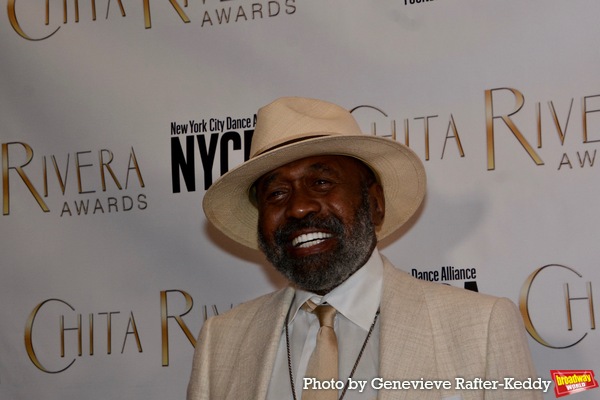 Ben Vereen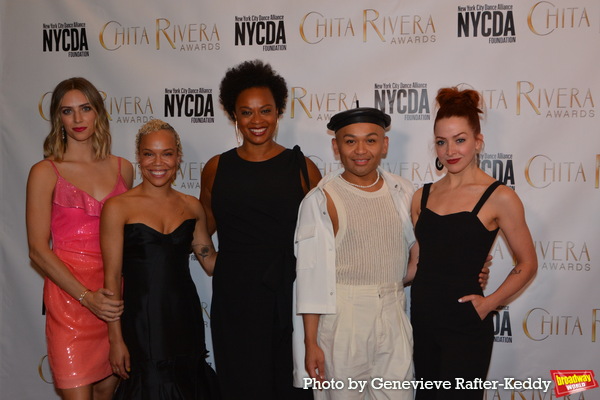 Libby Lloyd, Tilly Evans-Krueger, Jacqueline B. Arnold, Jeigh Madjus and Kaitlin Mesh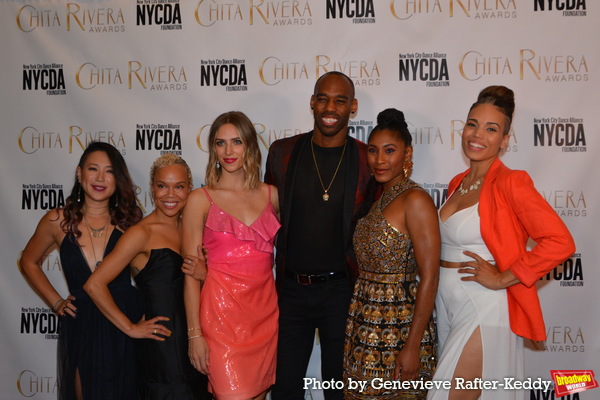 Debbie Christine Tjong, Tilly Evans-Krueger, Libby Lloyd, Julius Williams, Amber Pickens and Ciara Renee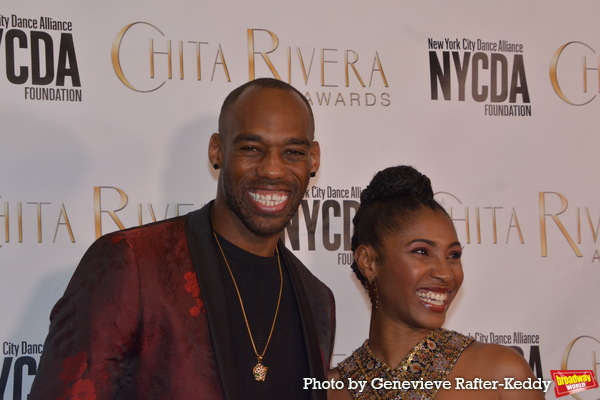 Julius Williams and Amber Pickens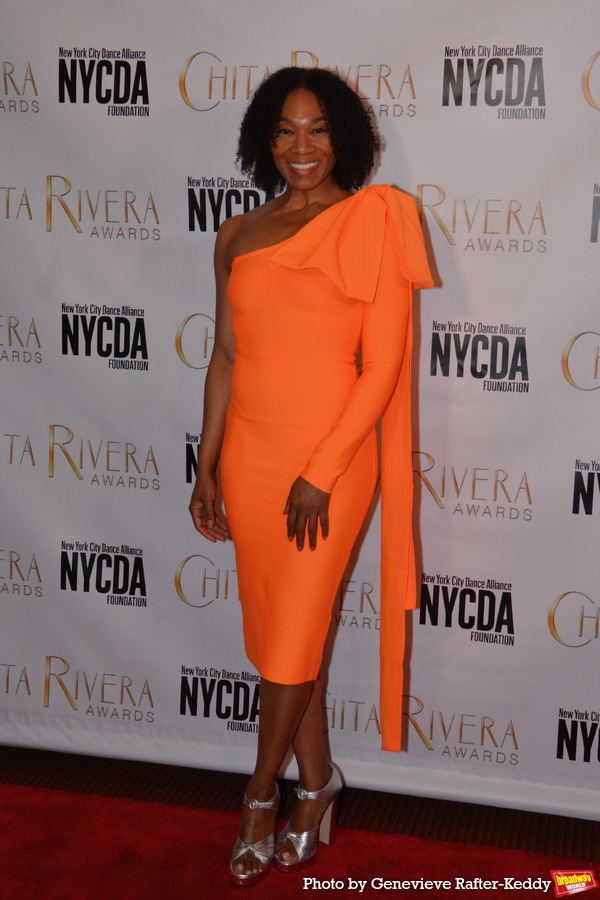 Chloe Davis