Photo Flash: The Cast of ANNIE WARBUCKS present Concert to Benefit Children's Aid Society
Cast members of the upcoming production of ANNIE WARBUCKS performed last night at The Triad. See photos below!
Proceeds from the concert will benefit the Children's Aid Society of New York, which strives to improve the lives of the 120,000 families it serves annually with recreation programs, academic tutoring, and medical resources.
The concert starred Iris Davies (The Sound of Music), Aviva Winick (Matilda), and Todd Berkich (Annie National Tour), with a special appearance by Amanda Swickle. Additional performers included: Casey Watkins, Emerson Davis, Meaghan Unger, Grace Sweeney, Kayla Lavilette, Sienna Lynch, Renata Ramirez, Rylee Rae Shuler, Olivia Mastromarino, Kristina Yim, Rebecca Schlutter, Jolie Wasserman, Mikayla Desroches, Ariana Pappas, Ana-Sofia Rodriguez, Simone Vysnovsky, Ariela Rozentul, Lauren Marchand, Oriah Elgrabli, Meaghan McMahon, Rachael McVey, and Chloe Loverro. Directed by Laura Luc, with Choreography by Jeorgi Smith and Music Direction by Evan Alparone.
For more information, visit www.AnnieWarbucksNYC.com.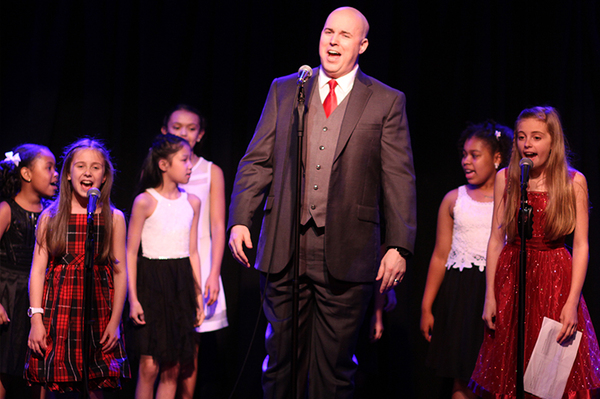 Aviva Winick, Todd Berkich, Iris Davies and Cast

Aviva Winick

Iris Davies

Todd Berkich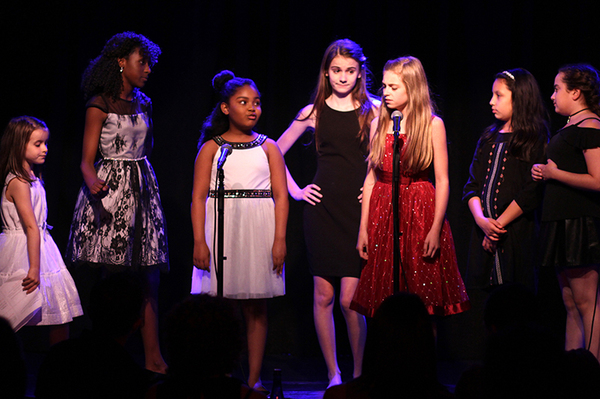 Chloe Loverro, Kayla Lavilette, Sienna Lynch, Rachael McVey, Iris Davies, Ana-Sofia Rodriguez, Lauren Marchand

Amanda Swickle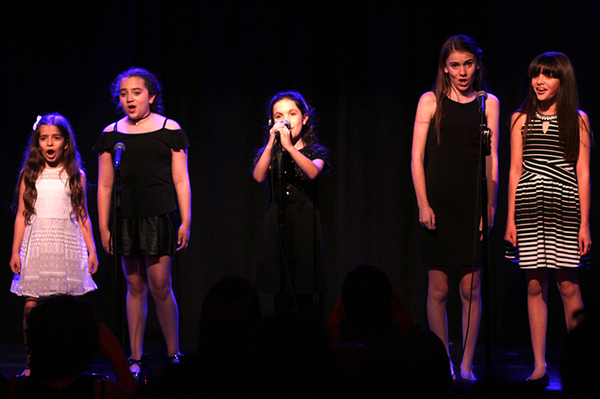 Oriah Elgrabli, Lauren Marchand, Grace Sweeney, Rachael McVey, Olivia Mastromarino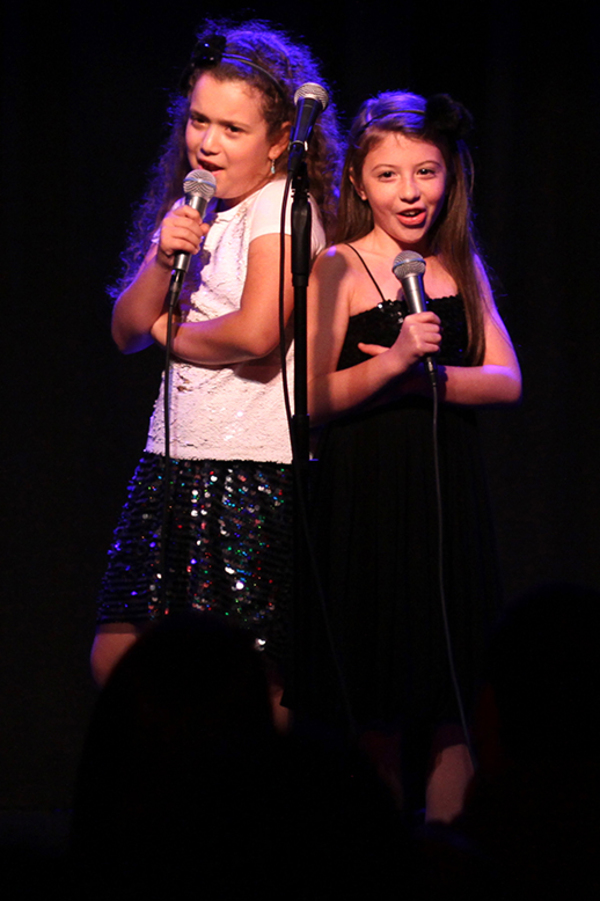 Ariela Rozentul, Jolie Rose Wasserman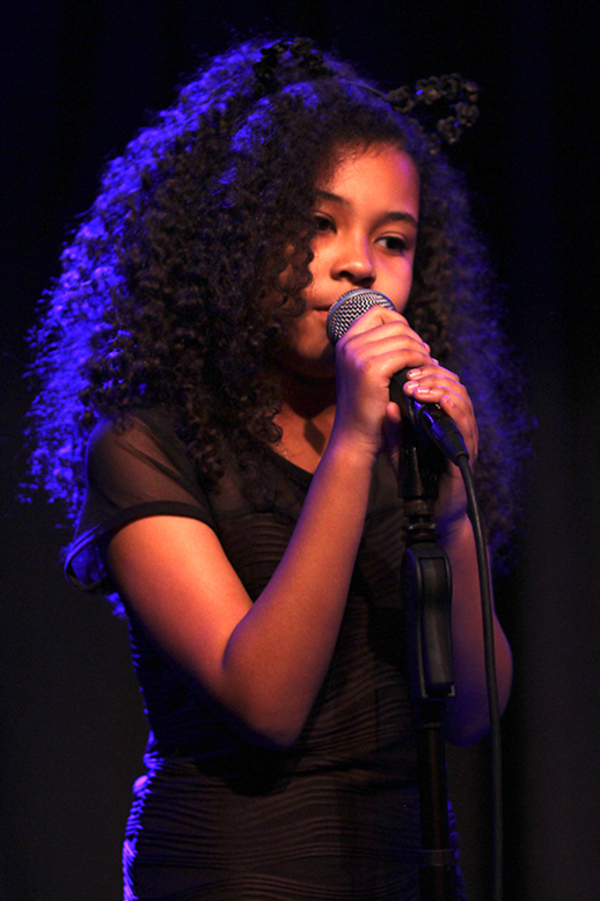 Emerson Davis

Casey Watkins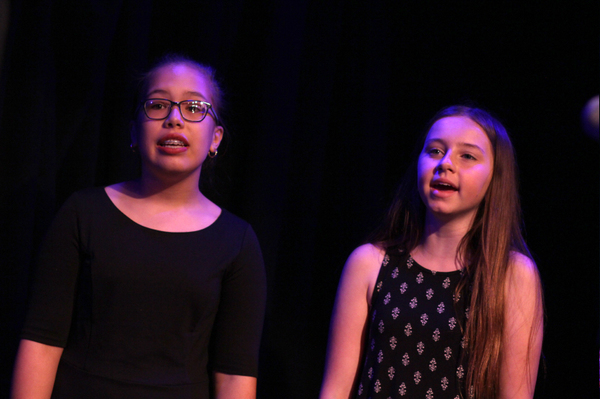 Rebecca Schlutter, Meaghan McMahon

Simone Vysnovsky, Kristina Yim, Olivia Mastromarino, Iris Davies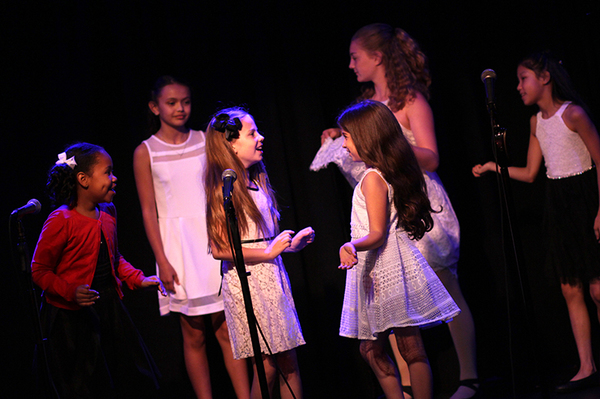 Rylee Rae Shuler, Renata Ramirez, Mikayal Desroches, Ariana Pappas, Oriah Elgrabli, Meaghan Unger

Renata Ramirez, Rylee Rae Shuler, Meaghan Unger, Ariana Pappas, Oriah Elgrabli

Aviva Winick, Todd Berkich, Iris Davies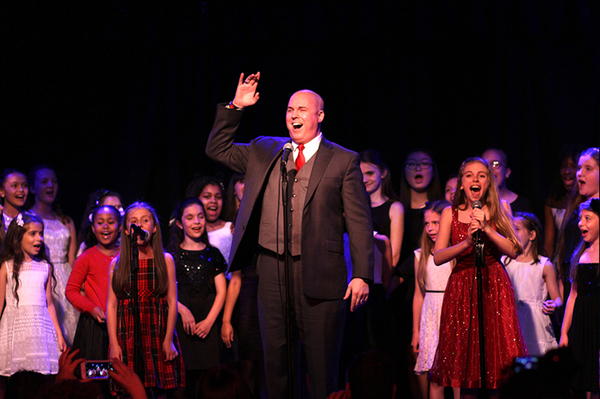 Aviva Winick, Todd Berkich, Iris Davies and Cast