Photo Flash: The Acting Company Honors John Guare and Anne L. Bernstein at 2017 Gala
The Acting Company honored playwright John Guare and film and theater producer/philanthropist Anne L. Bernstein - two individuals whose exemplary work aligns with the artistic and educational ideals of the widely acclaimed touring repertory company that promotes theater and arts education nationwide - at the Company's 2017 Winter Gala on December 4. BroadwayWorld has photos from the event below!
Held in the exquisite 583 Park Avenue event space (Park Ave. and 63rd Street), the event brought together awards, live entertainment, dancing, silent and live auctions, dinner, and cocktails in celebration of theater and its contribution to American society.
John Guare was presented with the John Houseman Award, which honors individuals who have extended the legacy of The Acting Company founder John Houseman's profound commitment to the development of American classical actors and cultivation of a national theater audience. From Guare's work as one of the original members of the influential Eugene O'Neill Theatre Center, to his 1968 Obie win for Muzeeka, to the plays he wrote during his New York Shakespeare Festival residency, to his ecstatically-received House of Blue Leaves and Six Degrees of Separation, Guare has for six decades found his way to the core of American theater-often by using his plays to dissect the twisted core of American values. Just this year, Six Degrees received an Allison Janney-starring Broadway revival,deemed "a welcome reminder of the fiercely intelligent, pungently funny voice of playwright John Guare" (The Hollywood Reporter).
The Acting Company honored longtime Acting Company board member Anne L. Bernstein with the Joan Warburg Humanitarian Award, bestowed on individuals who have demonstrated admirable dedication to philanthropic causes in the arts and other areas. Beyond supporting a panoply of crucial theater companies throughout the United States, Bernstein has produced a number of films, including the 2004 documentary Broadway: The Golden Age, which culled footage from Broadway from the 40s to the 60s into a "riveting...and heart-skippingly exhilarating" history lesson (New York Observer).
Timothy Helwick and Timothy J. Saunders were Co-Chairs of the gala, and Dakin Matthews was its Honorary Chairman. Earl D. Weiner is Chairman of The Acting Company's board.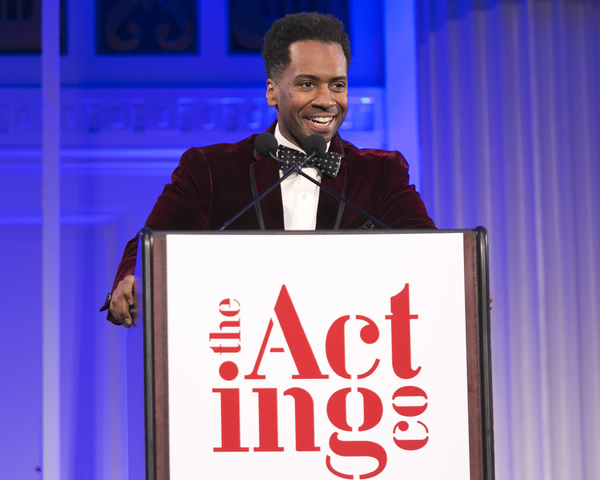 Joshua David Robinson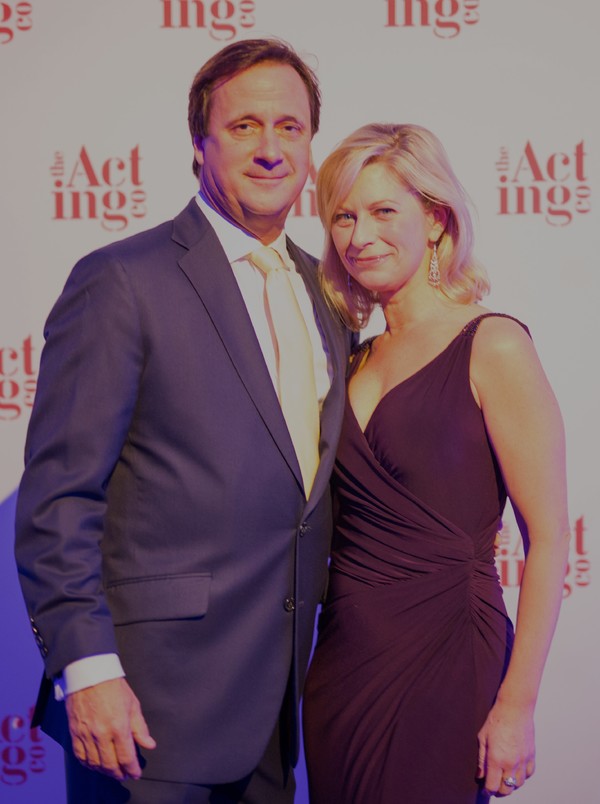 Angela Pierce and Alexander Coxe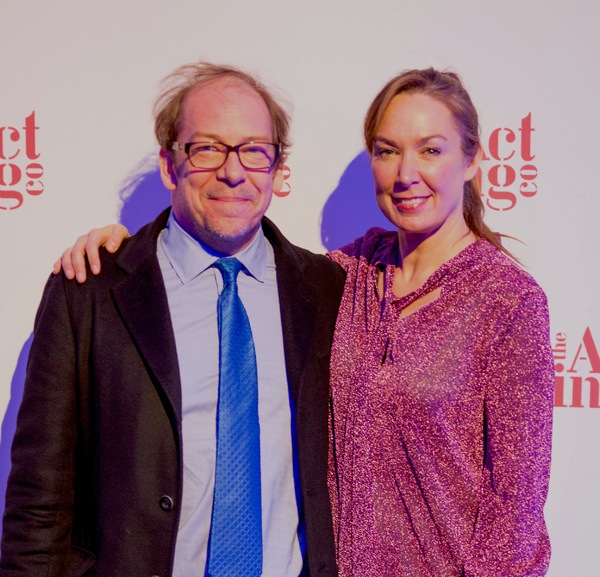 Bill Camp and Elizabeth Marvel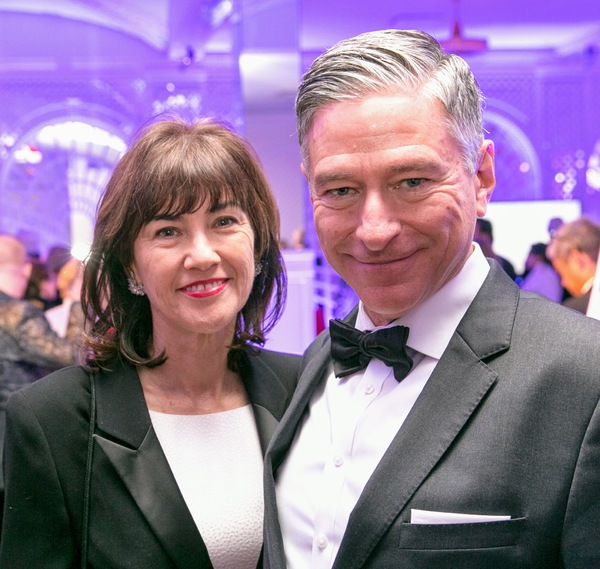 Celine McDonald and Vin Cipolla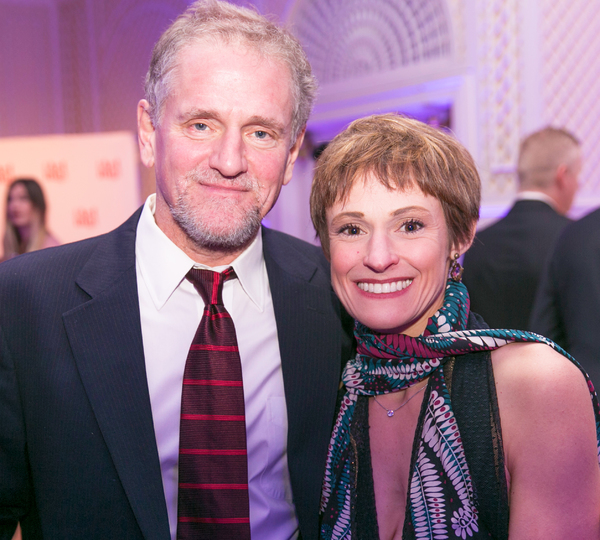 David Lansbury and Kristina Mikkelsen Lansbury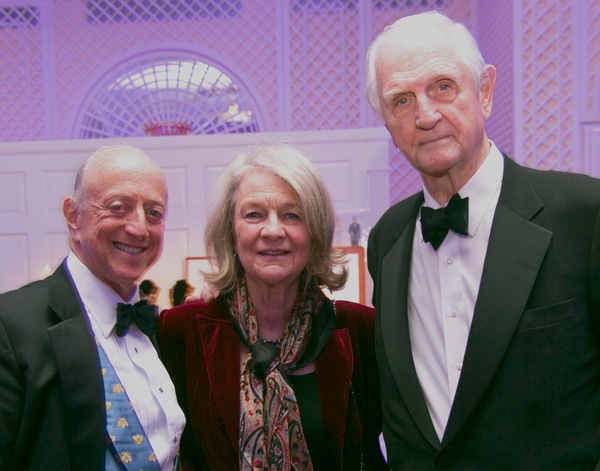 Earl Weiner, Louise Peabody and Edgar Lansbury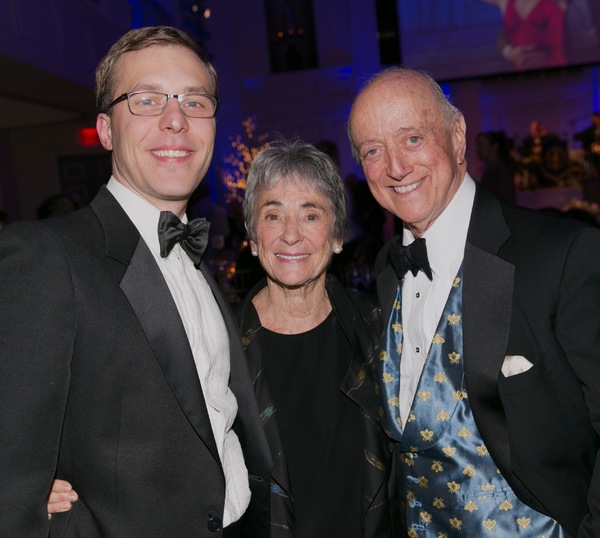 Ian Belknap, Margot Harley and Earl Weiner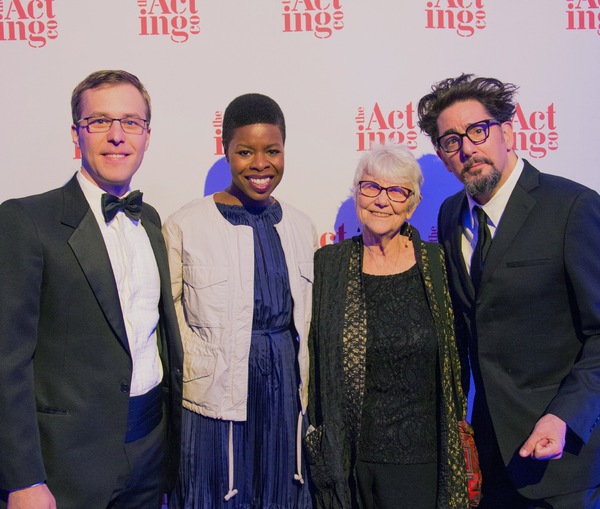 Ian Belknap, Roslyn Ruff, ElizaBeth Smith and Reg Rogers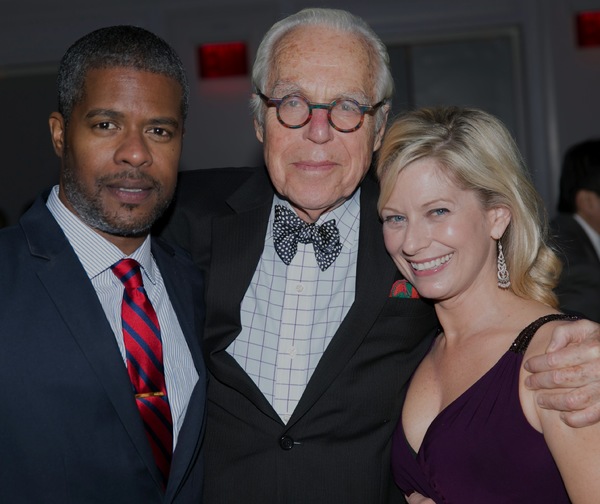 Jimonn Cole, John Guare and Angela Pierce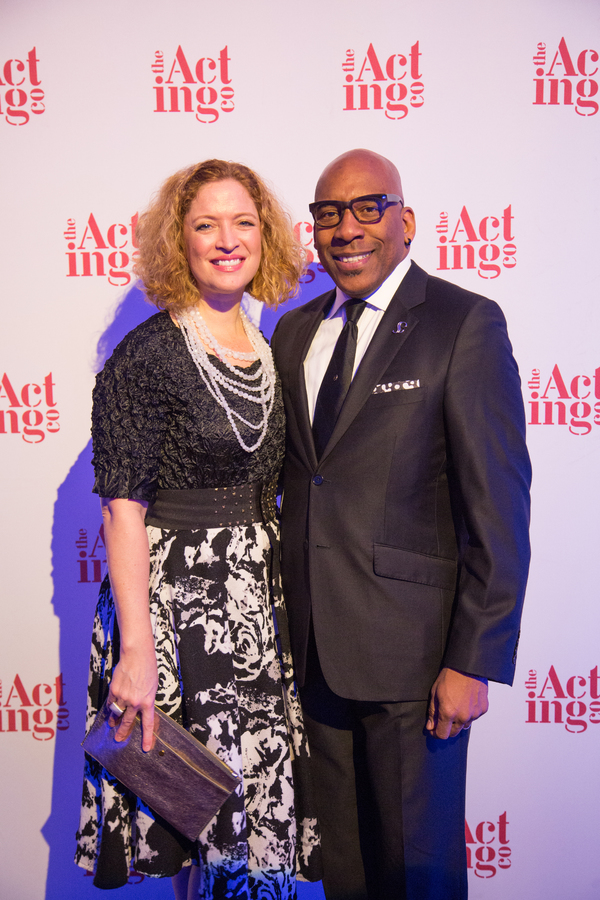 Julia and Ezra Knight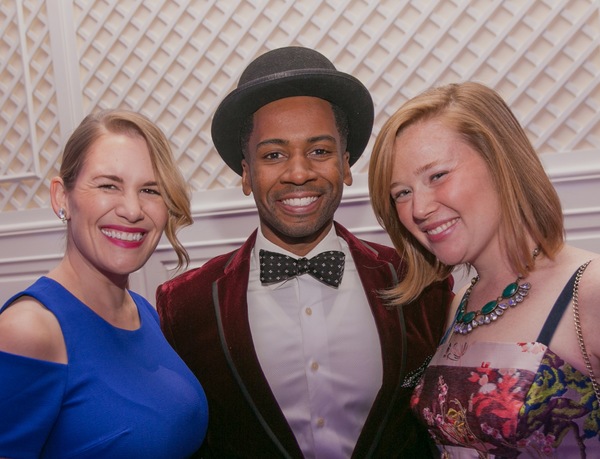 Megan Bartle, Joshua David Robinson and Ashley Davis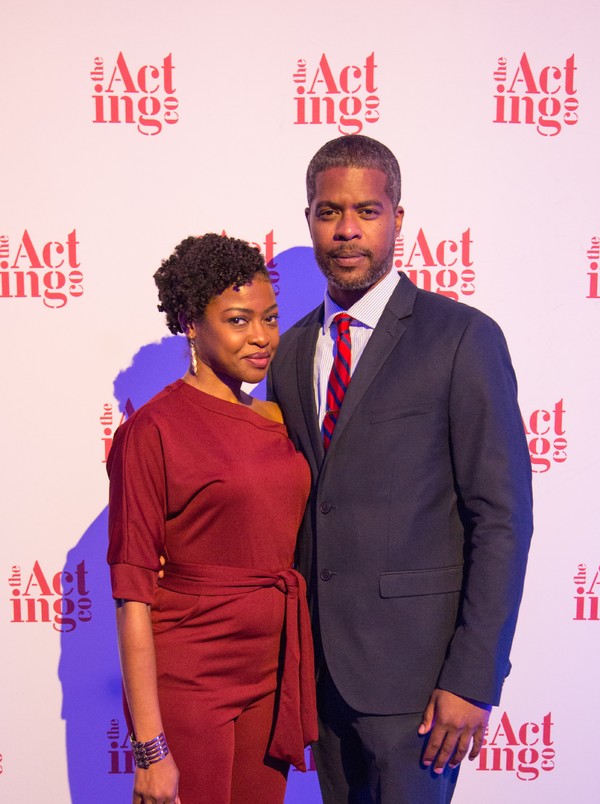 Pascale Armand and Jimonn Cole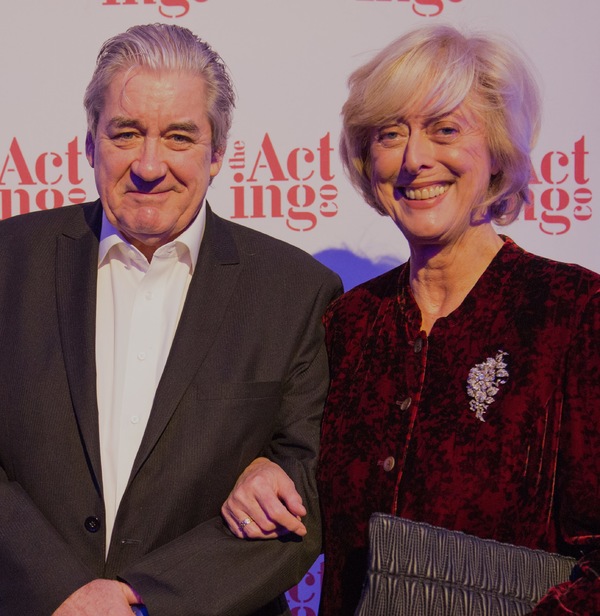 Patrick McGrath and Maria Aitken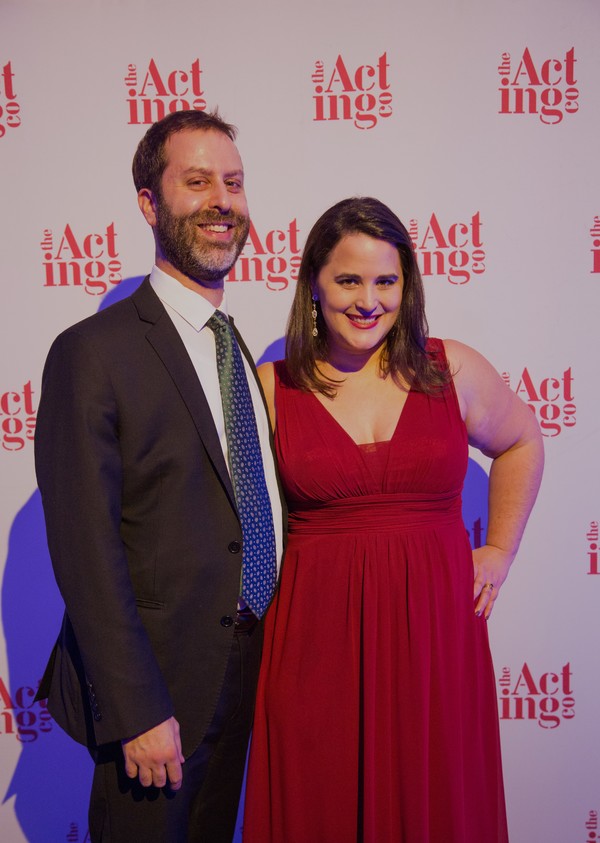 Russ Kaplan and Elisa Spencer-Kaplan