Photos: Susan Stroman, Emanuel Azenberg, et al. Kick Off 30th Annual Astaire Awards Season
Fred & Adele Astaire Awards Producer Patricia Watt, The Douglas Watt Family Fund for the Performing Arts, & art consultant Julie Keyes hosted a kickoff cocktail reception for the committees and sponsors of the 30th Fred & Adele Astaire Awards Gala at the theater district's Remi Restaurant.
Astaire Awards Associate Producer Carolyn Kendall Buchter and Alix Michel, the Co-Chairs of the 30th Anniversary Awards Gala were also on hand to welcome guests that included such theater world glitterati as 5 time Astaire Award winner Susan Stroman, producers Emanuel Azenberg, Wendy Federman and Dan Whitten, SDC Executive Director Laura Penn, Lee Roy Reams, Bruce Michael, NYC Dance Alliance Executive Director Joe Lanteri, J. Elaine Marcos (Priscilla: Queen of the Desert), Kearann Giovanni (Hugh Jackman Back to Broadway), Meggie Cansler (Wicked), Rob Ashford (How to Succeed...), actresses Sondra Lee, Sarah Bierstock, Cassandra Seidenfeld Lyster & Jacquelin Murphy. Also lending their support for the 30th annual Awards which will take place in spring 2012 were Sara Johnson, Wendy Diamond, Kirk Pacheco, Suzy & Lincoln Boehm, Lynn Surry, filmmaker AlBert Maysles, Andrew Wargo, Caroline Lieberman, Pamela Morgan, Regina Kravitz, Barry Minsky, Joel Breiter.
Held in the restaurant's soaring Rialto Room, a highlight of the evening was the exhibition of vintage theater posters by acclaimed illustrator Hilary Knight of "Eloise" fame. Addressing the attentive crowd, Ms. Watt spoke movingly about the very successful Dance Therapy Program in NYC Public Schools, the beneficiary of the annual awards. Laura Penn, Susan Stroman and Emanuel Azenberg all made impassioned pleas for the support of dancers and cited the Astaire Awards for
their longtime recognition of the important role of dancers and choreographers on stage and in film over the last three decades.
Now in its 30th year, The Fred & Adele Astaire Awards continue to be the only awards to recognize excellence in dance and choreography on stage and in film. The awards were founded in 1982 by the esteemed critic Douglas Watt and Mr. Astaire himself.
The 30th Annual Fred & Adele Astaire Awards nominees will be announced in late winter with the awards gala slated for Spring 2012. For more information, please visit www.TheAstaireAwards.org
Photo Credit: John Wegorzewski


Colette poster by Hilary Knight

Oklahoma poster by Hilary Knight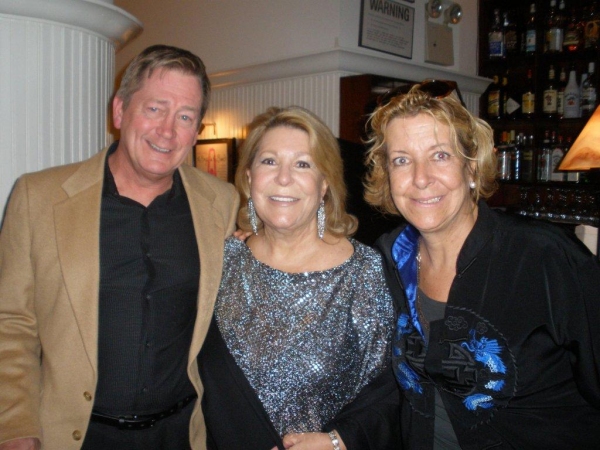 Ronald Buchter, Carolyn Kendall Buchter, Julie Keyes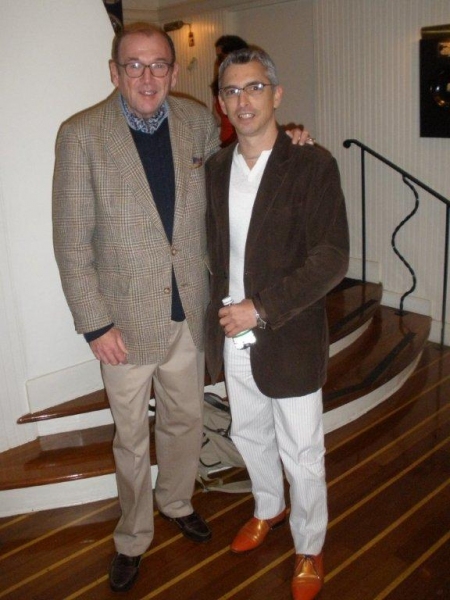 Edward Callaghan & Kirk Pacheco

Cassandra Seidenfeld Lyster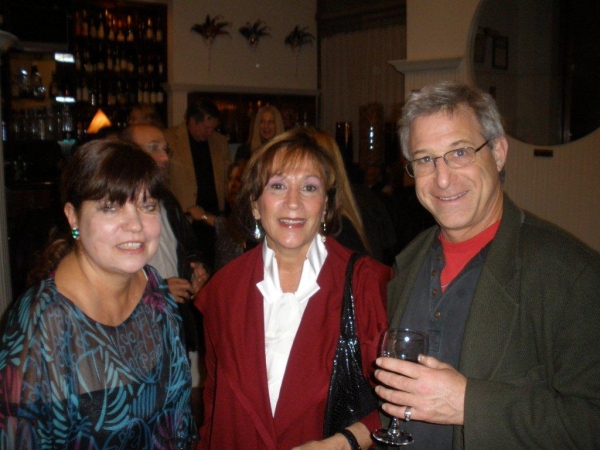 Awards producer Patricia Watt, Lynn Surry, Dan Whitten

Debra Scott, Donnell Adler, Lee Roy Reams, Patricia Watt

Susan Stroman & Associate Producer Carolyn Kendall Buchter

30th Anniversary co-chair Alix Michel, Barry Minsky, Jenny Lyn Bader

Meggie Cansler, Aubrey Reuben, Kearann Giovanni

Wendy Federman, Patricia Watt, Randi Rahm

Producer Emanuel Azenberg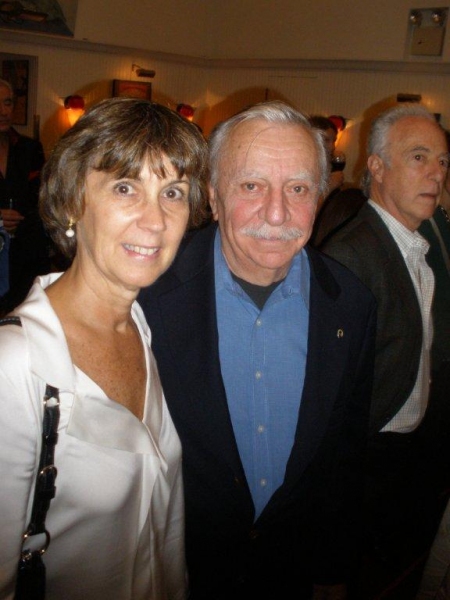 Lani & Emanuel Azenberg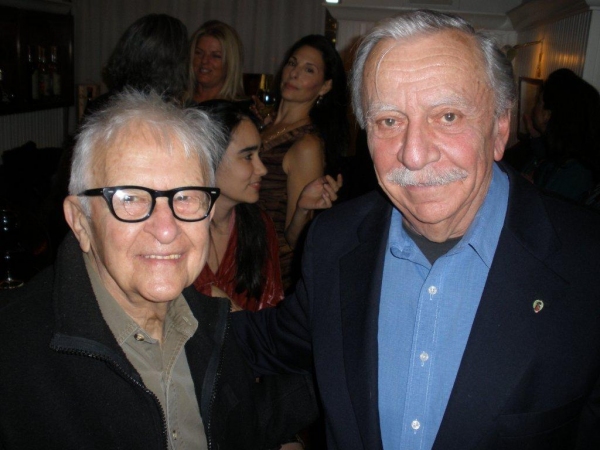 filmmaker AlBert Maysles & producer Emanuel Azenberg

Cassandra Seidenfeld Lyster & Joe Lanteri

Sara Johnson & Jacquelin Murphy Stahl

Wendy Diamond

Carolyn Kendall Buchter & Alix Michel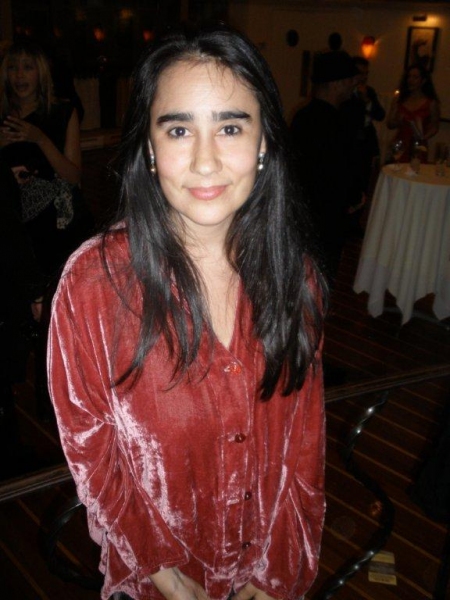 Jenny Lyn BaderCarolyn Kendall Buchter & Alix Michel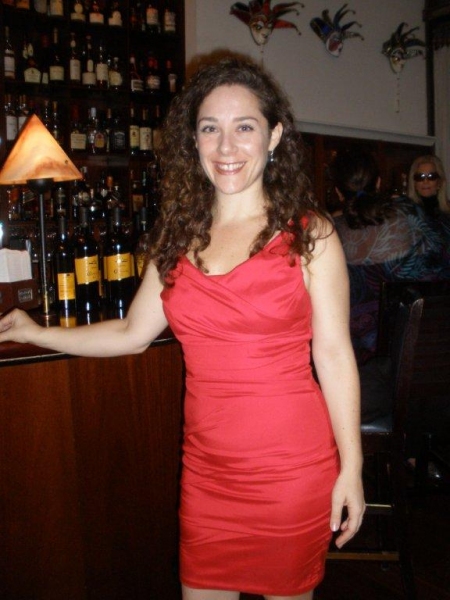 Sarah Bierstock