Photo Flash: Rosie Perez, Robert Wilson, Tony Yazbeck and More at YoungArts 2016 Backyard Ball
On Saturday, January 9, 2016, the National YoungArts Foundation (YoungArts) kicked off its 35th anniversary with the organization's annual Backyard Ball performance and gala. Themed "Celebrating 35 Years Through the Lens of the Future," the evening honored director and actress Rosie Perez and director Robert Wilson with Arison Awards, and performer, Tony Award nominee, YoungArts Master Teacher and 1997 YoungArts Winner in Theater Tony Yazbeck with the Arison Alumni Award. Scroll down for photos from the event!
Raising more than $1.6M to directly support the organization's contributions to the artistic development of the most promising young artists around the nation, the festivities marked the culmination of the organization's signature program National YoungArts Week. Guests at the Backyard Ball applauded all of the 2016 YoungArts Winners -- approximately 170 of which were invited to YoungArts Week in Miami out of over 12,000 applications, the largest number to date. The Backyard Ball was presented by Italian luxury brand Max Mara and hosted by co-chairs Tracey and Bruce Berkowitz and Margarita and Armando Codina, as well as 35th Anniversary Committee Chairperson
Sarah Arison
. The celebratory evening welcomed more than 700 guests, including prominent artists and alumni, community leaders, philanthropists and celebrities: Max Mara US Director of Retail Maria Giulia Maramotti; L.A. Music Center's newly appointed president
Rachel Moore
(1982 Winner in Dance); Pritzker Prize winning architect Zaha Hadid; Alex Blavatnik; Monica Kalpakian; Marvin Ross Friedman & Adrienne Bon Haes; Michael Margulies; Daniel Novela; Tony Cho; Sylvia Cubina; Adriana Cisneros & Nick Griffin; Susanne Birbragher;
George Li
ndemann; Franklin Sirmans;
Kristy Edmunds
;
Robert Lynch
; Alex Gartenfeld;
Michael Kaiser
and more. Maria Guilia Maramotti was dressed in Max Mara as were co-chair Tracey Berkowitz, Lydia Pinnell, Stacey Galbut, Erin Newberg, Angela Birdman and Diane Lieberman.
The evening was emceed by the vivacious Billy Porter (1987 Winner in Theater), who also debuted a song from his album with 36 YoungArts Winners. The elegant black-tie reception and seated dinner by STARR Catering Group was conceived with an intimate backyard garden theme. Throughout the night, performance vignettes directed by Yazbeck featured YoungArts alumni, including Desmond Richardson (1986 Winner in Dance and U.S. Presidential Scholar in the Arts), Dave Eggar (1987 Winner in Music and U.S. Presidential Scholar in the Arts), India Carney(2011 Winner in Theater, Voice and U.S. Presidential Scholar in the Arts), Andrew Nemr (1997 Winner in Dance), Jake Goldbas (2007 Winner in Jazz), Pascal Le Boeuf (2004 Winner in Jazz and Music), Riley O'Flynn (2014 Winner in Dance), Anne Malin Ringwalt (2013 Winner in Writing), and Anais Perez (2015 Winner in Visual Arts).
Performance highlights included
India Carney
singing a medley of "Somewhere Over the Rainbow" and "Roar;" a tap and cello duet between
Andrew Nemr
and
Dave Eggar
that celebrated their mentors and received a standing ovation; a duet about the battle between technology and personal interaction with Riley O'Flynn and
Desmond Richardson
; and all of the 2016 YoungArts Finalists singing "I Celebrate" with the full cast. The evening concluded with the Backyard Bash, where guests enjoyed dessert and danced under the stars to music by DJ Cassidy. In addition to presenting the Backyard Ball for the second consecutive year, Max Mara inaugurated the Max Mara Young Visionary Award-an accolade reserved for an exceptional YoungArts Week finalist at the highest financial reward level of $10,000. Presented every year for the next three years, the award aims to further encourage young artists to pursue their dreams. The inaugural recipient will be announced at a later date.
Photo Credit: John Parra/Getty Images for YoungArts

YoungArts Interim CEO Michael Kaiser

YoungArts Gala Emcee Billy Porter

YoungArts alumnus Kenyon Adams and Emily Adams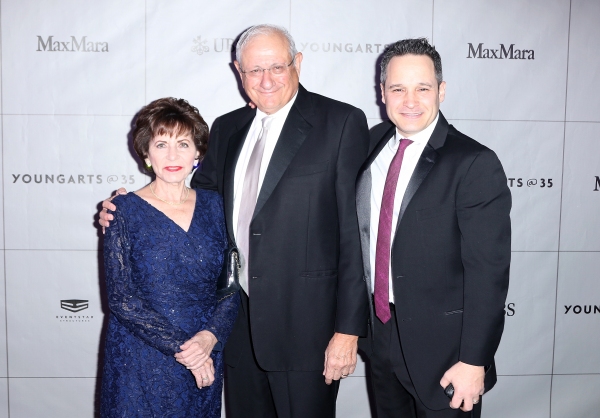 Eric Maidenberg and guests

Rosie Perez and DJ Cassidy

Greg O'Shea

Vanessa Leitman and Susanne Birbragher

Rich Kohan and Amy Kohan

Remi Roberts and Oti Roberts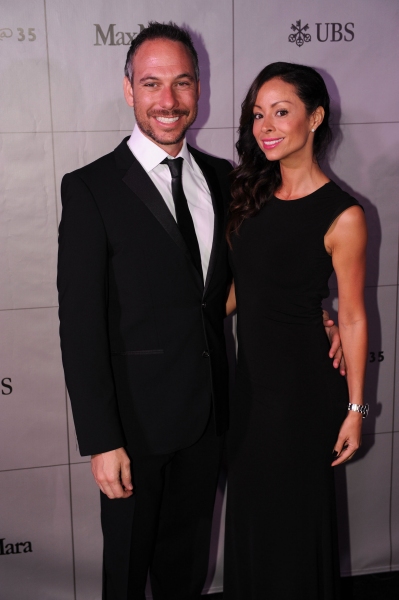 Tony Cho and Ximena Cho

Rachel Moore and guest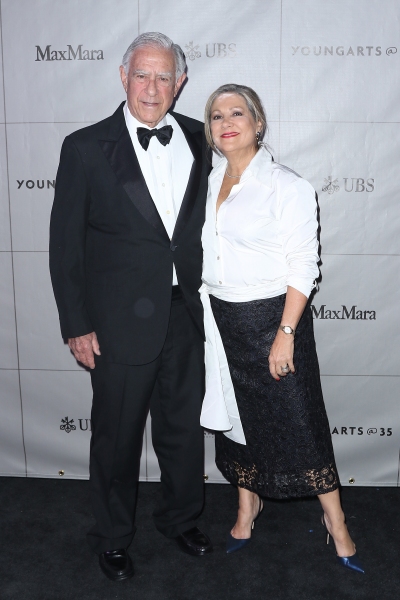 Norm Benford and Linda Benford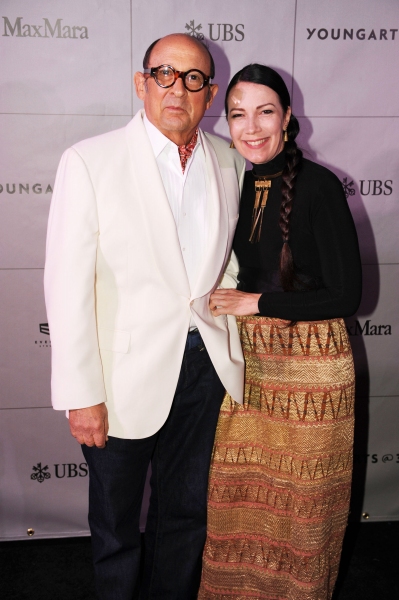 Marvin Ross Friedman and Adrienne Bon Haes

Maria Giulia Maramotti, Rosie Perez, and Sarah Arison

Katie Huff, Tony Yazbeck, Sarah Arison and Jerome Begin

Faith Kovac, Sarah Arison and Giselle Kovac

India Carney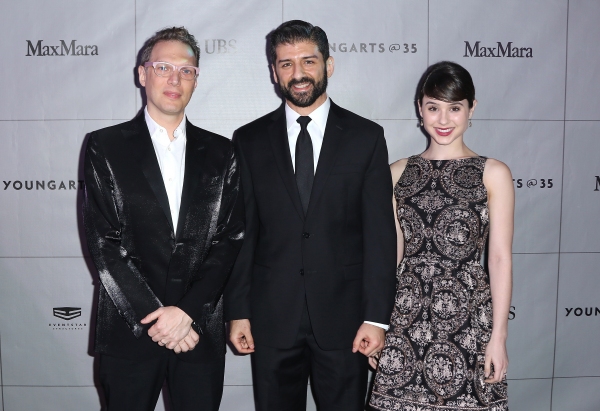 Jerome Begin, Tony Yazbeck and Katie Huff

Jake Goldbas, Riley O'Flynn, Dave Eggar, Andrew Nemr and Pascal le Boeuf

Chairman of YoungArts Board Rich Kohan, Presenting Sponsor Maria Giulia Maramotti and Vice President of Development for Young Arts John Clark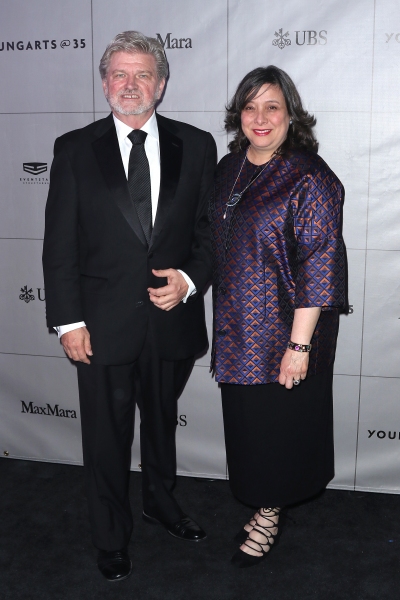 Bob Lynch and Nora Halpern

Anita Shuffield and Ron Shuffield

Alex Gartenfeld and guest

Anne Malin Ringwalt and Anais Perez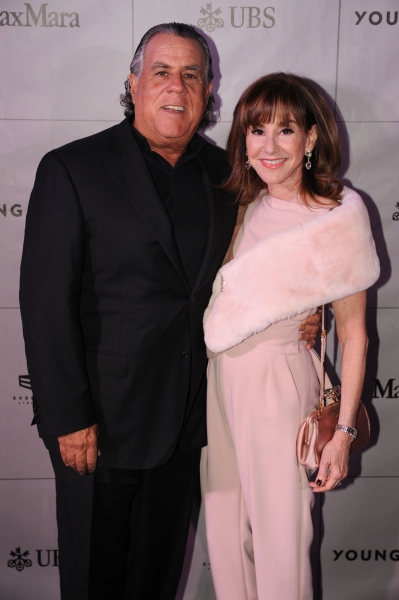 Alan Lieberman and Diane Lieberman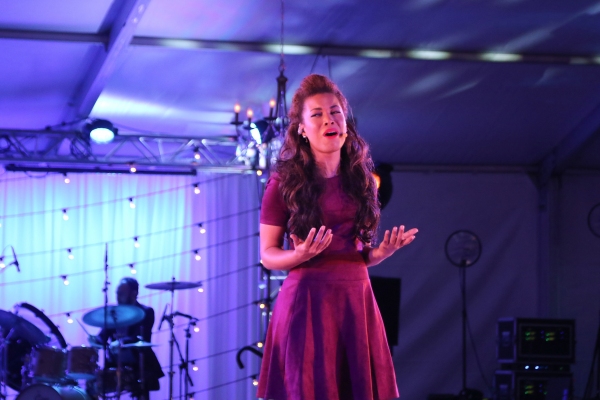 India Carney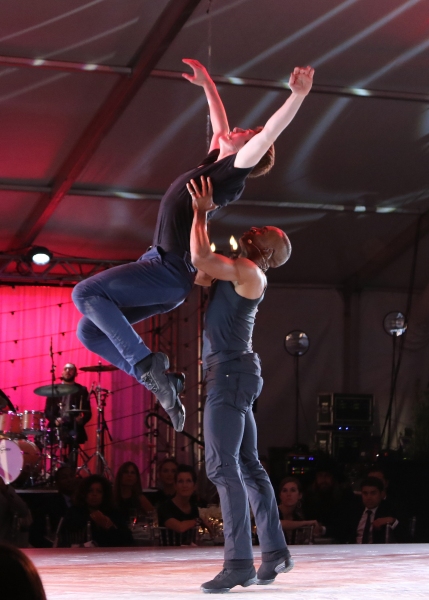 Riley O'Flynn and Desmond Richardson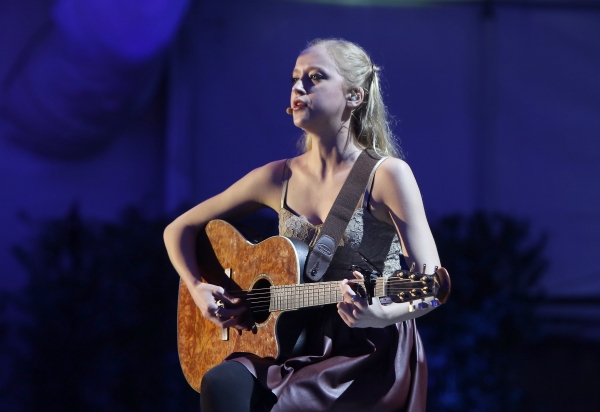 Anne Malin Ringwalt

Anais Perez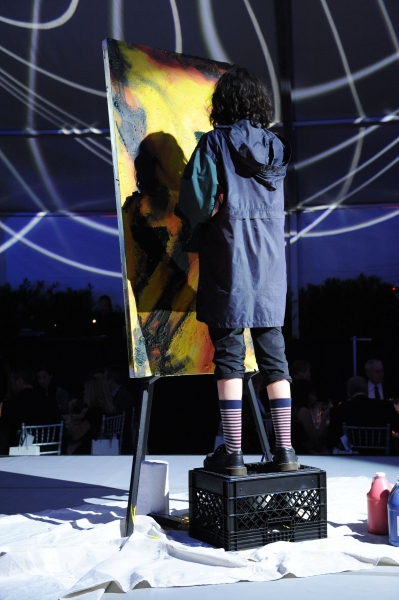 Anais Perez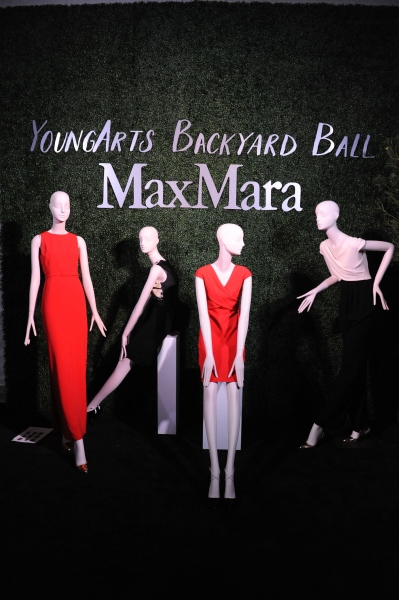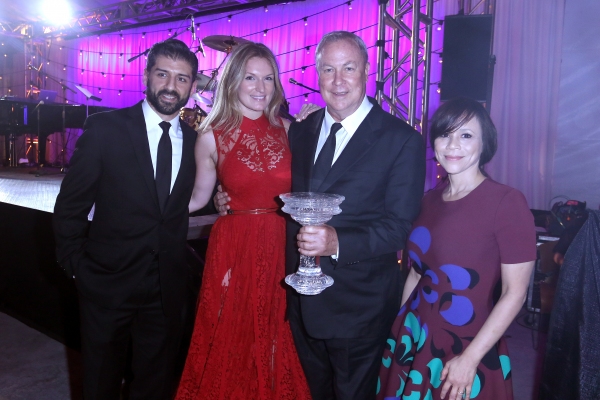 Arison Award Winner Tony Yazbeck, YoungArts Board Member Sarah Arison, Arison Award Winners Robert Wilson and Rosie Perez

Zachary Lynd and Kelly Framel

YoungArts Gala Co-Chairs Margarita Codina and Armando Codina

Rosie Perez

YoungArts Backyard Ball 2016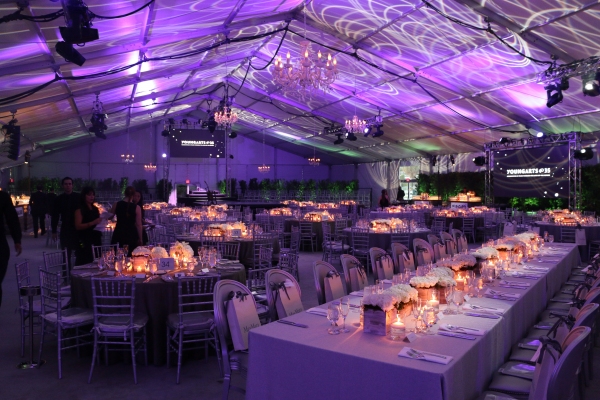 YoungArts Backyard Ball 2016

YoungArts Backyard Ball 2016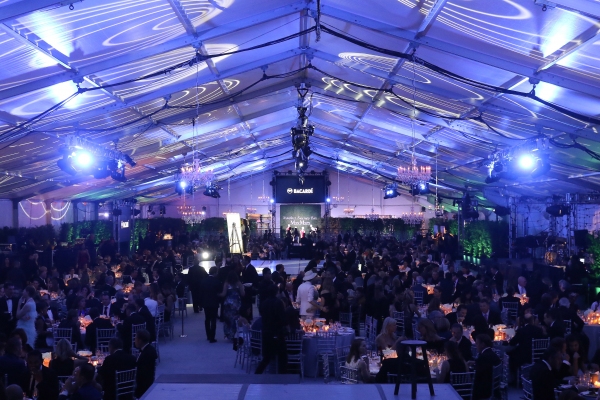 YoungArts Backyard Ball 2016