Photo Flash: Remembering Sid Caesar
As BroadwayWorld reported yesterday, actor and comedian Sid Caesar passed away on February 12 in his home. He was 91 years old. BroadwayWorld remembers the legend below.
Caesar was a comic actor and writer best known for the television series Your Show of Shows and Caesar's Hour, and as Coach Calhoun in Grease. He was also a saxophonist and author of several books, including two autobiographies.
Caesar performed in a Broadway revue Make Mine Manhattan, which featured "The Five Dollar Date," one of his first original pieces in which he sang, acted, double-talked, pantomimed, and wrote the music. His television career began with an appearance on Milton Berle's Texaco Star Theater. In early 1949, Sid and Max met with Pat Weaver, vice president of television at NBC, which led to Caesar's first series, The Admiral Broadway Revue with Imogene Coca.
On February 23, 1950, Caesar appeared in the first episode of Your Show of Shows, a Saturday night 90-minute variety program produced by Max Liebman (who had previously produced The Admiral Broadway Revue). The premiere featured Burgess Meredith as guest host, and other musical guests Gertrude Lawrence, Lily Pons, and Robert Merrill.Just a few months later, Sid Caesar returned with Caesar's Hour, a one-hour sketch/variety show with Morris, Reiner,Bea Arthur, and much of crew. Nanette Fabray replaced Imogene Coca who left to star in her own short-lived series. Ultimate creative and technical control was now in Caesar's hands. The show moved to the larger Century Theaterand the weekly budget doubled to $125,000. The premier on September 27, 1954, featured Gina Lollobrigida.
Caesar's Hour was followed by Sid Caesar Invites You in 1958, briefly reuniting Caesar and Coca. In 1963, Caesar appeared on television, on stage, and in the movies. Several As Caesar Sees It specials evolved into the 1963-64 Sid Caesar Show(which alternated with Edie Adams in Here's Edie).
He starred with Virginia Martin in the Broadway musical Little Me, with book by Neil Simon, choreography by Bob Fosse, and music by Cy Coleman. Playing eight parts, with 32 costume changes, he was nominated for a Tony Award for Best Actor (Musical). On film, Caesar and Edie Adams played a husband and wife drawn into a mad race to find buried loot in the screwball comedy It's a Mad, Mad, Mad, Mad World.
Photo Credit: Walter McBride

Sid Caesar photographed at the NBC Building in New York City on June 20, 1981

Sid Caesar attends The Academy of Television Arts and Sciences Hall of Fame at Walt Disney World, Florida on November 20, 1993

Sid Caesar attends The Academy of Television Arts and Sciences Hall of Fame at Walt Disney World, Florida on November 20, 1993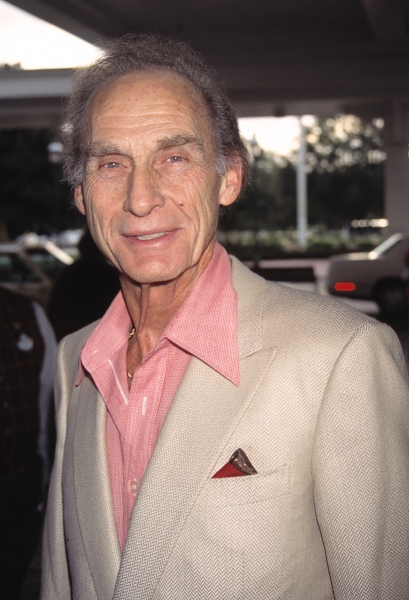 Sid Caesar attends The Academy of Television Arts and Sciences Hall of Fame at Walt Disney World, Florida on November 20, 1993

Sid Caesar attends The Academy of Television Arts and Sciences Hall of Fame at Walt Disney World, Florida on November 20, 1993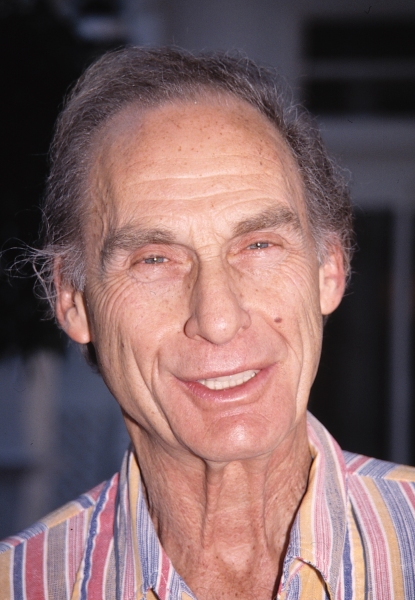 Sid Caesar attends The Academy of Television Arts and Sciences Hall of Fame at Walt Disney World, Florida on November 20, 1993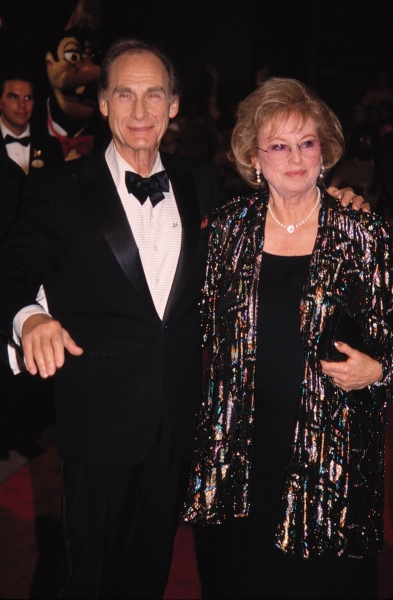 Sid Caesar and wife Florence Levy attend The Academy of Television Arts and Sciences Hall of Fame at Walt Disney World, Florida on October 1, 1994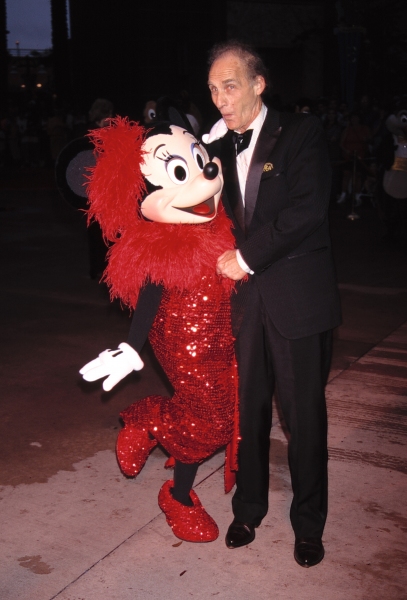 Sid Caesar with Minnie Mouse attend The Academy of Television Arts and Sciences Hall of Fame at Walt Disney World, Florida on October 1, 1994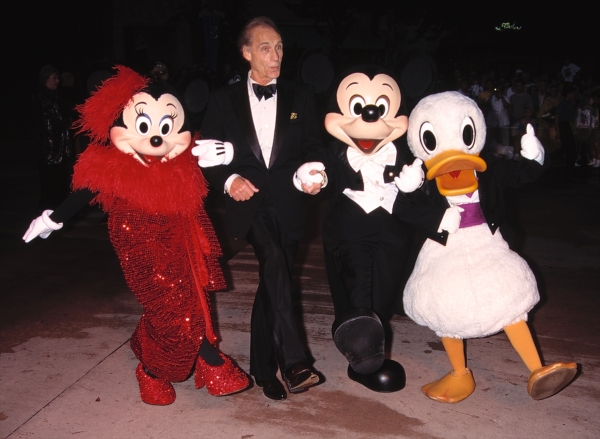 Sid Caesar with Minnie Mouse, Mickey Mouse and Donald Duckattend The Academy of Television Arts and Sciences Hall of Fame at Walt Disney World, Florida on October 1, 1994

Sid Caesar and wife Florence Levy attend The Academy of Television Arts and Sciences Hall of Fame at Walt Disney World, Florida on October 1, 1994

Sid Caesar attends The Academy of Television Arts and Sciences Hall of Fame at Walt Disney World, Florida on October 1, 1994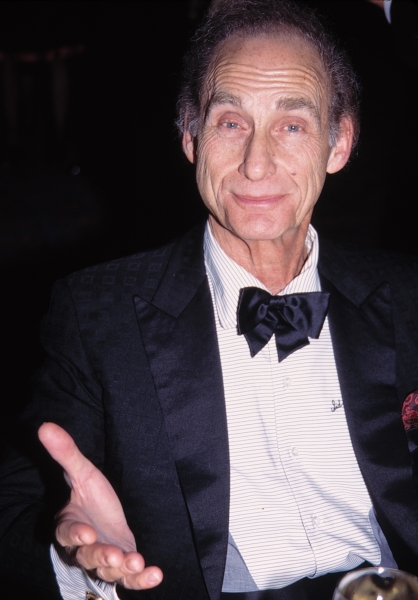 Sid Caesar attends The Academy of Television Arts and Sciences Hall of Fame at Walt Disney World, Florida on October 1, 1994

Sid Caesar attends The Academy of Television Arts and Sciences Hall of Fame at Walt Disney World, Florida on October 1, 1994

Sid Caesar attends The Academy of Television Arts and Sciences Hall of Fame at Walt Disney World, Florida on October 1, 1994

Sid Caesar attends The Academy of Television Arts and Sciences Hall of Fame at Walt Disney World, Florida on October 1, 1994

Sid Caesar attends The Academy of Television Arts and Sciences Hall of Fame at Walt Disney World, Florida on October 1, 1994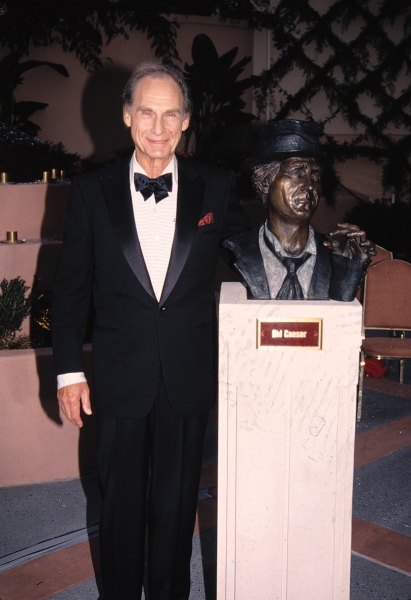 Sid Caesar attends The Academy of Television Arts and Sciences Hall of Fame at Walt Disney World, Florida on October 1, 1994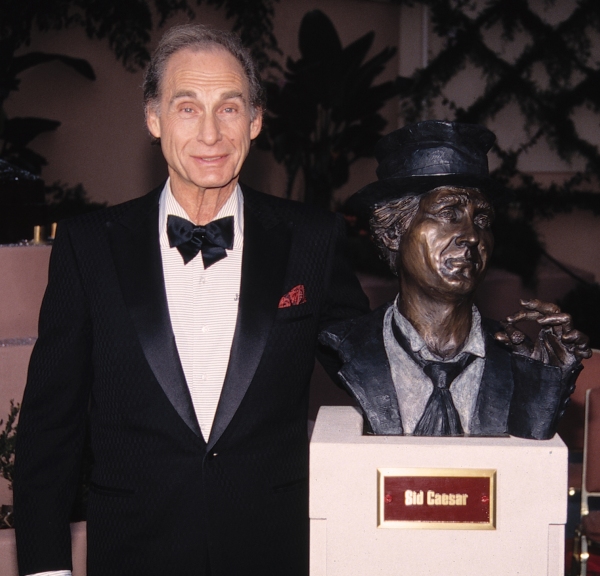 Sid Caesar attends The Academy of Television Arts and Sciences Hall of Fame at Walt Disney World, Florida on October 1, 1994

Sid Caesar and wife Florence Levy attend The Academy of Television Arts and Sciences Hall of Fame at Walt Disney World, Florida on October 1, 1994

Sid Caesar attends The Academy of Television Arts and Sciences Hall of Fame at Walt Disney World, Florida on October 5, 1996

Sid Caesar attends The Academy of Television Arts and Sciences Hall of Fame at Walt Disney World, Florida on October 5, 1996

Sid Caesar with Noah Wylie attend the NBC 75th Anniversary Party in New York City on May 5, 2002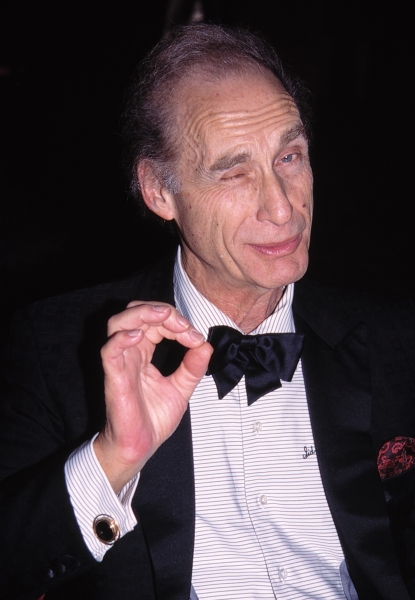 Sid Caesar attends The Academy of Television Arts and Sciences Hall of Fame at Walt Disney World, Florida on October 1, 1994