Photo Flash: Rattlestick Theater Fall Gala With Bell, Bowen, Turner and More
Rattlestick Playwrights Theater's 14th Anniversary Gala, It's All About the Art, took place on October 6, 2008 at Caroline's on Broadway in New York City. Rattlestick celebrated the many artistic talents involved in their productions with this year's Gala, It's All About the Art, which featured a cocktail reception, dinner and a luxury auction of unique items and experiences in the company of Rattlestick alumni and friends. There was also be special entertainment, and proceeds went directly to support Rattlestick's pioneering theatrical work.
"At Rattlestick, we are committed to the creation, development and production of new plays. Our mission is to provide a nurturing experience for new and emerging playwrights, present diverse and challenging plays to the public, and foster the future voices of the American theater. We believe that the development of an emerging playwright's craft is best served by taking a play from the initial draft through rewrites to a production in front of an audience. Toward that end, we work with our playwrights throughout every step of the process, " describes the theater.
Selected Awards/Honors:
• The Ross Wetzsteon Memorial Obie Award (2006/2007) for a theater nurturing
innovative new plays;
• Obie Award (2000/2001) for
Craig Lucas
, Saved or Destroyed (direction);
• Obie Award (1996/1997) for Ray Anthony Thomas, Volunteer Man (performance);
• Drama Desk Nomination, The Pavilion, Outstanding Play of 2005/06 Season;
• Drama Desk Nomination, God Hates the Irish,
Bill Thompson
, Outstanding Actor in a Musical;
• GLAAD Award Nomination, The Last Sunday in June, Outstanding Play;
• TheatreMania Top Ten "Best of the Best" for 2003 (Where We're Born);
• Member, WNYC's *STAR* Initiative, 2005.
Peer Theater Companies:
• Abingdon Theater Company
• Atlantic Theatre Company
• Cherry Lane Theater
• LAByrinth Theater Company
• The New Group
• New York Theater Workshop
• Soho Rep
• Vineyard Theater Company
Rattlestick 2008/2009 Season:
• Lady by Craig Wright (The Pavilion – Rattlestick 2005)
• Geometry of Fire by Stephen Belber
• That Pretty Pretty or The Rape Play by Sheila Callaghan
For more information please visit www.rattlesticktheater.org

Sandra Coudert, Kathleen Turner and David Van Asselt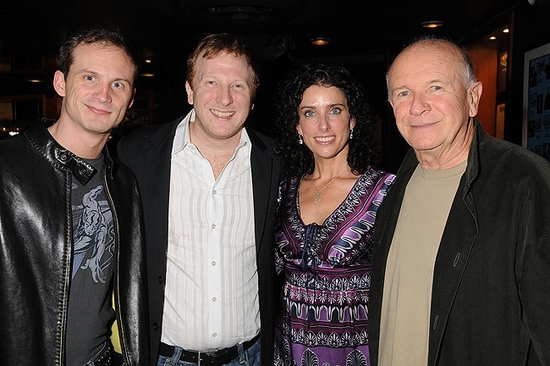 Jeff Bowen, Hunter Bell, Sandra Coudert and Terrence McNally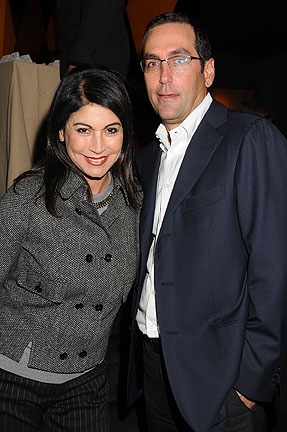 Caroline Hirsch and Andrew Fox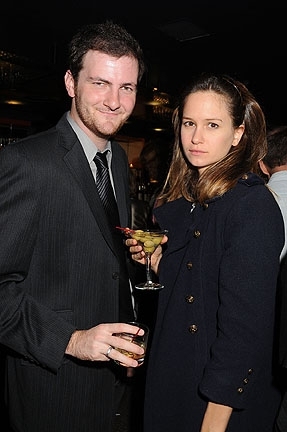 Jacob Murphy and Katherine Waterston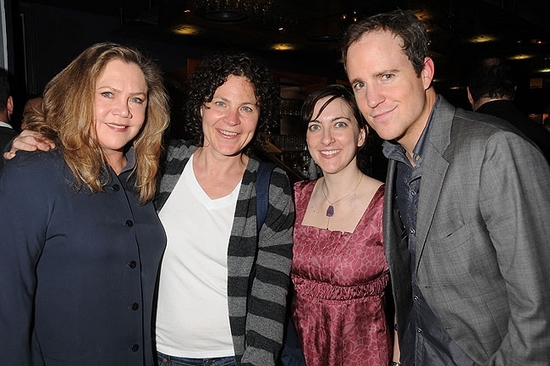 Kathleen Turner, Lucy Thurber, Julie Klein and Patch Darragh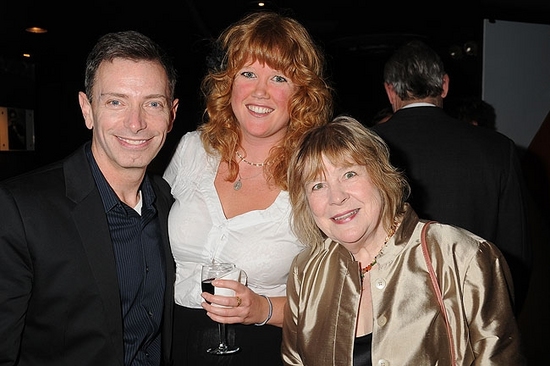 Arnie Burton, Erin Kennedy Lunsford and Mary Louise Burke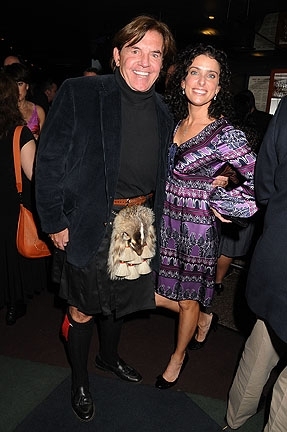 Dr. Jeffrey Scott Carroll and Sandra Coudert

Danny Koppell and Marli Koppell

Tom Kirdahy, Sandra Coudert and James Brandon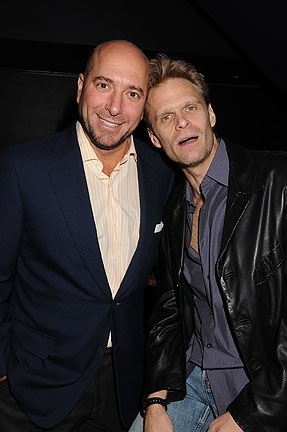 Jamie Rosenwald and Rob Sedgewick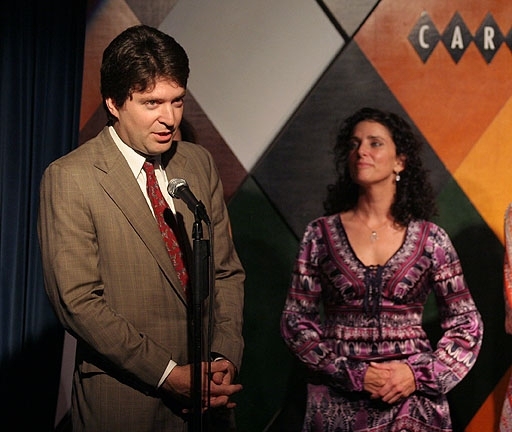 Lawrence Benenson and Sandra Coudert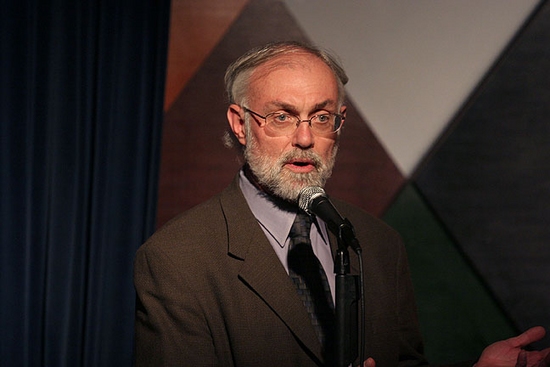 David Van Asselt

Terrence McNally and Lucy Thurber

Sandra Coudert

David Turner

Stephen Bogardus

Kate Wetherhead

Jill Abramovitz
Photos by Rob Rich (www.societyallure.com)