Photo Flash: PLANET CONNECTIONS THEATRE FESTIVITY 2017: 40 Plays in 28 Days Honoring 31 Charities
Planet Connections changes the landscape of New York theatre this year. The award-winning Planet Connections Theatre Festivity runs June 12 - July 9, 2017 at The Clemente, 107 Suffolk Street, NYC. WWW.PLANETCONNECTIONS.ORG
Planet Connections' artists use their work to shed light on causes that matter and inspire audiences to get involved. All of PCTF's artists raise awareness for an organization or topic of their own selection.
The relationships formed during the festivity allow our artists to find new audiences and forge new partnerships, turning PCTF artists into leaders and inspirations within the industry.

Mike Keller
(Cliff) & Christina Toth (Rose) in
William Mastrosimone
's THE WOOLGATHERER, directed by
Chazz Palminteri
. (Photo by
Mike Keller
) (Photos provided by
Jay Michaels
Arts & Entertainment)
HEDY!
Heather Massie
as Hedy Lamarr (Photo by Monica Callan) (Photos provided by
Jay Michaels
Arts & Entertainment)
Buffalo Heights is a comedy about the travails of a new teacher with a little help from the metaphysical plane. (Photo by Maeghan Donohue) L to R
Joe Mullen
,
Jake Lipman
(Photos provided by
Jay Michaels
Arts & Entertainment)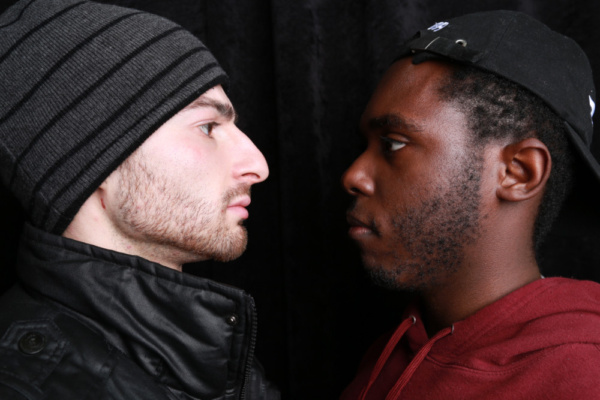 Rudy (Josh Miller) faces off with Malcolm (Andy
Jean Louis
) in Playground Theater Project's original production of Lost Angels (Photo by Gracemarie Loretta) (Photos provided by
Jay Michaels
Arts & Entertainment)
The (Last) Station blends all genres in search of meaning and peace (Photo by Irina Abraham)(Photos provided by
Jay Michaels
Arts & Entertainment)
3x Grammy Award winner Oriente Lopez, composer of Occasion for Sin (Photo by Javier Ruibal) (Photos provided by
Jay Michaels
Arts & Entertainment)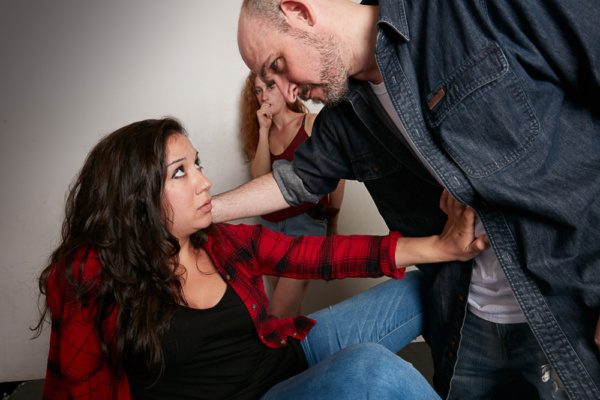 Rising Sun presents The Glory of Living (Photo by N-K photography) (Photos provided by
Jay Michaels
Arts & Entertainment)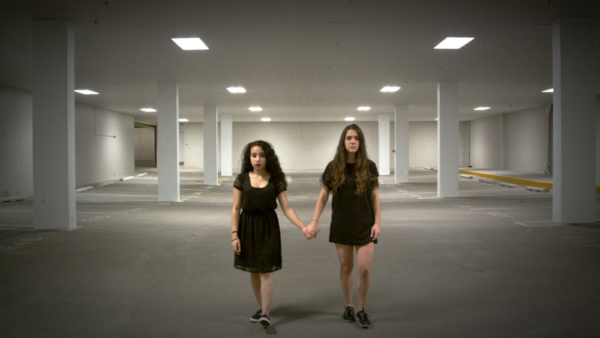 Alexis Plaza and Raiane Cantisano from Dead Wives Dance the Mambo--one of the short plays in SnippedCutTied by
Desi Moreno-Penson
(Photo by Step1 Theatre Project) (Photos provided by
Jay Michaels
Arts & Entertainment)
Camilla Crawford in A Philosophical Protest (PR photo) (Photos provided by
Jay Michaels
Arts & Entertainment)