Photos: Night of 1000 Gowns Red Carpet!
The Night of a Thousand Gowns celebrating the LGBT community - the colorful cross-dressing segment of that community -took place on Saturday, March 31 in New York City. In its twenty-six year history, the Court has donated over a million dollars to worthy LGBT, HIV/AIDS and youth enrichment related causes. This year the Night of a Thousand Gowns raised important funds to benefit PFLAG NYC and New Alternatives. BWW was there to cover this event. Check out the red carpet photos below!
The Imperial Diamond Award recipient was Mike Ruiz, celebrity and fashion photographer.
Honorary Chairs included Tabatha Coffey from Tabatha's Salon Takeover, National Radio DJ Elvis Duran, Actor Joanna Gleason, Comedy's Queen of Mean Lisa Lampanelli, Celebrity Fashion Stylist Lauren Rae Levy, Actress Rose McGowan, Actor Christopher Sarandon, and 2X Olympic and 3X National Figure Skating Champion Johnny Weir
The event featured performances by comedian Lisa Lampanelli, vocalist/bandleader Terese Genecco, DJ Johnny Dynell, dance music recording artist Reina, Billboard and MTV Logo chart-topping recording artist Adam Barta, Sarah Atereth, Amra-Faye Wright and the cast of Chicago, recording Artist Kelly King and Broadway Actress Marissa Rosen, and NYC Drag Star Ebonee Excell.
There was a Midnight Coronation of Imperial Crown Prince Royal Ritz Kraka and Imperial Crown Princess Royale Witti Repartee, as well as a Decade Anniversary Celebration with H.I.M. Emperor XII Mathius Bloussant and H.I.M. Empress XVI Lita Austin.
For more information about the event, visit www.icny.org.
The Imperial Court of New York is a 501c3 not-for-profit organization that has donated over a million dollars since its inception in 1986. The Court has gained recognition in the tri-state New York City region for the tireless work it has done on behalf of the gay, lesbian, bisexual and transgender community. 
Parents, Families and Friends of Lesbians and Gays of New York City (PFLAG NYC) is the founding chapter of PFLAG, the nation's foremost family-based organization committed to the civil rights of lesbian, gay, bisexual and transgender (LGBT) people. Launched in New York City in 1973 by mothers and fathers who stood up for their gay children, PFLAG NYC started a national movement that now has more than 250,000 members and supporters in over 500 chapters throughout the United States. PFLAG NYC's mission is to create a better future for lesbian, gay, bisexual, and transgender (LGBT) youth and adults through a partnership of parents, allies, and LGBT people.
This year's Silent Auction benefitted New Alternatives for LGBT Homeless Youth. It was created in October, 2008 by a group of volunteers and professionals with experience working with homeless LGBT youth in various shelter and transitional housing settings. The mission of the organization is to increase the self-sufficiency of homeless LGBT youth to enable them to "go beyond" the shelter system and transition into stable adult lives. They do this by providing services such as case management, education services, life skills training, community-building recreational activities, opportunities for self-expression, and support services for HIV+ youth. The guiding principles are those of harm reduction, youth development, and empowerment.
Photo Credit: Linda Lenzi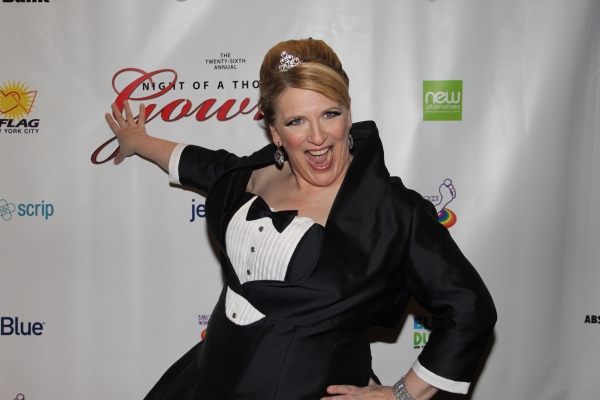 Lisa Lampanelli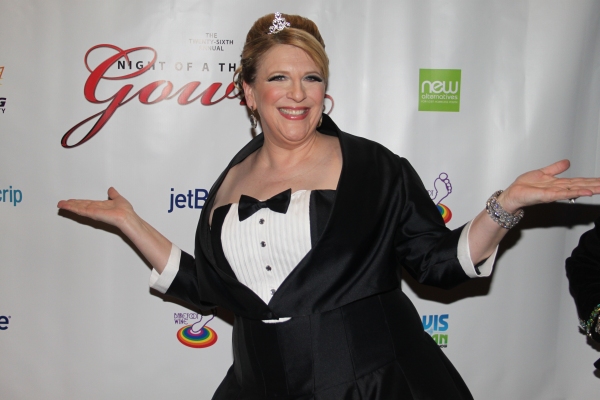 Lisa Lampanelli

Lisa Lampanelli

Mike Ruiz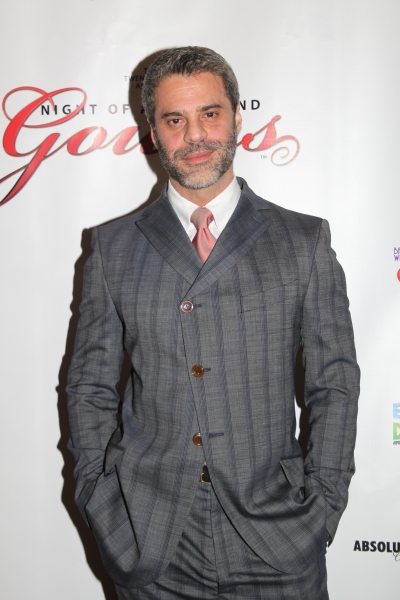 Martin Berusch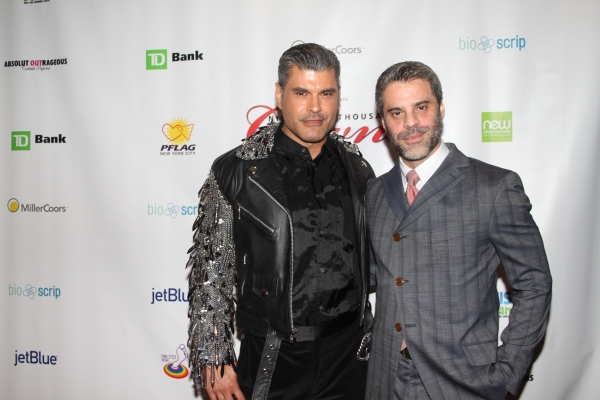 Mike Ruiz and Martin Berusch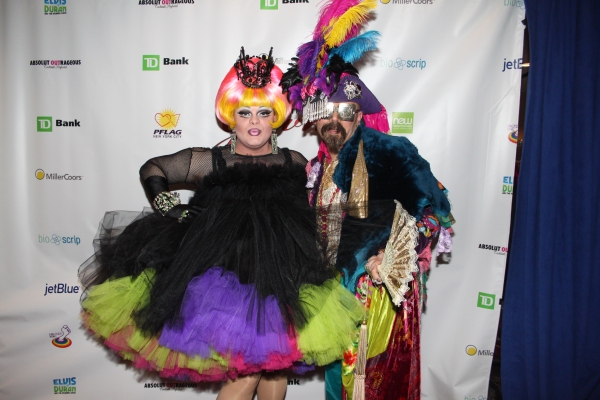 Empress XXV Pepperica Swirl and Emperor XX Vanity Society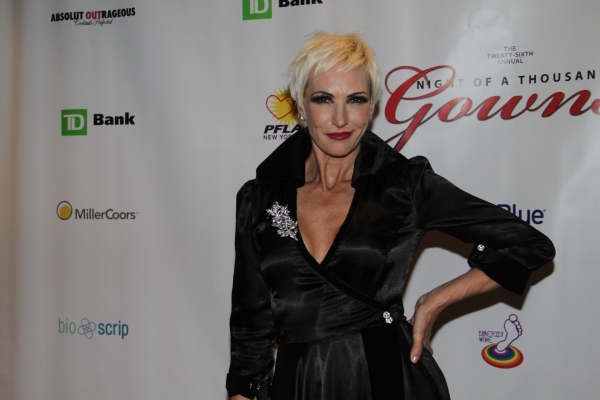 Amra-Faye Wright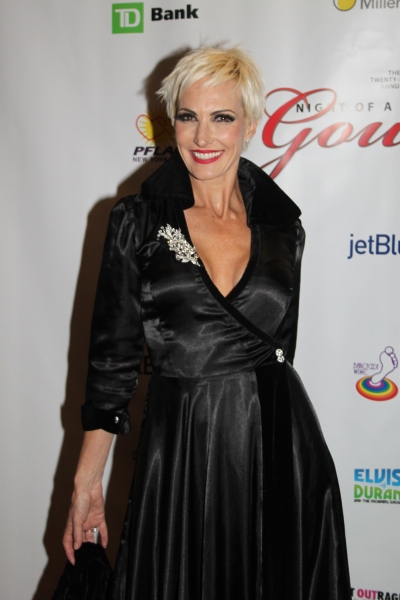 Amra-Faye Wright

Shotz and Fred Worsham

Nicole Diamond and Daddy Wayne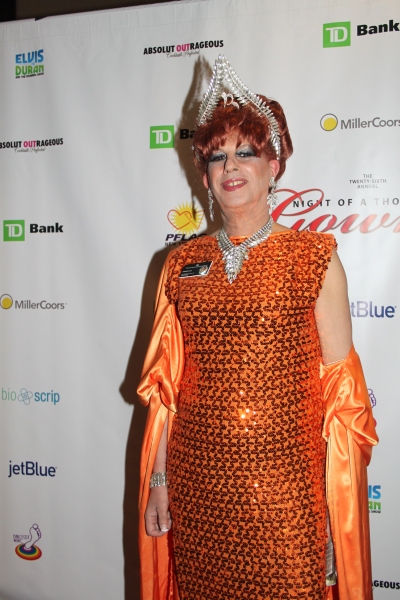 Empress B

Andrew Werner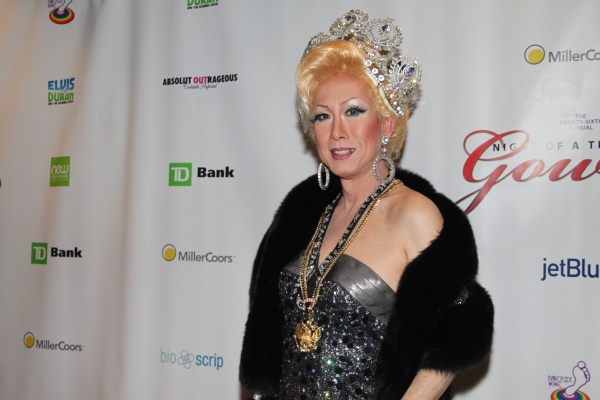 Coco LaChine

Lea DeLaria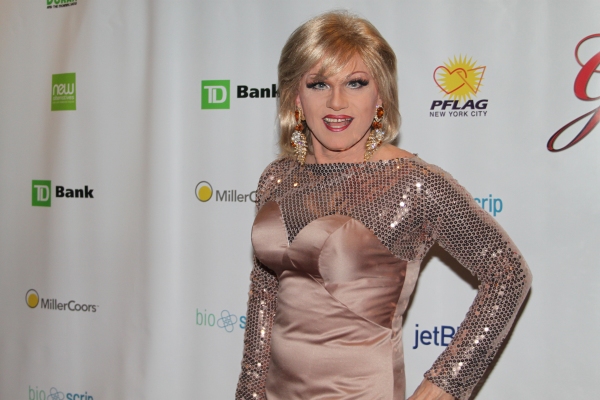 Robin Kradles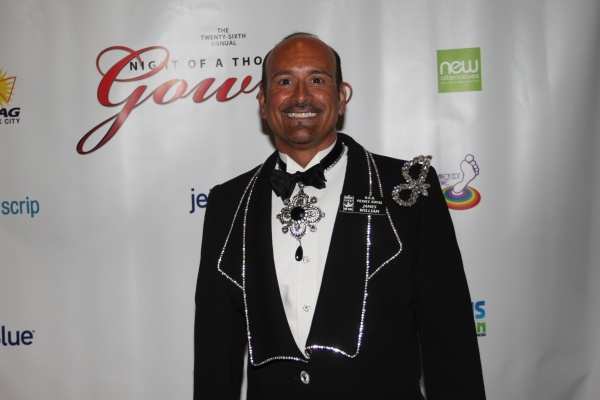 James William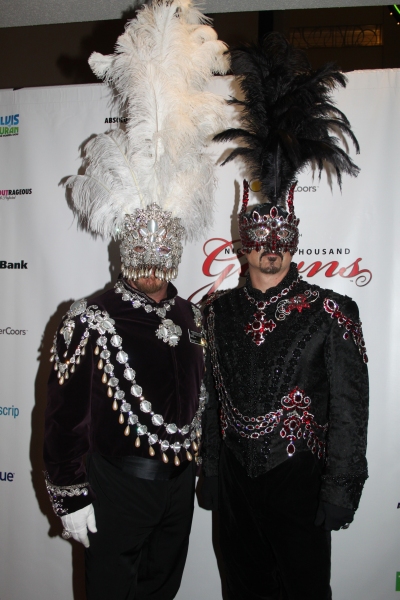 Rob and Tim

Jack McGregor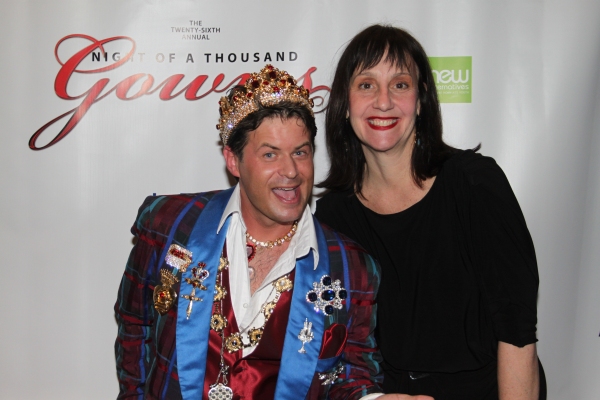 Damian Valentino and Kim Corrigan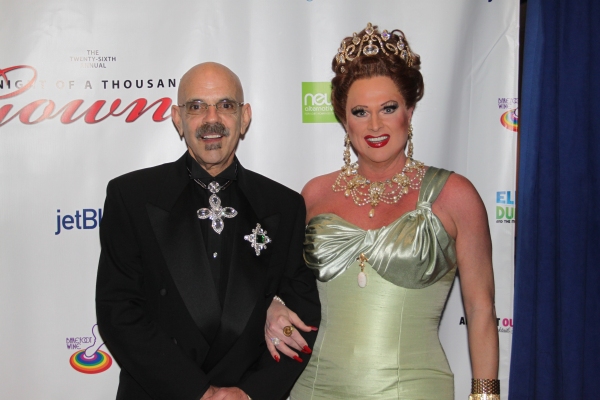 Empress Philomena escorted by Michael

Anne Tique escorted by Ron

Empress Lita escorted by Steven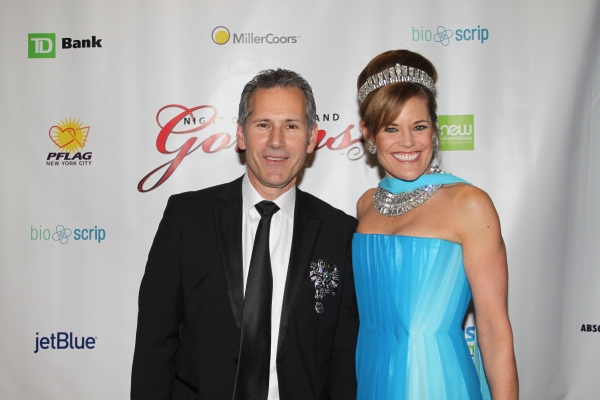 David Miller and Jennifer Melin-Miller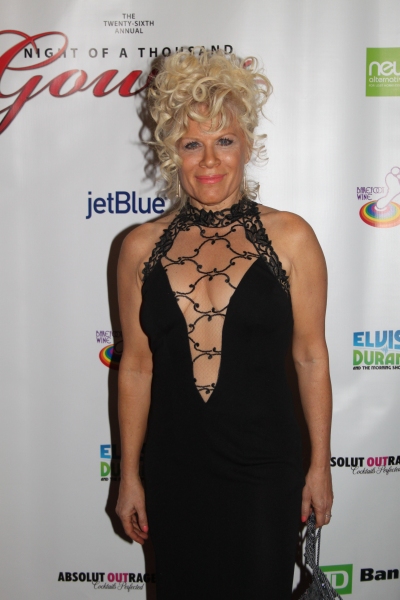 Ilene Kristen

Empress Farrah Moans

Sarah Atereth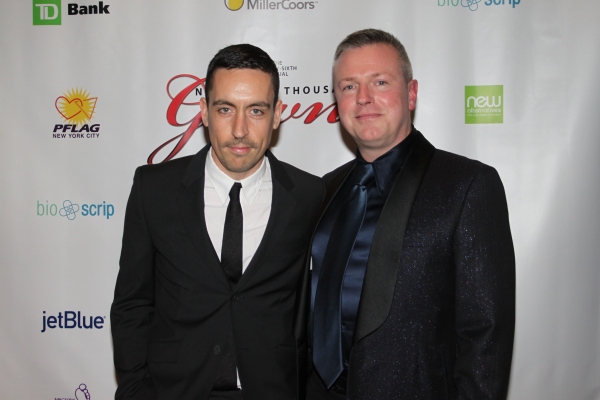 Marty Madden and David Rosa

Karen Biehl and Matt Wayne

Imperial Crown Prince & Princess Ritz Kraka and Witti Repartee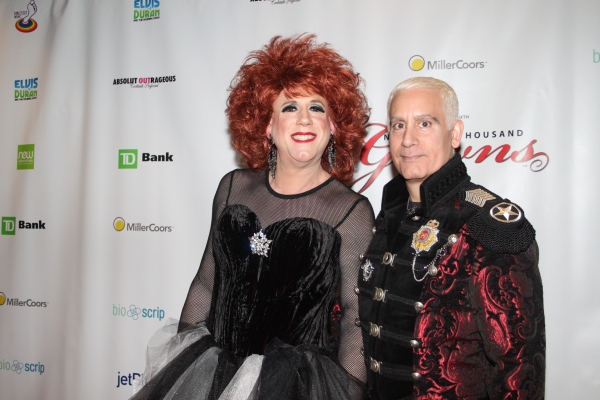 Marsha Dimes and Lou Benza

Imperial Majesty Emperor XVIII Tony Monteleone and Nicole the Great- Queen Mother of the Americas

Eric Andrew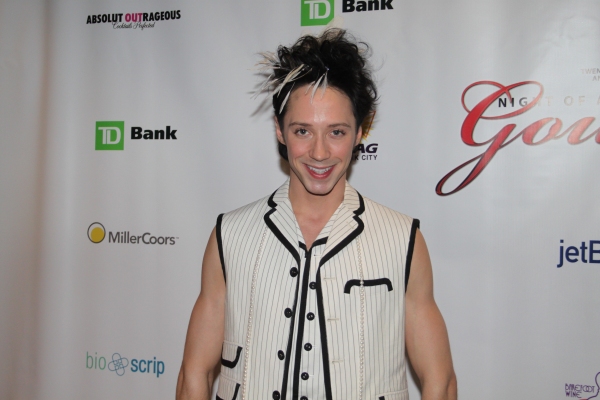 Johnny Weir

Johnny Weir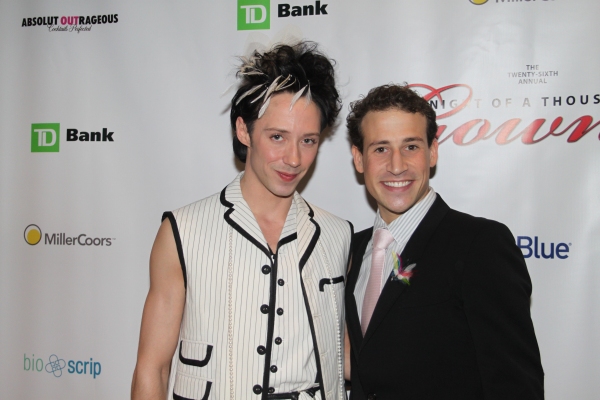 Johnny Weir and Victor Weir-Voronov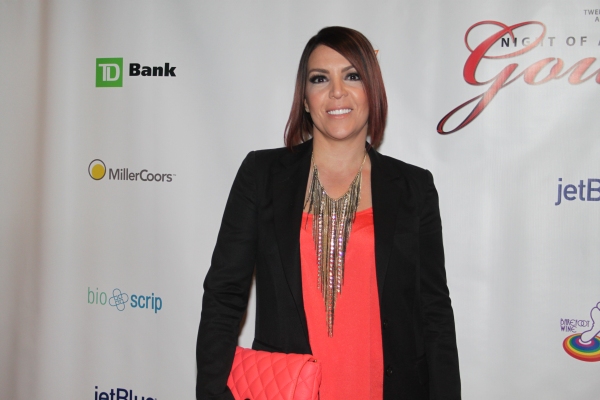 Lori Michaels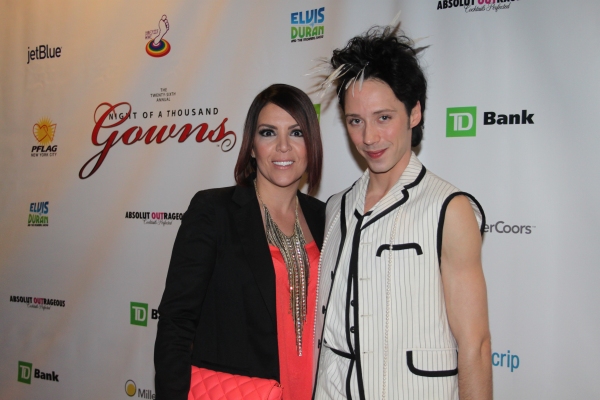 Lori Michaels and Johnny Weir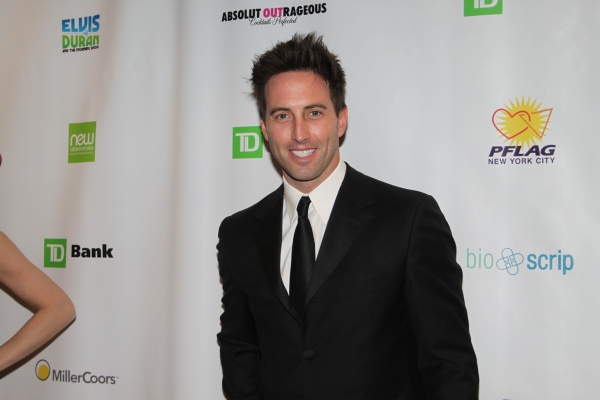 Ted Detwiler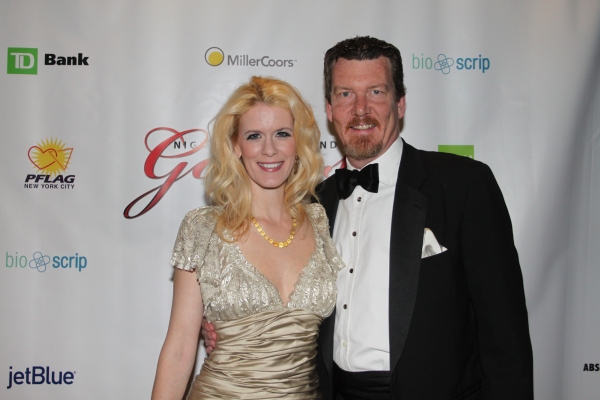 Alex McCord and Simon van Kempen

Ronnie Negus

Alex McCord and Ronnie Negus

Ryan Nickulas

Kelly King

Thomas Roberts

Thomas Roberts and Patrick Abner

Emperor X Gabriel Della Notte and Elvis Duran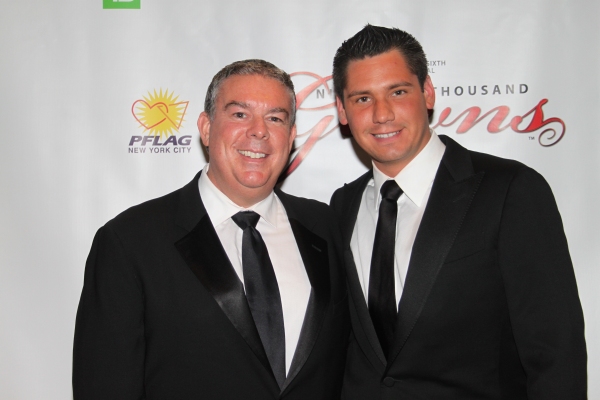 Elvis Duran and Alex Carr

Marissa Rosen and Marty Thomas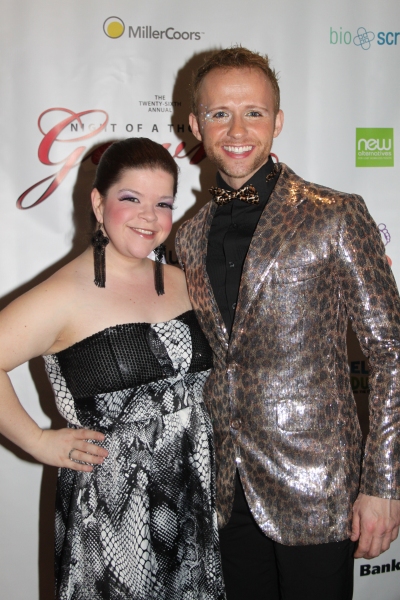 Marissa Rosen and Marty Thomas

Terese Genecco, Shaynee Rainbolt and Mayra Casales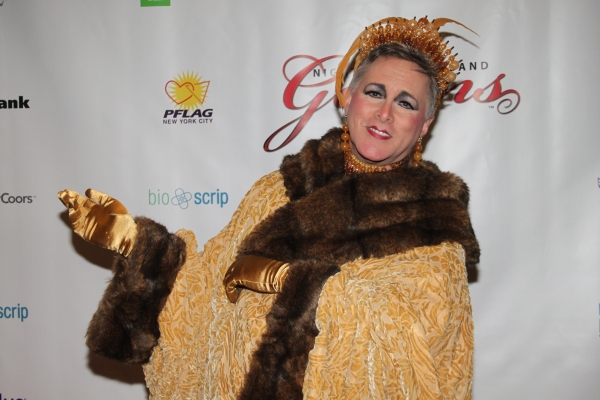 Sybil Bruncheon

Adam Barta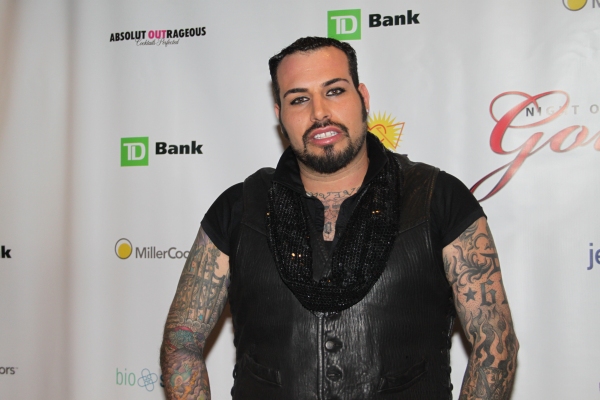 Robear Chinosi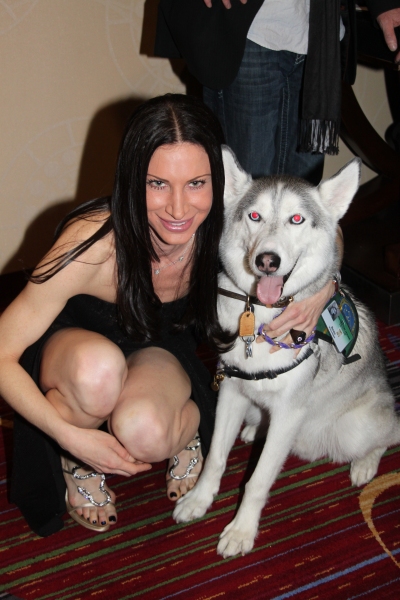 Caroline Loevner with Beau from Angels on a Leash

Reina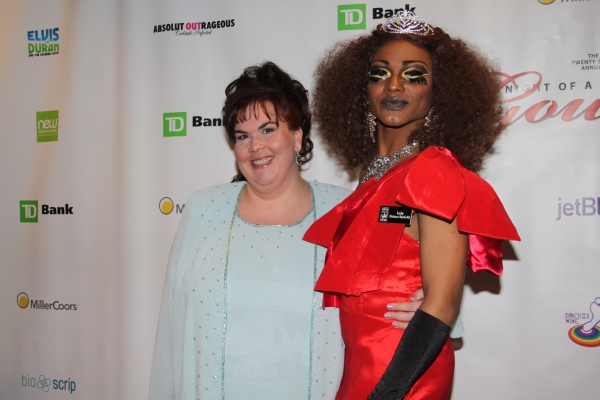 Detoxx Busti-AE and Teresa Poukamissls

Marisol Deluna and Brandon Cohen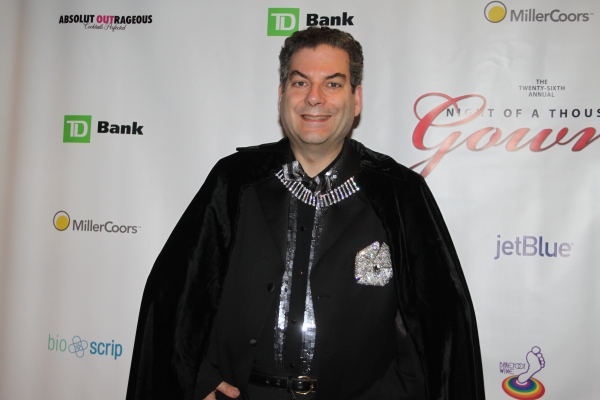 Michael Musto

Chi Chi Valenti and DJ Johnny Dynell

Gerald McCullouch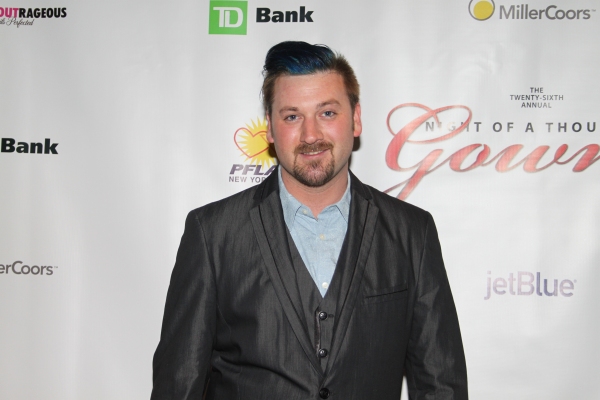 Matt Martin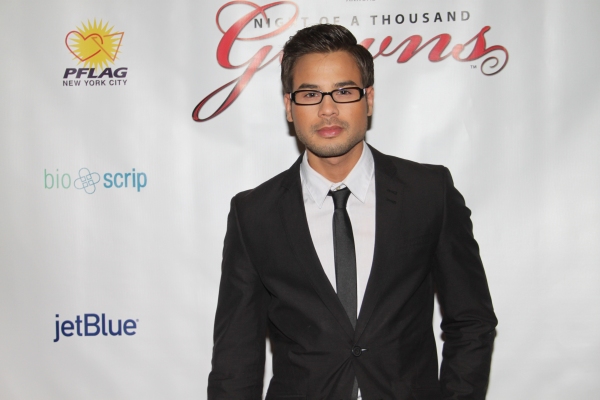 Jonathan Ledee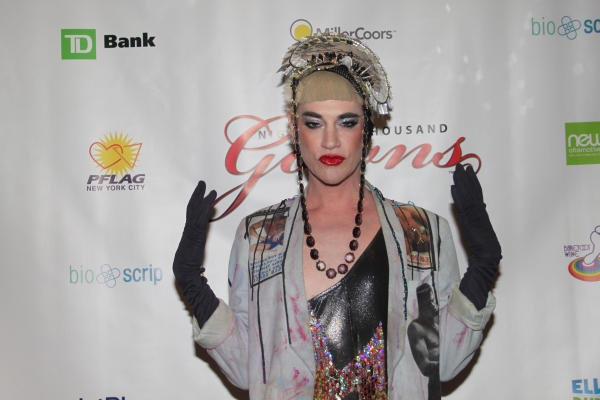 Richie Rich

Amanda Lepore

Avadora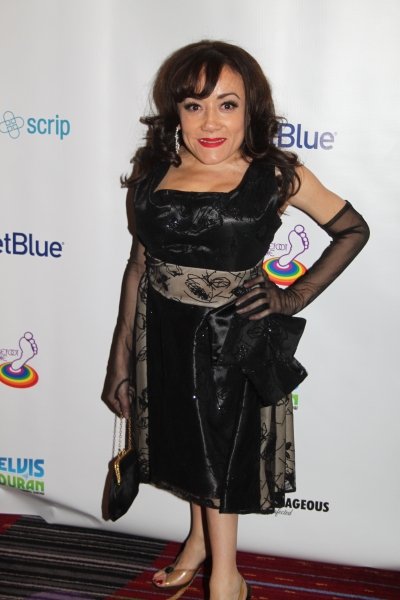 Selene Luna

Ari Gold, Timothy Nelson and Emperor X Gabriel Della Notte

Photo Credit: Linda Lenzi