Photo Flash: National Meningitis Association Celebrates Starry GIVE KIDS A SHOT Gala
A glittering crowd filled the baronial halls of the landmark New York Athletic Club at the National Meningitis Association annual "Give Kids a Shot" gala on April 23 to salute those on the front line in the fight against meningitis, a vaccine preventable deadly disease that has taken the lives of thousands of our children and cost many to lose limbs.
Lenore Cooney and Gary Springer co-chaired the Gala; Matthew Klarberg and Errol Rappaport were auction co-chairs and Honorary Chairs were Ambassador John L. Loeb, Jr, and Sharon Handler Loeb with Nick Springer.
Emmy Award winning actor Richard Thomas emceed the event at which two time Tony Award winner James Naughton performed. Also helping to spread the word, Honorary Committee member Charlie Sheen in Los Angeles on set tweeted about the event and gala all weekend to his 7+ million followers.
See photos of the starry gala celebration below!
Activists Jeri Acosta & Jeri Greenwell received the Moms on Meningitis Award. Actress, model & philanthropist Sara Herbert-Galloway and her fiancé sports & entertainment business manager Barry Klarberg of Monarch Wealth & Business Management whose clients include Justin Timberlake, Russell Simmons & Charlie Sheen received the Nancy Ford Springer Inspiration Award for their long standing support of NMA. Chad Hoover of Sanofi-Pasteur, the vaccines division of Sanofi- Aventis Group, the largest company in the world devoted entirely to human vaccines accepted NMA's Health Achievement Award on behalf of his company.
Among the guests were Carol Alt, Dr. Ruth Westheimer, James & Kedakai Lipton, Christine Delisle, Berry Brown, Joe Sirola, Monique Van Vooren, Daisi Sepulveda Mrs. Ethnic World International 2012, Danielle Doty Miss Teen USA ( ) Peter Thomas & Noreen Roth, Kenyetta Lethridge, Diana Zollicoffer, Bonnie Pfeifer, Mary Sliwa, David Hryck, Rod & Judy Gilbert, Lucia Hwong Gordon, Ida Liu, Dr Howard Sobel & Gayle Perry Sobel, Cassandra Seidenfeld, Jean Shafiroff, NMA Board Members, Lynn Bozof, President, Lori Buher, NMA director & Leslie Maier, Secretary, NMA.
Honorary Committee included Carol Alt, Michael Badalucco, Lynn Grossman & Bob Balaban, Steve Buscemi, U.S. Senator Susan Collins, Judy & Rod Gilbert, Adam Graves, Amy Madigan & Ed Harris, Lainie Kazan, Felicity Huffman & William H. Macy, Mark Messier, Congressman Michael Michaud, Lauren & Dave Mirra, BMX Moto Cross Champion. James Naughton, Bart & Michelle Oates, Heather Randall, Susan Sarandon, Daisy Pollard Sepulveda, Mrs. World Ethnic International 2012, Joe Sirola, Charlie Sheen, U.S. Senator Olympia J. Snowe and Liv Ullman.
Medical Committee included Richard Besser, ABC News; Paul Offit M.D. Children's Hospital of Philadelphia; Nancy Snyderman, M.D.NBC News; Dr. Roger W. Yurt Chief of Burn Surgery, NY Presbyterian Hospital and Weill Cornell Medical Center.
See photos from the April 23rd event below!
Photo credit: Steve Mack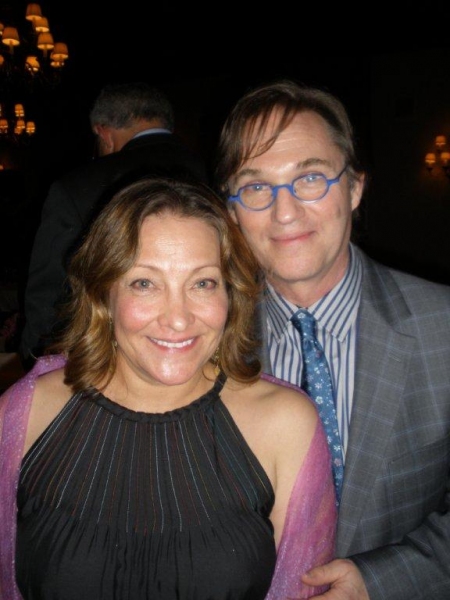 Georgiana Bischoff and Richard Thomas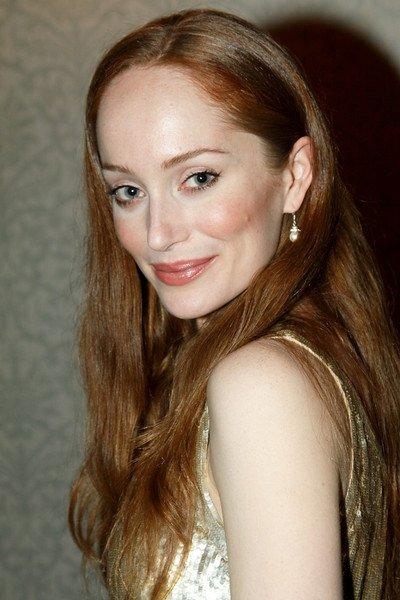 The Borgias star Lotte Verbeek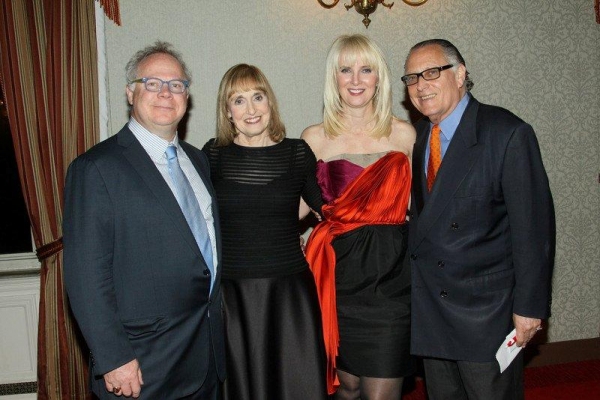 Gary Springer, Lynn Bozof, Sara Herbert-Galloway and Errol Rappaport

Lotte Verbeek and John Wegorzewski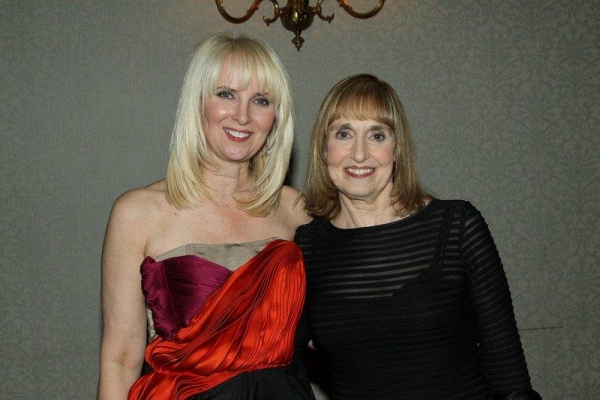 Honoree Sara Herbert-Galloway and NMA President Lynn Bozof

Jean Shafiroff

Gary Springer, Sara Herbert-Galloway and Barry J. Klarberg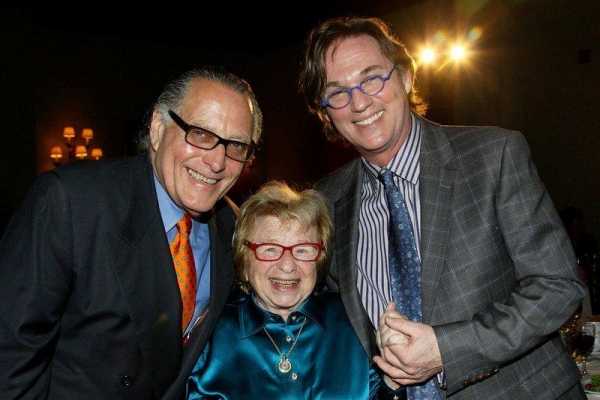 Errol Rappaport, Dr. Ruth Westheimer and Richard Thomas

James Naughton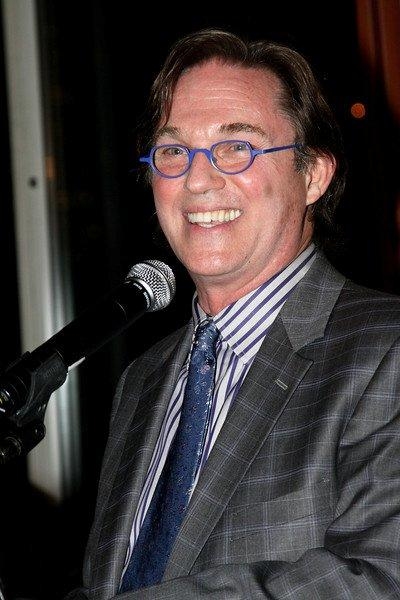 Emcee Richard Thomas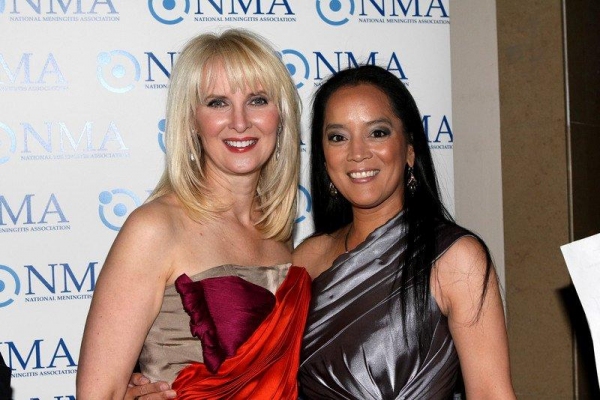 Sara Herbert-Galloway and Cassandra Seidenfeld

Honorees Sara Herbert-Galloway and Barry J. Klarberg with Carol Alt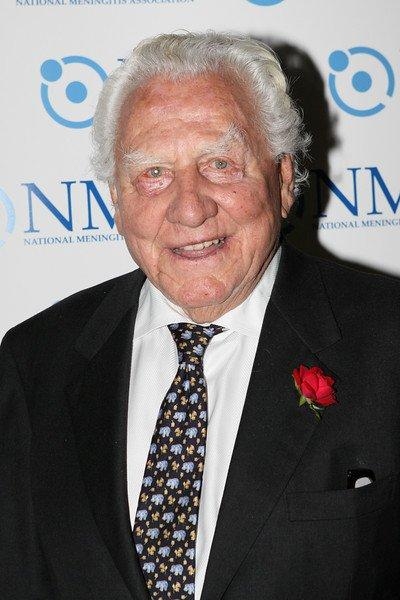 Actor Joe Sirola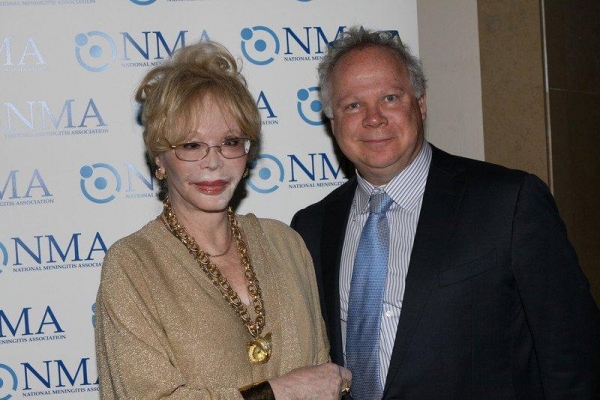 Monique Van Vooren and Gala Co Chair Gary Springer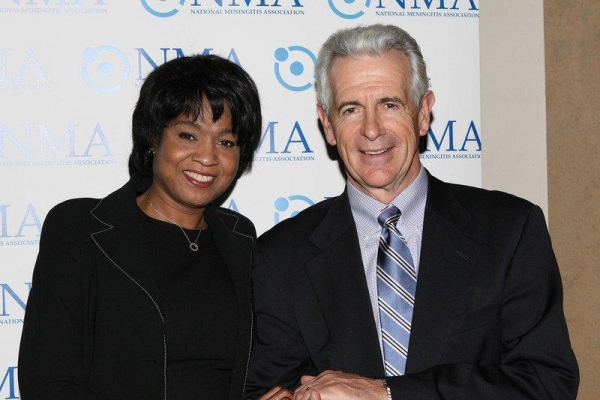 Sandra Caldwell and James Naughton

Richard Thomas, Gary Springer and James Naughton

Christine Delisle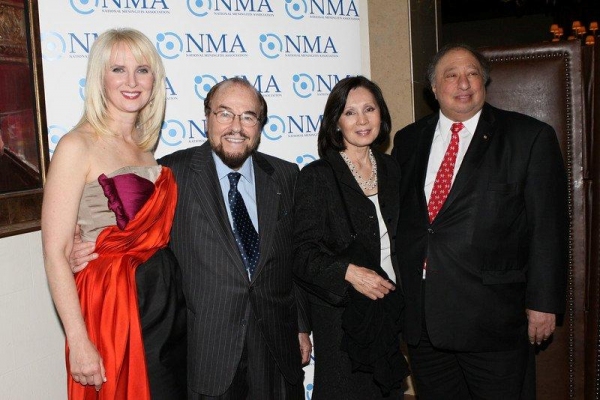 Honoree Sara Herbert-Galloway, Inside The Actors Studio TV Host James Lipton, Kedakai Lipton and John Catsimatidis

Kenyetta Lethridge and Diana Zollicoffer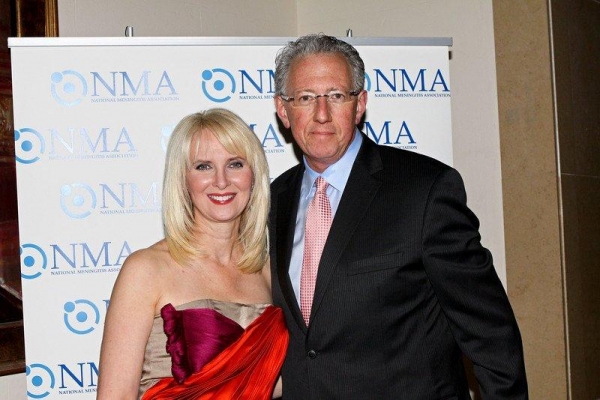 Honorees Sara Herbert-Galloway and Barry J. Klarberg

Dr. Ruth Westheimer and Errol Rappaport

Honoree Sara Herbert-Galloway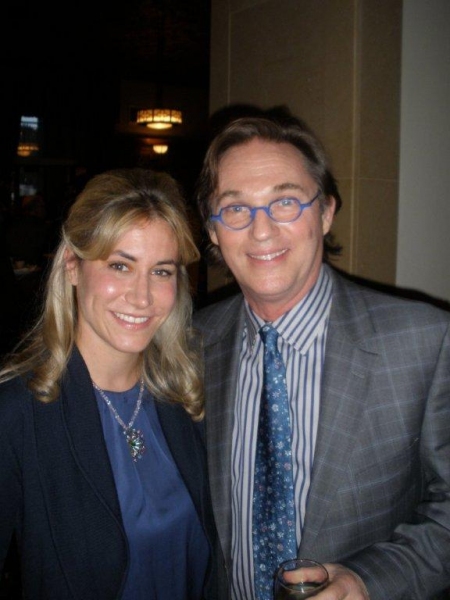 Berry Brown with Richard Thomas

Related Articles
More Hot Stories For You
Patti LuPone Wants to Narrate Mary Trump's New Book For Randy Rainbow to Lip-Sync
Could we be getting a new Randy Rainbow/Patti LuPone collaboration? We sure hope so!...

QUIZ: Attend the Winter's Ball to Find Out Which Hamilton Star Will Be Your Date!
We're going back to 1780 for A Winter's Ball (you know, where the Schuyler Sisters are the envy of all?) for our latest Hamilton quiz!...

VIDEO: On This Day, July 9- Lin-Manuel Miranda, Phillipa Soo, Ariana DeBose, and Leslie Odom, Jr. Say Goodbye to HAMILTON
On this day in 2016, original Hamilton cast members, Leslie Odom Jr., Phillipa Soo, and Ariana DeBose along with the musical's star and composer, Lin-...

VIDEO: Listen to Act 1 of HAMILTON, Acted Out by The Muppets
Voice actor and comedian Ricky Downes III has recorded all of Act I of Hamilton... in the voices of all The Muppets!...

Ben Platt Talks Broadway Return, MERRILY, DEAR EVAN HANSEN Film and More
In a new interview with Deadline, Tony Award-winner Ben Platt has revealed updates on a few of his many upcoming projects, including his 'hankering' t...

Governor Cuomo is 'Concerned' About Prolonged Shutdown of the Arts in New York City
Governor Andrew Cuomo said on Monday that he is 'concerned' about the prolonged shutdown of the arts and culture industries in New York City....