Photo Flash: Miranda Sings And More Spend The Holidays At Birdland
The Holiday Season at Birdland has been crammed with a wide array of talent from the Broadway and jazz communities, as evidenced by these snapshots.
YouTube sensation/vocal coach/diva extraordinaire Miranda Sings packed the historic music room with showfolk, including her special guests The Broadway Boys, Lauren Kennedy and musical director Lance Horne. 15 year-old jazz pianist Beka Gochiasvili led a quintet of jazz greats, including Buster Williams on bass, Lenny White on drums, Darren Barrett on trumpet and Jaleel Shaw on saxophone. The second year of "A Swinging Birdland Christmas," starring Klea Blackhurst, Jim Caruso and Billy Stritch, was a smashing success, too, with impromptu musical drop-in's like Linda Lavin and Christine Ebersole. Of course, Cast Party continued to pack the house every Monday night – with performers from all over the world celebrating the season.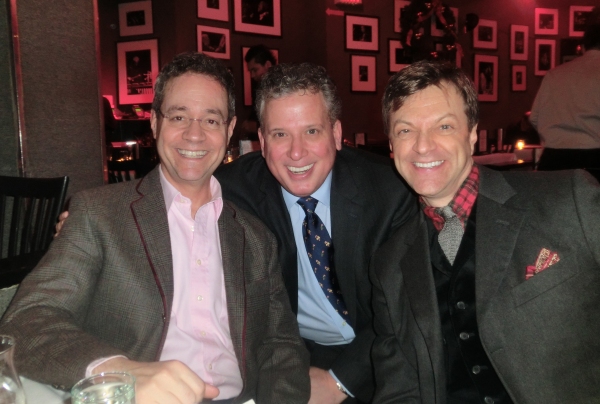 Mark Sendroff, Billy Stritch, Jim Caruso

Linda Lavin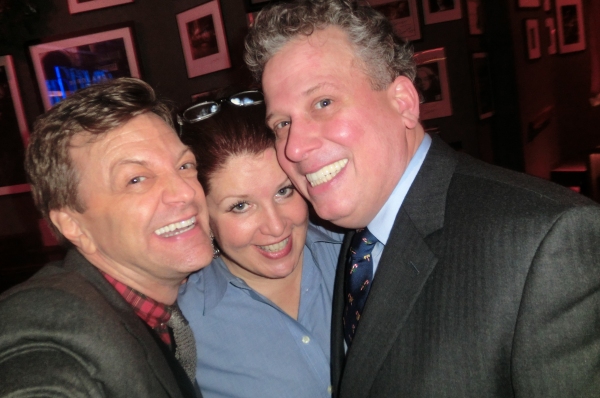 Jim Caruso, Klea Blackhurst, and Billy Stritch

Christine Ebersole and family

Beka Gochiasvili and fans

Dave Hull, Gabe Violett-Mike, Harrison, Rich Krakowski, Mykal Gilgore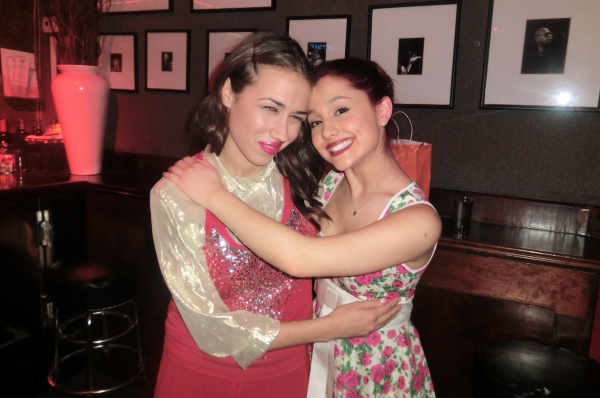 Miranda Sings, Ariana Grande

Lance Horne, Miranda Sings, Lauren Kennedy