Photos: Lorna Luft, Liza Minnelli, Brian Stokes Mitchell & More Celebrate Second LORNA'S PINK PARTY at Birdland!
For the second week in a row, Lorna Luft brought her fund-raising "Pink Party" to the Broadway at Birdland stage with thrilling results. After a recent bout with breast cancer, the award-winning performer decided to 'give back' with two sold-to-the-walls events benefitting The Actors Fund's Phyllis Newman Womens Health Initiative and the Tower Cancer Research Foundation's Dr. Philomena McAndrew Fund. Check out a look back!
With a cast that included her sister Liza Minnelli, and talented friends Nick Adams, Ann Hampton Callaway, Jim Caruso, Julie Garnye, Kelly King, Brian Stokes Mitchell, Phyllis Newman and Marcia Strassman, musical director Colin Freeman, musicians Billy Stritch, Nick DeGregorio, Joshua Priest and Jim Donica, and background vocalists Will Pailen, Casey Erin Clark, Gloria Rice, Trevor McQueen and William Blake, the two Monday night musical extravaganzas raised over $120,000.
Birdland owner Gianni Valenti said, "Considering the rich history of Birdland, I have rarely been as proud to be part of the musical community as I have over the past two Mondays. It was an honor to be part of Lorna's Pink Party, and we are so encouraged by the community's support and love in fighting this disease."
Photos by Seth Walters

Lorna Luft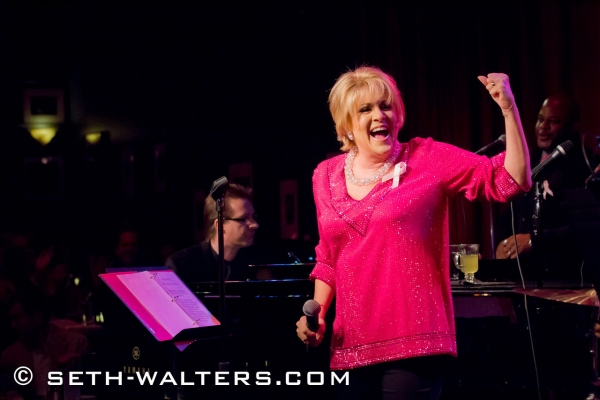 Lorna Luft

Lorna Luft

Nick Adams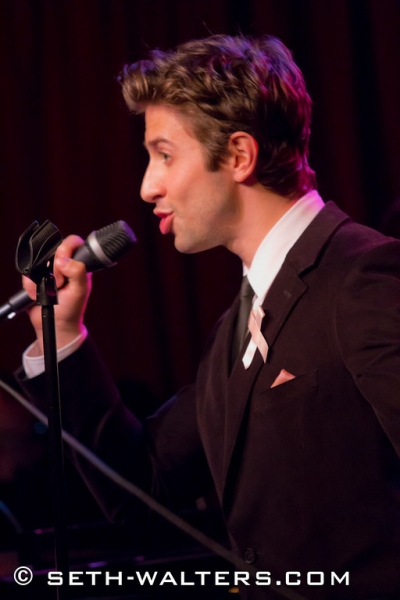 Nick Adams

Brian Stokes Mitchell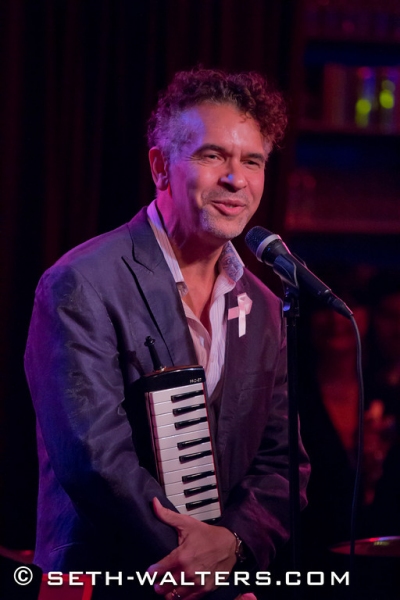 Brian Stokes Mitchell

Kelly King

Kelly King

Ann Hampton Callaway, Lorna Luft

Ann Hampton Callaway, Lorna Luft

Julie Garnye

Julie Garnye

Jim Caruso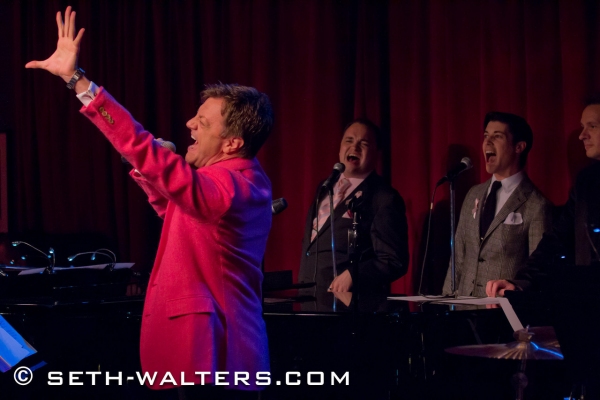 Jim Caruso, William Blake, Trevor McQueen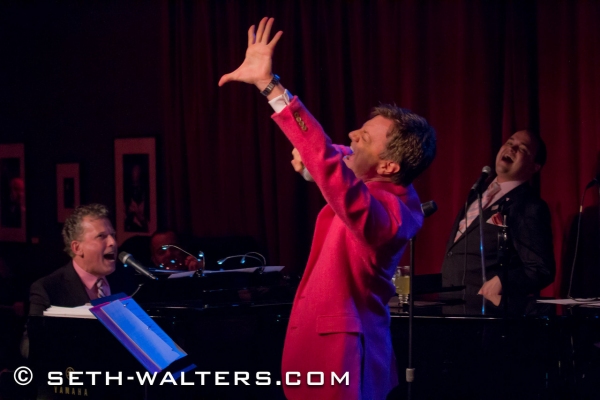 Billy Stritch, Jim Caruso, William Blake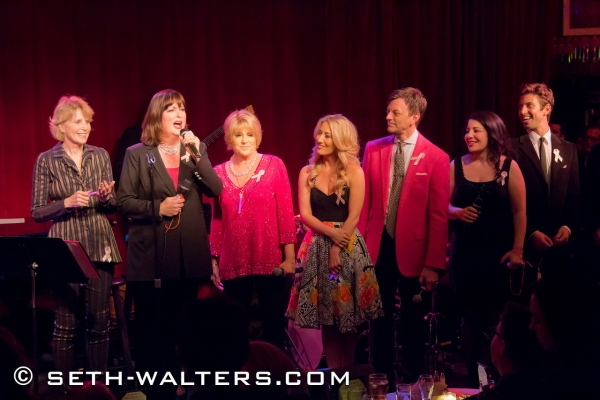 Cast of LORNA'S PINK PARTY

Cast of LORNA'S PINK PARTY

Cast of LORNA'S PINK PARTY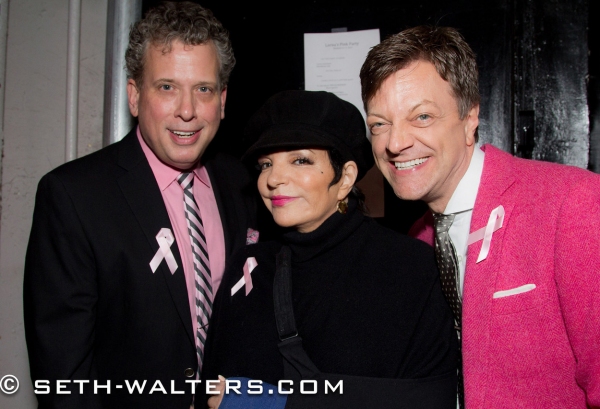 Billy Stritch, Liza Minnelli, Jim Caruso

Jim Caruso, Lorna Luft, Trevor McQueen

Lorna Luft

Anthony Nunziatta, Will Nunziatta