Photo Flash: Linda Lavin Celebrates CD Release at Birdland
On Monday, December 5, Tony and Golden Globe Award-winning actress and singer Linda Lavin celebrated the release of her new CD, "Possibilities" (Sh-K-Boom/Ghostlight Records) by gathering a few good friends to join her in concert on the Birdland stage. Lavin's special guests included Nancy Dussault, Brenda Pressley, Michael Esper & Kate Jennings-Grant, as well as Billy Stritch (piano), Steve Doyle (bass) and Steve Bakunas (drums). 
The packed house included some showbiz heavy-hitters, including Oscar winner Frank Langella, playwright Nicky Silver, director Mark Brokaw, actors Harris Yulin & Gregory Wooddell, performers KLea Blackhurst and Aaron Weinstein, artist Robert Richards, attorney Mark Sendroff, photographer Stephen Sorokoff and wife Eda, and advertising execs Liz Paley and BrIan Martin.
Photos by Derek Storm


Aaron Weinstein, Robert Richards

Brenda Pressley

BrIan Martin, Liz Paley, Linda Lavin, KLea Blackhurst

Eda, Stephen Sorokoff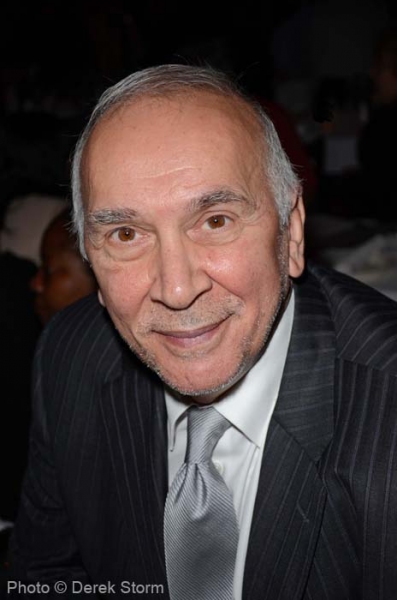 Frank Langella

Frank Langella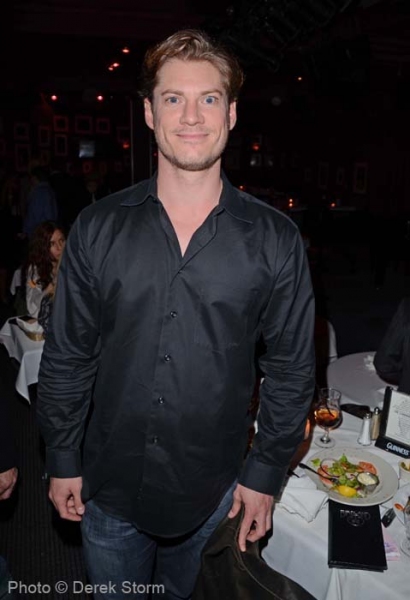 Gregory Wooddell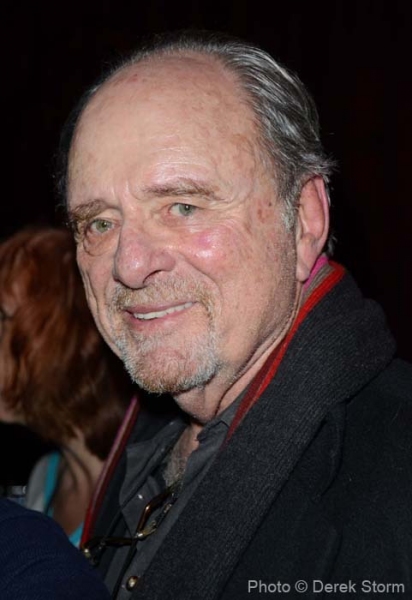 Harris Yulin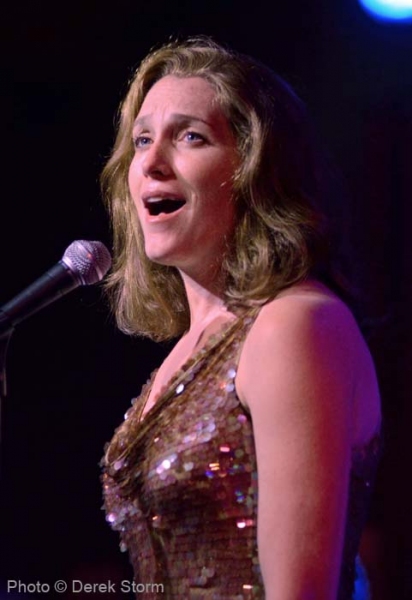 Kate Jennings Grant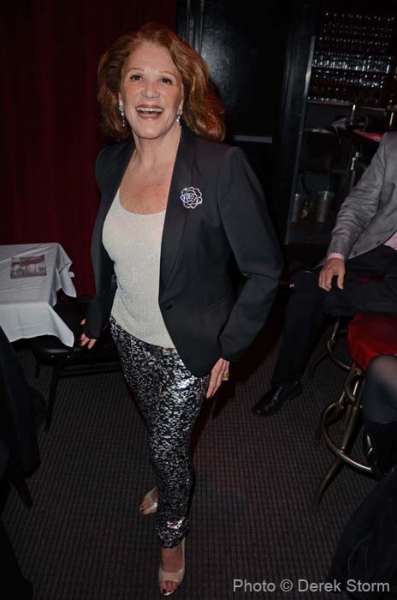 Linda Lavin

Linda Lavin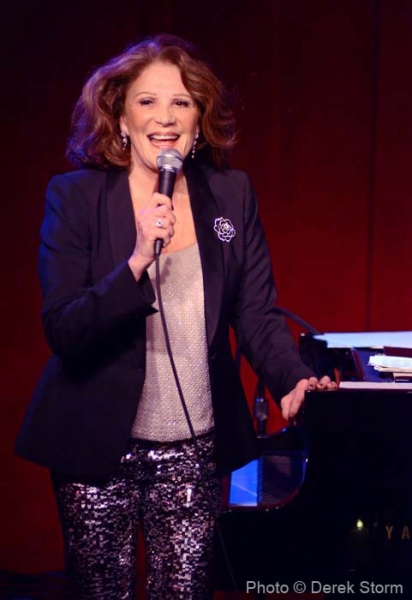 Linda Lavin

Linda Lavin

Linda Lavin

Linda Lavin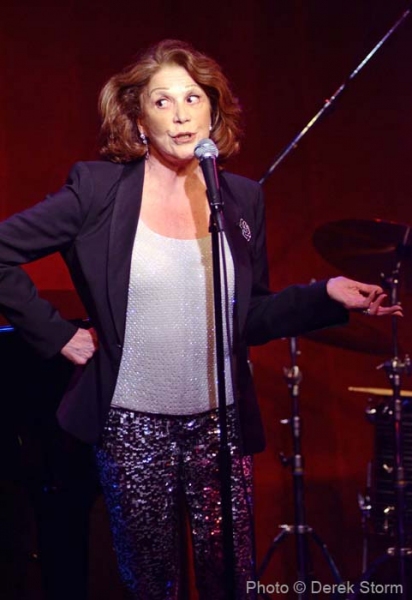 Linda Lavin

Linda Lavin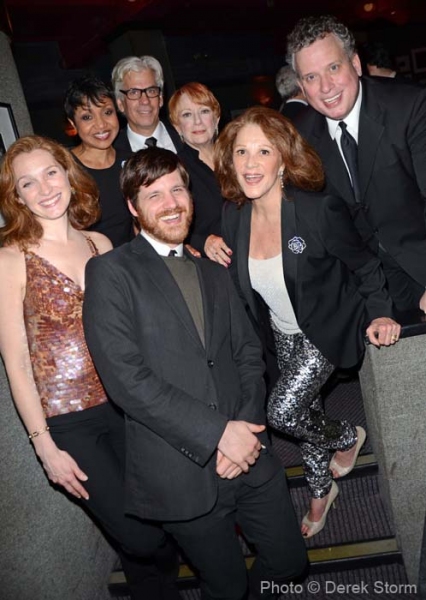 Linda Lavin & Cast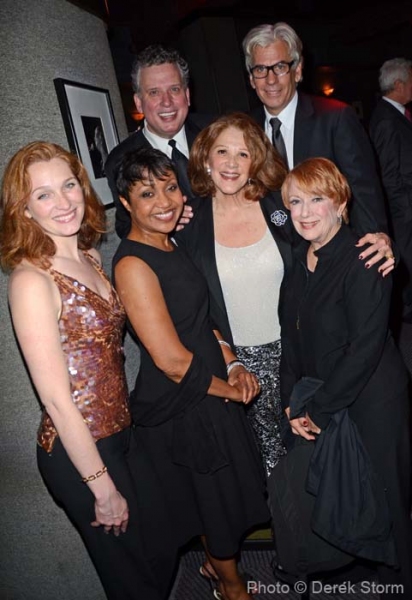 Linda Lavin & Cast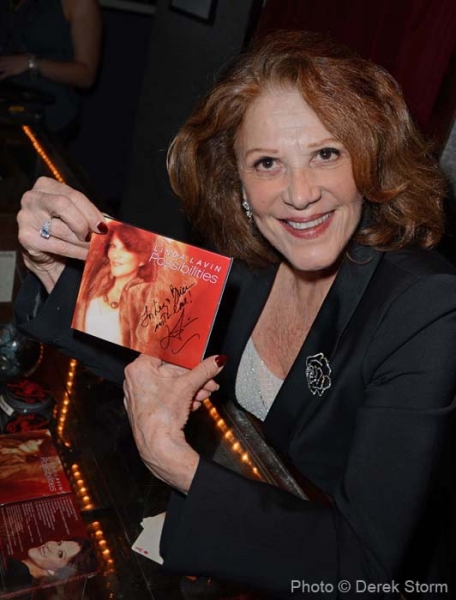 Linda Lavin

Linda Lavin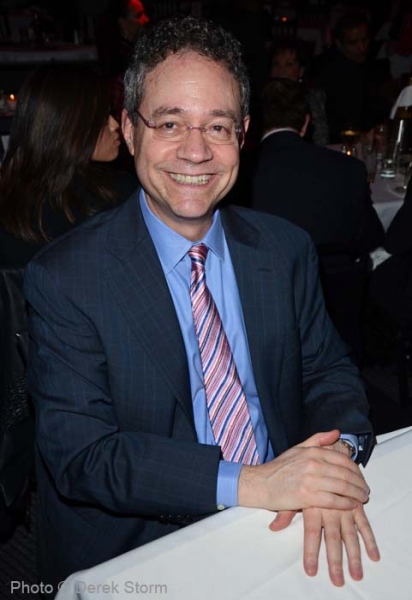 Mark Sendroff

Michael Esper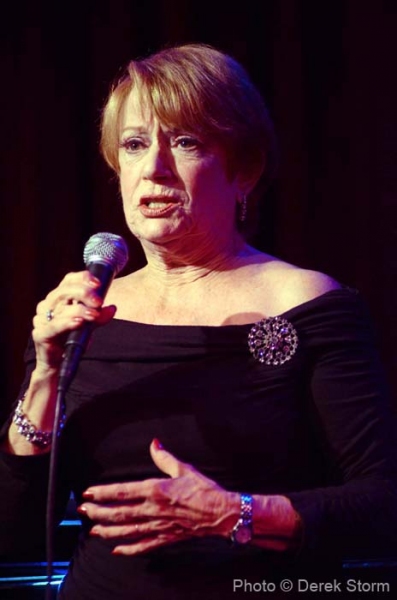 Nancy Dussault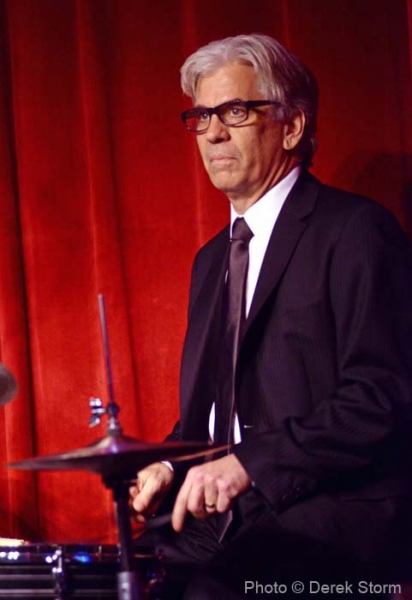 Steve Bakunas