Click Here for More Articles on 2021 AWARDS SEASON
Photo Flash: Linda Cho, Darko Tresnjak, Caissie Levy, Harvey Fierstein and More at the Carlyle's Tonys Party
After the 2014 Tony Awards ceremony last Sunday, the night's stars gathered at The Carlyle to celebrate the evening's triumphs. Scroll down to check out photos from the party, hosted by O&M Co.!
In attendance were Tony winners Linda Cho and Darko Tresnjak, plus Caissie Levy, Billy Porter, Harvey Fierstein, Jim Caruso and many more.
Hugh Jackman hosted the 2014 Tony Awards ceremony on June 8 at Radio City Music Hall. Read the full list of winners HERE.
Photo Credit: Little Fang Photos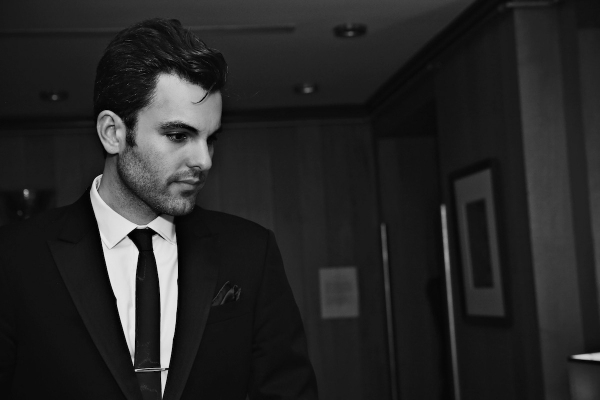 Zak Resnick

Sundance Institute's Christopher Hibma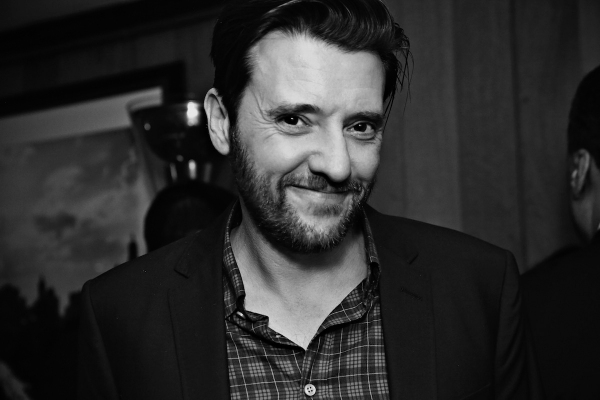 Jason Butler Harner

Gideon Glick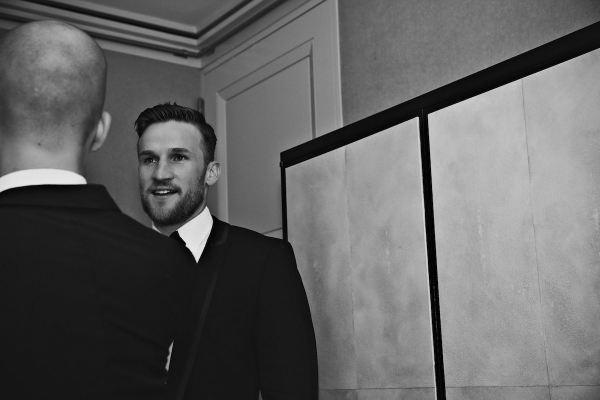 Claybourne Elder

Caleb Wertenbaker, Taylor Negron, David Schewizer

Kevin Sessums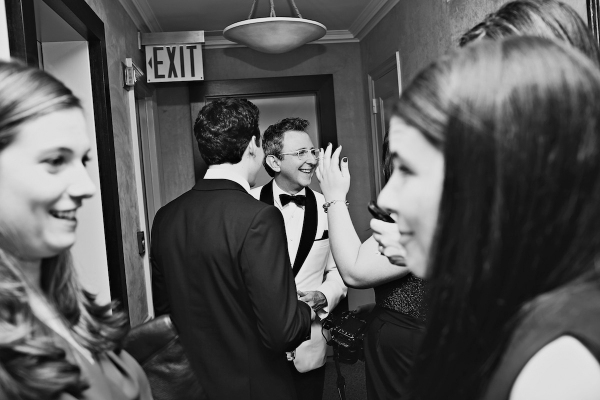 Thomas Schumacher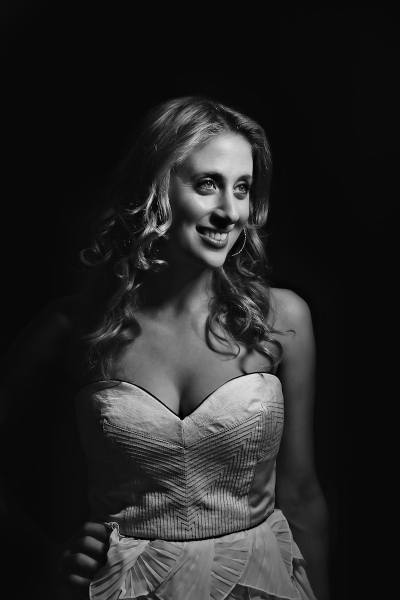 Caissie Levy

Jarrod Spector

Bobby Steggert

Linda Cho

Darko Tresnjak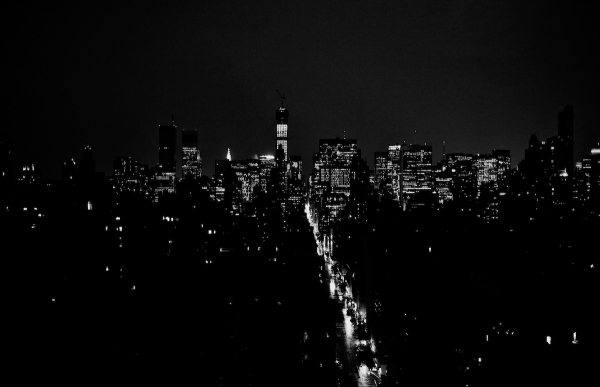 City View

Empire Suite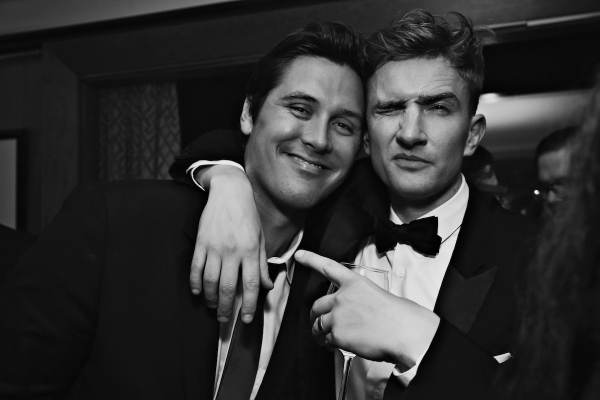 Preston Copley and Patrick Daly

Scott Braun, Andrew Andrew, Tom Smedes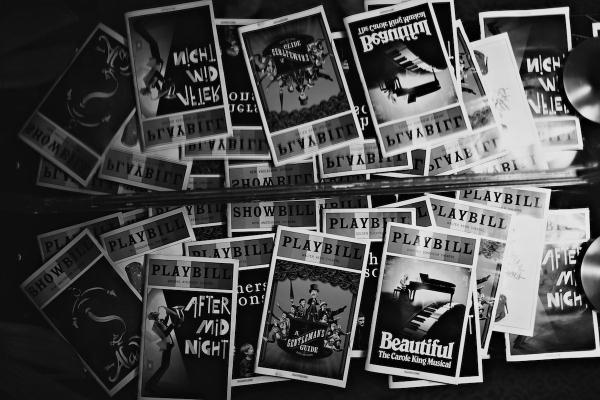 Playbill Pride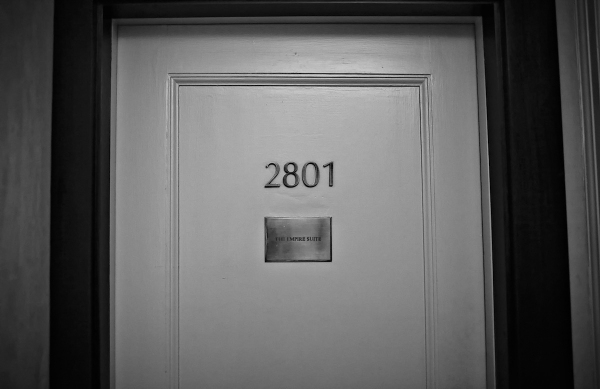 The Empire Suite

Mark Berman and Isabel Keating

Pia Zadora and Michael Jeffries

Philip Himberg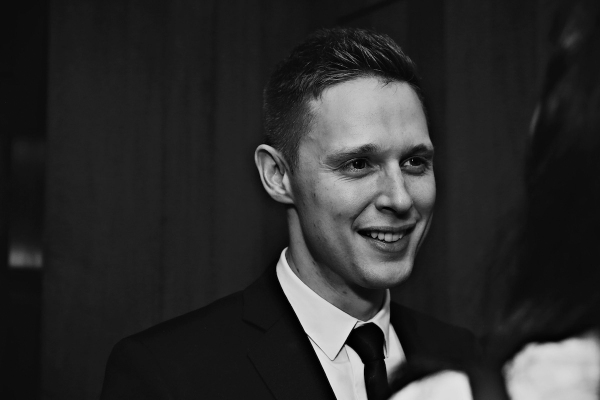 Samuel Barnett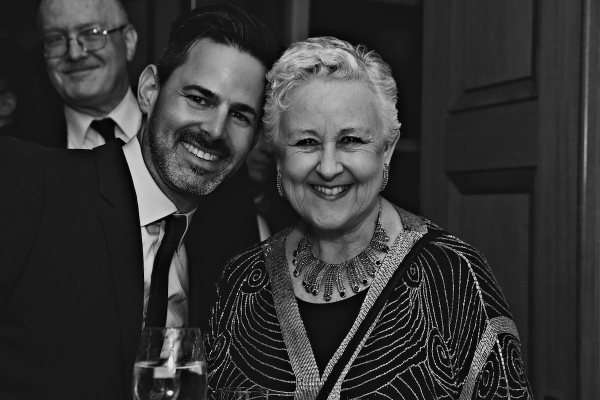 Jane Carr and Company

Fine and Dandy's Matt Fox and Enrique Crame III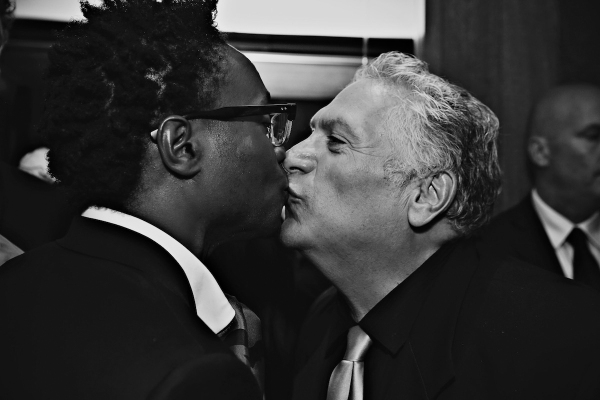 Billy Porter, Harvey Fierstein