Photo Flash: Joshua Beamish and Company Celebrate Premiere of SAUDADE
Choreographer Joshua Beamish's MOVETHECOMPANY made their first appearance at Brooklyn Academy Of Music (BAM) Wednesday night with the New York premiere of a full-length piece, Saudade. This is his first major work for New York audiences since he choreographed Restless Creature for Wendy Whelan. Beamish's great friend and supporter, JoAnna Fisher, hosted an opening night soiree on the BAM Fisher Rooftop Terrace, alongside her husband Brian and with an enthusiastic host committee of Wendy Whelan, Christopher Wheeldon, Diana DiMenna,and MOVETHECOMPANY board director Roger Kluge. On opening night Beamish performed with his all-male cast who took the audience on a journey of longing and desire.
Guests included ABT's Kara Barnett (and Dov Barnett), Zhongjing Fang, Catherine Hurlin, Betsy McBride and Stephanie Williams, The Martha Graham Company's artistic director Janet Eilber, as well as Francisco Graciano, Judith Hoffman, Emil Kang, Deirdre and Wilson Maddon, BeLinda McGuire, and Michele and Steve Pesner.They were joined by dancers, David Norsworthy, Sean Aaron Carmon (Alvin Ailey), Dominic Santia, Timothy Stickney, and Lloyd Knight (who appeared with gracious permission from the Martha Graham Dance Company) and lighting director Mike Inwood.
Performance photos by Ani Collier
Event photos by Jared Siskin/PMC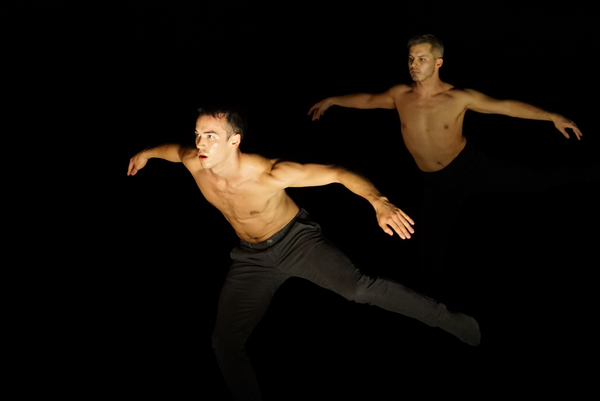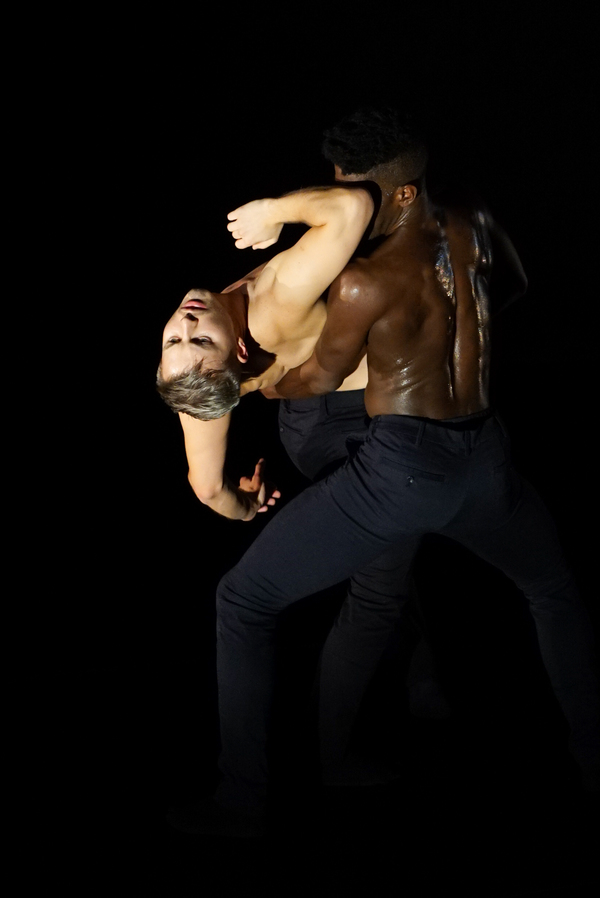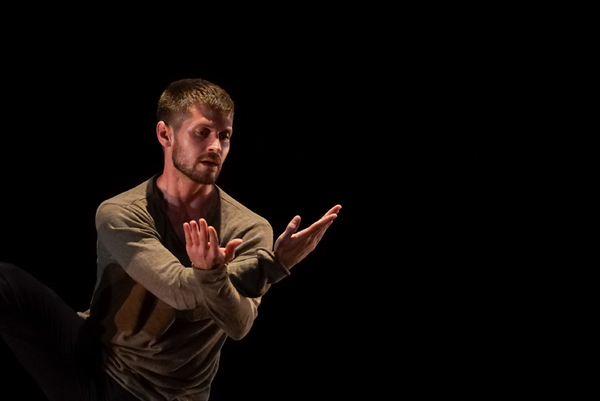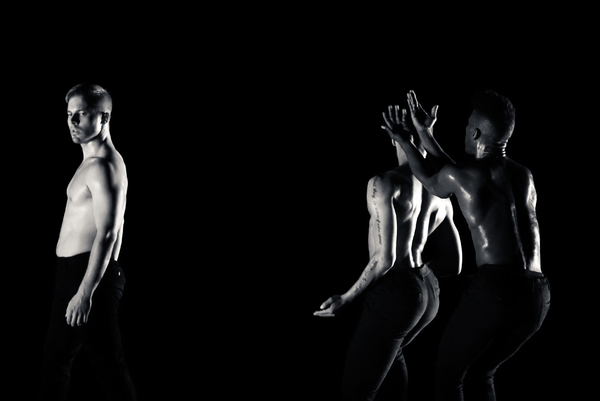 Brian Fisher, Roger Kluge, Francisco Graciano

Catherine Hurlin, JoAnna Fisher, Pamela Salvatore, Betsey McBride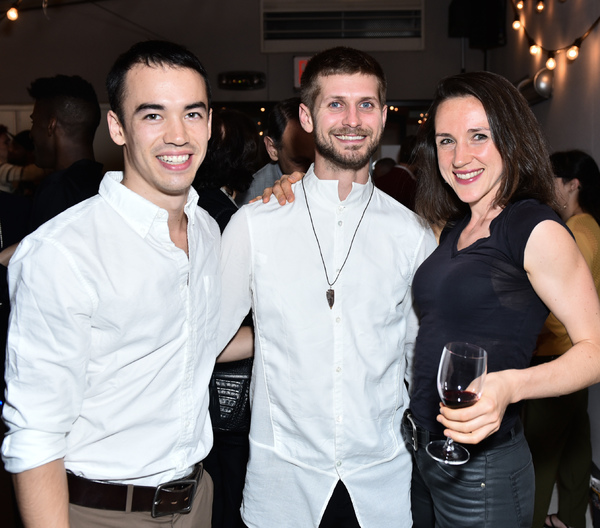 David Norsworthy, Dominic Santia, BeLinda McGuire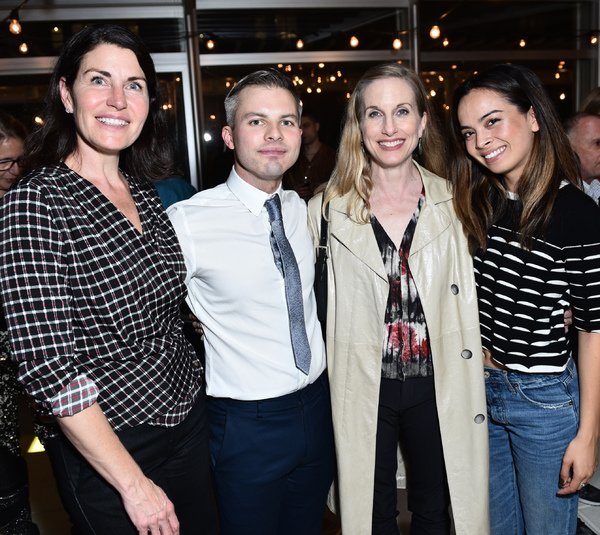 Diana DiMenna, Joshua Beamish, Wendy Whelan, Montana Roesch

Diana DiMenna, Montana Roesch, David Michalek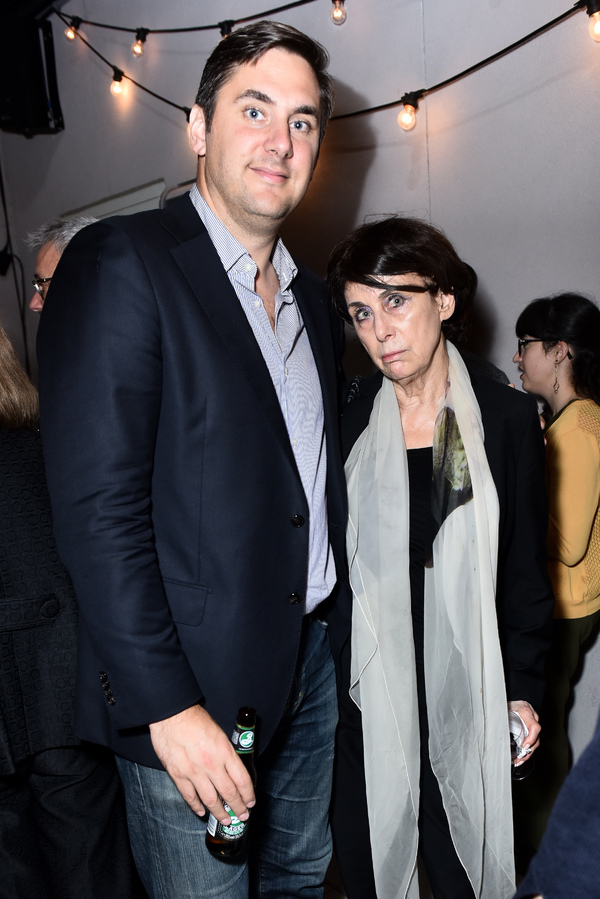 Dove Barnett, Judith Hoffman

Edward Leung, BeLinda McGuire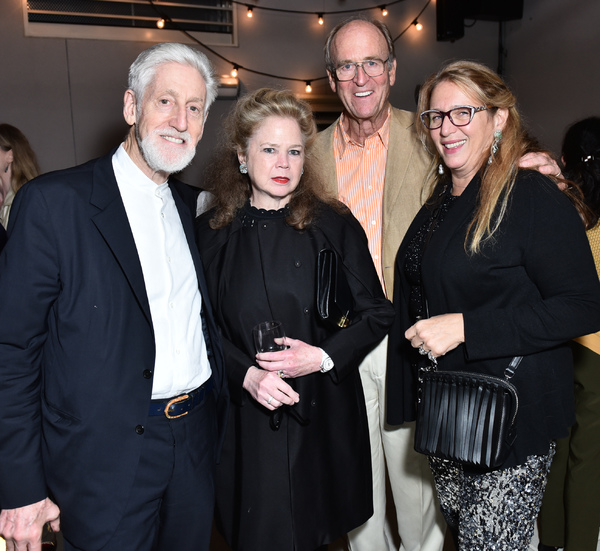 Fred Doner, Jennifer Danner, Wilson Madden, Deirdre Featherstone

Iffie Okoronkwo, Tracey Nixon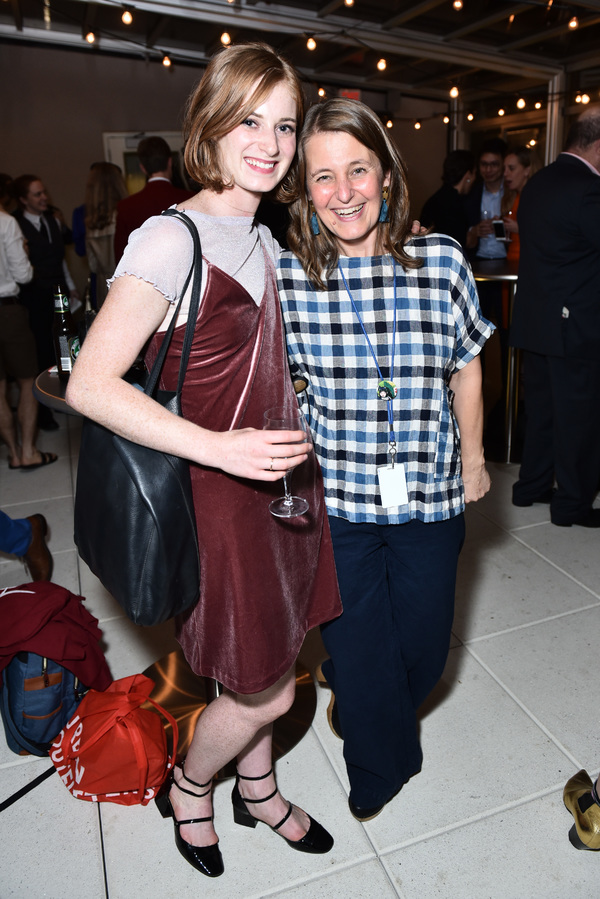 Jane Cracovaner, Sara Danielson

Jerry Croghan, AnDrew Wallace

JoAnna Fisher, Fred Doner, Wilson Madden, Deirdre Featherstone

JoAnna Fisher, Joshua Beamish, Christopher Wheeldon

Joshua Beamish, Vania Doutel Vaz, Francisco Graciano

Joshua Beamish, Vania Doutel Vaz

Juan-Pablo Valdes, Menno Plukker

Kara Barnett, Emily Reifel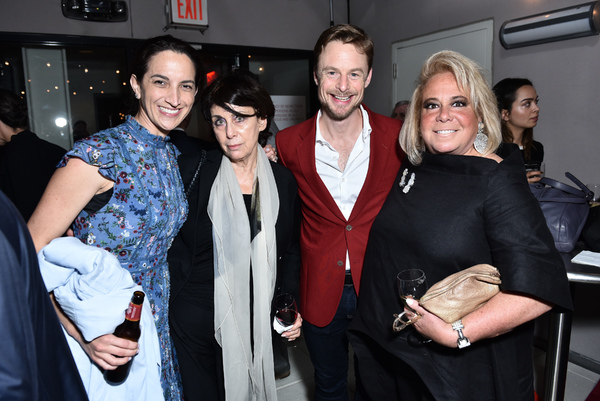 Kara Barnett, Judith Hoffman, Christopher Wheeldon, JoAnna Fisher

Karl Yeh, Emily Reifel, Patrick Schwarz, JoAnna Fisher, David Michalek

Pamela Salvatore, Jennifer Danner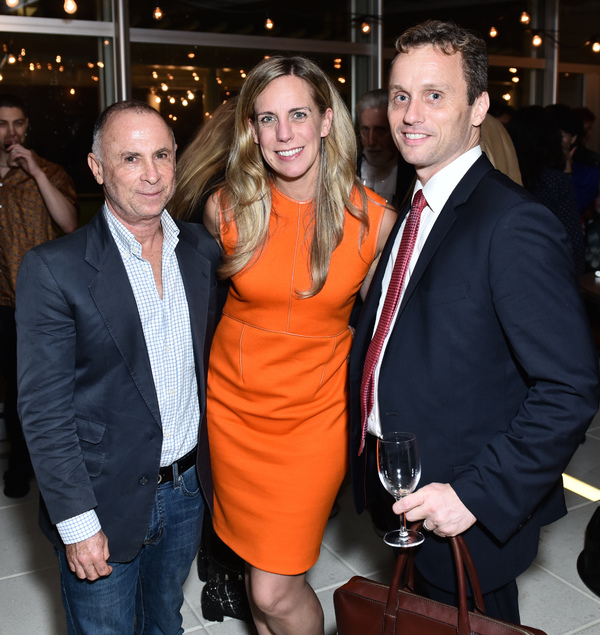 Patrick Schwarz, Emily Reifel, Blair Hartley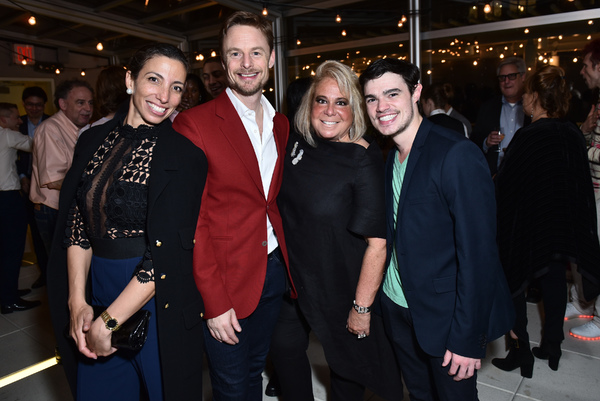 Pauline Reynak, Christoper Wheeldon, JoAnna Fisher, Tim Stickney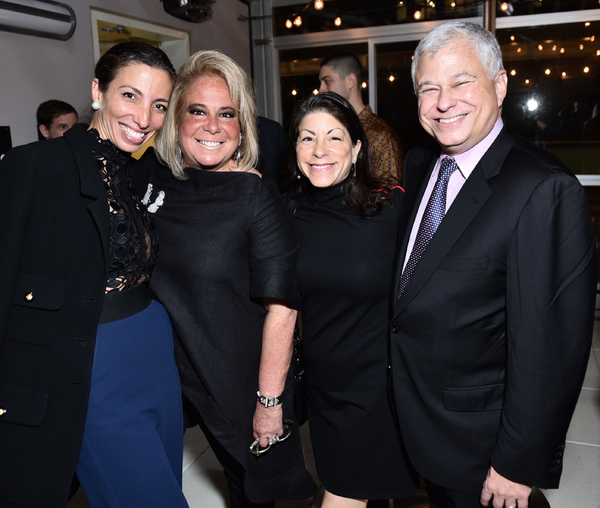 Pauline Reyniak, JoAnna Fisher, Meryl Rosofsky, Stuart Coleman

Stuart Coleman, JoAnna Fisher, Lloyd Knight, Joshua Beamish, David Norsworthy, Dominic Santia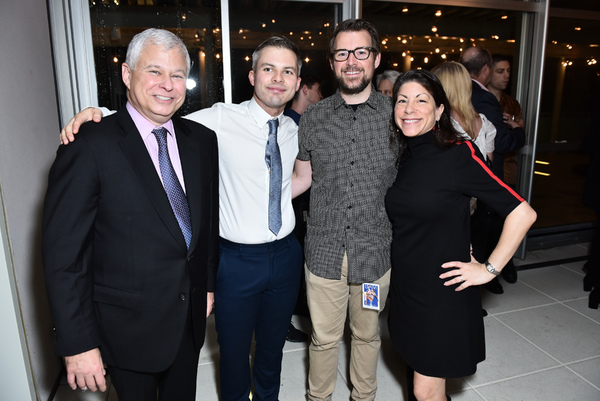 Stuart Coleman, Joshua Beamish, Mike Inwood, Meryl Rosofsky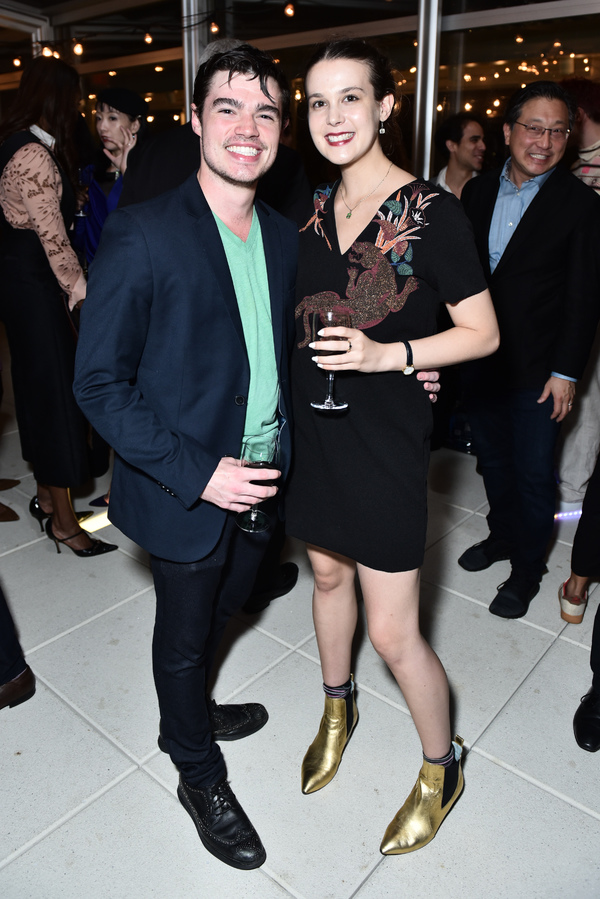 Tim Stickney, Stephanie Williams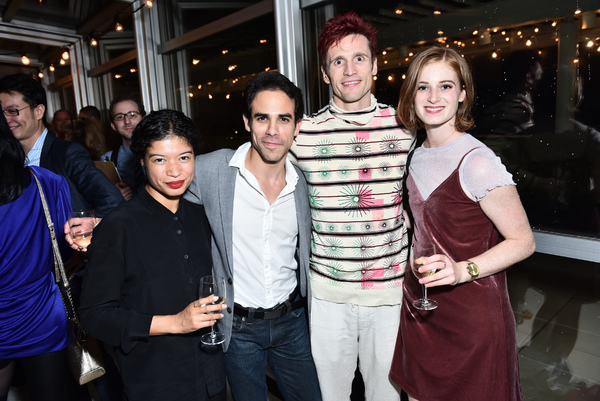 Vania Doutel Vaz, Francisco Graciano, Manuel Vignoulle, Jane Cracovaner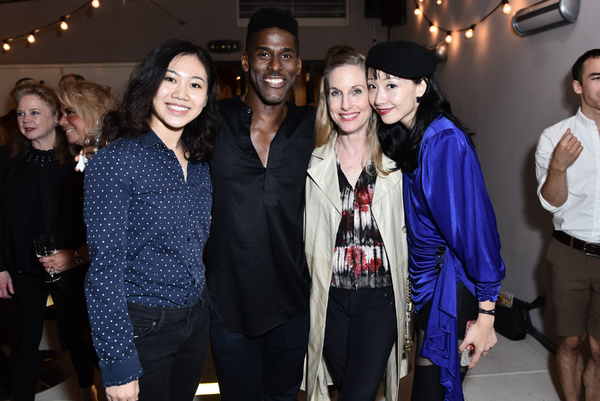 Wanyue Qiao, Lloyd Knight, Wendy Wehlan, Zhongjing Fang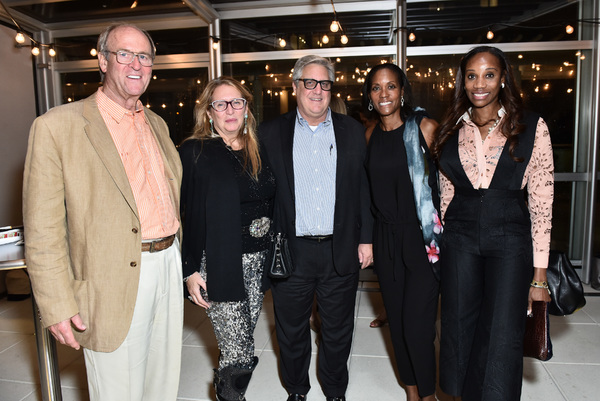 Wilson Madden, Deirdre Featherstone, Tracey Nixon, Iffie Okoronkwo

Zhongjing Fang, JoAnna Fisher, Kara Barnett
Featured at the Theatre Shop
T-Shirts, Mugs, Phone Cases & More
Related Articles
More Hot Stories For You
VIDEO: Broadway Celebrates Biden with A Moving Mashup of RENT and HAIR!
Tonight, many of Broadway's brightest stars united to celebrate the inauguration of President Joe Biden and Vice President Kamala Harris with a medley...

Javier Munoz, Leslie Uggams and More Stars Set to Perform 'Seasons of Love' as Part of Tonight's Inauguration Festivities
Javier Munoz and Leslie Uggams have shared via social media that they will be joining a group of Broadway talent to perform 'Seasons of Love' as part ...

VIDEO: Amanda Gorman References HAMILTON in Inaugural Poem 'The Hill We Climb'
Today at President Joe Biden's inauguration, 22 year old Amanda Gorman took to the stage to deliver the inaugural poem, entitled 'The Hill We Climb'. ...

Social Roundup: Theatre Fans Turn Bernie Sanders' Inauguration Look Into Hilarious Memes
Theater fans have turned Senator Bernie Sanders' appearance at President Joe Biden's inauguration into a meme today, juxtaposing him into iconic pictu...

VIDEO: Lin-Manuel Miranda Recites An Irish Poem for Joe Biden's Inauguration
The poem titled, 'The Cure of Troy,' is a particular favorite of the newly sworn in President Biden, who often quotes its verses. ...

VIDEO: John Legend Performs 'Feeling Good' at Inauguration Celebration
Tonight, Tony-winner John Legend joined the inauguration festivities with a soulful performance of the classic tune, 'Feeling Good.' ...