Photo Flash: Jeremy Kushnier Brings Solo Show to Birdland!
On Monday night, the Broadway at Birdland concert series was proud to present Jeremy Kushnier in concert.  His special musical guests included former leading ladies Jennifer Laura Thompson, Tarea Campbell, wife Jenny Lee Stern and his co-star in the current Broadway production of Jesus Christ Superstar, Paul Nolan.  Sonny Paladino was musical director for the evening.
Following the concert was
Jim Caruso
's Cast Party, the long-running extreme open mic night, with impromptu performances by comedienne
Caroline Rhea
, world renowned jazz guitarist/singer
John Pizzarelli
(who duetted with 17 year-old jazz violinist
Jonathan Russell
), tap dancer Andrew Nemr, YouTube sensation Charlie Puth, and many more.  The Cast Party Symphony Orchestra (
Tedd Firth
,
Steve Doyle
and
Daniel Glass
) accompanied the performers until the wee hours of the morning.
Check out photos from the evening below!
Photo Credit: Seth Walters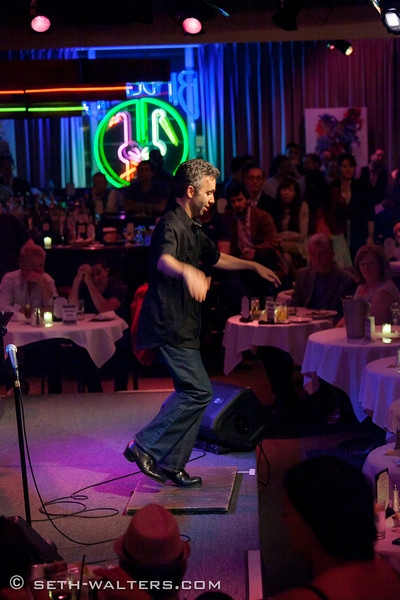 Andrew Nemr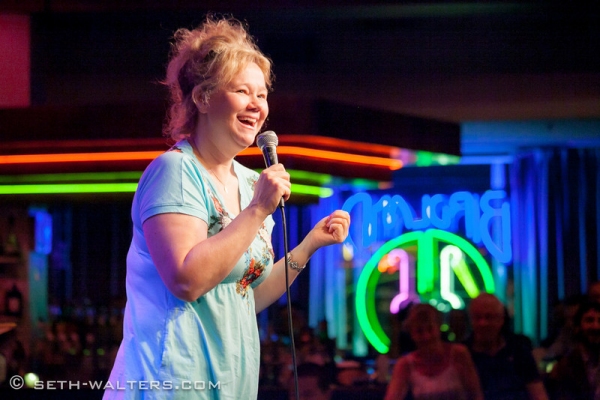 Caroline Rhea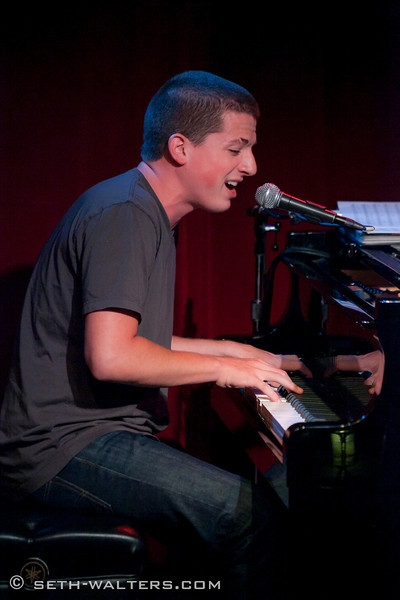 Charlie Puth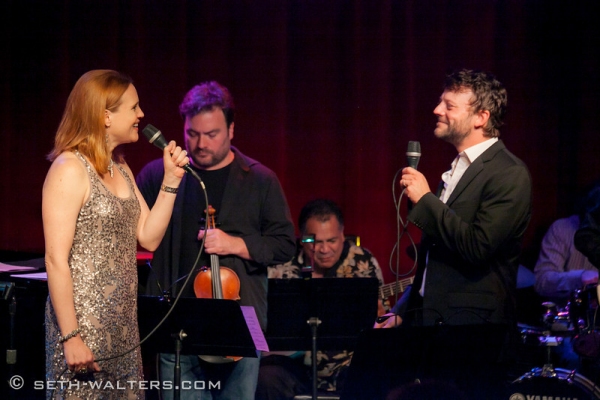 Jennifer Laura Thompson, Jeremy Kushnier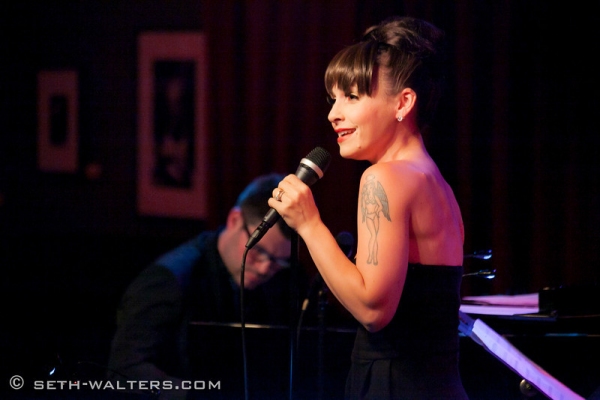 Jenny Lee Stern

Jenny Lee Stern, Jeremy Kushnier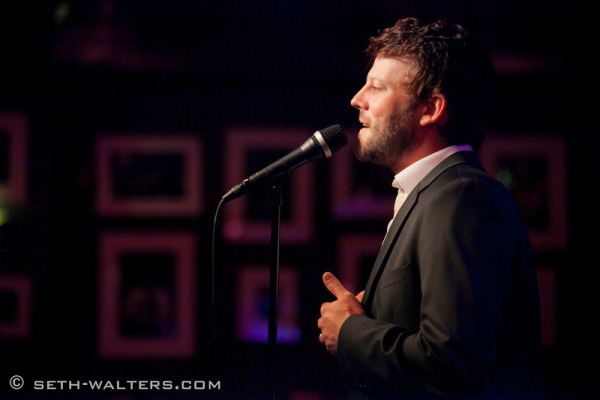 Jeremy Kushnier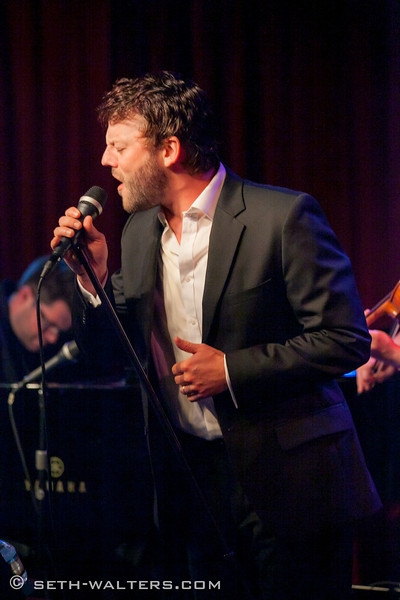 Jeremy Kushnier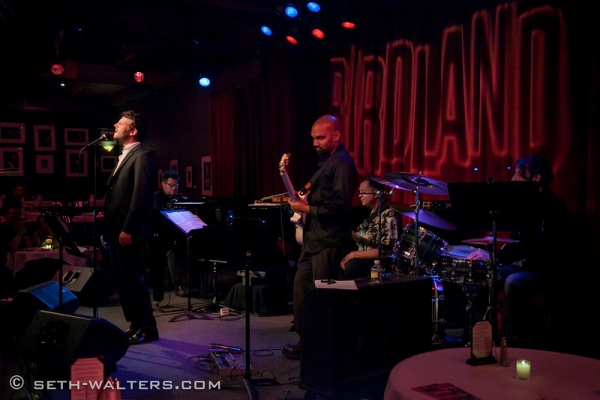 Jeremy Kushnier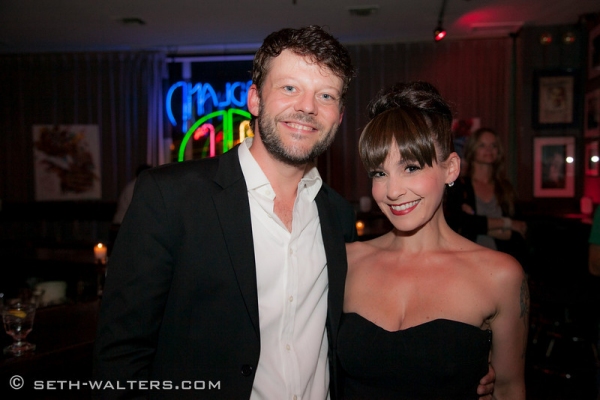 Jeremy Kushnier, Jenny Lee Starn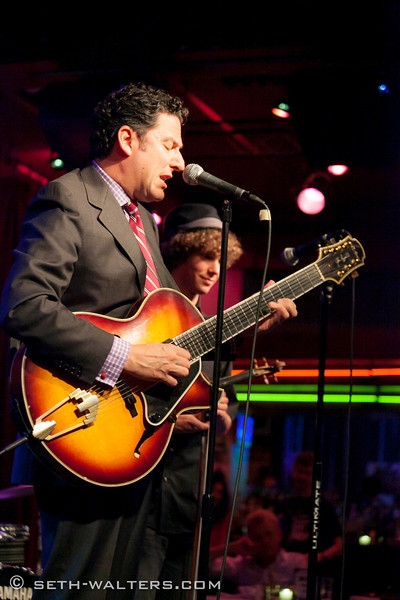 John Pizzarelli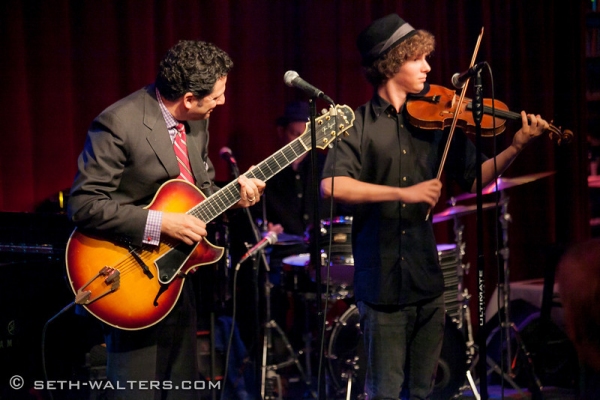 John Pizzarelli, Jonathan Russell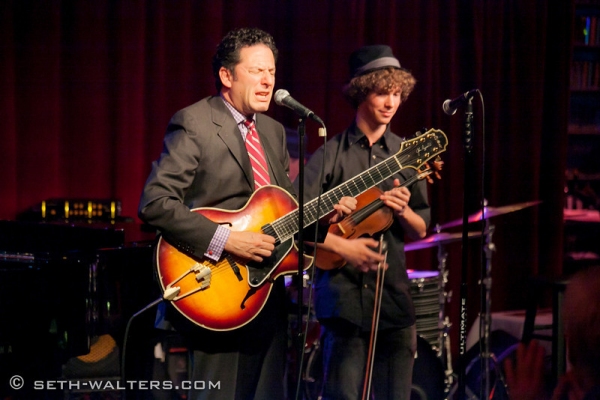 John Pizzarelli, Jonathan Russell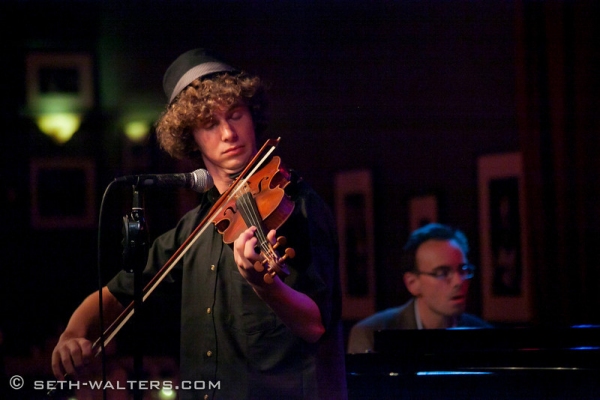 Jonathan Russell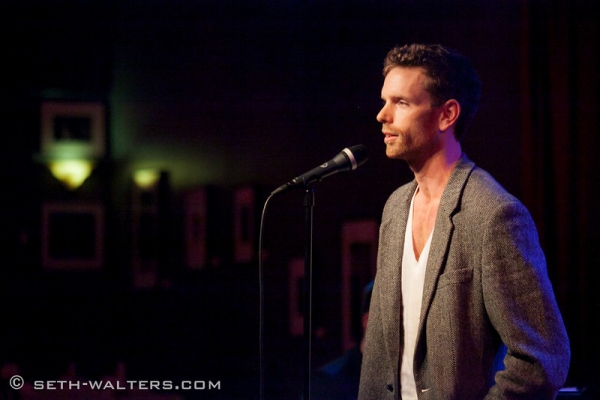 Paul Nolan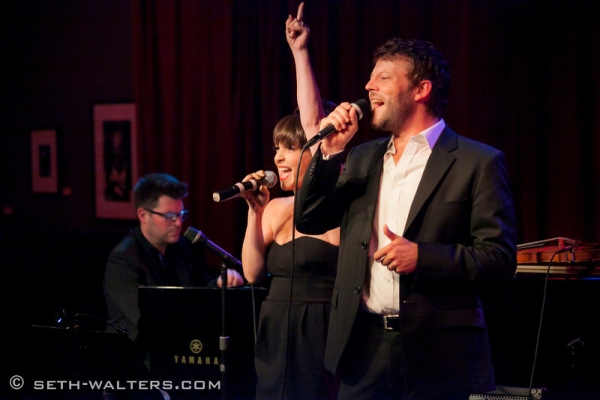 Jenny Lee Stern, Jeremy Kushnier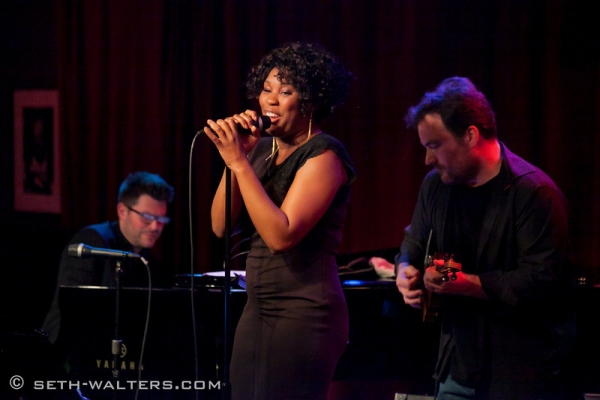 Tarea Campbell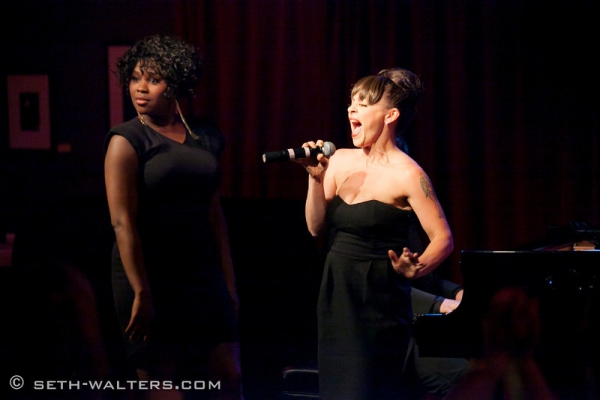 Tarea Campbell, Jenny Lee Stern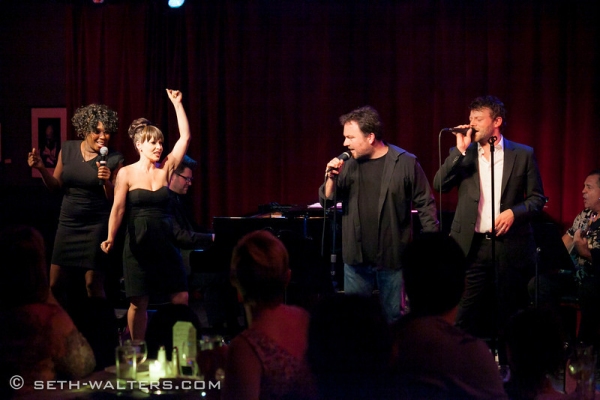 Tarea Campbell, Jenny Lee Stern, Jeremy Kushnier

Tedd Firth, Jim Caruso, Daniel Glass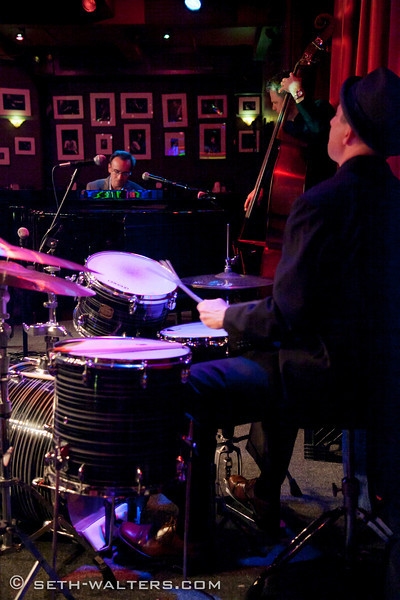 Tedd Firth, Steve Doyle, Daniel Glass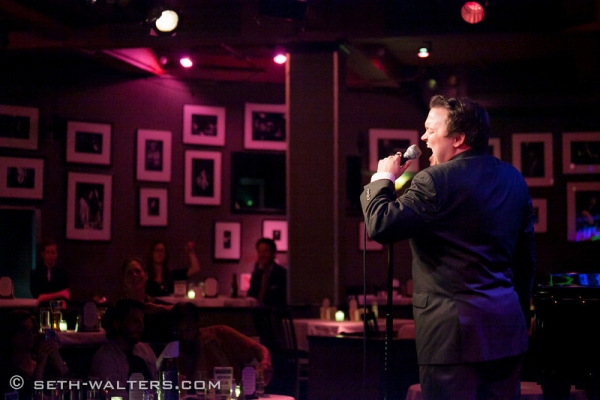 William Blake