Photos: Jaime Lozano and Lauren Epsenhart's CHILDREN OF SALT Opens at NYMF
Presented by The New York Musical Festival, Jorge de la Garza and Germán Cavazos, CHILDREN OF SALT is the first Official Selection of the New York Musical Festival from Mexico, CHILDREN OF SALT by Jaime Lozano and Lauren Epsenhart. The musical is directed by Jose Zayas, musical direction by Geraldine Anello with choreography Stephanie Klemons (Associate Choreographer: Hamilton). It performs at Pearl Theatre Company (555 W 42nd St), beginning last night, July 20 through July 24. BroadwayWorld has photos from the opening night festivities below!
Raúl returns to the Mexican beaches of his youth only to be greeted by the memories that forced him away in the first place. Reunited with his childhood friends he must face the choices he made in an effort to move forward. CHILDREN OF SALT is the timeless tale of love, loss and hope.
CHILDREN OF SALT's cast includes Nicolas Baumgartner (Regional: Mary Poppins), Mario Cortés, Joshua Cruz (Regional:Altar Boyz ,A Chorus Line), Florencia Cuenca, Javier Ignacio (Broadway: SideShow), Barrie Linberg (Carmen La Cubana, Regional: The Full Monty), Mauricio Martínez (NBC's "El Vato) and April Ortiz (National Tour: In the Height. Film:Father of the Bride). Creative team includes Arnulfo Maldonado (Sets), Raul Ozuna (Costumes), Zach Blane (Lights),David M. Lawson (Sound), Joshua Quinn (Production Stage Manager) Stark Naked Production (Casting), Lisa Dozier King (General Management).
For more information, visit www.childrenofsalt.com.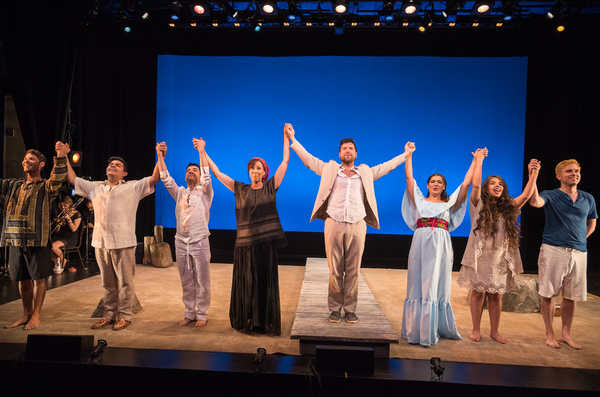 The cast of CHILDREN OF SALT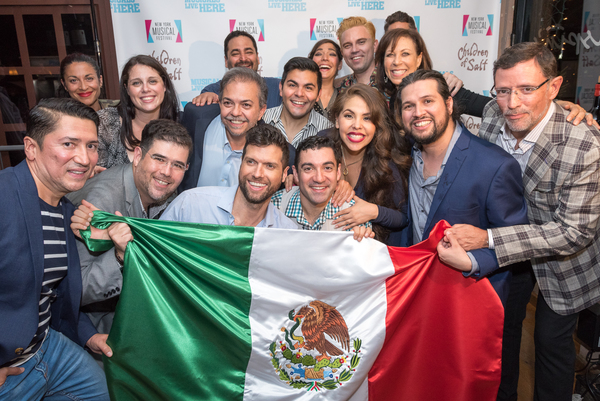 The cast and producers of CHILDREN OF SALT

The cast of CHILDREN OF SALT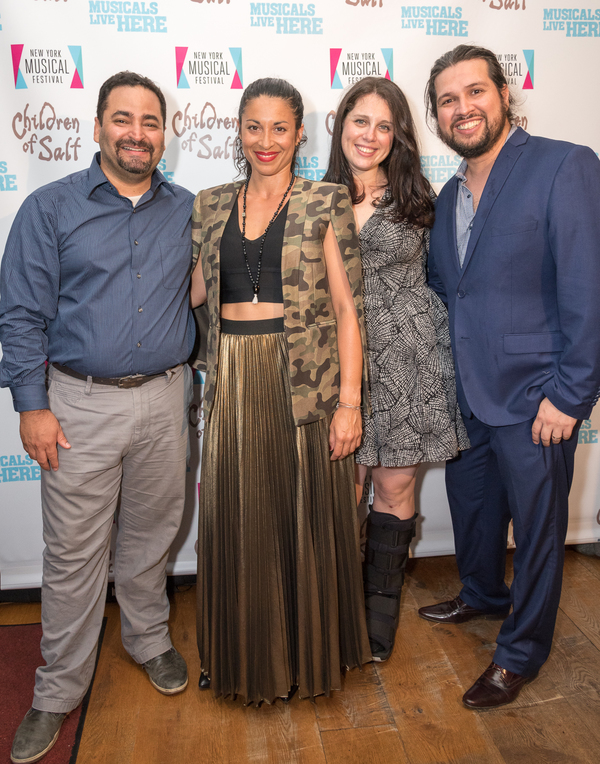 Creative Team: Director Jose Zayas, Choreographer Stephanie Klemons, Book Writer Lauren Epsenhart and Composer Jaime Lozano

Book Writer Lauren Epsenhart and Composer Jaime Lozano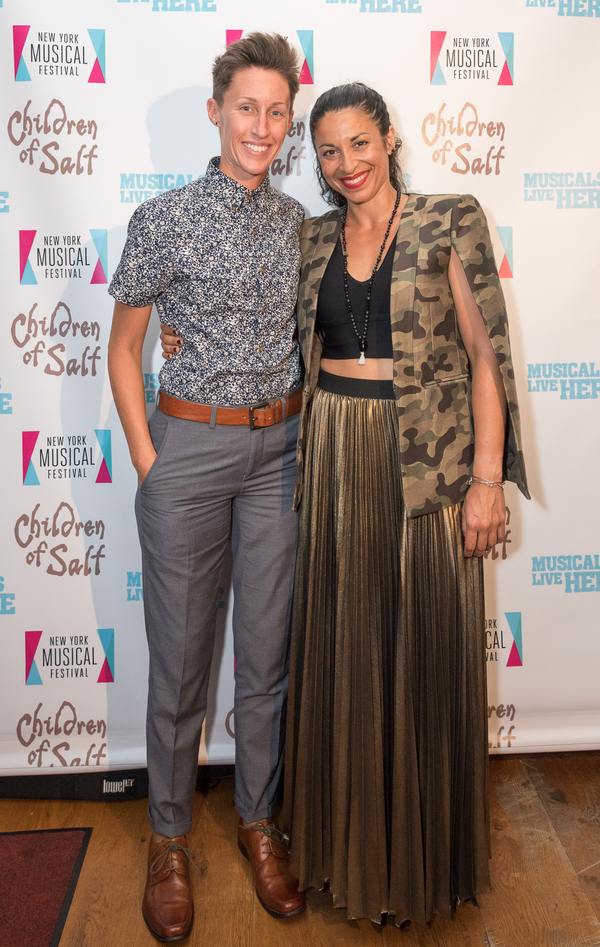 Quin Cee and Stephanie Klemons

Nicolas Baumgartner

Mauricio Martinez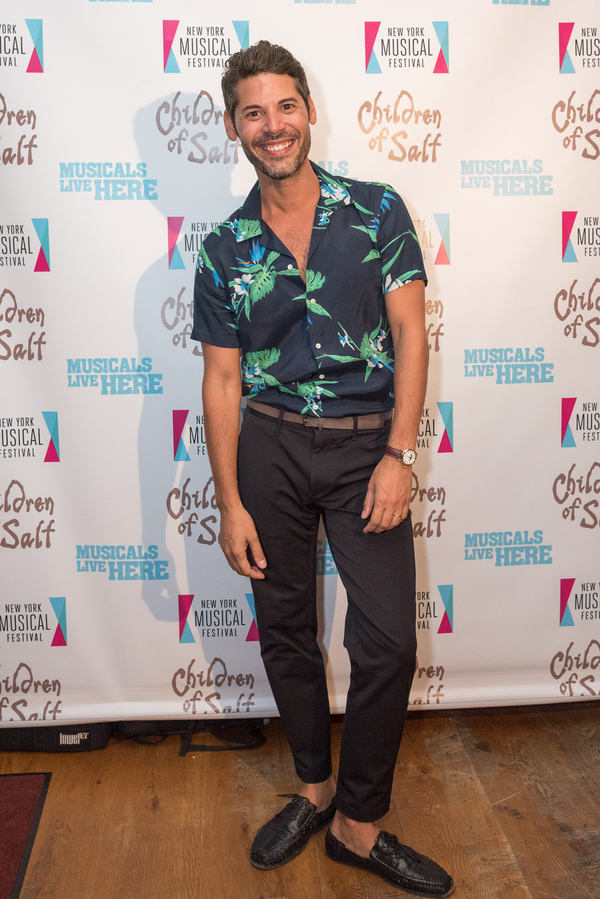 Joshua Cruz

Javier Gnacio

Jaime Lozan and Fernanda Castillo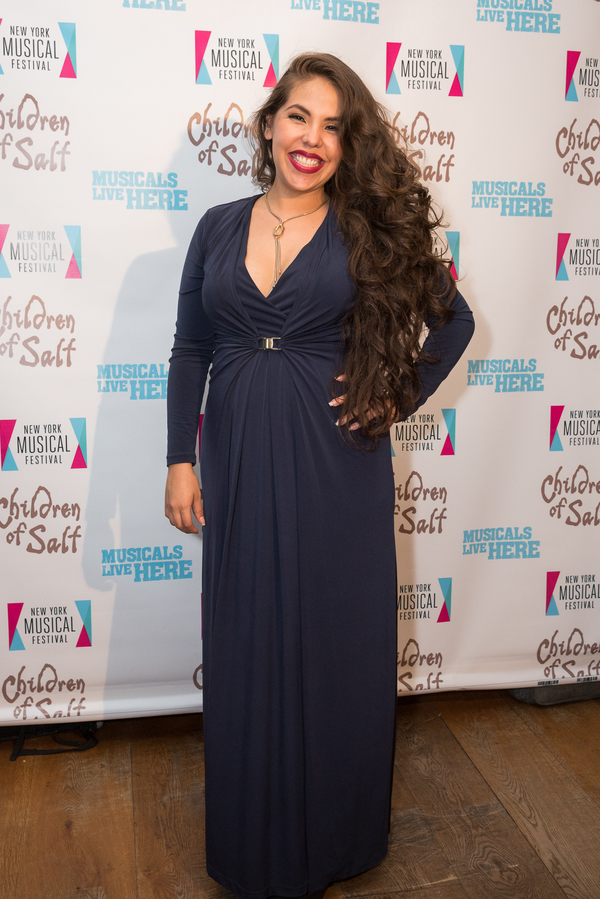 Florencia Cuenca

Florencia Cuenca and Jaime Lozano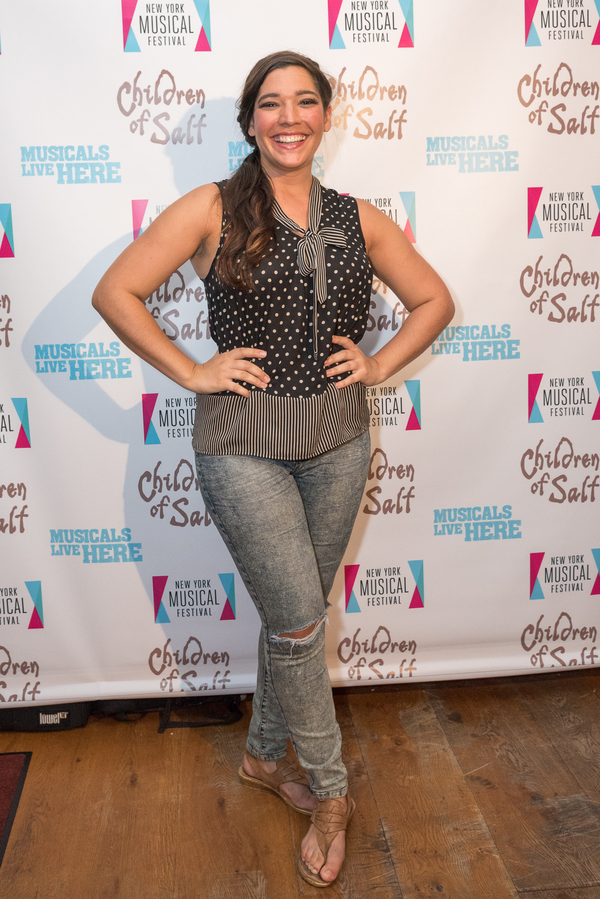 Barrie Linberg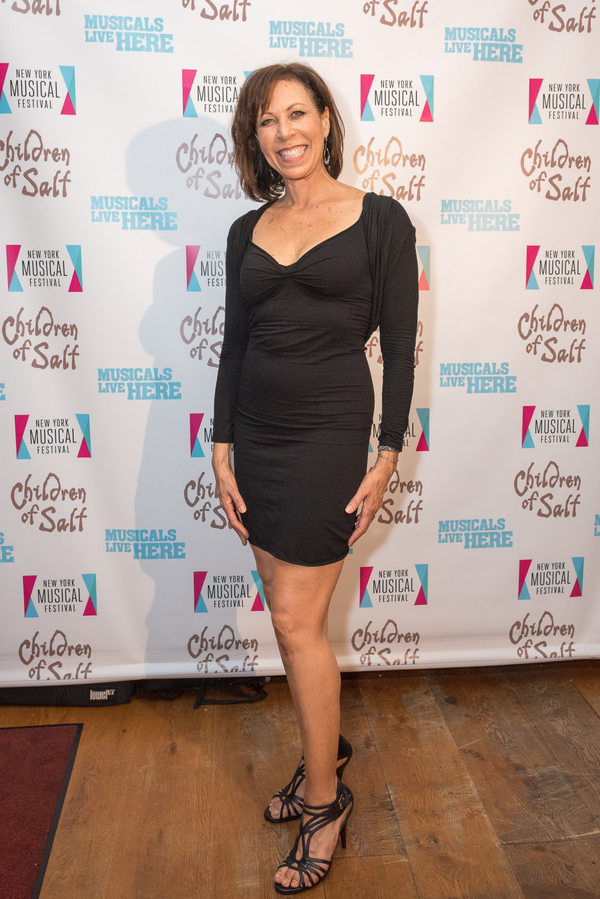 April Ortiz

Bianca Marroquin

Mario Cortes