Click Here for More Articles on AFTER MIDNIGHT
Photo Flash: Isabel and Ruben Toledo Host Fashionables at AFTER MIDNIGHT
Last evening, Isabel and Ruben Toledo hosted a group of friends for cocktails at their Atelier before taking them to the theater in a caravan of cars to see the show and Isabel's costumes on stage. Guests included Debi Mazar, Valerie Steele, Michaela angela Davis, Tommy Tune, Candy Spelling, Joey Arias, William Ivey Long, Joel Grey, Paige Powell, Albe Clemente, Chiara Clemente and more. Check out photos from the special event below!
Grammy Award winner Fantasia (The Color Purple) makes her highly anticipated return to the stage alongside Emmy Award nominee Dulé Hill ("The West Wing") in After Midnight, the Broadway production of Encores' critically acclaimed Cotton Club Parade. With 25 sensational singers and dancers and an exciting roster of Special Guest Star headliners, this heart-pounding new musical brings the sexy, smoky glamour of Harlem's Golden Age to a whole new generation
The evocative After Midnight takes the sexy, smoky glamour of the original Jazz Age and catapult it into a whole new era of heart-pounding, mind-blowing entertainment for modern Broadway audiences. Refracted through a contemporary lens, After Midnight will celebrate Duke Ellington's years at the Cotton Club using his original arrangements and performed by a world-class big band of 17 musicians hand-picked by living jazz legend, Wynton Marsalis. The timeless tunes set against a narrative ofLangston Hughes

poetry will provide an authentic backdrop for an array of cutting-edge performances by 25 sensational vocalists and dancers, including special guest stars, whose interpretations will shatter everything you think you know about music, nightlife and Broadway.
Photo Credit: Getty Images for After Midnight

Isabel and Ruben Toledo

William Ivey Long and Joel Grey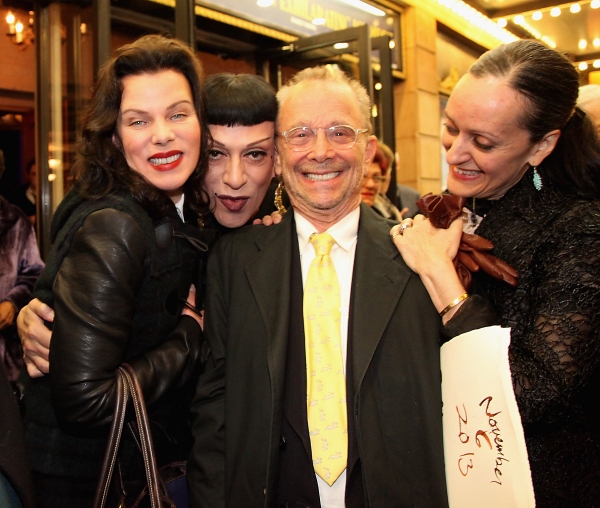 Debi Mazar, Joey Arias, Joel Grey and Isabel Toledo

Joey Arias and Debi Mazar

Ruben and Isabel Toledo with Joey Arias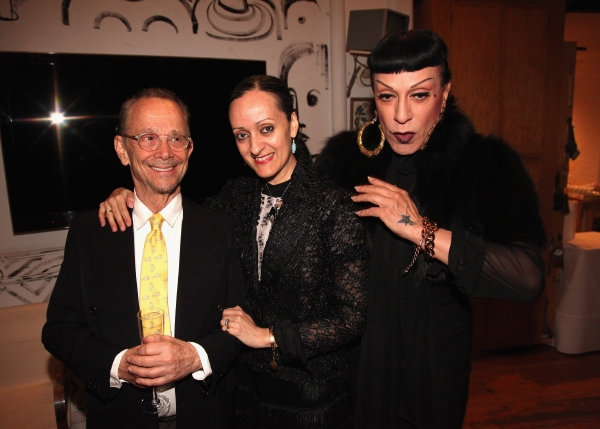 Joel Grey, Isabel Toledo and Joey Arias

Sam Shahid and Producer Scott Sanders

Paige Powell and Ruben Toledo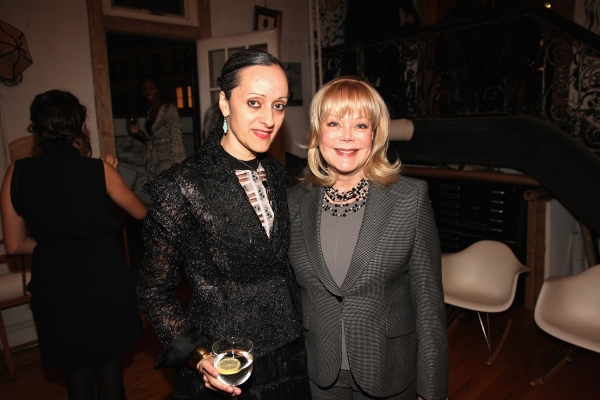 Isabel Toledo and Candy Spelling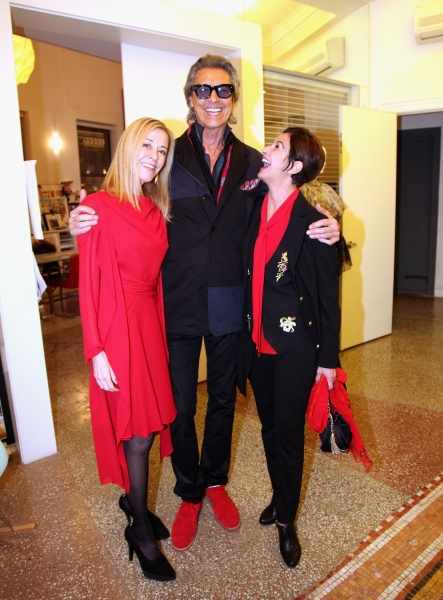 Paige Powell, Tommy Tune, Alba Clemente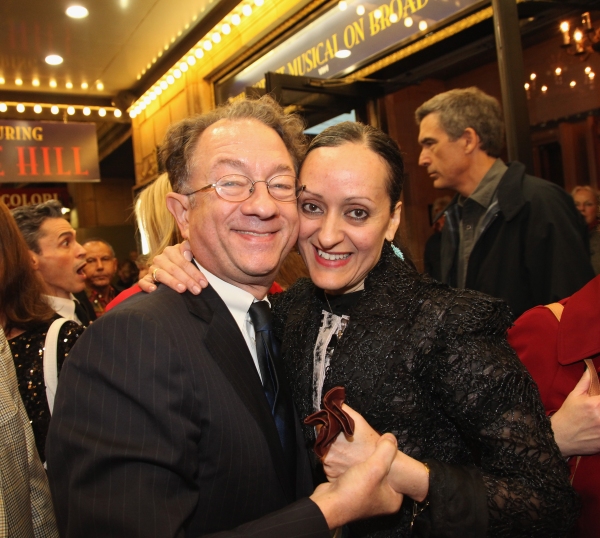 William Ivey Long and Isabel Toledo