Photo Flash: Inside the Stage17 Launch Party with Kate Baldwin, George Brescia, Judy McLane & More
STAGE17, a new digital platform that specializes in original and curated entertainment for the Internet, recently held its launch party at the Walter Reade Theater at Lincoln Center. Below, BroadwayWorld brings you an inside look at the evening with Kate Baldwin, George Brescia and more!
STAGE17 presents a digital experience for audiences in which quality, originality, and ease of use are paramount. It is aimed at a growing community of tech-savvy individuals, with a strong interest in theater and entertainment, for whom there is currently no dedicated digital platform. As a digital playground for Broadway and theatrical artists, STAGE17 will explore the art of storytelling, both scripted and unscripted, from masters in the craft.
Original programming on STAGE17.tv will include Middle (St)age, a video blog by Marina Lippman, a 40-something, not-quite-successful actress who is heading either for mid-life success...or crisis, created by two Mamma Mia cast members Jacob Pinion and Stacia Fernandez. Bad advice can be a drag, so Fabby shares wisdom on love, life, and all things FABulous in Fabby Knows Best, her humorous and outrageously opinionated advice column. Dress Up! with George B. Style goes behind the scenes with celebrity stylist George Brescia as he prepares Broadway's finest, including Kate Baldwin and Victoria Clark, for opening nights and red carpet events. Fan Fare gives you the backstage scoop, from auditions to closing nights, as casts and creative teams from iconic Broadway shows reunite at the legendary Sardi's with Julie James, host of On Broadway from SirusXM.
Photo credit: RICHARD CONDE

Kate Baldwin and George Brescia

Kate Baldwin

Liana Hunt and Jon-Erik Goldberg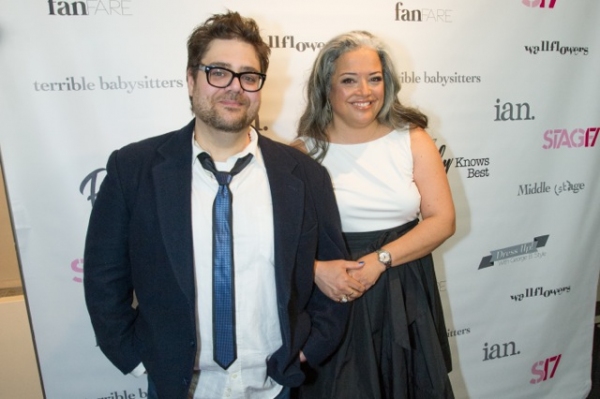 Kieran Turner and Ondine Landa Abramson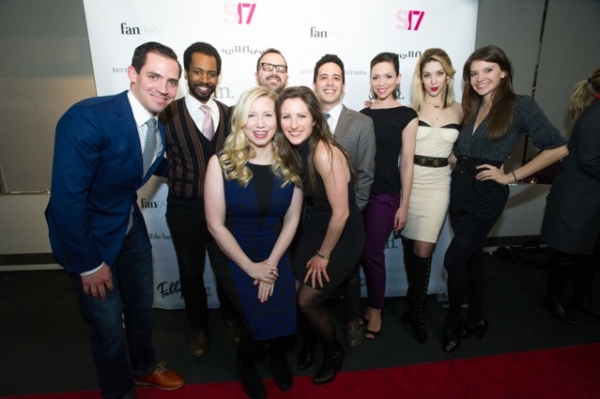 Cast of Ian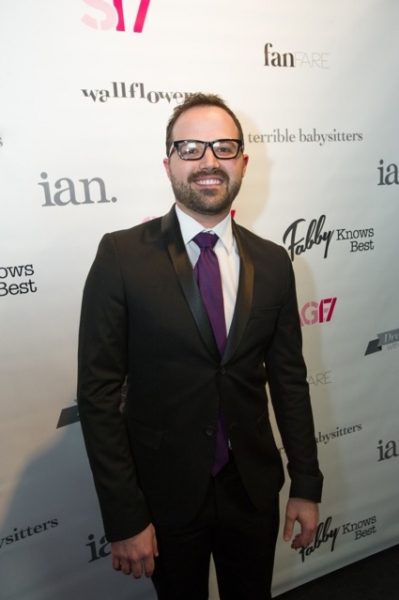 Ross Evans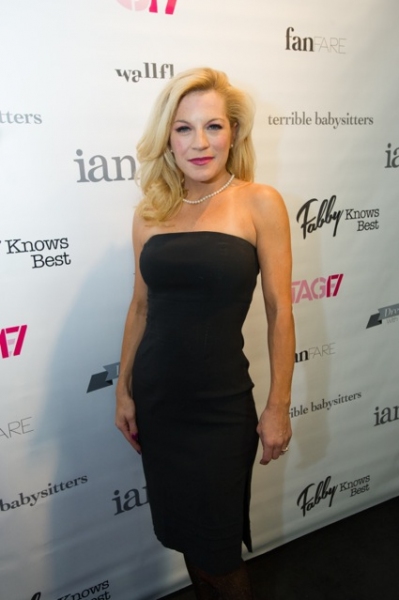 Felicia Finley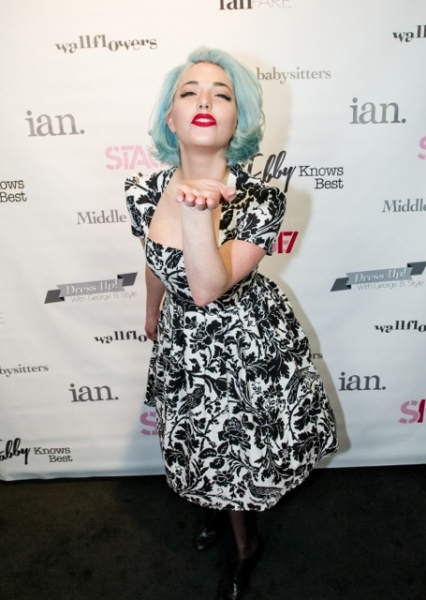 KENLEY COLLINS

Victoria Clark

Mamma Mia! cast members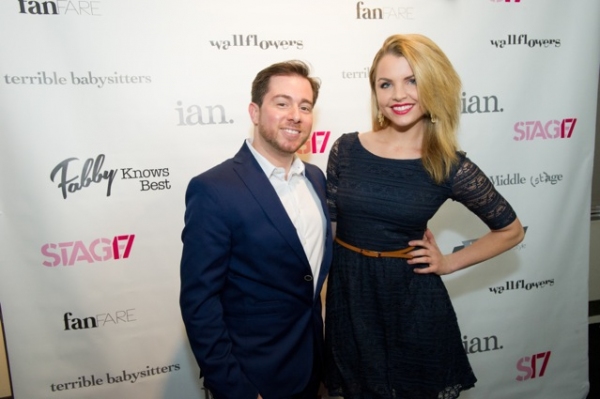 Jon-Erik Goldberg and Andrea Boehlke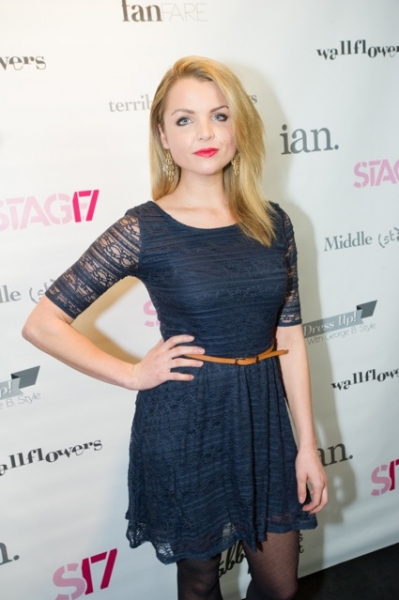 Andrea Boehlke

Charl Brown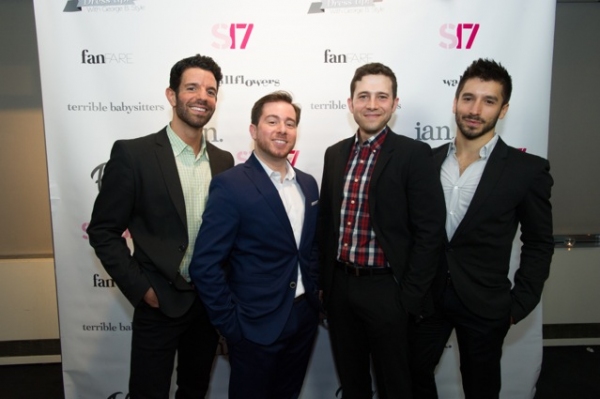 Tony Gonzalez, Jon-Erik Goldberg, Jacob Pinion, Ian Paget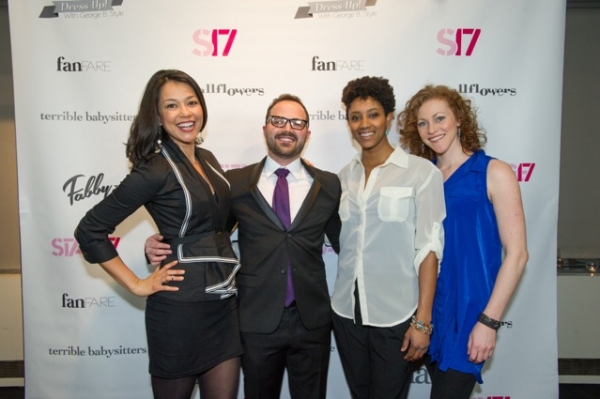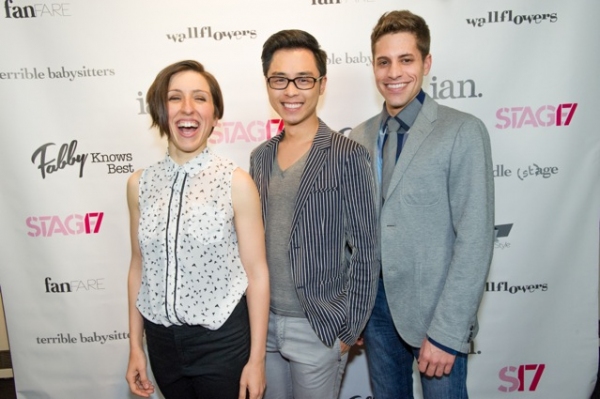 City of Dreams Cast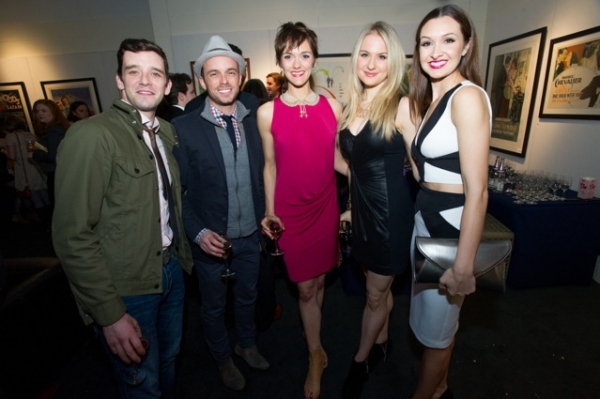 Michael Urie & Group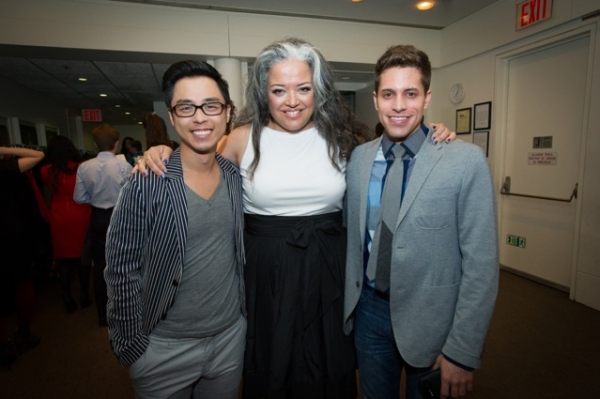 Ondine Landa Abramson

Julie James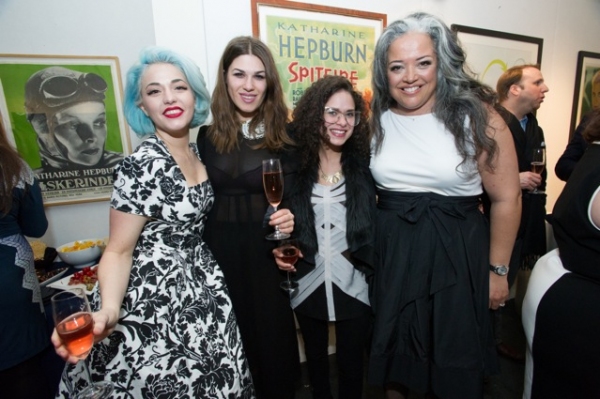 KENLEY COLLINS, Stage17 guests and Ondine Landa Abramson

Lilli Cooper and guest

George Brescia & group

Ondine Landa Abramson and family.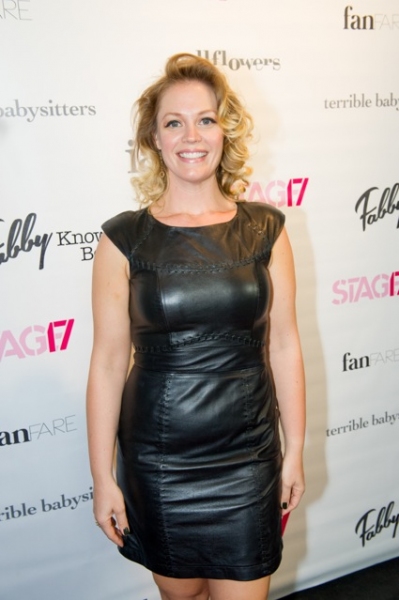 Elizabeth Stanley

Wallflowers Group

Lilli Cooper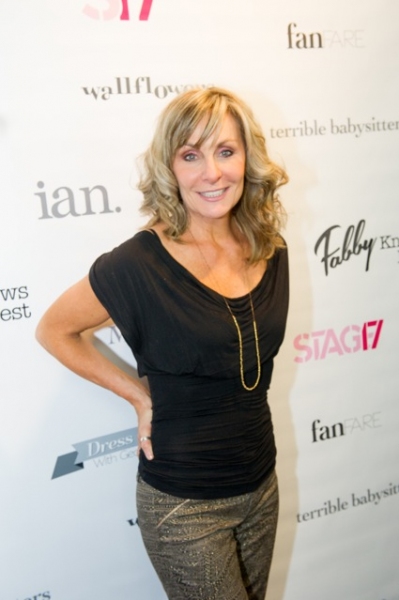 Judy McLane

Lauren 'Coco' Cohn, Judy McLane, Stacia Fernandez and Beth Leavel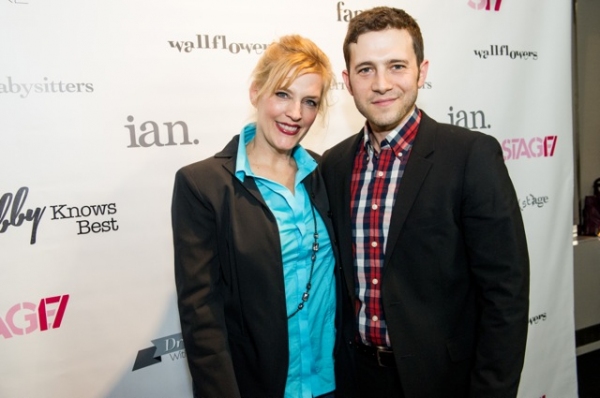 Stacia Fernandez and Jacob Pinion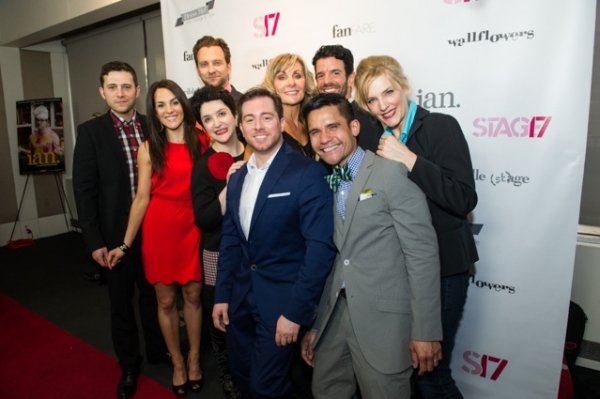 The cast of Mamma Mia!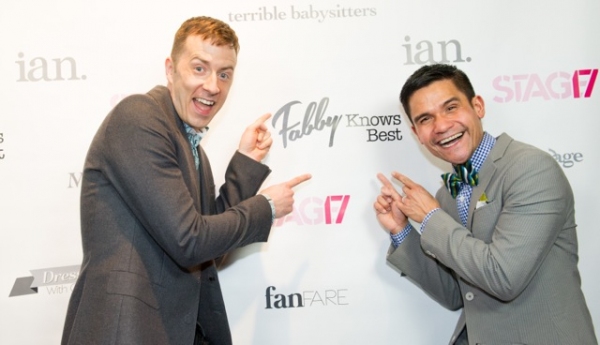 Chuck Ragsdale and Gerard Salvadore

Veronica Kuehn and Darren Bluestone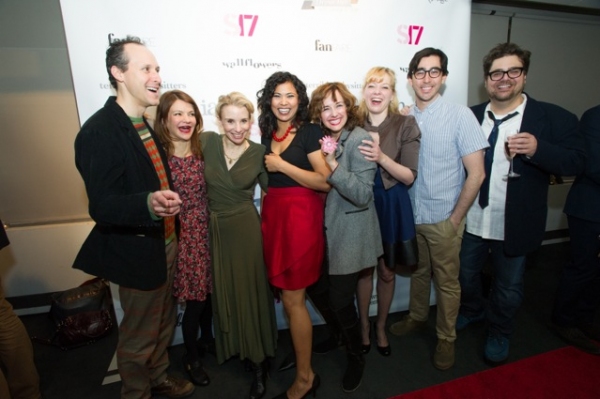 Cast of Wallflowers

Fabby & The Stageists
---
Shop BroadwayWorld

Shop this season's new musicals! Get dressed up for a night at the theatre, or just a night at home, with merch from some of Broadway's biggest hits including SOME LIKE IT HOT, KIMBERLY AKIMBO, and more!
---
Related Stories