Click Here for More Articles on ONCE ON BROADWAY
Photo Flash: Inside ONCE's West End Opening Night!
The London production of Once opened last night, April 9 at The Phoenix Theatre and is currently booking to 30 November 2013. Check out photos from the opening night curtain call and after party below!
Once has book by award-winning Irish playwright and screenwriter Enda Walsh. Based on the 2007 motion picture written and directed by John Carney, music and lyrics are by Academy Award winning Glen Hansard and Markéta Irglová who, for Falling Slowly, won the Oscar for Best Original Song. Scenic and costume designs are by Bob Crowley, with lighting by Natasha Katz, sound by Clive Goodwin, musical supervision and orchestrations by Martin Lowe and movement by Steven Hoggett. The Martin Guitar Company is the proud sponsor of Once.
The cast comprises Declan Bennett and Zrinka Cvitesic as Guy and Girl respectively, joined by Valda Aviks, Ryan Fletcher, AiDan Kelly, Gareth O'Connor, Michael O'Connor, Miria Parvin, Jos Slovick, Flora Spencer-Longhurst, Jez Unwin and Gabriel Vick. Alternating the role of Girl's young daughter Ivanka will be Poppy-Lily Baker, Mia-Jai Bryan, Pacha Anna Green and Nancy Ann Jeans.
Based on the much-loved Oscar-winning film, Once is a celebration of love, friendship and music. When an Irish busker and a young Czech mother meet through a shared love of music, their songwriting sparks a deep connection and a tender, longing romance that neither of them could have expected.
Photo Credit: Dan Wooller/Rex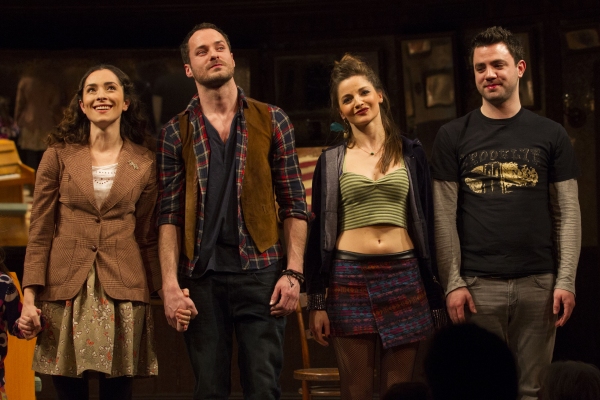 Zrinka Cvitesic (Girl), Declan Bennett (Guy), Flora Spencer-Longhurst (Reza) and Gareth O'Connor (Eamon)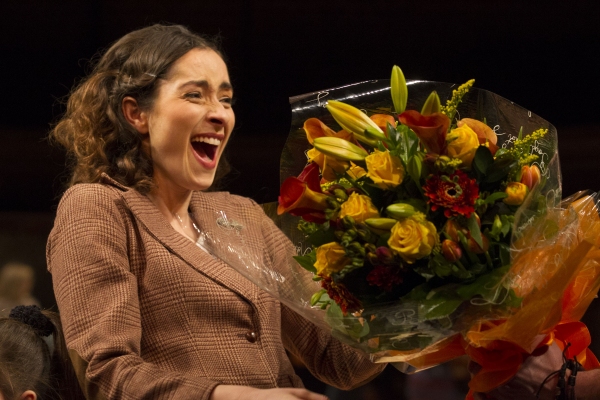 AiDan Kelly (Billy) and Miria Parvin (Ex Girlfriend)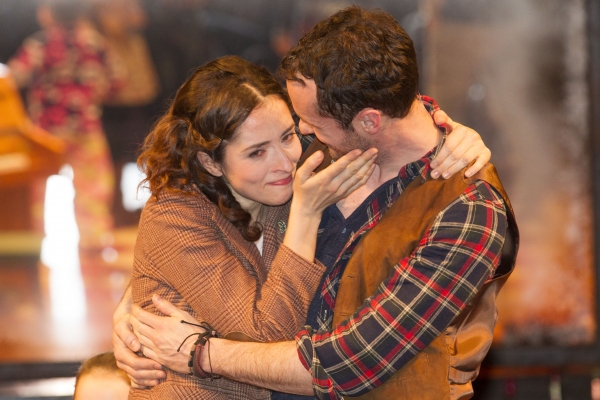 Zrinka Cvitesic (Girl) and Declan Bennett (Guy)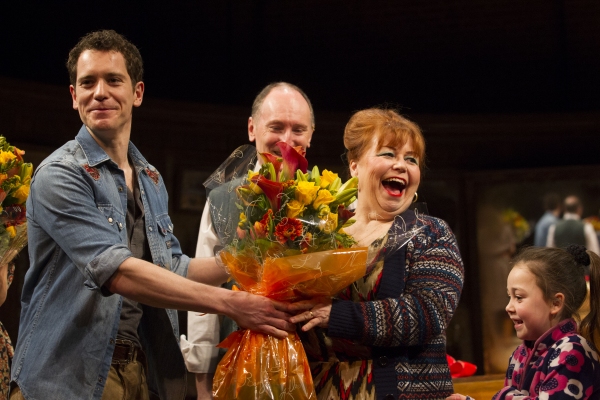 Gabriel Vick (Emcee), Michael O'Connor (Da), Valda Aviks (Baruska) and Mia Jai Bryan (Ivanka)

Zrinka Cvitesic (Girl) and Declan Bennett (Guy)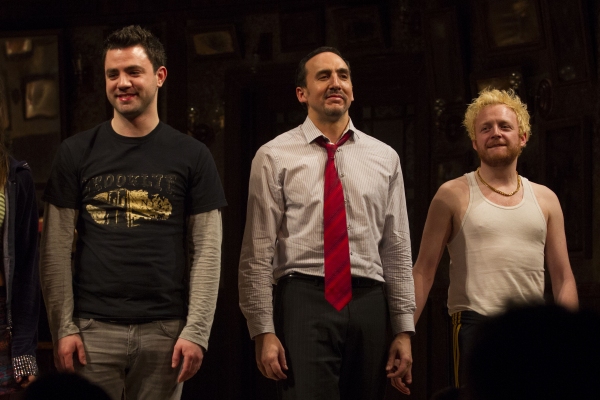 Gareth O'Connor (Eamon), Jez Unwin (Bank Manager) and Ryan Fletcher (Svec)

Steven Hoggett and John Tiffany

Zrinka Cvitesic and Declan Bennett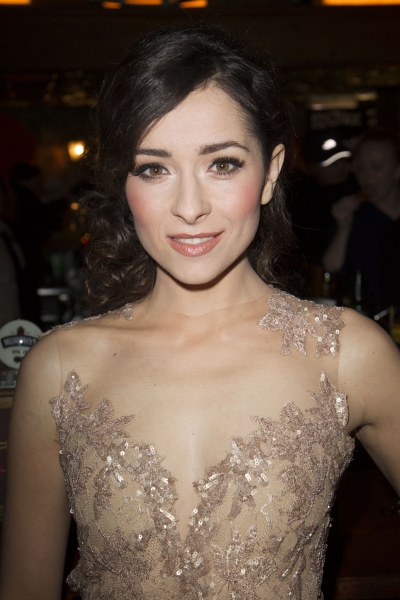 Zrinka Cvitesic

Valda Aviks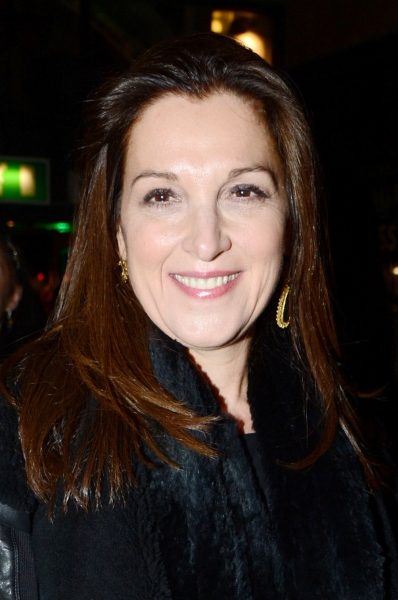 )Barbara Broccoli

Jane Wilson and Michael G Wilson'

Ryan Fletcher and Gabriel Vick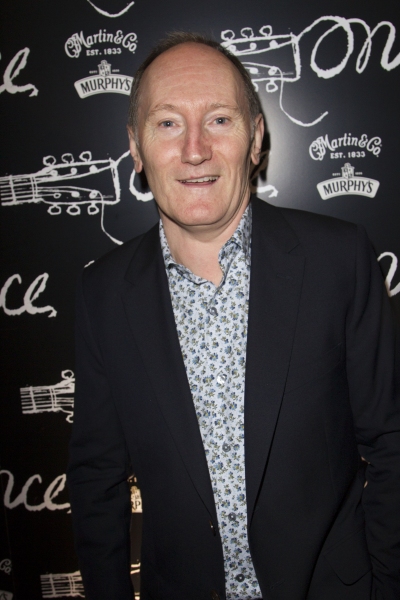 Michael O'Connor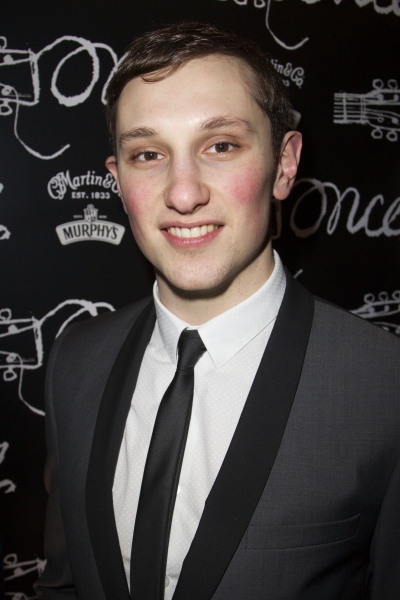 Jos Slovick

Dara O'Briain

Flora Spencer-Longhurst, Jez Unwin and Miria Parvin

Flora Spencer-Longhurst and Miria Parvin

Christopher Biggins and Neil Sinclair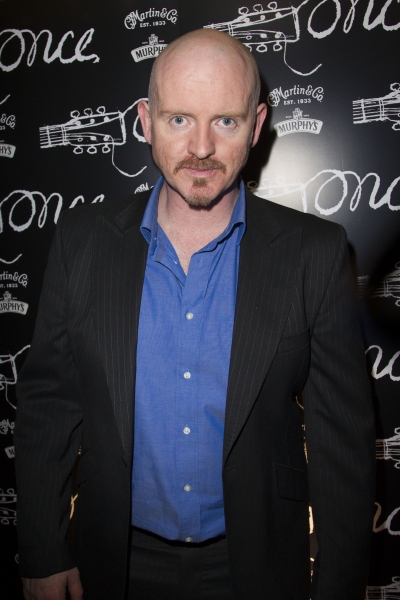 AiDan Kelly

Related Articles
More Hot Stories For You