Photo Flash: Inside Johnny Mercer Foundation's CELEBRATE! BROADWAY CLOSE UP SERIES
Continuing the extremely popular BROADWAY CLOSE UP series, Johnny Mercer Foundation and Kaufman Center presented a dazzling evening of new songs by alumni of the Johnny Mercer Foundation Songwriters Project (JMSP) at Northwestern University, NEW MUSIC FROM THE Johnny Mercer SONGWRITERS PROJECT at Merkin Hall on October 11. Check out photos below!
Celebrating the first seven years of the Johnny Mercer Foundation's Songwriters Project at Northwestern University, the sold out concert event was a sparkling sampling of works that ranged from musical theatre to folk to hip hop to country - and everything in between - performed by their creators and in a few cases - with a little help from friends.
The Johnny Mercer Foundation Chairman John D. Marshall welcomed the guests and thanked his fellow board members Michael A. Kerker and Jonathan Brielle for their commitment to the program which Kerker helped launch seven years ago. He also acknowledged the support of Kaufman Center's Producing Director Sean Hartley who heads the Broadway Close Up series.
The very talented songwriters many of whom have seen major productions of their work, won awards or have recorded hit tunes already included Kellen Blair & Joe Kinosian , Adam Gwon, Michael Kooman & Christopher Dimond , Phoebe Kreutz, Peter Lerman, Benj Pasek & Justin Paul, Benjamin Scheuer, Alina Smith and Shaina Taub.
2012 teacher/mentors also performed including Broadway composers and Tony nominees Craig Carnelia (IS THERE LIFE AFTER HIGH SCHOOL?) and Andrew Lippa (THE ADDAMS FAMILY), Grammy-winning singer and songwriter Lari White and cabaret performer Marilyn Maye accompanied by Emmy winning Mike Renzi.
Throughout the evening, the performers acknowledged the transformative experience of working with top teacher /mentors who have already been distinguished in their respective genres, but still feel the need and responsibility to pass along their expertise and wisdom to the next generation. Teacher/ mentor Grammy award winning Lari White brought a strong sense of continuity when she spoke about Oscar, Grammy and Emmy Award winning songwriters Alan & Marilyn Bergman whom she often used as a sounding board on new compositions. They in turn had been often guided and mentored by the late great Johnny Mercer. Thus the legacy of Mercer and the foundation that bears his name continues to support tomorrow's songwriters.
Applauding enthusiastically were such theater industry luminaries as Award winning director Michael Bush, longtime acclaimed Artistic Director of the Cabaret and Performance Conference at the Tony Winning Eugene O'Neill Theater Center, Cherie King, President of The Development Wing which is dedicated to nurturing new musicals via partnerships with regional, not for profit theaters and Johnny Mercer Foundation Board Members Bob Kimball, Diane Thurman, Jeanne Roccon-Rohm and Michael A. Kerker, Director of Musical Theatre for ASCAP (American Society of Composers, Authors and Publishers).
The Johnny Mercer Foundation is dedicated to supporting the discipline of songwriting in the tradition of the great American songbook as exemplified by the life and work of Johnny Mercer: lyricist, composer, performer, collaborator and producer.
The Foundation continues Johnny's legacy by partnering with individuals and organizations dedicated to celebrating and nourishing the disciplines he mastered and the causes he and Ginger Mercer championed.
To that end, CELEBRATE! THE Johnny Mercer SONGWRITERS PROJECT at Northwestern University has become one of the most sought after programs for emerging songwriters in the country.
Photo Credit: Frank Rocco


Michael Kooman and Christopher Dimond

John D. Marshall and Becky Marshall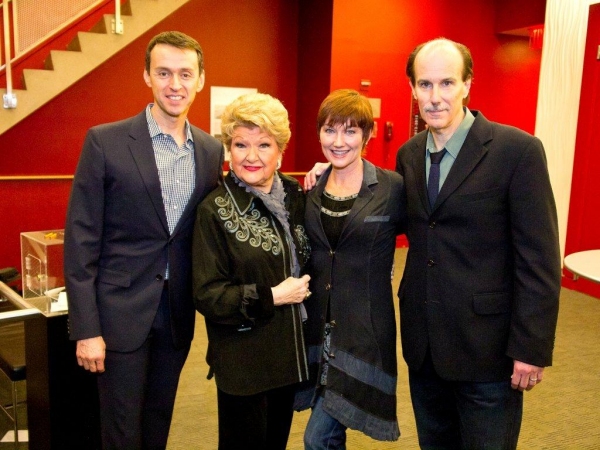 Andrew Lippa, Marilyn Maye, Lari White, and Craig Carnelia

Edward Callaghan and Lari White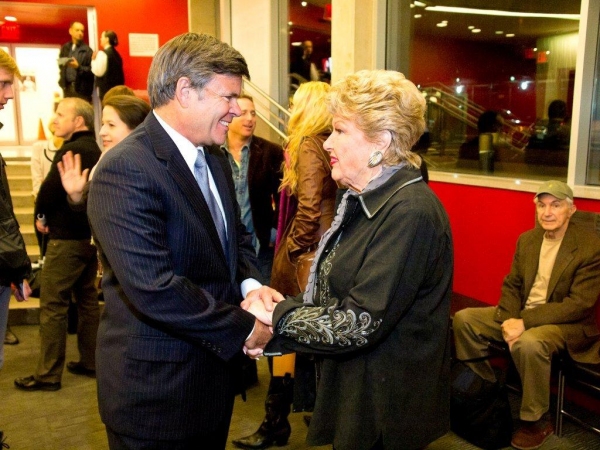 John D. Marshall and Marilyn Maye

Michael A.Kerker, John D. Marshall, Marilyn Maye, Dianne Thurman, and Jonathan Brielle

Project Alumni, Teacher-Mentors, and Marilyn Maye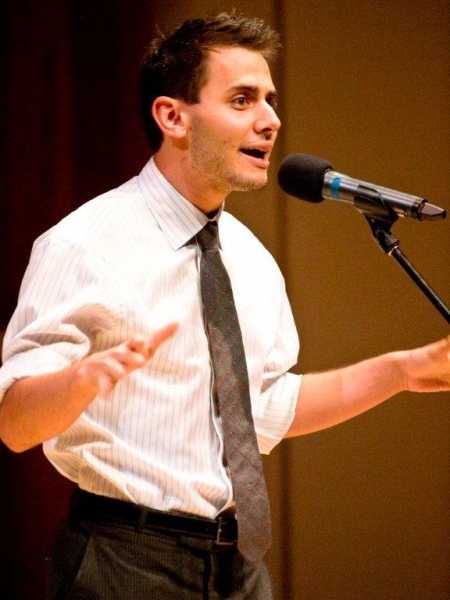 Benj Pasek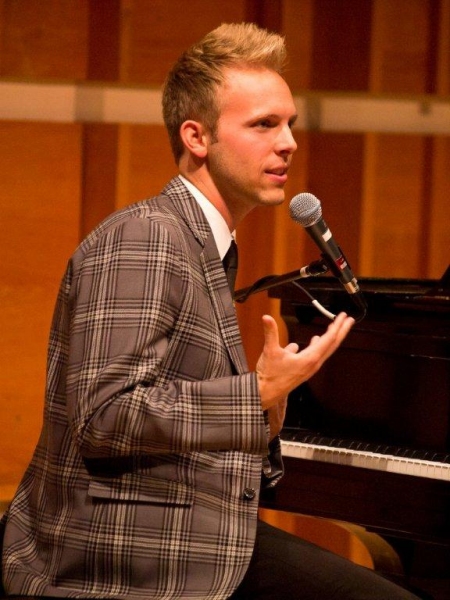 Justin Paul

Daniel Hartley

Marie Lemon and Shauna Goodgold

Marilyn Maye

Moon River Finale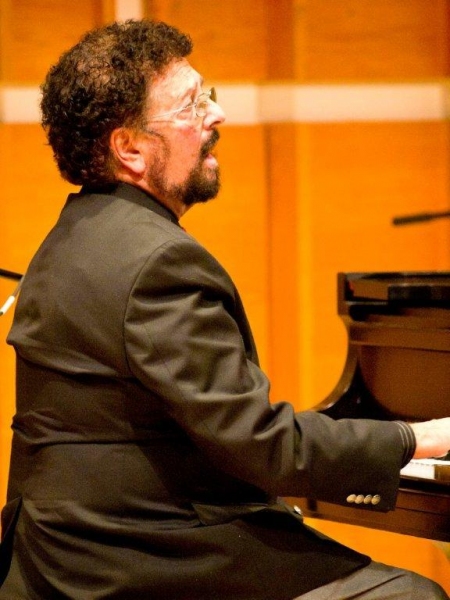 Mike Renzi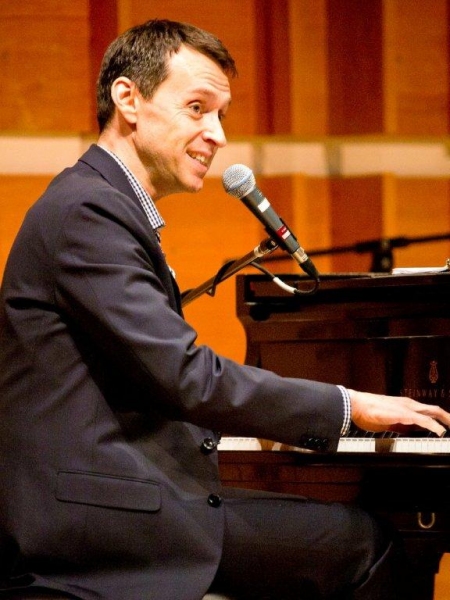 Andrew Lippa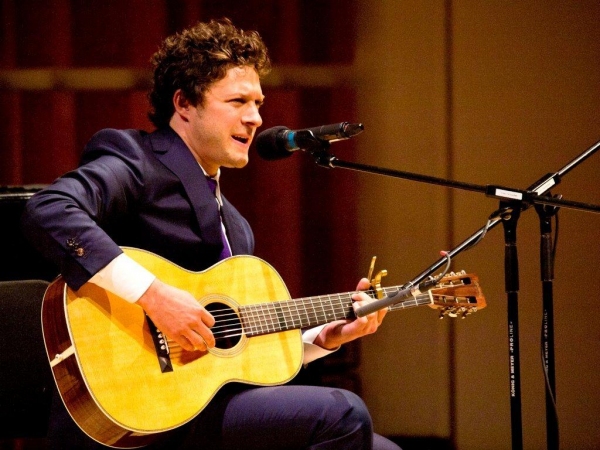 Benjamin Scheuer

Lari White

Craig Carnelia

Shaina Taub

Phoebe Kreutz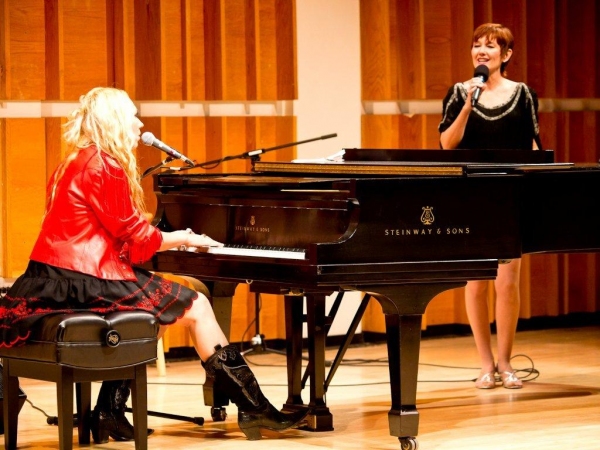 Alina Smith and Lari White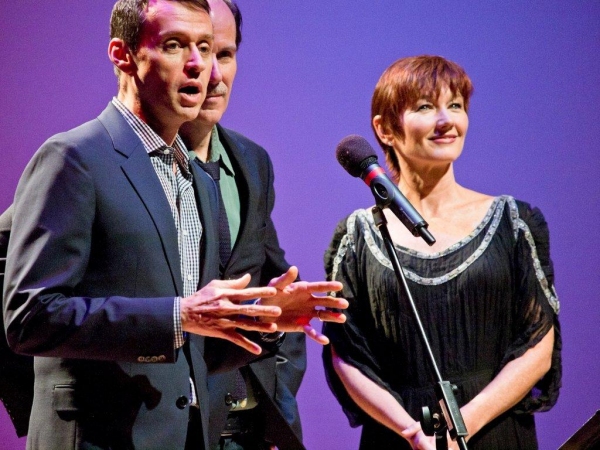 Andrew Lippa, Craig Carnelia, and Lari White

Benjamin Scheuer

Peter Lerman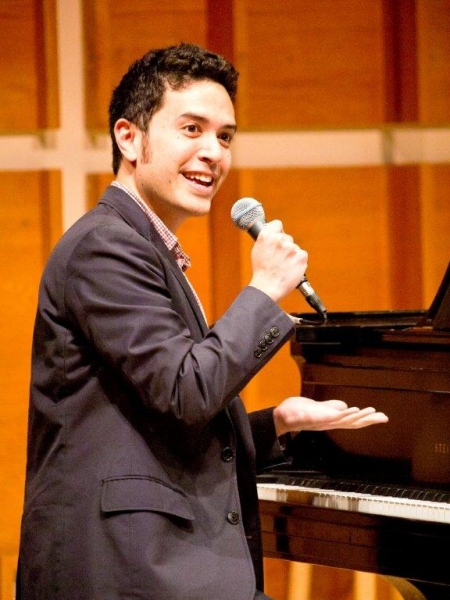 Adam Gwon

Jonathan Brielle and Edward Callaghan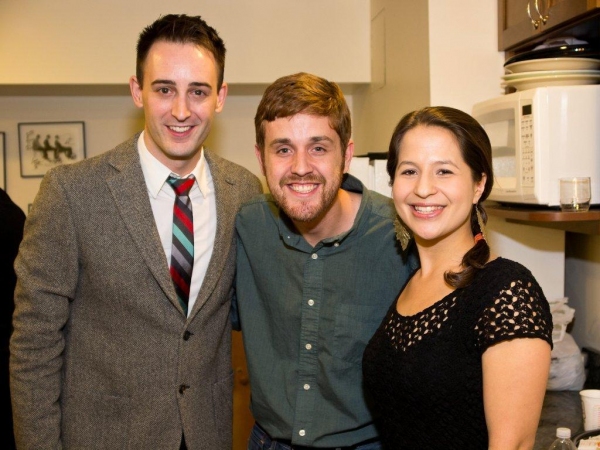 Joe Kinosian, Kellen Blair, and Shaina Taub

Jonathan Brielle, Cherie King, and John D. Marshall