Photo Flash: In Rehearsal with Laura Osnes, Will Swenson and More for Waterwell's BLUEPRINT SPECIALS
Waterwell welcomes Broadway regulars, Military veterans, and civilian artists for the Blueprint Specials, presented in association with the Intrepid Sea, Air & Space Museum and The Public Theater's Under the Radar Festival. BroadwayWorld has a peek inside rehearsal with the company below!
Joining Tony Award nominees Laura Osnes (Cinderella, Bonnie and Clyde) and Will Swenson (Hair) are Quinn Mattfeld (The Cherry Orchard, Pal Joey), Jenny Florkowski (Wicked), Emily McAleesejergins (vocalist for the West Point Band), James Edward Becton (U.S. Army Veteran) and Waterwell Ensemble members Hanna Cheek (The Pumpkin Pie Show) and Kevin Townley (The Talent Show).
Additional casting includes U.S. Military veterans as well as Active Duty and Reserve Service Members: Michael Acevedo, Brad Bong, Adrienne Brammer, Hugh Cha, Jennean Farmer, Sandra W. Lee, Kayonnia Rollins, Nelly Saviñon, Robert Soto, and Sade Thomas; as well as civilian artists Mark Banik, Kate Berman, Lyndsey Brown, Taylor Crousore, Ethan Hardy, Kurt Hellerich, Melissa Rose Hirsch, Rich Hollman, Dea Julien, Erica Page, Eddie Rodriguez, Kelsey Shaw, MAndy Striph, and Jennifer Joan Thompson.
The Blueprint Specials will play six performances on the interior hangar deck of the Intrepid Sea, Air & Space Museum: Friday, January 6, 7:30pm; Saturday, January 7, 8:00pm; Sunday, January 8, 3:00pm; Monday, January 9, 7:00pm; Wednesday, January 11: 11:00am (school groups only) and 7:30pm. The Museum is centered on Intrepid, a US Navy aircraft carrier that served during World War II, the Cold War and the Vietnam War.
Tickets are $25 for the general public and $20 for Intrepid Museum members. Visit www.intrepidmuseum.org/blueprintspecials for tickets and more information.
Photo Credit: Ashley Garrett


The original Blueprint Specials

Waterwell Co-Founder and Director Tom Ridgely

Waterwell Ensemble Members Kevin Townley and Hanna Cheek

Waterwell Ensemble Members Kevin Townley and Hanna Cheek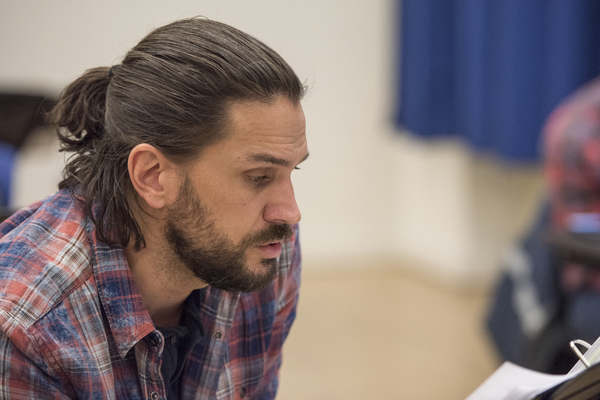 Will Swenson

Waterwell Ensemble Members Kevin Townley and Hanna Cheek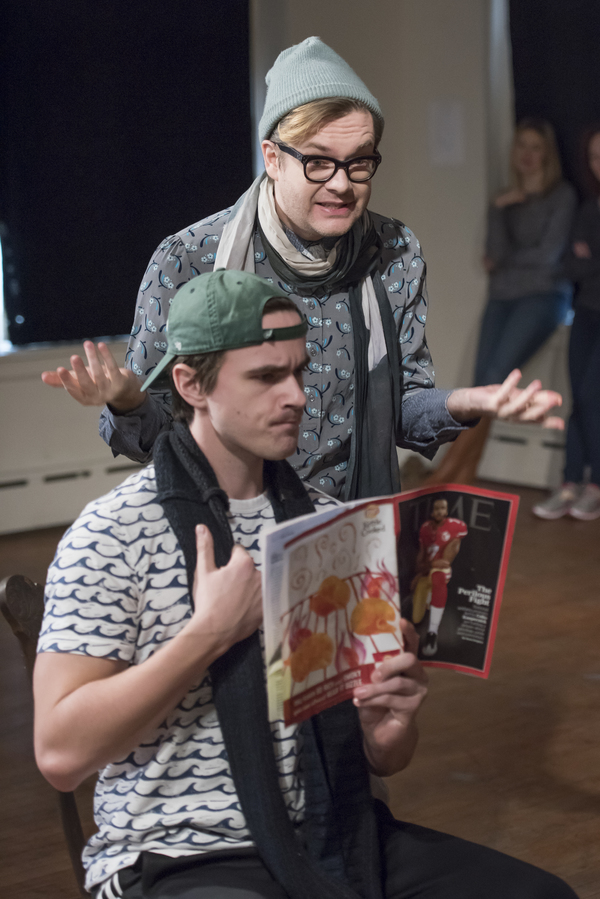 Mark Banik & Waterwell Ensemble Member Kevin Townley

Quinn Mattfeld

James Edward Becton & Quinn Mattfeld

Laura Osnes

Hugh Cha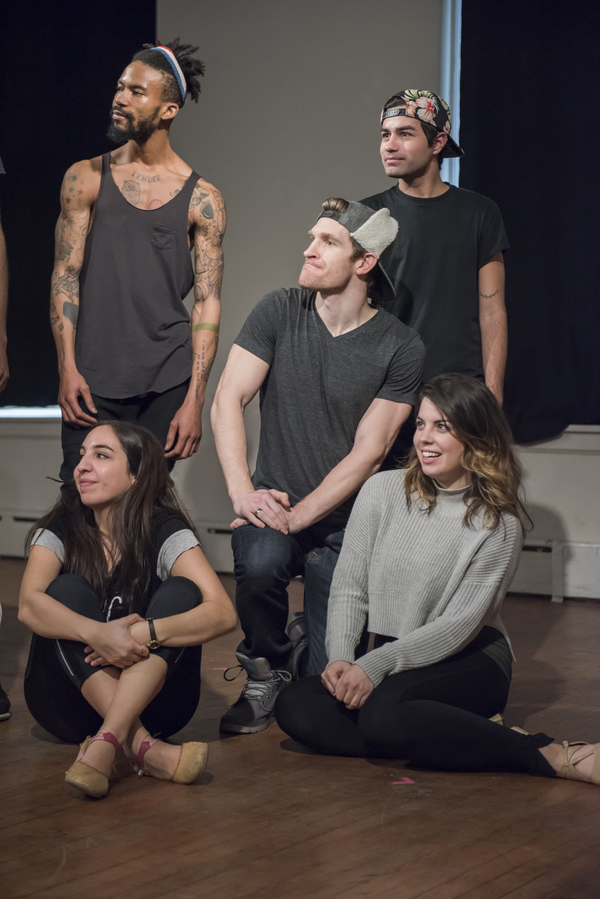 Dea Julien, Malcolm Phillips, Taylor Crousore, Eddie Rodriguez, Melissa Rose Hirsch

The cast of BLUEPRINT SPECIALS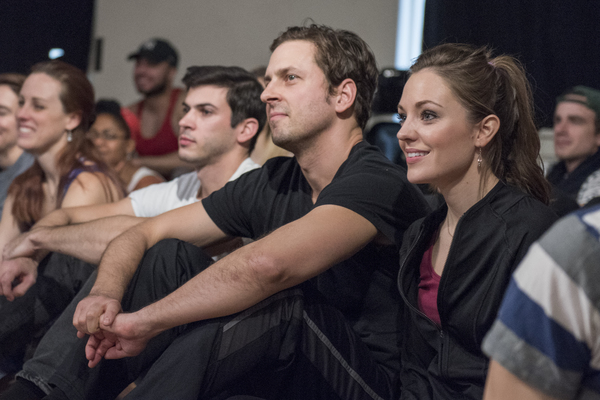 Laura Osnes (front) and the cast of BLUEPRINT SPECIALS

Quinn Mattfeld

Waterwell Ensemble Member Hanna Cheek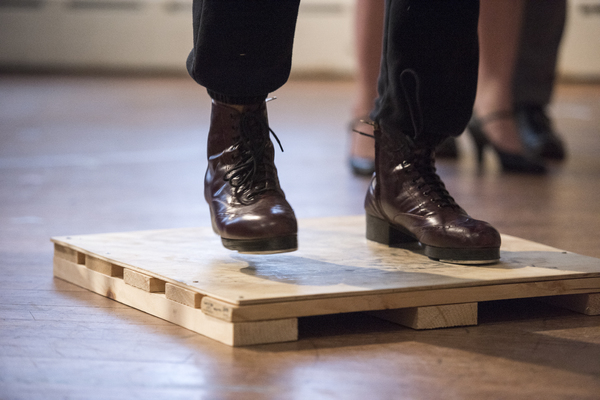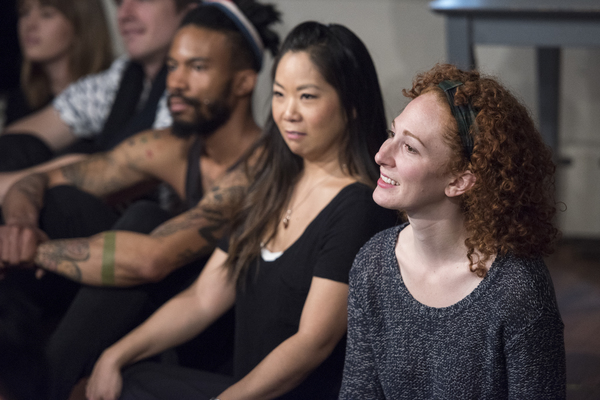 Malcolm Phillips, Sandra Lee & Kate Berman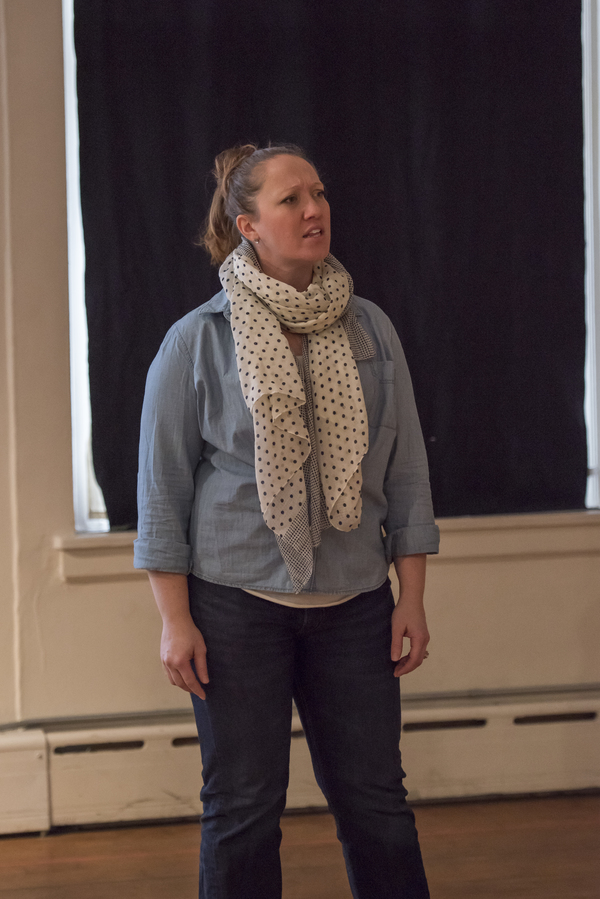 Emily McAleesjergins