Photo Flash: Greg Hildreth, Dave Malloy & More Celebrate SPACE on Ryder Farm at 2017 Kick-Off Party
SPACE on Ryder Farm, the non-profit artist residency program located on Ryder Farm, an idyllic 200 year-old working organic farm in Brewster, New York announced its 2017 season for The Working Farm, Family Residency, Creative Solutions Symposium and Artistic Residency programs at The Players Club. In attendance were Greg Hildreth, Vella Lovell, and Colby Minifie, as well as 2017 SPACE residents Dave Malloy, Eliza Bent, and Cusi Cram. Scroll down for photos!
Founded in 2010 by Emily Simoness as a one-of-a-kind artistic home away from home for artists and innovators, SPACE on Ryder Farm counts among its alumni Academy Award winners, Tony Award nominees and winners, Pulitzer finalists, Guggenheim Fellows, Obie Award winners, and a MacArthur Genius Award winner.
"In a world that is increasingly fast-paced and distracted, it is more and more vital for artists and innovators to have time to slow down and grow something, be it their craft or a mission statement," said Executive Director Simoness. "We're thrilled to announce the 2017 residents at SPACE on Ryder Farm - individuals and companies who value the slower pace and literal and figurative space that time on Ryder Farm affords them."
A full list of residents is available here.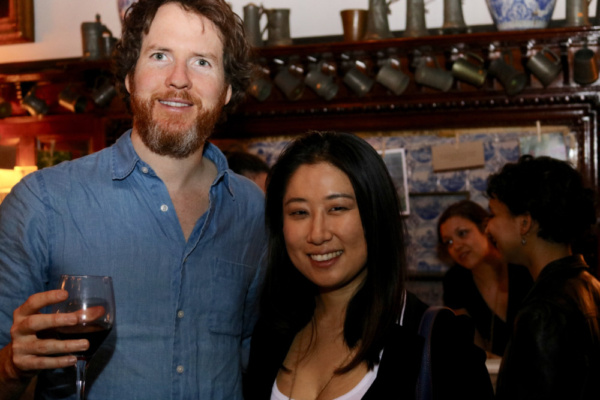 Brian McCarthy & 2017 SPACE resident
Janet Noh
CREDIT
Andrew Garrett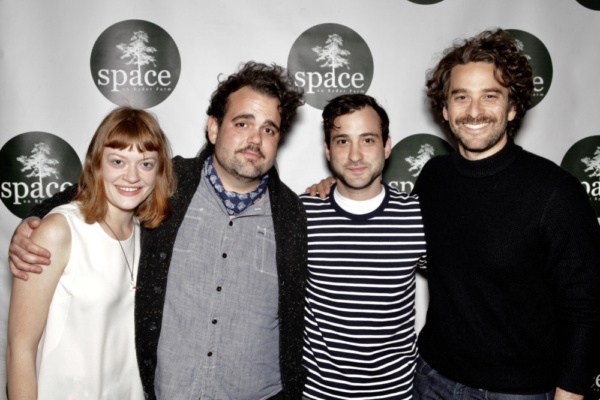 Colby Minifie
,
Greg Hildreth
,
Teddy Bergman
&
Danny Deferrari
CREDIT Judith Levitt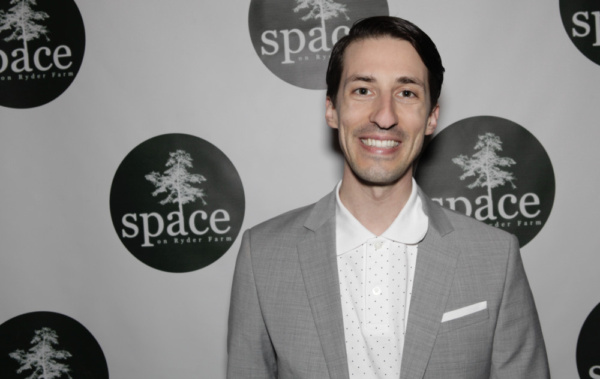 Daniel Vosovic
CREDIT Judith Levitt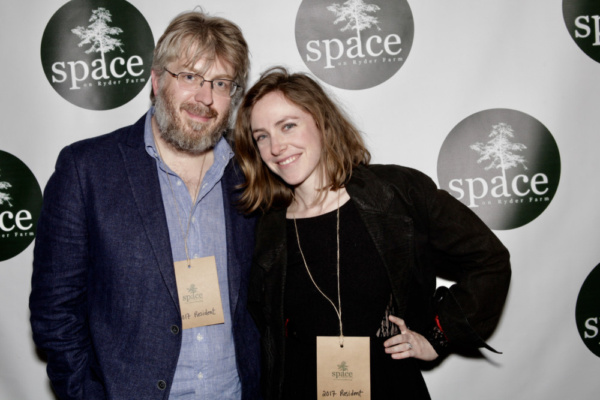 Dave Malloy
&
Eliza Bent
, both 2017 SPACE residents CREDIT Judith Levitt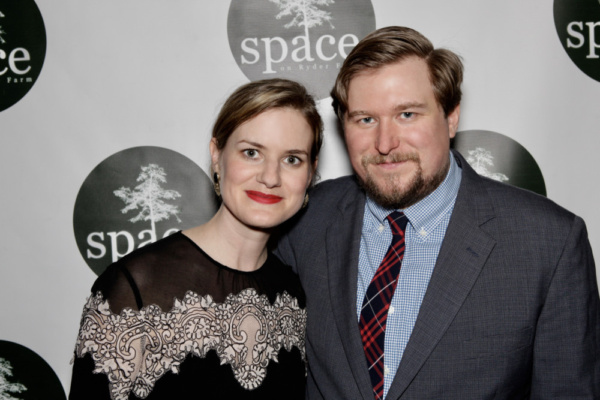 SPACE Founder and Executive Director,
Emily Simoness
, and
Michael Chernus
CREDIT Judith Levitt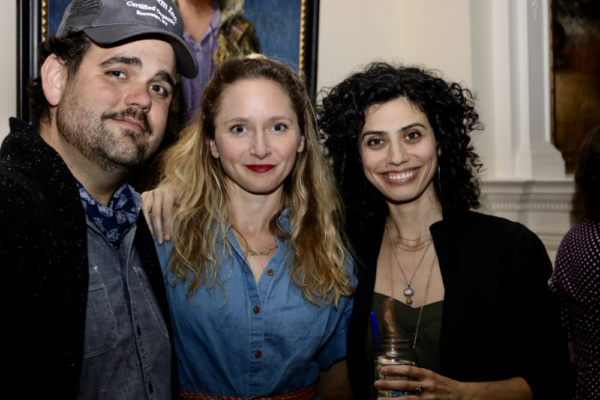 Greg Hildreth
,
Therese Barbato
&
Ava Eisenson
CREDIT
Andrew Garrett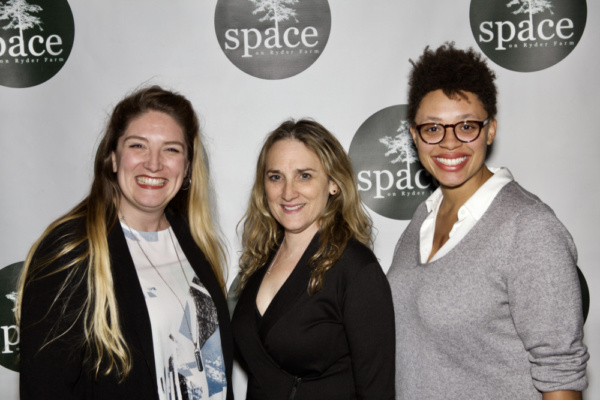 Jaynie Saunders Tiller
,
Susan Bernfield
&
Deadria Harrington
CREDIT Judith Levitt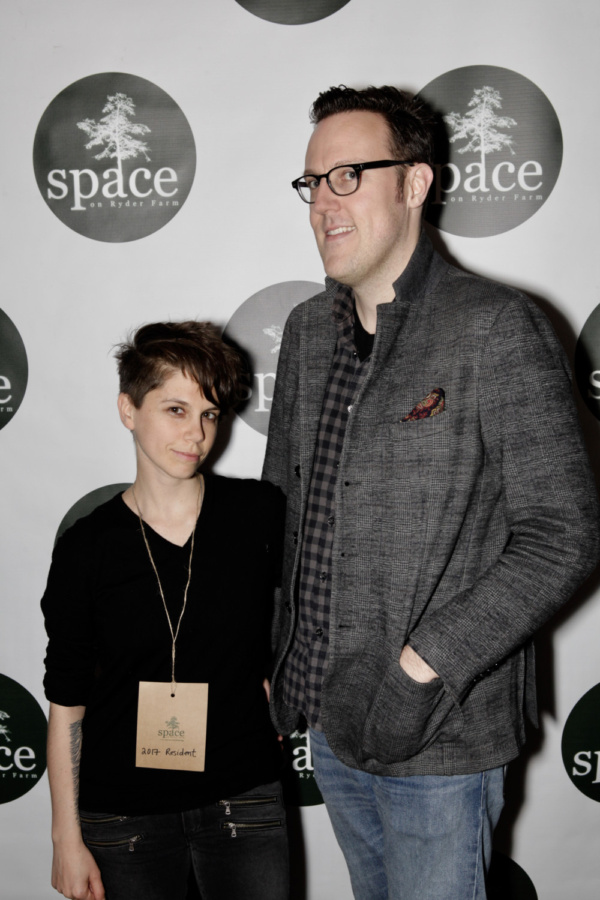 Jen Silverman
and
Dane Laffrey
, both 2017 SPACE Residents CREDIT Judith Levitt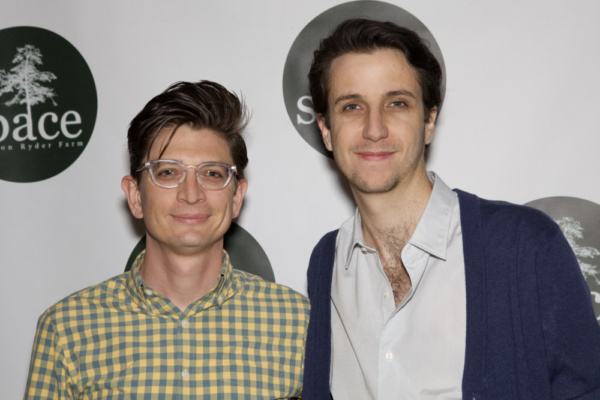 SPACE Working Farm Curator,
John Baker
, and 2017 Working Farm Resident,
Kevin Armento
CREDIT Judith Levitt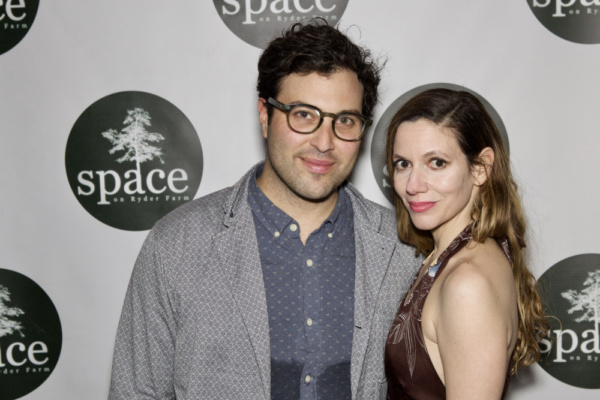 Jon Caren
&
Francine Volpe
CREDIT Judith Levitt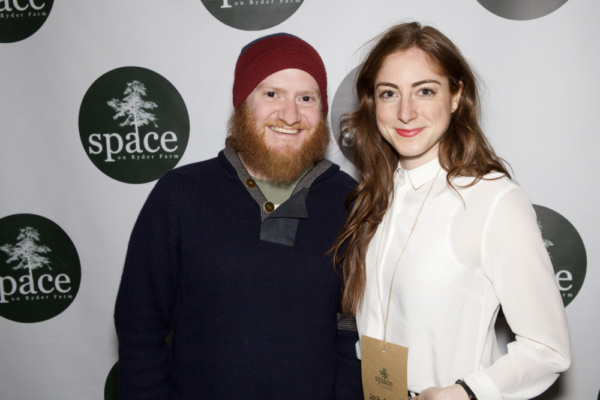 Josh Brody & 2017 Working Farm Resident, Emily Feldman CREDIT Judith Levitt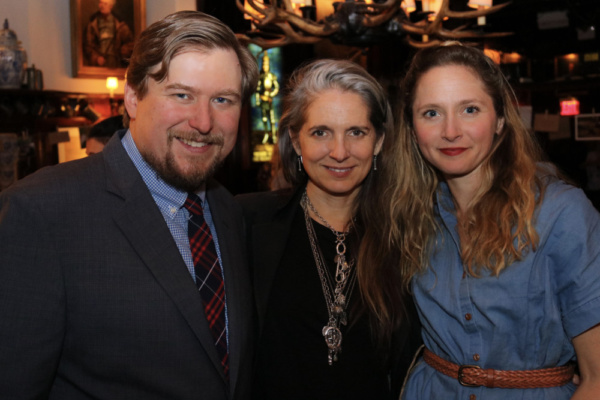 Michael Chernus
,
Christine Jon
es &
Therese Barbato
CREDIT
Andrew Garrett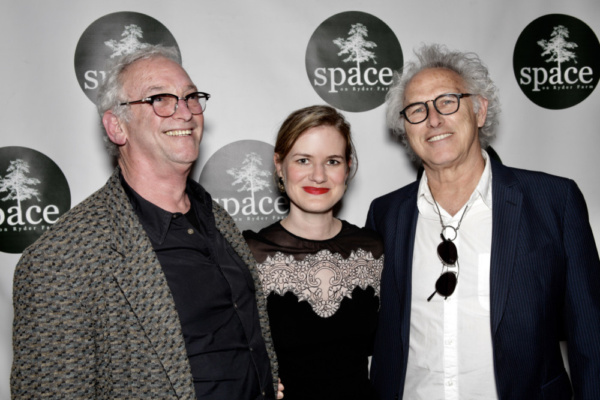 Robbie Stein,
Emily Simoness
&
Eric Fischl
CREDIT Judith Levitt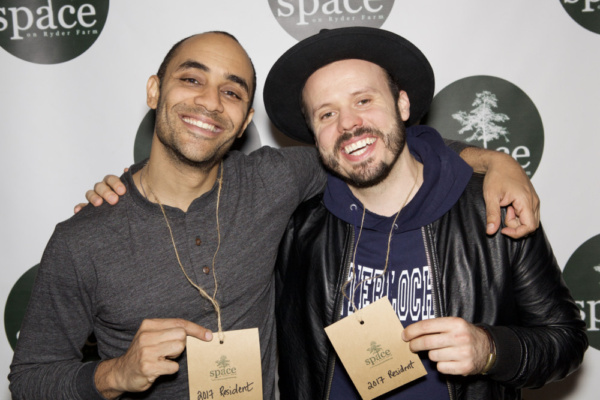 Saheem Ali
and
Michael Thurber
, both 2017 SPACE Residents CREDIT Judith Levitt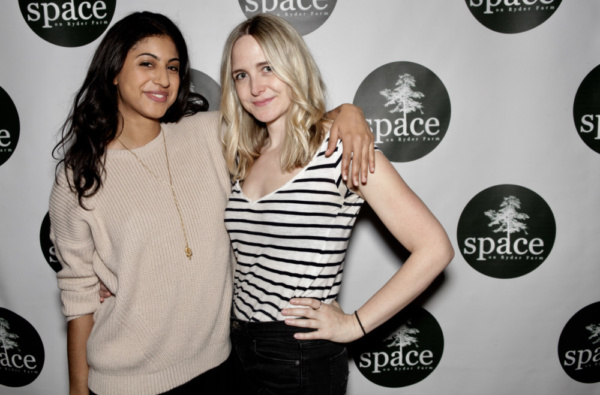 Vella Lovell
and
Clea Alsip
CREDIT Judith Levitt