Click Here for More Articles on THE MUNY
Photo Flash: Get a Look at The Muny's Centennial Production, AN EVENING WITH THE STARS
The Muny's historic Centennial Gala was held Friday, May 18, 2018, and centennial production, An Evening with the Stars, held Saturday, May 19, 2018. Attendance for the Centennial Gala was 750. Attendance for An Evening with the Stars was 6,975.
Check out photos from the evening below!
An awe-inspiring evening of pure Muny magic, uniquely created for this historic birthday, the Centennial Gala and show were generously underwritten by World Wide Technology and The Steward Family Foundation.
The seven shows in the 2018 Muny season are: Jerome Robbins' Broadway (June 11-17), The Wiz (June 19-25), Singin' in the Rain (June 27-July 3), Jersey Boys (July 9-16), Annie (July 18-25), Gypsy (July 27-August 2) and Meet Me In St. Louis (August 4-12). For more information, visit muny.org.
Season and single tickets are currently on sale for this historic season. In addition, Muny gift cards for the 100th season are now available online and at The Muny Box Office. For more information, visit muny.org or call (314) 361-1900.
The Muny's mission is to enrich lives by producing exceptional musical theatre, accessible to all, while continuing its remarkable tradition in Forest Park. As the nation's largest outdoor musical theatre, we produce seven world-class musicals each year and welcome over 370,000 theatregoers over our nine-week season. Now celebrating 100 seasons in St. Louis, The Muny remains one of the premier institutions in musical theatre. For more information about The Muny, visit muny.org.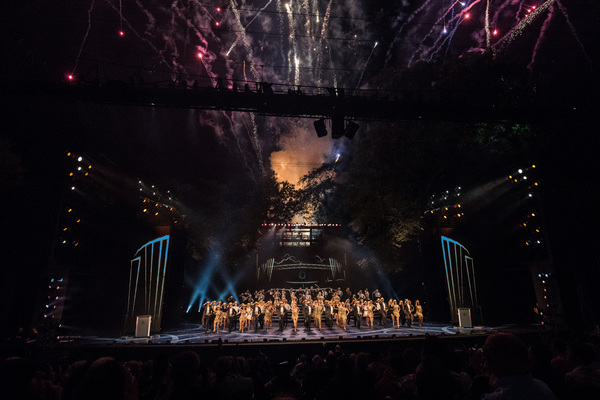 Cast of An Evening With the Stars

Cast of An Evening With the Stars

Cast of An Evening With the Stars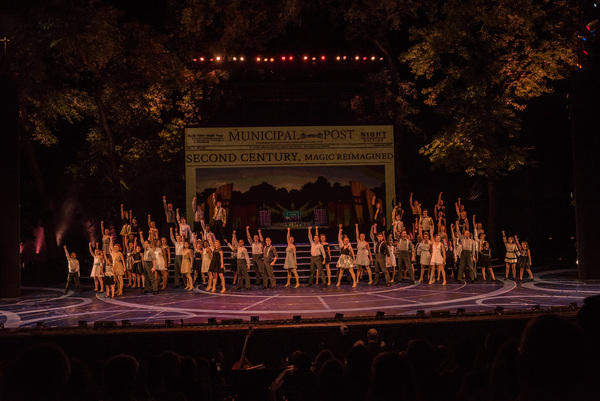 Cast of An Evening With the Stars

Cast of An Evening With the Stars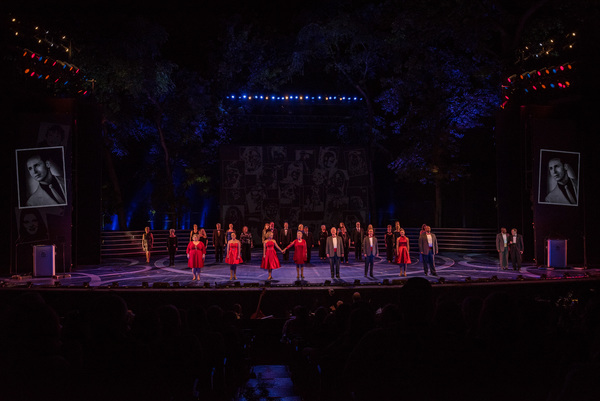 Cast of An Evening With the Stars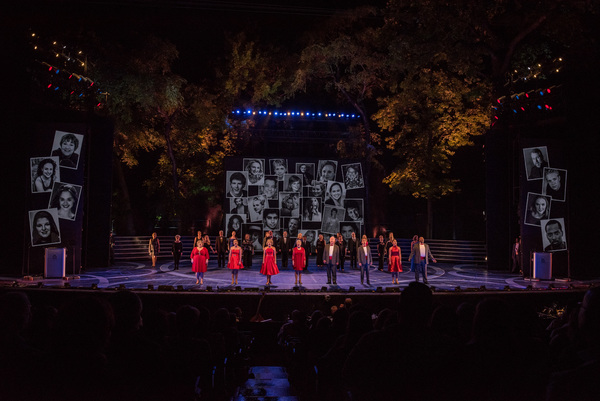 Cast of An Evening With the Stars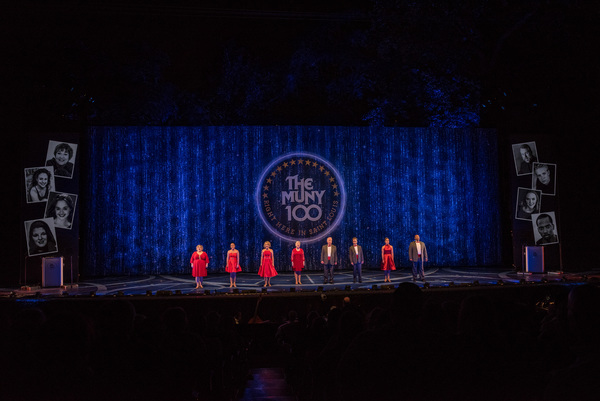 Cast of An Evening With the Stars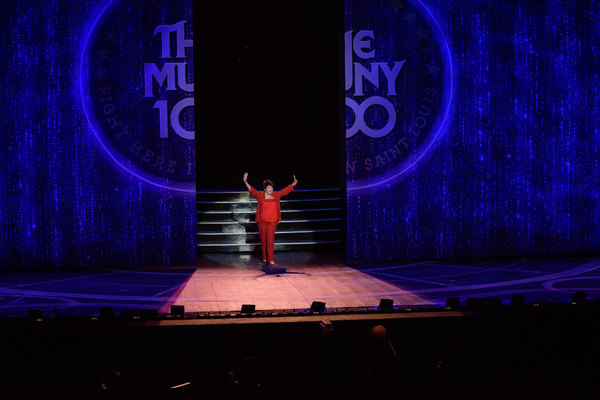 Chita Rivera

Chita Rivera

Chita Rivera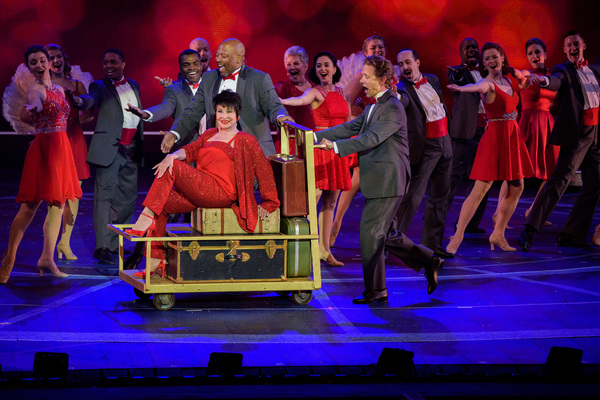 Chita Rivera

Chita Rivera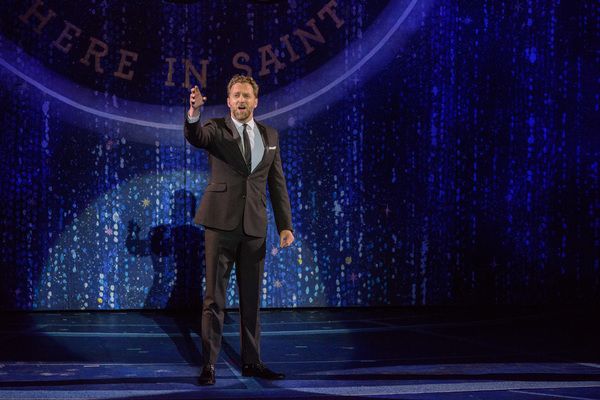 Graham Rowat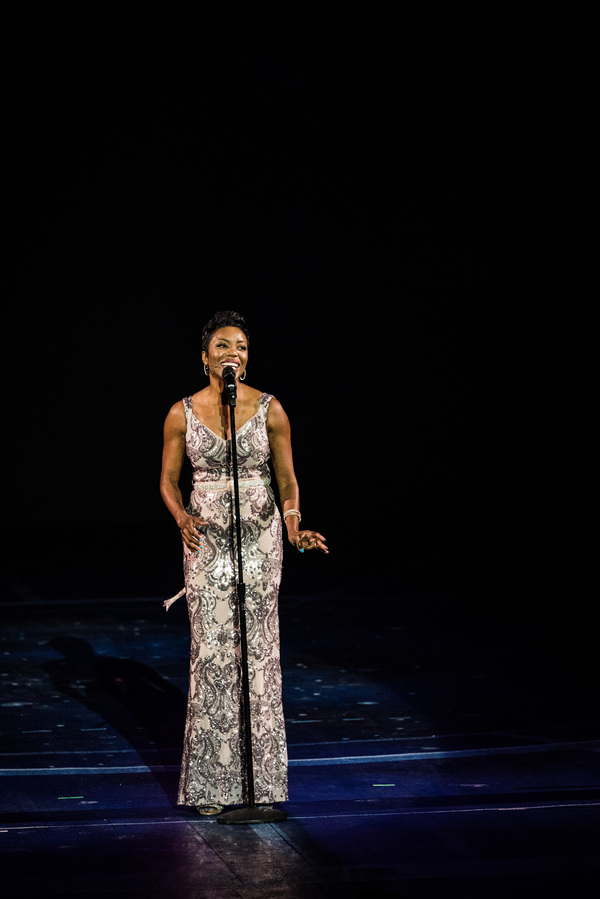 Heather Headley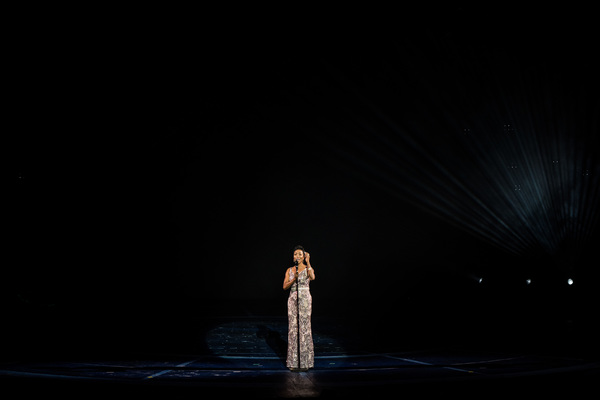 Heather Headley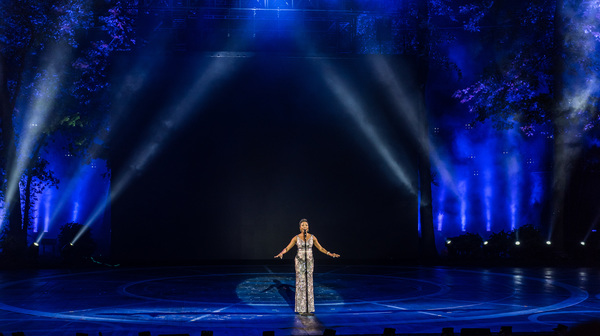 Heather Headley

Heather Headley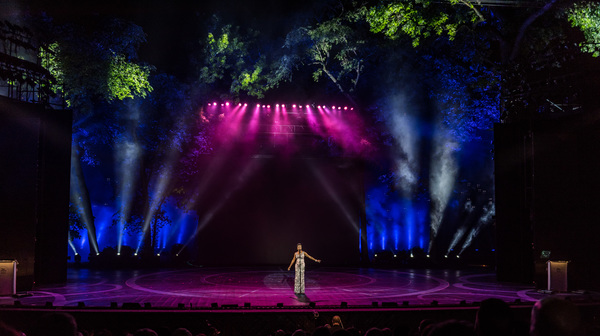 Heather Headley

Heather Headley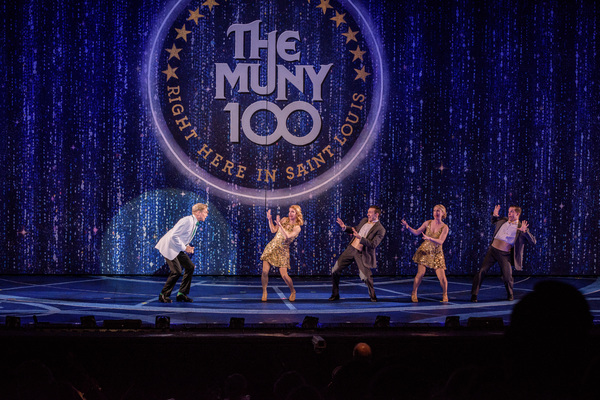 Jack Sippel, Emma Gassett, Drew Redington, Berklea Going, Lara Teeter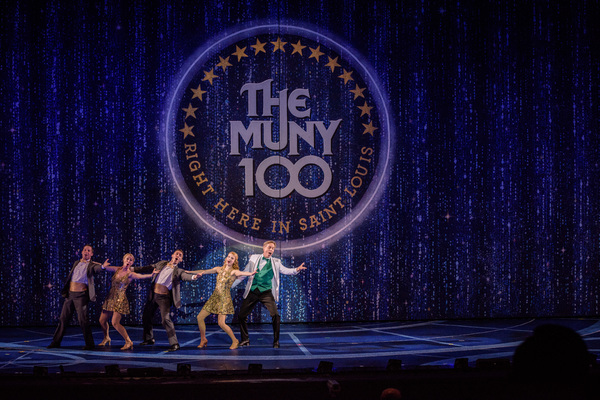 Jack Sippel, Emma Gassett, Drew Redington, Berklea Going, Lara Teeter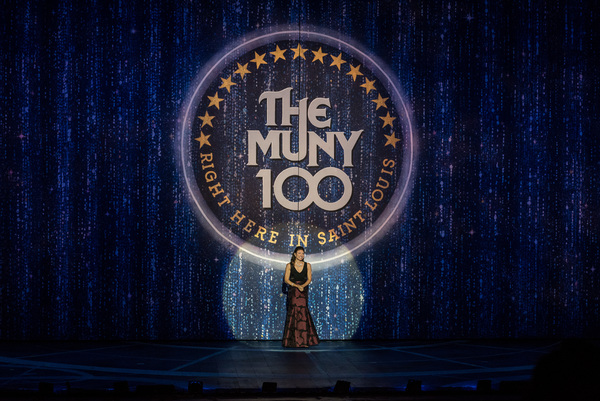 Jenny Powers

Jenny Powers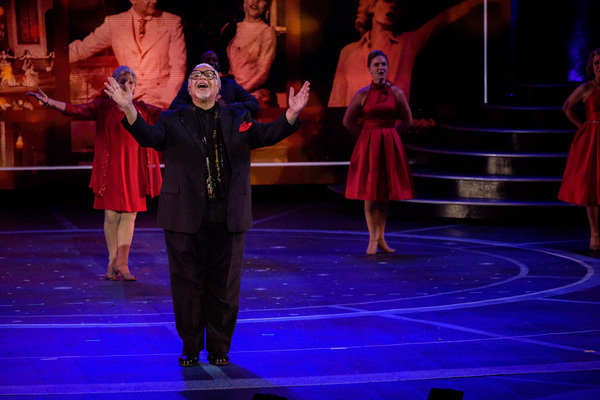 Ken Page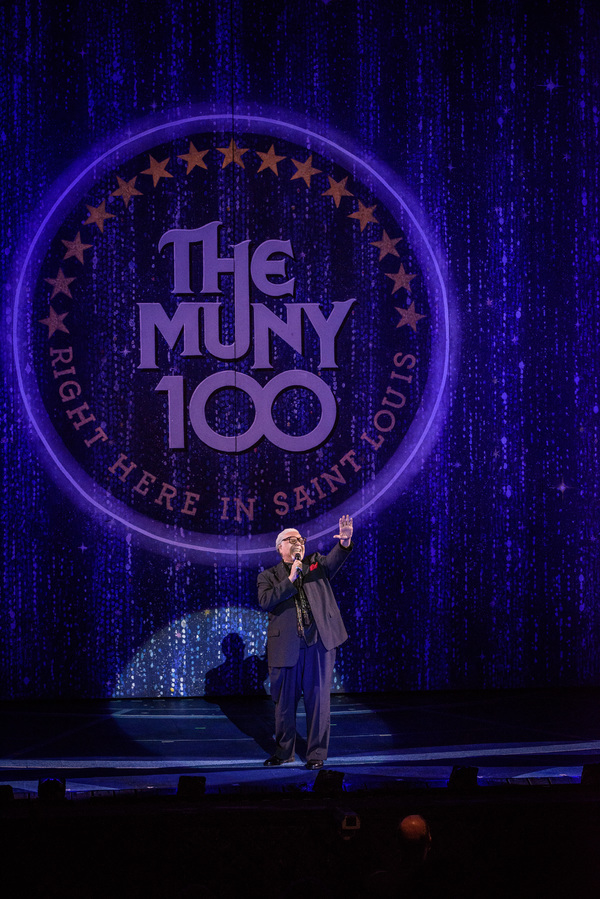 Ken Page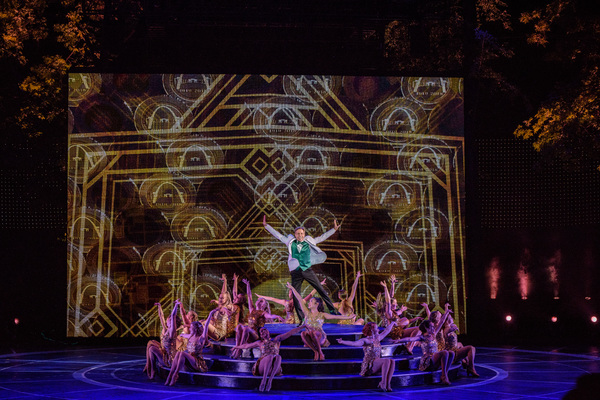 Lara Teeter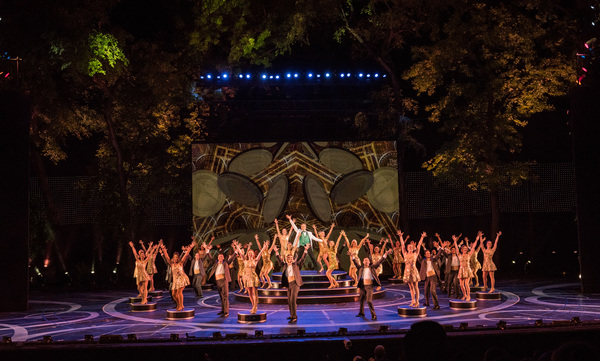 Lara Teeter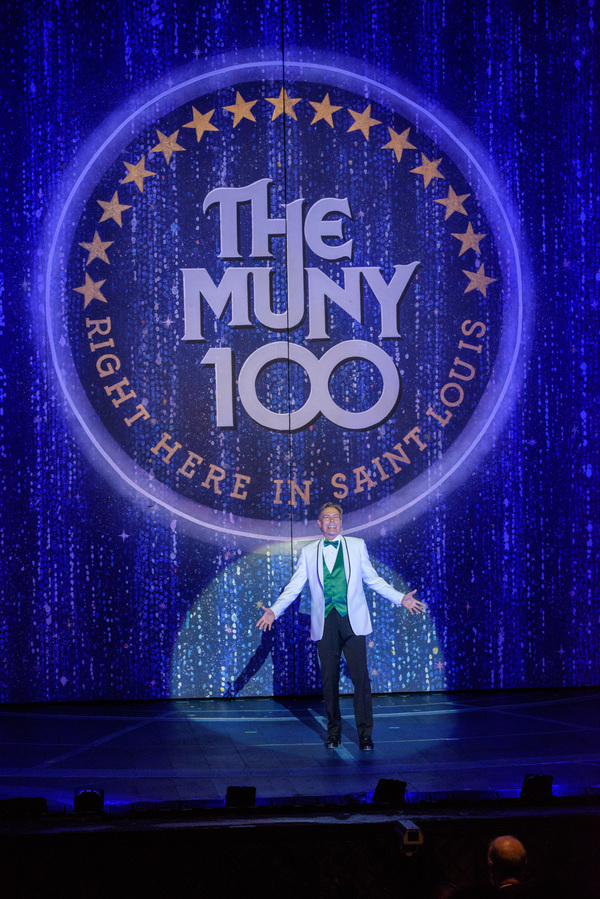 Lara Teeter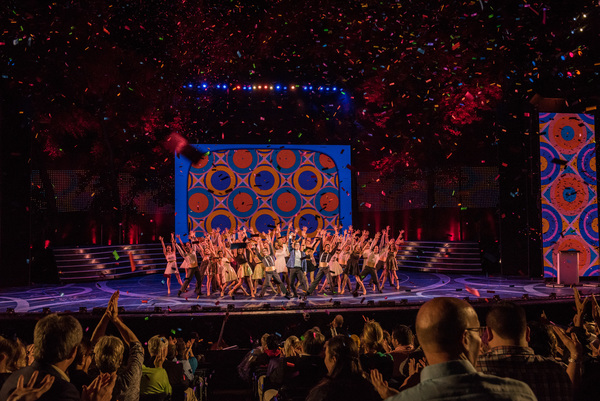 Matthew Morrison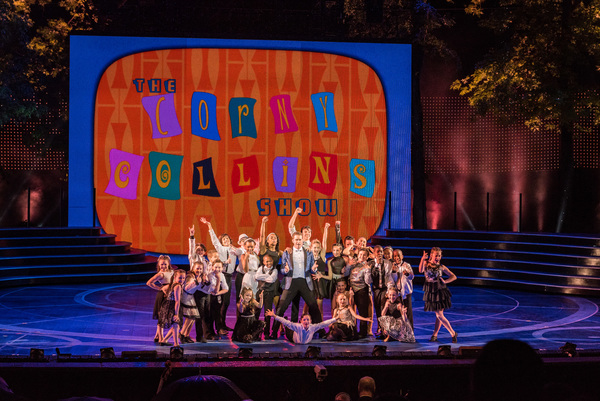 Matthew Morrison

Matthew Morrison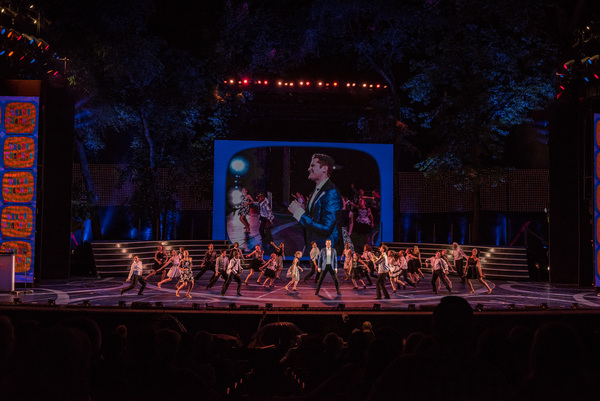 Matthew Morrison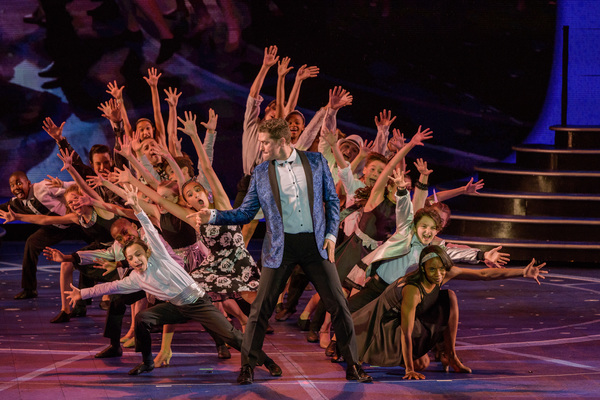 Matthew Morrison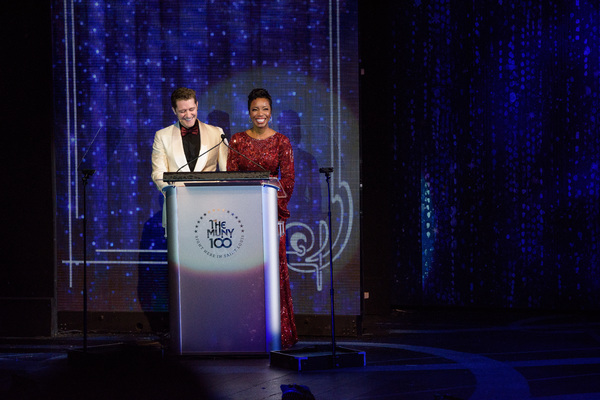 Matthew Morrison, Heather Headley

Matthew Morrison, Heather Headley

Matthew Morrison, Heather Headley

Matthew Morrison, Heather Headley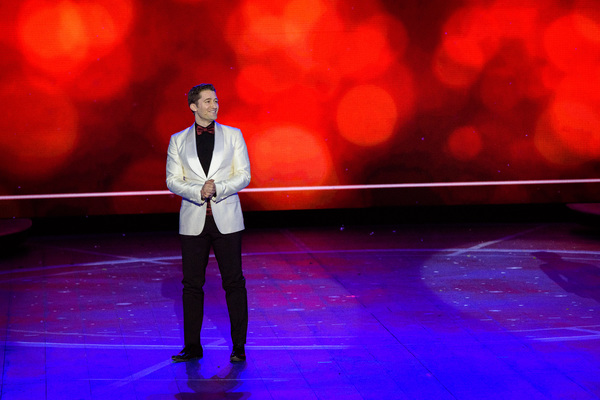 Matthew Morrison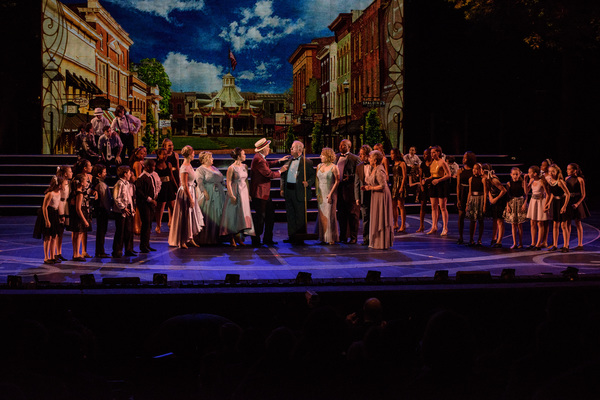 Patrick Cassidy

Patrick Cassidy

Patrick Cassidy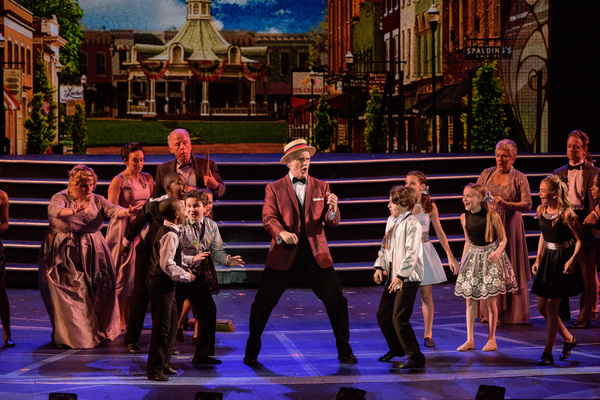 Patrick Cassidy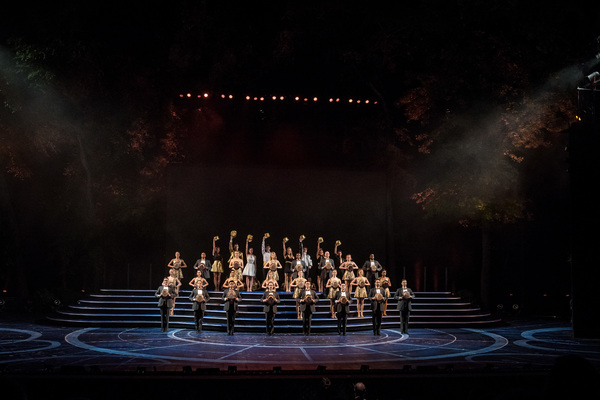 The Cast of An Evening With the Stars

The MUNY Kids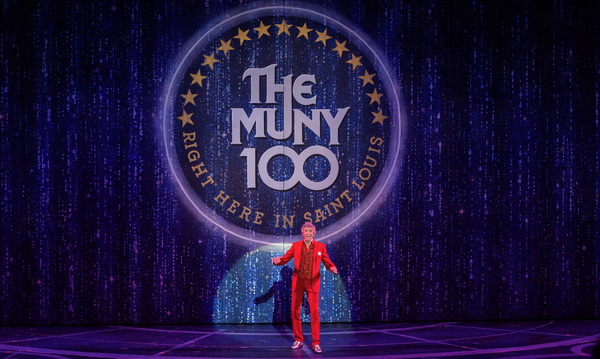 Tommy Tune

Tommy Tune

Tommy Tune

Zoe Vonderhaar, Sharrod Williams, Berklea Going