Photo Flash: George Takei and More Celebrate KING OF THE YEES Opening at the Douglas
The world premiere production of "King of the Yees" opened at Center Theatre Group's Kirk Douglas Theatre this Sunday, July 16, and BroadwayWorld has photos from the festivities below! Written by Lauren Yee, directed by Joshua Kahan Brody and produced in association with Goodman Theatre, "King of the Yees" will continue through August 6, 2017.
For nearly 20 years, playwright Lauren Yee's father Larry has been a driving force in the Yee Family Association, a seemingly obsolescent Chinese American men's club formed 150 years ago in the wake of the Gold Rush. But when her father goes missing, Lauren plunges into the rabbit hole of San Francisco's Chinatown to confront a world both foreign and familiar. "King of the Yees" is a joyride across cultural, national and familial borders that explores what it means to truly be a Yee.
The cast includes, in alphabetical order, Rammel Chan, Francis Jue, Angela Lin, Stephenie Soohyun Park and Daniel Smith.
The creative team includes set design by William Boles, costume design by Izumi Inaba, lighting design by Heather Gilbert, sound design by Mikhail Fiksel, projections by Mike Tutaj, casting by Adam Belcuore, CSA and Erica Sartini-Combs, and dramaturgy by Tanya Palmer. David S. Franklin is the production stage manager.
Tickets for "King of the Yees" are available by calling (213) 628-2772, online at www.CenterTheatreGroup.org, at the Center Theatre Group Box Office at the Ahmanson Theatre or at the Kirk Douglas Theatre Box Office two hours prior to performance. The Kirk Douglas Theatre is located at 9820 Washington Blvd. in Culver City, CA 90232.
Photo Credit: Ryan Miller/Capture Imaging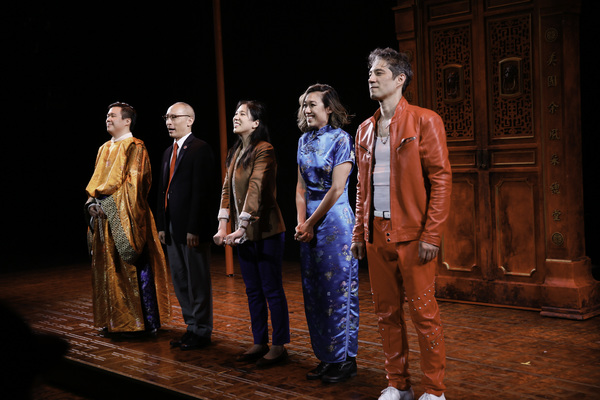 The cast takes their bow during the opening night performance of KING OF YEES at CTG's Kirk Douglas Theatre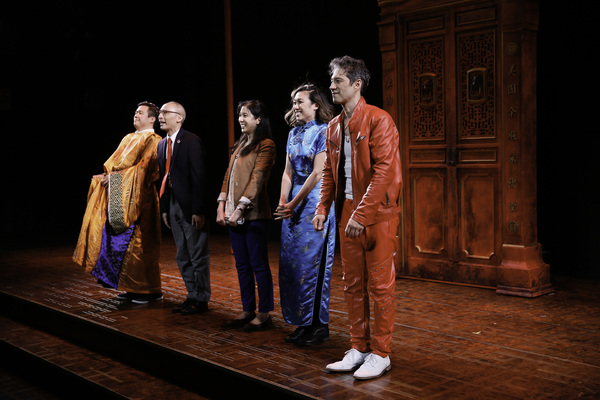 The cast takes their bow during the opening night performance of KING OF YEES at CTG's Kirk Douglas Theatre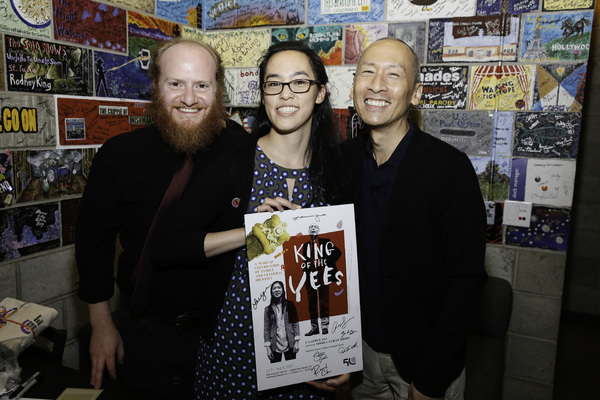 Director Joshua Kahan Brody, playwright Lauren Yee and cast member Francis Jue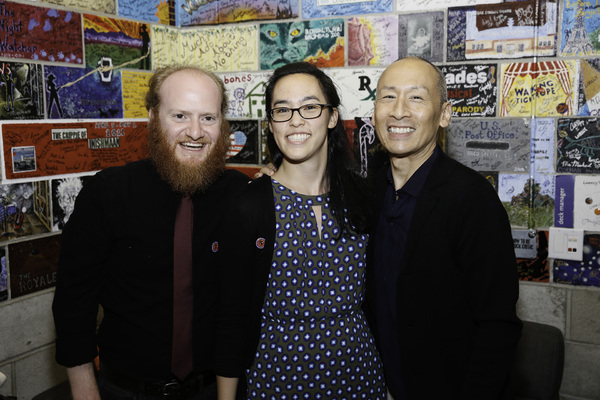 Director Joshua Kahan Brody, playwright Lauren Yee and cast member Francis Jue

Cast member Rammel Chan, director Joshua Kahan Brody, playwright Lauren Yee and cast members Stephenie Soohyun Park, Francis Jue, Angela Lin and Daniel Smith

Cast members Stephenie Soohyun Park and Francis Jue

Cast members Stephenie Soohyun Park and Francis Jue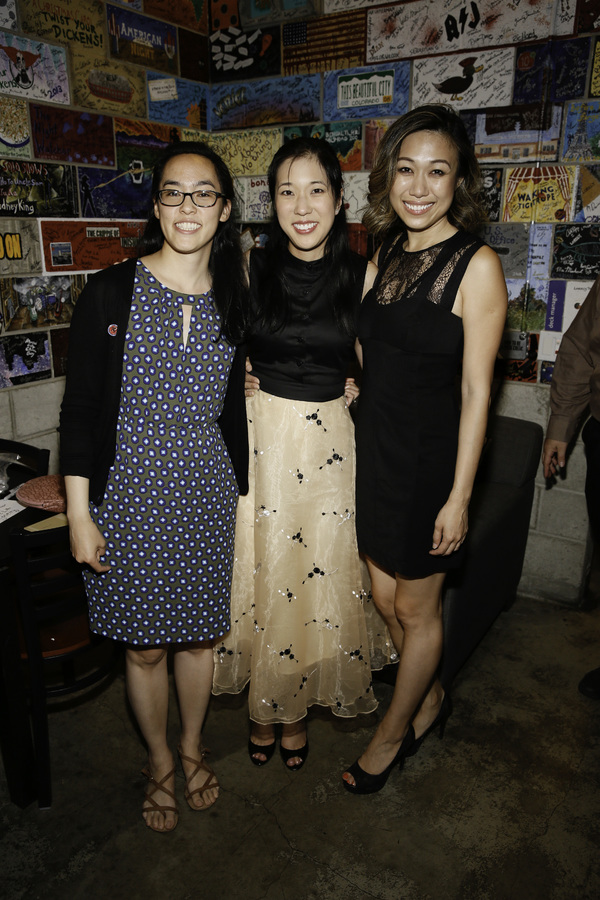 Playwright Lauren Yee and cast members Stephenie Soohyun Park and Angela Lin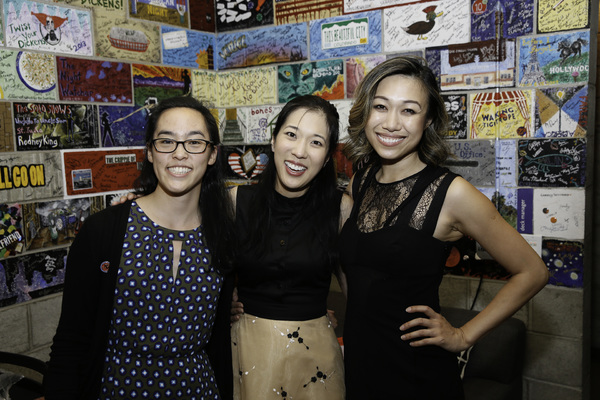 Playwright Lauren Yee and cast members Stephenie Soohyun Park and Angela Lin

Cast member Daniel Smith, director Joshua Kahan Brody and cast member Rammel Chan

Cast members Angela Lin and Daniel Smith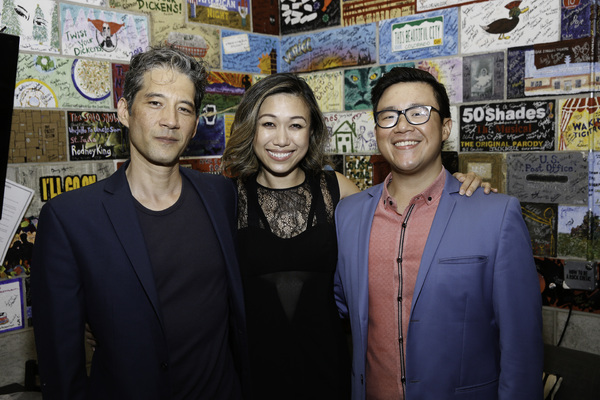 Cast members Daniel Smith, Angela Lin and Rammel Chan

Cast members Daniel Smith, Angela Lin and Rammel Chan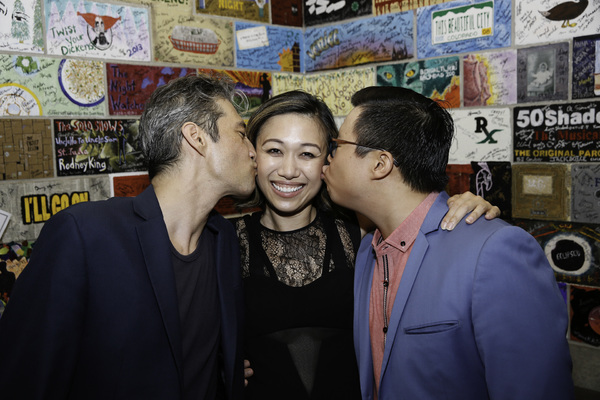 Cast members Daniel Smith, Angela Lin and Rammel Chan

Playwright Lauren Yee and cast member Stephenie Soohyun Park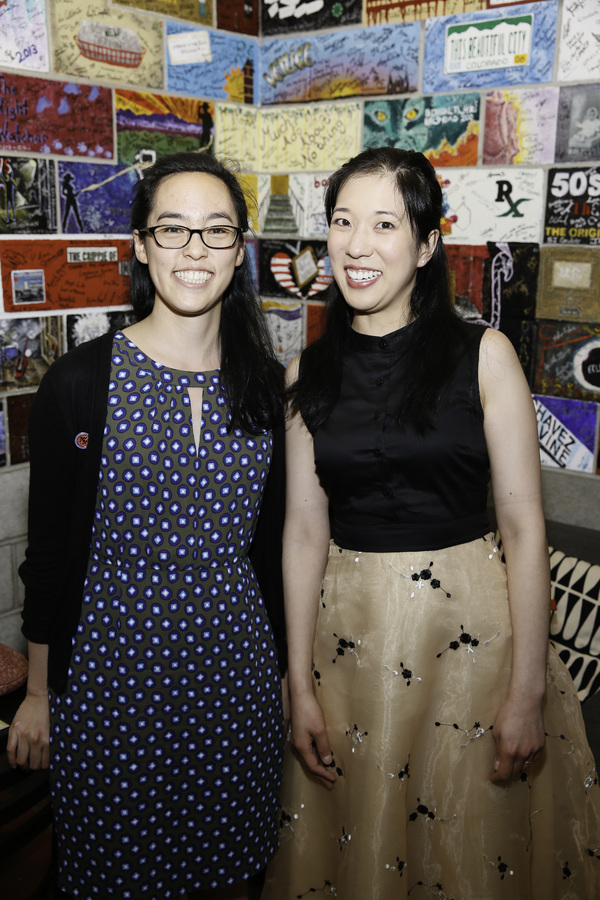 Playwright Lauren Yee and cast member Stephenie Soohyun Park

Center Theatre Group Artistic Director Michael Ritchie, playwright Lauren Yee, Associate Artistic Director Kelley Kirkpatrick and cast member Stephenie Soohyun Park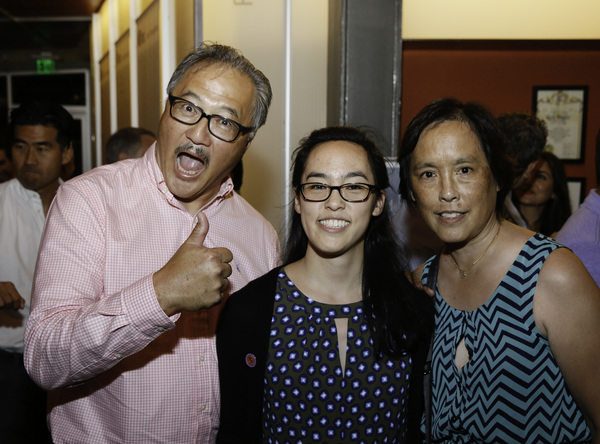 Larry Yee, playwright Lauren Yee and Denise Yee

Actor C.S. Lee, playwright Lauren Yee and actor Michelle Krusiec

Actor C.S. Lee, Kenny Yee, playwright Lauren Yee, Judge Ernest Hiroshige and actors Michelle Krusiec and Amy Hill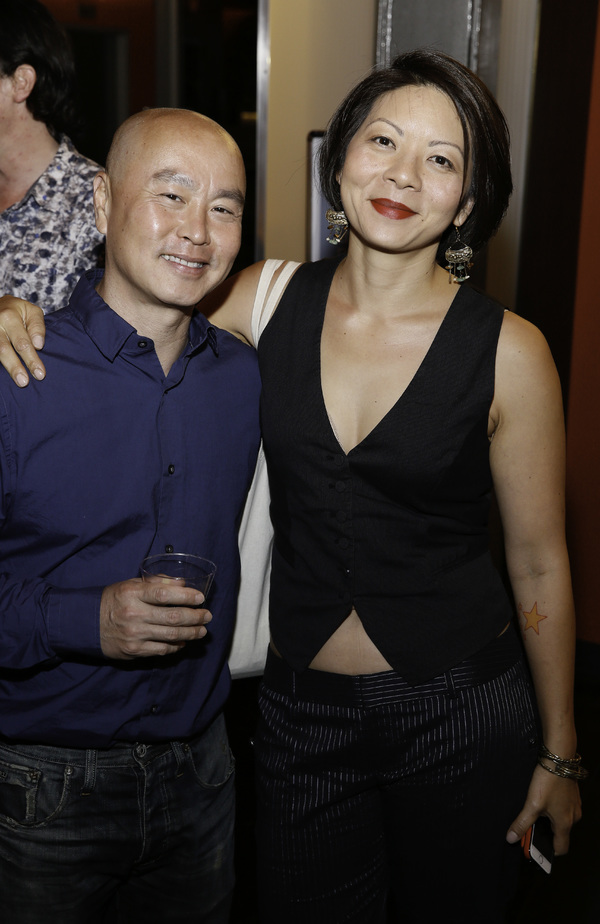 Actors C.S. Lee and Celeste Den

Actor Aaron Takahashi, Larry Yee and cast member Daniel Smith

Actors C.S. Lee and Michelle Krusiec, Larry Yee and cast member Daniel Smith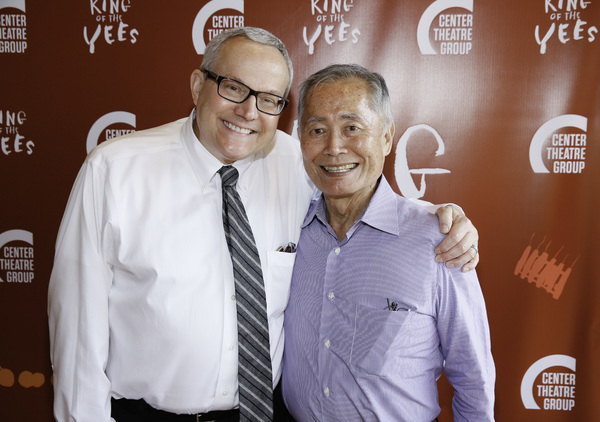 Brad and George Takei

Brad and George Takei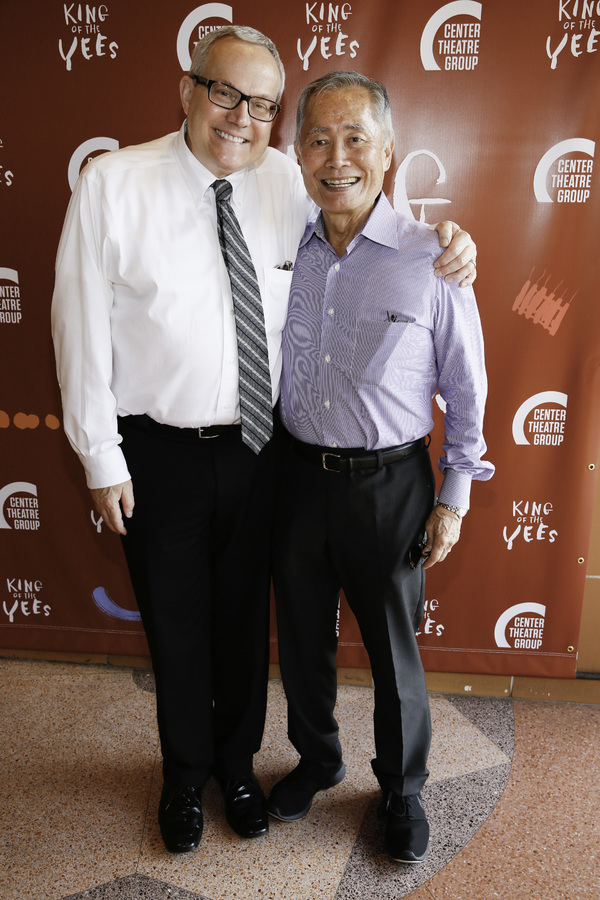 Brad and George Takei

George Takei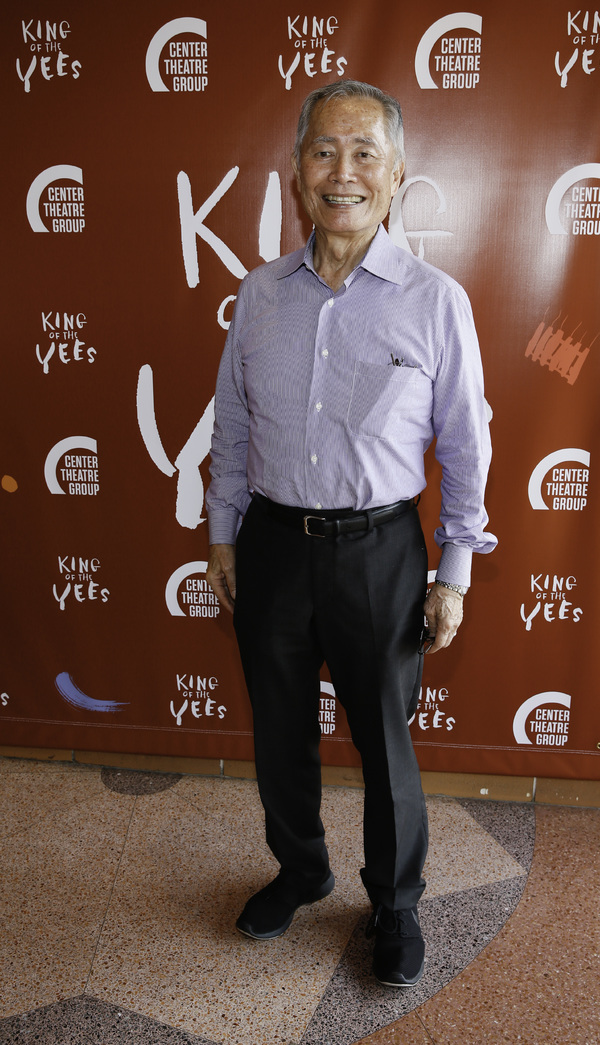 George Takei

Actor C.S. Lee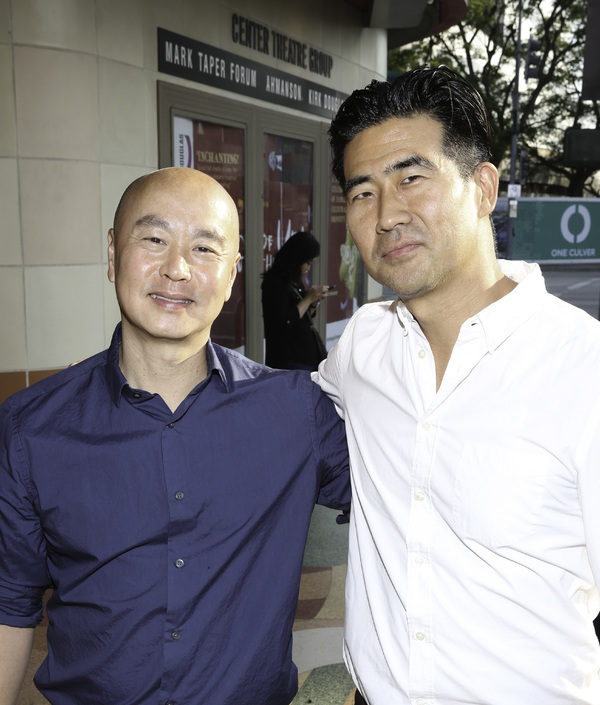 Actors C.S. Lee and Ryan Yu

Actor Christopher Hanke

Actor Christopher Hanke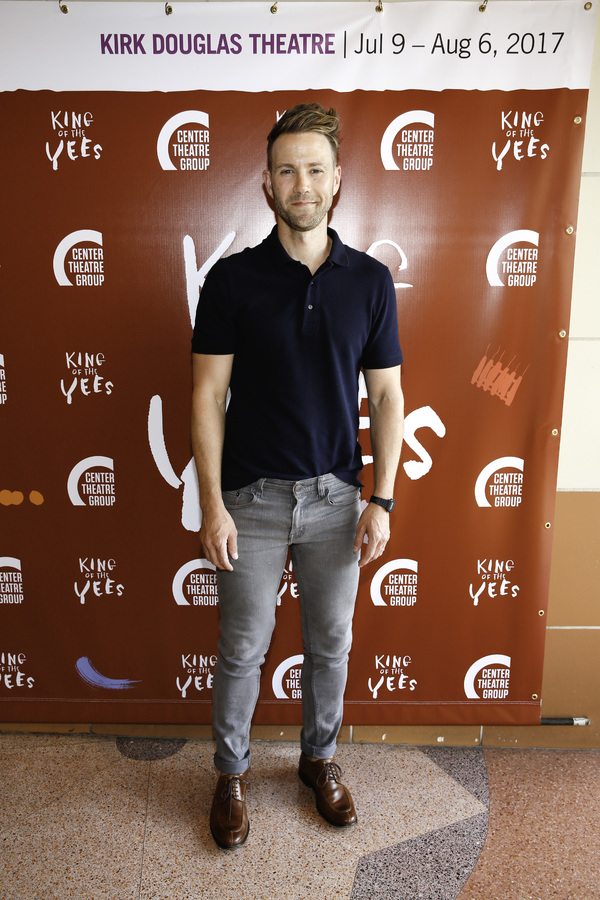 Actor Christopher Hanke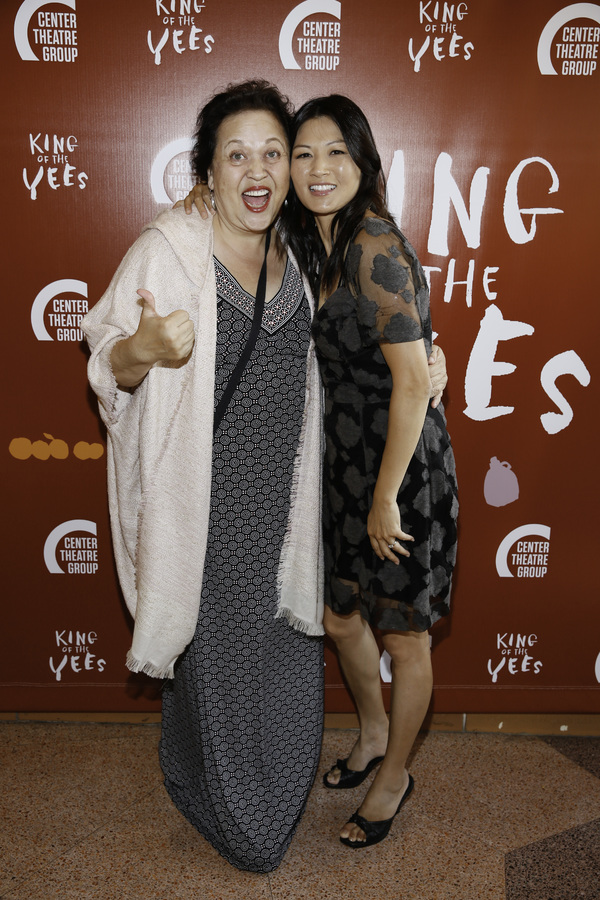 Actors Amy Hill and Michelle Krusiec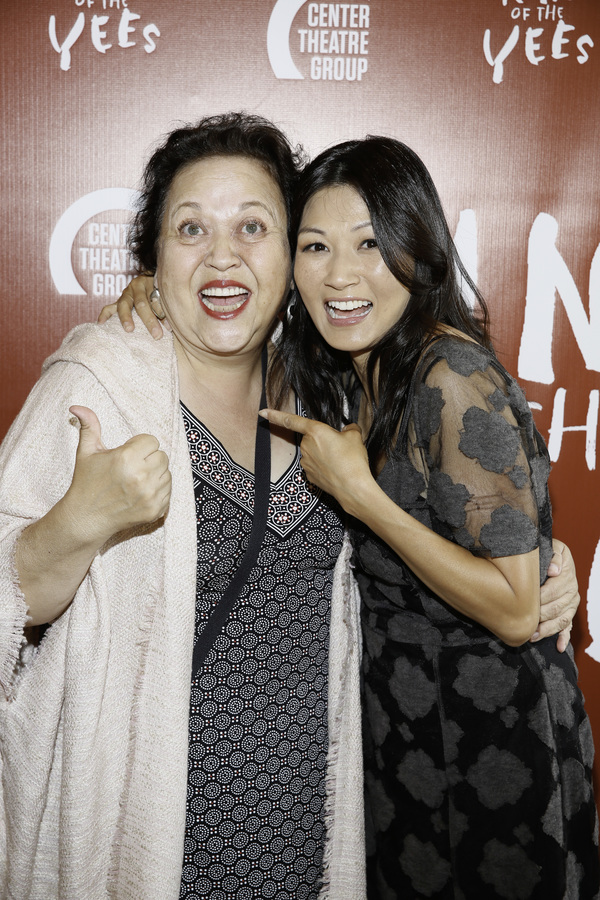 Actors Amy Hill and Michelle Krusiec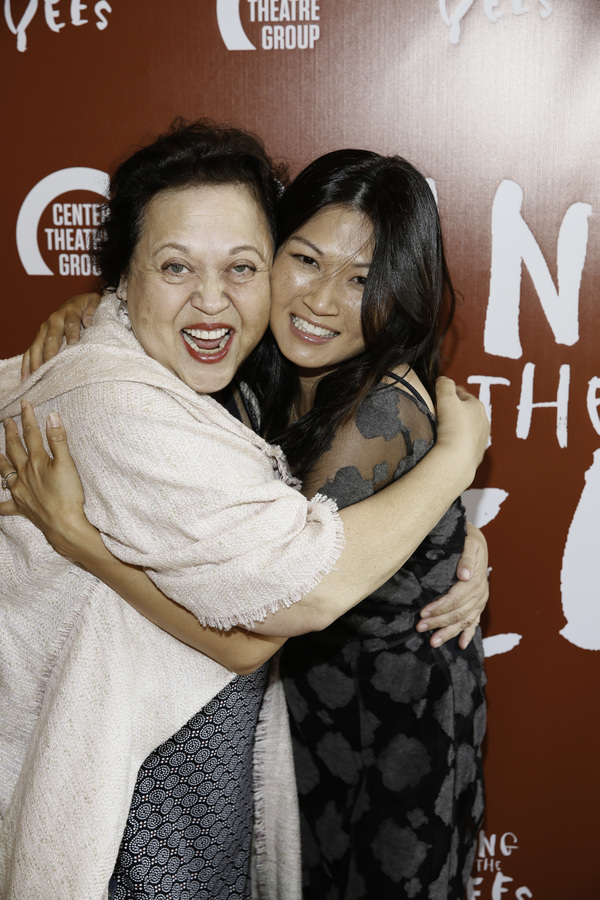 Actors Amy Hill and Michelle Krusiec

Actor Michelle Krusiec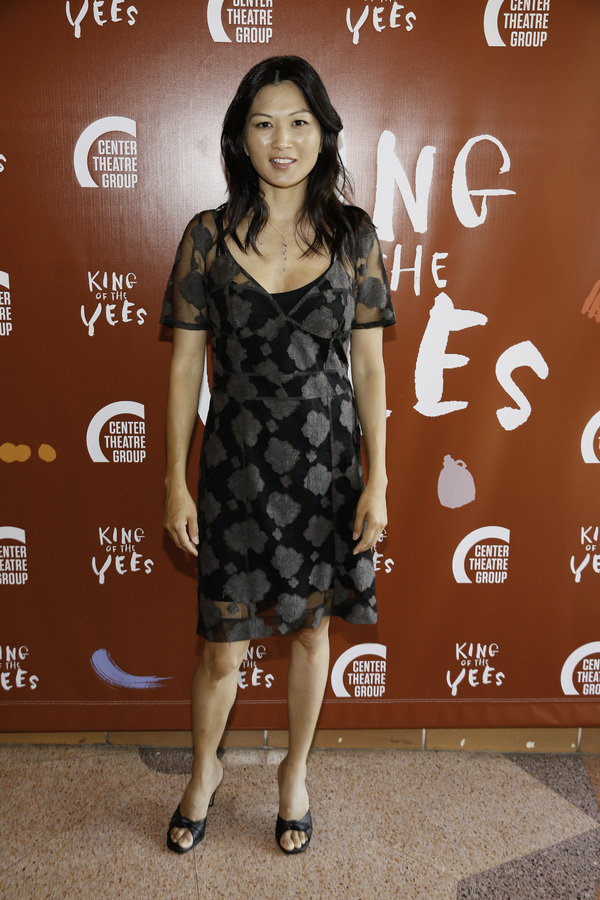 Actor Michelle Krusiec

Actor Michelle Krusiec

Actors Michelle Krusiec and Celeste Den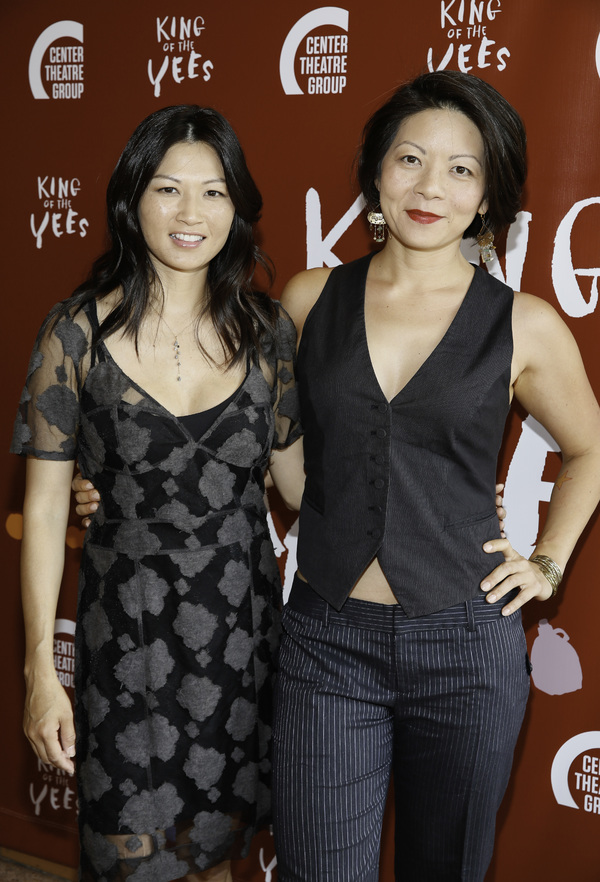 Actors Michelle Krusiec and Celeste Den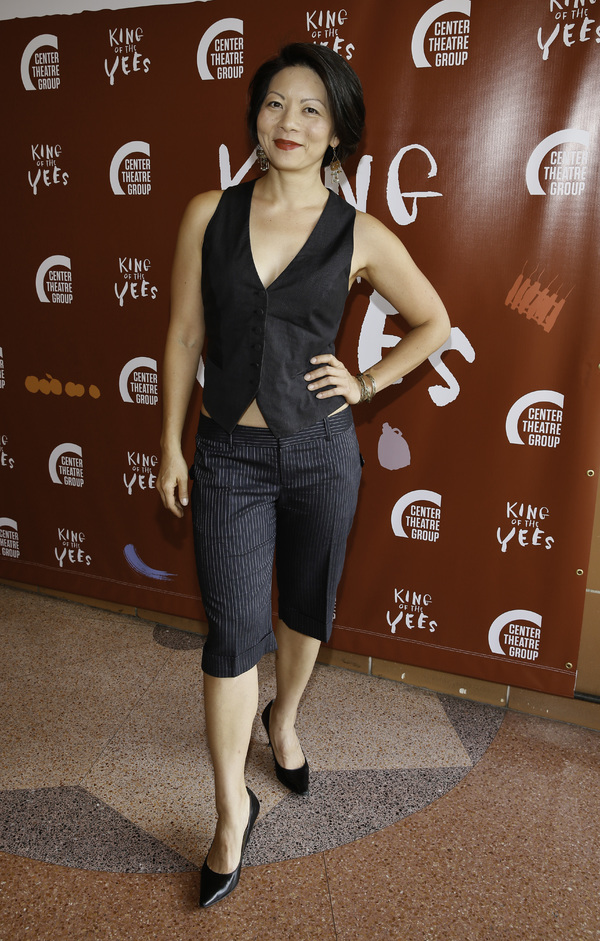 Actor Celeste Den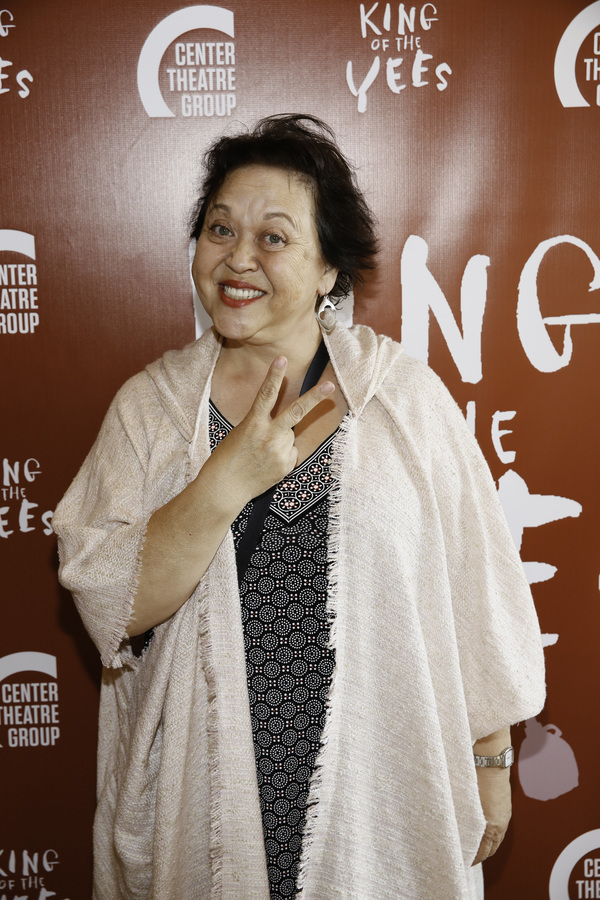 Actor Amy Hill

Actor Amy Hill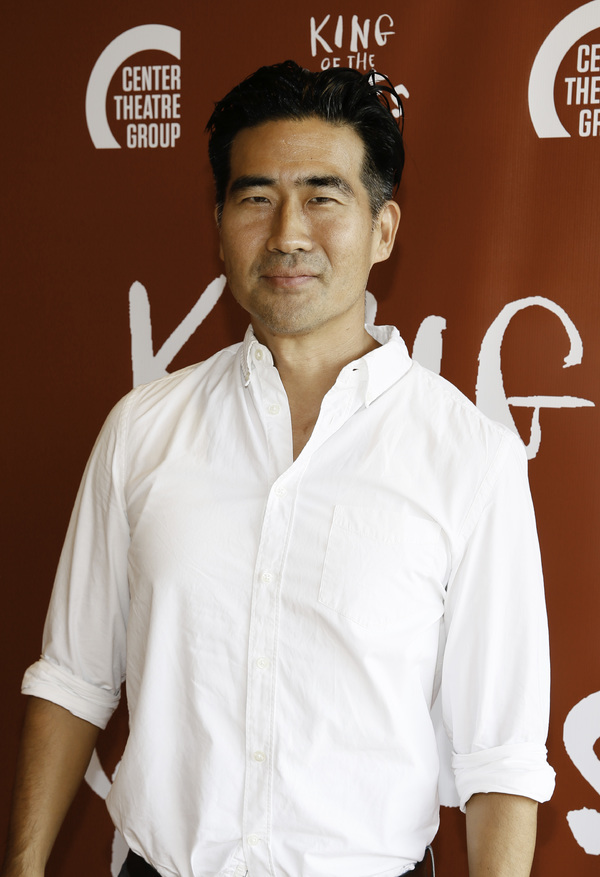 Actor Ryan Yu

Actor Ryan Yu

Actor Jennifer Aquino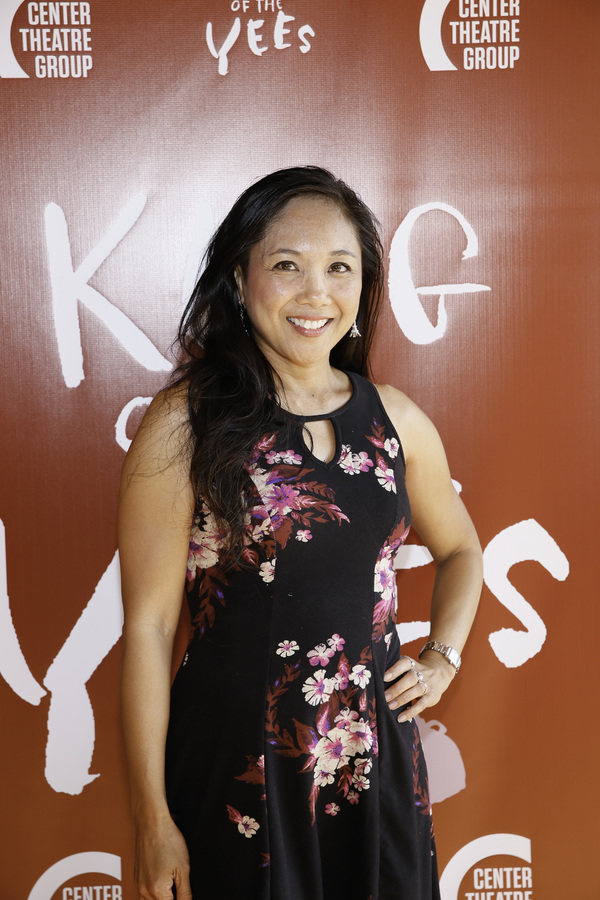 Actor Jennifer Aquino

Actor Emily Kuroda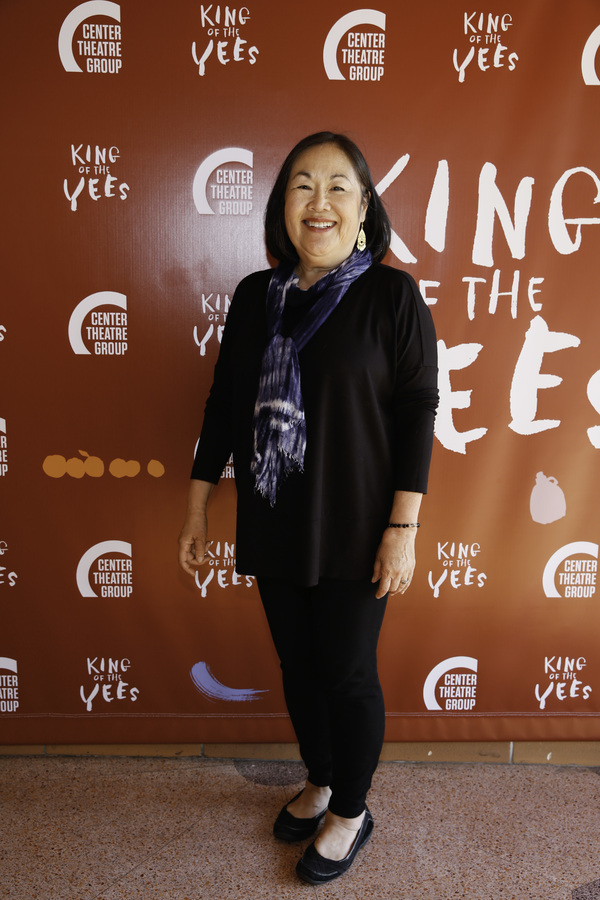 Actor Emily Kuroda

Actors Stan Egi and Annie Yee Egi

Actors Jennifer Aquino and Kipp Shiotani

Actors Jennifer Aquino, Kipp Shiotani and Sydney Shiotani

Susan Mayeda and East West Players Board Member Dan Mayeda

Bibi Ana and Chinese American Museum Board Member Al Soo-Hoo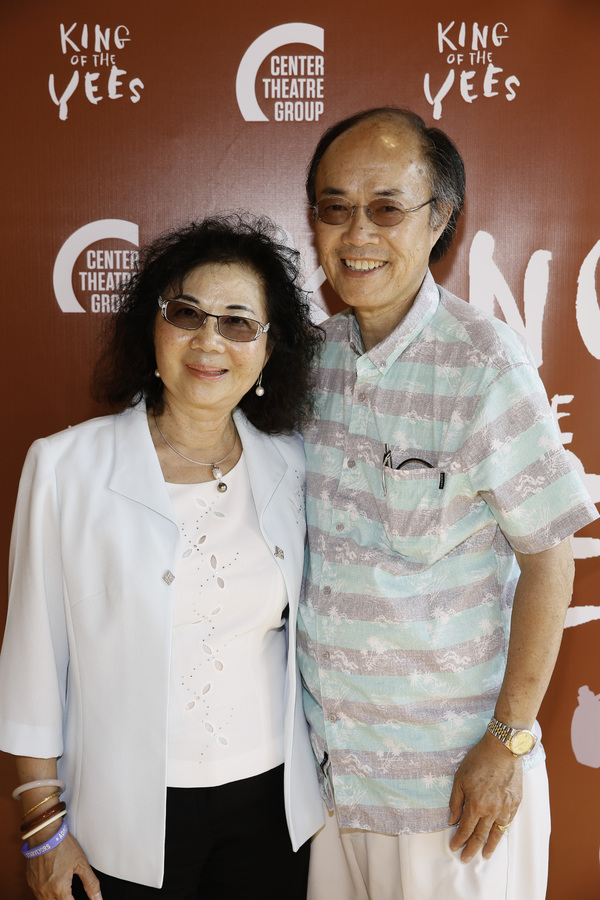 Bibi Ana and Chinese American Museum Board Member Al Soo-Hoo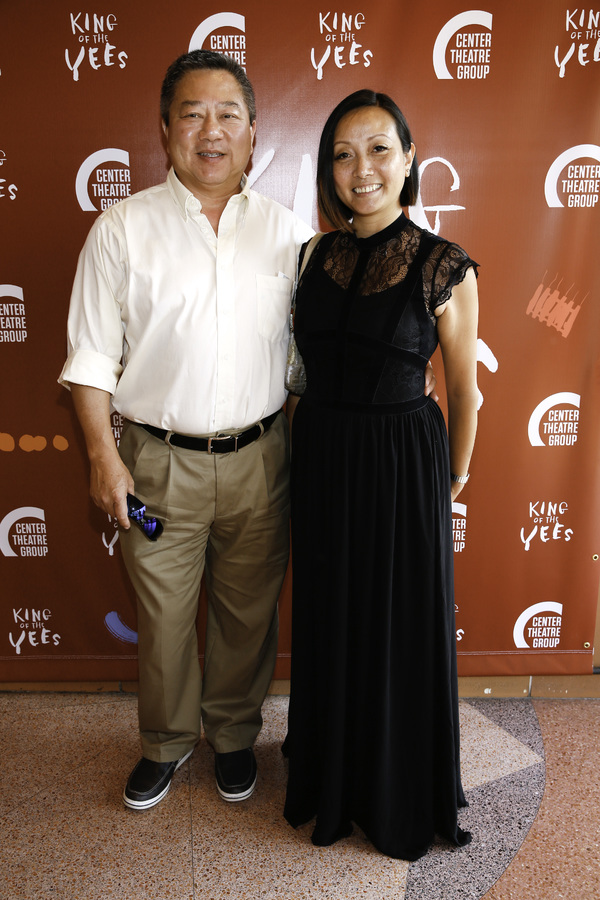 President of Chinatown Business Improvement District George Yu and Connie Vuong

East West Players Artistic Director Snehal Desai and actors Emily Kuroda and Marilyn Tokuda