Photo Flash: Frankie Valli, Mark Ballas and More Celebrate JERSEY BOYS Opening at the Ahmanson
The Tony, Grammy and Olivier Award-winning hit musical "Jersey Boys," the story of Frankie Valli and The Four Seasons, opened last night, May 18, at the Center Theatre Group/Ahmanson Theatre. BroadwayWorld has photos from the festivities below!
Mark Ballas is reprising his hit Broadway performance as Frankie Valli for the Los Angeles engagement of the tour. Ballas, known for his Emmy nominated work on "Dancing with the Stars," made his Broadway debut in the role last fall (October 18, 2016 - January 15, 2017).
Critically acclaimed 'Frankie veterans' Aaron De Jesus and Miguel Jarquin-Moreland will play Frankie Valli at certain performances during the week. The cast of "Jersey Boys" will also feature Matthew Dailey (Tommy DeVito), Keith Hines (Nick Massi) and Cory Jeacoma (Bob Gaudio) as The Four Seasons, with Barry Anderson and Thomas Fiscella.
The ensemble of "Jersey Boys" includes Mark Edwards, Corey Greenan, Bryan Hindle, David LaMarr, Austin Owen, Kristen Paulicelli, Leslie Rochette, Andrew Russell, Jenna Nicole Schoen, Dru Serkes, Jonny Wexler and Jesse Wildman.
Directed by two-time Tony Award-winner Des McAnuff, "Jersey Boys" is written by Academy Award-winner Marshall Brickman and Rick Elice, with music by Bob Gaudio, lyrics by Bob Crewe and choreography by Sergio Trujillo.
"Jersey Boys" is the behind-the-music story of Frankie Valli and The Four Seasons. They were just four guys from Jersey, until they sang their very first note. They had a sound nobody had ever heard - and the radio just couldn't get enough of it. But while their harmonies were perfect on stage, off stage it was a very different story - a story that has made them an international sensation all over again. The show features all their hits including "Sherry," "Big Girls Don't Cry," "Oh What A Night," "Walk Like A Man," "Can't Take My Eyes Off You" and "Working My Way Back To You."
Tickets for "Jersey Boys" are available by calling (213) 972-4400, online at www.CenterTheatreGroup.org or by visiting the Center Theatre Group box office located at the Ahmanson Theatre.
Photo Credit: Ryan Miller/Capture Imaging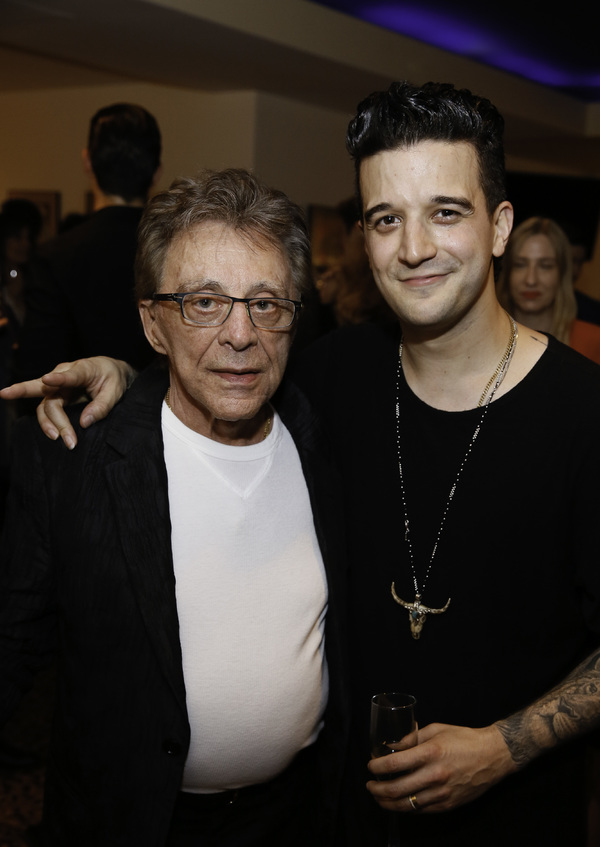 Frankie Valli
and cast member
Mark Ballas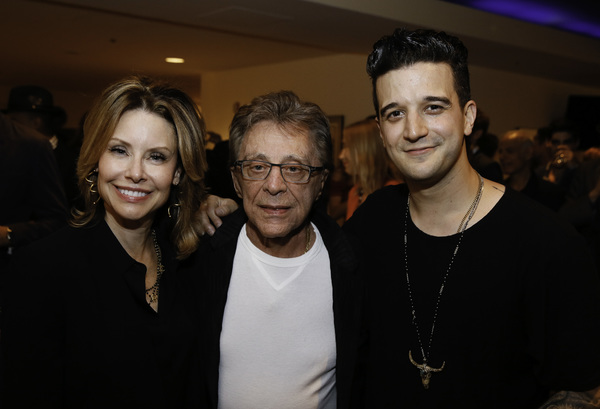 Jackie Jacob
s,
Frankie Valli
and cast member
Mark Ballas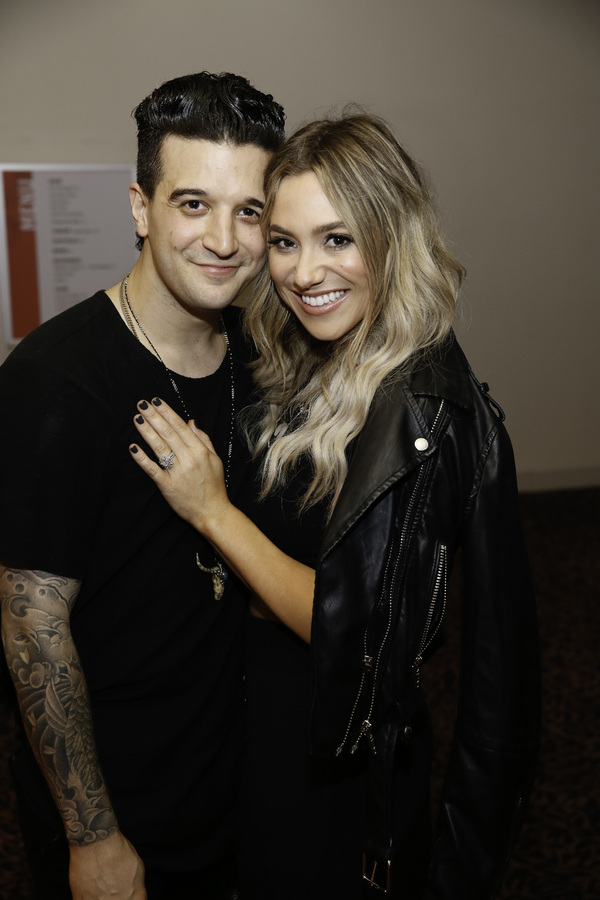 Cast member
Mark Ballas
and musician BC Jean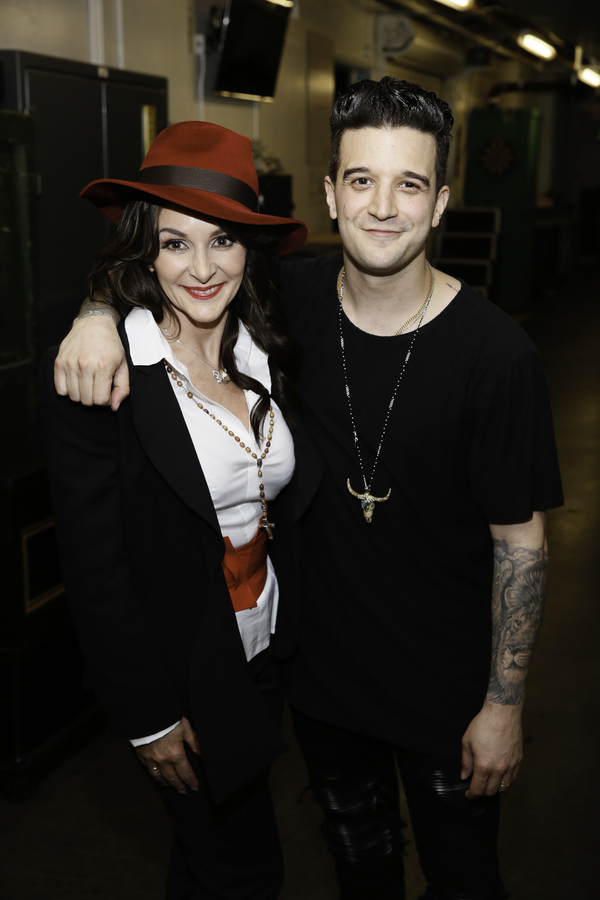 Shirley Ballas and cast member
Mark Ballas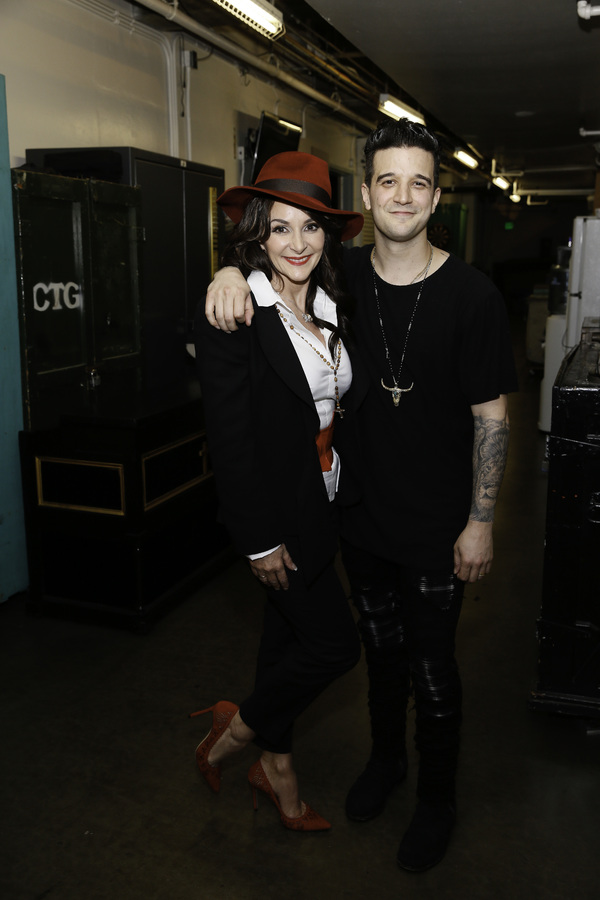 Shirley Ballas and cast member
Mark Ballas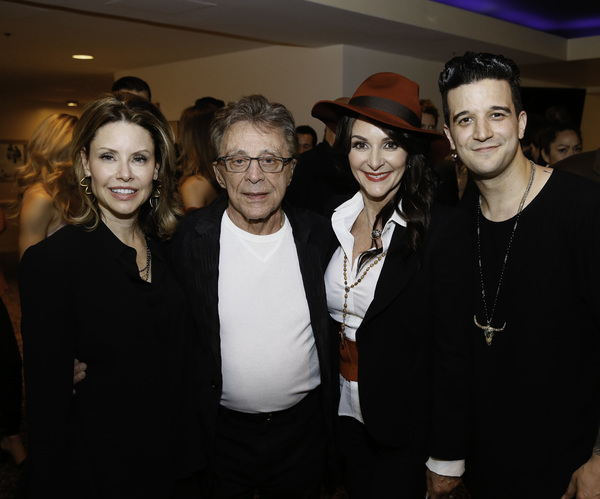 Jackie Jacob
s,
Frankie Valli
, Shirley Ballas and cast member
Mark Ballas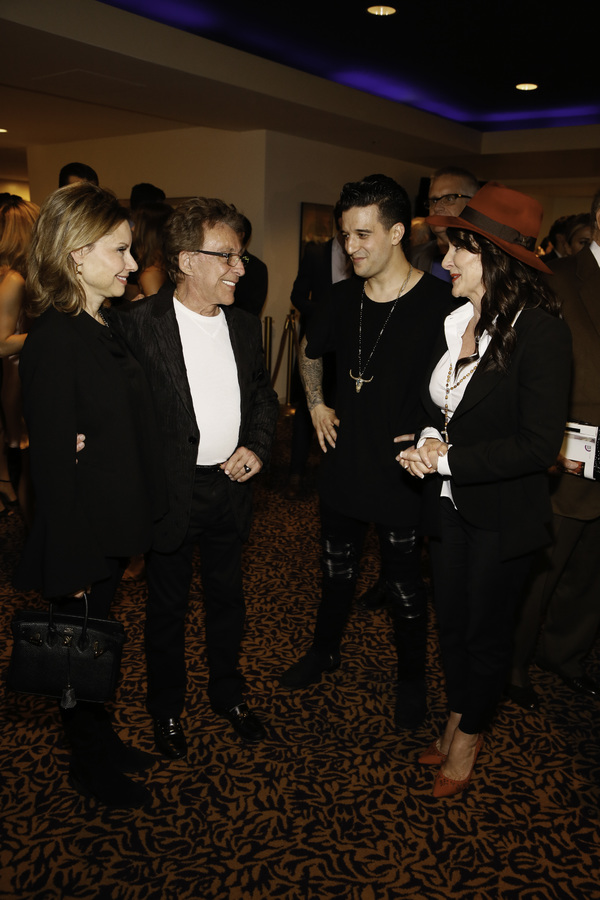 Jackie Jacob
s,
Frankie Valli
, cast member
Mark Ballas
and Shirley Ballas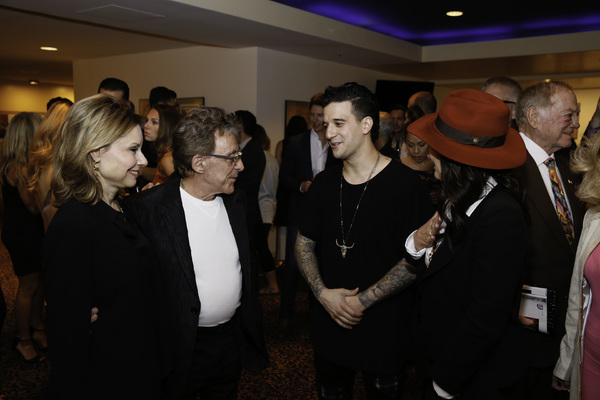 Jackie Jacob
s,
Frankie Valli
, cast member
Mark Ballas
and Shirley Ballas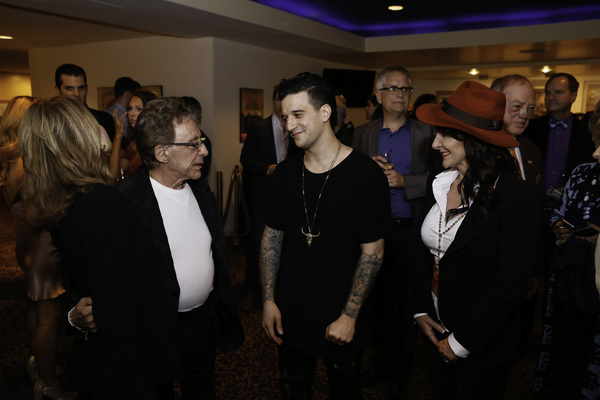 Jackie Jacob
s,
Frankie Valli
, cast member
Mark Ballas
and Shirley Ballas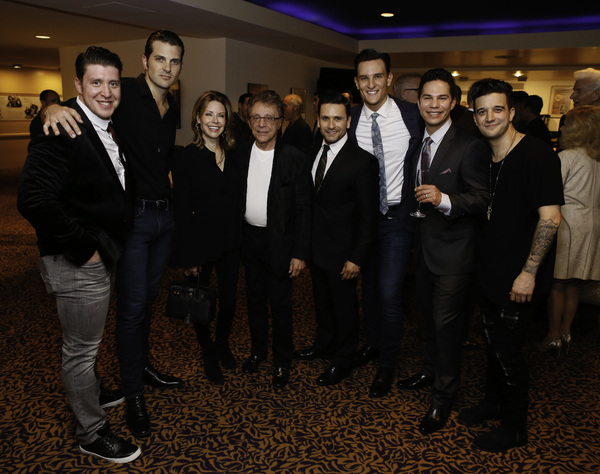 Frankie Valli
, center in white T-shirt, with
Jackie Jacob
s on his left, with the cast members of JERSEY BOYS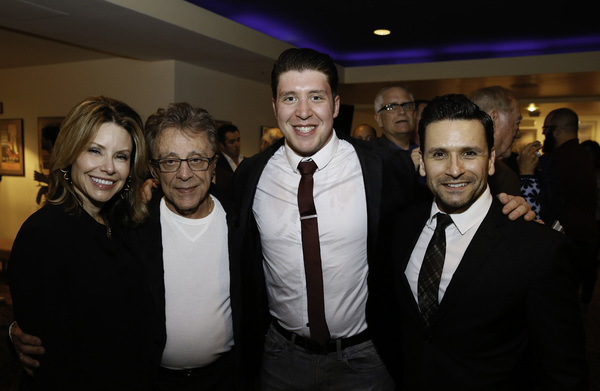 Jackie Jacob
s,
Frankie Valli
and cast members
Matthew Dailey
and Aaron De Jesus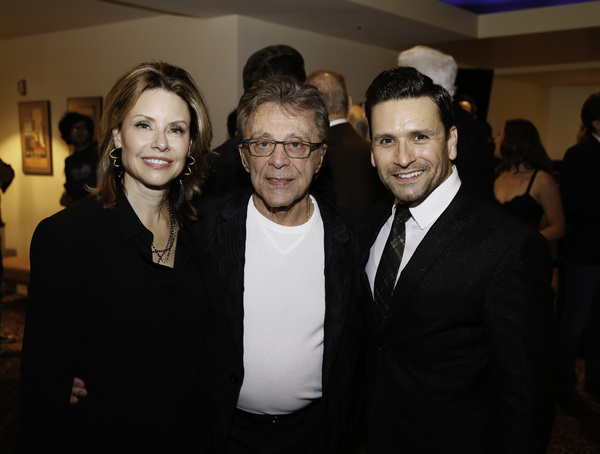 Jackie Jacob
s,
Frankie Valli
and cast member Aaron De Jesus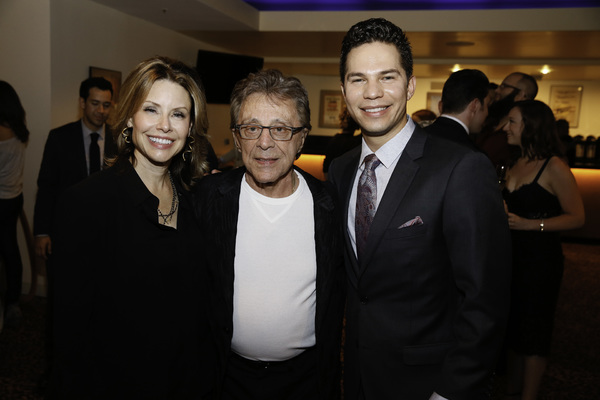 Jackie Jacob
s,
Frankie Valli
and cast member
Miguel Jarquin-Moreland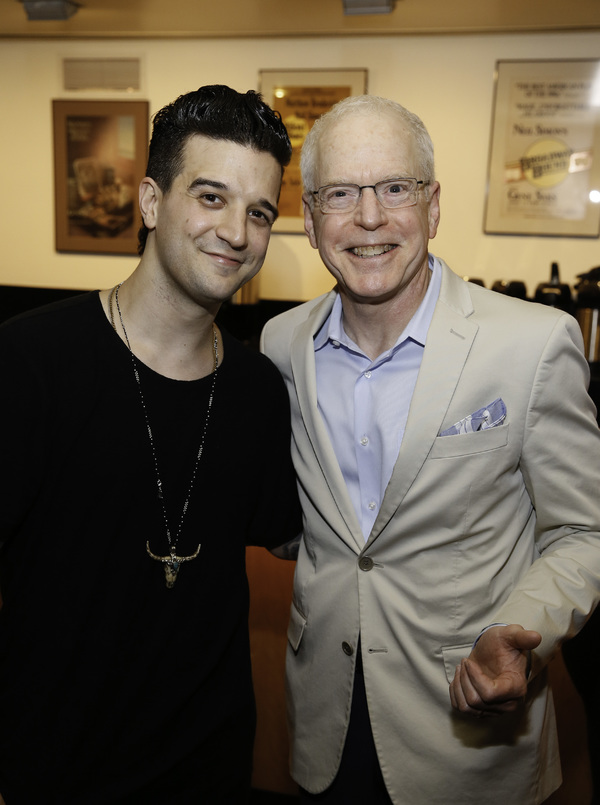 Cast member
Mark Ballas
and
Center Theatre Group
Producing Director
Douglas C. Baker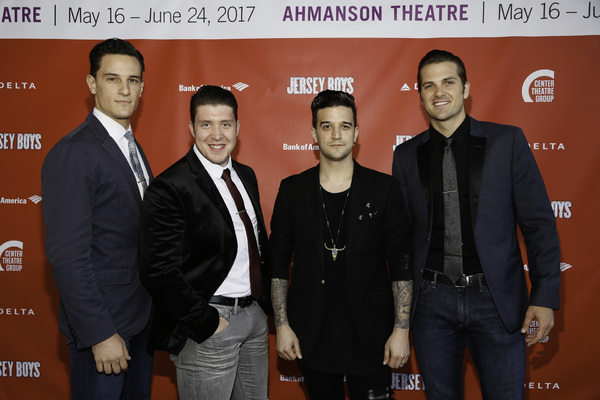 Cast members
Cory Jeacoma
,
Matthew Dailey
,
Mark Ballas
and
Keith Hines
Cast members
Cory Jeacoma
,
Matthew Dailey
,
Mark Ballas
and
Keith Hines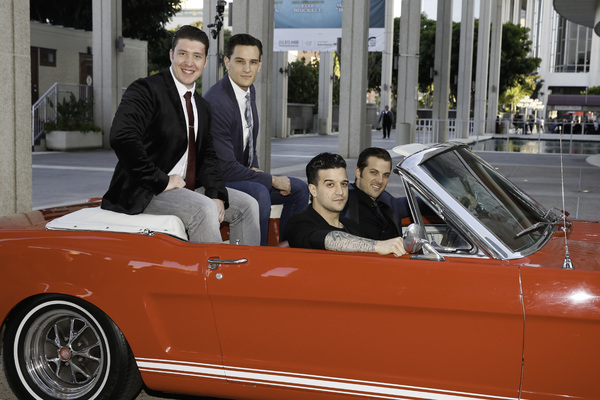 Cast members
Matthew Dailey
,
Cory Jeacoma
,
Mark Ballas
and
Keith Hines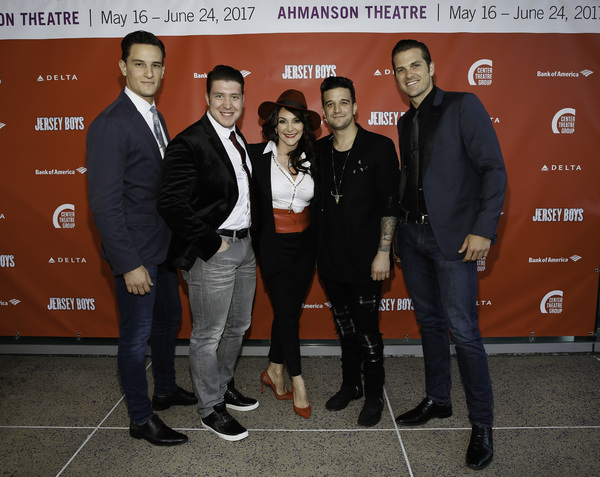 Cast members
Cory Jeacoma
and
Matthew Dailey
, Shirley Ballas and cast members
Mark Ballas
and
Keith Hines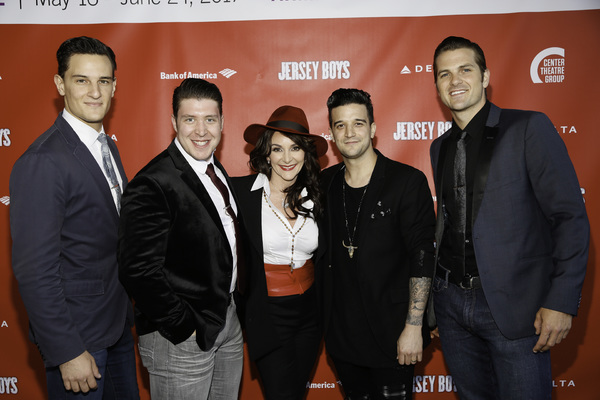 Cast members
Cory Jeacoma
and
Matthew Dailey
, Shirley Ballas and cast members
Mark Ballas
and
Keith Hines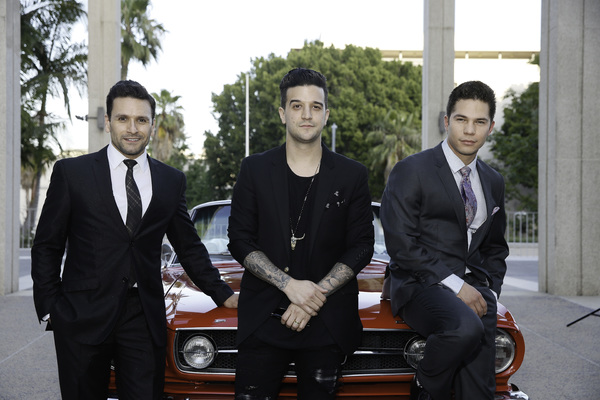 Cast members Aaron De Jesus,
Mark Ballas
and
Miguel Jarquin-Moreland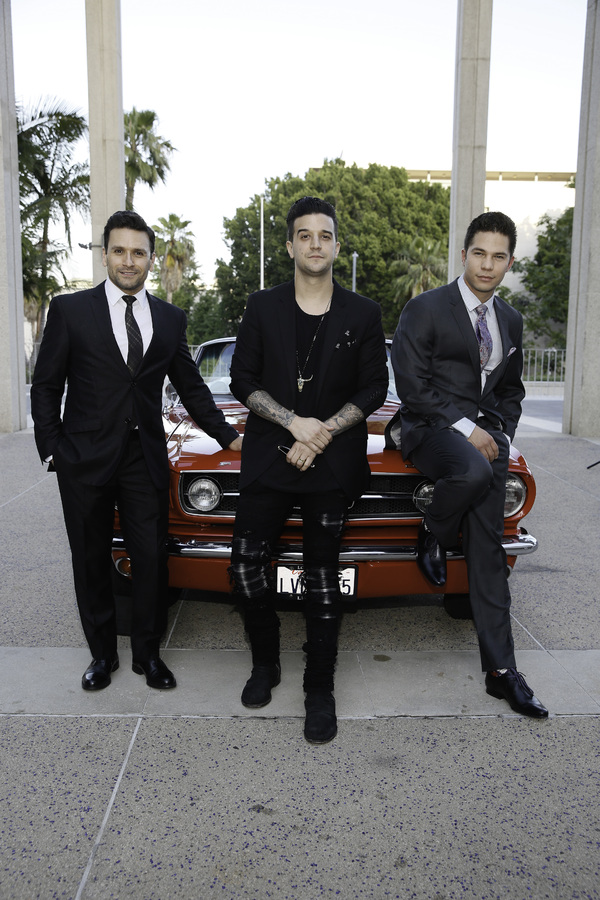 Cast members Aaron De Jesus,
Mark Ballas
and
Miguel Jarquin-Moreland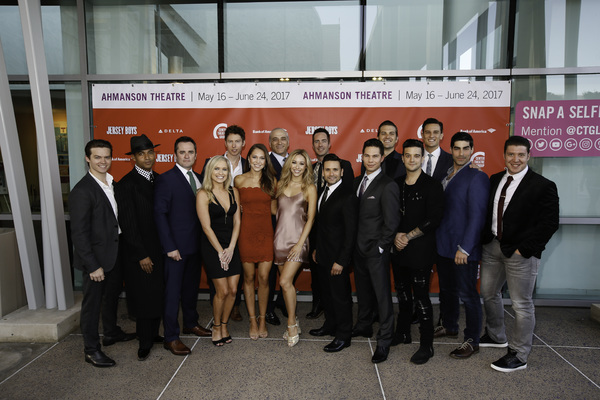 The cast of JERSEY BOYS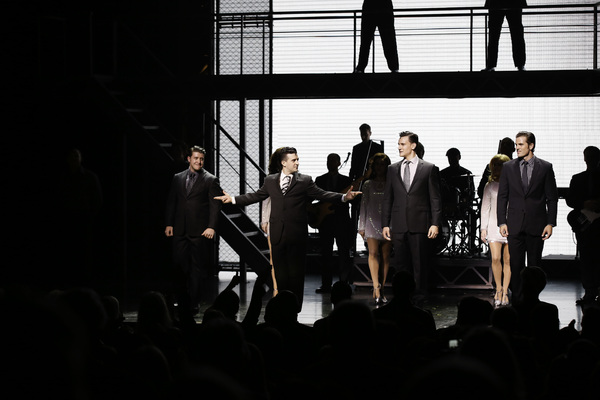 Cast members
Matthew Dailey
,
Mark Ballas
,
Cory Jeacoma
and
Keith Hines
take their bows during the curtain call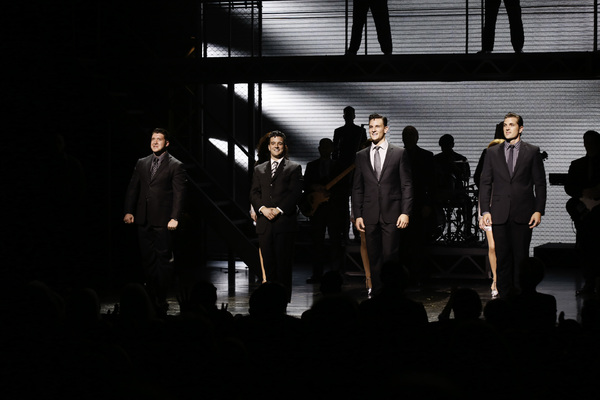 Cast members
Matthew Dailey
,
Mark Ballas
,
Cory Jeacoma
and
Keith Hines
take their bows during the curtain call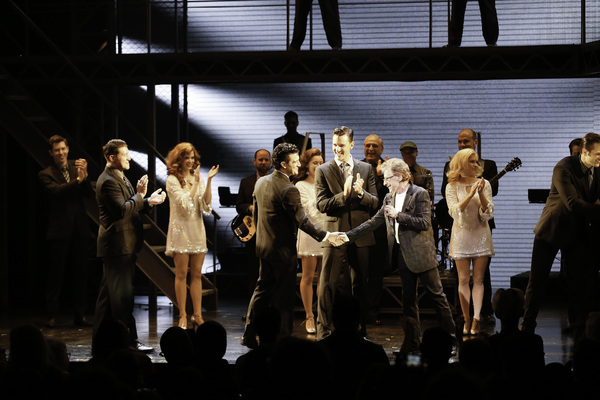 Cast member
Mark Ballas
and
Frankie Valli
shake hands during the curtain call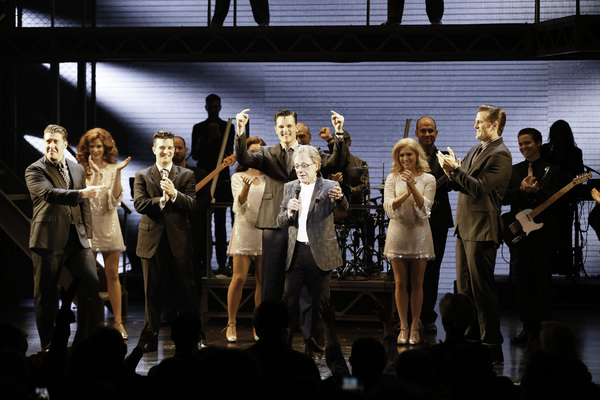 Center,
Frankie Valli
speaks during the curtain call for the opening night performance of JERSEY BOYS at the Ahmanson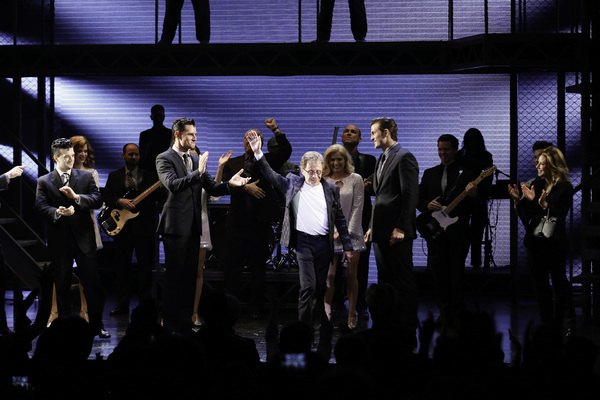 Center,
Frankie Valli
speaks during the curtain call for the opening night performance of JERSEY BOYS at the Ahmanson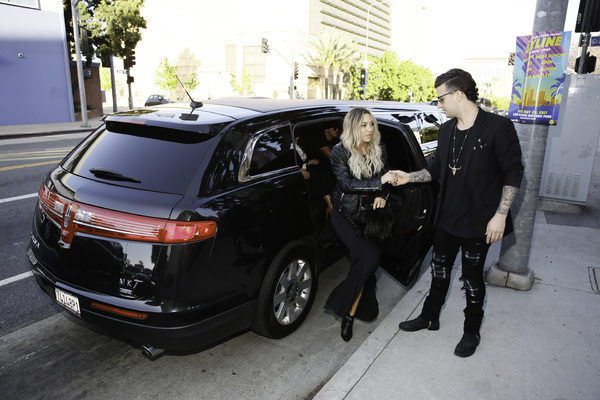 BC Jean and cast member
Mark Ballas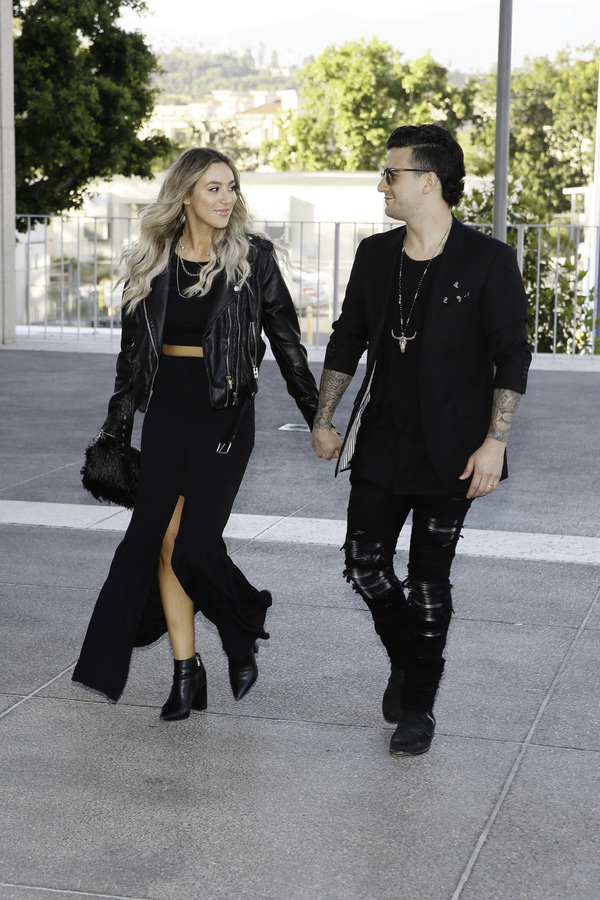 BC Jean and cast member
Mark Ballas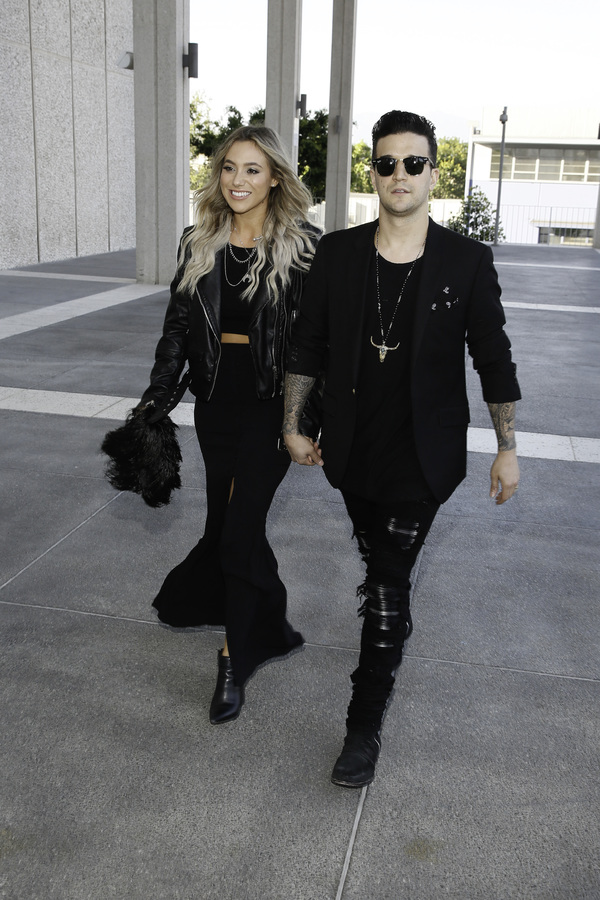 BC Jean and cast member
Mark Ballas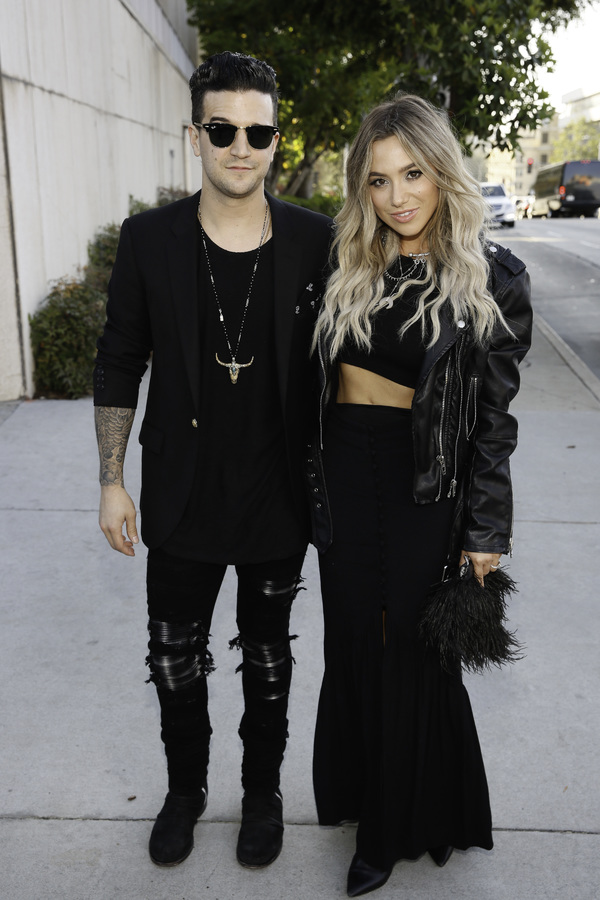 BC Jean and cast member
Mark Ballas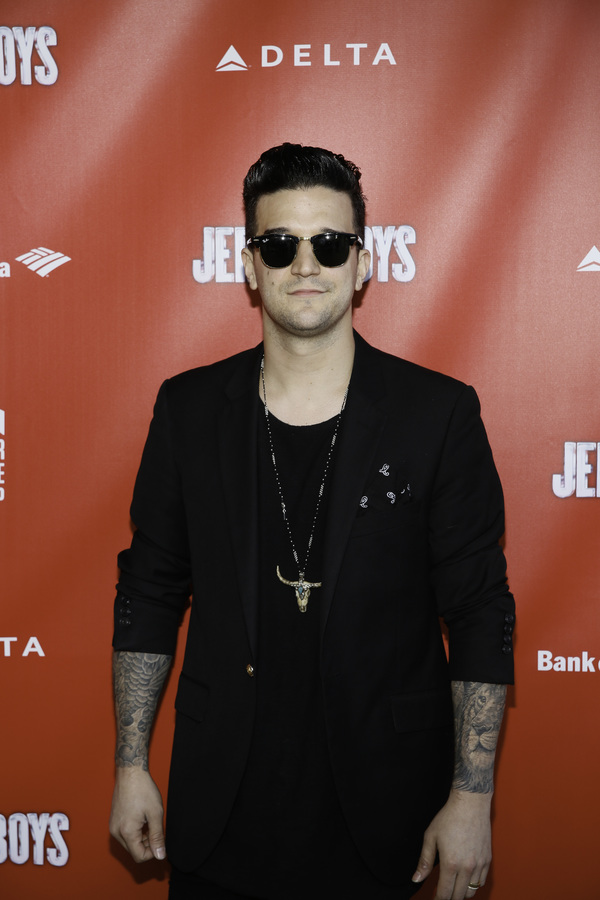 Cast member
Mark Ballas
Cast member
Mark Ballas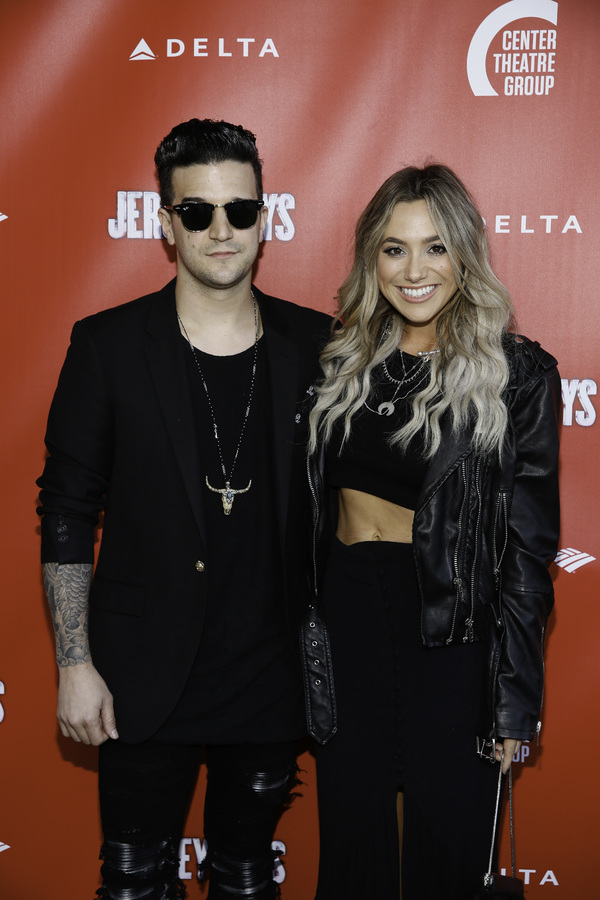 Cast member
Mark Ballas
and BC Jean
Cast member
Mark Ballas
and BC Jean
Cast member
Mark Ballas
and BC Jean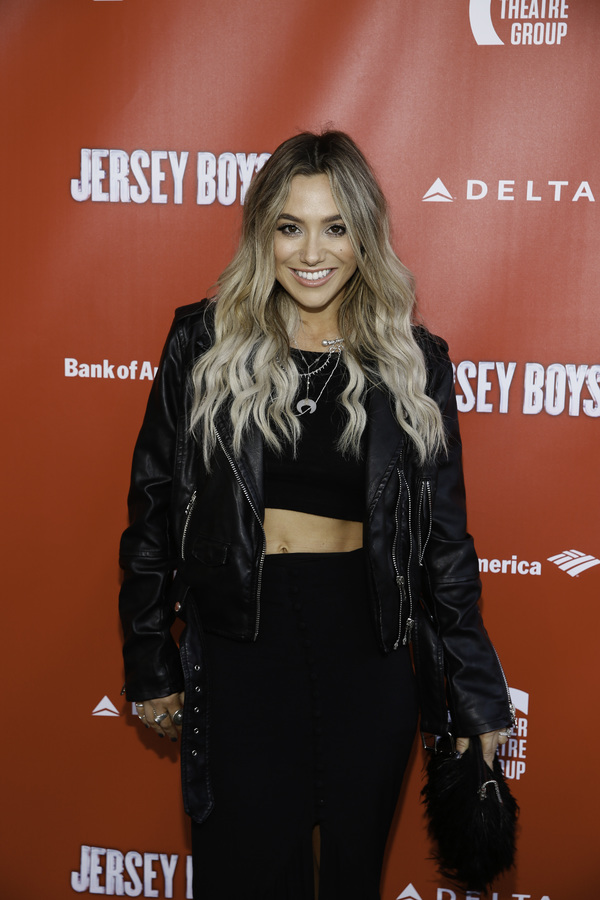 BC Jean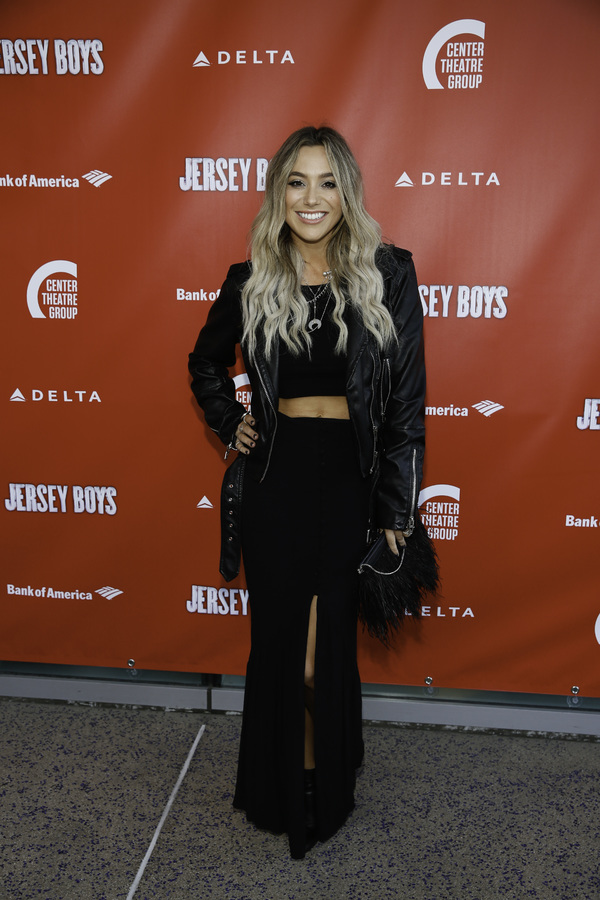 BC Jean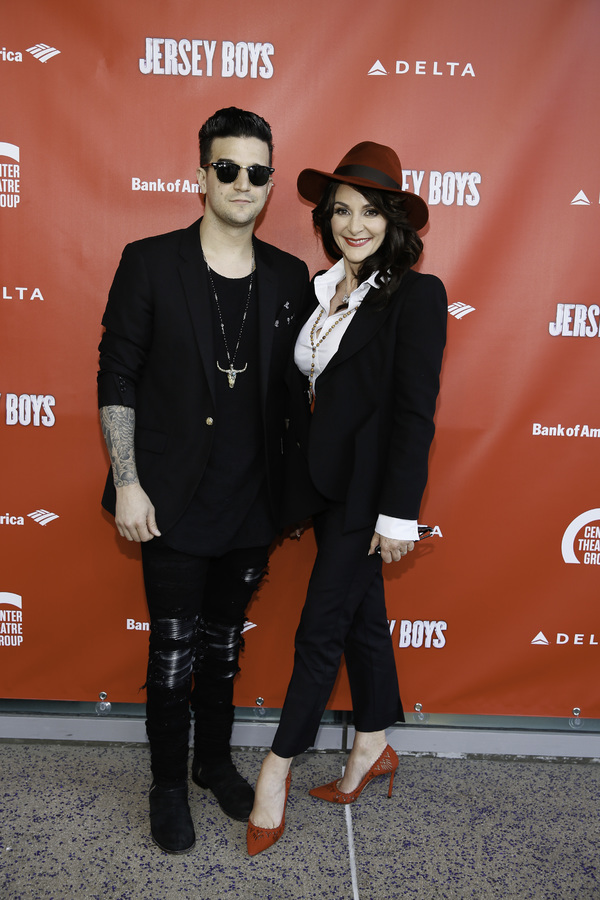 Cast member
Mark Ballas
and Shirley Ballas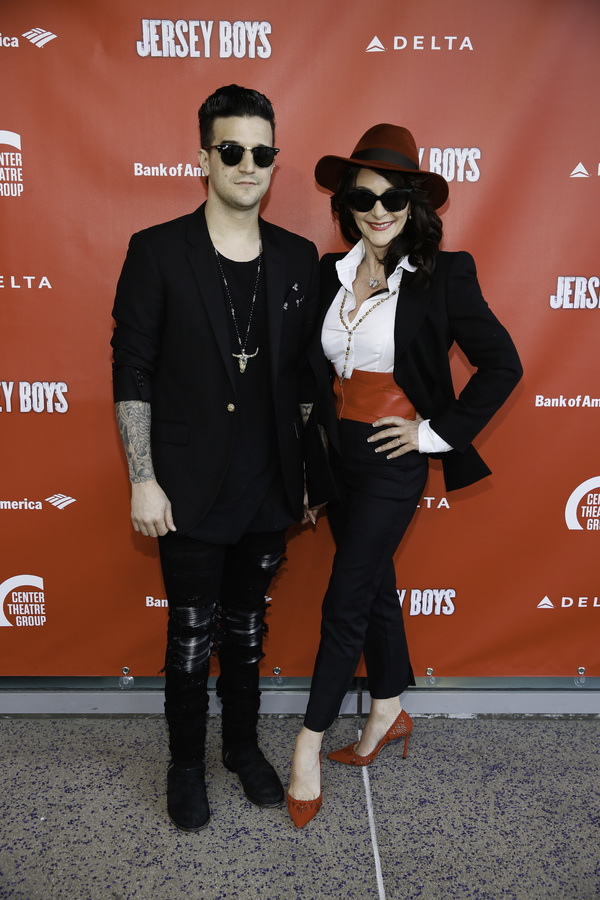 Cast member
Mark Ballas
and Shirley Ballas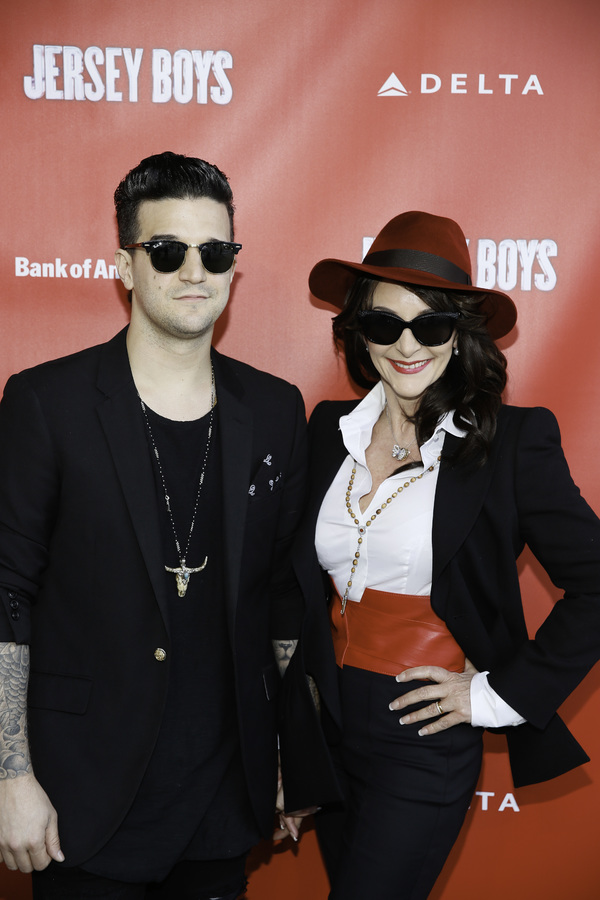 Cast member
Mark Ballas
and Shirley Ballas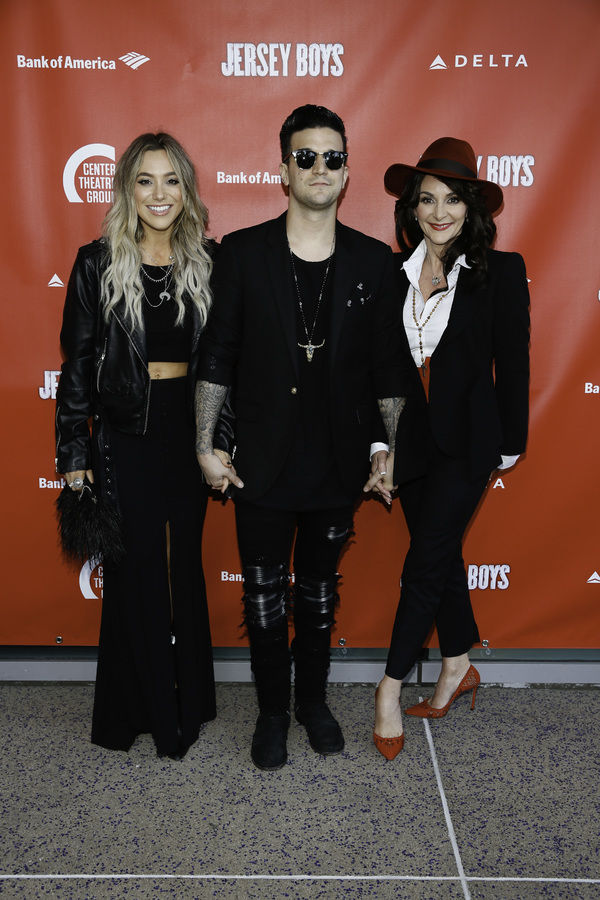 BC Jean, cast member
Mark Ballas
and Shirley Ballas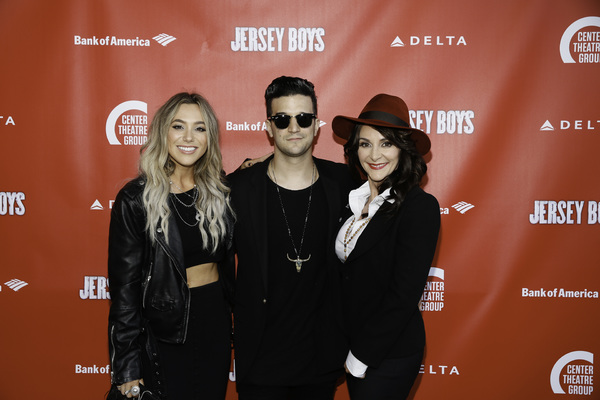 BC Jean, cast member
Mark Ballas
and Shirley Ballas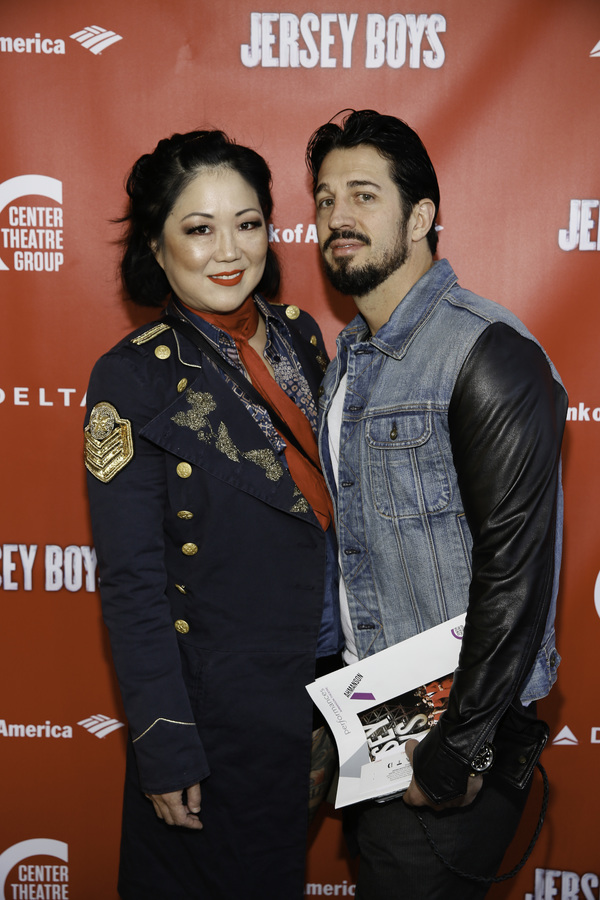 Comedians Margret Cho and Rocco Stowe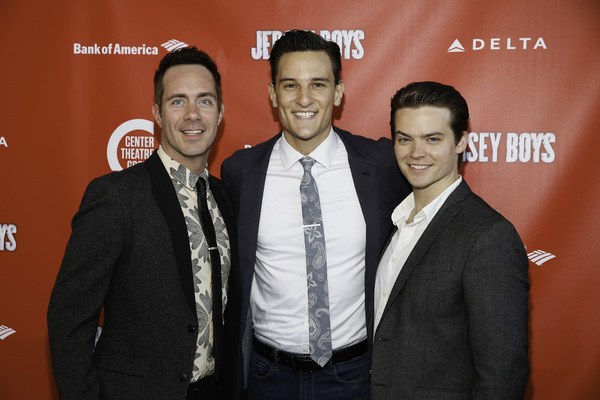 Cast members
Austin Owen
,
Cory Jeacoma
and
Andrew Russell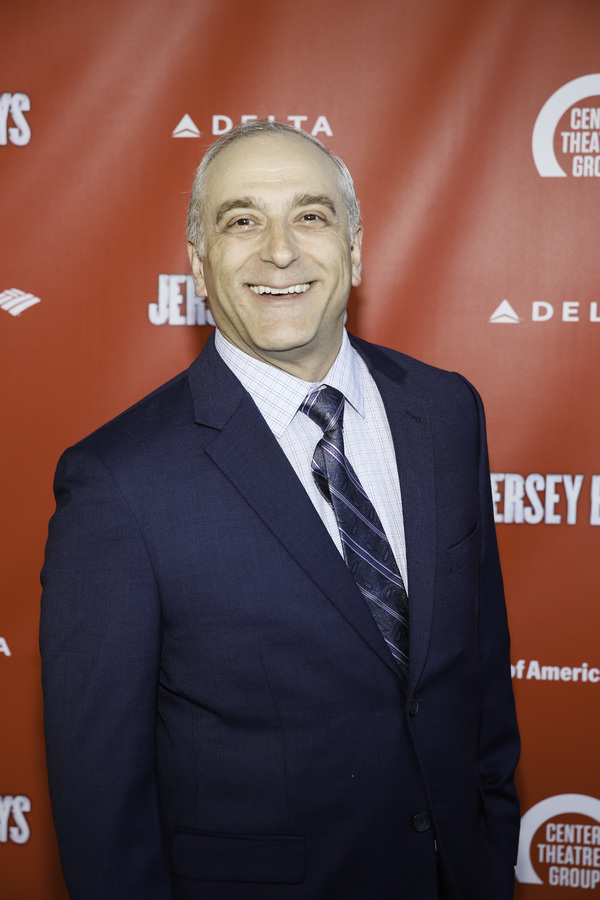 Cast member
Thomas Fiscella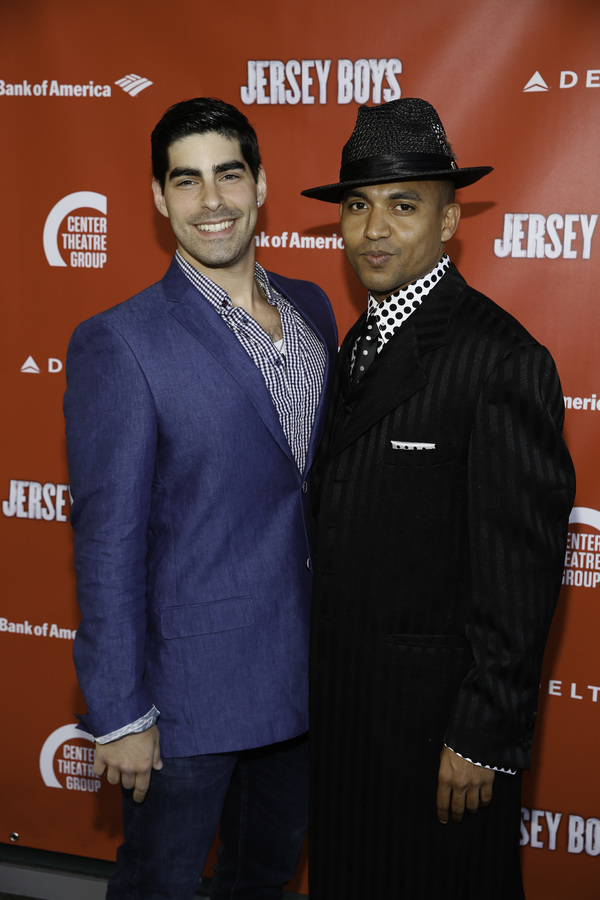 Cast members
Dru Serkes
and
David LaMarr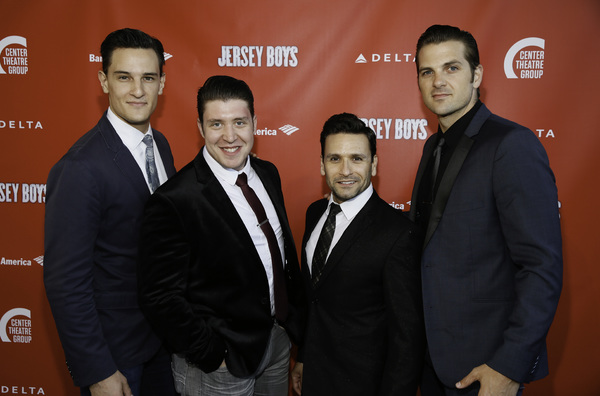 Cast members
Cory Jeacoma
,
Matthew Dailey
, Aaron De Jesus and
Keith Hines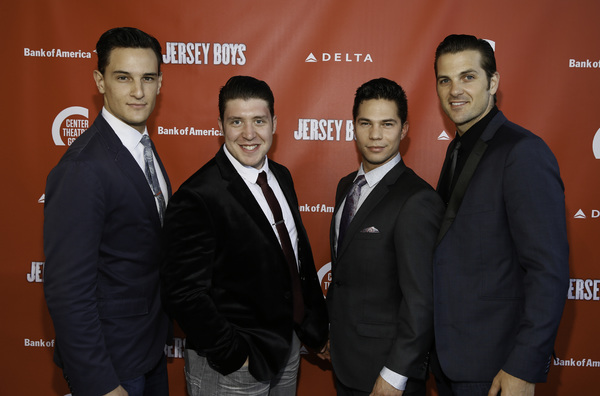 Cast members
Cory Jeacoma
,
Matthew Dailey
,
Miguel Jarquin-Moreland
and
Keith Hines
Cast members
Leslie Rochette
and
Thomas Fiscella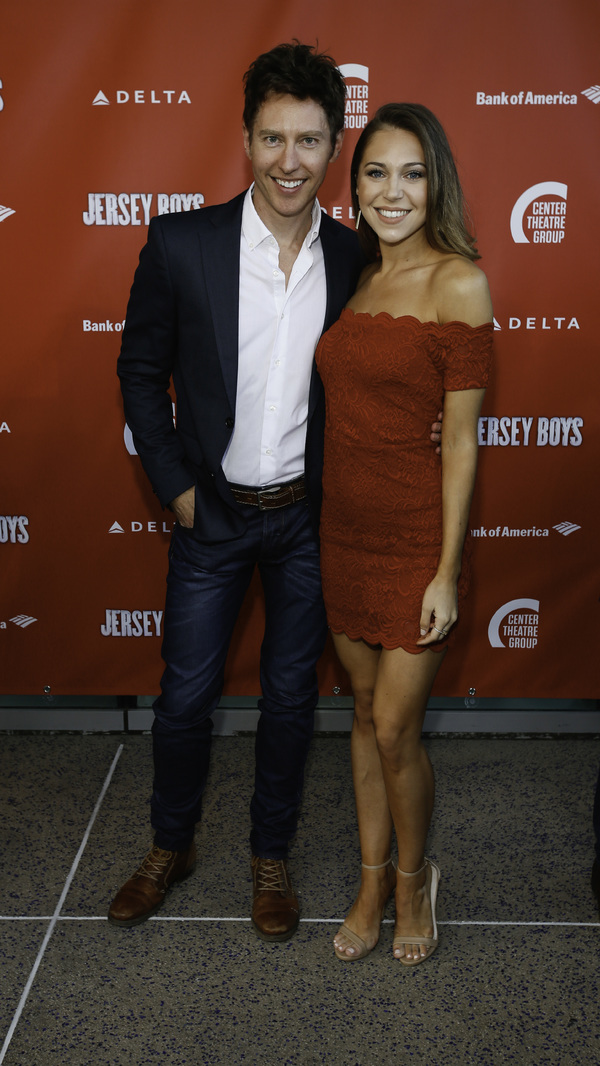 Cast members
Barry Anderson
and
Jenna Nicole Schoen
Cast members
Jenna Nicole Schoen
and
Keith Hines
Cast member
Miguel Jarquin-Moreland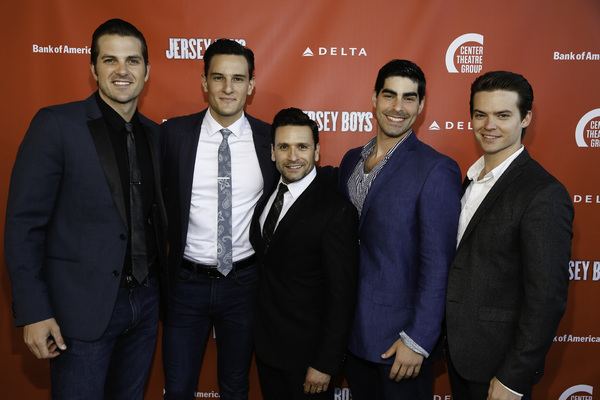 Cast members
Keith Hines
,
Cory Jeacoma
, Aaron De Jesus,
Dru Serkes
and
Andrew Russell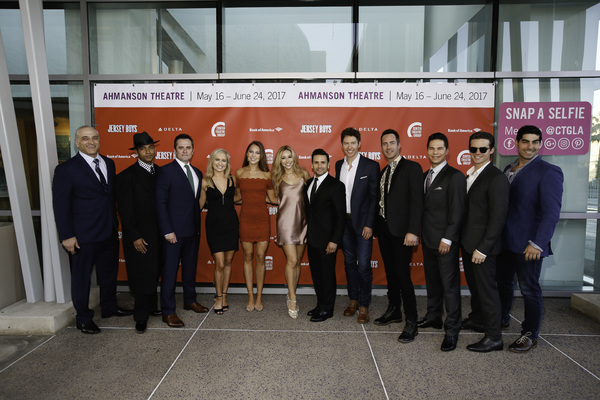 The cast of JERSEY BOYS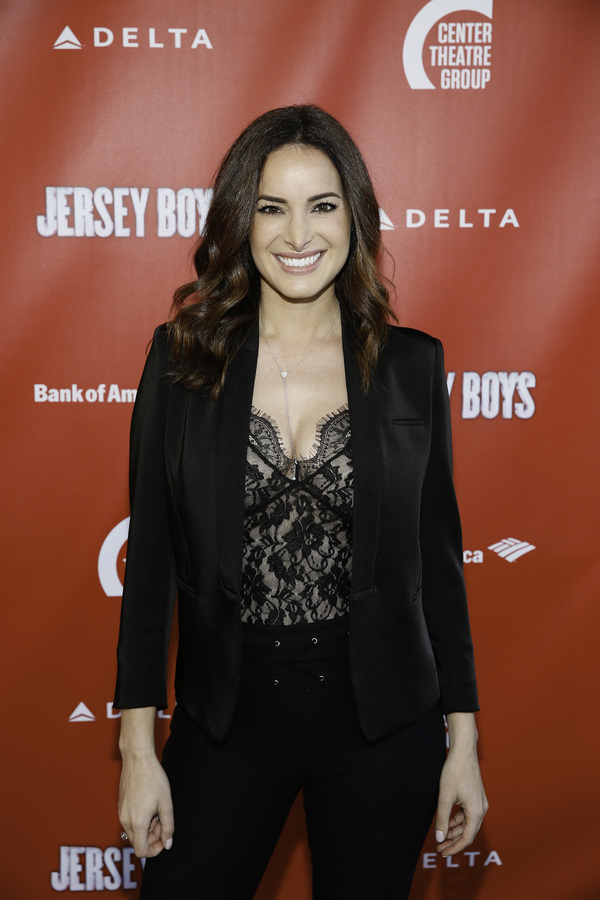 Actor
Jackie Seiden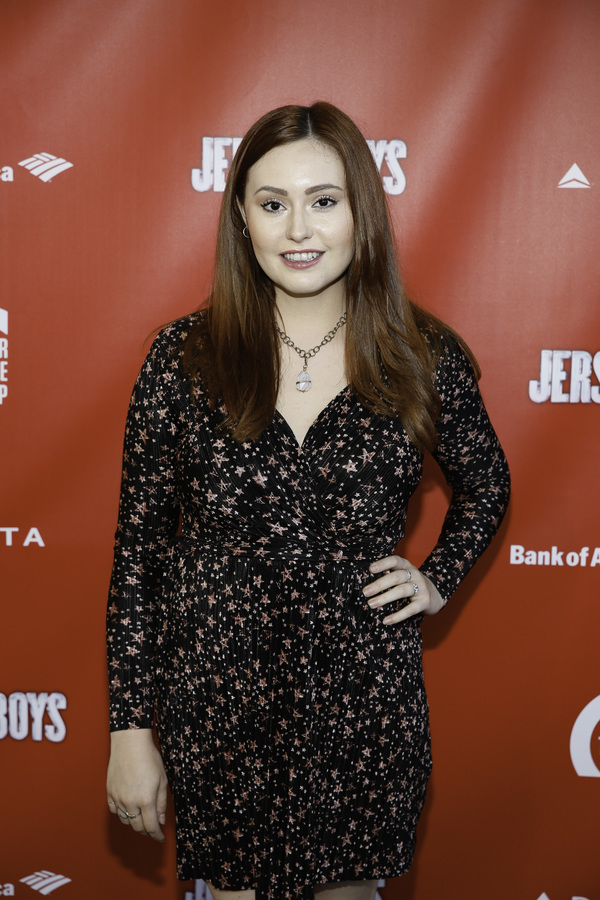 Actor
Jillian Clare
Actor Tommie Earl Jenkins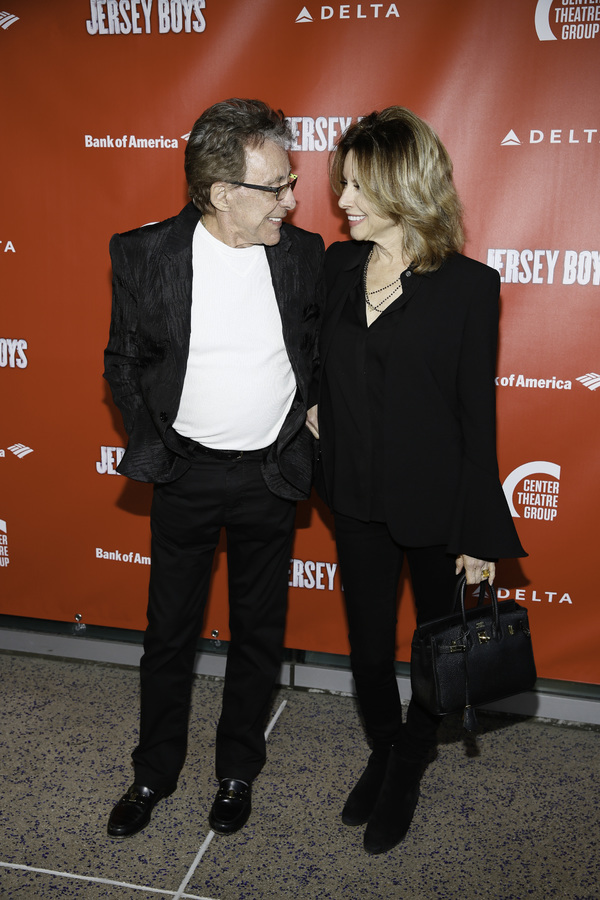 Frankie Valli
and
Jackie Jacob
s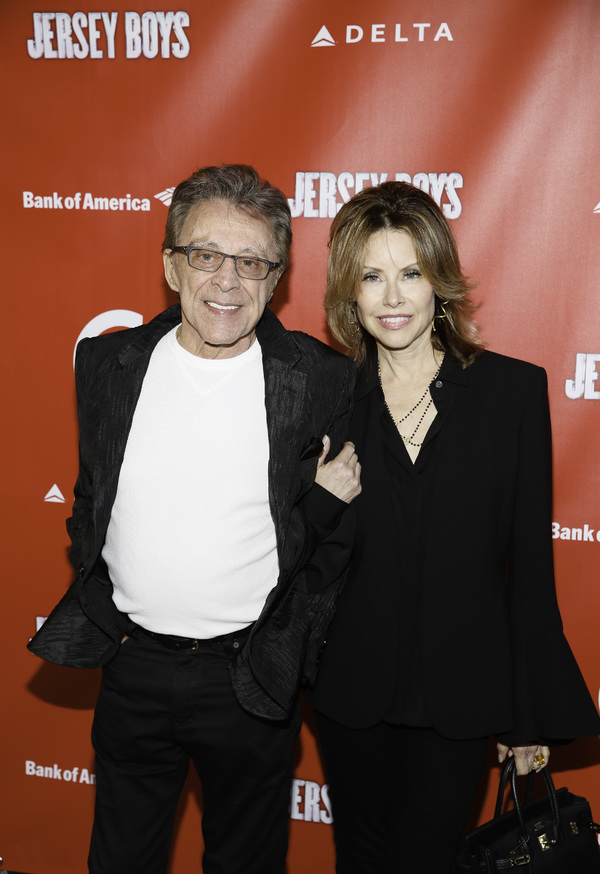 Frankie Valli
and
Jackie Jacob
s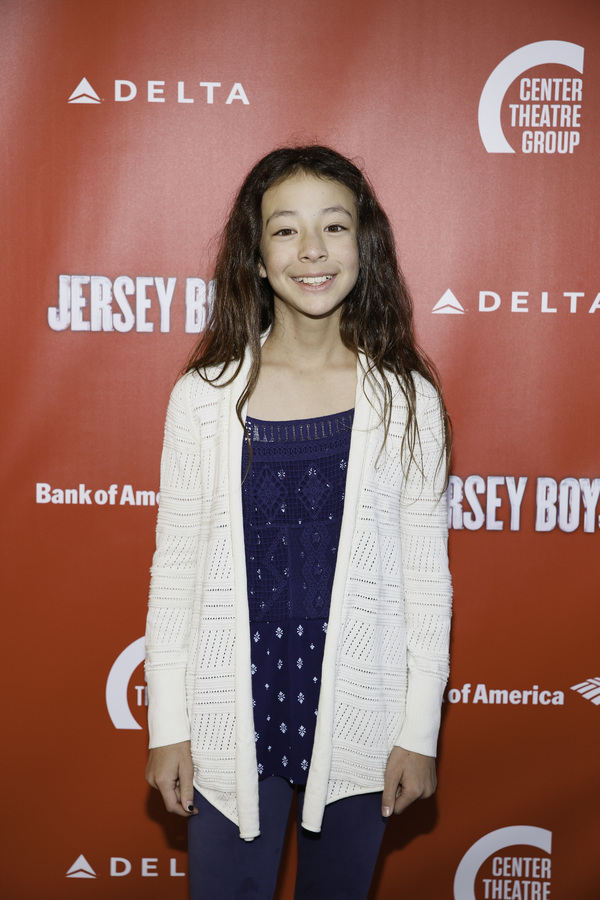 Actor
Aubrey Anderson-Emmons
Actor
Thomas Barbusca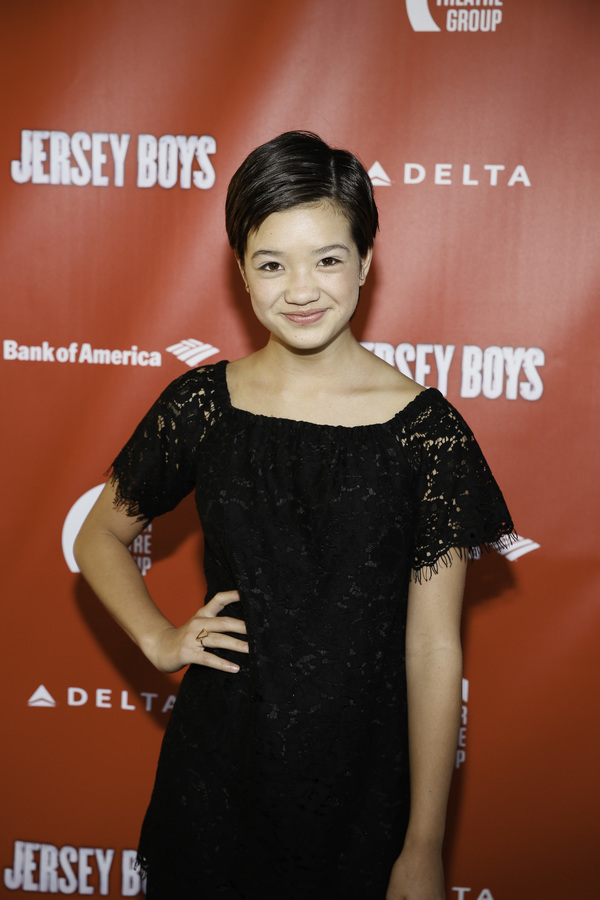 Actor Peyton
Elizabeth Lee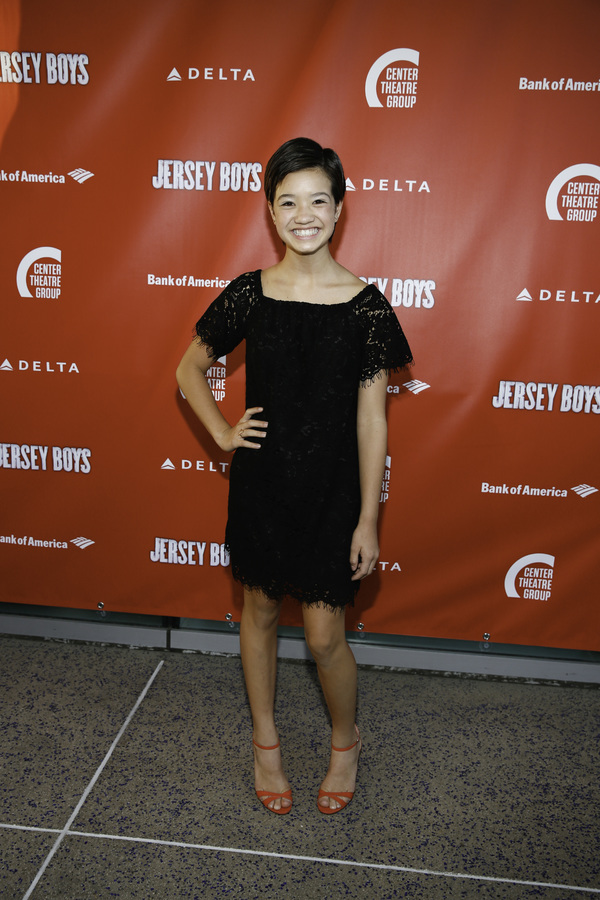 Actor Peyton
Elizabeth Lee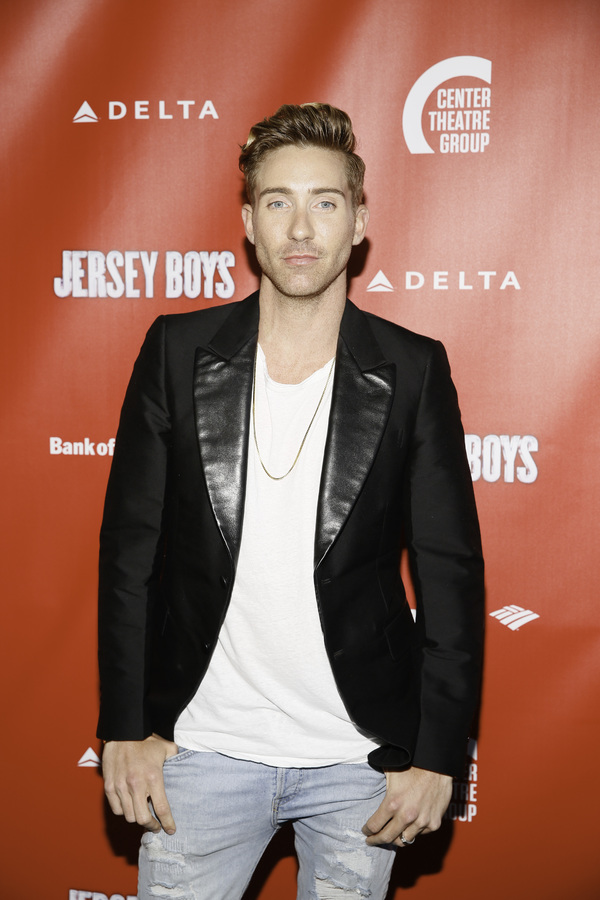 Musician Bobby Newberry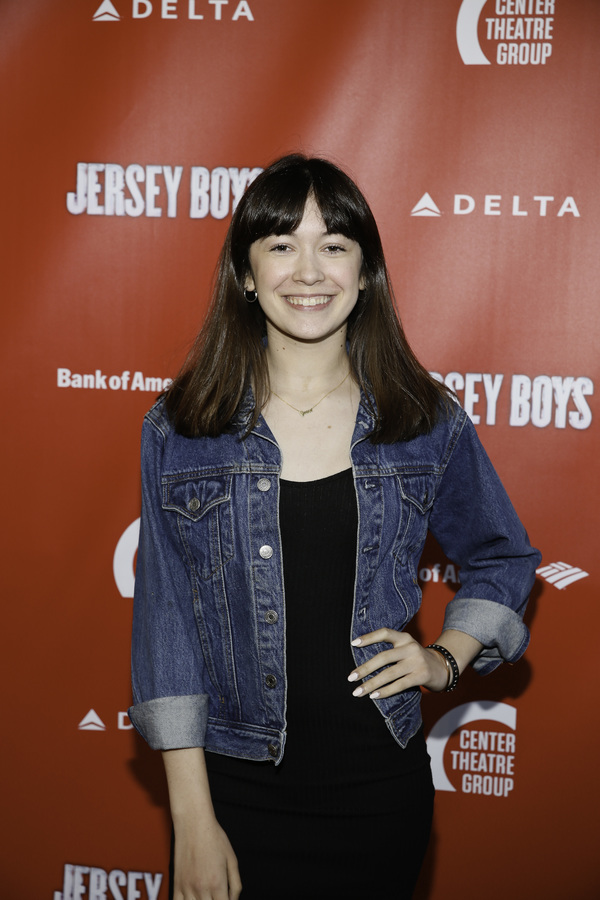 Actor
Grace Kaufman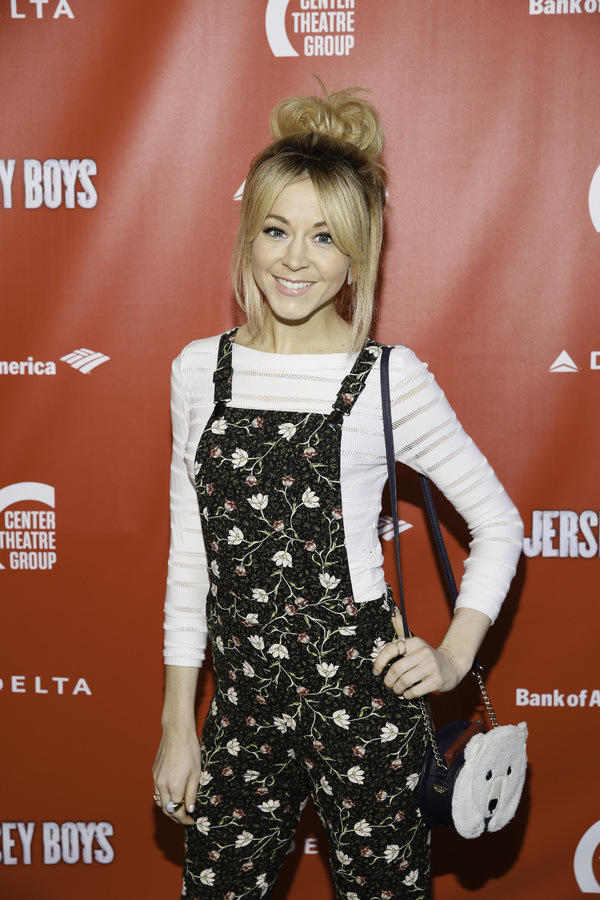 Musician Lindsey Stirling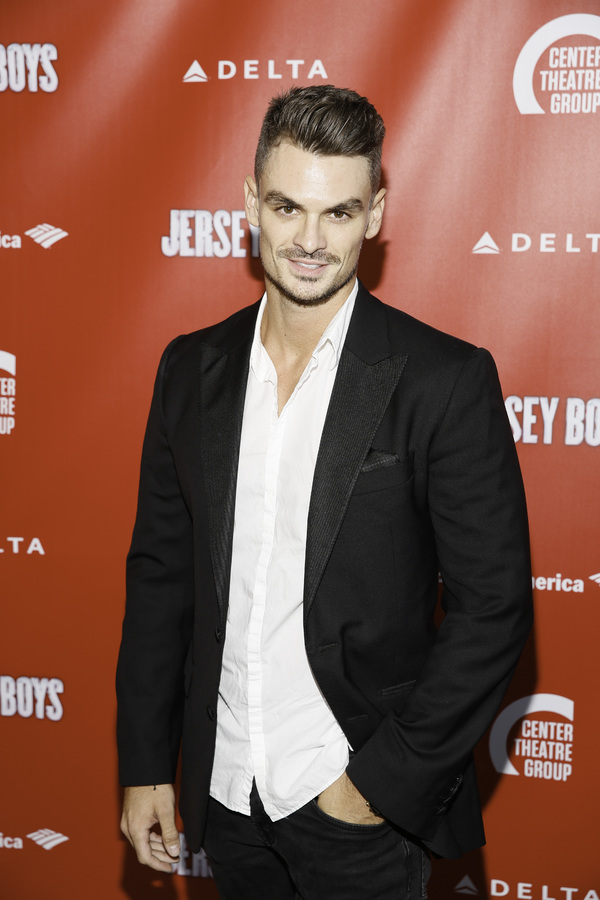 Actor
Julz Tocker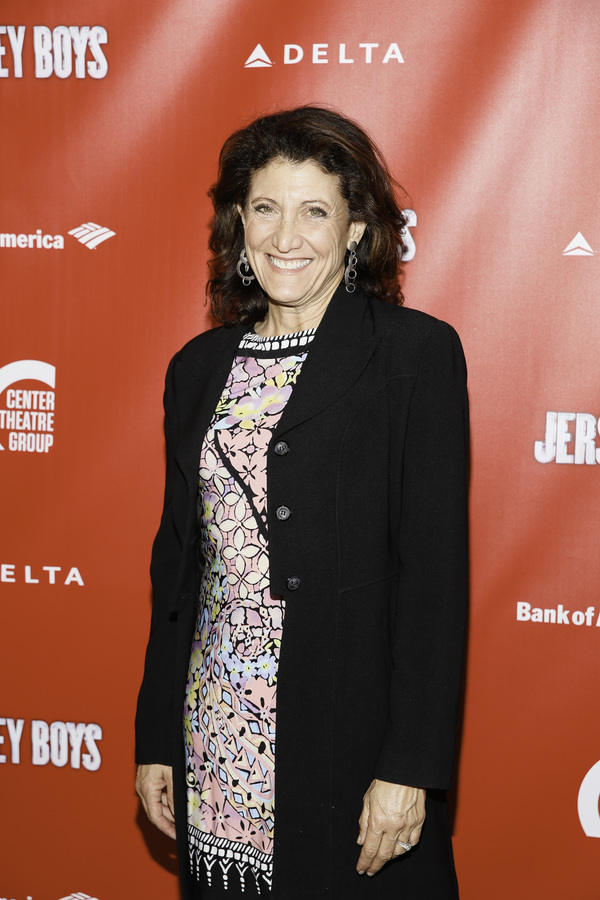 Actor
Amy Aquino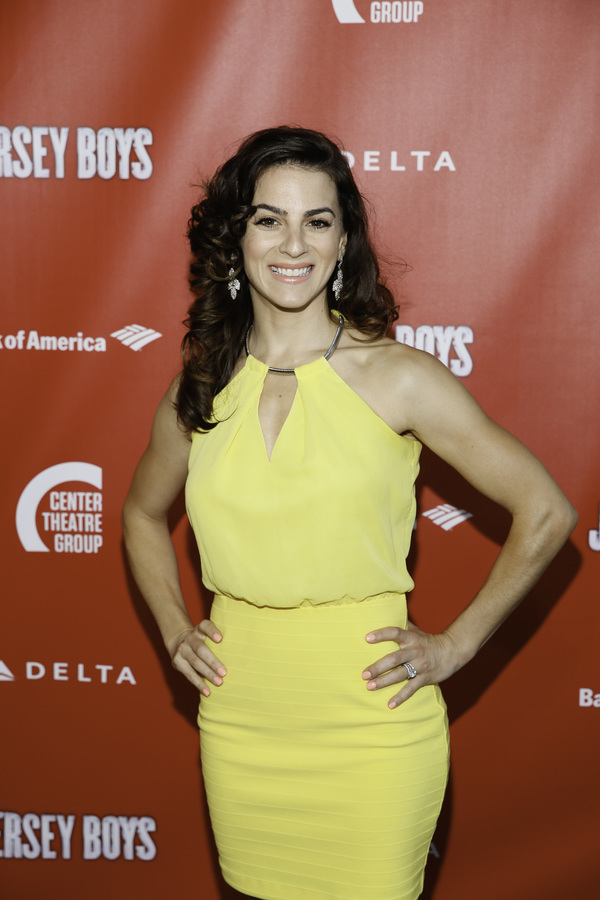 Actor
Renee Marino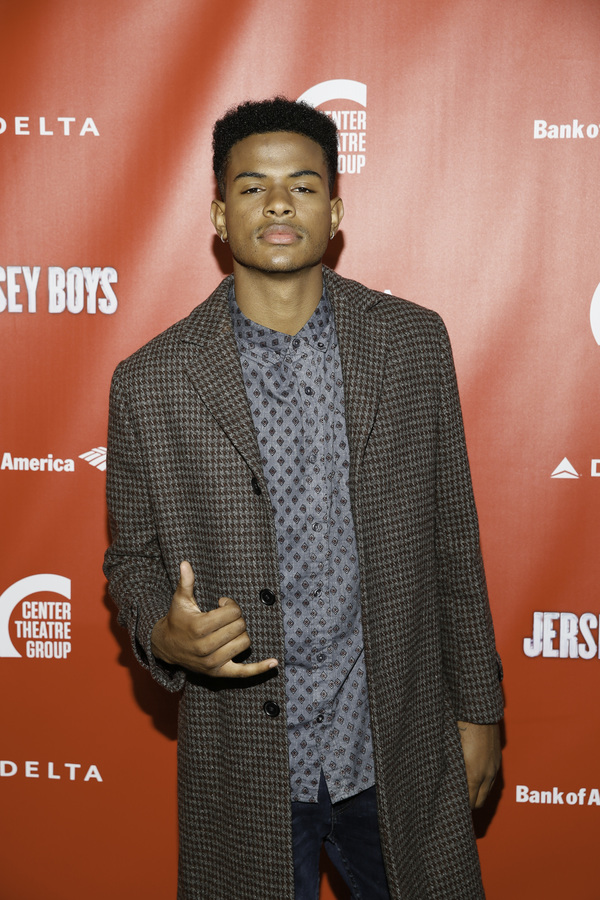 Actor
Trevor Jackson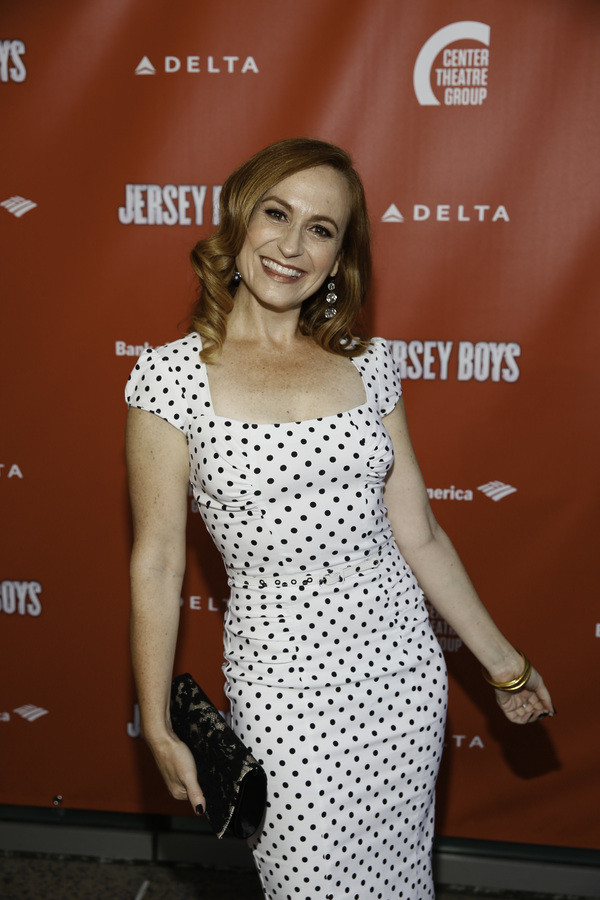 Actor Jennifer Schemke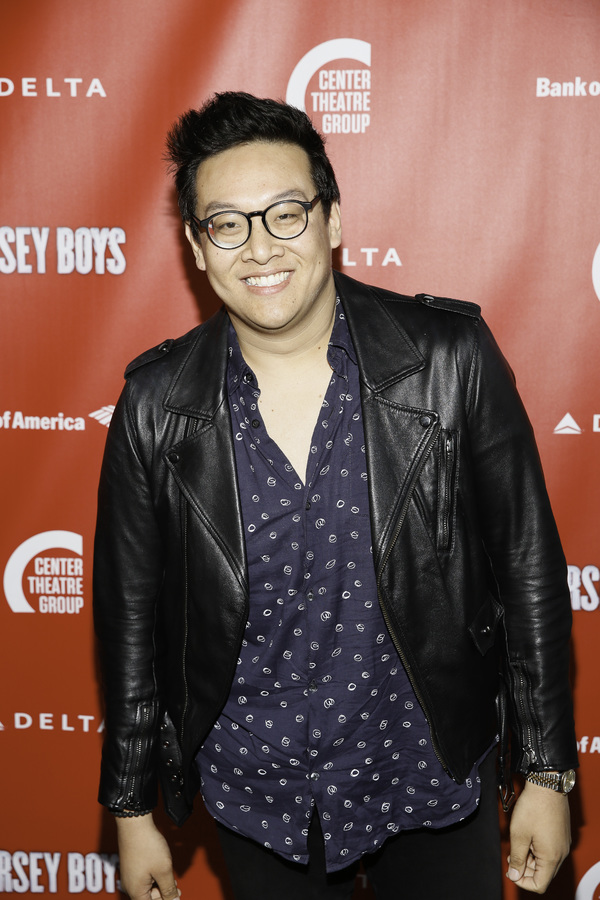 Actor Daniel Nguyen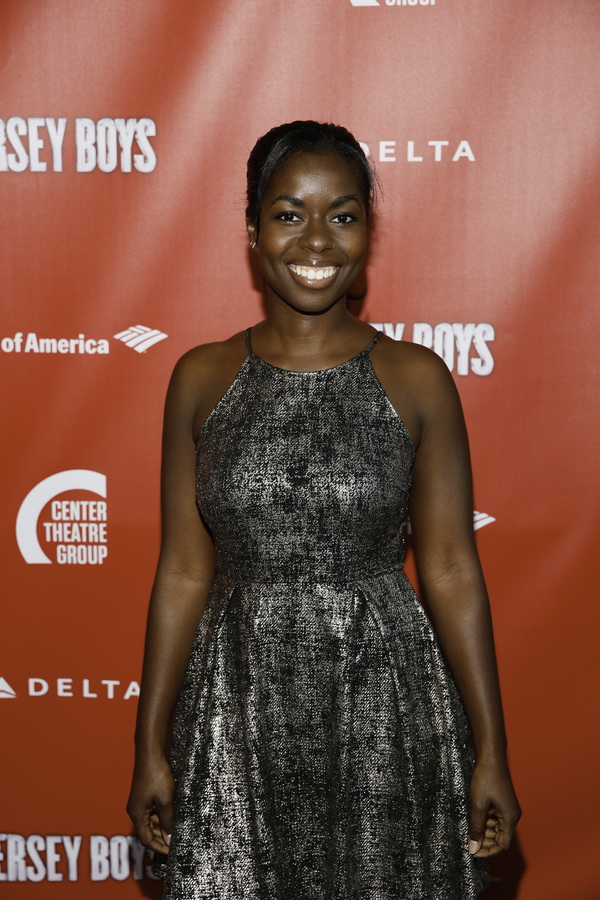 Actor Camille Winbush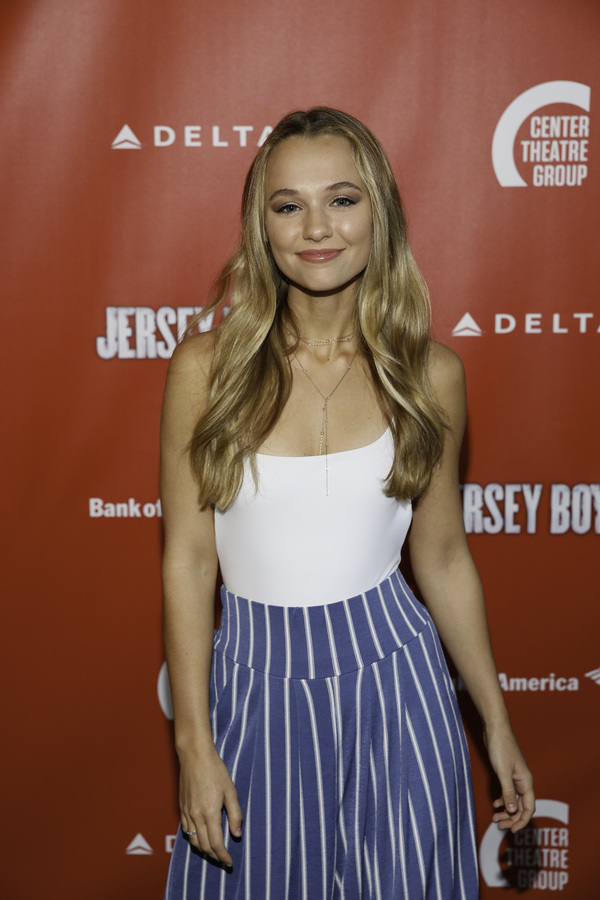 Actor
Madison Iseman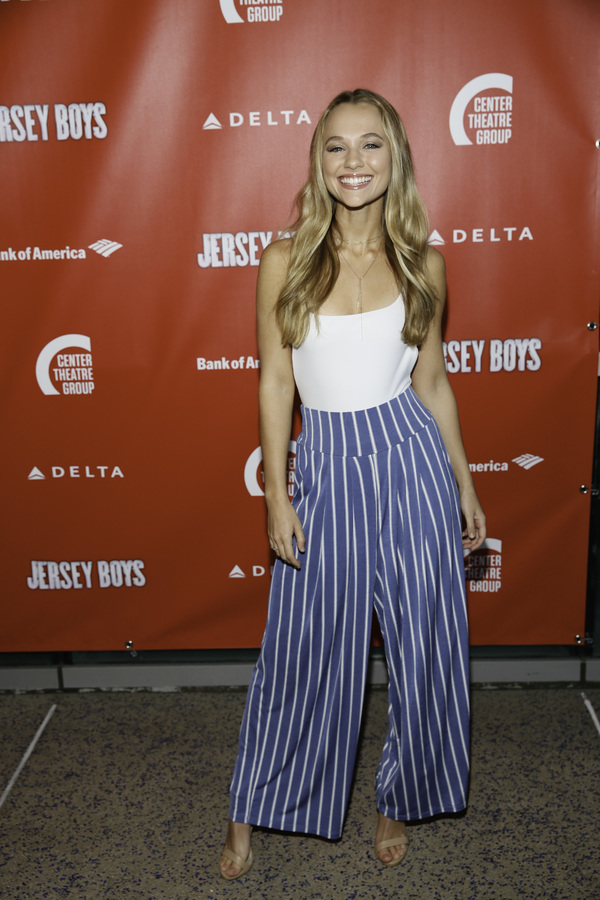 Actor
Madison Iseman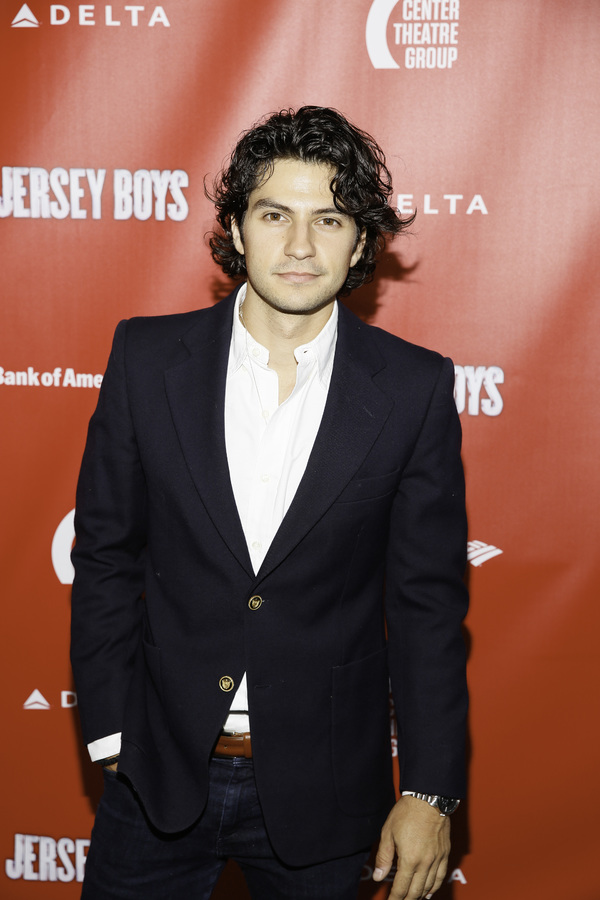 Actor George Kosturos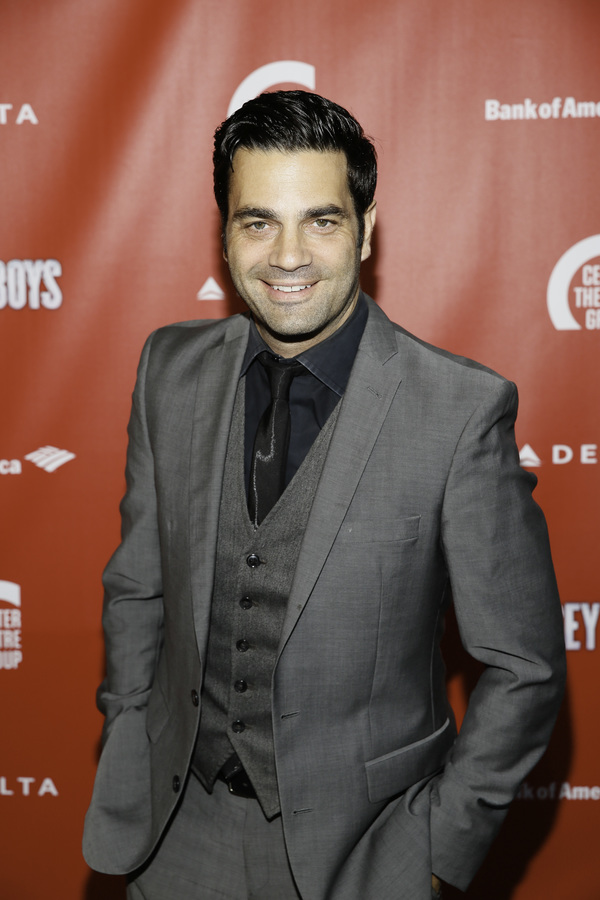 Actor Michael Masini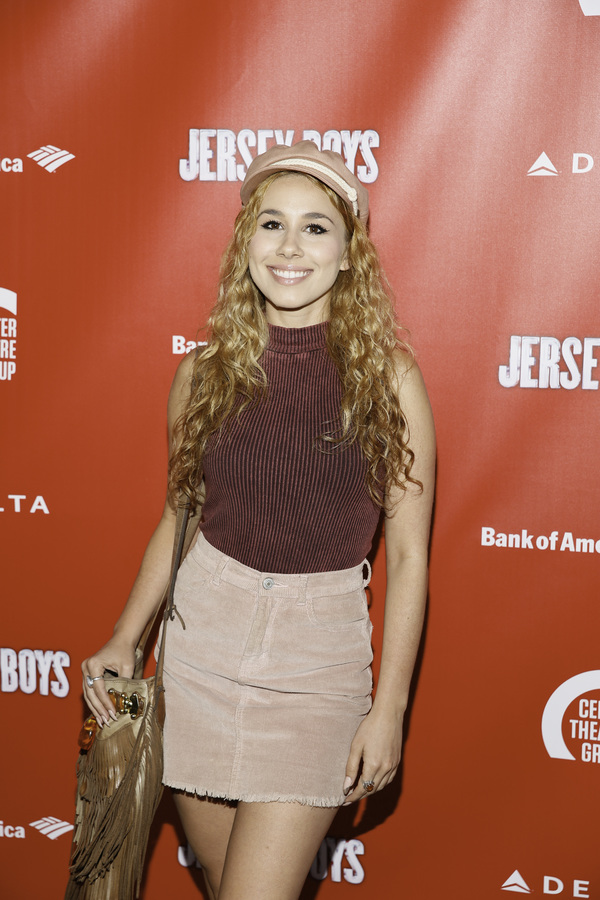 Musician
Haley Reinhart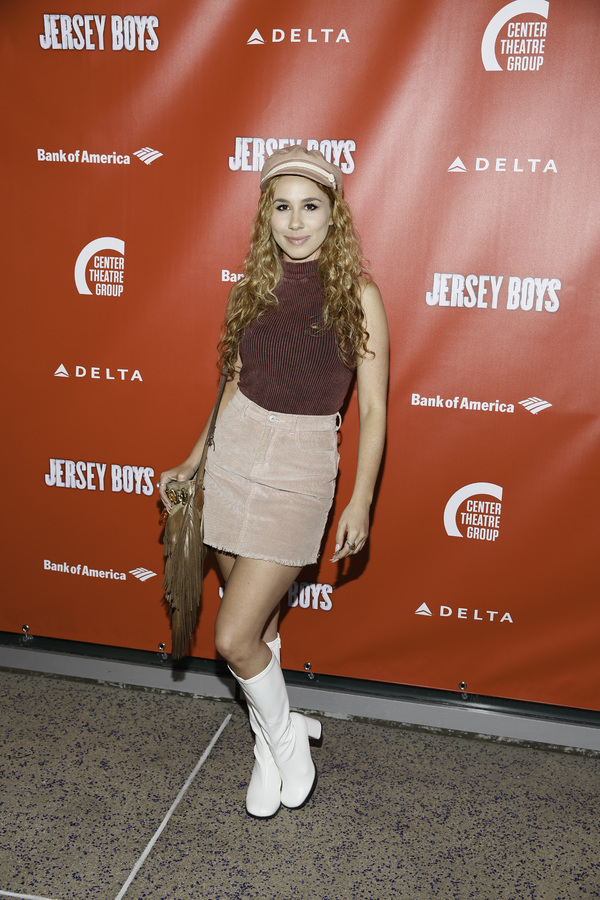 Musician
Haley Reinhart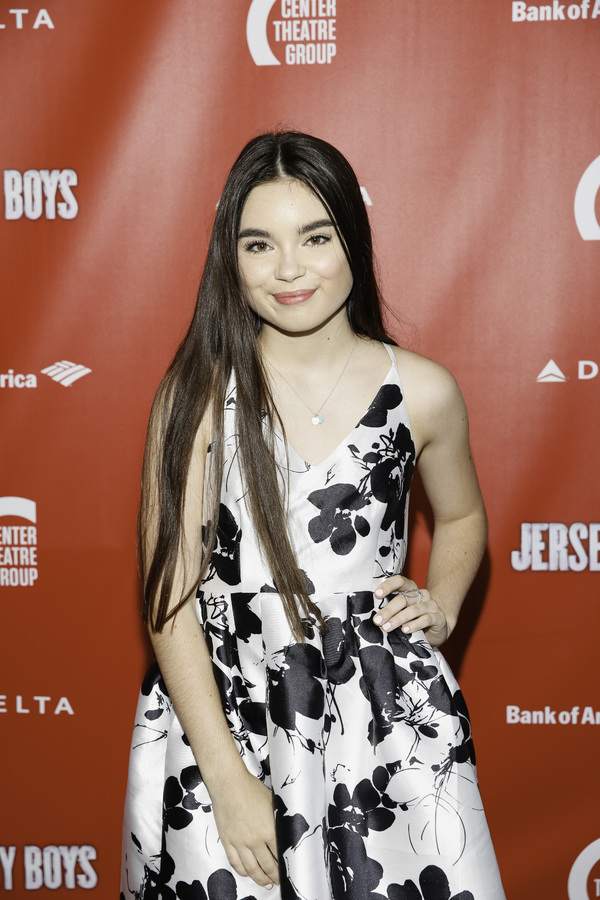 Actor
Landry Bender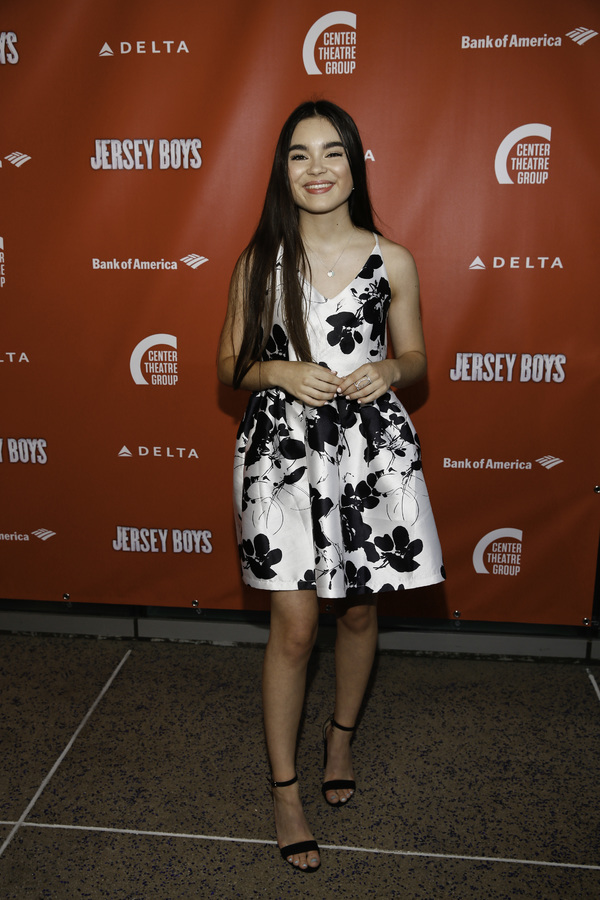 Actor
Landry Bender
Actor Nikki Leigh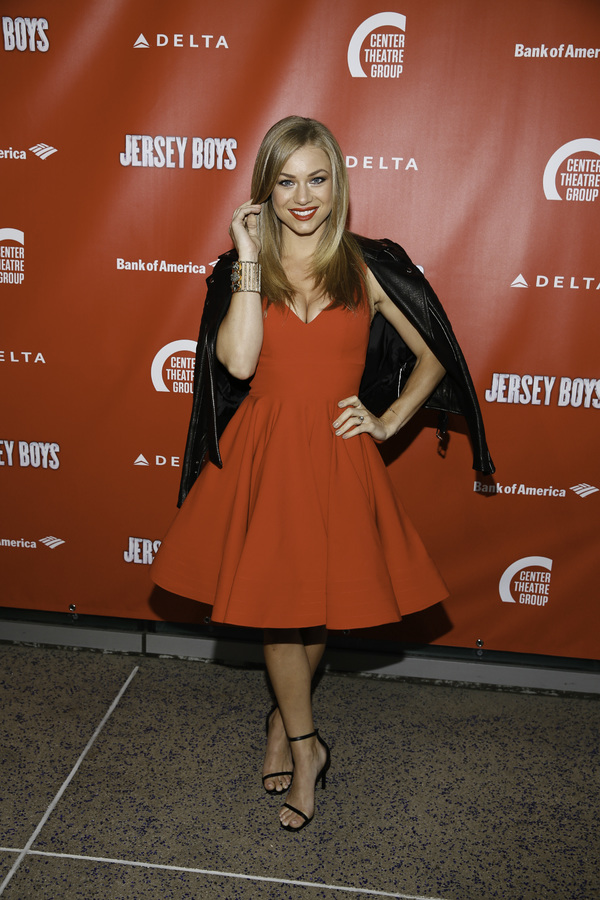 Actor Nikki Leigh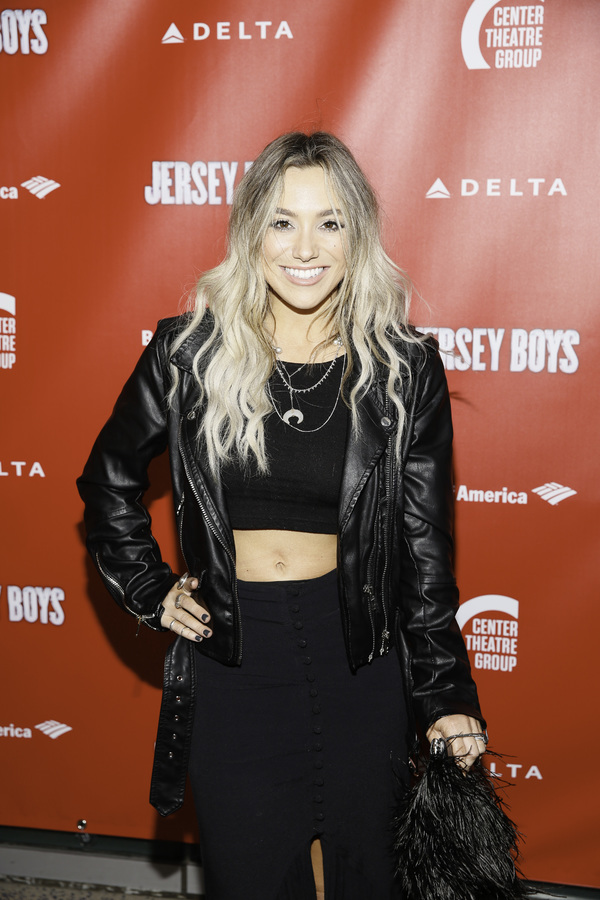 Musician BC Jean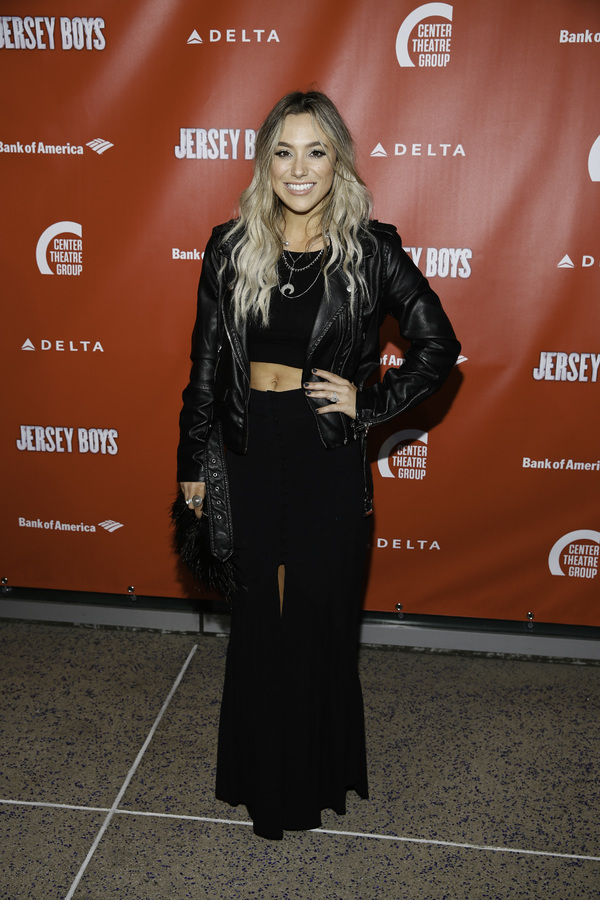 Musician BC Jean
Actor
Drew Seeley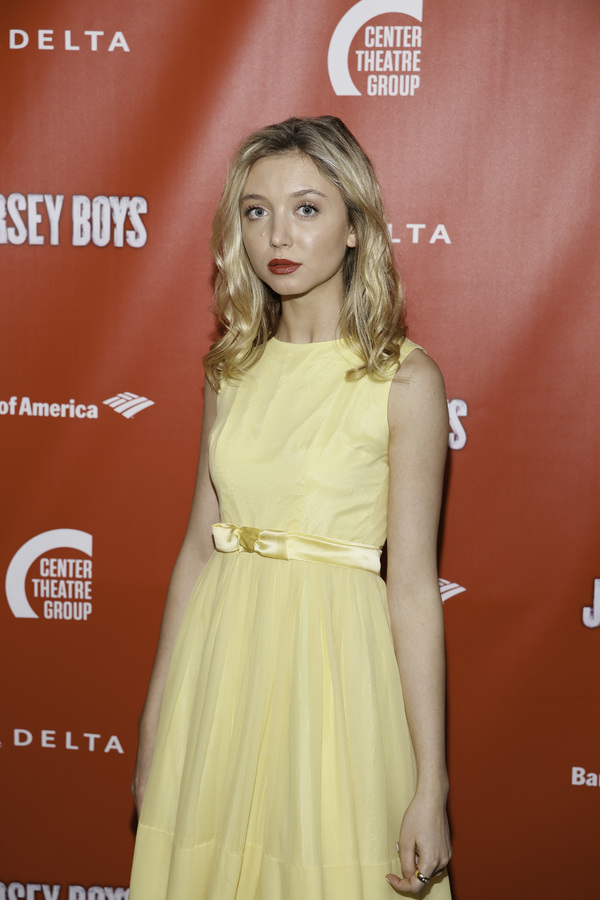 Actress Hana Hayes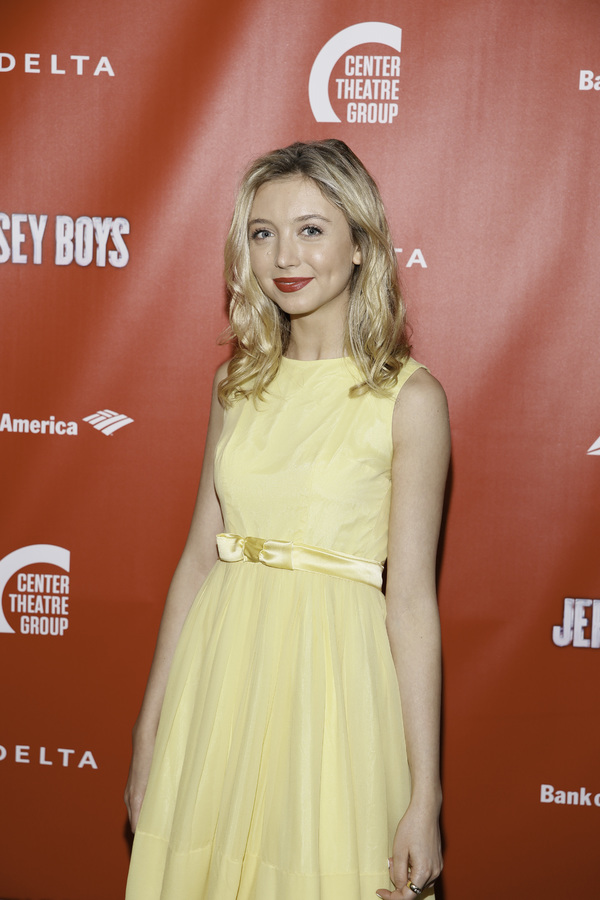 Actress Hana Hayes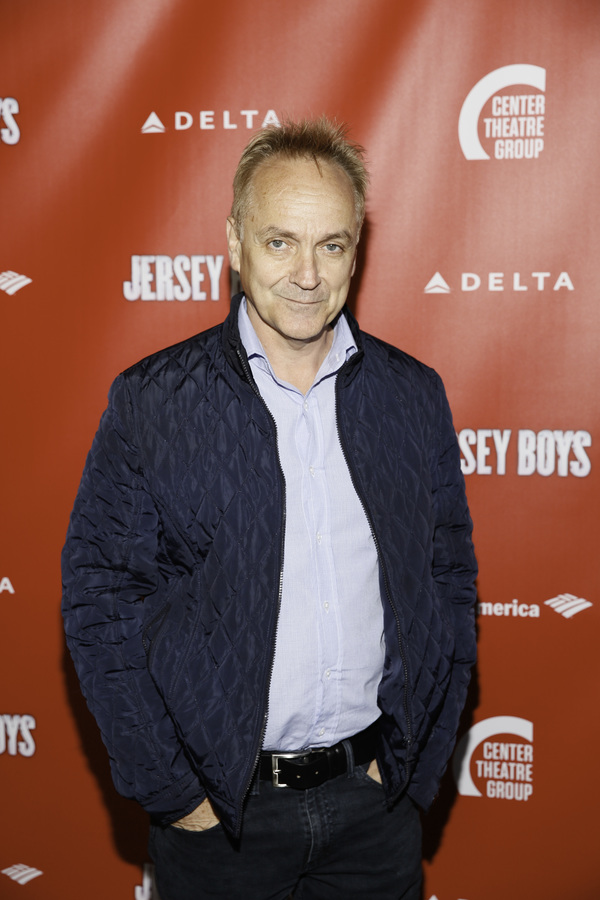 Actor
Joe Pacheco
Robert Moresco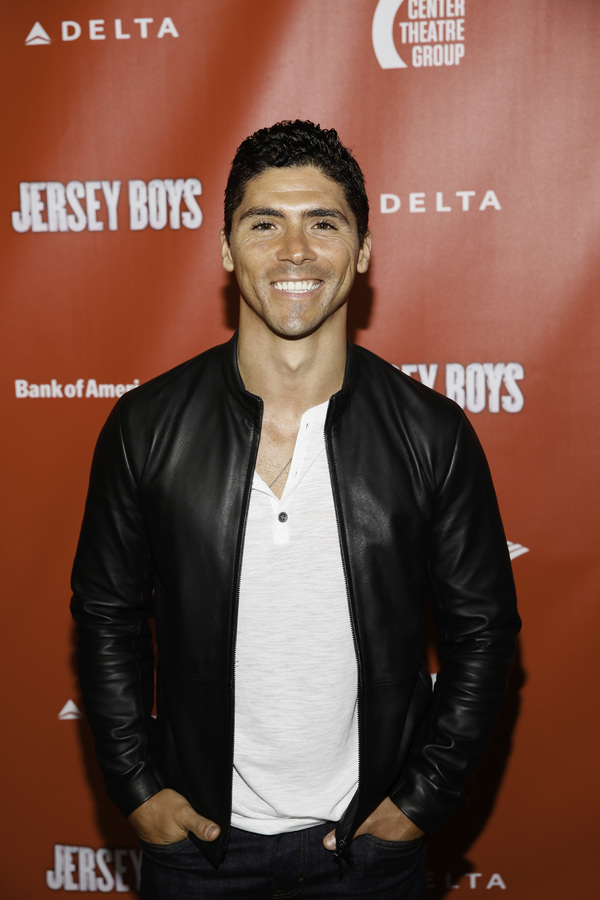 Actor
Filipe Valle Costa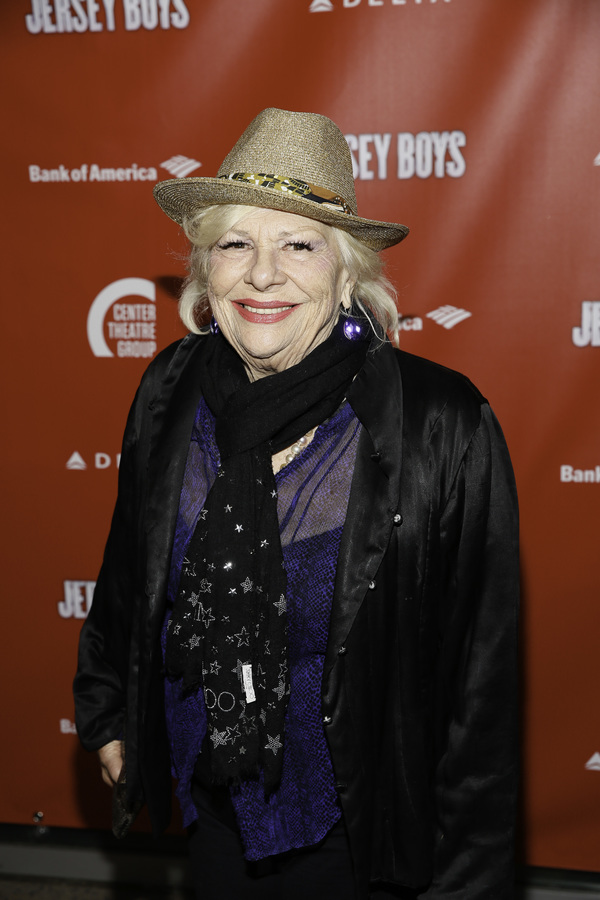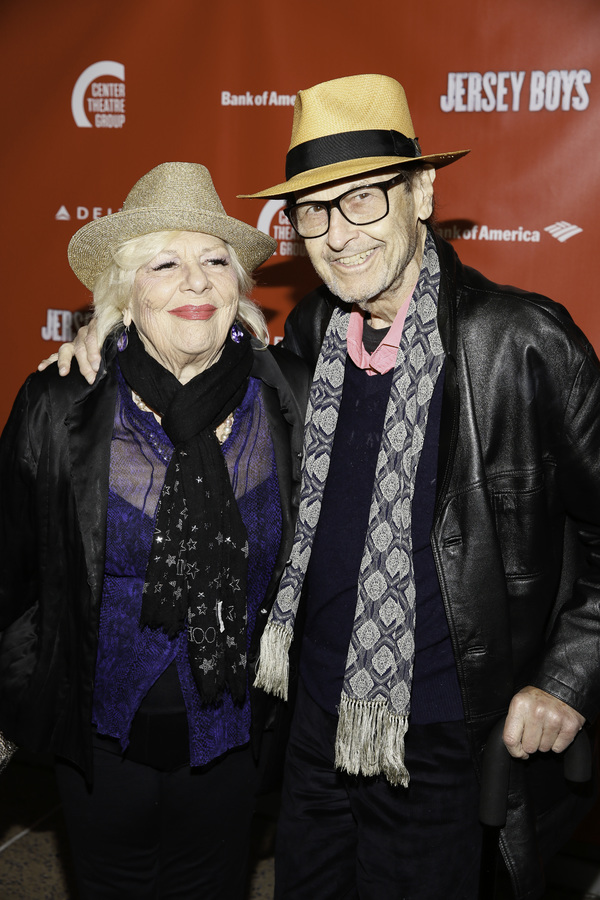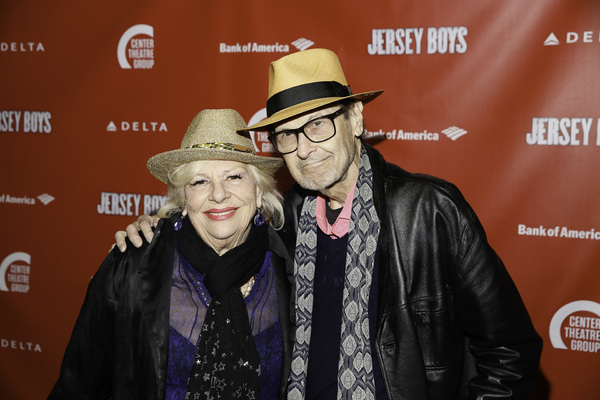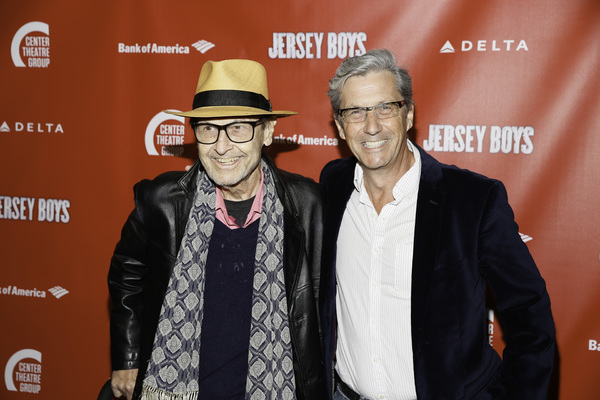 Actors
Joseph Bologna
and
Charles Shaughnessy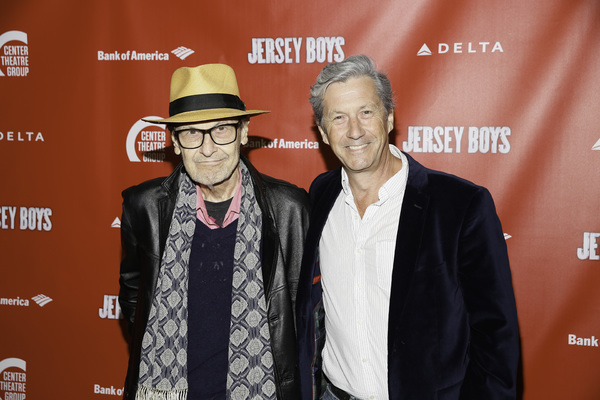 Actors
Joseph Bologna
and
Charles Shaughnessy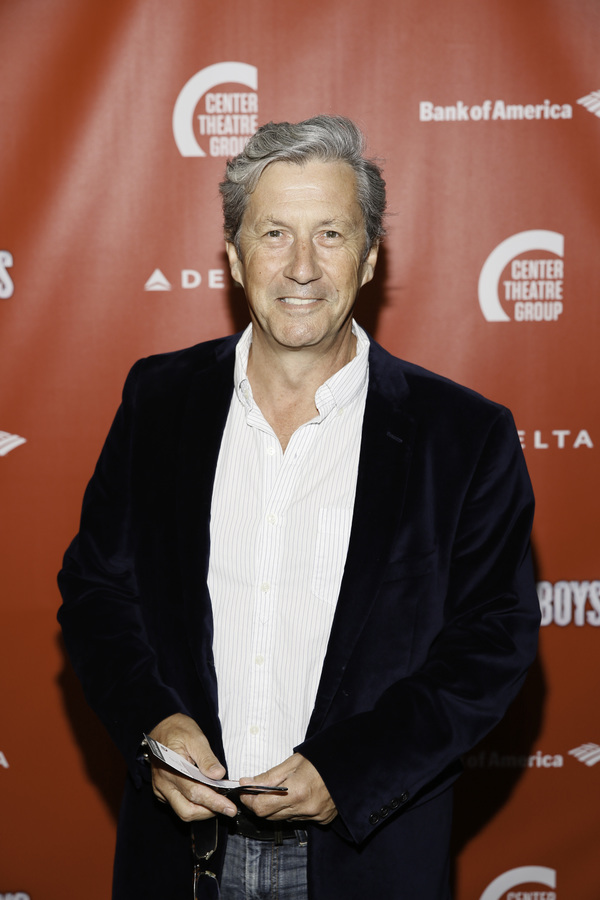 Actor
Charles Shaughnessy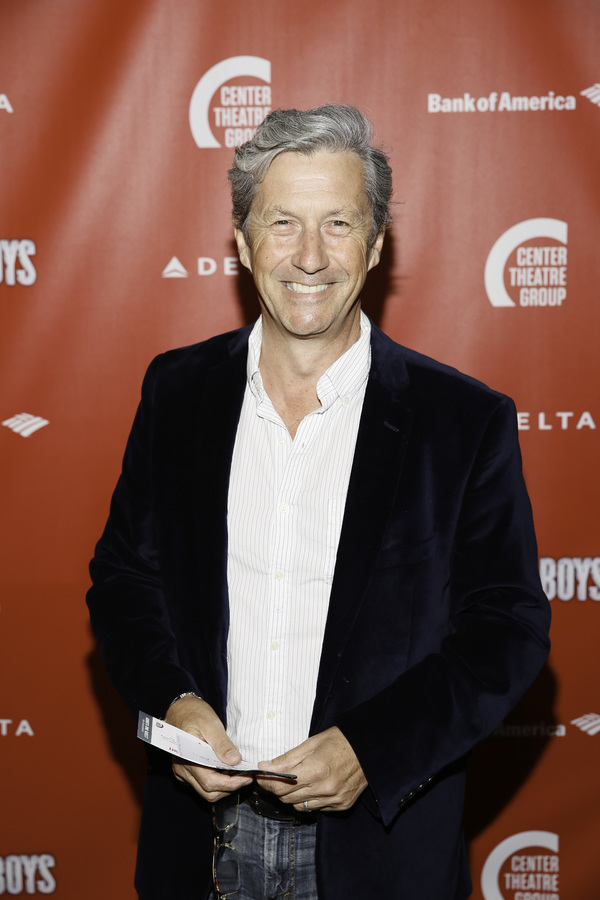 Actor
Charles Shaughnessy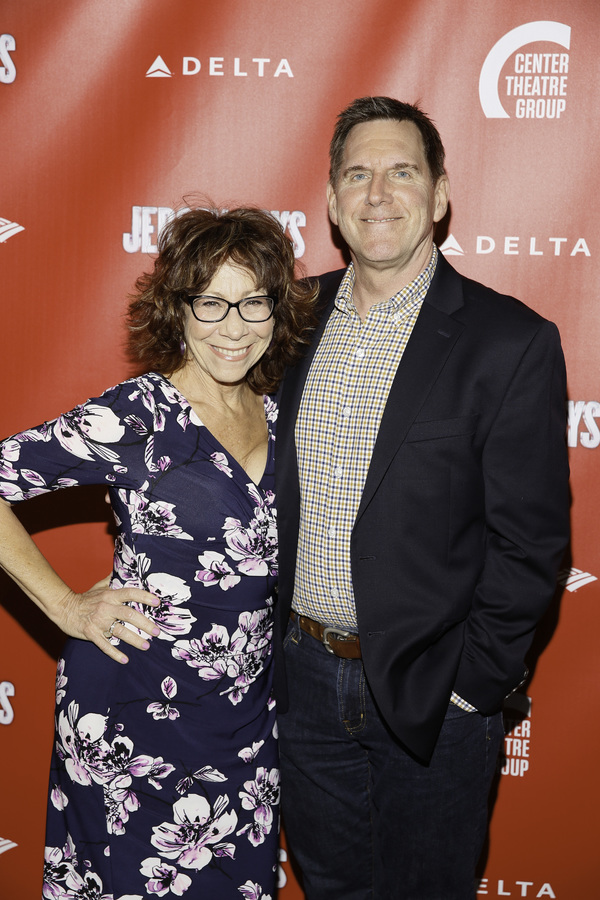 Actors
Mindy Sterling
and
Tim Bagley
Actors
Mindy Sterling
and
Tim Bagley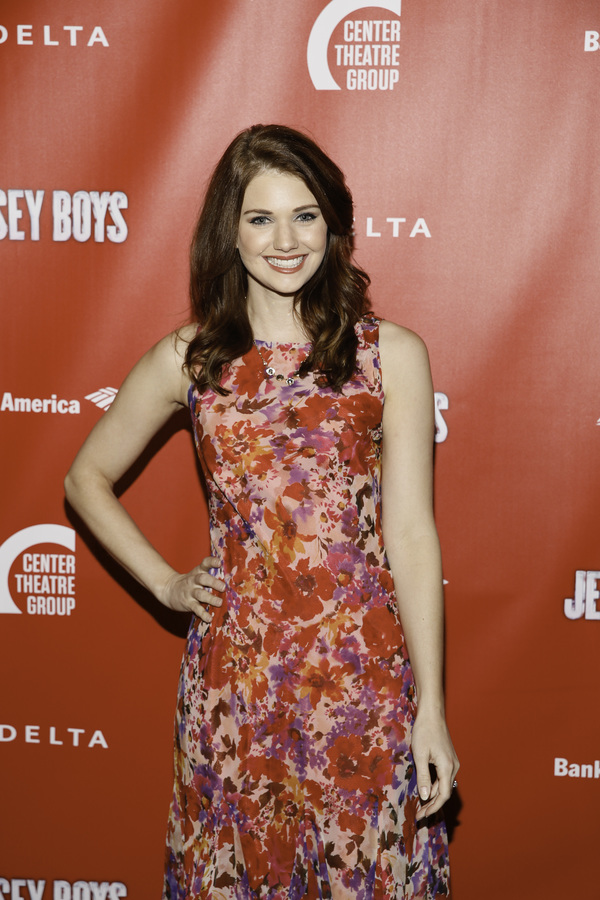 Actor
Katie Gill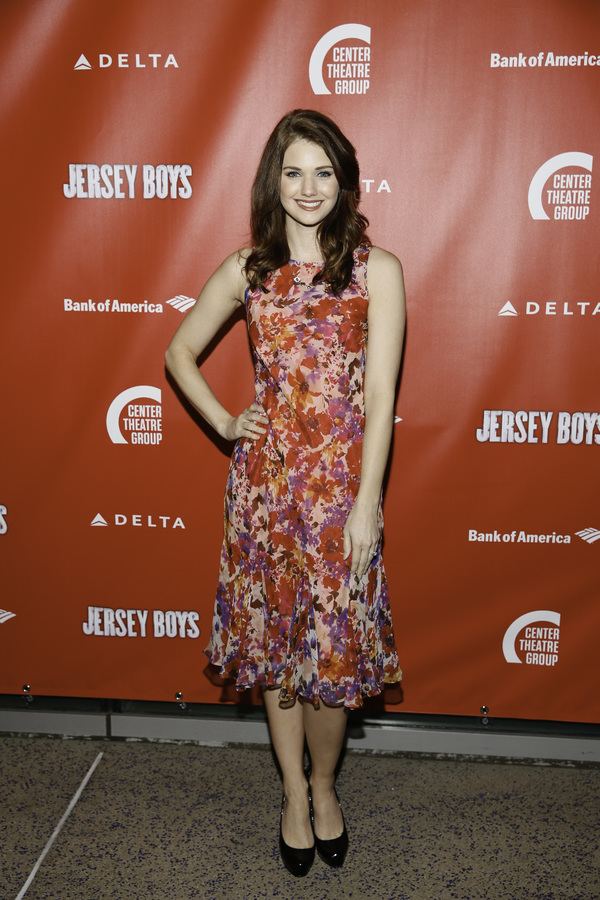 Actor
Katie Gill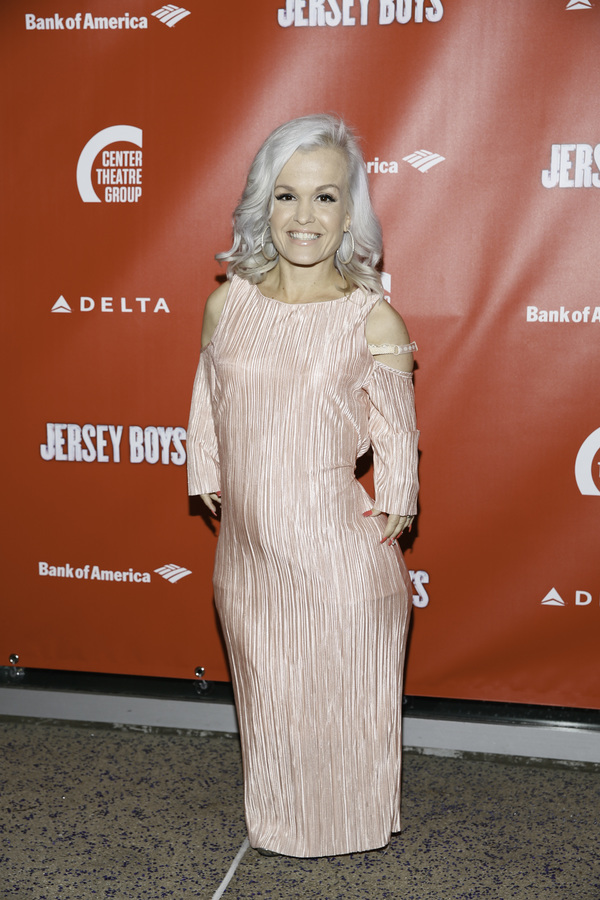 Actor Terra Jole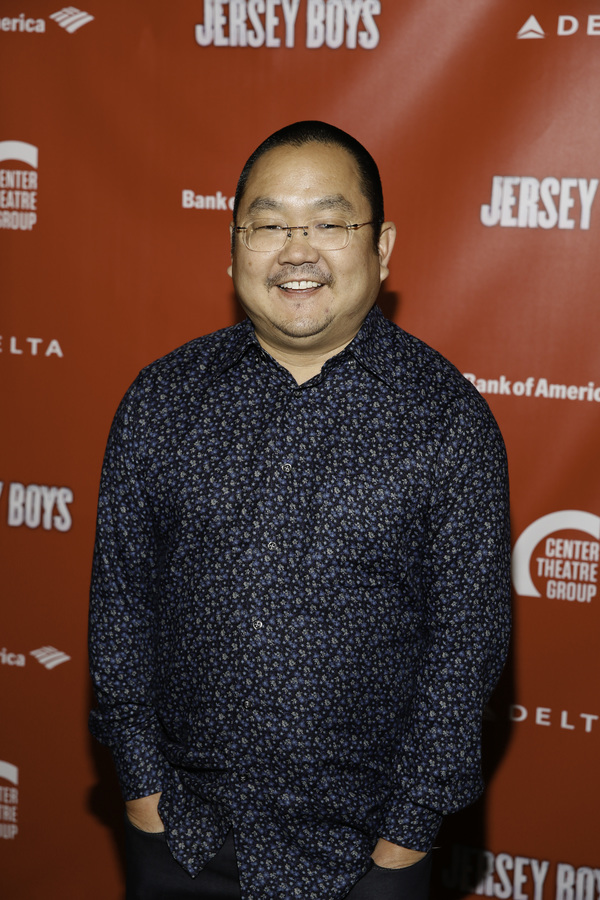 Actor
Aaron Takahashi
Actor
Aaron Takahashi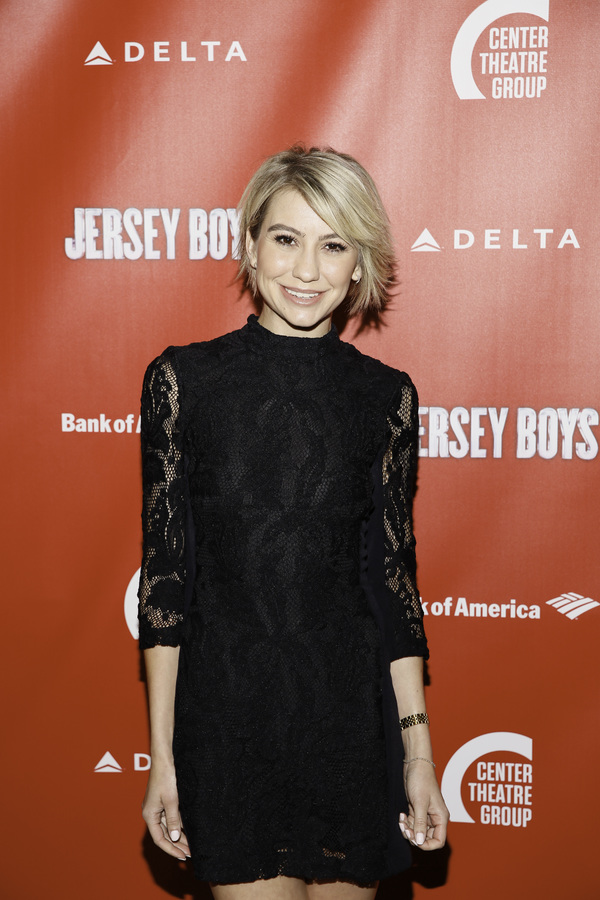 Actor
Chelsea Kane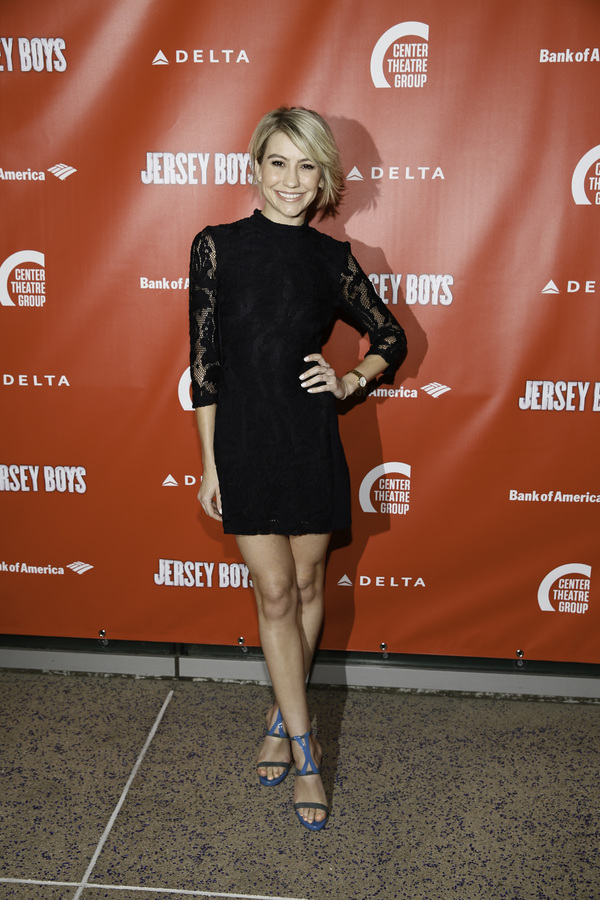 Actor
Chelsea Kane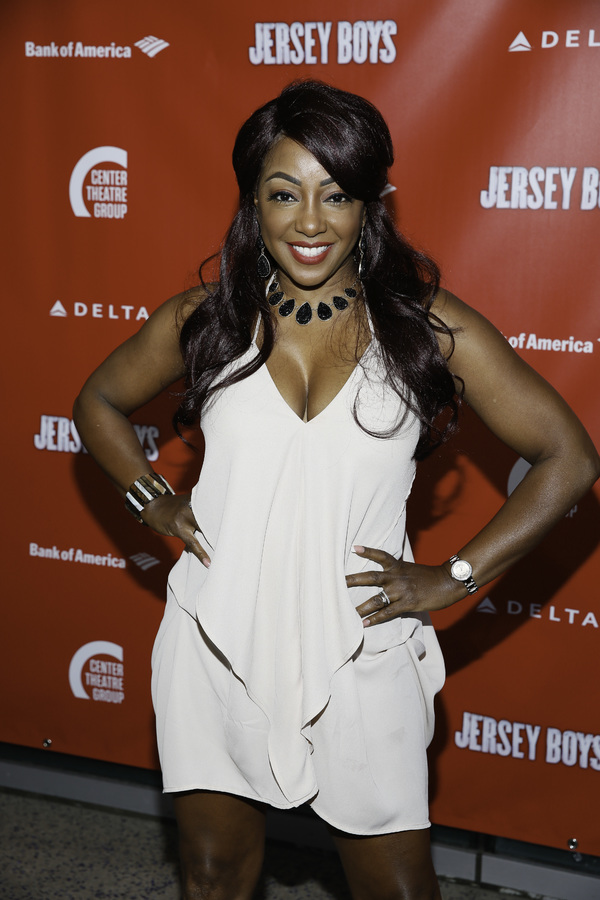 Actor
Paulette Ivory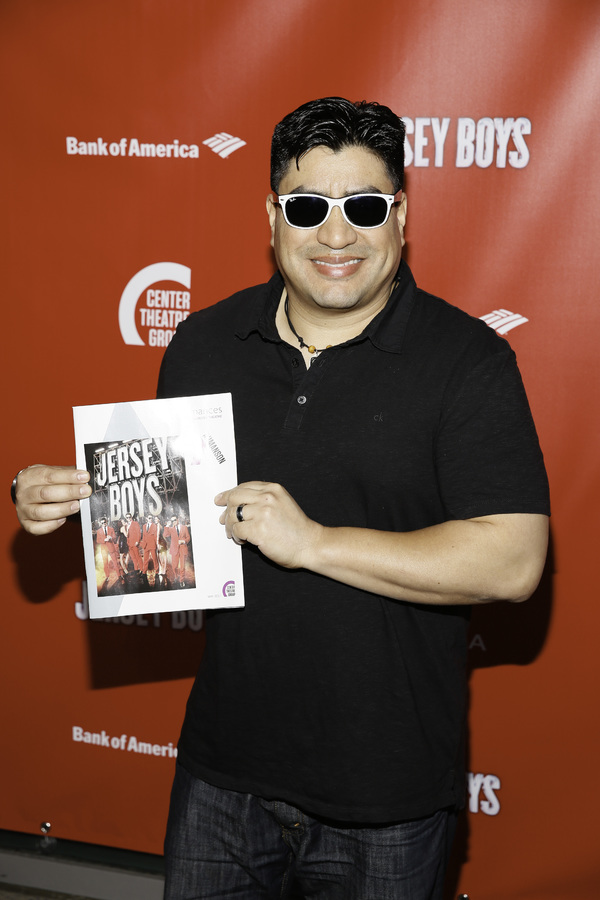 Actor
Richard Azurdia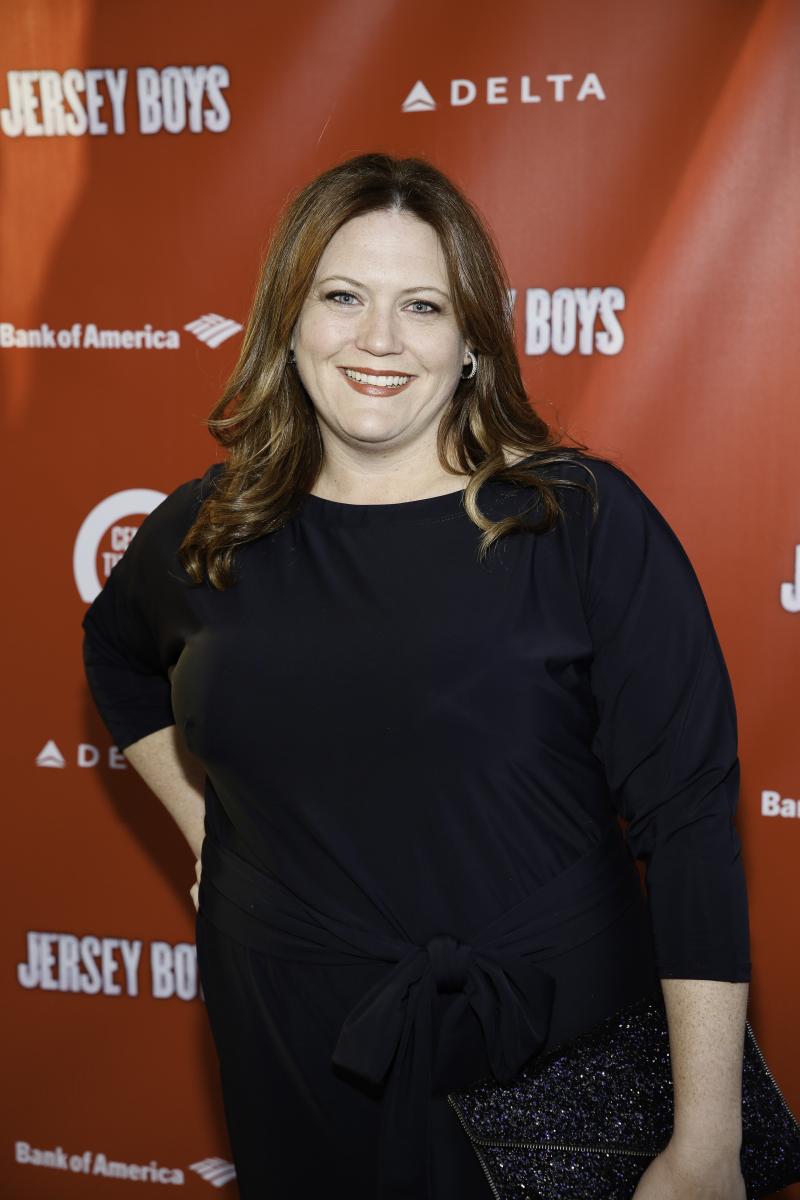 Alexandra Melrose