Click Here for More Articles on SHAKESPEARE SPOTLIGHT
Photo Flash: First Look at Glenn Howerton, Rory O'Malley and More in THE COMEDY OF ERRORS at The Old Globe
THE COMEDY OF ERRORS continues The Old Globe's 2015 Summer Shakespeare Festival as part of the Globe's 80th Anniversary festivities during the Balboa Park Centennial Celebration. With three shows on Broadway this year, Tony and Emmy Award nominee Scott Ellis makes his Globe debut directing one of William Shakespeare's most delightful confections. The Old Globe engagement began performances on August 16 and run through September 20, 2015, with opening night tomorrow, August 22 at 8:00 p.m., in the Lowell Davies Festival Theatre. BroadwayWorld has a first look at the cast onstage below!
Laughter will ring out under the stars as Shakespeare's hilarious tale of mistaken identity takes the outdoor stage. A young man and his servant arrive in town, unaware that each of them has a separated-at-birth identical twin already there. This can't end well-or maybe it can, but not before the unexpected double vision leads to furious wives, confused mistresses, scandalized family members, and general mayhem.
Portraying the very confused sets of twins are Glenn Howerton as Antipholus of Ephesus/Antipholus of Syracuse ("It's Always Sunny in Philadelphia," "The Mindy Project," "Fargo") and Tony Award nominee Rory O'Malley as Dromio of Ephesus/Dromio of Syracuse (Broadway's The Book of Mormon, Off Broadway's Nobody Loves You, Little Miss Sunshine).
The cast also features Megan Dodds as Adriana (West End's My Name Is Rachel Corrie, Williamstown TheatreFestival's As You Like It directed by Barry Edelstein), Barrett Doss as Luciana (You Can't Take It with You on Broadway, Strom Thurmond is Not a Racist Off Broadway), Austin Durant as Duke Solinus and Doctor Pinch (Globe's Anna Christie, Broadway's You Can't Take It with You, War Horse, Macbeth), Patrick Kerr as Egeon (this season's Twelfth Night at the Globe, You Can't Take It with You on Broadway), Garth Schilling as Courtesan (known for his alter ego, Miss Vodka Stinger, with five shows at 54 Below), and Globe Associate Artist Deborah Taylor as Emilia (most recently at the Globe in Pygmalion, Romeo and Juliet, The Merry Wives of Windsor).
Joining them are Old Globe/University of San Diego Graduate Theatre Program actors Amy Blackman (Ensemble), Lindsay Brill* (Luce), Charlotte Bydwell* (Ensemble), Lowell Byers* (Angelo), Ally Carey (Ensemble), Jamal Douglas* (Balthazar), Tyler Kent* (Dromio Double), Jake Millgard (Jailer), Makha Mthembu (1st Merchant), Daniel Petzold (Antipholus Double), Megan M. Storti* (Messenger), Nathan Whitmer (Ensemble), and Patrick Zeller* (2nd Merchant). *Recent graduates of the M.F.A. program.
The creative team also includes Alexander Dodge (Scenic Design), Linda Cho (Costume Design), Philip S. Rosenberg (Lighting Design), Acme Sound Partners (Sound Design), Derek Cannon (Music Director), Ursula Meyer(Voice and Text Coach), Jim Carnahan, CSA (Casting), and Charles Means (Production Stage Manager).
For tickets and more information, go to www.TheOldGlobe.org.
Photo Credit: Jim Cox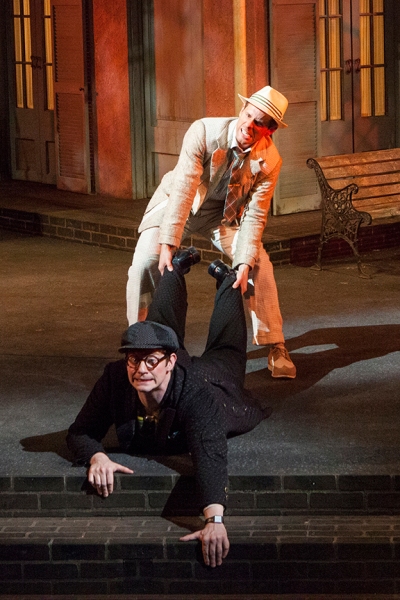 (from top) Glenn Howerton stars as Antipholus of Ephesus/Antipholus of Syracuse and Rory O'Malley as Dromio of Ephesus/Dromio of Syracuse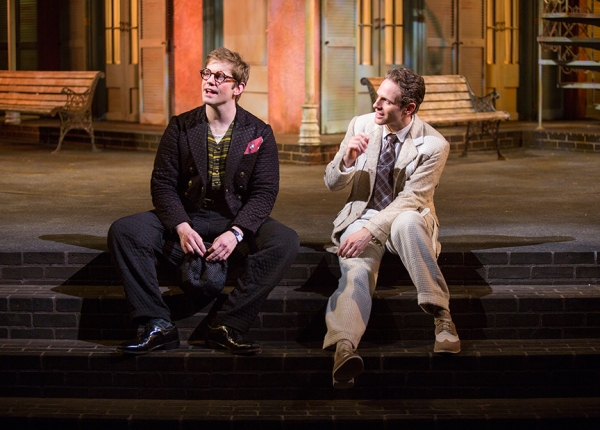 Rory O'Malley stars as Dromio of Ephesus/Dromio of Syracuse and Glenn Howerton as Antipholus of Ephesus/Antipholus of Syracuse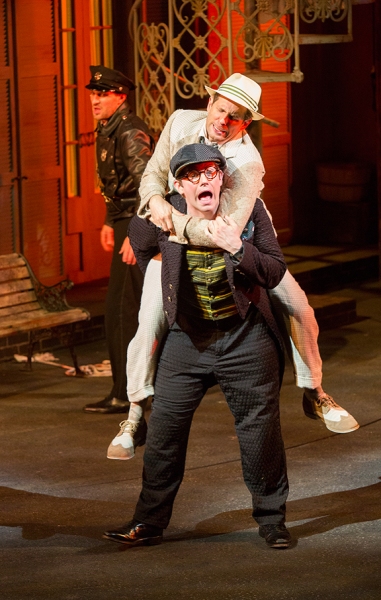 (foreground, from top) Glenn Howerton as Antipholus of Ephesus/Antipholus of Syracuse and Rory O'Malley as Dromio of Ephesus/Dromio of Syracuse with (background) Nathan Whitmer

(foreground, from left) Glenn Howerton stars as Antipholus of Ephesus/Antipholus of Syracuse, Megan Dodds as Adriana, Barrett Doss as Luciana, and Rory O'Malley as Dromio of Ephesus/Dromio of Syracuse with (background) Charlotte Bydwell and Jake Millgard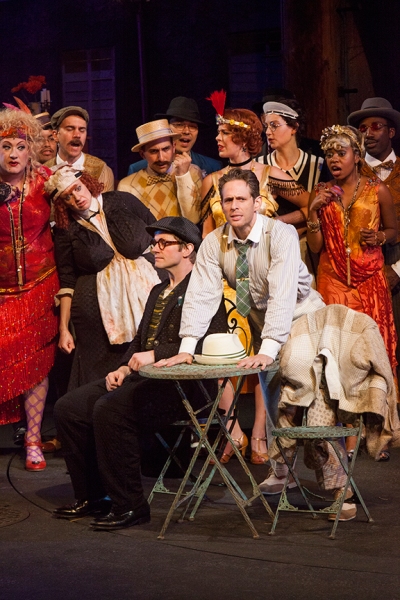 (foregronud, from left) Rory O'Malley as Dromio of Ephesus/Dromio of Syracuse and Glenn Howerton as Antipholus of Ephesus/Antipholus of Syracuse with the cast of THE COMEDY OF ERRORS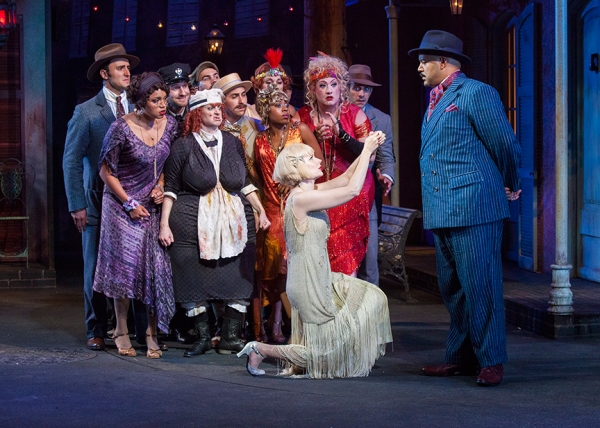 (foreground) Megan Dodds as Adriana and Austin Durant as Duke Solinus with the cast of THE COMEDY OF ERRORS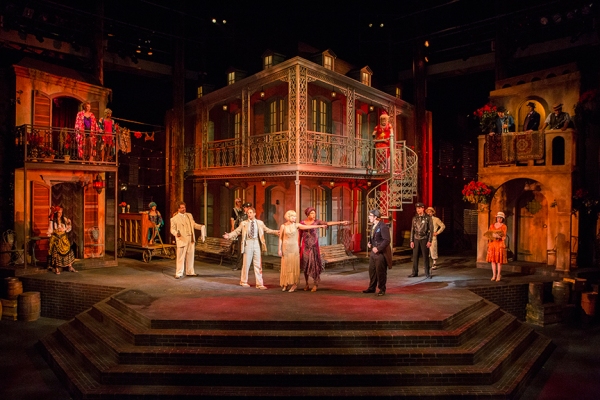 The cast of THE COMEDY OF ERRORS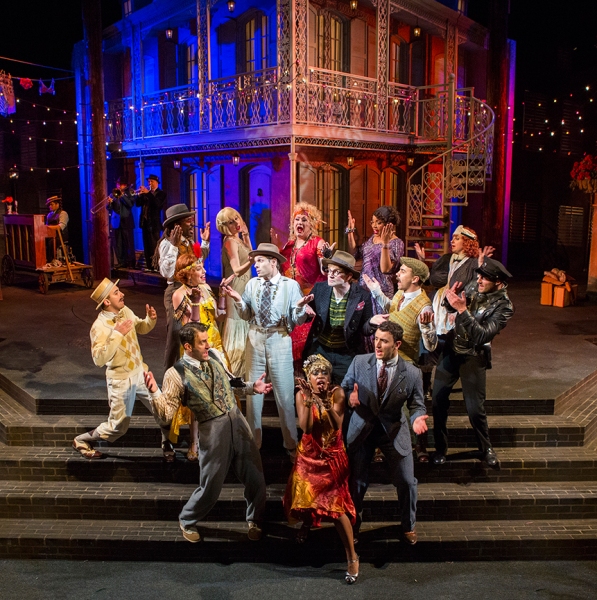 The cast of THE COMEDY OF ERRORS

The cast of THE COMEDY OF ERRORS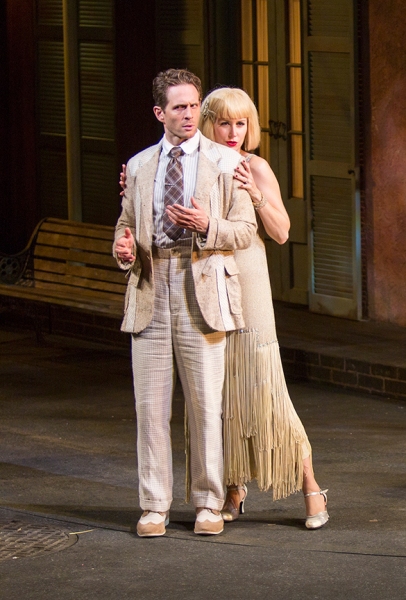 Glenn Howerton as Antipholus of Ephesus/Antipholus of Syracuse and Megan Dodds as Adriana

(foreground, from left) Glenn Howerton as Antipholus of Ephesus/Antipholus of Syracuse, Rory O'Malley as Dromio of Ephesus/Dromio of Syracuse, and Patrick Kerr as Egeon with the cast of THE COMEDY OF ERRORS

Rory O'Malley as Dromio of Ephesus/Dromio of Syracuse, Glenn Howerton as Antipholus of Ephesus/Antipholus of Syracuse, and Megan Dodds as Adriana

Megan Dodds as Adriana, Rory O'Malley as Dromio of Ephesus/Dromio of Syracuse, and Barrett Doss as Luciana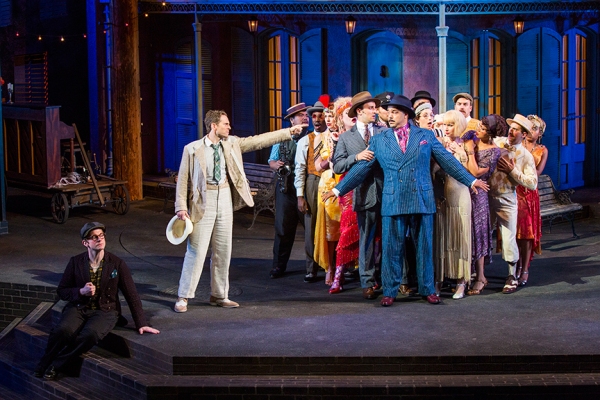 The cast of THE COMEDY OF ERRORS

Rory O'Malley as Dromio of Ephesus/Dromio of Syracuse and Megan Dodds as Adriana

Glenn Howerton as Antipholus of Ephesus/Antipholus of Syracuse (right) with the cast of THE COMEDY OF ERRORS