Click Here for More Articles on Jimmy Awards
Photo Flash: First Look at 5th Annual Gershwin Award Winners 2015
The 5th annual Gershwin Awards, a celebration of outstanding achievement in musical theater performance by high school students, was held today, May 30 at Chelsea Studios to select the Best Leading Actress and Best Leading Actor in the Greater New York City metropolitan area.
Check out a first look below!
Forty three students representing 29 high schools in the five boroughs, Long Island, Westchester, as well as Rockland and Orange Counties were nominated by their teachers to compete for the Gershwin Award based on the quality of his/her performance of a leading character role in their school musical presented during the 2014-2015 academic year. The one day event included an ensemble rehearsal of a Gershwin medley, private coaching, and a showcase of solo student performances of a song he/she sang in their school production.
The Gershwin Award-winners were selected by a 3-member panel of judges that included Michael Dansicker, author, composer, arranger, music supervisor and orchestrator for over 100 New York productions; Tim Federle, Broadway performer, director/choreographer and awarding-wining author of "Better Nate Than Ever"; and Dontee Kiehn, Broadway performer and Associate Director/Associate Choreographer of An American in Paris.
The 2015 Gershwin Award winners are: Best Leading Actress:
Marla Louissaint
The Beacon School, Mantattan Caroline, Caroline, or Change
Best Leading Actor:
Ryan Koerber
St. John the Baptist High School, Long Island Ren, Footloose
The Gershwin Awards recognized two other student performance with exceptional promise:
Best Female Up & Coming:
Joelle Encarnacion
Mount St. Michael High School, Bronx Nina, In the Heights
Best Male Up & Coming:
Gregory Carey
Hendrick Hudson High School, Westchester Horton, Seussical
The Gershwin Awards winners, Maria Louissaint and Ryan Koeber will represent the Greater New York region at the 7th annual National High School Musical Theatre Awards, which will be held on Monday, June 29h at the Minskoff Theatre on Broadway.
The complete roster of students who participated 2015 Gershwin Awards is available at www.gershwinawards.com.
The Gershwin Awards is presented by the Broadway Education Alliance and a coalition of businesses working on/around Broadway including Camp Broadway LLC, Disney Theatrical Productions, producers of the 2015 Tony® Award-nominated Best Musical, An American In Paris, and others. For more information on the Gershwin Award, please visit www.GershwinAwards.com.
The National High School Musical Theatre Awards is presented by The Broadway League Foundation on behalf of a 26-member coalition of performing arts centers operating across America. Over 2,000 participating schools across America participate in the program. Since its inception in 2009, the NHSMTAs has distributed over $1,500,000 in university and conservatory scholarships to talented students at the national and local levels. Several participants have already been cast in Broadway, touring and West End productions as well as featured in television programs and films. For more information on the National High School Musical Theatre Awards, please visit www.NHSMTA.com.
Photo Credit: Henry McGee

Gershwin Awards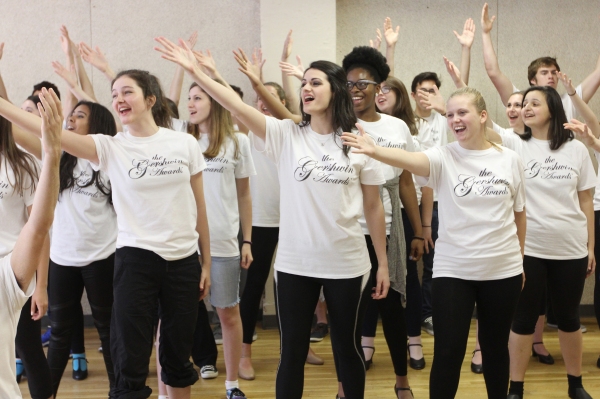 Gershwin Awards

Gershwin Awards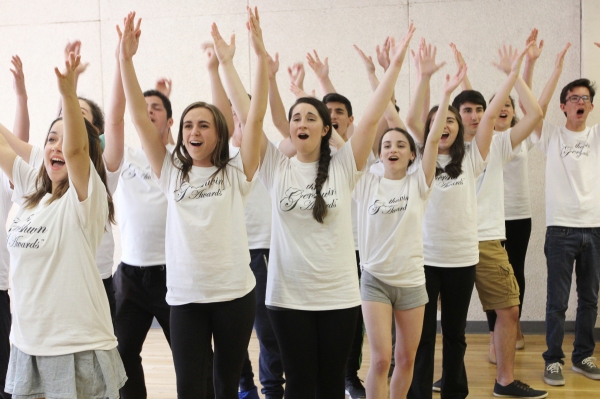 Gershwin Awards

Gershwin Awards

Gershwin Awards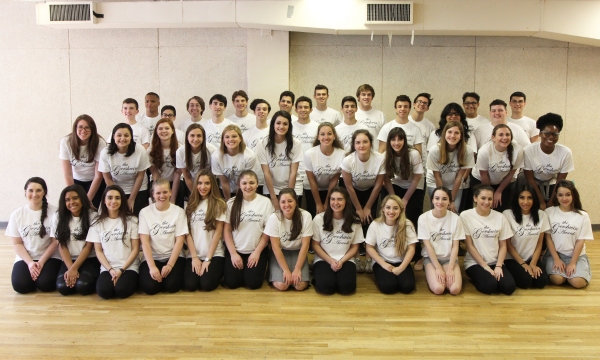 Gershwin Awards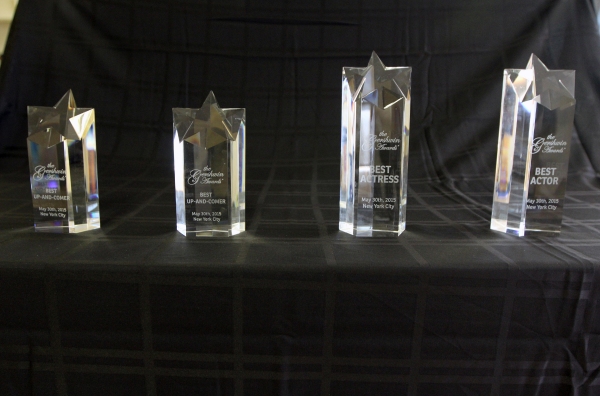 Gershwin Awards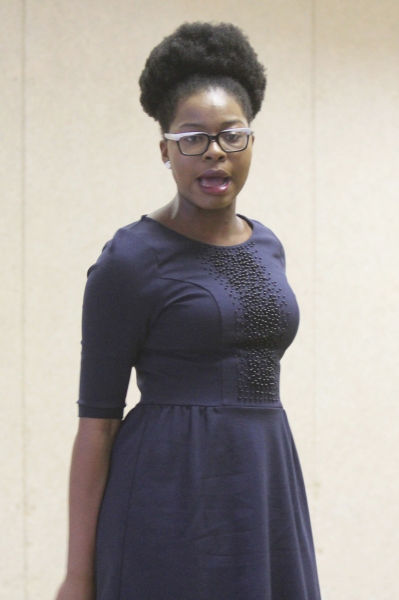 Gershwin Awards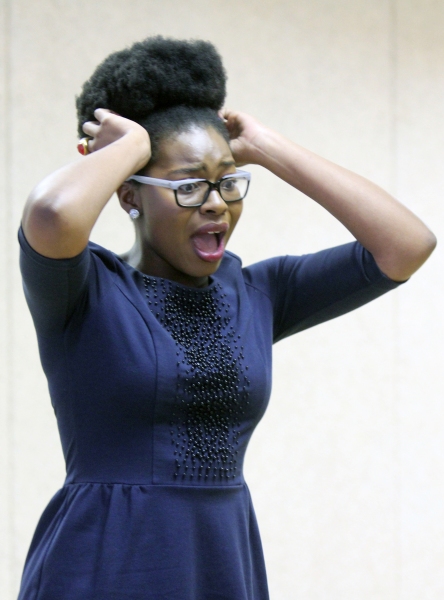 Gershwin Awards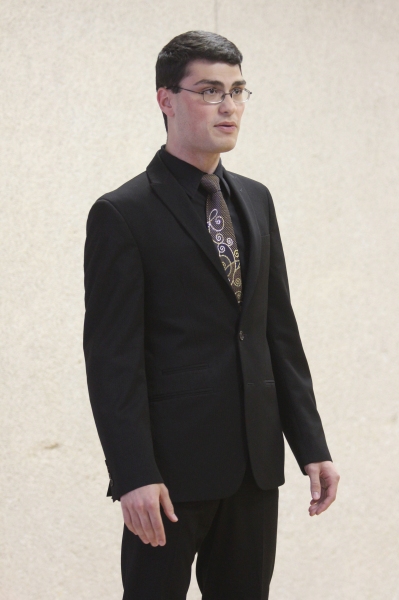 Gershwin Awards

Gershwin Awards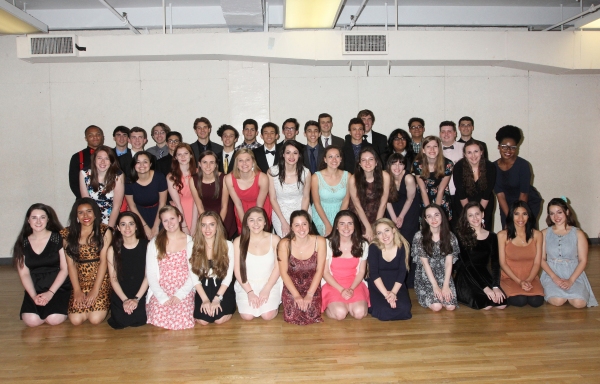 Gershwin Awards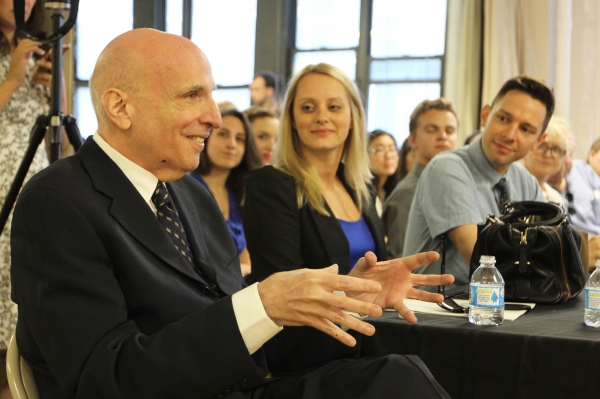 Gershwin Awards

Gershwin Awards

Gershwin Awards

Gershwin Awards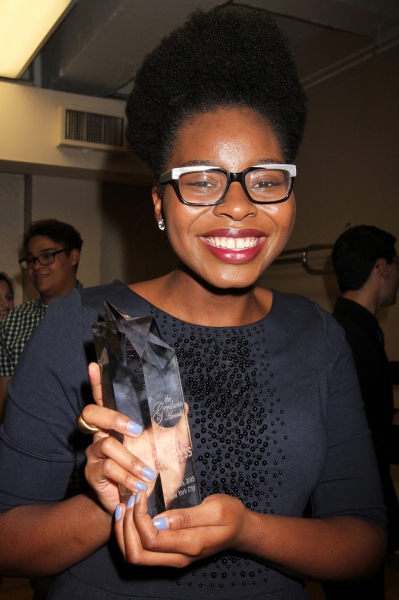 Gershwin Awards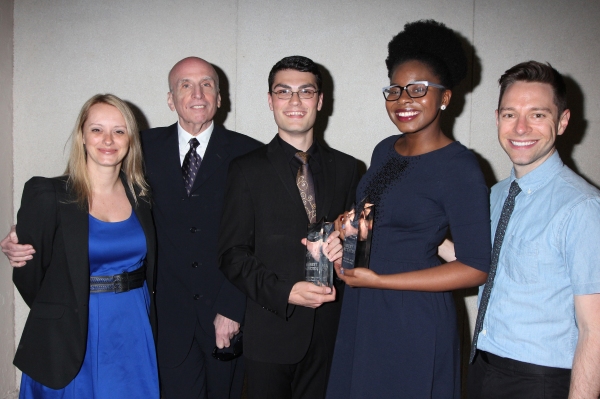 Gershwin Awards

Gershwin Awards

Gershwin Awards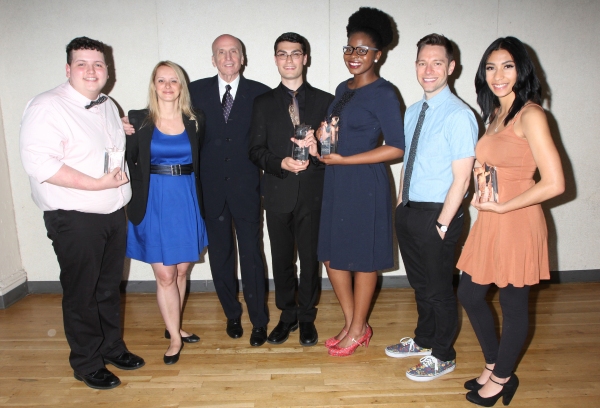 Gershwin Awards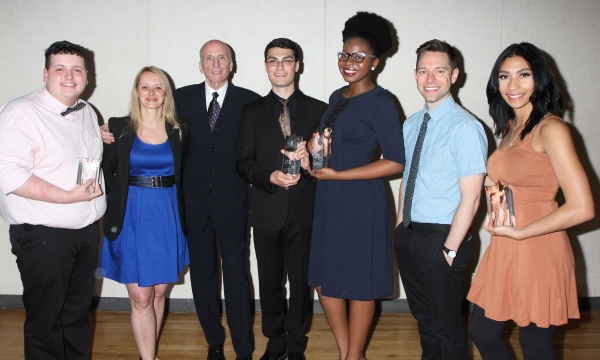 Gershwin Awards

Gershwin Awards

Gershwin Awards

Gershwin Awards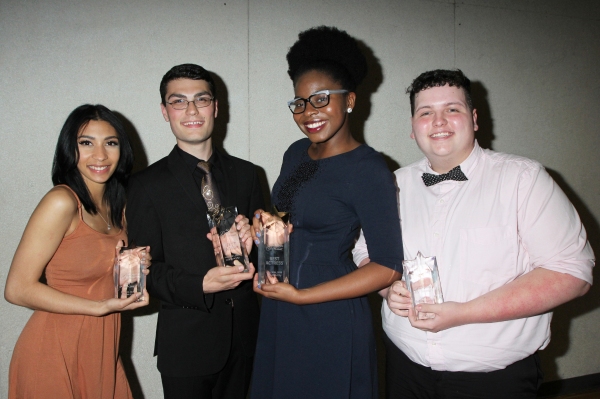 Gershwin Awards

Gershwin Awards

Gershwin Awards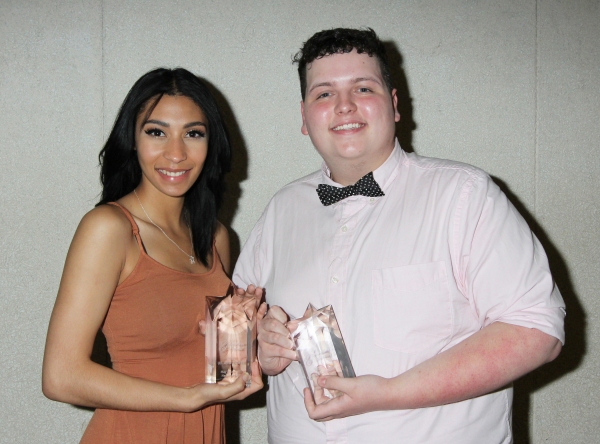 Gershwin Awards

Gershwin Awards