Click Here for More Articles on IDINA MENZEL
Photo Flash: First Look - Idina Menzel, Josh Gad & More on ABC's DISNEYLAND 60
Tony Award-winning star of stage, film, television and music Idina Menzel will perform on THE WONDERFUL WORLD OF DISNEY: DISNEYLAND 60. Menzel will sing "Let It Go" the multi-platinum, Grammy and Oscar®-winning song from Walt Disney Pictures' global box office smash-hit "Frozen." Menzel provided THE VOICEof Elsa in the instant classic film with one of the most memorable soundtracks of the decade. Menzel will perform in Disney California Adventure Park against the backdrop of "World of Color," the one-of-a-kind nighttime extravaganza. "The Wonderful World of Disney: Disneyland 60," with Derek Hough as Master of Ceremonies, airs SUNDAY, FEBRUARY 21 (8:00-10:00 p.m. EST) on the ABCTelevision Network. Below, get a first look at Menzel, along with other stars of the show including Elton John, Josh Gad and the legendary Dick Van Dyke.
Fans watching the show at home can participate in Idina Menzel's performance with the Disney Applause app. UsingWalt Disney Imagineering's Made with Magic technology, Applause delivers a second screen, interactive experience that will sync directly to the broadcast's major musical segments, displaying colorful light shows and original content on viewers' phones. Their display will be in harmony with the illuminated accessories worn by guests and elaborate lighting design during the performance. Disney Applause is available for iOS and Android.
Previously announced participants and performers include Jessica Alba, Kelsea Ballerini, Jason Bateman, Kristen Bell, Julie Bowen, Ty Burrell, Sabrina Carpenter, Sofia Carson, Witney Carson, Priyanka Chopra, Viola Davis, Hilary Duff, Fall Out Boy, Harrison Ford, Josh Gad, Ginnifer Goodwin, Nolan Gould, Neil Patrick Harris, Bryce Dallas Howard, Sarah Hyland, Jessie J, Elton John, Tori Kelly and Kermit the Frog, Jimmy Kimmel, Little Big Town, DameHelen Mirren, Ne-Yo, Lupita Nyong'o, Pentatonix, Pink, Alfonso Ribeiro, John Stamos, Eric Stonestreet, Kiefer Sutherland, Dick Van Dyke, Kerry Washington, Ariel Winter, Zendaya, Maddie Ziegler and The Los Angeles Philharmonic conducted by music and artistic director Gustavo Dudamel.
Photos courtesy of ABC


Idina Menzel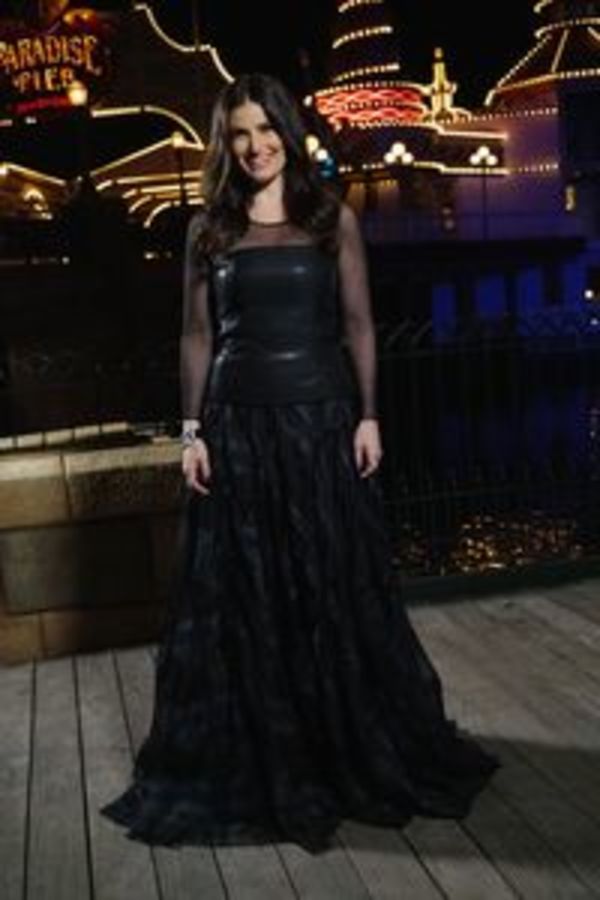 Idina Menzel

Idina Menzel

Idina Menzel

Idina Menzel

Idina Menzel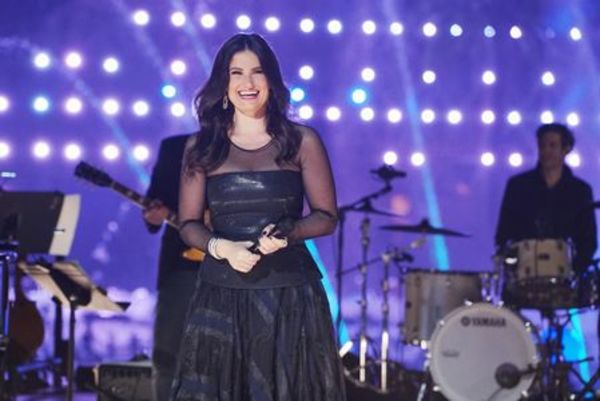 Idina Menzel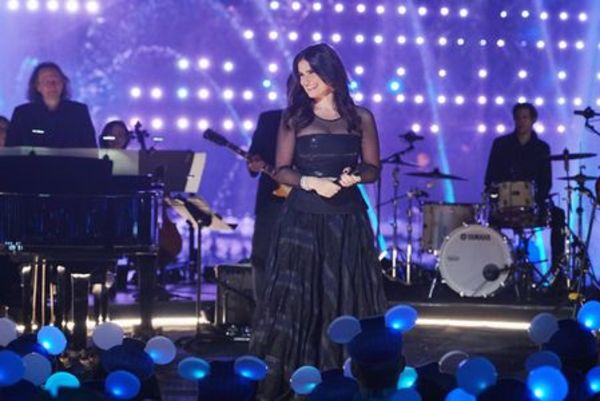 Idina Menzel

Idina Menzel

Idina Menzel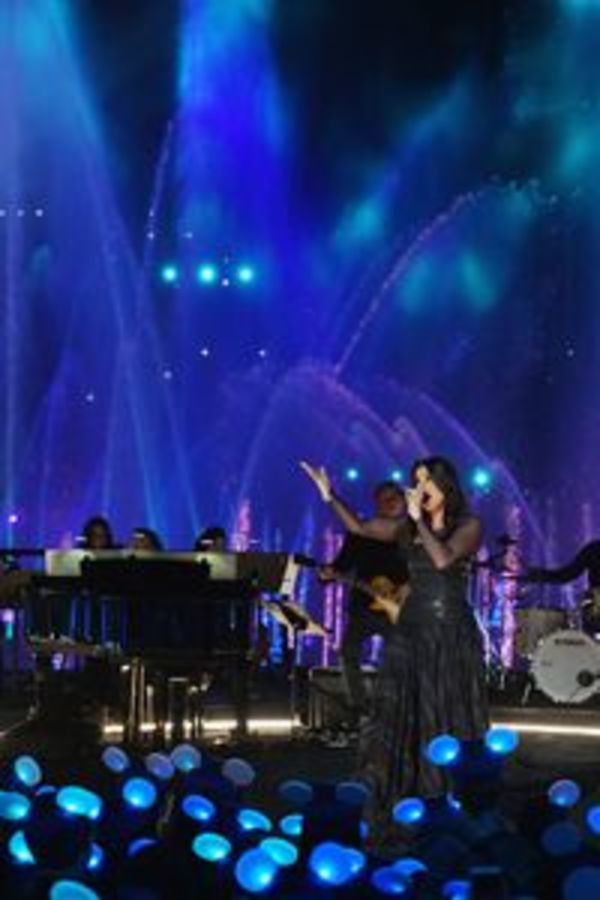 Idina Menzel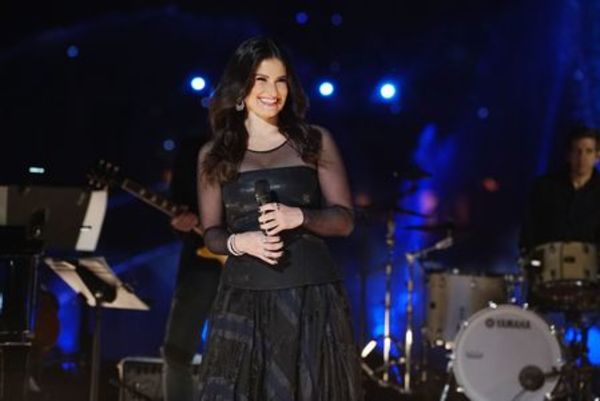 Idina Menzel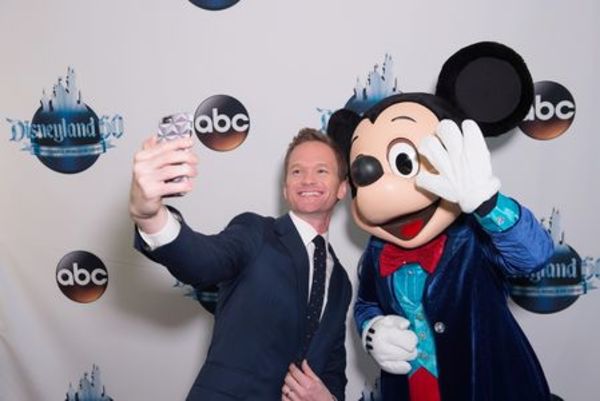 Neil Patrick Harris

Neil Patrick Harris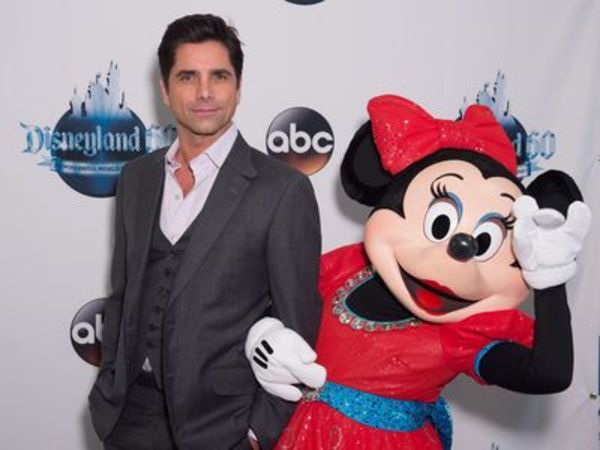 John Stamos

Ne-Yo

Ne-Yo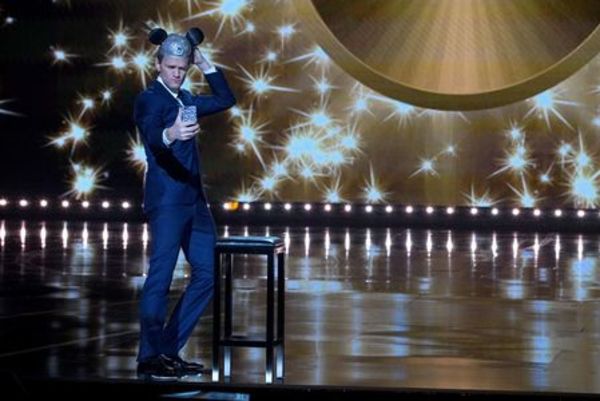 Neil Patrick Harris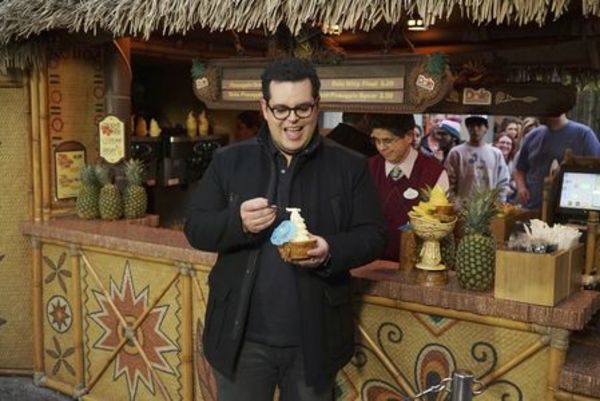 Josh Gad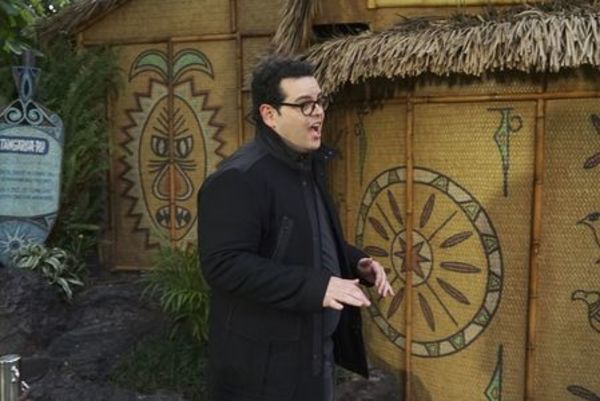 Josh Gad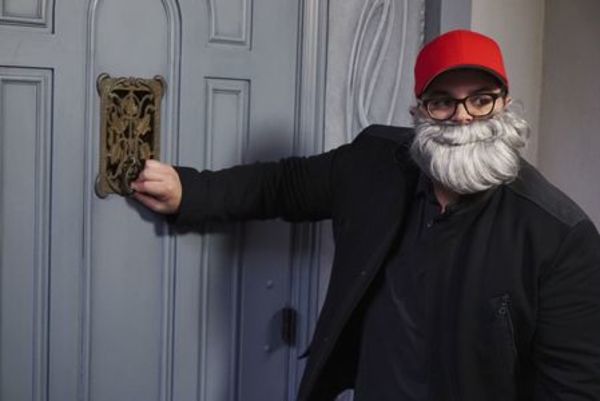 Josh Gad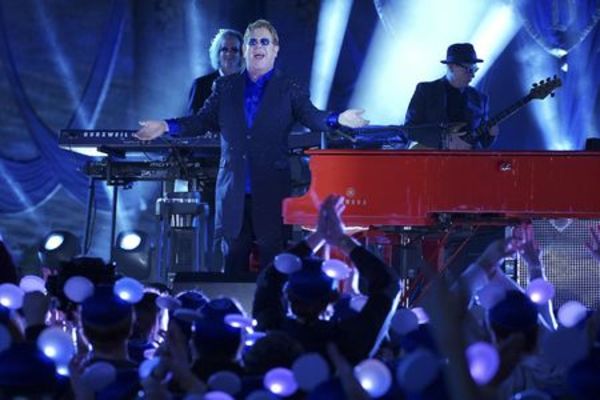 Elton John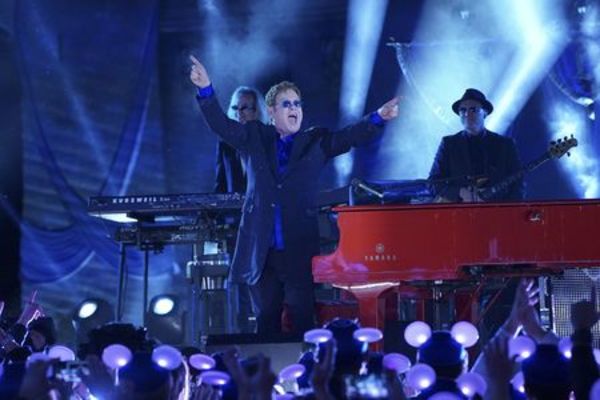 Elton John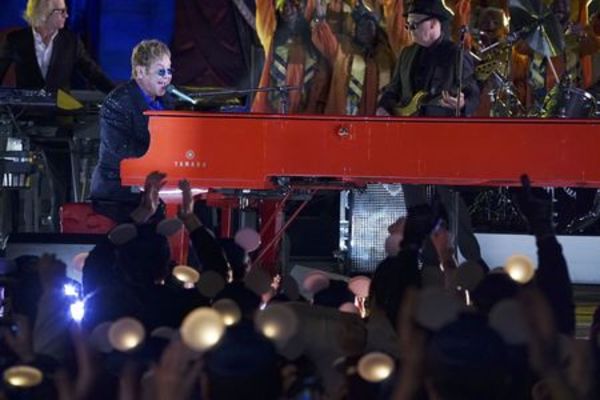 Elton John
Related Articles