Photo Flash: Esperance Theater Company Celebrates Opening Night of BREITWISCH FARM
ESPERANCE THEATER COMPANY is pleased to present the world premiere production of BREITWISCH FARM, a new play inspired by Chekhov's The Cherry Orchard, written by Jeremy J. Kamps, and directed by Ryan Quinn. BREITWISCH FARM will play a three-week limited engagement at Town Stages (221 West Broadway, New York, NY 10013). Performances begin Friday, March 2 and continue through Saturday, March 17, 2018. Opening Night is Monday, March 5 (7:30 p.m.). Tickets are $30 available at www.esperancetheatercompany.org
In homage to Chekhov's The Cherry Orchard, this ensemble play examines the disappearing middle class in the swing state of Wisconsin. It's the era of Tea Partiers, undocumented "Dreamers," organic farming and fracking - and they all collide in a small community where being nice and rooting for the Packers are bond. While the story backdrop is rife with harsh political realities, the singular story core is in the heart and humanity of the characters' lives. The personal meets the partisan, community meets capitalism and local meets global at Breitwisch Farm.
Starring Danaya Esperanza* (New York Theatre Workshop's Mary Jane), Katie Hartke* (Bedlam's Sense and Sensibility), Will Manning*, Charlie Murphy* (The Public's All's Well That Ends Well and Measure for Measure), Maria Peyramaure*, Alejandro Rodriguez* (King Lear with Billy Porter), Joe Tapper* (Broadway revival of You Can't Take It With You; The Public's A Midsummer Night's Dream), and Katie Wieland* (The Public's All's Well That Ends Well).
Featuring scenic design by Alexander Woodward, costume design by Kaitlyn McDonald, lighting design by Leslie Smith, and sound design by William Neal. Emily C. Rolston* is the production stage manager.
Photos by Ashley Garrett

Bobby Moreno

Jane Dubin and Jeremy J. Kamps

Robin Sokoloff and Chie Morita

Boys of PigPen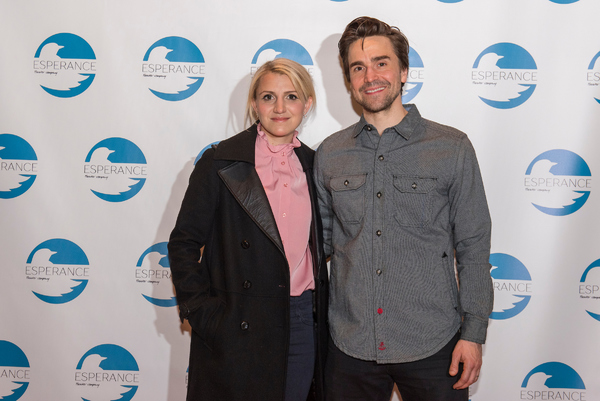 Annaleigh Ashford and Joe Tapper

Vaishnavi Sharma and Jessica Frey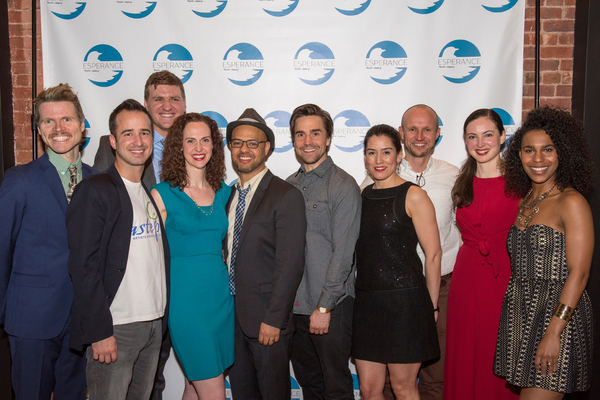 Will Manning, Alejandro Rodriguez, Charlie Murphy, Katie Hartke, Ryan Quinn, Joe Tapper, Maria Peyramaure, Jeremy Kamps, Katie Wieland, Danaya Esperanza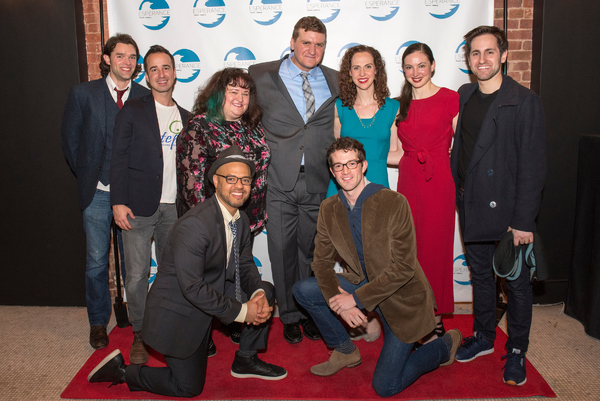 Chris Peluso, Alejandro Rodriguez, Ellen Lettrich, Ryan Quinn, Charlie Murphy, A.J. Shively, Katie Hartke, Katie Wieland, Carl Howell