Photo Flash: Daniel Radcliffe, Joshua McGuire and More in Rehearsal for ROSENCRANTZ AND GUILDENSTERN ARE DEAD at the Old Vic
Half a century after its premiere on The Old Vic stage, Rosencrantz & Guildenstern are Dead, the play that made a young Tom Stoppard's name overnight, returns to The Old Vic in its 50th anniversary celebratory production. BroadwayWorld has a sneak peek at the company in rehearsal below!
Against the backdrop of Shakespeare's Hamlet, this mind-bending situation comedy sees two hapless minor characters, Rosencrantz (Daniel Radcliffe) and Guildenstern (Joshua McGuire), take centre stage. Increasingly out of their depth, the young double act stumble their way in and out of the action of this iconic drama. In a literary hall of mirrors, Stoppard's brilliantly funny, existential labyrinth sees us witness the ultimate identity crisis.
For tickets and more information, visit www.oldvictheatre.com or call 0844 871 7628.
Photo Credit: Manuel Harlan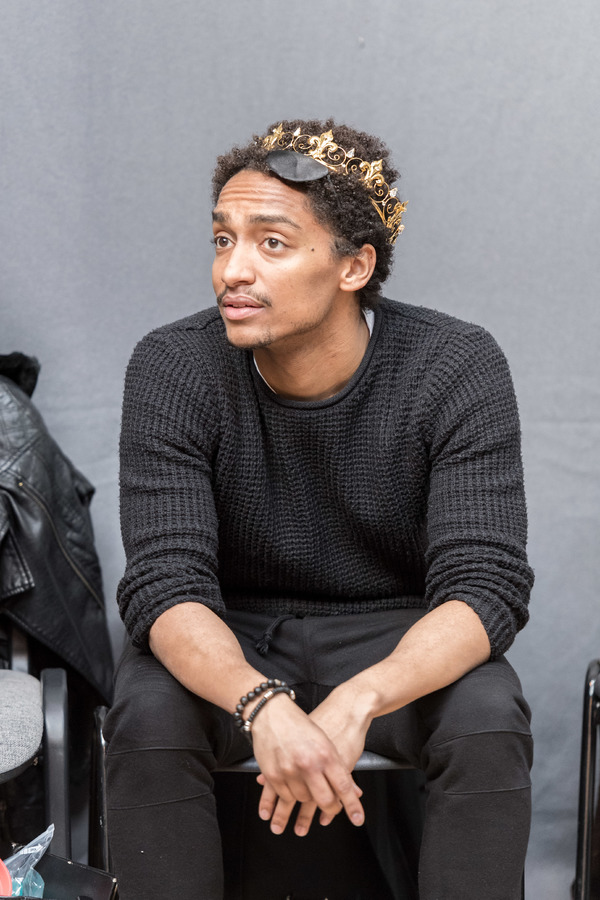 Alex Sawyer
(Player)
Daniel Radcliffe
(Rosencrantz) and
Joshua McGuire
(Guildenstern)
Daniel Radcliffe
(Rosencrantz)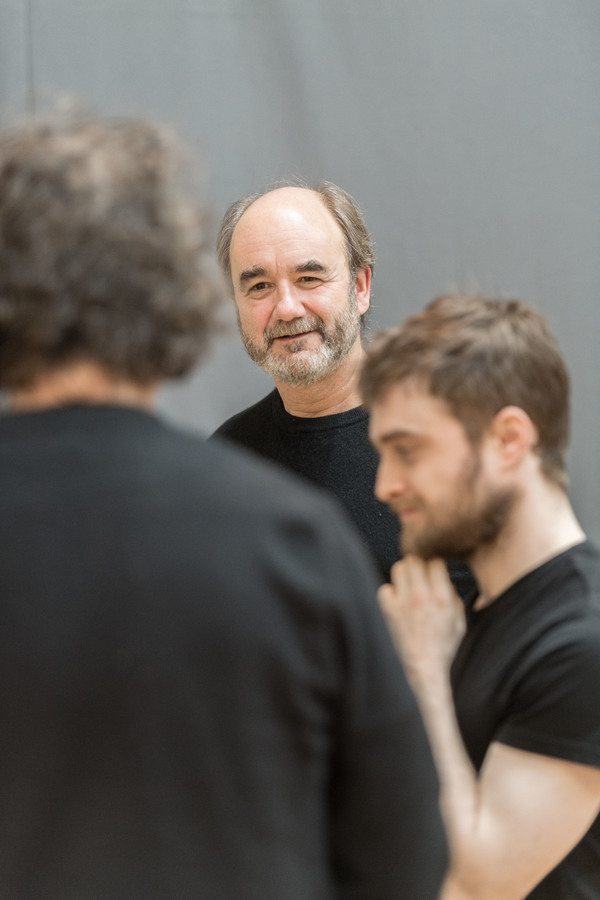 David Haig
(The Player)
David Haig
(The Player)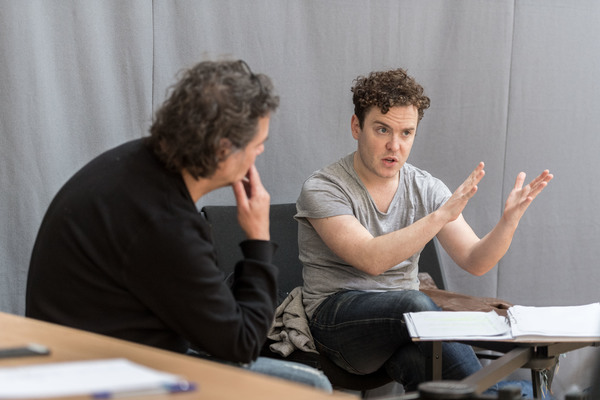 David Leveaux
(Director) and
Joshua McGuire
(Guildenstern)
He
Lena Wilson
(Ophelia) and
Luke Mullins
(Hamlet)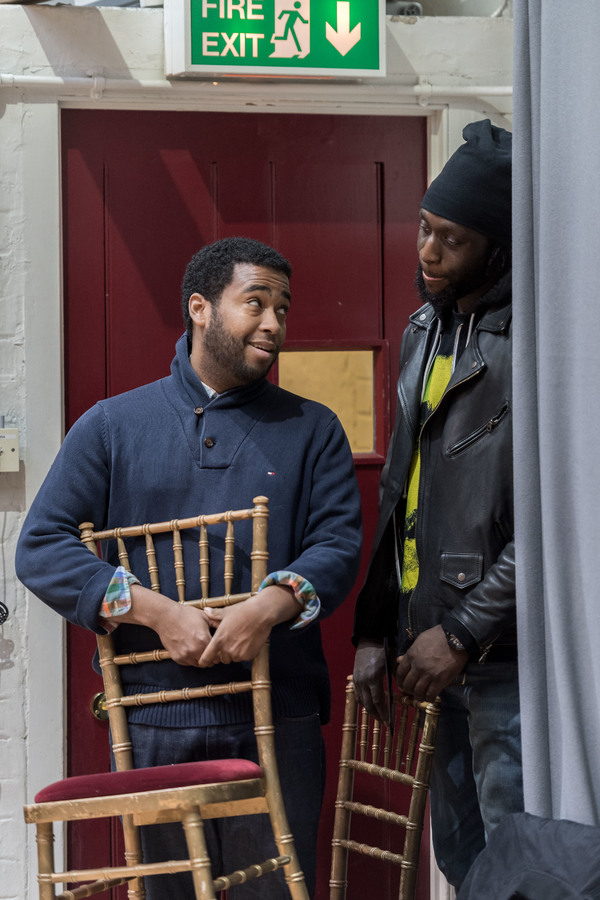 Hermeilio Miguel Aquino
(Courtier) and
Theo Ogundipe
(Horatio)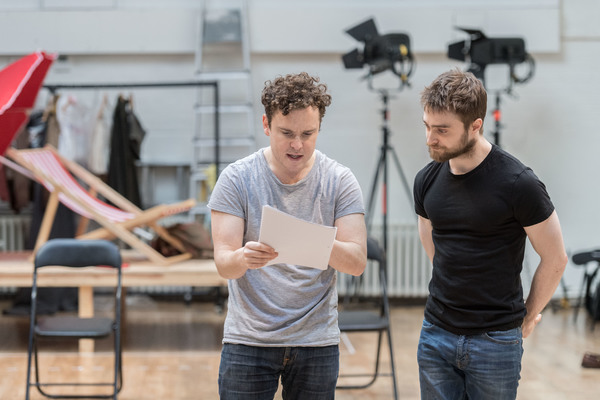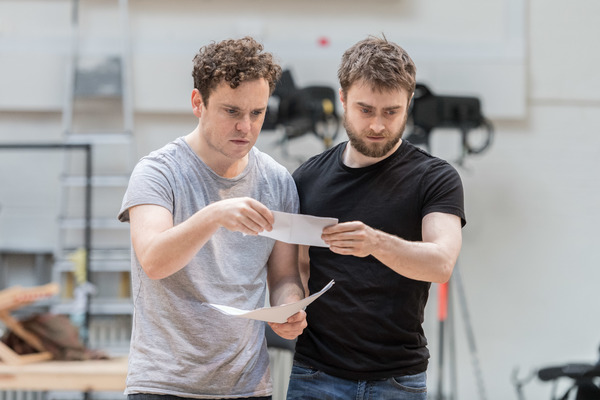 Joshua McGuire
(Guildenstern) and
Daniel Radcliffe
(Rosencrantz)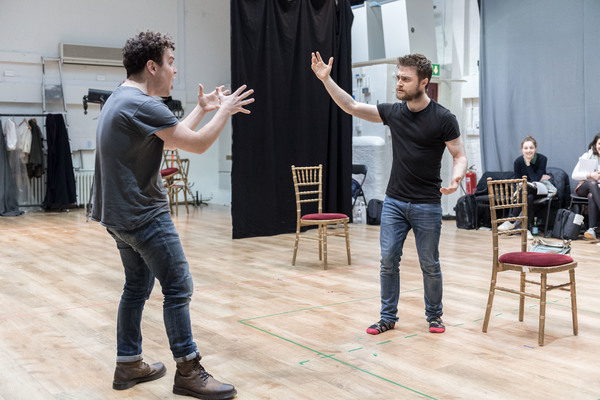 Joshua McGuire
(Guildenstern) and
Daniel Radcliffe
(Rosencrantz)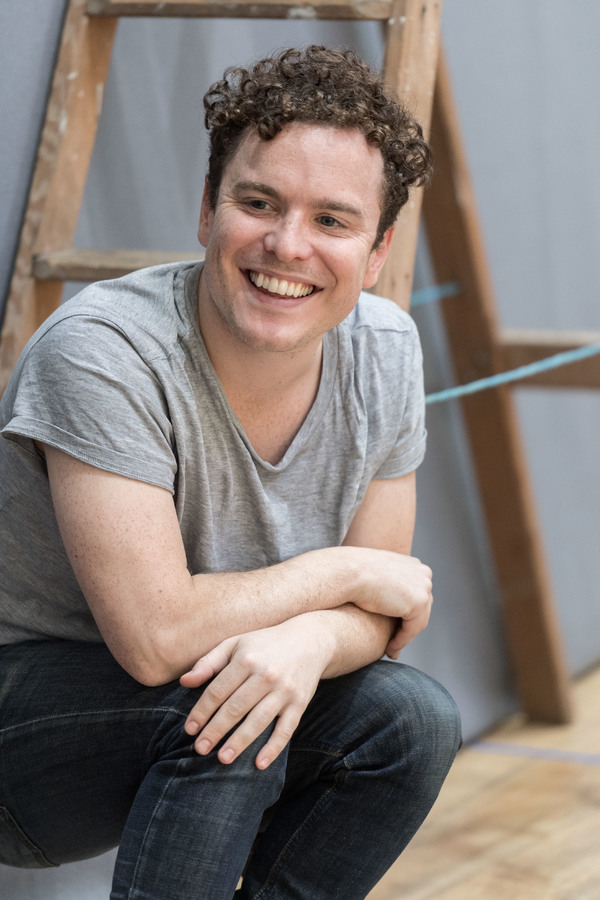 Joshua McGuire
(Guildenstern)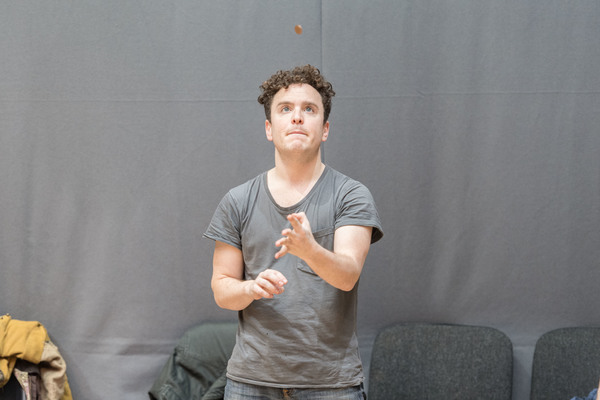 Joshua McGuire
(Guildenstern)
Josie Dunn
(player) and
Louisa Beadel
(player)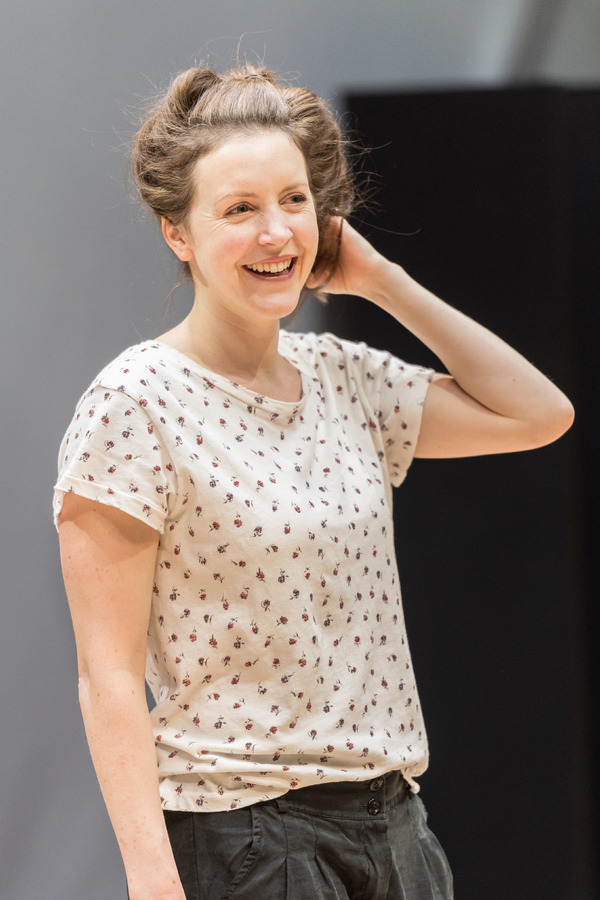 Marianne Oldham
(Gertrude)
The Players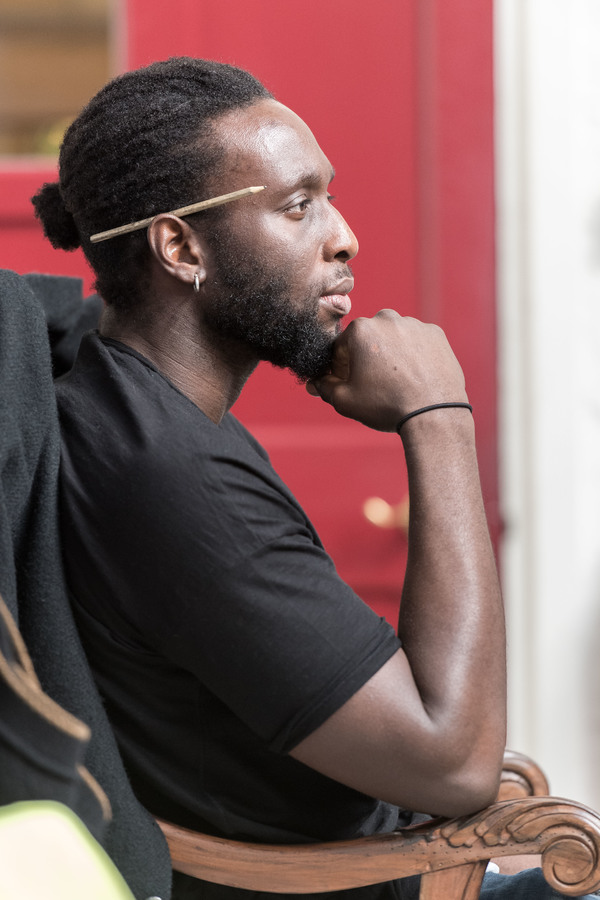 Theo Ogundipe
(Horatio)
Tim Vaneyken (player)
Tom Stoppard
(playwright) and
David Leveaux
(director)
Tom Stoppard
(playwright) and
Joshua McGuire
(Guildenstern)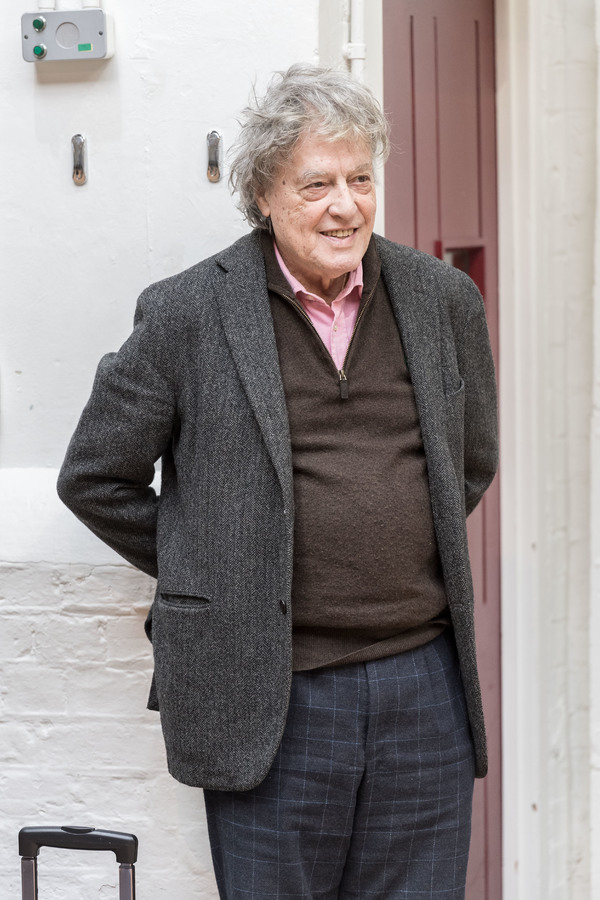 Tom Stoppard
(playwright)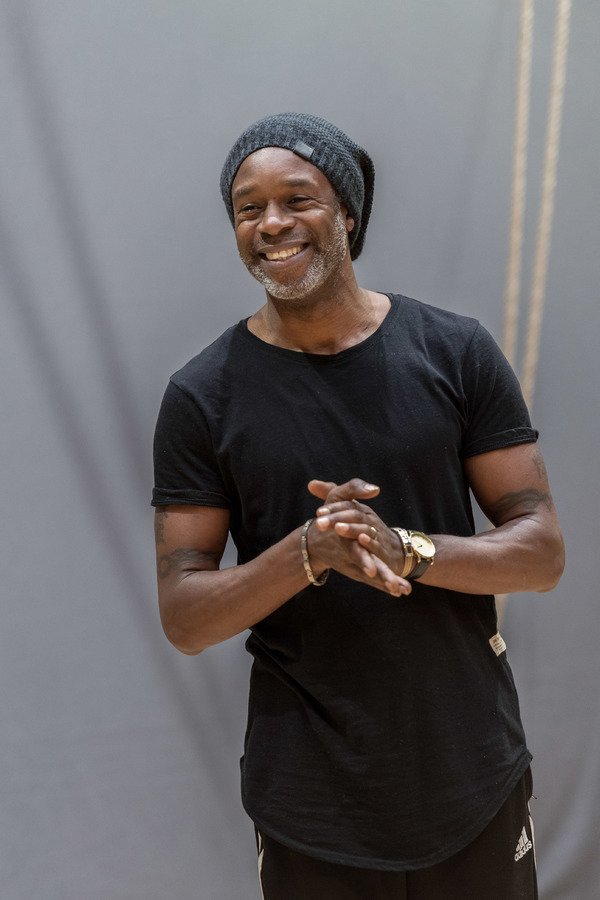 Wil Johnson
(Claudius)
William Chubb
(Polonius)
Related Articles
More Hot Stories For You