Photo Flash: Colin Farrell Attends CRIPPLE OF INISHMAAN Opening
The Druid and Atlantic Theater Company production of Martin McDonagh's darkly humorous "The Cripple of Inishmaan" just opened at the Center Theatre Group/Kirk Douglas Theatre in Culver City. The darkly humorous piece, directed by Druid's Artistic Director and Tony Award- winner Garry Hynes, has been receiving critical praise as the production tours across the country. Check out photos from opening night below!
The "The Cripple of Inishmaan" cast includes in alphabetical order Liam Carney, Nancy E. Carroll, Ingrid Craigie, Dermot Crowley, Clare Dunne, Laurence Kinlan, Dearbhla Molloy, Tadhg Murphy and Paul Vincent O'Connor. The set and costume design is by Francis O'Connor, lighting design by Davy Cunningham, sound design by John Leonard and music by Colin Towns.
Set in 1934 on a remote island off the coast of Ireland, "The Cripple of Inishmaan" tells of the day when the local gossip, Johnnypateenmike, finally stumbles upon news that is exciting.
A Hollywood director is coming to the neighboring island of Inishmore to film "The Man ofAran" and there's a chance some of the locals will be hired. This chance at stardom interests Helen, the village beauty, her brother Bartley and even Babbybobby, but there is no one more eager to audition than Cripple Billy, if only to break away from his overprotective aunts and the bitter tedium of his daily life.
"The Cripple of Inishmaan" is part of an eight-city, 14-week tour of the United States, the biggest U.S. tour undertaken by an Irish company since the 1930s. This will be Druid's fourth visit to Los Angeles in just three years, having appeared at UCLA Live in 2008 and 2009. Martin McDonagh, whose play "A Behanding in Spokane" was presented last February through June on Broadway, received a 2006 Tony Award nomination for Best Play for "The Lieutenant of Inishmore." His play "The Pillowman" won the Olivier Award for Best New Play in 2004 and was nominated for a Tony Award in 2005, and he also received Tony Award nominations for "The Beauty Queen of Leenane" 1998 and "The Lonesome West" 1999. In 2005 he won the Academy Award for Best Live Action Short Film for "Six Shooter," and his first feature film, "In Bruges," won an Academy Award nomination for Best Original Screenplay in 2008, as well as the BAFTA Best Original Screenplay Award in 2008.
Tickets for "The Cripple of Inishmaan" are available by calling 213 628-2772 , online at www.CenterTheatreGroup.org, in person at the Center Theatre Group box office at the Ahmanson Theatre or two hours prior to performances at the Kirk Douglas Theatre box office. The Kirk Douglas Theatre is located at 9820 Washington Blvd., Culver City, CA 90232.
Photo Credit: Ryan Miller/Capture Imaging


 Tadhg Murphy, Claudine Farrell, Colin Farrell, Laurence Kinlan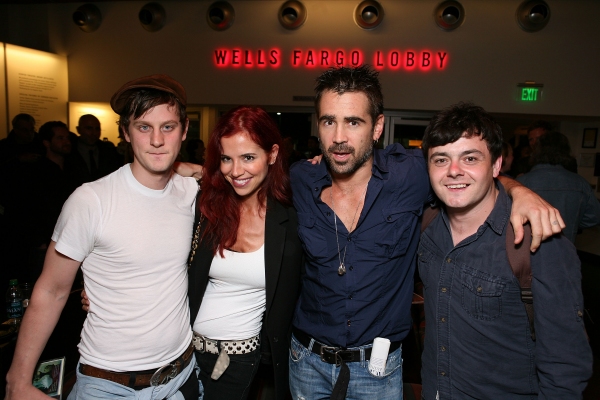 Tadhg Murphy, Claudine Farrell, Colin Farrell, Laurence Kinlan 

Tadhg Murphy, Claudine Farrell, Colin Farrell, Laurence Kinlan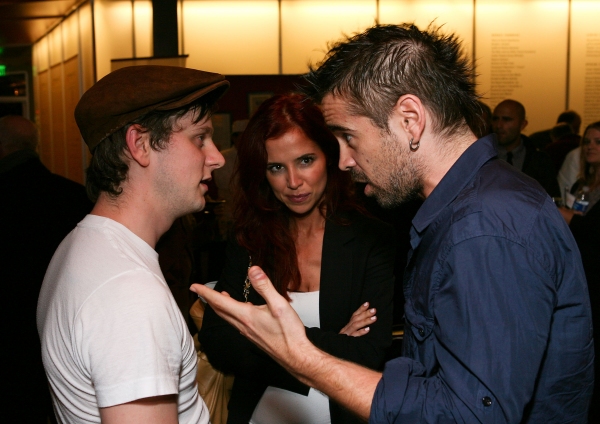 Tadhg Murphy, Claudine Farrell, Colin Farrell 

Laurence Kinlan, Liam Carney Back, Director Garry Hynes Front, Tadhg Murphy, Clare Dunne, Ingrid Craigie, Paul Vincent O'Connor, Dermot Crowley, Dearbhla Molloy and Nancy E. Carroll 

Laurence Kinlan, Liam Carney Back, Director Garry Hynes Front, Tadhg Murphy, Clare Dunne, Ingrid Craigie, Paul Vincent O'Connor, Dermot Crowley, Dearbhla Molloy and Nancy E. Carroll 

Dermot Crowley, Colin Farrell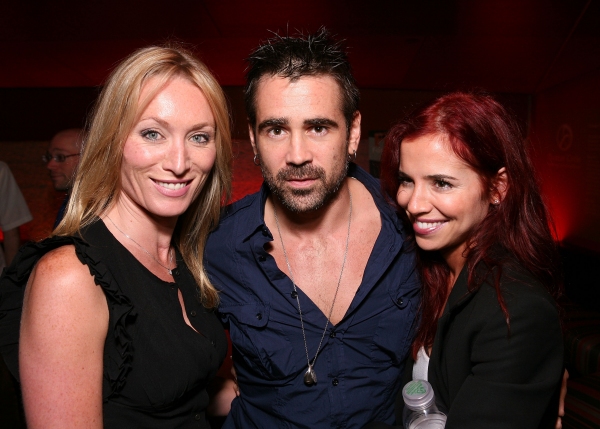 Victoria Smurfit, Colin Farrell, Claudine Farrell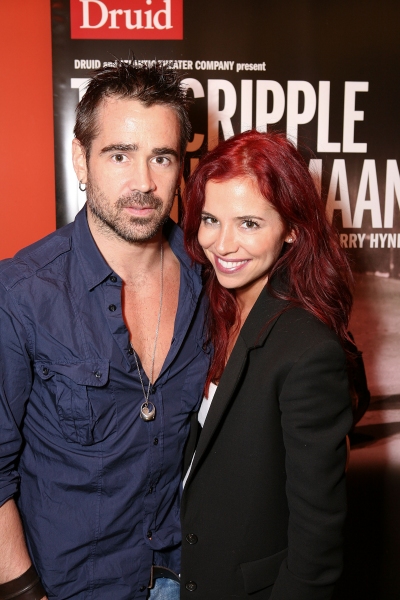 Colin Farrell and Claudine Farrell 

Clare Dunne and Tadhg Murphy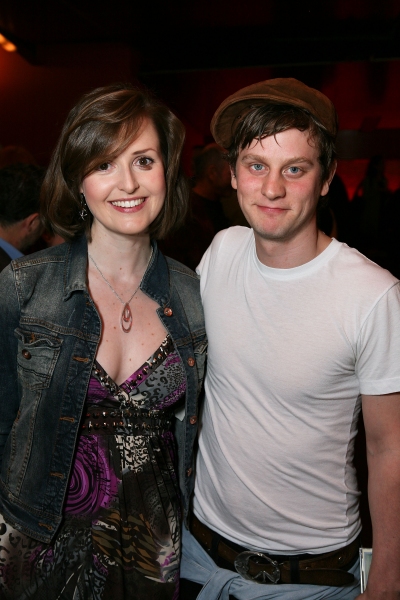 Clare Dunne and Tadhg Murphy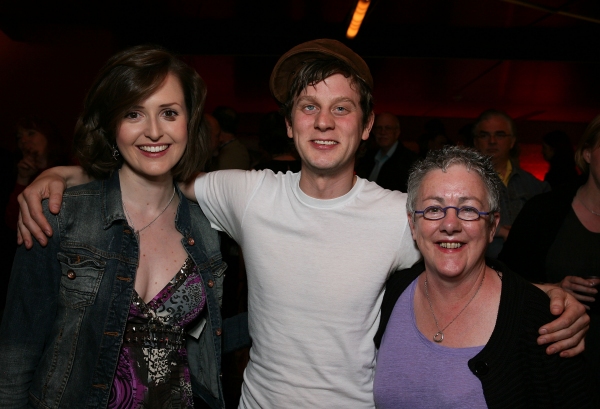 Clare Dunne, Tadhg Murphy and Garry Hynes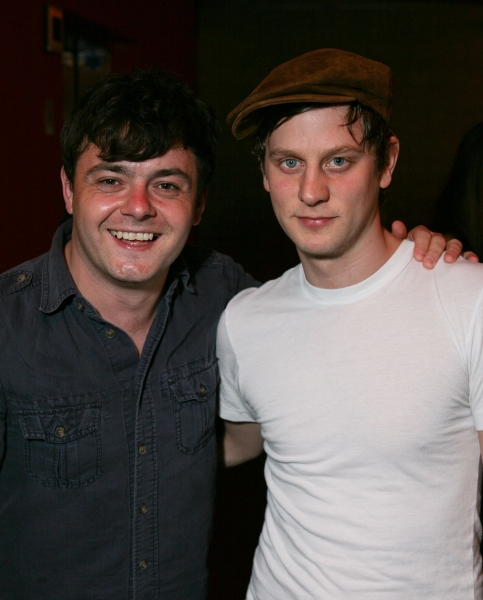 Laurence Kinlan and Tadhg Murphy 

Michael Ritchie and Tadhg Murphy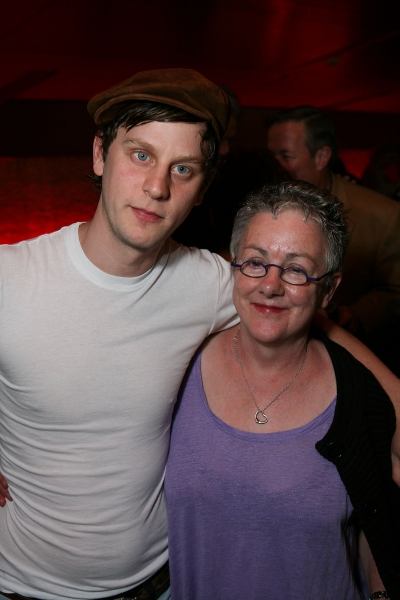 Tadhg Murphy and Garry Hynes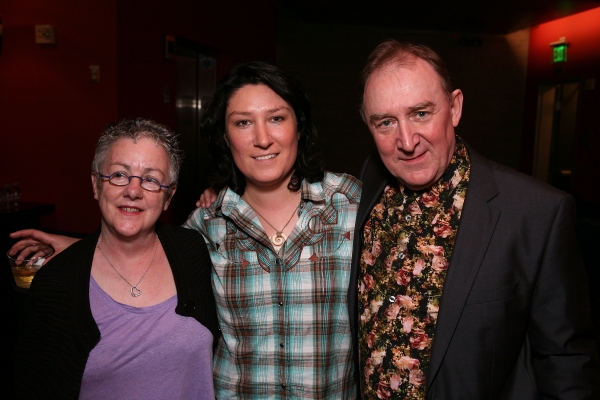 Garry Hynes, Sarah Lynch and Dermot Crowley

Paul Vincent O'Connor, Joe Pacheco and Michael Ritchie

Victoria Smurfit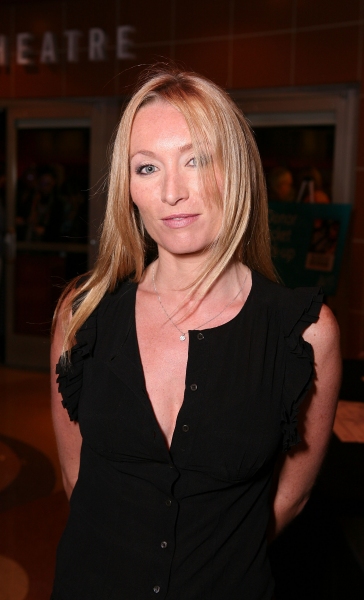 Victoria Smurfit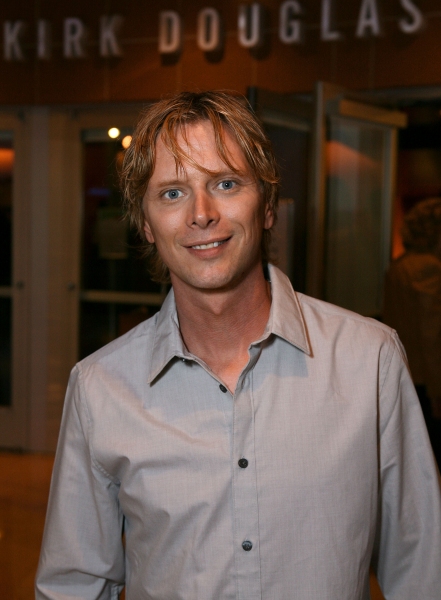 Jeremy Jordan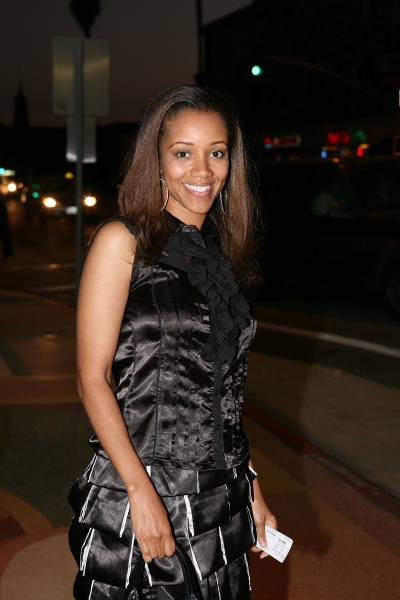 Chrystee Pharris

Dan Chang