Photo Flash: Bryce Ryness, Wesley Taylor & More in SEE ROCK CITY Album Release Concert!
In celebration of the long anticipated release of the See Rock City & Other Destinations Original off-Broadway Cast Recording, 54 Below hosted a concert on March 13th featuring performances by See Rock City... cast members Stanley Bahorek (Queen of the Mist, February House, The 25th Annual Putnam County Spelling Bee), Donna Lynne Champlin (Billy Elliot, Sweeney Todd, OBIE Award winner for The Dark at the Top of the Stairs), Jonathan Hammond (Ragtime, OBIE Award winner for The Boys in the Band), Bryce Ryness (Drama Desk Award nominee for HAIR, Leap of Faith), Mamie Parris (Ragtime, national tours of Wicked and 9 to 5) and Sally Wilfert (Make Me a Song, Assassins), with special guest performances by Jill Abramovitz (Cinderella, 9 to 5, Martin Short: Fame Becomes Me), Wesley Taylor (NBC's Smash, The Addams Family, Rock of Ages), and Michael Winther (33 Variations, Mamma Mia). Nicholas Belton (Hair), who joined the See Rock City & Other Destinations cast for its extended off-Broadway run in 2010, also performed.
The one-night-only concert included songs from See Rock City & Other Destinations, cut songs, and new songs from upcoming projects by composer Brad Alexander and lyricist/bookwriter Adam Mathias. Check out photos from inside the concert below!
The cast album will be released in digital and CD formats on March 19, 2013. Recorded by Yellow Sound Label and produced by Michael Croiter, the album features the cast of the Summer 2010 off-Broadway premiere produced by Transport Group Theatre Company (Artistic Director, Jack Cummings III; Executive Director, Lori Fineman) at The Duke on 42nd Street and will be available everywhere, including iTunes and Amazon.com.
Photo Credit: Hannah Oren/Todd Thomas


Mamie Parris, Sally Wilfert, Jonathan Hammond, Bryce Ryness, Donna Lynne Champlin

Mamie Parris, Sally Wilfert, Jonathan Hammond, Bryce Ryness, Donna Lynne Champlin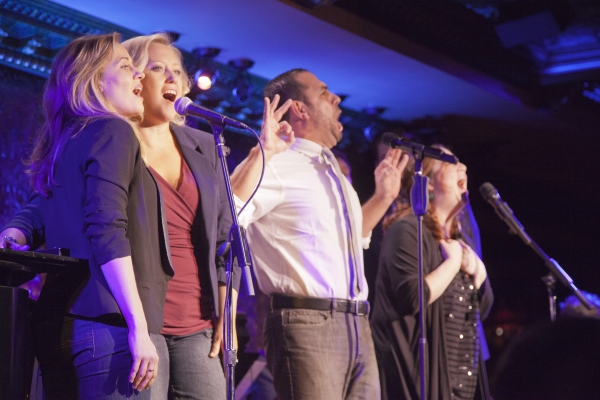 Mamie Parris, Sally Wilfert, Jonathan Hammond, Donna Lynne Champlin

Jonathan Hammond, Bryce Ryness, Donna Lynne Champlin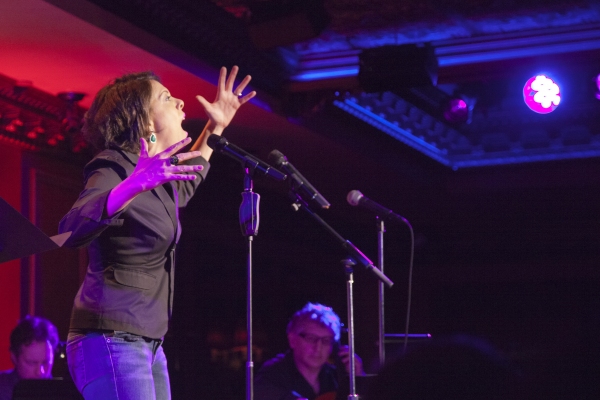 Jill Abramovitz

Jill Abramovitz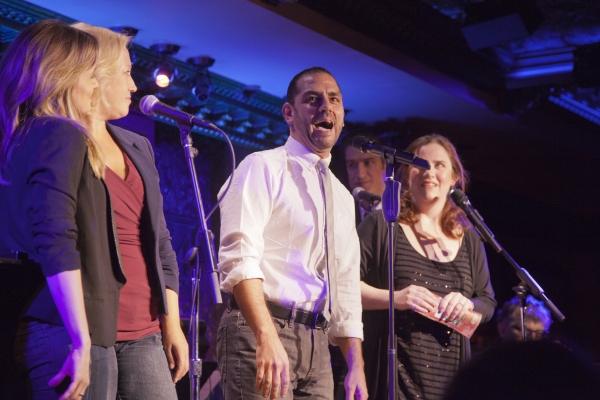 Mamie Parris, Sally Wilfert, Jonathan Hammond, Bryce Ryness, Donna Lynne Champlin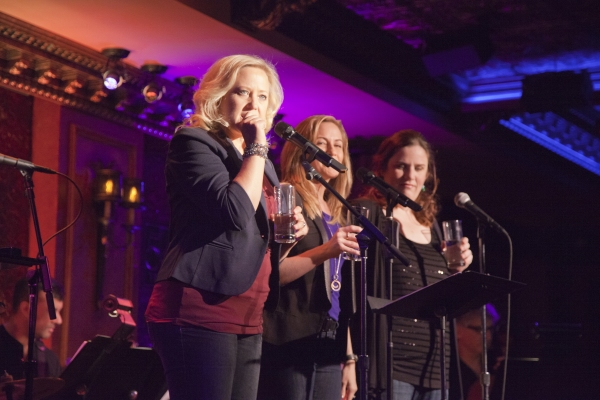 Sally Wilfert, Mamie Parris, Donna Lynne Champlin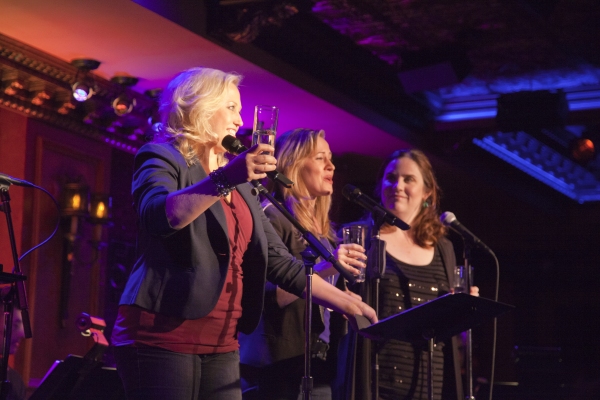 Sally Wilfert, Mamie Parris, Donna Lynne Champlin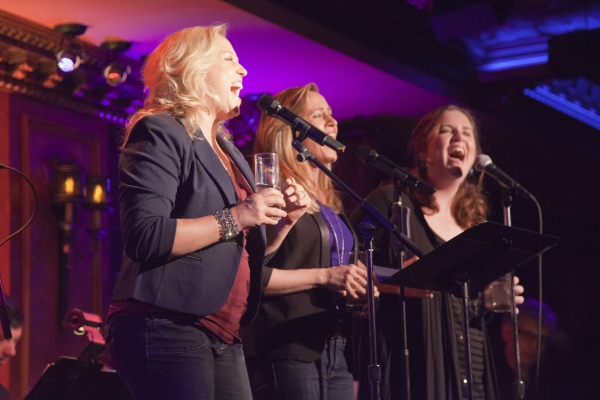 Sally Wilfert, Mamie Parris, Donna Lynne Champlin

Stanley Bahorek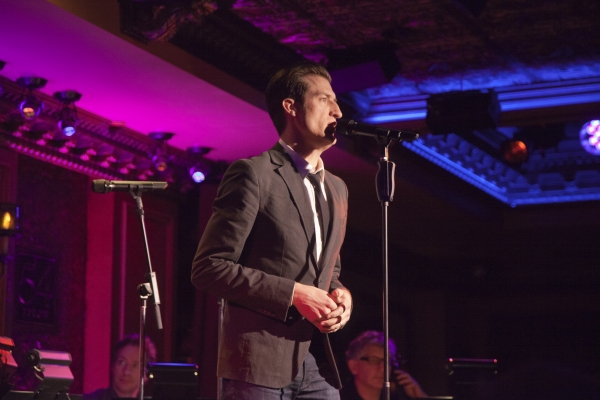 Bryce Ryness

Adam Mathias and Brad Alexander

Sally Wilfert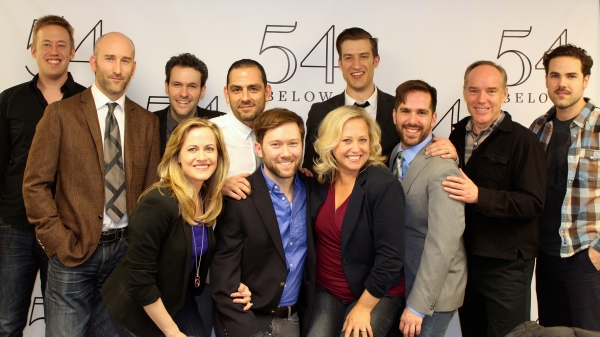 Chris Fenwick, Jonathan Monro, Brad Alexander, Jonathan Hammond, Bryce Ryness. Bottom row: Mamie Parris, Stanley Bahorek, Sally Wilfert, Adam Mathias, Michael Winther, Nicholas Belton

Jack Cummings III, Brad Alexander, Jonathan Hammond, Stanley Bahorek, Sally Wilfert, Bryce Ryness, Mamie Parris, Adam Mathias

Brad Alexander, Wesley Taylor, Adam Mathias

Brad Alexander, Wesley Taylor, Adam Mathias