Photo Flash: Brooke Shields, Ramona Singer & More in CELEBRITY AUTOBIOGRAPHY
New York's funniest show Celebrity Autobiography had a show on Mon. June 8 at 7pm which featured in the cast star of stage and screen Brooke Shields, Ramona Singer (The Real Housewives of NYC), Tate Donovan (Broadway in Amy's View, Good People, TV's 24, Damages), Lucy DeVito, Elayne Boosler, Tony Award-winner Alan Zweibel (Billy Crystal's 700 Sundays, Martin Short: Fame Becomes Me), Tim Kazurinsky (SNL, Police Academy, Broadway's An Act of God), Eugene Pack & Dayle Reyfel.
Celebrating its sixth hit year, Celebrity Autobiography plays to sold out crowds and rotates new 'hot off the press' selections from the likes of Jennifer Lopez & Kris Jenner and new mash-ups from their hysterical "Rock n' Roll", "Sports Hall of Fame", "Political" and "Fitness" editions.
Created by Eugene Pack and developed by Pack and Dayle Reyfel, audiences at Celebrity Autobiography is an entertaining evening of non-stop laughter as an eclectic mix of talented and hilarious performers act out classic excerpts from a range of celebrity tell-alls by Justin Bieber to Gwyneth Paltrow to Beyonce to Miley Cyrus to Tommy Lee, and featuring hysterical mash-ups on themes such as Burt Reynolds & Loni Anderson and their secretary...this unique, no holds-barred show is unlike anything else in NY! Celebrity Autobiography is produced by Angelo Fraboni, Peter Martin, Rick Newman, EP Productions and Dayle Reyfel.
For more information, visit www.CelebrityAutobiography.com.
Photos by Andrew Werner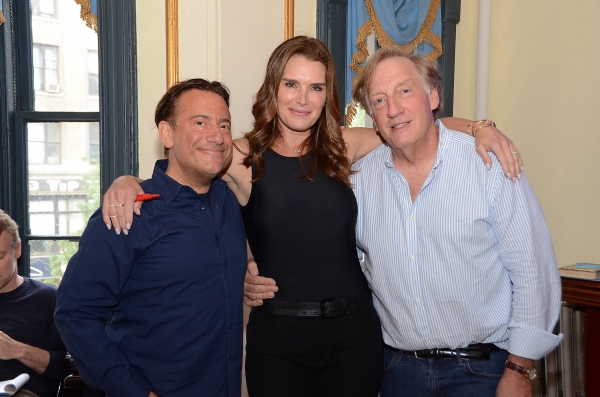 Eugene Pack, Brooke Shields, Alan Zweibel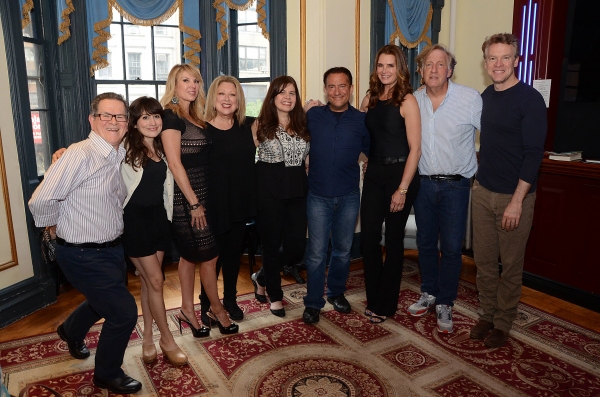 Tim Kazurinsky, Lucy DeVit, Ramona Singer, Eugene Pack, Dayle Reyfel, Elayne Boosler, Brooke Shields, Alan Zweibel, Tate Donovan

Tate Donovan, Lucy DeVito, Tim Kazurinsky

Ramona Singer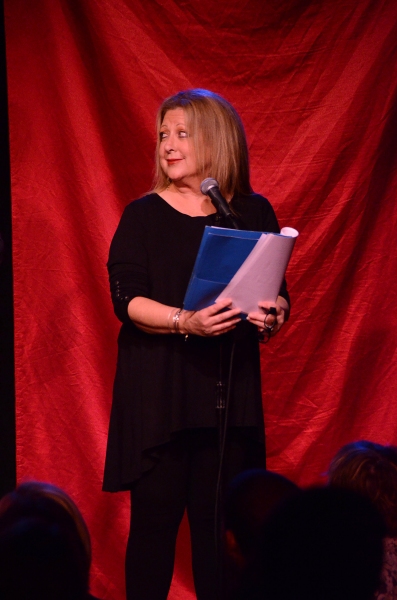 Elayne Boosler