Photo Flash: Broadway and Cabaret Community Supports Actors Temple
The Best of Broadway and Cabaret came out to support the Actors Temple (est. 1923) on Sunday, November 21, 2010. Located at 339 West 47th Street, this theater district landmark has fallen on hard times in recent years and so member, producer Randie Levine-Miller spoke to Rabbi Jill Hausman and said, "Let's put on a musical -- benefit!" The rabbi was delighted, so Randie reached out to some of her theater and cabaret friends, and voila!
The concert took place at the temple at 7:30 PM with 18 extraordinary (many award winning) performers: (in alphabetical order) Raissa Katona Bennett, Christina Bianco, Len Cariou, Douglas J. Cohen, Eric Comstock, Jamie deRoy, Barbara Fasano, Beth Fowler, Anita Gillette, Jackie Hoffman, George S. Irving, Alice Levine, Kurt Peterson, Wade Preston, Steve Ross, Cheryl Stern, Sal Viviano, Martin Vidnovic. Dennis Buck was the musical director. Producer Levine-Miller was the host the event.
Legendary members of the congregation included: Joey Adams, Jack Benny, Milton Berle, Red Buttons, Eddie Cantor, George Jessel, Al Jolson, Sandy Koufax, Jack E. Leonard, Danny Lewis (Jerry's father), Joe E. Lewis, Tony Martin, Ritz Brothers, Edward G. Robinson, Sophie Tucker,William B. Williams, Shelly Winters, Henny Youngman.
Photo credit: Barry Gordin


George S. Irving and Beth Fowler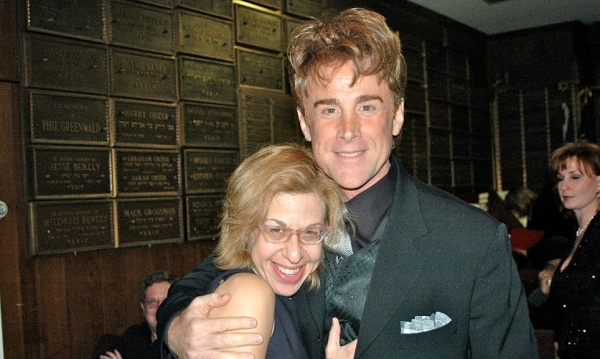 Jackie Hoffman and Sal Viviano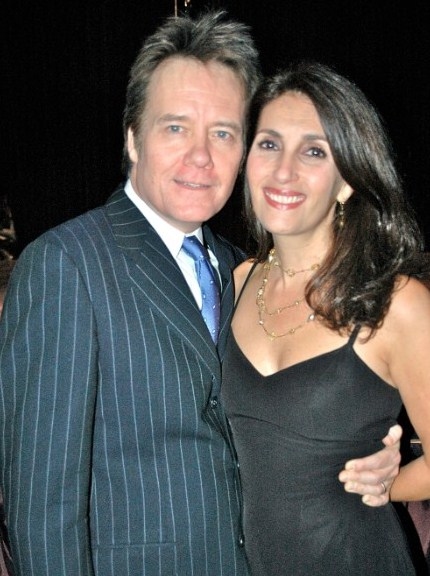 Eric Comstock and Barbara Fasano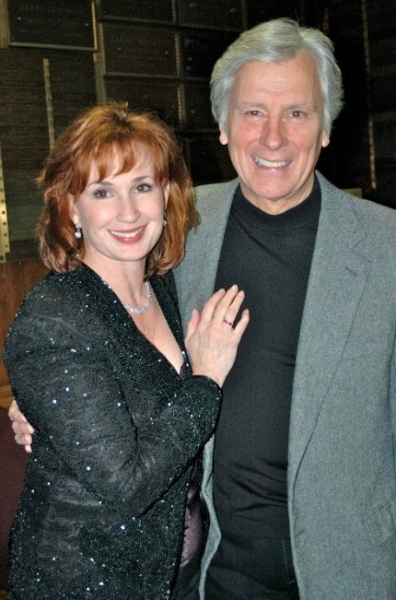 Raissa Katona Bennett and Kurt Peterson

Rabbi Jill and Martin Vidnovic

Jamie deRoy, Randie Levine-Miller and Renee Greenstein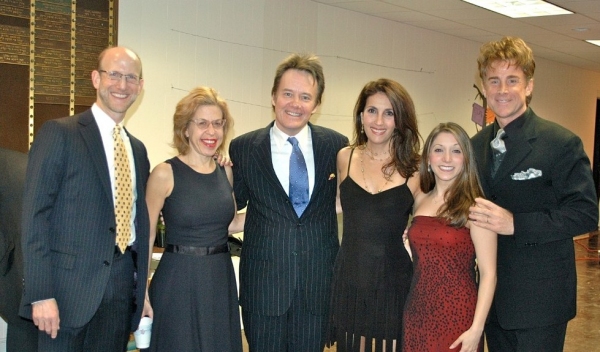 Dougas J, Cohen, Jackie Hoffman, Eric Comstock, Barbara Fasano, Christina Bianco and Sal Viviano

David and Sylvia Steiner

Len Cariou and Patrick Christiano

Randie Levine-Miller and Rabbi Jill

Len Cariou, Carol Ostrow and Howard Schraub

Jane Goldman, Lia Schorr and Debra Kusnetz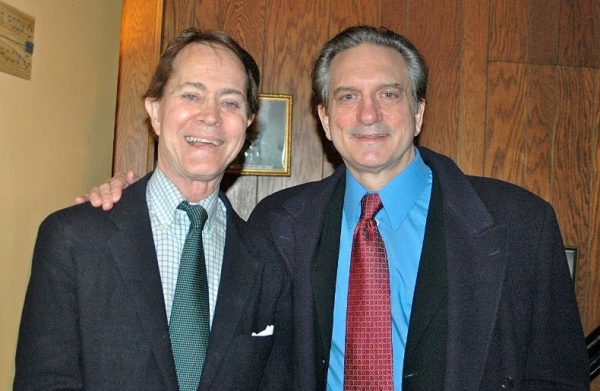 Steve Ross and Martin Vidnovic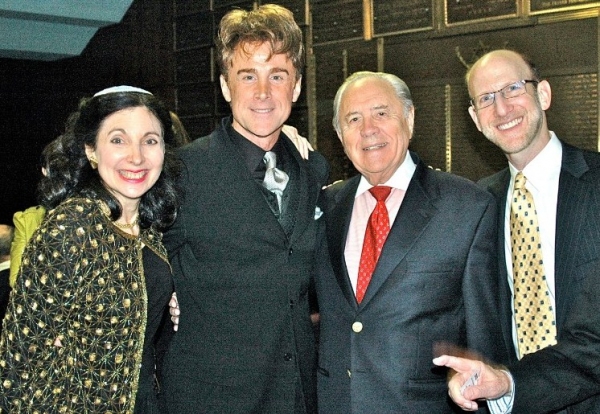 Rabbi Jill, Sal Viviano, Ted Miller and Douglas J. Cohen

Ellis Nassour and Rabbi Jill