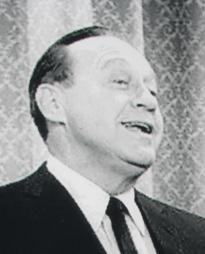 Date of Birth: February 14, 1894
Date of Death: December 26, 1974 (80)
Birth Place: Chicago, IL, USA
Latest News on Jack Benny
Stage Credits
  [Broadway]
1963
Performer
  [Broadway]
1930
Performer
  [Broadway]
1926
Performer
Photos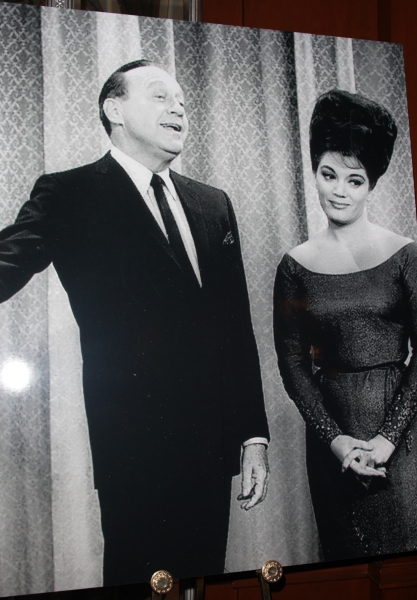 Jack Benny & Connie Francis attending the 2011 Friars Foundation Applause Award Gala in New York City.
From: 
Date:
06/09/2011
Stage
Performances
  [Broadway]
1963
Performer
  [Broadway]
1930
Performer
  [Broadway]
1926
Performer
Jack Benny News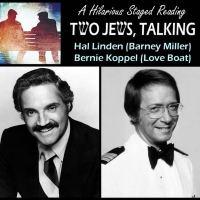 Hal Linden and Bernie Koppel to Star in the NYC Debut of TWO JEWS, TALKING at The Triad Theater
by Stephen Mosher - Mar 6, 2022
Television buffs unite! Hal Linden and Bernie Koppel are touring with a two-hander, and it is playing The Triad, starting April 7th.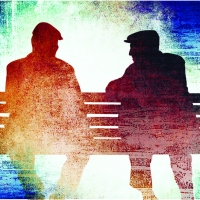 TWO JEWS, TALKING Comes to Flat Rock Playhouse in March
by Stephi Wild - Feb 24, 2022
Don't miss the Emmy, Tony, and Golden Globe award winning duo in a brand new side-splitting piece written by Ed. Weinberger. Television stars Hal Linden (Barney Miller) and Bernie Kopell (The Love Boat) will star in the staged reading of Two Jews, Talking.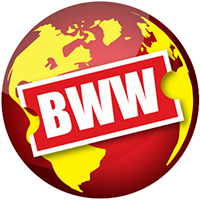 Commonwealth Shakespeare Company and Coolidge Corner Theatre Present Shakespeare Reimagined: TO BE OR NOT TO BE
by Stephi Wild - Feb 17, 2022
For the second year, Commonwealth Shakespeare Company (CSC) and the Coolidge Corner Theatre are teaming up to take an in-depth look at how some filmmakers have brought Shakespeare's stories to the screen.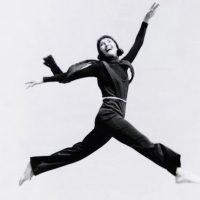 Dancer/Musician/Writer Phyllis Sues Has Passed Away
by Chloe Rabinowitz - Dec 9, 2021
Phyllis was a tour de force, a vibrant star, who loved life to the fullest. She lived for music, design and dance. She lived for the challenge. She had the desire. And, along the way she inspired.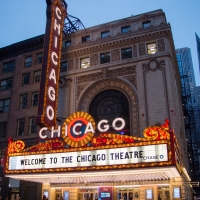 Mayor Lightfoot Issues Proclamation Declaring October 26 Chicago Theatre Day
by Chloe Rabinowitz - Oct 25, 2021
The Chicago Theatre will celebrate its 100th anniversary on October 26, 2021. In honor of this milestone anniversary, Mayor Lori E. Lightfoot issued a proclamation recognizing tomorrow as Chicago Theatre Day.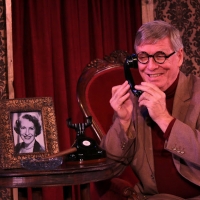 BWW Review: Fountain Hills Theater Presents SAY GOODNIGHT, GRACIE
by Herbert Paine - Aug 25, 2021
Peter J. Hill delivers a skillfully crafted and heavenly smooth turn as George Burns in SAY GOODNIGHT, GRACIE, Fountain Hills Theater's Season opener, running through September 5th.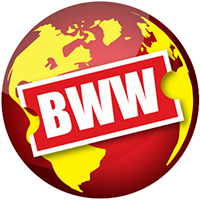 THE RACONTEURS: A STORY OF GEORGE BURNS AND GRACIE ALLEN Podcast Concludes on Gracie Allen's 126th Birthday
by A.A. Cristi - Jul 19, 2021
Highlights from Lauren Milberger's Eugene O'Neill Conference Semi-finalist play, The Raconteurs: A Story Of George Burns And Gracie Allen: The podcast will conclude its four-part episode, first season run. on Monday, July 26th, the 126th Anniversary of Gracie Allen's birthday.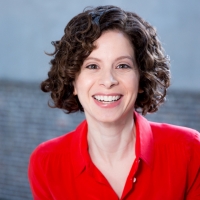 THE RACONTEURS: A STORY OF GEORGE BURNS AND GRACIE ALLEN Presented As Weekly Podcast
by Chloe Rabinowitz - Jun 29, 2021
The Raconteurs: A Story of George Burns & Gracie Allen, takes you on the origins journey of real-life comedy legends George Burns and Gracie Allen, focusing on milestones in the couple's life such as their first meeting, falling in love, and the evolution of their act.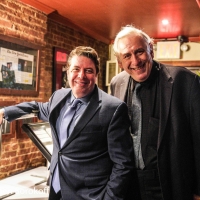 Photo Coverage: Dave Konig and Elliot Finkel - Music and Comedy at Don't Tell Mama
by Stephen Sorokoff - Jun 15, 2021
The comedy and musicianship displayed by comic/actor Dave Konig and music director Elliot Finkel in Don't Tell Mama last night was reminiscent of the glory days of Borscht Belt Hotels.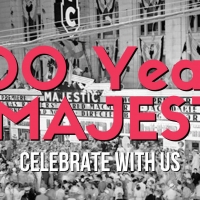 Majestic Theatre Seeks Submissions For Centennial Poster Design
by Stephi Wild - Apr 20, 2021
Calling all Dallas-based visual artists! The City of Dallas Office of Arts and Culture (OAC) is requesting submissions for designs for a commercial-style movie poster for the Dallas Majestic Theatre Centennial and celebration.
Jack Benny Videos
Jack Benny Frequently Asked Questions
How many Broadway shows has Jack Benny been in?
Jack Benny has appeared on Broadway in 3 shows.
How many West End shows has Jack Benny been in?
Jack Benny has not appeared in the West End