Photo Flash: Betsy Wolfe, Margo Seibert, Shaina Taub and More Take Part in WOMEN OF NOTE at NYMF
The New York Musical Festival (NYMF) presented the Women of Note concert series, celebrating female, queer and trans artists who are changing the landscape of musical theatre, on Monday, August 1 at The Duke on 42nd Street. Featuring dynamic sounds and incredible performers, this one-night-only concert event showcased even more artists than last year in two back-to-back performances. BroadwayWorld has photos from the show below!
The Women of Note lineup for the first concert included Lynn Ahrens, Carmel Dean & Kate Hamill, Eisa Davis, Tina DeVarn, Kate Douglas, Sarah Taylor Ellis & Meghan Brown, Amanda Green, Marcy Heisler & Zina Goldrich, Anna Jacobs, Lauren Pritchard, Zoe Sarnak, Lucy Simon, Jennifer Stafford, Georgia Stitt, and Kathleen Wrinn.
The lineup for the second concert featured Aya Abdelaziz, Jill Abramovitz, Rebekah Allen, Barbara Anselmi, Maggie-Kate Coleman & Erato Kremmyda, Elizabeth A. Davis, Ty Defoe & Tidtaya Sinutoke, Kait Kerrigan, Lauren Marcus, Grace McLean, Jean Rohe, Rona Siddiqui, Shaina Taub, Jeanine Tesori, and Katie Thompson.
The Women of Note concert series was directed by Karen Azenberg, with Rachel Abrams serving as line producer and Jess Glover as musical director, and was made possible in part by the generous support of the Mayor's Office of Media and Entertainment and Grove Entertainment.
Dan Markley serves as NYMF Executive Director & Producer. Curation of the 2016 Festival is led by Rachel Sussman, who joins NYMF this year as Director of Programming & Artist Services. A Grand Jury panel of industry experts helped to determine the musical lineup of the Festival.
To keep up with NYMF, visit the NYMF website at NYMF.org. 'Like' the New York Musical Festival Facebook page, and follow us on Twitter @NYMF. Join the conversation by using the hashtag #musicalslivehere.
Photo Credit: Russell Rowland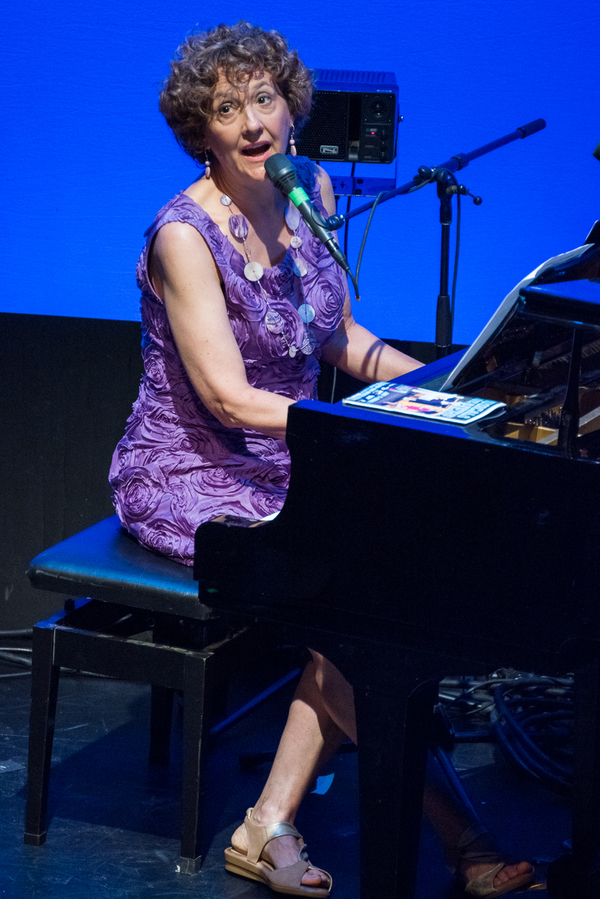 Tina deVaron

Tina deVaron

Shea Renne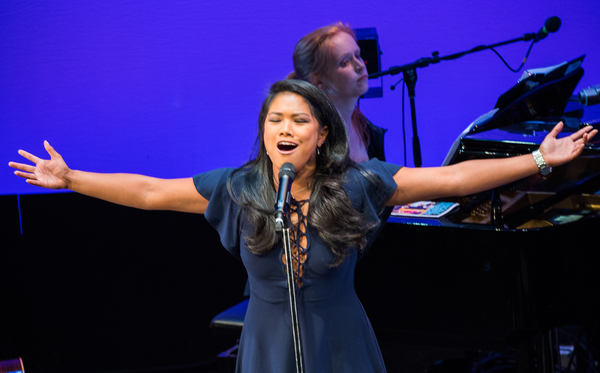 Shea Renne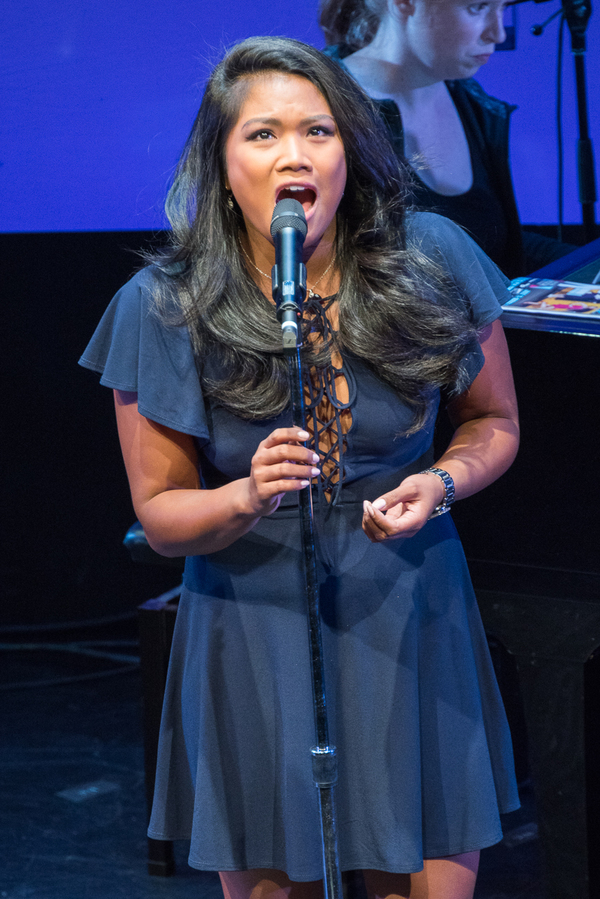 Shea Renne

Shaina Taub

Shaina Taub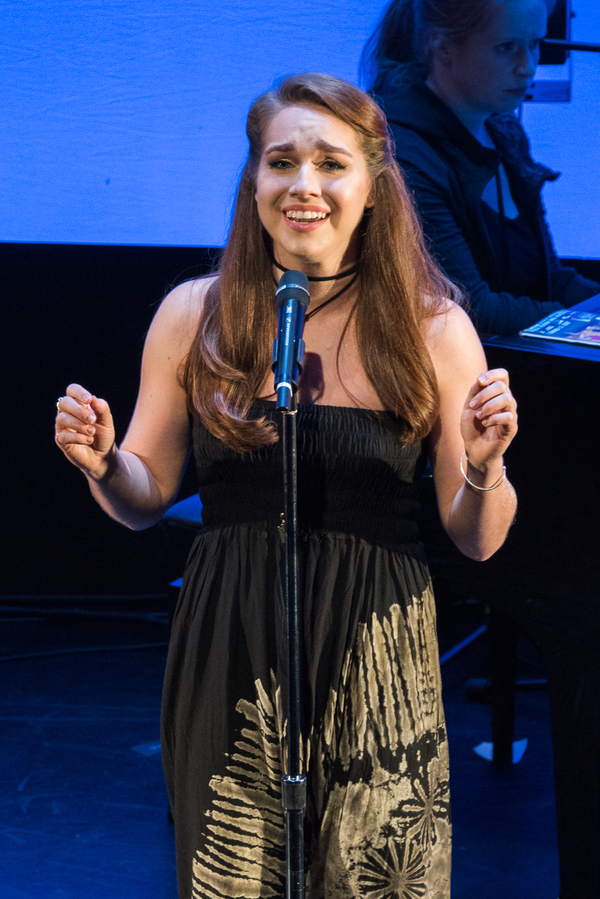 Nadia Vynnytsky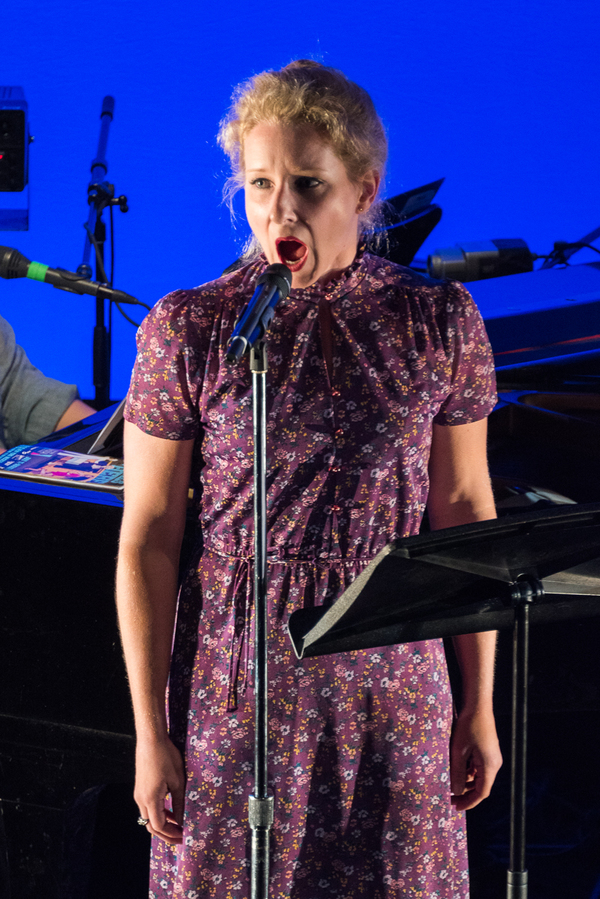 Molly Pope

Michael Winther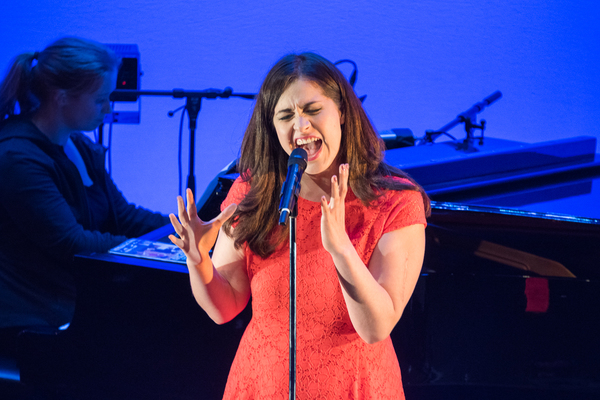 Melody Rodriguez

Margo Seibert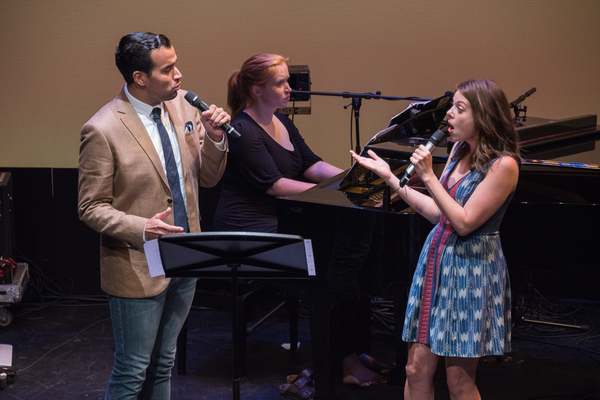 Margo Seibert and Brandon Contreras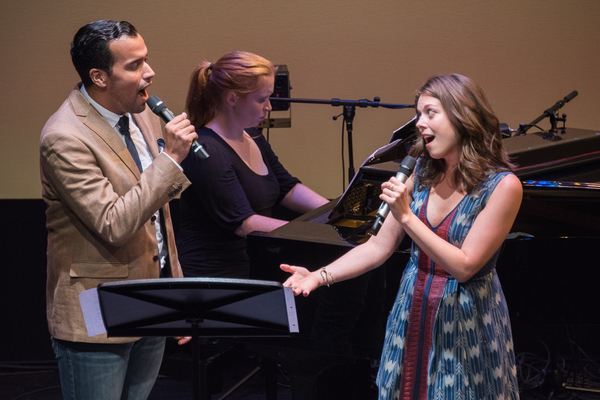 Margo Seibert and Brandon Contreras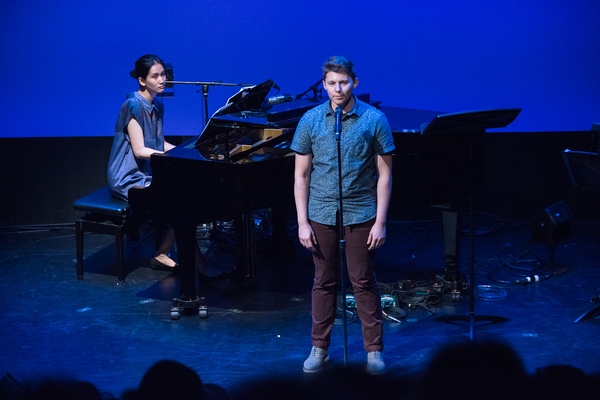 Luke Zimmerman

Luke Zimmerman

Lorinda Lisitza and Lauren Marcus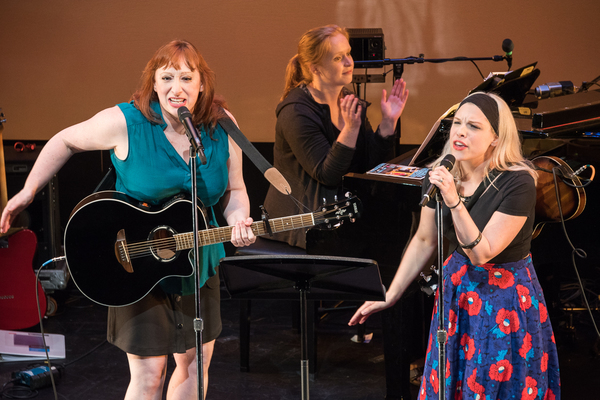 Lorinda Lisitza and Lauren Marcus

Lora Lee Gayer and Zoe Sarnak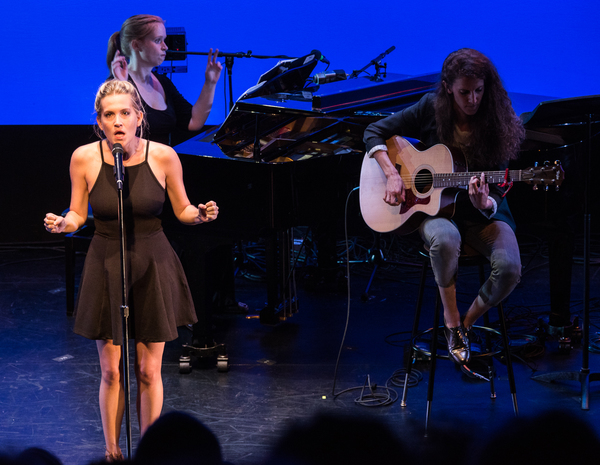 Lora Lee Gayer and Zoe Sarnak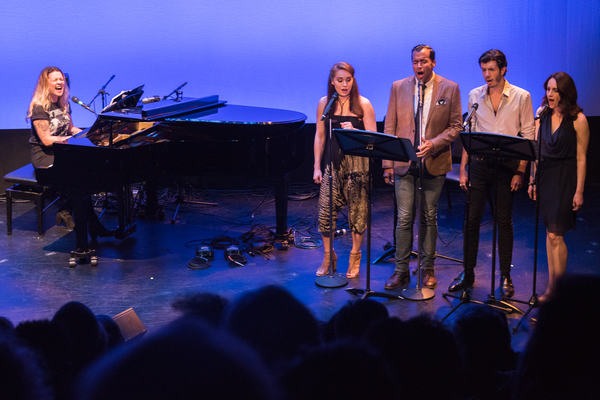 Lauren Pritchard

Lauren Pritchard

Laura Hall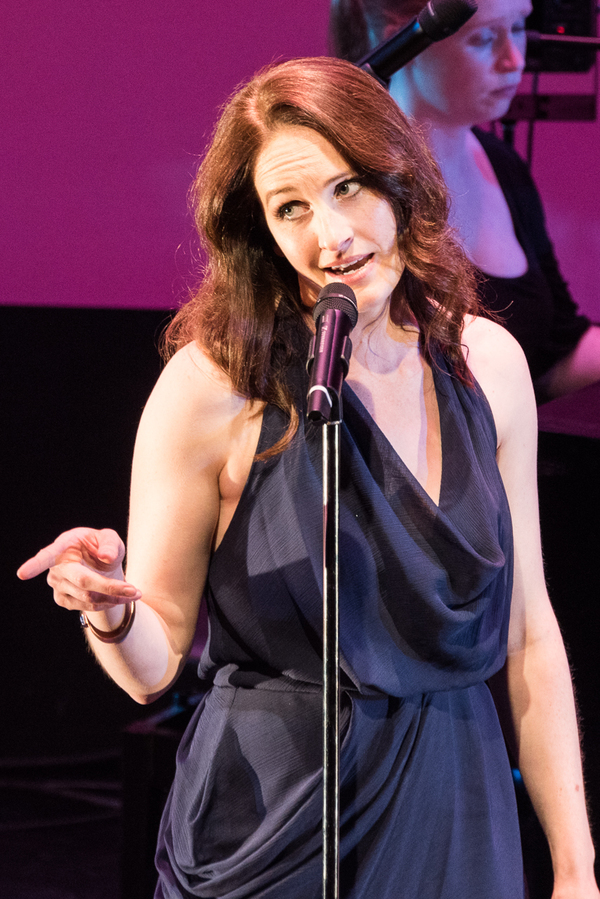 Laura Hall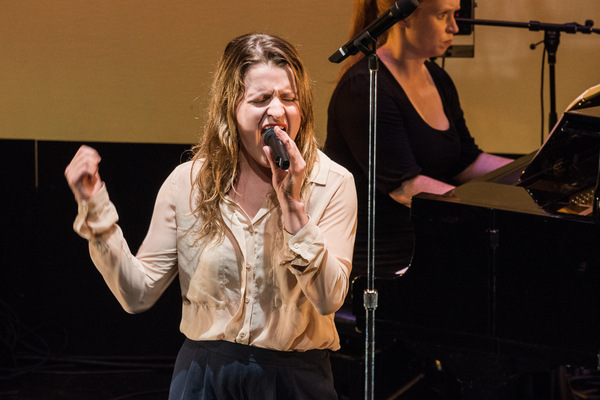 Kathleen Wrinn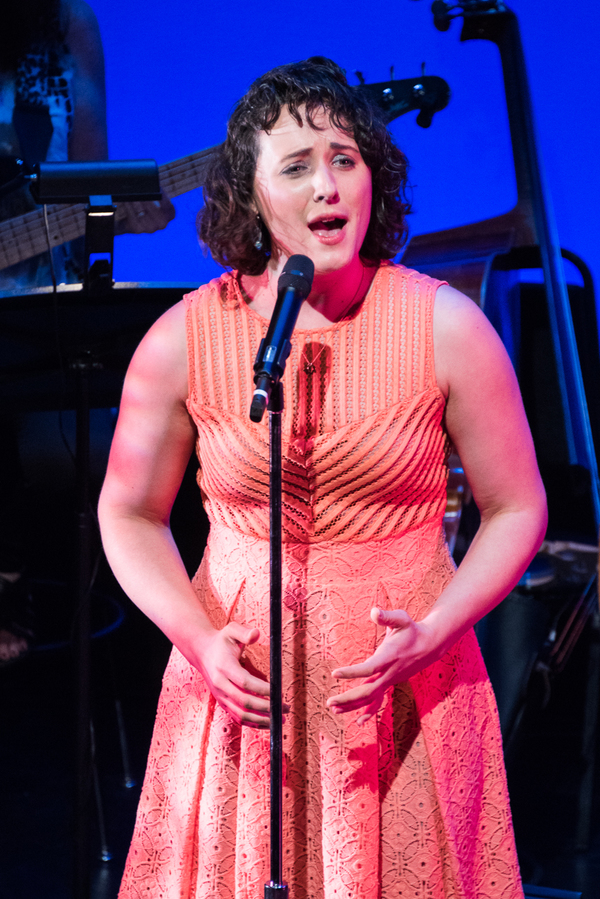 Kathleen Wrinn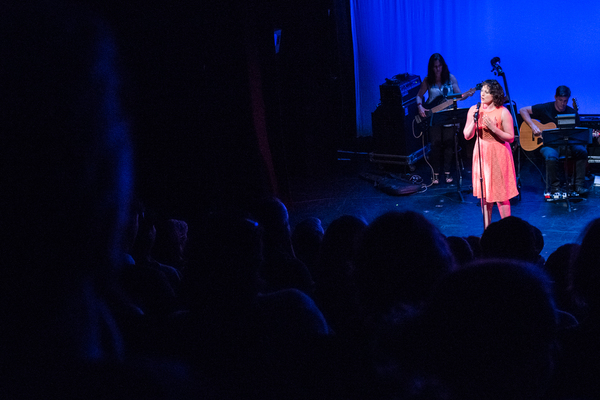 Kathleen Wrinn

Kathleen Wrinn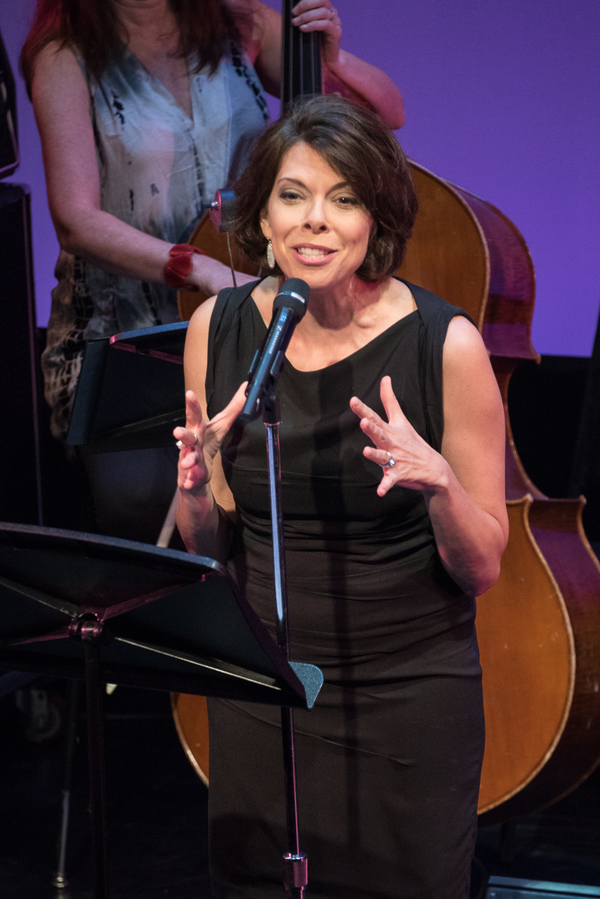 Jill Abramovitz

Jill Abramovitz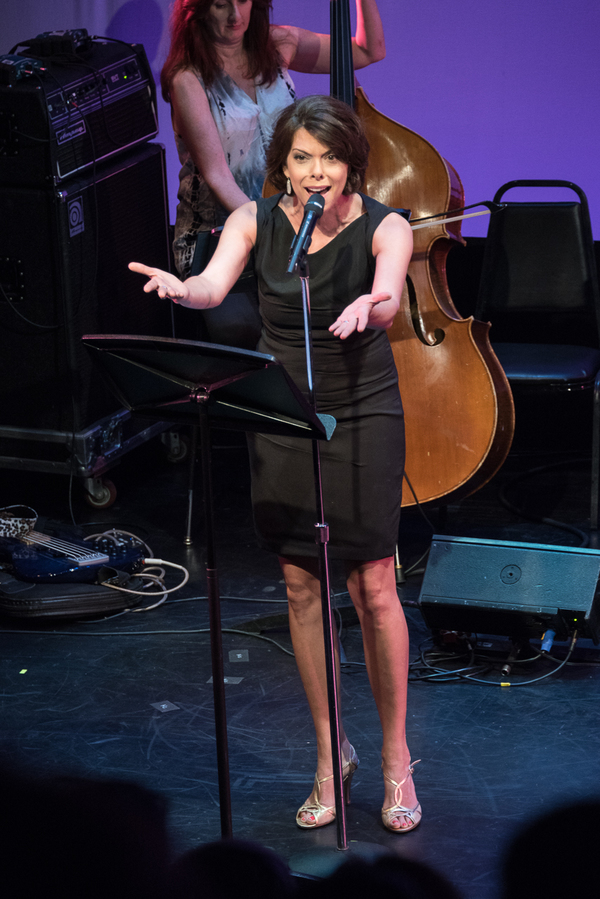 Jill Abramovitz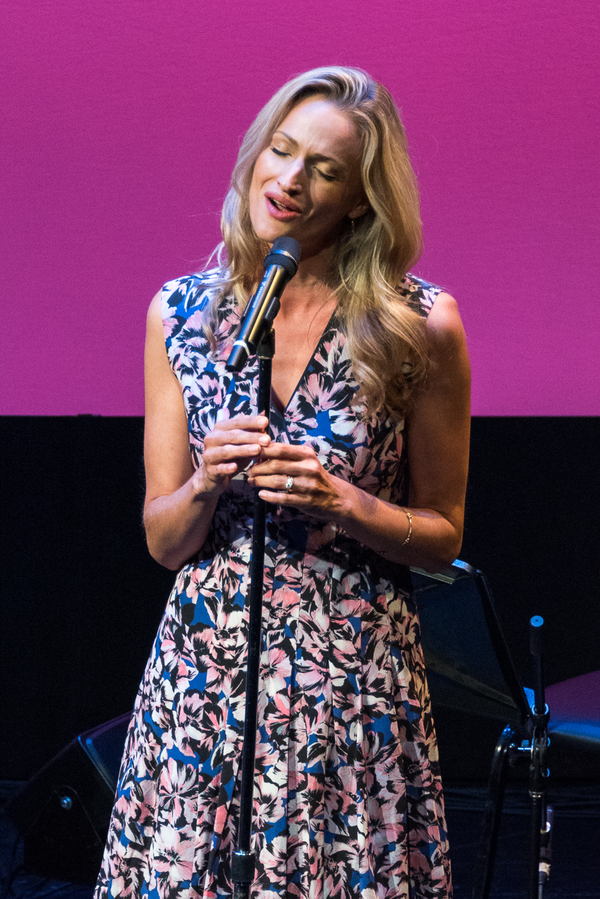 Jessica Van Kipp

Jessica Van Kipp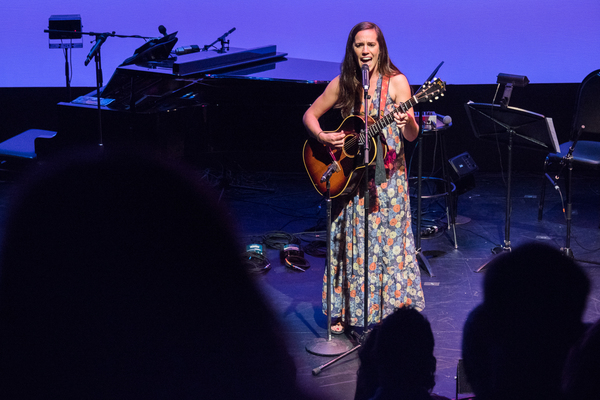 Jean Rohe

Grace Wall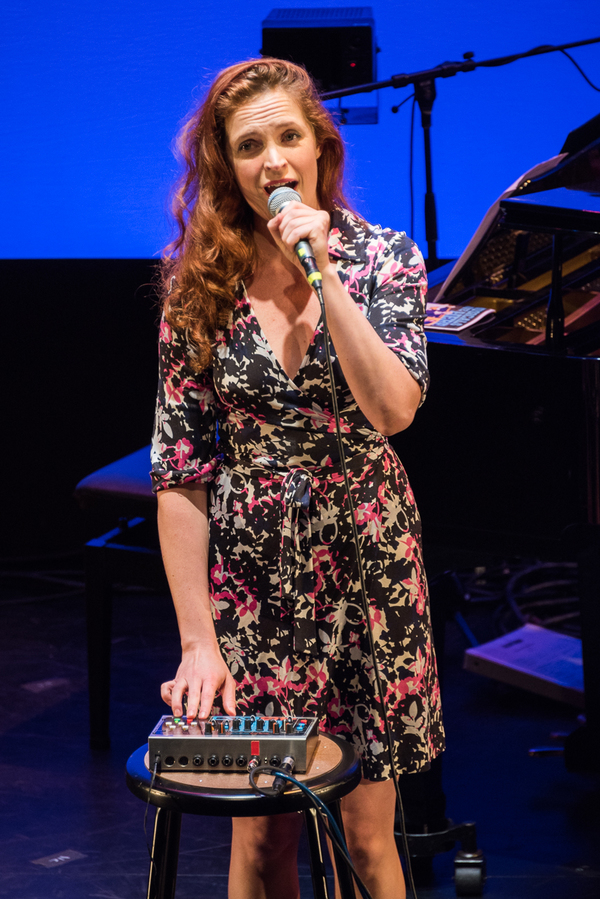 Grace McLean

Grace McLean

Eisa Davis

Cyrilla Baer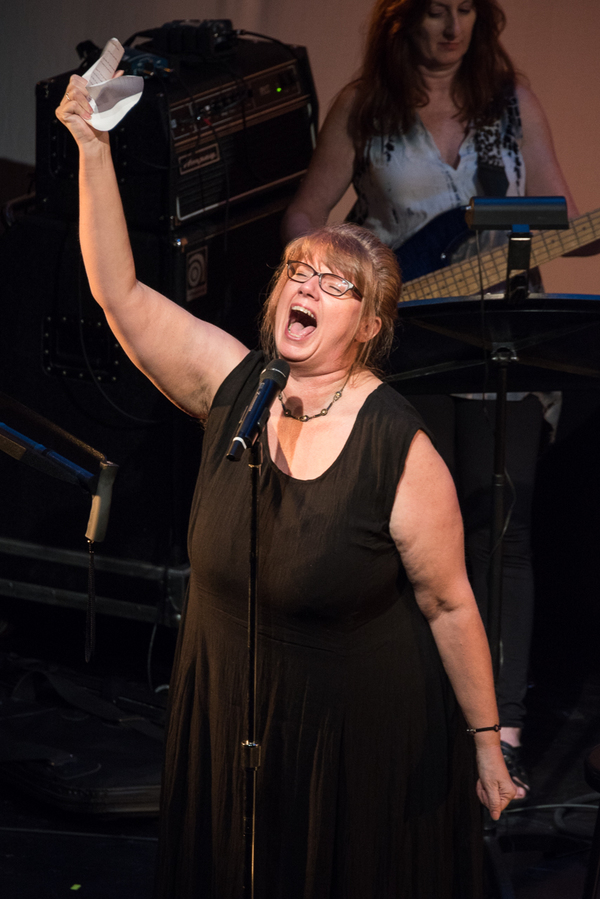 Cyrilla Baer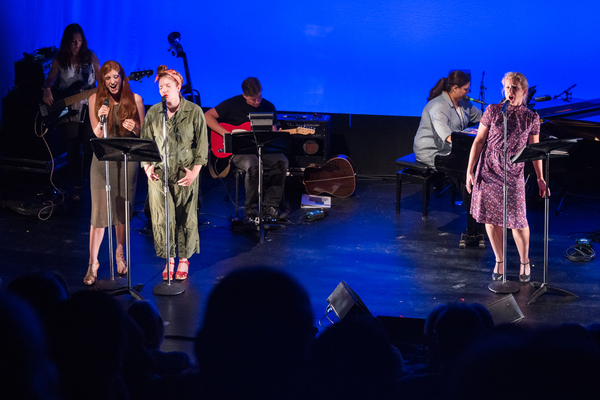 Courtney Bassett, Maggie-Kate Coleman and Molly Pope

Celeste Rose and Jenny Rose Baker

Celeste Rose and Jenny Rose Baker

Bonnie Milligan

Bonnie Milligan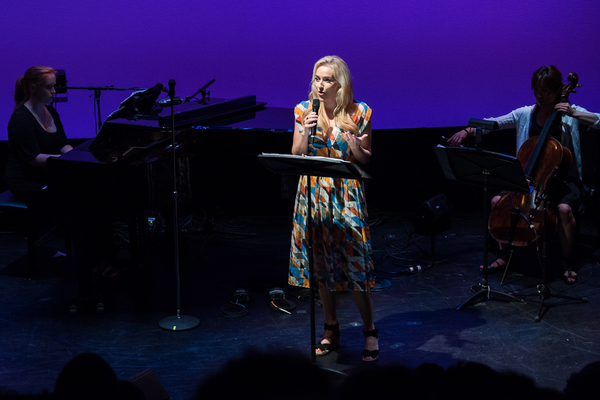 Betsy Wolfe

Betsy Wolfe

Aya Aziz

Aya Aziz

Anna K. Jacobs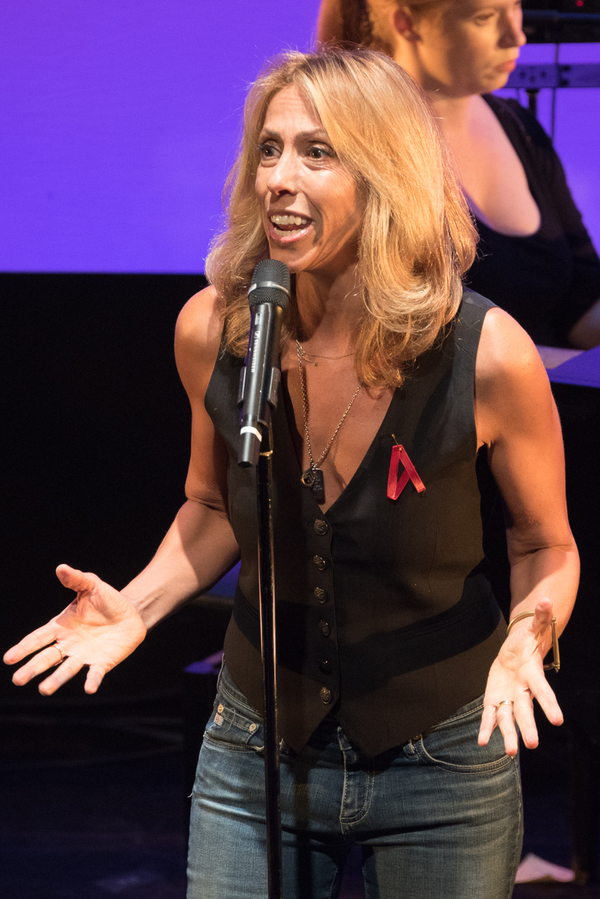 Amanda Green

Amanda Green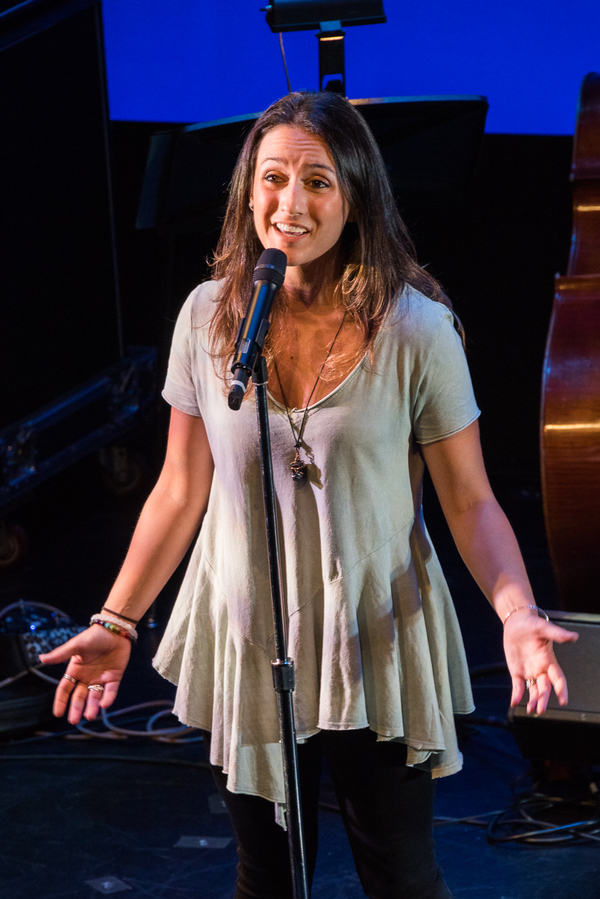 Alex Tripp

Alex Tripp
Related Articles
More Hot Stories For You
VIDEO: James Corden, Patti LuPone, and More Celebrate 'One Day More' of the Trump Era with a LES MISERABLES Parody
James Corden is celebrating the imminent departure of the Trump administration with a Les Miserables parody! ...

VIDEO: Watch 30 Broadway Stars Make Music with Muppets!
Since Jim Henson first burst onto the scene over six decades ago, Muppets have taken center stage in pop culture, appearing on film, television, and b...

10 BRIDGERTON The Musical TikToks That We're Obsessed With
This idea started by songwriter Abigail Barlow who asked the question, 'Okay, but what if Bridgerton was a musical?'...

VIDEO: HAMILTON Cast Members Reunite For the SAG Nominating Committee
Original cast members from Hamilton reunited on Zoom for a Screen Actors Guild Q&A this weekend. The Zoom call featured Lin-Manuel Miranda, Daveed Dig...

Javier Munoz, Leslie Uggams and More Stars Set to Perform 'Seasons of Love' as Part of Tonight's Inauguration Festivities
Javier Munoz and Leslie Uggams have shared via social media that they will be joining a group of Broadway talent to perform 'Seasons of Love' as part ...

VIDEO: On This Day, January 18- RAGTIME Opens on Broadway!
Today we celebrate Ragtime the Musical, which opened on Broadway on this day in 1998. ...