Photo Flash: Berkshire Theatre Group FIORELLO Celebrates Opening Night
Berkshire Theatre Group (BTG)'s sold-out production of Jerry Bock and Sheldon Harnick's Pulitzer Prize and Tony Award-winning musical Fiorello! just transferred to Off-Broadway's East 13th Street Theater (136 East 13th Street, between 3rd and 4th Avenues), home of Classic Stage Company.
Directed by Bob Moss, founder of Playwright's Horizon's, this exciting production of Fiorello! will be the first full-scale New York City and Off-Broadway revival of the hit musical. Previews will begin Sunday, September 4, with opening night being held on Friday, September 9, 2016.
Fiorello! tells the story of New York's Mayor LaGuardia's rise from an immigrant's son to the feisty congressman who brought down the crooked Tammany Hall political machine. He's also the man singularly responsible for saving City Center from the wrecking ball and transforming it into Manhattan's first performing arts center. Songs from the 1959 show include "Little Tin Box," "Till Tomorrow," "Politics and Poker" and "When Did I Fall In Love?"
Photos courtesy of Berkshire Theatre Group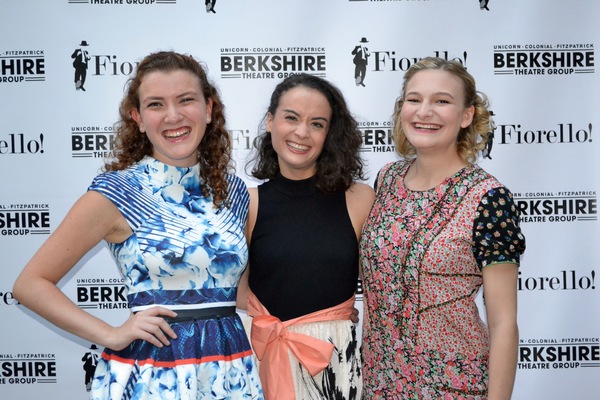 Katie Birenboim, Chelsea Cree Groen, Rebecca Brudner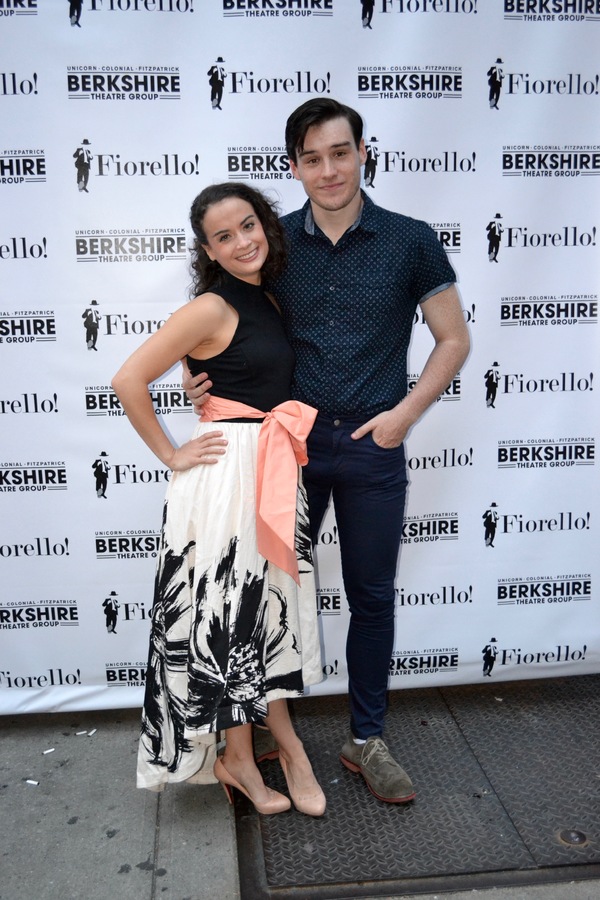 Chelsea Cree Groen and Dan Cassin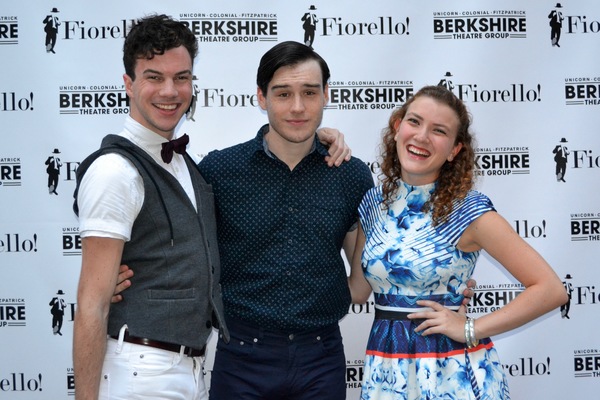 Matt McLean, Dan Cassin, Katie Birenboim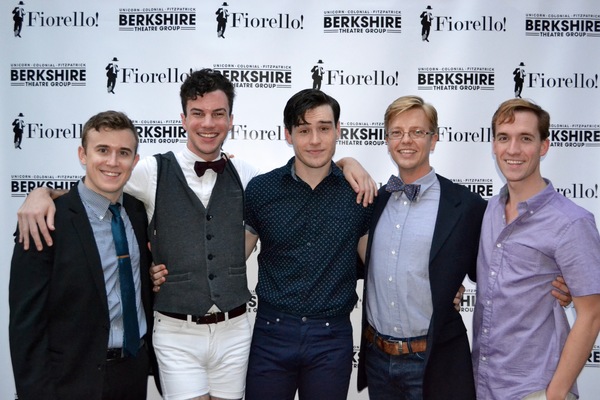 Evan Zavada, Matt McLean, Dan Cassin, Michael Brahce, Michael Sullivan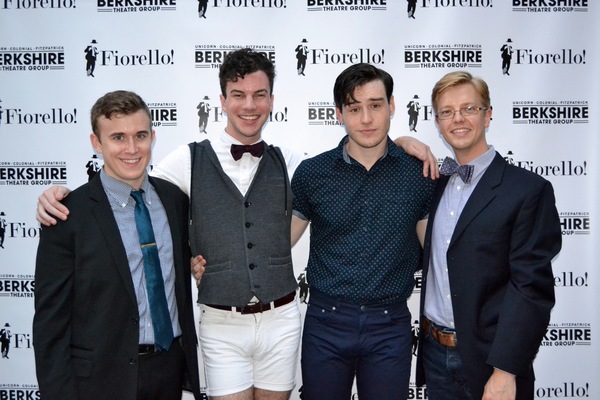 Evan Zavada, Matt McLean, Dan Cassin, Michael Brahce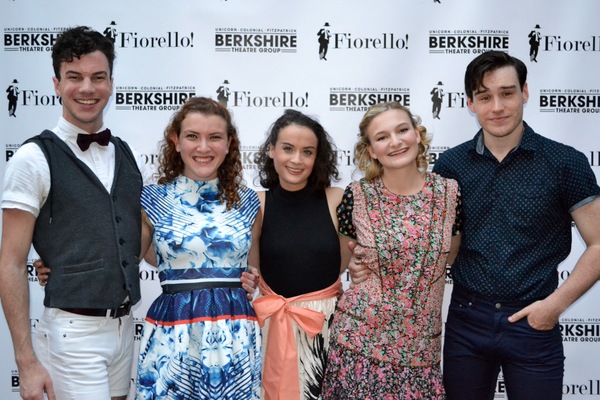 Matt McLean, Katie Birenboim, Chelsea Cree Groen, Rebecca Brudner, Dan Cassin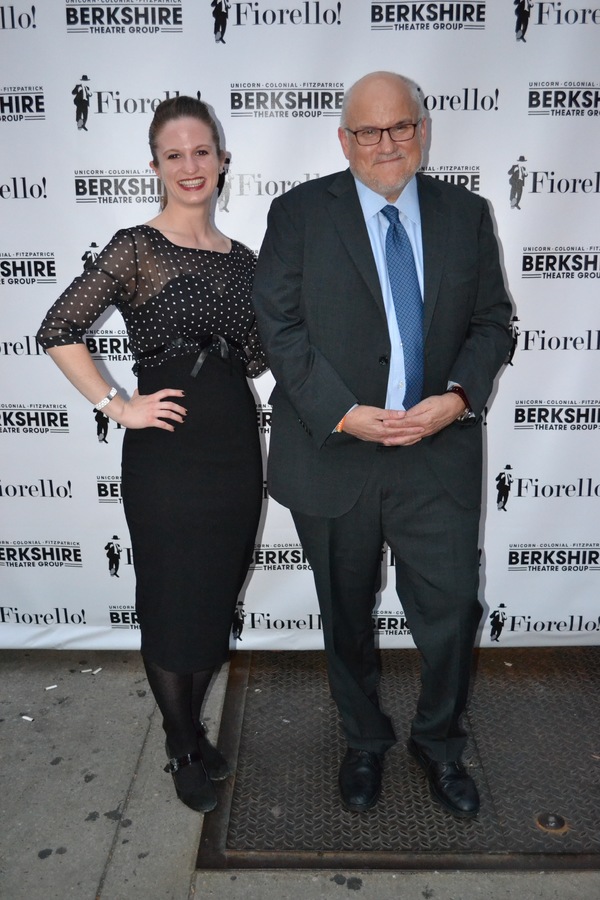 Kelsey Matherne and Lee Perlman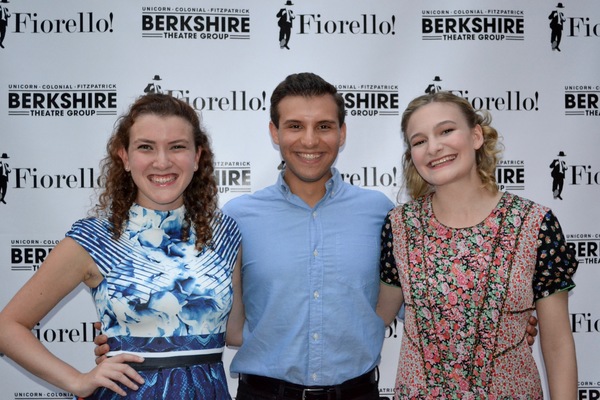 Katie Birenboim, Matt Caccamo, Rebecca Brudner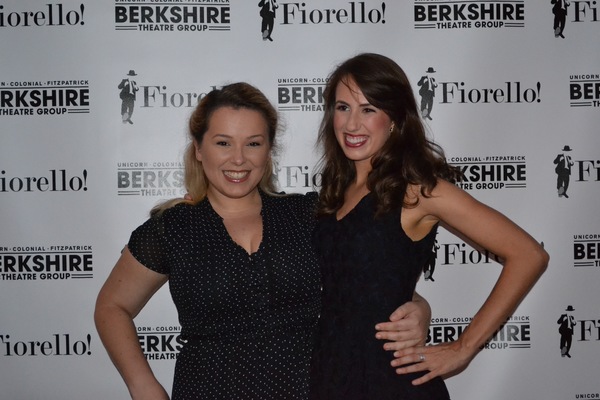 Ana Lovric and Collier Cobb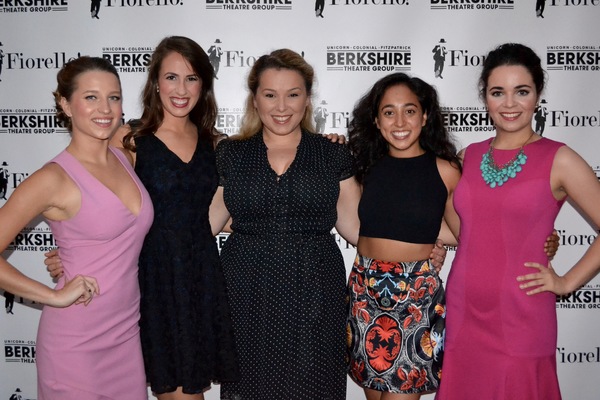 Christy Coco, Collier Cobb, Ana Lovric, Kelsey Ryan Moore, Erika Anclade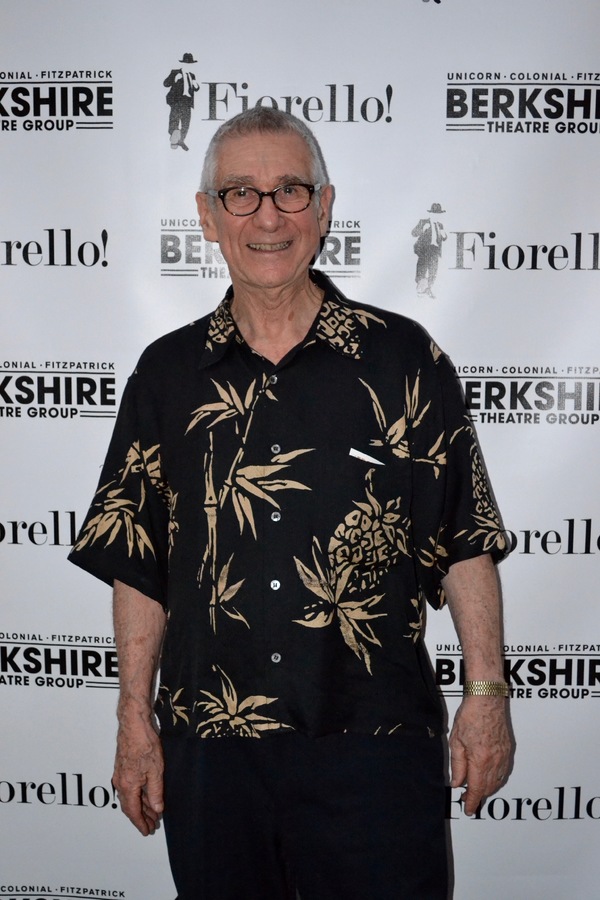 Bob Moss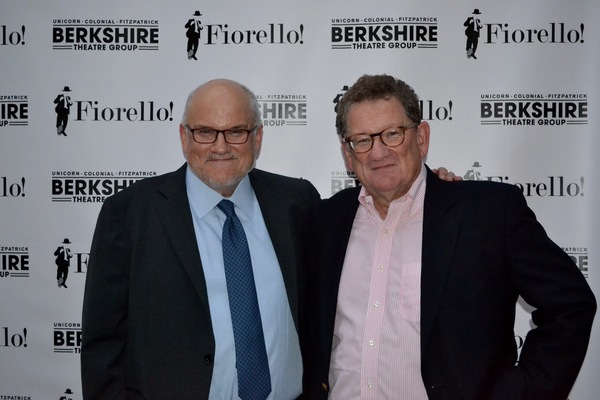 Lee Perlman and Bruce Birenboim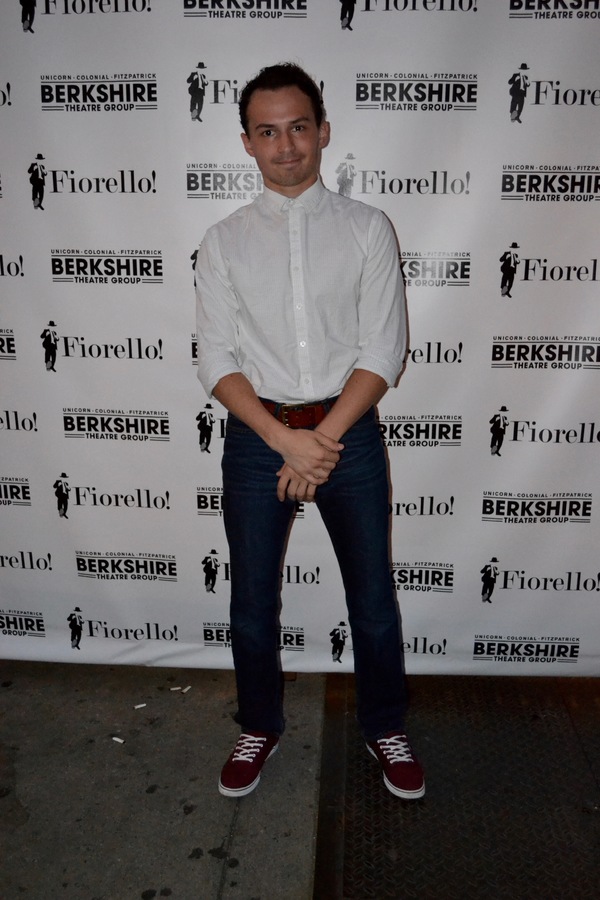 Austin Scott Lombardi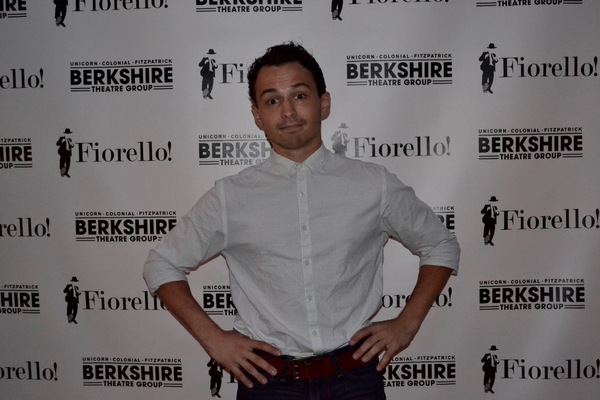 Austin Scott Lombardi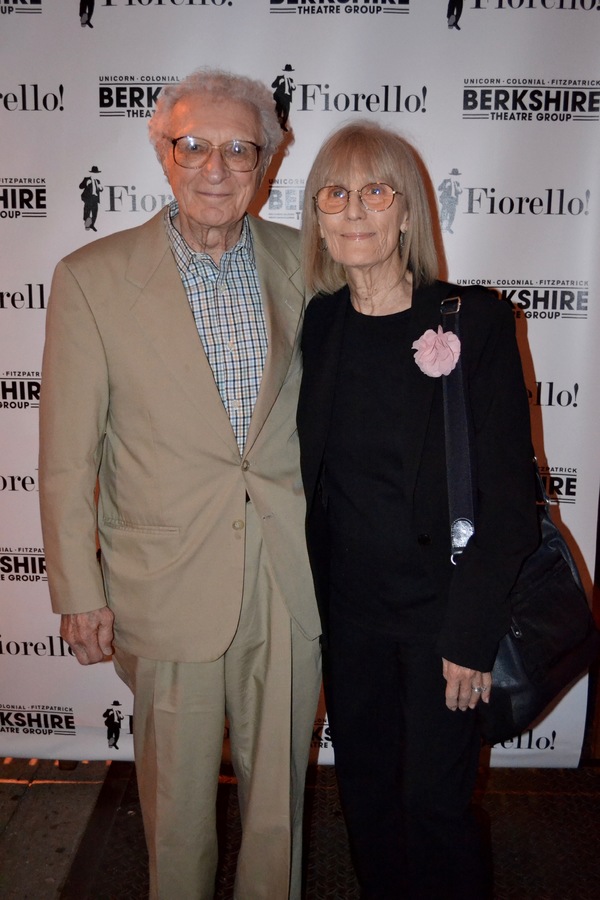 Sheldon Harnick and wife, Margery Gray Harnick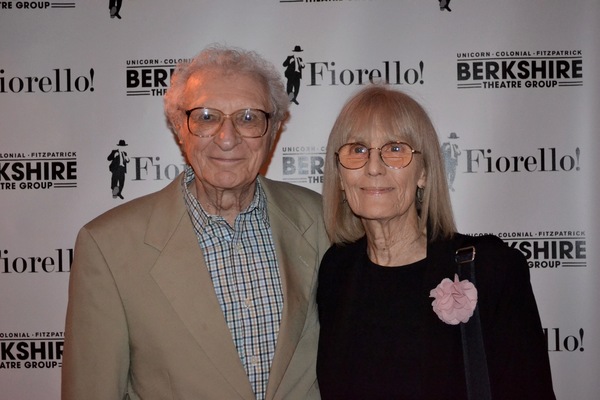 Sheldon Harnick and wife, Margery Gray Harnick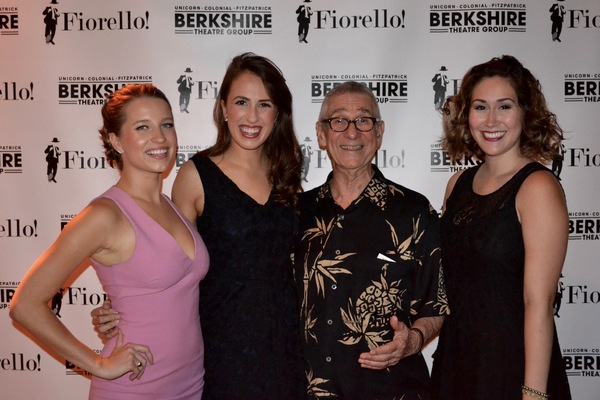 Christy Coco, Collier Cobb, Bob Moss, Maureen Glessner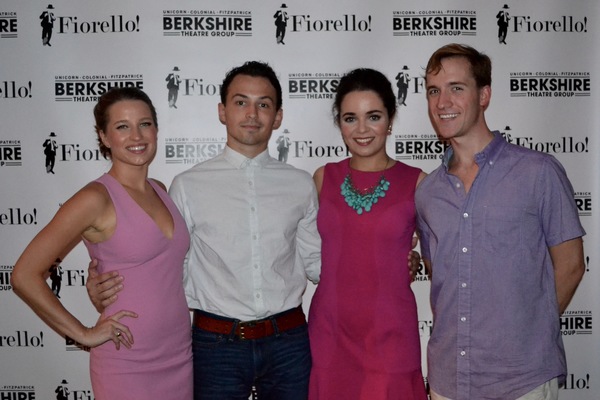 Christy Coco, Austin Scott Lombardi, Erika Anclade, Michael Sullivan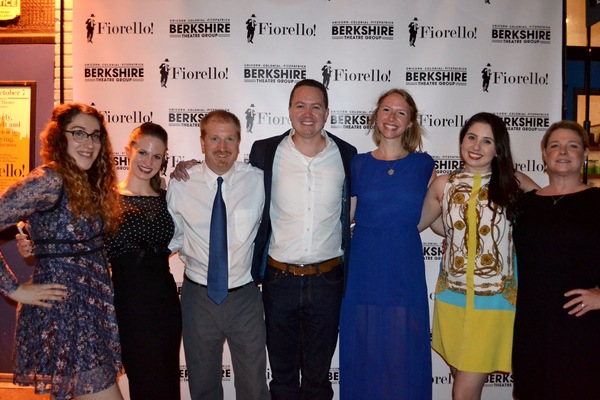 Madelyn Gardner, Kelsey Matherne, Pete Durgin, Travis Daly, Kait Stinchcomb, Tara Young, Becky Brighenti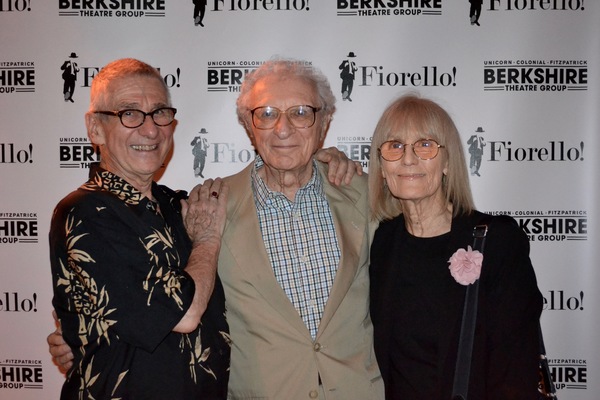 Bob Moss, Sheldon Harnick and wife, Margery Gray Harnick