Photo Flash: Audra McDonald, Bette Midler and More at CityMeals on Wheels' 26th Annual Power Lunch for Women
More than 350 women -- leaders of industry, media, government, and the arts – gathered at The Plaza Hotel this afternoon for the Citymeals-on-Wheels 26th Annual "Power Lunch for Women." This by-invitation-only benefit, emceed by the "Good Morning America" Lifestyle Anchor
Lara Spencer
, raised over $1.1 million, or enough to provide more than 177,000 meals for New York's frail homebound aged. Scroll below for photos from the event!
Emmy Award-winning journalist
Paula Zahn
was honored for her commitment to the city's homebound elderly. Randi &
Dennis Riese
, of The Riese Organization, were also honored for their dedication to Citymeals. Mr. Riese is a long-serving member of the Citymeals-on-Wheels Board of Directors. Tony Award-winning actress
Audra McDonald
performed "Make Someone Happy."
Among this year's lunching ladies were
Karen Allen
,
Donatella Arpaia
, Cindy Barshop, Betsy Bernardaud, Sharon Bush,
Anne Cohen
, Laura Day, Michele Oka Doner, Sharon Epperson,
Dasha Epstein
,
Roberta Flack
(her new albums include Let It Be Roberta -
Roberta Flack
Sings The Beatles and Christmas Songs), Gael Greene, Jamee Gregory,
Donna Hanover
,
Joan Helpern
, Jill Herzig,
Caroline Hirsch
,
Dana Ivey
, Suri Kasirer, Rikki Klieman, Barbara Lazaroff,
Alexandra Lebenthal
,
Sandra Lee
,
Margo MacNabb
Nederlander, Trish McEvoy,
Bette Midler
, Liz Neumark, Karen Page,
Betty Rollin
,
Silda Wall
Spitzer, Emily Tisch Sussman, Marcy Syms, Diana L. Taylor, Lillian Vernon, and Patricia Wexler, among others.
A few adventurous men bought the privilege of dining with these powerful and famous women for an admission price of $10,000. This year's "$10K Men" included Bill Bratton, Ed Brown, Millard Drexler,
Bill Fischer
,
Michael Lynne
, Craig Pfeiffer, John Shapiro,
Bronson Van Wyck
, John Zaccaro, and Steven B. Zavagli. Other "$10K Men" who contributed but were unable to attend included Jeffrey Bliss, Henry Buhl, Jeffrey Chodorow, Joseph M. Cohen, Peter Ekelund, Robert Grimes, Steve Hanson, John Pomerantz, and Donald Tober.
Also given special recognition at the lunch was former New York Times reporter Dorothy Gaiter. Gaiter wrote the seminal article in November 1981 about how the city's funds to feed the homebound elderly did not cover weekends and holidays that was read by Citymeals co-founder Gael Greene and eventually led to the start of Citymeals-on-Wheels.
One hundred percent of the money raised from ticket and auction sales at Power Lunch, and all Citymeals events, goes to the preparation and delivery of nutritious meals to homebound elderly in the five boroughs of New York City.
Gael Greene served as auctioneer for the special live auction of a seven-course dinner party in the winner's own home from Chef Ed Brown.
Roberta Flack
made an on-the-spot announcement that she would serenade anyone who paid $20,000 for Che
F Brown
's dinner party. The item sold twice.
Silent auction items included a trunk filled with Bobbi Brown's favorite skincare and makeup along with Bobbi's Makeup Manual and brush set, donated by Bobbi Brown; an in-home five-course dinner party for six with Aureole Executive Chef Marcus Ware, donated by Aureole New York; a private guided tour of the Manhattan headquarters of fashion designer
Diane Von Furstenberg
and a $1,000 gift certificate, donated by
Diane Von Furstenberg
; two tickets to the show during Fall/Winter 2013 Fashion Week at Lincoln Center, donated by
Carolina Herrera
; and a two night stay for two, including breakfast, at the Mandarin Oriental Hyde Park in London, dinner for two in Bar Boulud with wine pairings, and two tickets to THE BODYGUARD, donated by the Mandarin Oriental, Bar Boulud and the Nederlander Producing Co. of America.
Founded in 1981, Citymeals-on-Wheels is a not-for-profit organization that raises private funds to prepare and deliver weekend, holiday and emergency meals to the homebound elderly throughout the boroughs of New York City. Last year, Citymeals underwrote the preparation and delivery of over 1.8 million meals to nearly 17,000 aged New Yorkers. One hundred percent of donations from the public to Citymeals goes toward the preparation and delivery of meals for homebound elderly. For more information, visit
http://www.citymeals.org
.
Arrivals photo credit: Alan Barnett Photography; luncheon photo credit: Star Black.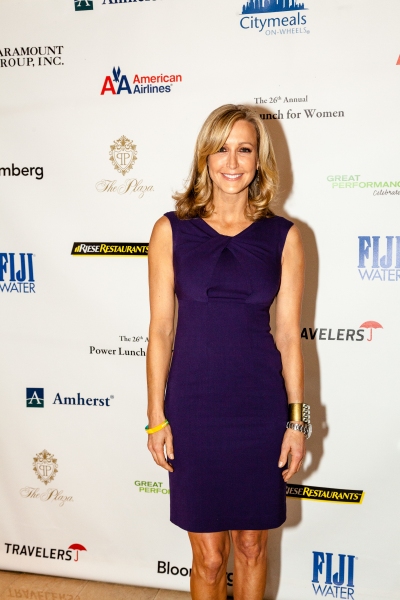 Lara Spencer

Suri Kasirer, Beth Shapiro

Stacy Fischer-Rosenthal and Bill Fischer

Diana L. Taylor

Paula Zahn

Dana Ivey

Audra McDonald

Emily Tisch Sussman

Lara Spencer, Sandra Lee, Paula Zahn and Haley Cohen

Patricia Wexler

Roberta Flack

Bette Midler

Lara Spencer

Ed Brown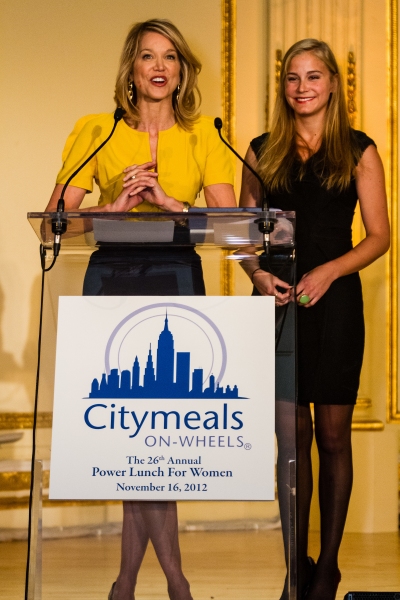 Paula Zahn and Haley Cohen

Bette Midler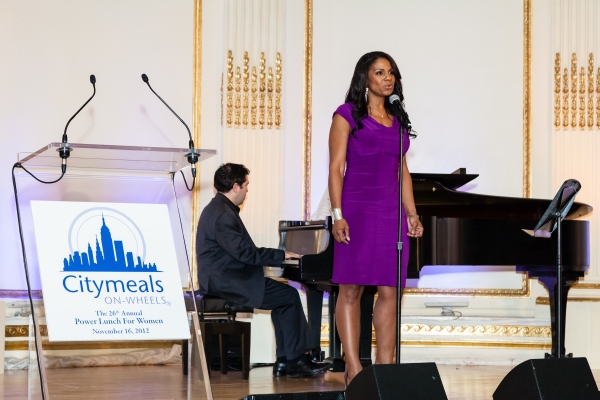 Audra McDonald

Randi & Dennis Riese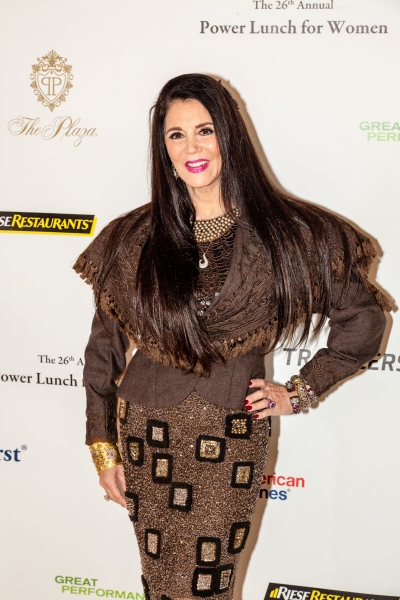 Barbara Lazaroff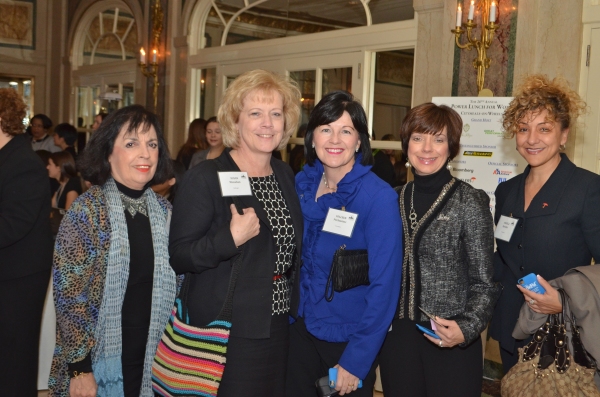 Zarela Martinez, Susan Monahan, Colleen Perlmutter, Mary Corcoran and Angela Korolis

Joe DeNardo, Gary Trimarchi and Dennis Riese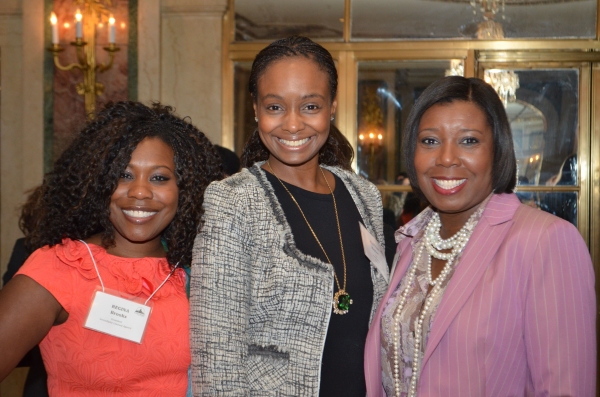 RegIna Brooks, Aliyyah Baylor and Corethia V. E. Oates

Anne Cohen and Suri Kasirer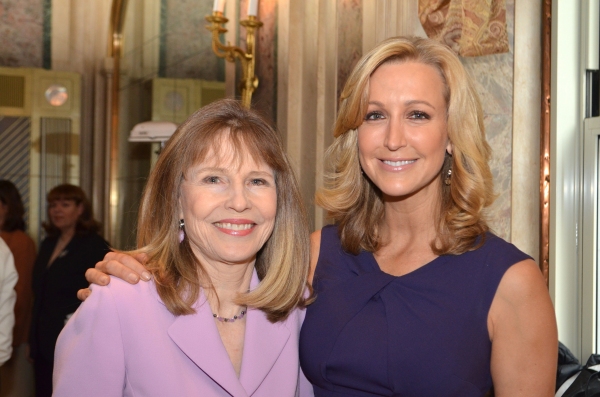 Donna Hanover and Lara Spencer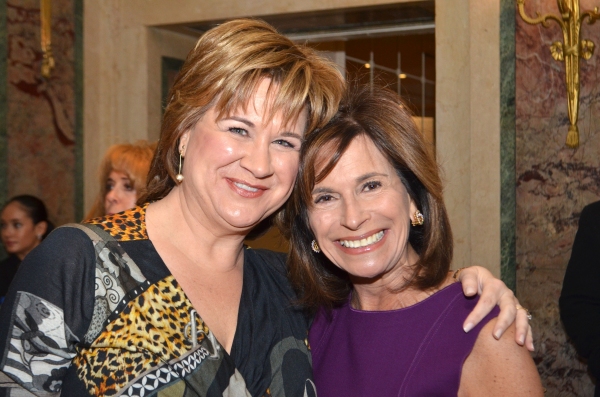 Karen Page and Rikki Klieman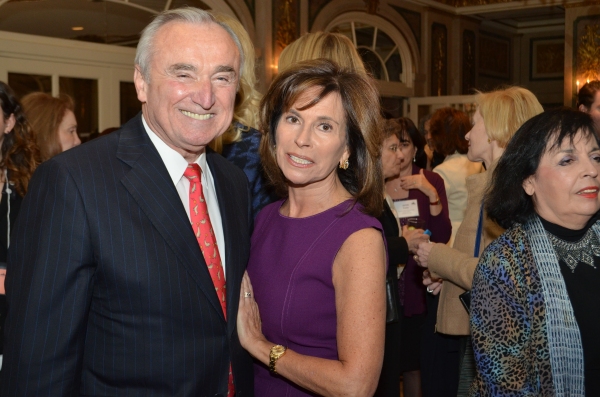 Bill Bratton and Rikki Klieman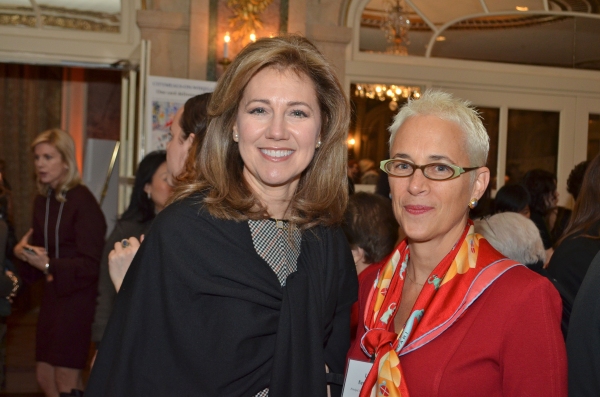 Silda Wall Spitzer and Liz Neumark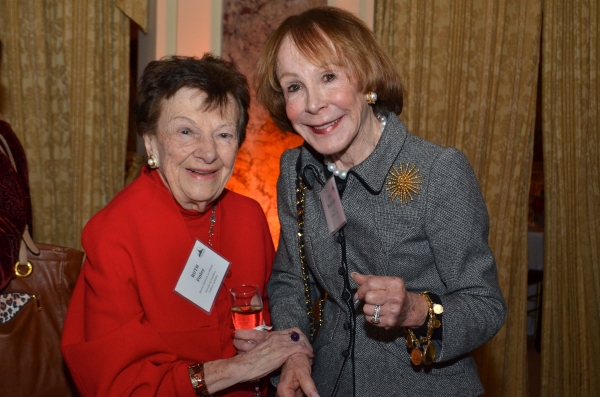 Ruth Finley and Reva Wurtzburge

Randy Fishman, Junia Doan and Wendy Dietze

Michele Oka Doner, Betsy Bernardaud and Corinne Oats

Elizabeth Grayer and John Shapiro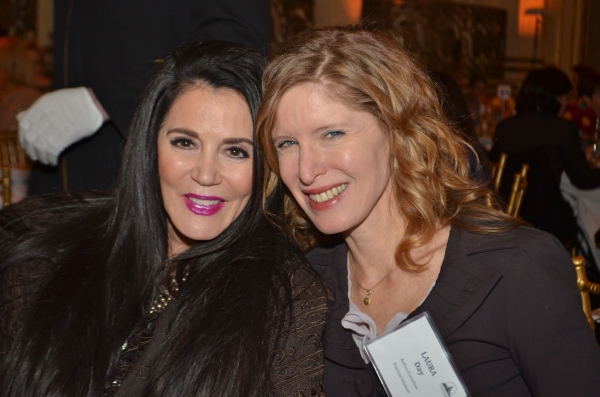 Barbara Lazaroff and Laura Day

Julie Cho, MariAnne Brown and Lisa Airan

Ed Brown and Roberta Flack

Millard Drexler and Bette Midler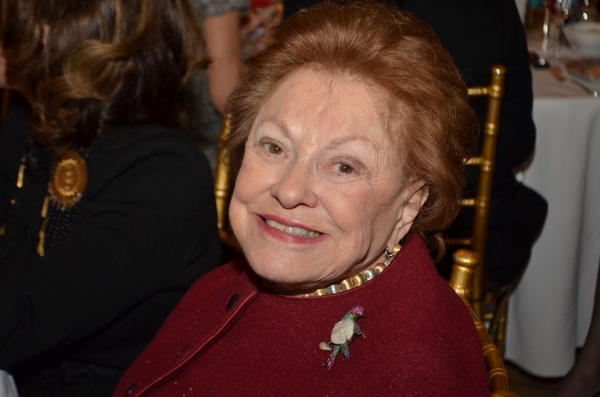 Lillian Vernon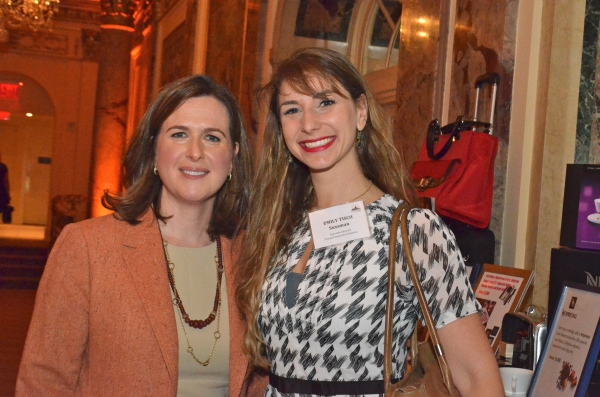 Beth Shapiro and Emily Tisch Sussman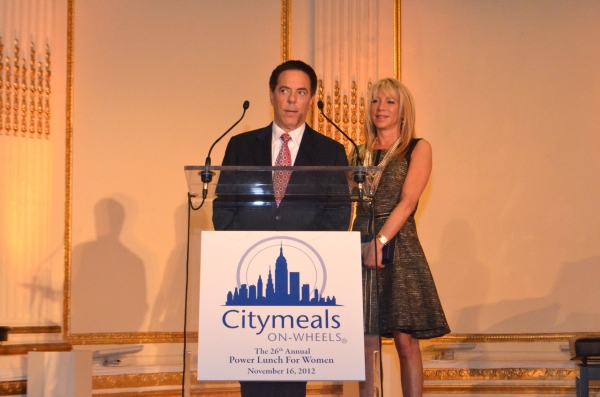 Dennis & Randi Riese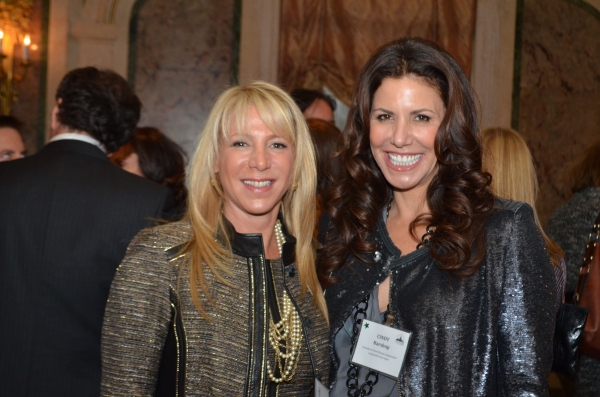 Randi Riese and Cindy Barshop