Photo Flash: Abbey Rose Gould, Presley Ryan and More in 'Songs4Sloan' Benefit
Abbey Rose Gould and Presley Ryan presented Songs4Sloan last night, May 11, at the Soho Playhouse. Songs4Sloan was a one night only benefit concert featuring kids from the Broadway community to benefit pediatric cancer research at Memorial Sloan Kettering Cancer Center. Scroll down for photos of the event!
Abbey Rose Gould toured as Little Cosette in the 25th Anniversary National Tour of Les Miserables and has appeared in numerous regional productions. Presley Ryan most recently appeared as Cindy Lou Who in Dr. Suess' How the Grinch Stole Christmas at Madison Square Garden and as Young Cee Cee in the world premiere musical Beaches at Washington D.C.'s Signature Theatre.
The show starred Gracie Beardsley (How the Grinch Stole Christmas), Zachary Brod (On A Stool at the End of the Bar), Adam Dorfman (A Little Princess), Tori Feinstein (Matilda, How the Grinch Stole Christmas), Hayley Feinstein (Shrek), Josh Feldman (Beauty and the Beast), Abbey Rose Gould (Les Miserables), Graham Montgomery (Kinky Boots), Tyrah Skye Odoms (Lion King, Annie), Emily Rosenfeld (Radio City New York Spring Spectacular, Annie), Laurissa Romain (South Pacific), Presley Ryan (How the Grinch Stole Christmas), Brooklyn Shuck (Matilda, Annie), Raleigh Shuck (How the Grinch Stole Christmas), Mitchell Sink (Matilda, A Christmas Story) and Nicky Torchia (Kinky Boots, A Christmas Story).
Songs4Sloan also featured a performance by the Hype Girlz, of their anti-bullying anthem "Stand Up." The Hype Girlz are a diverse singing group made up of five in-demand child actresses and models who were formed to promote courage and self-confidence and empower girls to strive to make a difference in the world by taking a stance against bullying.
Songs4Sloan was directed by Ellyn Marie Marsh, with Musical direction by Drew Wutke.
Photo Credit: Laura Luc

Cast of Songs4Sloan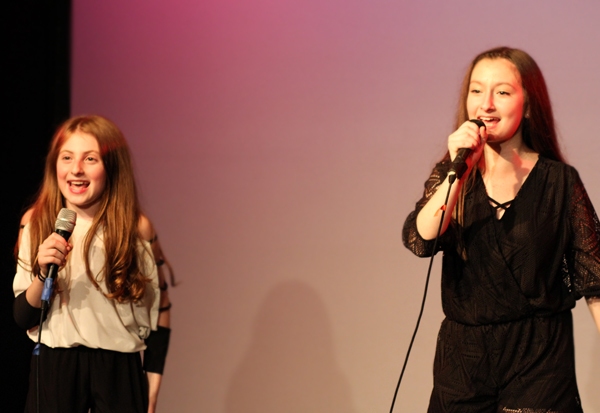 Presley Ryan, Abbey Rose Gould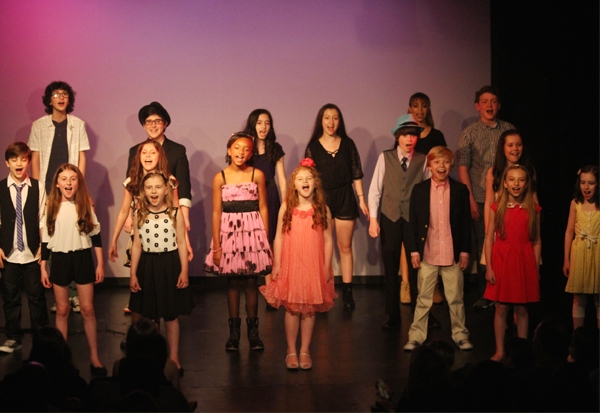 Cast of Songs4Sloan

Presley Ryan

Raleigh Shuck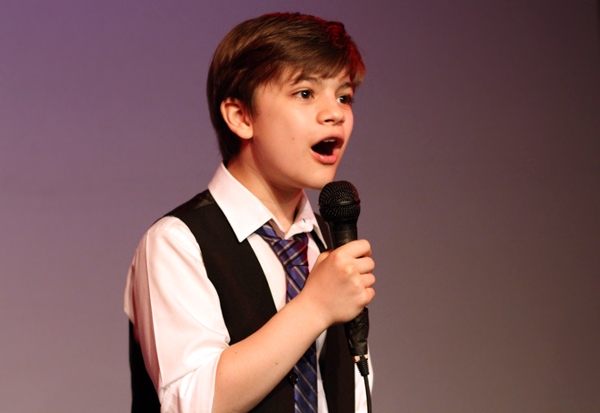 Josh Feldman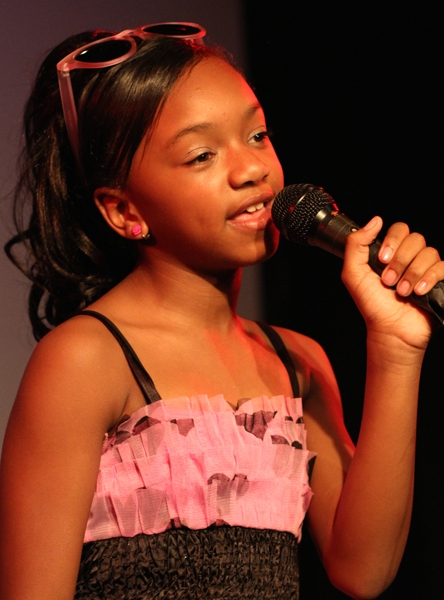 Tyrah Skye Odoms

Zachary Brod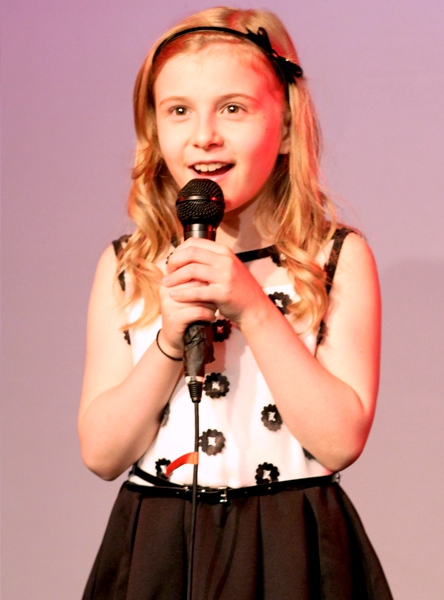 Brooklyn Shuck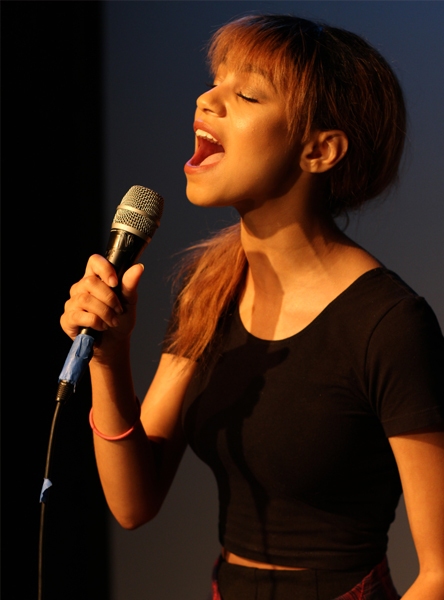 Laurissa Romain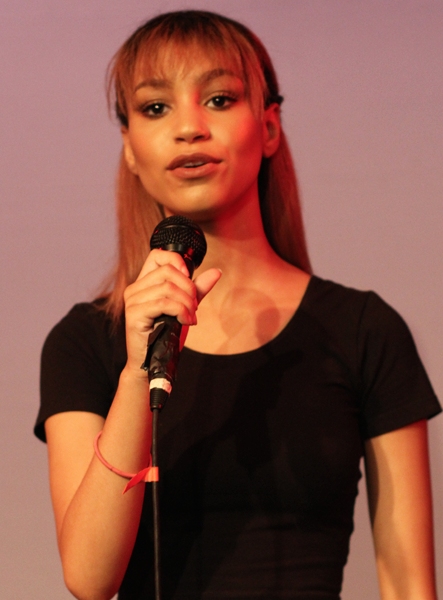 Laurissa Romain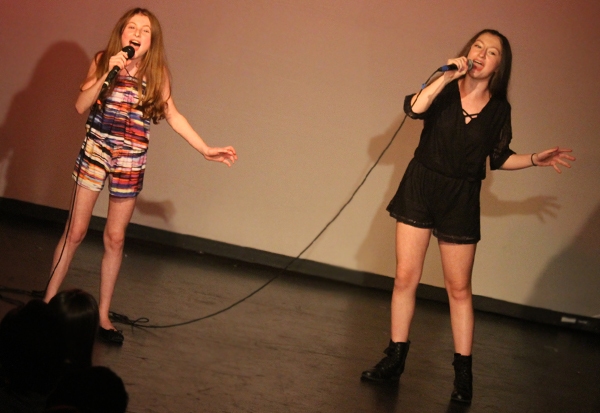 Presley Ryan, Abbey Rose Gould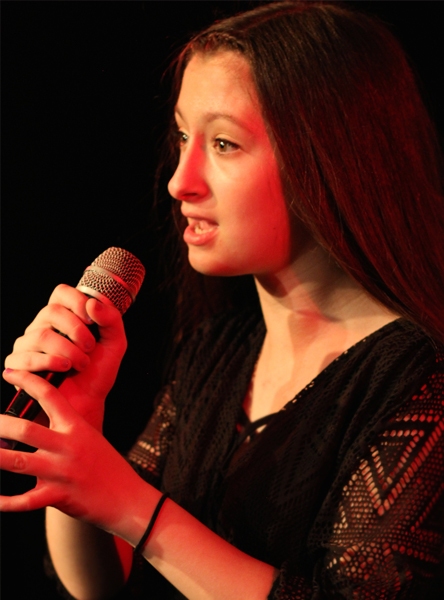 Abbey Rose Gould

Gracie Beardsley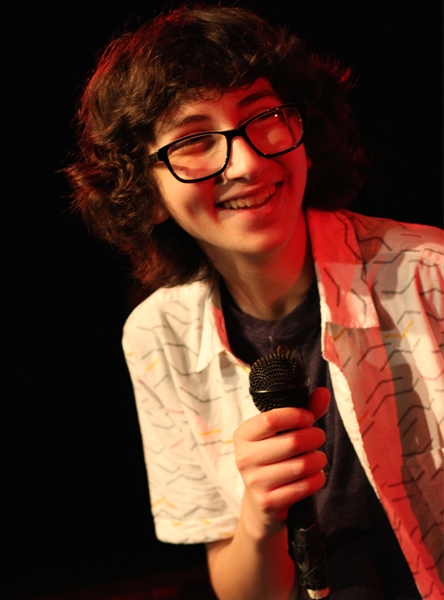 Adam Dorfman

Tori Feinstein

Graham Montgomery

The Hype Girlz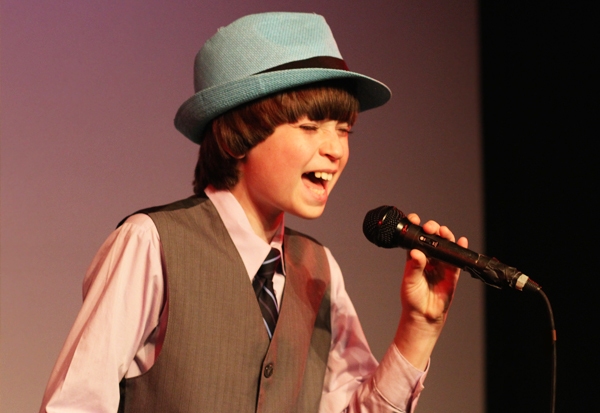 Nicky Torchia

Haley Feinstein

Emily Rosenfeld

Mitchell Sink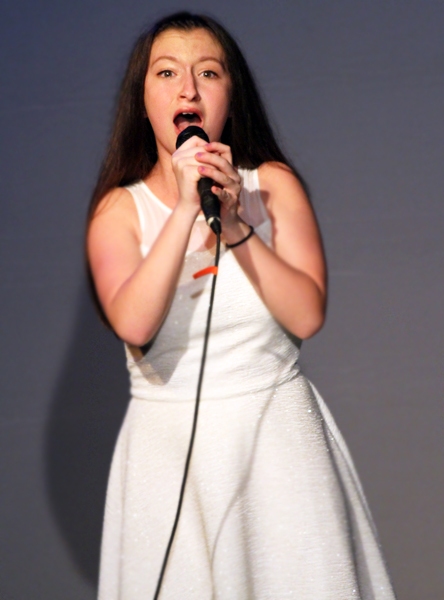 Abbey Rose Gould

Presley Ryan

Abbey Rose Gould, Presley Ryan

Cast of Songs4Sloan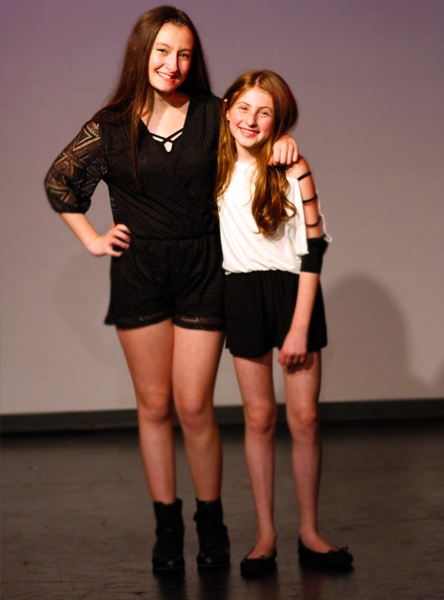 Abbey Rose Gould, Presley Ryan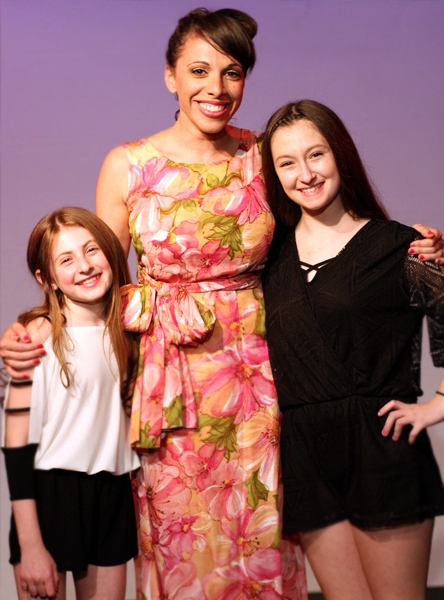 Presley Ryan, Ellyn Marie Marsh (Director), Abbey Rose Gould

Cast of Songs4Sloan with Ellyn Marie Marsh (Director) and Drew Wutke (Musical Director)