Photo Flash: 54 Below Sings Kander and Ebb's WOMAN OF THE YEAR
54 Below presented "54 BELOW SINGS KANDER AND EBB'S WOMAN OF THE YEAR" on Wednesday, November 29th, 2017. This performance featured an all star cast with nine ladies singing the songs of TESS (Lauren Bacall on Broadway), four men singing for SAM, and all the other roles covered by the rest of the cast. The performers were: Klea Blackhurst, Todd Buonopane, Mary Callahan, Robert Cuccioli, Joyce Dewitt, Natalie Douglas, John Epperson, Anita Gillette, Hunter Ryan Herdlicka, Dee Hoty, Christine Toy Johnson, Luba Mason, Julia Murney, Brad Oscar, Christine Pedi, Eve Plumb, Robbie Rozelle, and Kevin Zak. The musical director was Joshua Zecher-Ross, with Corey Schuyler on the bass, Chris Schultz on the drums and Dan Glaude on the reed.
Peter Filichia
was the Narrator. The show was directed by
Robert W. Schneider
"Woman of the Year" was originally a motion picture in 1942 starring
Katharine Hepburn
and Spencer Tracey. In 1981 it became a musical with music by
John Kander
, Lyrics by
Fred Ebb
and a book by
Peter Stone
. It ran for 770 performances. This starred
Lauren Bacall
in the
Katharine Hepburn
role and
Harry Guardino
. It won four Tony awards, one for book, one for score and
Lauren Bacall
and
Marilyn Cooper
both won a Tony Award for their performances..
Check out photo coverage below!
Photo Credit: Maryann Lopinto


WOMAN OF THE YEAR

WOMAN OF THE YEAR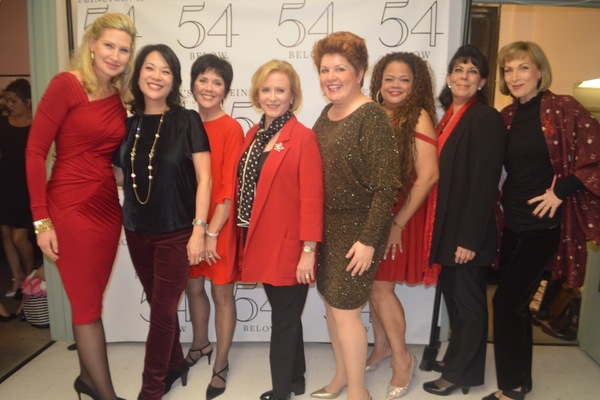 Luba Mason, Christine Toy Johnson, Joyce Dewitt, Eve Plumb, KLea Blackhurst, Natalie Douglas, Christine Pedi Dee Hoty

John Epperson, Robbie Rozelle, Todd Buonopane

Bradley Dean Kevin Zak, Brad Oscar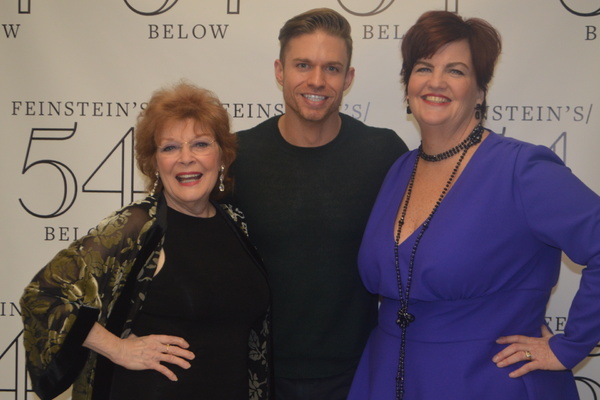 Anita Gillette, Hunter Ryan Herdlicka, Mary Callanan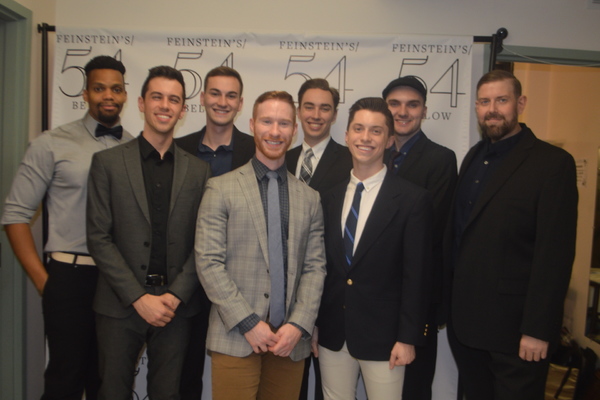 Men's Ensemble

Peter Filicia, Robert W. Schneider

Peter Filicia

Hunter Herdlicka, Peter Filicia

Joyce Dewitt

Joyce Dewitt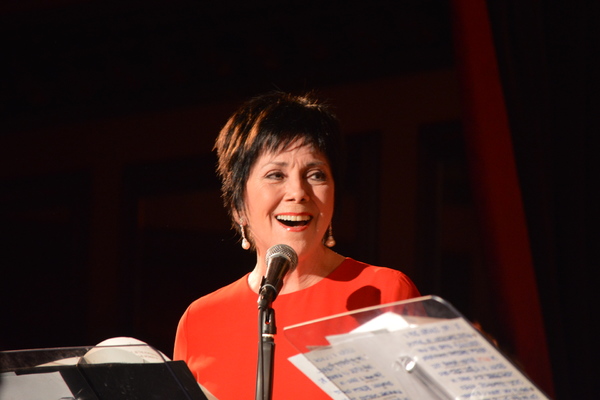 Joyce Dewitt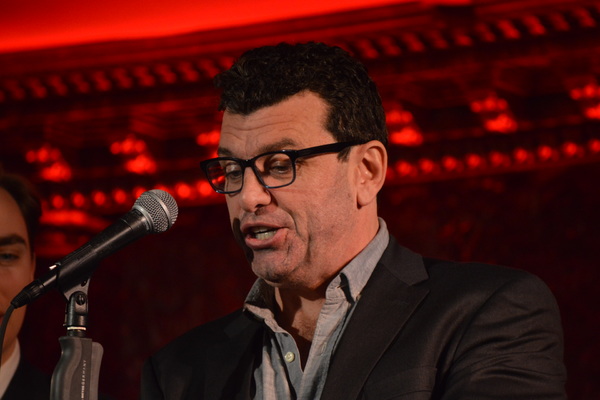 Bradley Dean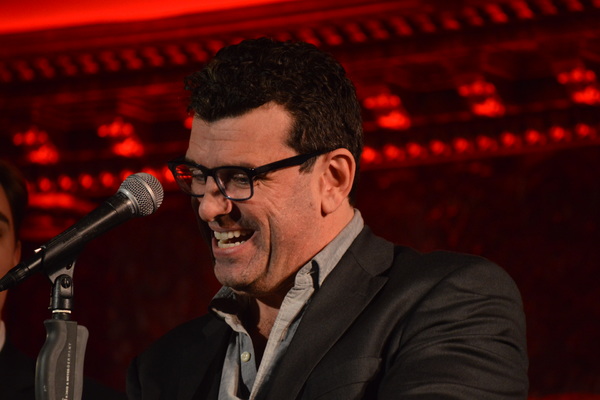 Bradley Dean

Bradley Dean

Christine Pedi

Christine Pedi

Christine Toy Johnson, Brad Oscar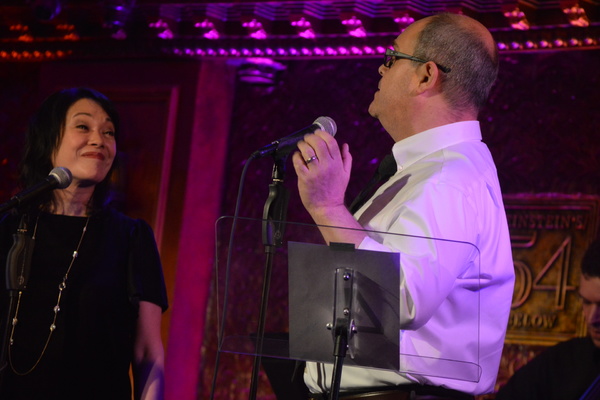 Christine Toy Johnson, Brad Oscar

Robbie Rozelle

Brad Oscar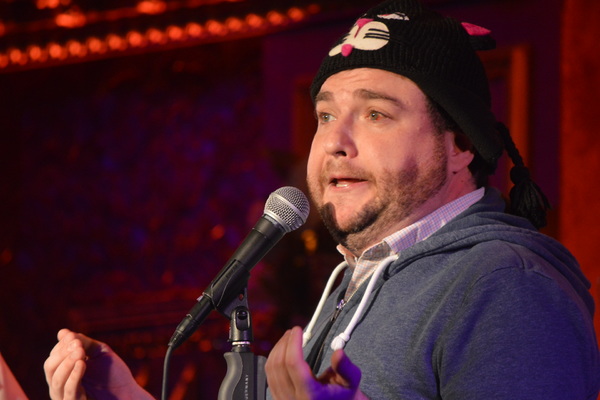 Todd Buonopane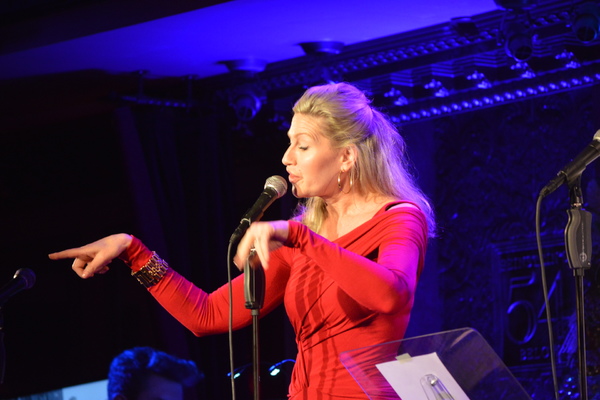 Luba Mason

Mary Callanan

Ensemble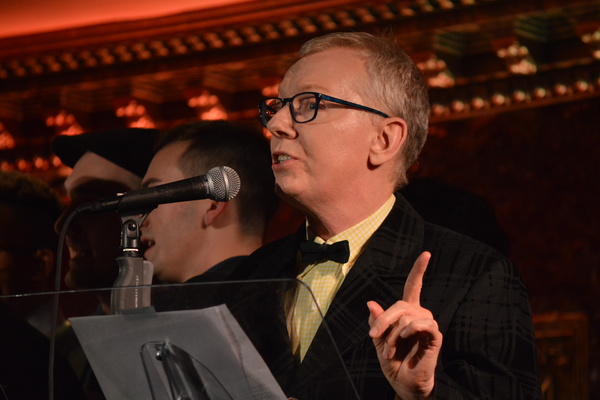 John Epperson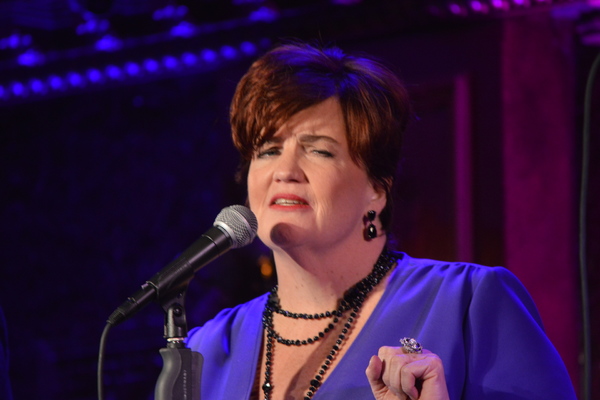 Mary Callanan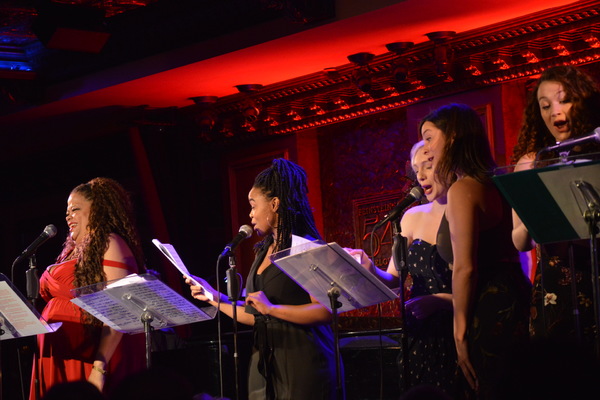 Ensemble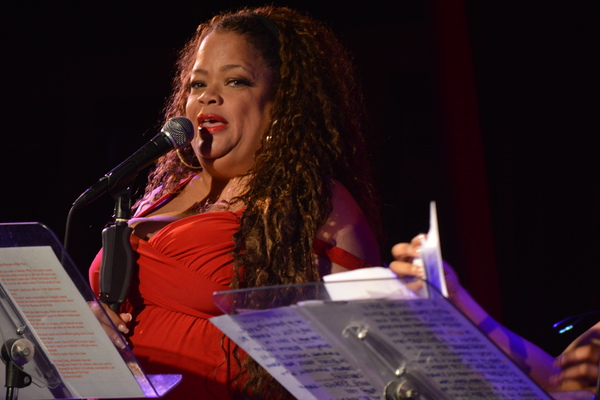 Natalie Douglas

Ensemble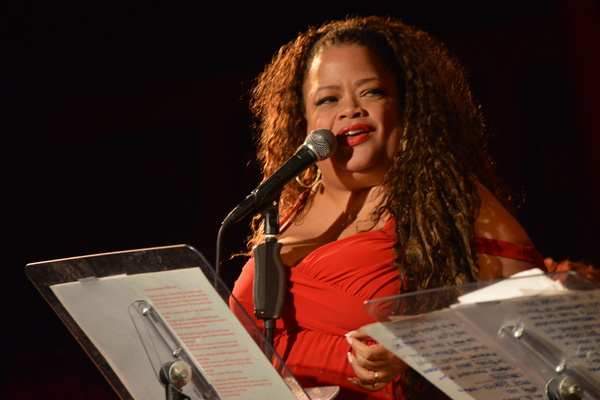 Natalie Douglas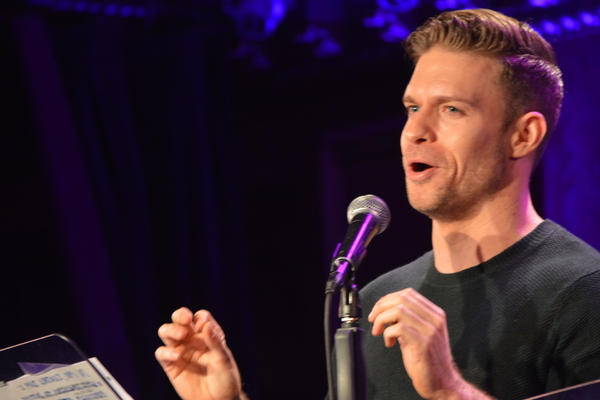 Hunter Herdlicka

Hunter Herdlicka

Robert Cuccioli

Robert Cuccioli

Robert Cuccioli

Julia Murney

Julia Murney
Cast curtain call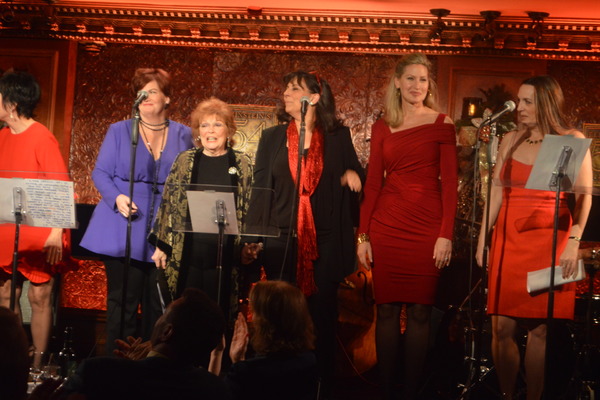 Cast curtain call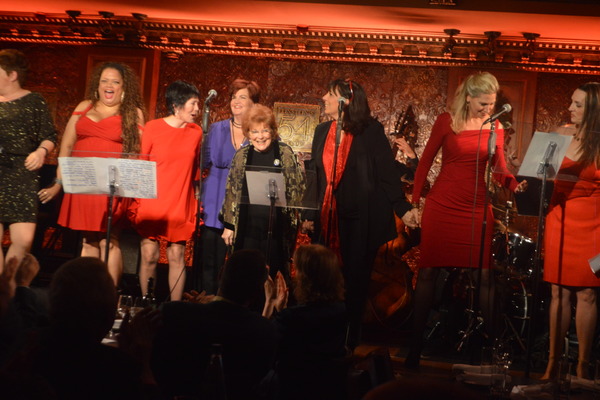 Cast curtain call

Cast curtain call

Julie Murney, Robert Cuccioli