Photo Flash: 4th Annual Tomatoes Got Talent Show Winners Announced
The "4th Annual Tomatoes Got Talent" show took place on Monday April 3, 2017 at The Triad, 158 West 72nd St., playing to a sold-out crowd!
The winner was Teresa Fischer, an executive assistant for an Executive Search firm by day, who sings at various cabaret venues...Runners up were Audrey Givens, a former child performer, Lissa Joseph, a retired school secretary for the NY Board of Education and Cathy Szabo who runs a seafood catering business.
Randie Levine-Miller, hosted as well as co-produced with Cheryl Benton, the talent competition featuring women over 40 who have segued to other careers, and don't currently make their livings in show business.
According to Levine-Miller: "Some of our performers started out to be pros, but "life" took them in other directions. But now they're back...and some are as fabulous as current "pros" in the business!
For the fourth year in a row, the judges were show business veterans: Beth Fowler, Tony Award nominated actress/singer, as well as SAG Award winner for Netflix's "Orange Is the New Black"; Margaret Colin, TV and Stage Actress, currently in NBC's "Shades of Blue"; and Alyce Finell, co-director of The Mabel Mercer Foundation. Also, Paul Chamlin was Musical Director for the 4th year in a row!
Kathleen Waters, last year's winner, was a special guest performer, as was Edna Kaufmann, a runner up in 2014 and Karen Nason, who won the first Tomatoes Got Talent Contest in 2013.
This year's winner, Teresa Fischer, will perform on Tuesday, June 13, at The Triad in Randie Levine-Miller's Annual Showstopper Divas/Divos starring outstanding theater and cabaret performers to benefit the National Multiple Sclerosis Society.
"The bottom line is never give up on your dream," says show co-creator Cheryl Benton, whose popular website and e-newsletters, The Three Tomatoes (thethreetomatoes.com) is "The Insider's Guide for Women Who Aren't Kids".
Photo credit: Maryanne Lopinto

Tomatoes Got Talent Show
Tomatoes Got Talent Show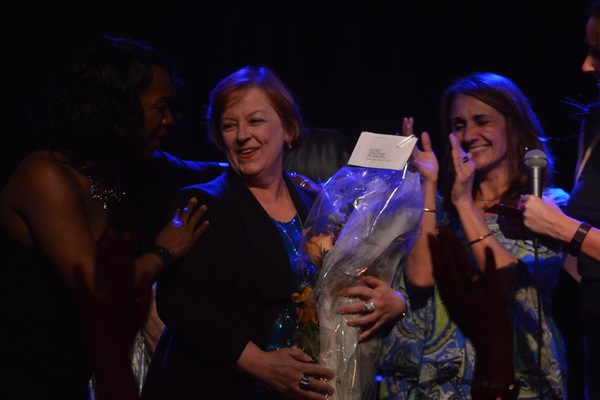 Tomatoes Got Talent Show
Tomatoes Got Talent Show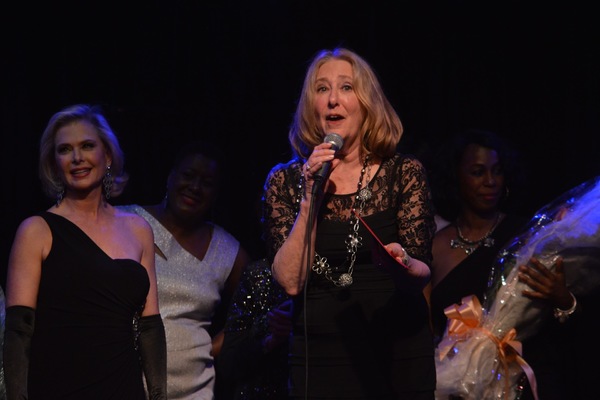 Tomatoes Got Talent Show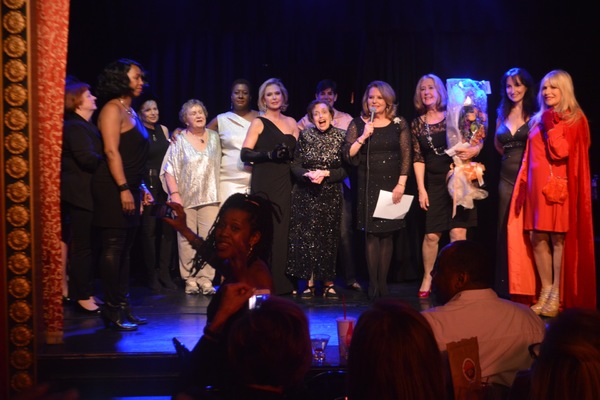 Tomatoes Got Talent Show
Tomatoes Got Talent Show
Tomatoes Got Talent Show
Tomatoes Got Talent Show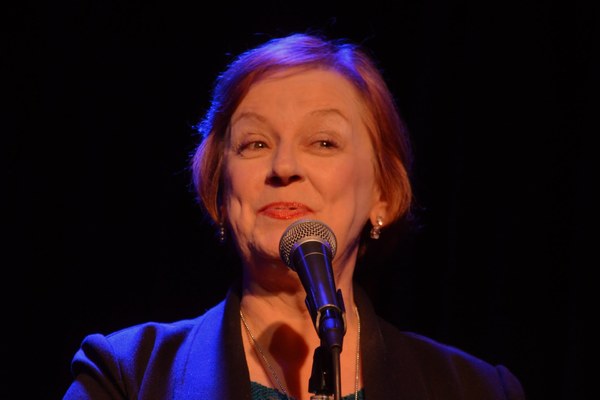 Tomatoes Got Talent Show
Tomatoes Got Talent Show
Tomatoes Got Talent Show
Tomatoes Got Talent Show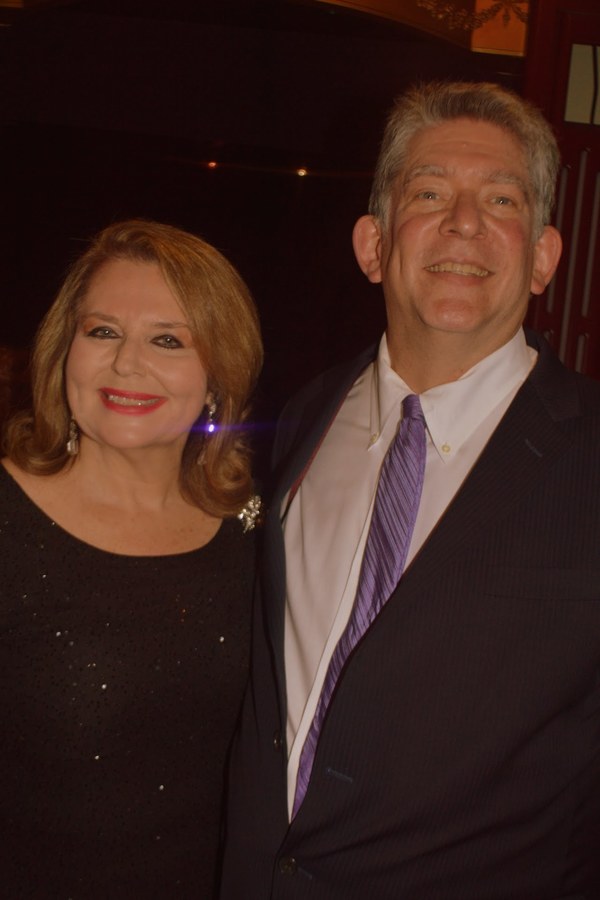 Tomatoes Got Talent Show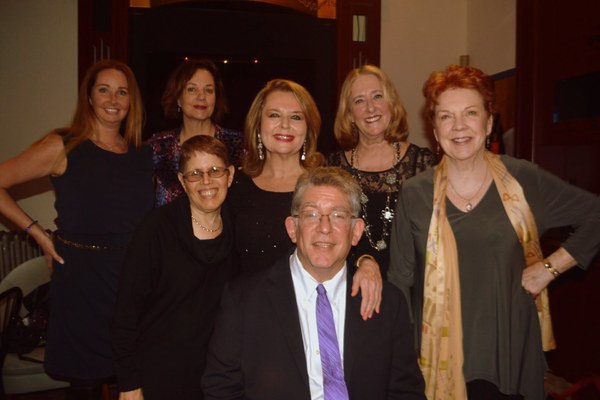 Tomatoes Got Talent Show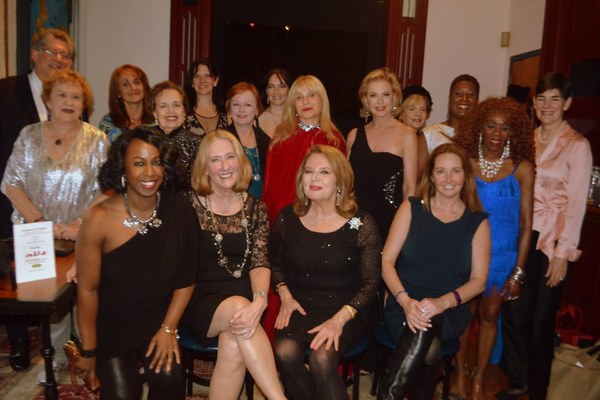 Tomatoes Got Talent Show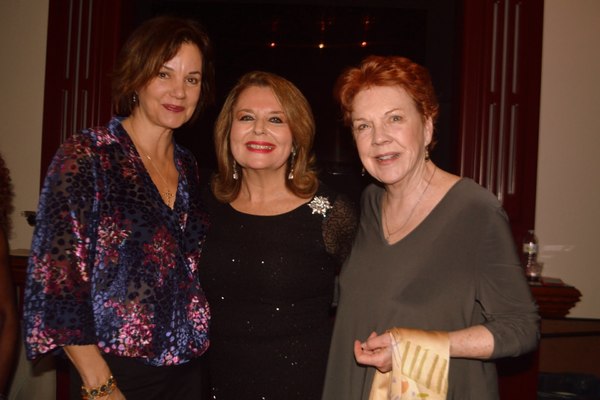 Tomatoes Got Talent Show