Photo Exclusive: Beth Leavel, Lisa Howard, John Bolton and More in AMERICAN SHOWSTOPPERS
AMERICAN SHOWSTOPPERS, featuring Fred Barton & His Orchestra in "An Evening with Cole Porter," took place on Friday, March 4 and Saturday, March 5 in New York. The show was produced, orchestrated, conducted and hosted by Fred Barton, with direction and choreography by Scott Thompson. BroadwayWorld has photos from the concerts below!
The concerts, starring a cast of today's best Broadway performers, featured Lisa Howard (It Shoulda Been You), John Bolton (A Christmas Story: The Musical), Beth Leavel (Tony Award winner for The Drowsy Chaperone), Sean McGibbon, Paula Leggett Chase, Damon Kirsche, Karen Murphy and Jesse Luttrell, in addition to the Scott Thompson Dancers.
Cole Porter is known for his witty and provocative lyrics as well as his sophisticated rhythms and melodies. He was responsible for New York stage hits like Anything Goes, Kiss Me Kate and Can-Can and his songbook includes standards such as "Night and Day," "You're the Top," "I Love Paris," "Let's Do It" and "Begin the Beguine."
Barton's evening featured distinctive showstoppers from all phases of Porter's career, from the Great White Way to Hollywood, including hit songs and hidden gems alike. Some selections were heard with Broadway-style orchestration for the first time in New York since their debuts up to 90 years ago.
Photo Credit: Kevin Yatarola

Fred Barton & Dancers - 'Please Don't Monkey With Broadway'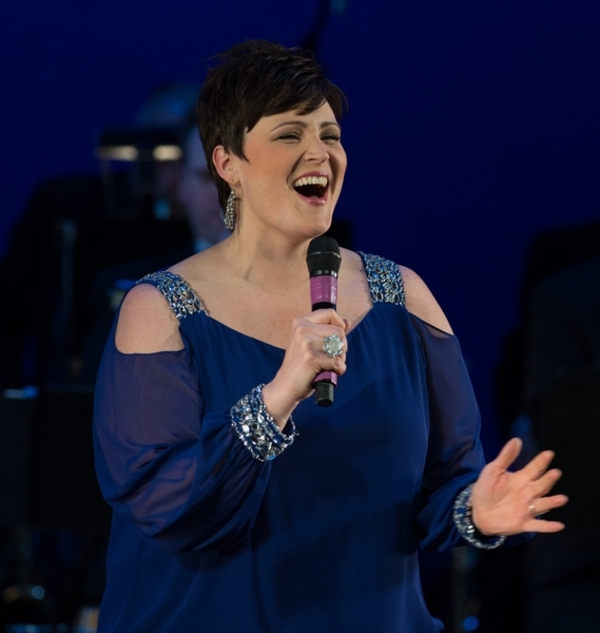 Lisa Howard - 'I've Still Get My Health'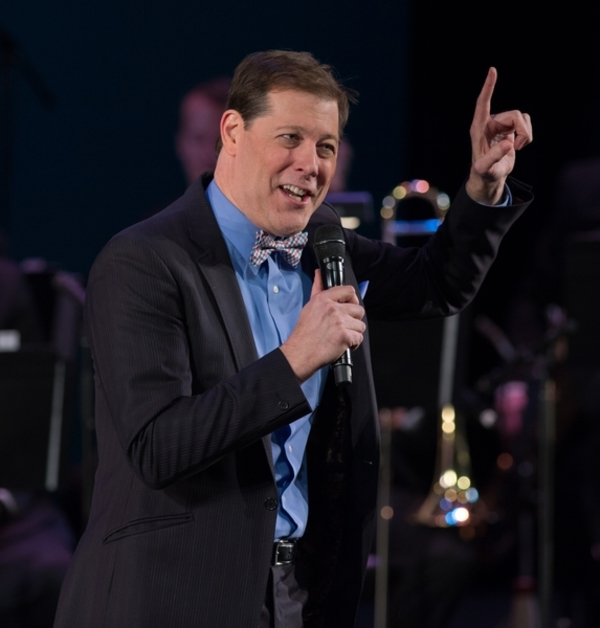 John Bolton - 'They Couldn't Compare To You'

Paula Leggett Chase - 'Why Can't You Behave'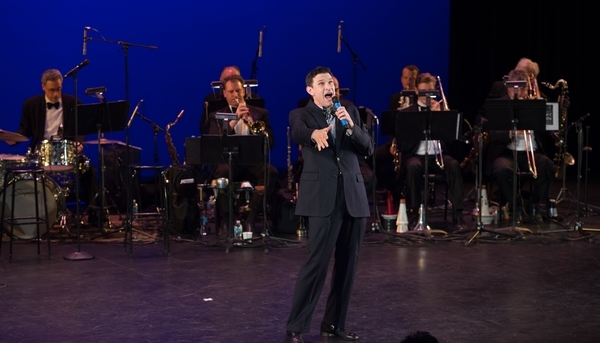 Damon Kirsche - 'The Leader Of A Big-Time Band'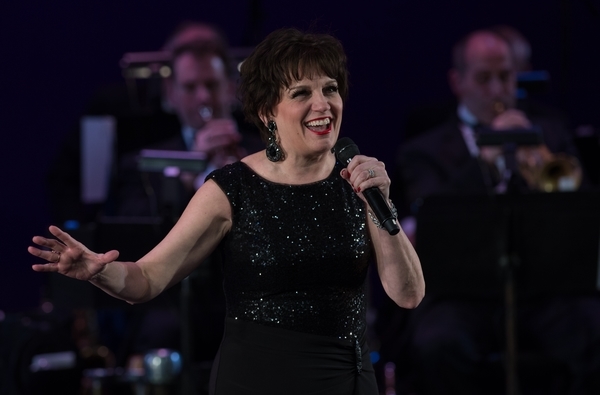 Beth Leavel - 'I Get A Kick Out Of You'

Jesse Luttrell - 'From This Moment On'

Fred Barton (Producer, Arranger, Conductor, & Host)

Damon Kirsche - 'I Love Paris - You Don't Know Paree'


Paula Leggett Chase & Dancers - 'Take Me Back To Manhattan'

Sean McGibbon - 'Too Darn Hot'

Paula Leggett Chase - 'Always True To You In My Fashion'

Karen Murphy & Dancers - 'Pets'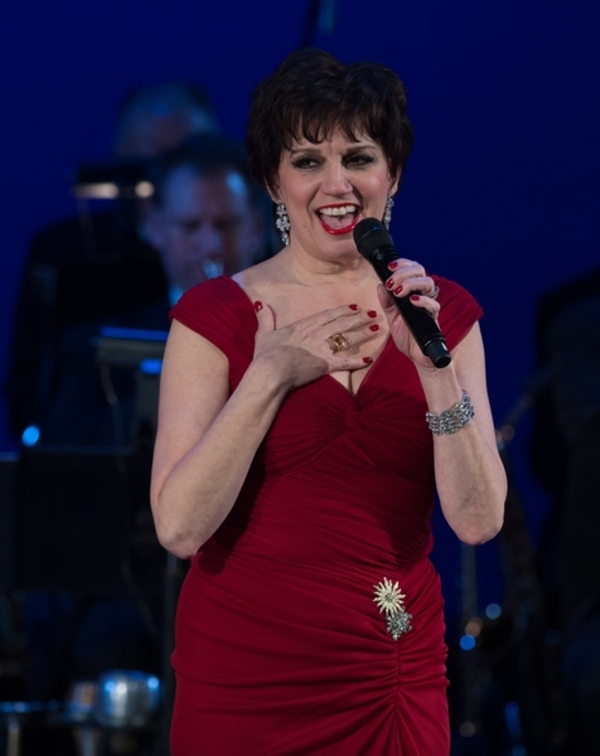 Beth Leavel - 'My Heart Belongs To Daddy'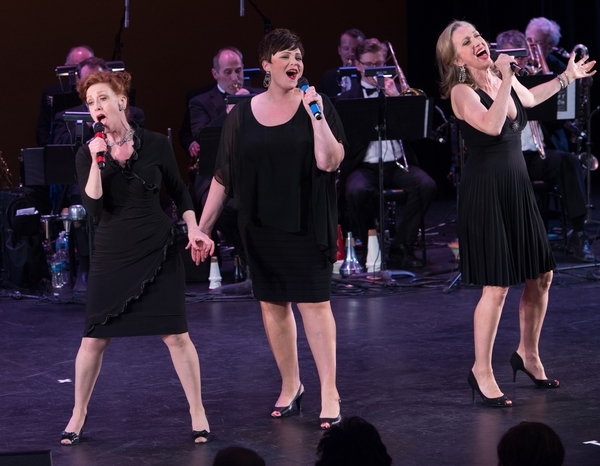 Karen Murphy, Lisa Howard, Paula Leggett Chase - 'Most Gentlemen Don't Like Love'

Damon Kirsche, John Bolton - 'Brush Up Your Shakespeare'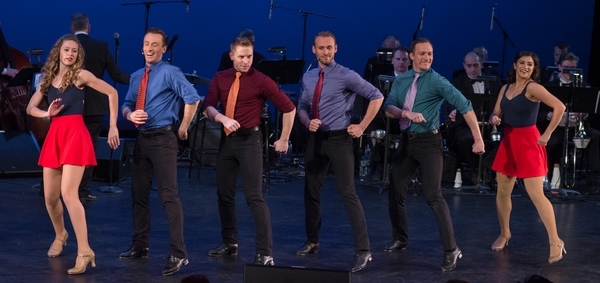 Tonya Haglund, Nic Thompson, Eddie Lawrence, Colt Adam, Justin Henry, Samantha Gershman - 'Anything Goes'

Lisa Howard & Dancers - 'Anything Goes'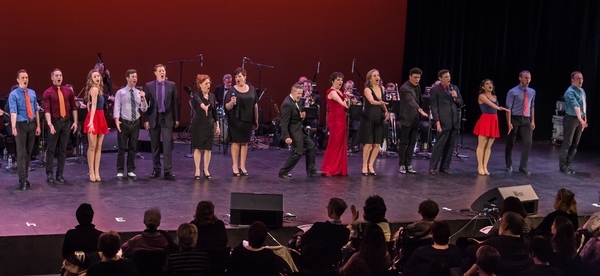 Entire Company - 'Please Don't Monkey With Broadway' Finale