Photo Coverage: 'reasons to be pretty' Opens on Broadway - Curtain Call at the Lyceum
Preview performances began, Friday, March 13, 2009 at the Lyceum Theatre (149 West 45th Street) with an official opening night celebrated on Thursday, April 2, 2009. BroadwayWorld.com's cameras were there to cheer the 'reasons' gang on!
reasons to be pretty confronts America's obsession with physical beauty headlong. In Neil LaBute's new play, Greg's (Sadoski) tight-knit social circle is thrown into turmoil when his off-handed remarks about a female co-worker's pretty face (and his girlfriend's lack thereof) get back to said girlfriend (Ireland). But that's just the beginning.
This play marks the sixth collaboration between MCC Theater and LaBute, who is MCC's Resident Playwright. reasons to be pretty puts a final, ferocious cap on a trilogy of plays that began with The Shape of Things and Fat Pig. Performances of the four-character play began Off Broadway at the Lucille Lortel Theatre on May 14, 2008 and the critically acclaimed production continued through July 5, 2008.
Scenic Design is by David Gallo, Costume Design is by Sarah J. Holden, Lighting Design is by David Weiner, Music & Sound Design is by Rob Milburn & Michael Bodeen and Fight Direction is by Manny Siverio.
reasons to be pretty is produced on Broadway by Jeffrey Richards, Jerry Frankel, Ted Snowdon and Doug Nevin/Erica Lynn Schwartz in association with MCC Theater (Robert LuPone, Bernard Telsey, Artistic Directors; William Cantler, Associate Artistic Director; Blake West, Executive Director).
Tickets are on sale through www.telecharge.com.
Photos by RD / Dziekan / Retna Digital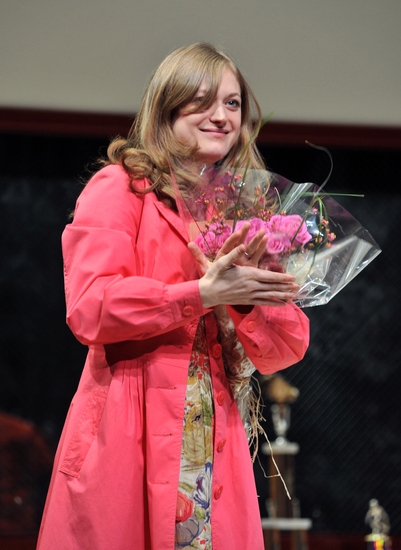 Marin Ireland

Piper Perabo

Piper Perabo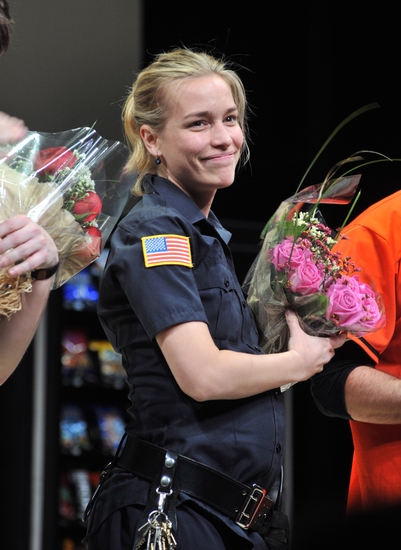 Piper Perabo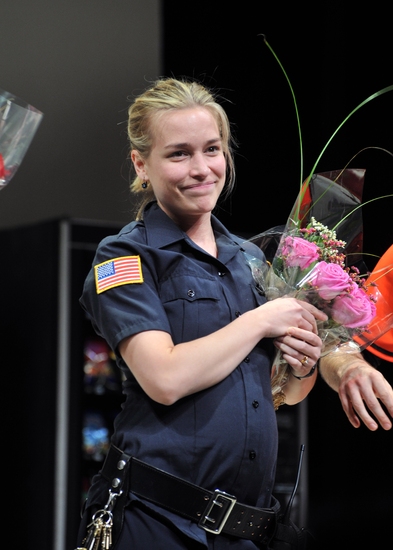 Piper Perabo

Steven Pasquale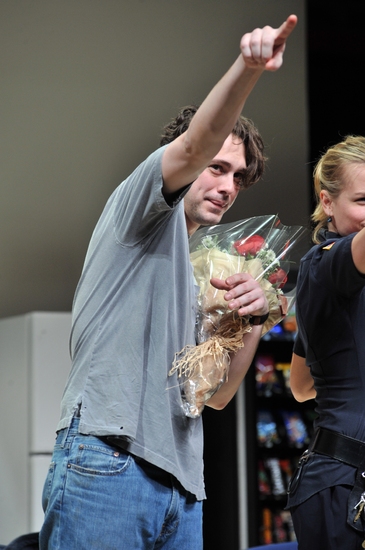 Thomas Sadoski

Thomas Sadoski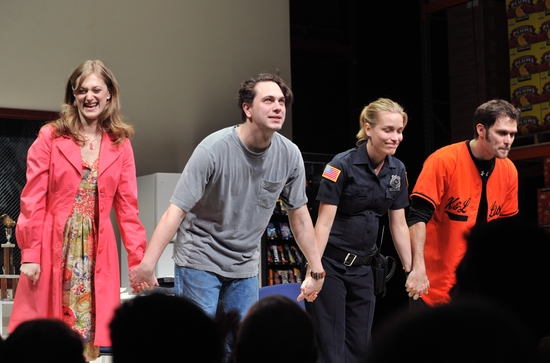 Marin Ireland, Thomas Sadoski, Piper Perabo and Steven Pasquale

Marin Ireland, Thomas Sadoski, Piper Perabo and Steven Pasquale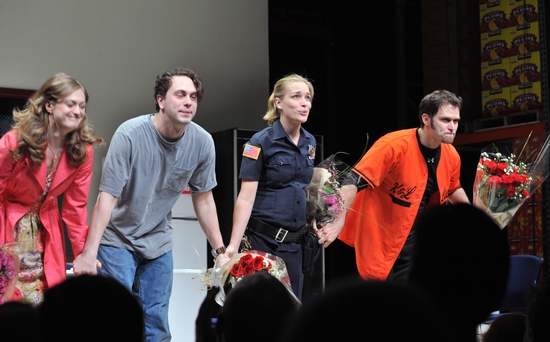 Marin Ireland, Thomas Sadoski, Piper Perabo and Steven Pasquale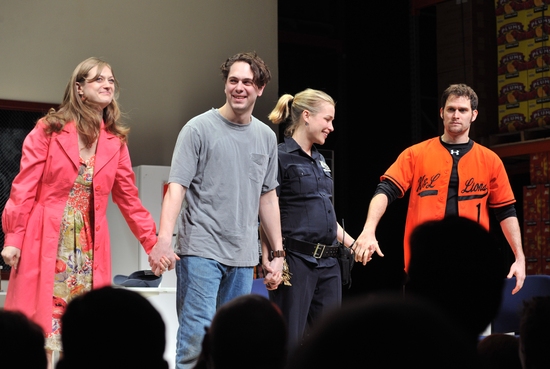 Marin Ireland, Thomas Sadoski, Piper Perabo and Steven Pasquale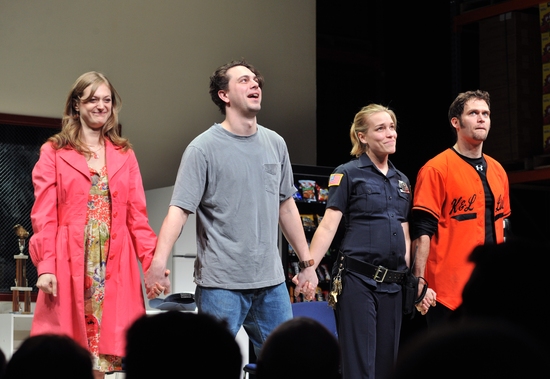 Marin Ireland, Thomas Sadoski, Piper Perabo and Steven Pasquale