Photo Coverage: Zachary Quinto & SMOKEFALL Cast Celebrate Opening Night!
MCC THEATER presents Noah Haidle's Smokefall, playing through Sunday, March 20th. Smokefall by Noah Haidle, directed by Anne Kauffman, stars Emmy nominated star of stage and screen Zachary Quinto, indie film icon and television star Robin Tunney, and NYC theater veterans Tom Bloom, Brian Hutchison, and Taylor Richardson.
The show just opened last night, February 22, at the Lucille Lortel Theater, and you can check out photos from the curtain call below!
Smokefall had its world premiere, smash-hit run at the Goodman Theatre in Chicago, where the Chicago Tribune called the play "a haunting, not-to-be-missed new family drama." In Smokefall, magical realism collides with manic vaudeville in a family drama unlike any you've ever seen. The Twins swap philosophy while awaiting their birth, Beauty eats dirt and doesn't speak, Father is about to drive away and never return, and a man named Footnote acts as our guide. Whipping from astonishing tenderness to profound humor and back again, this wholly original play uncovers the extraordinary family connections we all stretch and warp across the years but can never quite break. Smokefall marks the MCC debut of playwright Haidle.
Photo Credit: Walter McBride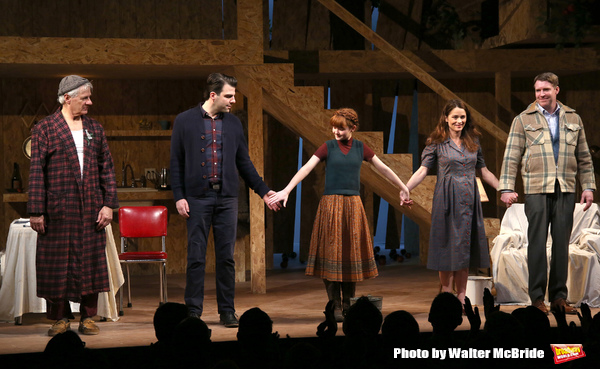 Tom Bloom, Zachary Quinto, Taylor Richardson, Robin Tunney and Brian Hutchison

Tom Bloom, Zachary Quinto, Taylor Richardson, Robin Tunney and Brian Hutchison

Zachary Quinto

Tom Bloom, Zachary Quinto, Taylor Richardson, Robin Tunney and Brian Hutchison

Tom Bloom, Zachary Quinto, Taylor Richardson, Robin Tunney and Brian Hutchison

Zachary Quinto

Tom Bloom, Zachary Quinto, Taylor Richardson, Robin Tunney and Brian Hutchison

Zachary Quinto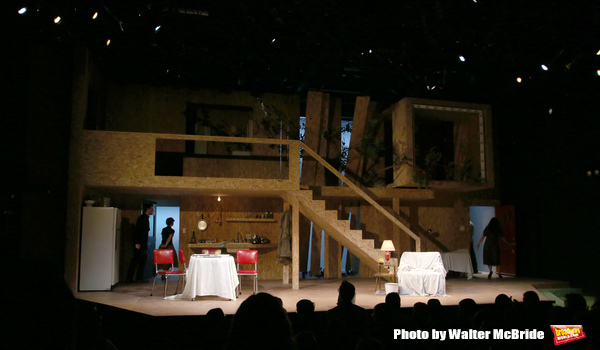 Stage & Set

Robin Tunney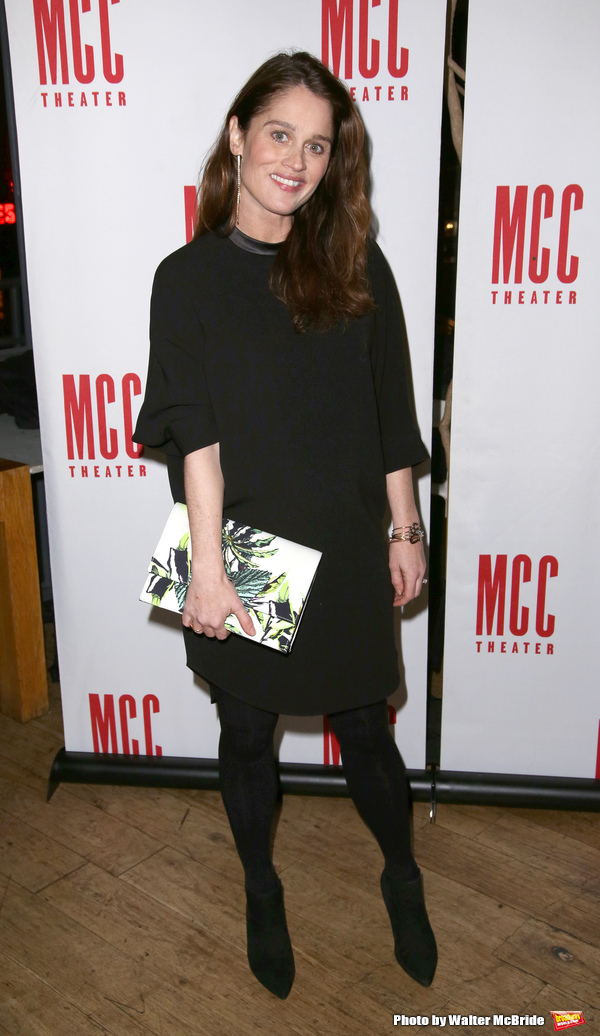 Robin Tunney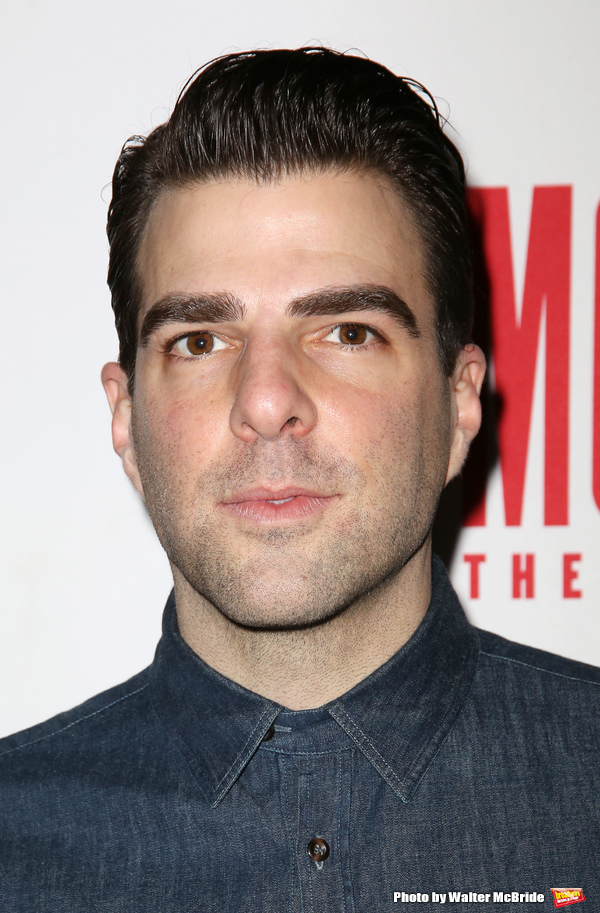 Zachary Quinto

Zachary Quinto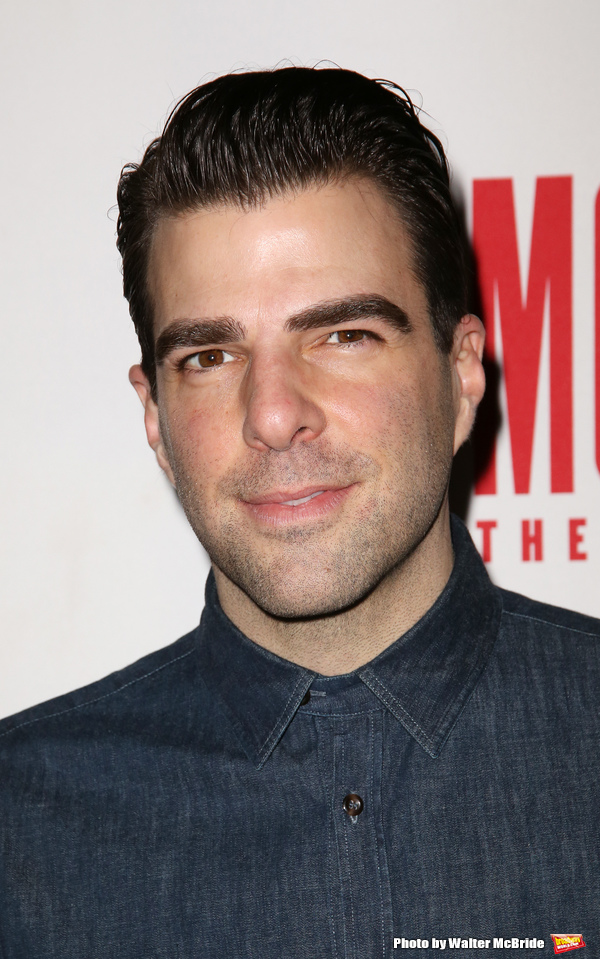 Zachary Quinto

Zachary Quinto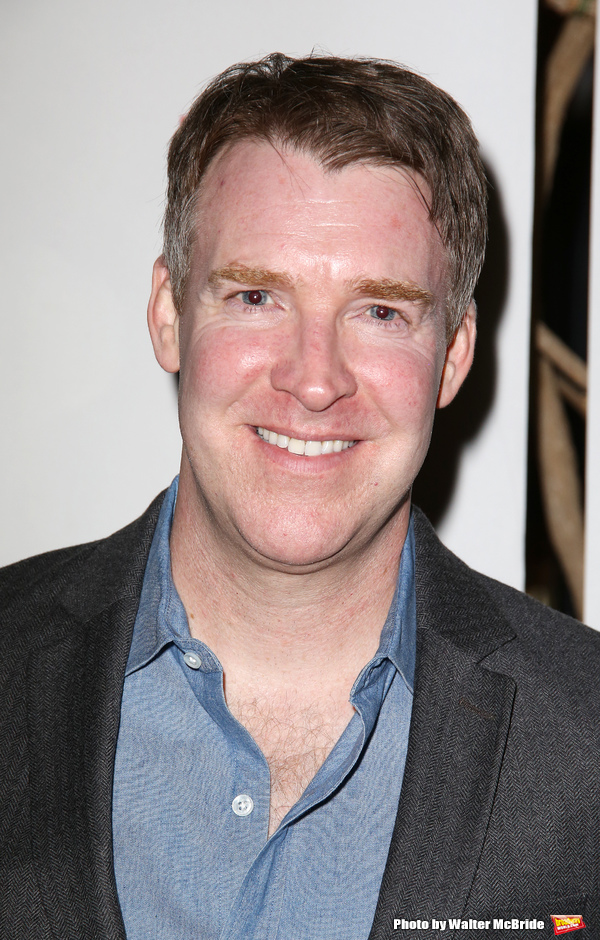 Brian Hutchison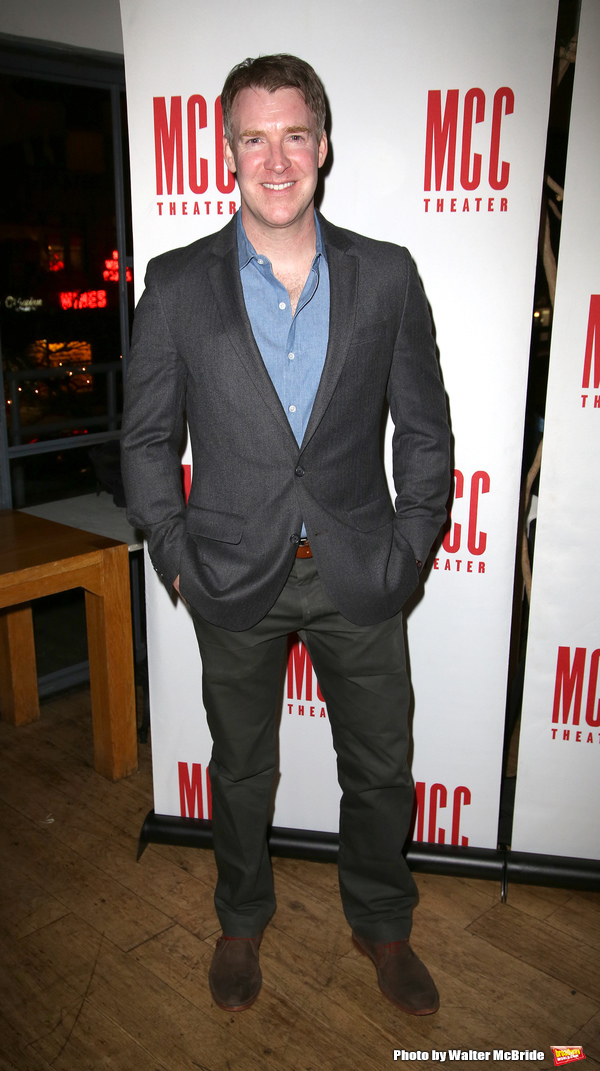 Brian Hutchison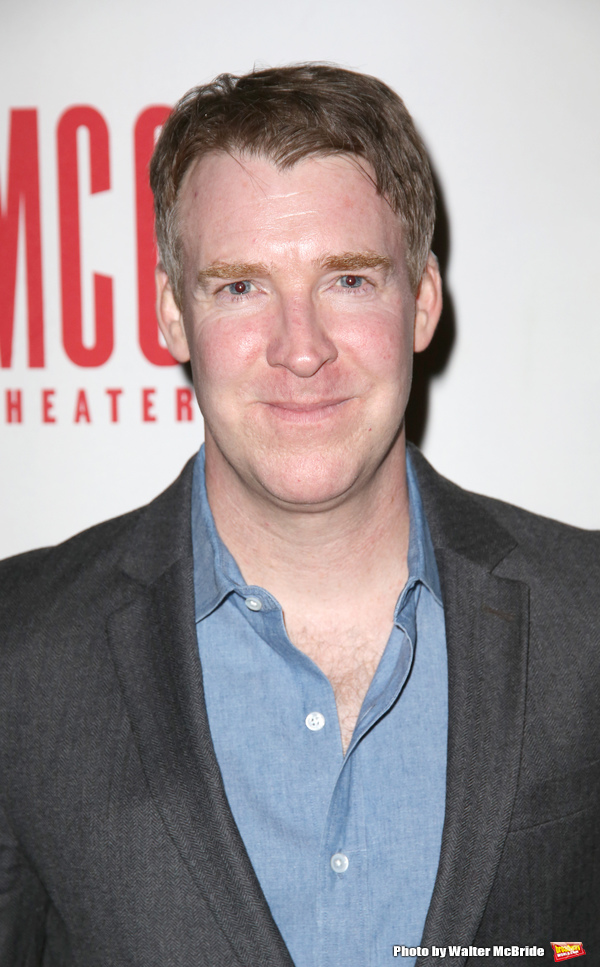 Brian Hutchison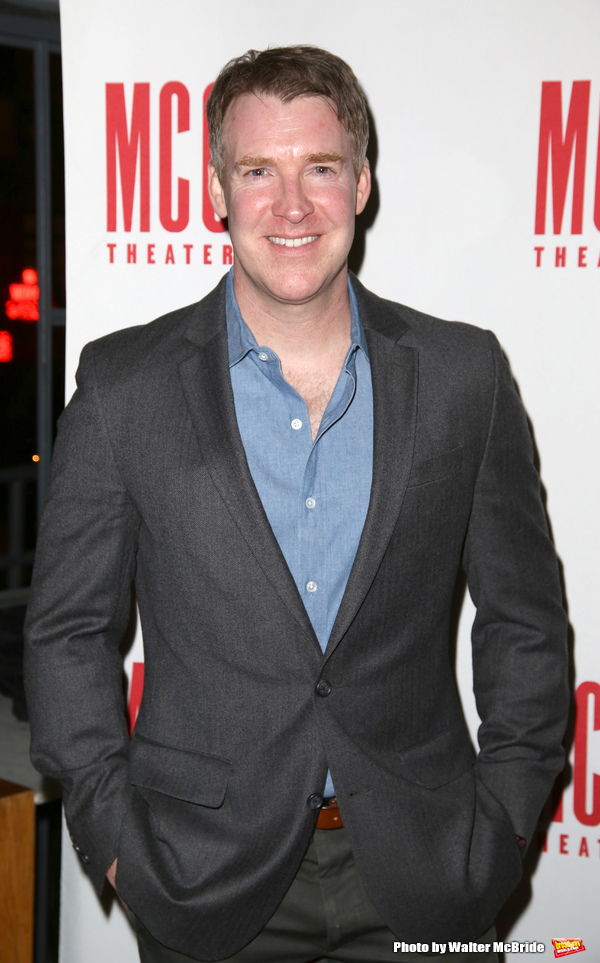 Brian Hutchison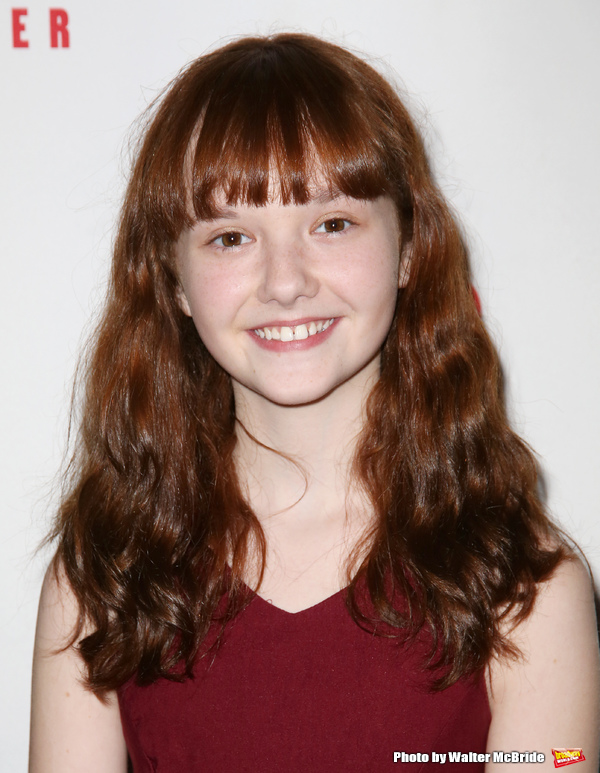 Taylor Richardson

Taylor Richardson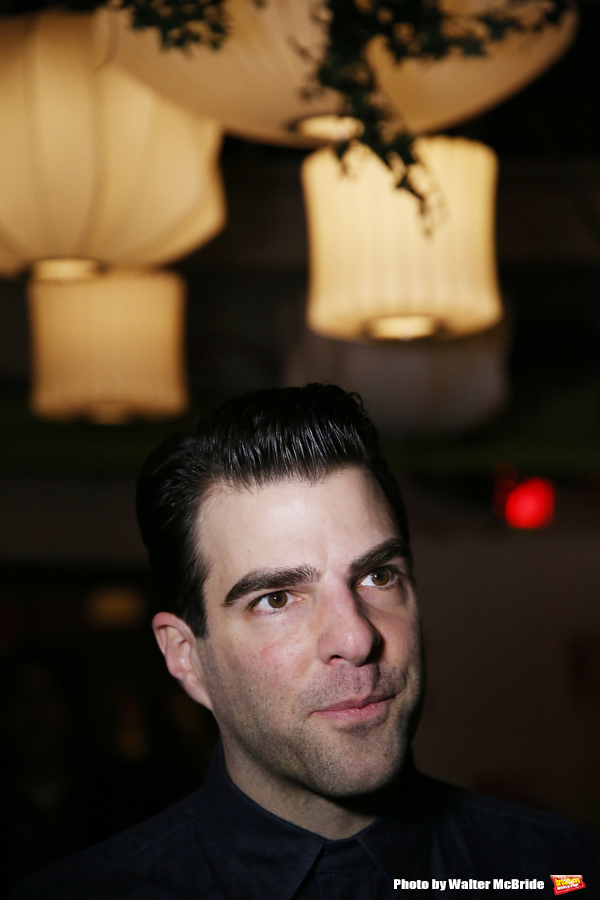 Zachary Quinto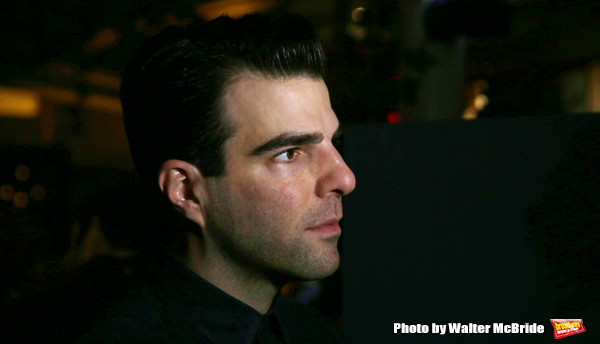 Zachary Quinto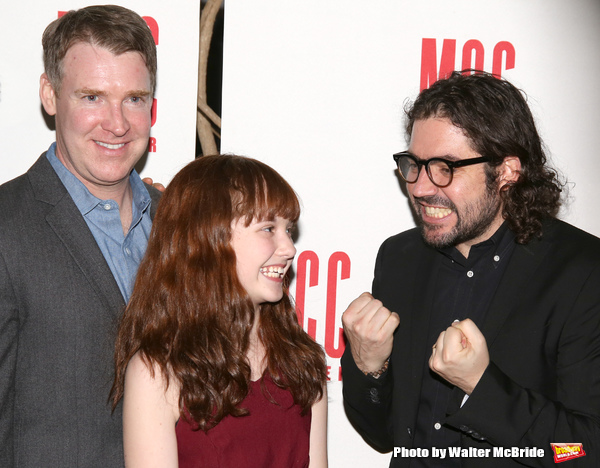 Brian Hutchison, Taylor Richardson and Noah Haidle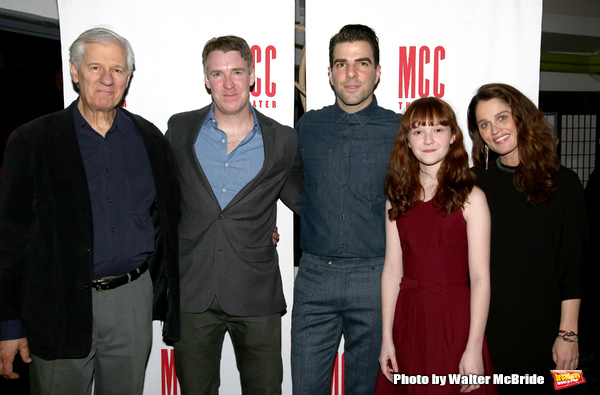 Tom Bloom, Brian Hutchison, Zachary Quinto, Taylor Richardson and Robin Tunney

Tom Bloom, Brian Hutchison, Zachary Quinto, Taylor Richardson and Robin Tunney

Tom Bloom, Brian Hutchison, Zachary Quinto, Taylor Richardson and Robin Tunney

Tom Bloom, Noah Haidle, Brian Hutchison, Taylor Richardson, Robin Tunney, Anne Kauffman and Zachary Quinto

Tom Bloom, Noah Haidle, Brian Hutchison, Taylor Richardson, Robin Tunney, Anne Kauffman and Zachary Quinto

Robert Lupone, Tom Bloom, Bernard Tesley, Brian Hutchison, Taylor Richardson, Noah Haidle, Robin Tunney, Zachary Quinto, William Cantler, Anne Kauffman and Blake West