Photo Coverage: WILDCAT Benefits The Actor's Fund
The presentation also featured Beth Fowler (The Boy From Oz, Beauty and theBeast), Lenny Wolpe (Wicked, The Drowsy Chaperone), and Jenn Gambatese (All Shook Up, Tarzan).
Wildcat, with music by Cy Coleman, lyrics by Carolyn Leigh, and book by N. Richard Nash, tells the story of a frontier woman named Wildcat Jackson (Mason) who arrives in a border town in the American southwest with dreams of striking oil and tricks foreman Joe Dynamite (Cuccioli) into helping her. Not-for-profit Theatrical Gems produces the first New York revival of the show since 1961.
Theatrical Gems Artistic Director Jacob Shoesmith-Fox directed, with musical direction by Steven H. Taylor. The 29-person cast also featured Vincent D'Elia (Kiss of the Spider Woman, Grease), Lawrence E. Street (Urinetown), Pierce Cravens (Ragtime, A Christmas Carol), Kenneth Kasch, Tony Castellanos, Gregory Couba, Michal Salonia, Spencer AnDrew Taylor, and Michael Puglia.
The ensemble was comprised of Lital Abrahams, Andrea Andert, Kiarri D. Andrews, Jaime Lyn Beatty, Christopher DeRosa, Jonathan Juarbe,James LaRosa, Nolan Muña, Alison Rose Munn, Tara Novie, Erin O'Neil, Tony Ramos, Jillian Schochet, and Bradley Vile. Wildcat was Cy Coleman's first musical.
It opened on December 16, 1960 and is best remembered forbeing the sole Broadway appearance of comedienne Lucille Ball, although the cast also featured Keith Andes, Paula Stewart, Edith King, and a young Valerie Harper (Rhoda) in the dance ensemble. Wildcatclosed on June 3, 1961 after two hiatuses and 171 performances.
Photo Credit: Linda Lenzi


Luba Mason and Robert Cuccioli

Luba Mason and Robert Cuccioli

Junior Mendez and Jenn Gambatese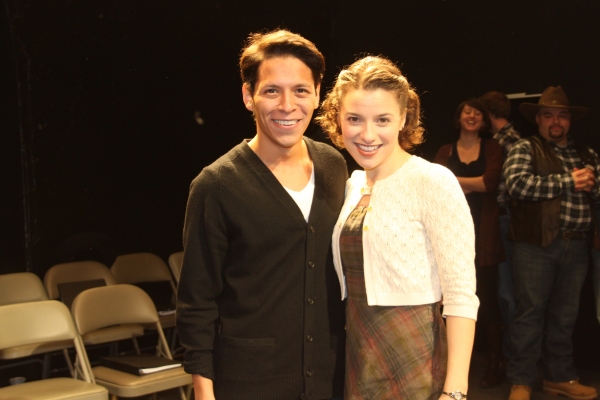 Junior Mendez and Jenn Gambatese

Beth Fowler and Roxie

Vincent D'Elia, Pierce Cravens, Kenneth Kasch, Tony Castellanos, Lawrence E. Street and Gregory Couba

Michael Puglia, Michal Salonia and Spencer Andrew Taylor

Michael Puglia, Michal Salonia and Spencer Andrew Taylor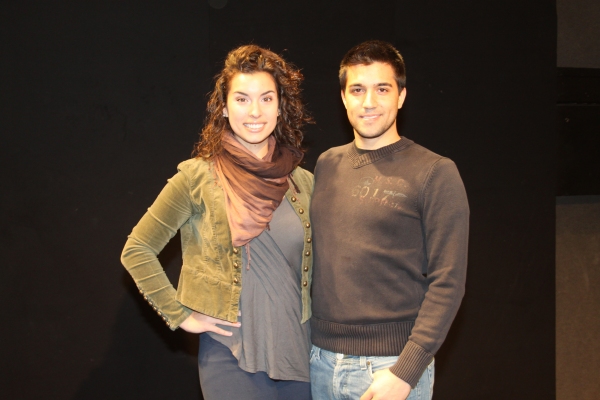 Erin O'Neil and Nolan Muna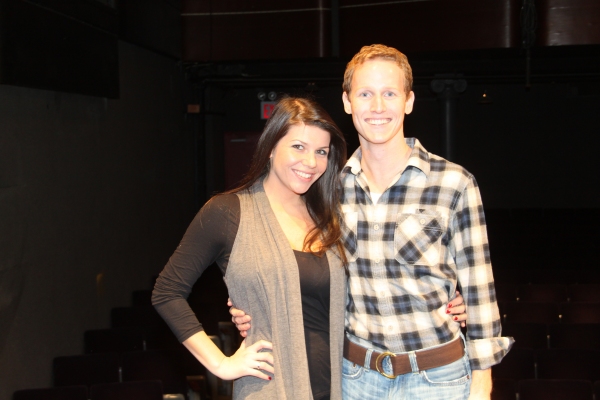 Jillian Schochet and Bradley Vile

Brian Michael Hoffman and Roxie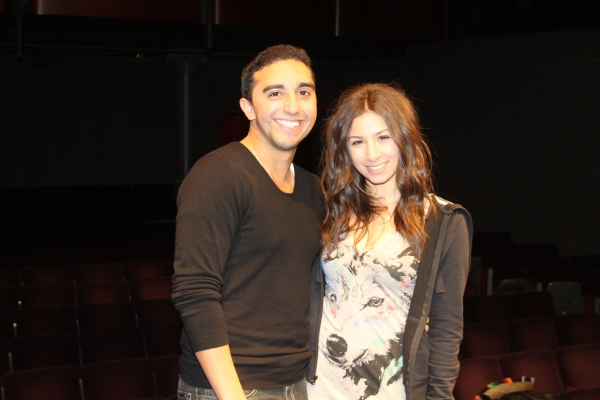 Jonathan Juarbe and Tara Novie

Alisan Rose Munn and Kiarri D. Andrews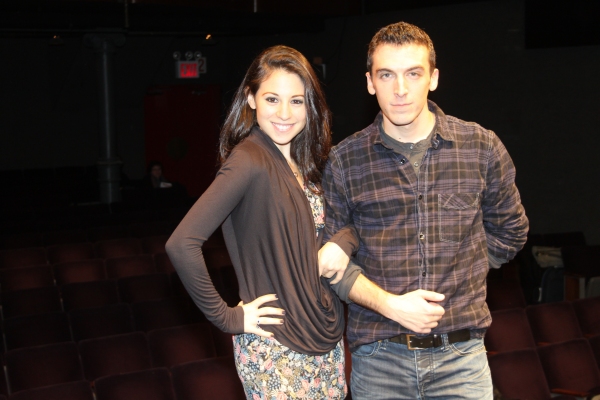 Lital Abrahams and James LaRosa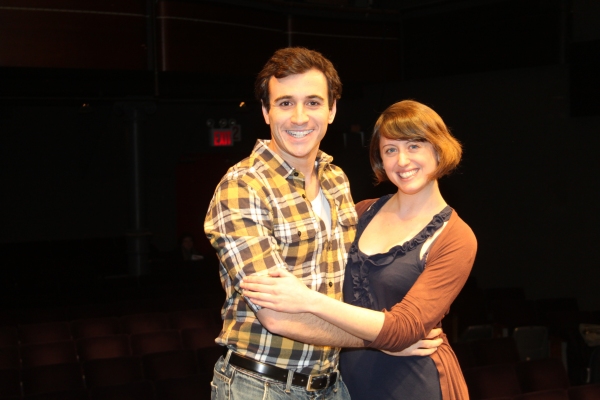 Christopher DeRosa and Jaime Lyn Beatty

Jonathan G. Galvez (Theatrical Gems Artist in Residence), Claudia Stuart (Theatrical Gems Executive Director) and Jacob Shoesmith-Fox (Theatrical Gems Artistic Director)

Tara Novie, Tony Ramos and Jillian Schochet