Photo Coverage: Vineyard Theatre Celebrates 10th Anniversary of [title of show] at Spring Gala!
On March 13, Vineyard Theatre's 2017 Gala Fundraiser celebrated the 10th anniversary of Vineyard Theatre's hit musical [title of show] with Hunter Bell, Jeff Bowen, Susan Blackwell, Heidi Blickenstaff, and a toast to Broadway producer Kevin McCollum. Michael Berresse directed the gala show. Larry Pressgrove was the music director.
The line-up of stars also included: Stephanie J. Block, Steven Boyer, Betty Buckley, Stephanie D'Abruzzo, Brandon Victor Dixon, Penny Fuller, Gideon Glick, Joanna Gleason, Joe Iconis, Andrea McArdle, Bebe Neuwirth, Chris Sarandon, and more.
Check out photos of the cocktail party below!
Hunter Bell and Jeff Bowen's [title of show] began at the New York Musical Theatre Festival, moved to The Vineyard, and then transferred to Broadway and to London. The self-referential musical evolved in each incarnation, and has since received hundreds of productions around the world.
Photo credit: Walter McBride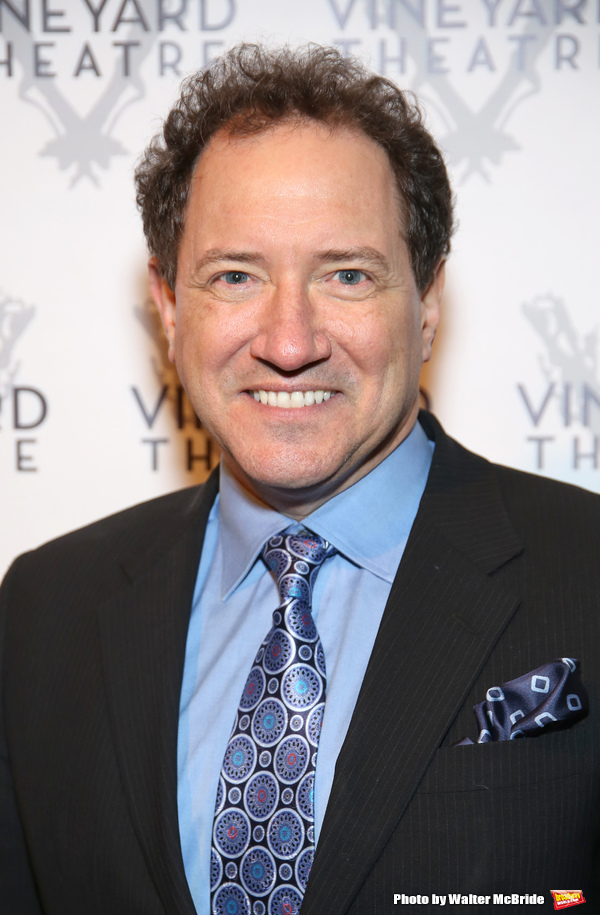 Kevin McCollum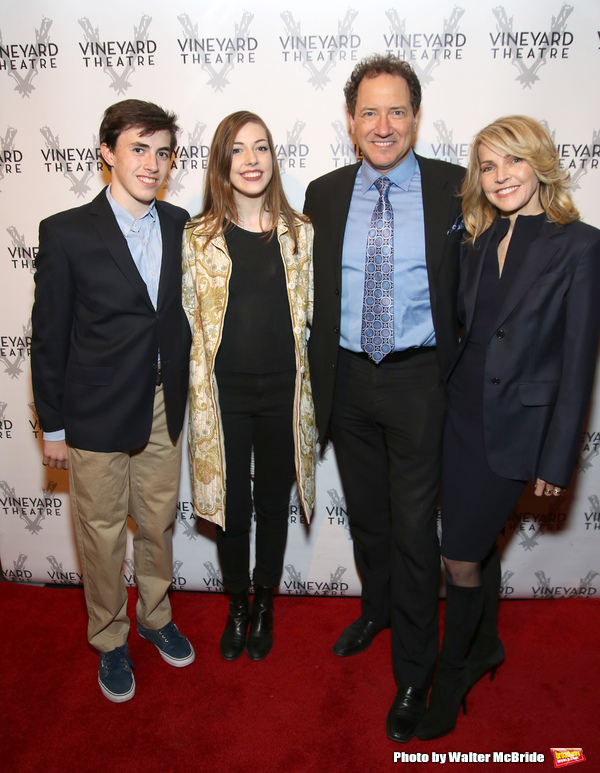 Kevin McCollum
and
Lynnette Perry
with family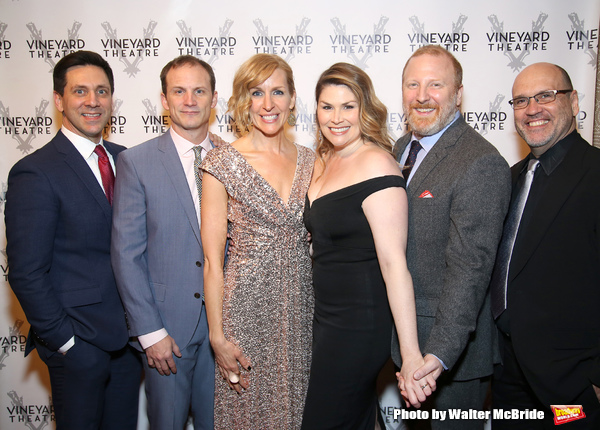 [title of show] cast
Michael Berresse
,
Jeff Bowen
,
Susan Blackwell
,
Heidi Blickenstaff
,
Hunter Bell
and
Larry Pressgrove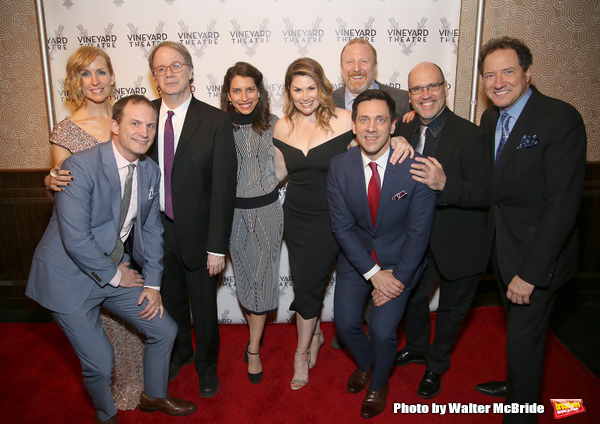 Douglas Aibel
,
Sarah Stern
and
Kevin McCollum
with [title of show] cast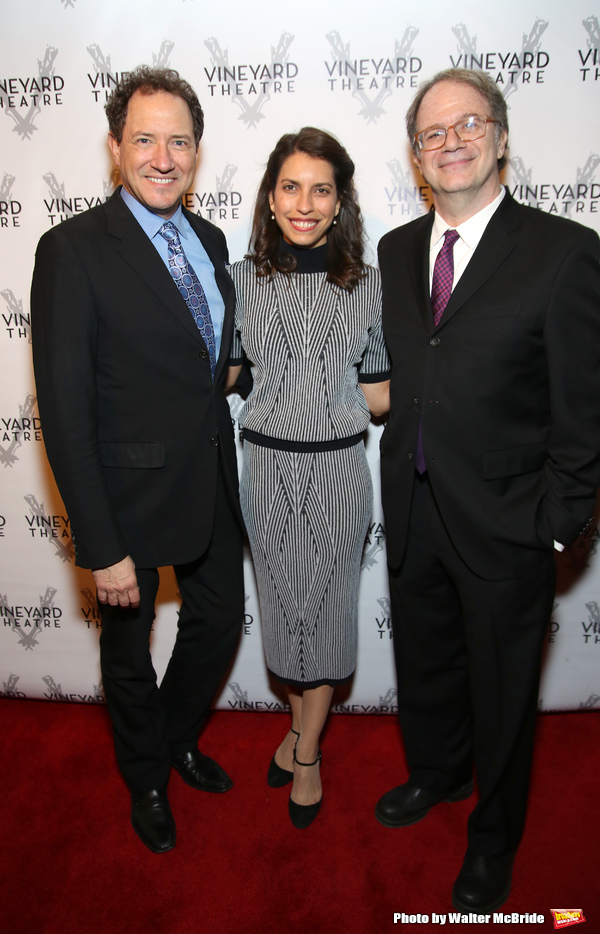 Kevin McCollum
,
Sarah Stern
and
Douglas Aibel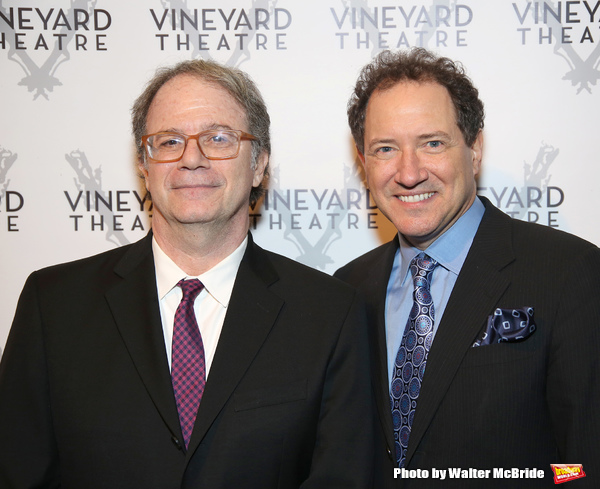 Douglas Aibel
and
Kevin McCollum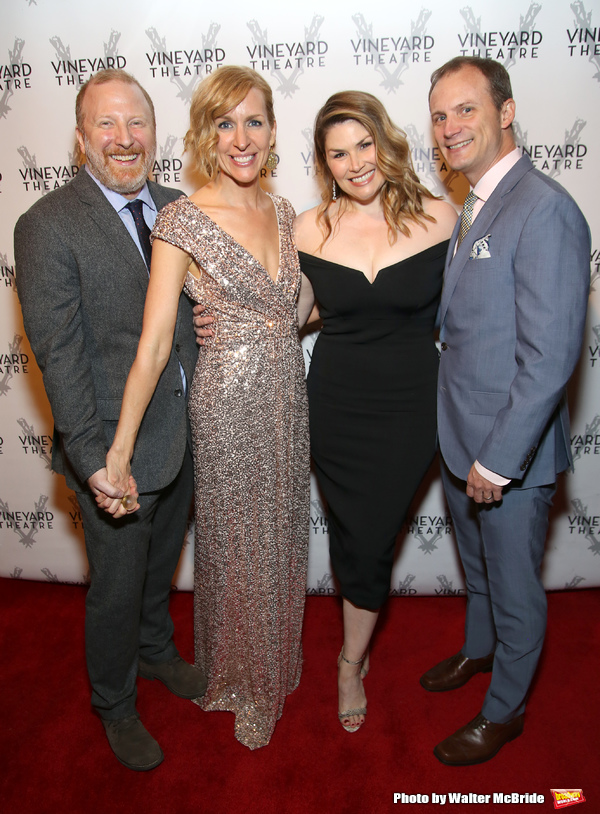 Hunter Bell
,
Susan Blackwell
,
Heidi Blickenstaff
and
Jeff Bowen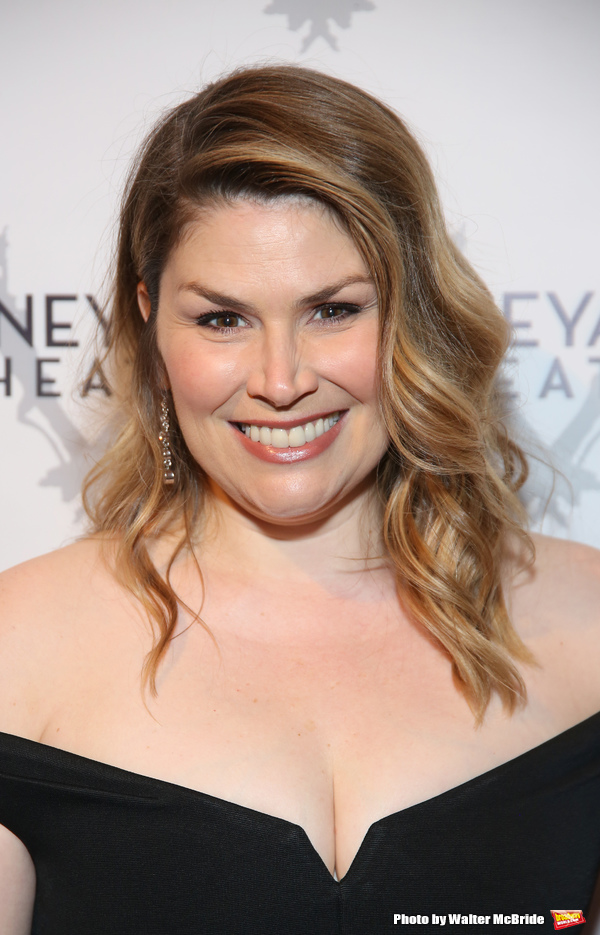 Heidi Blickenstaff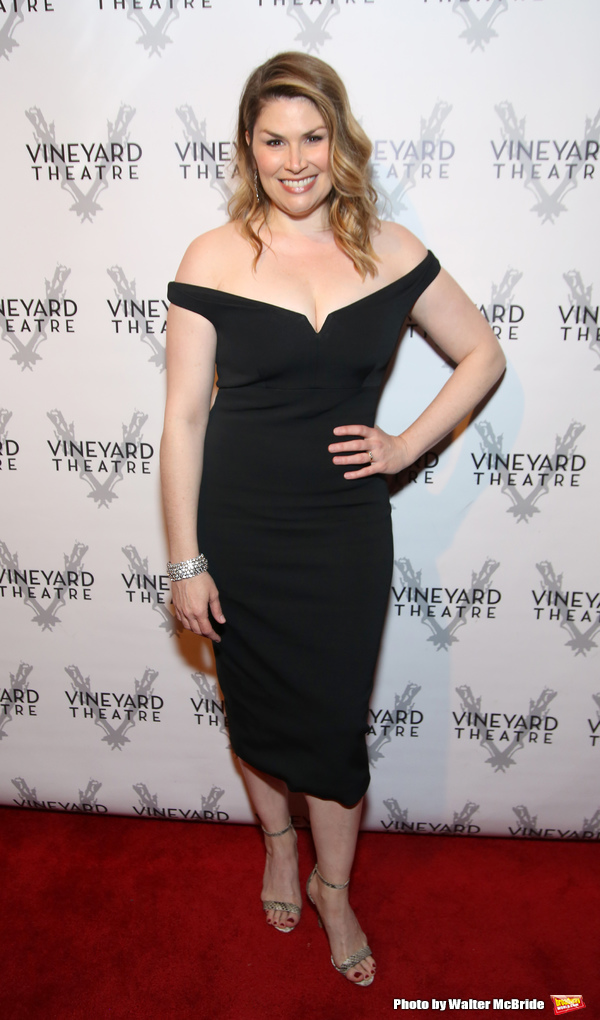 Heidi Blickenstaff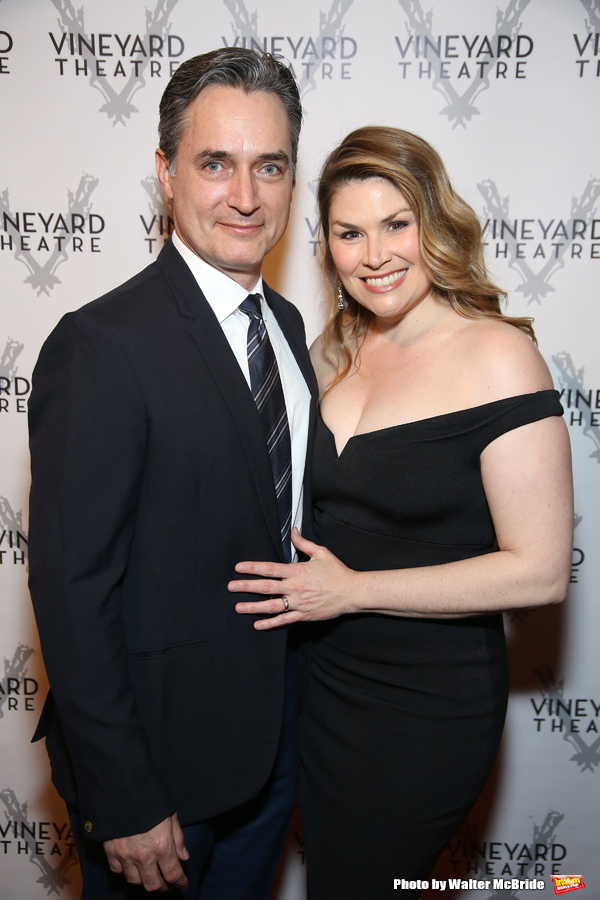 Nicholas Rohlfing
and
Heidi Blickenstaff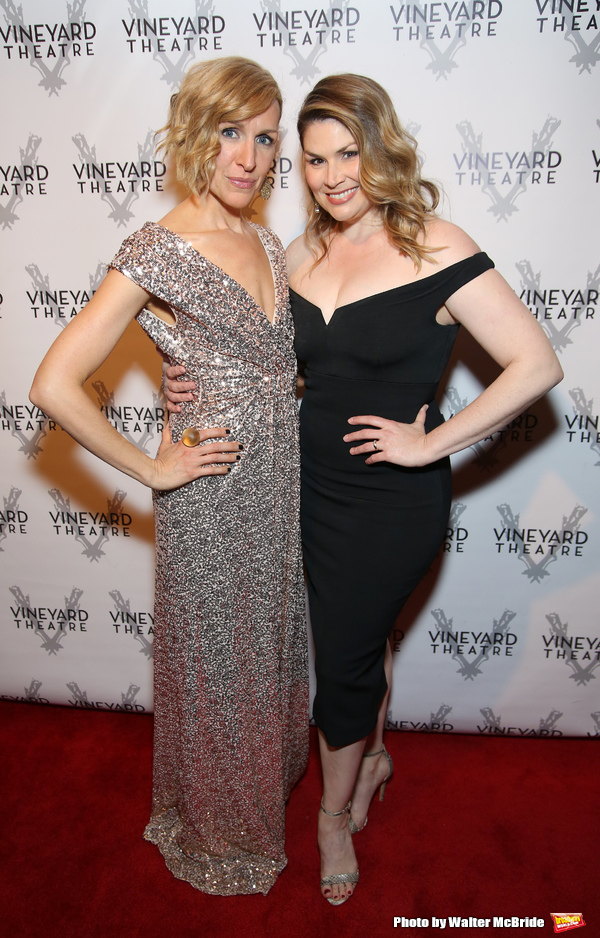 Susan Blackwell
and
Heidi Blickenstaff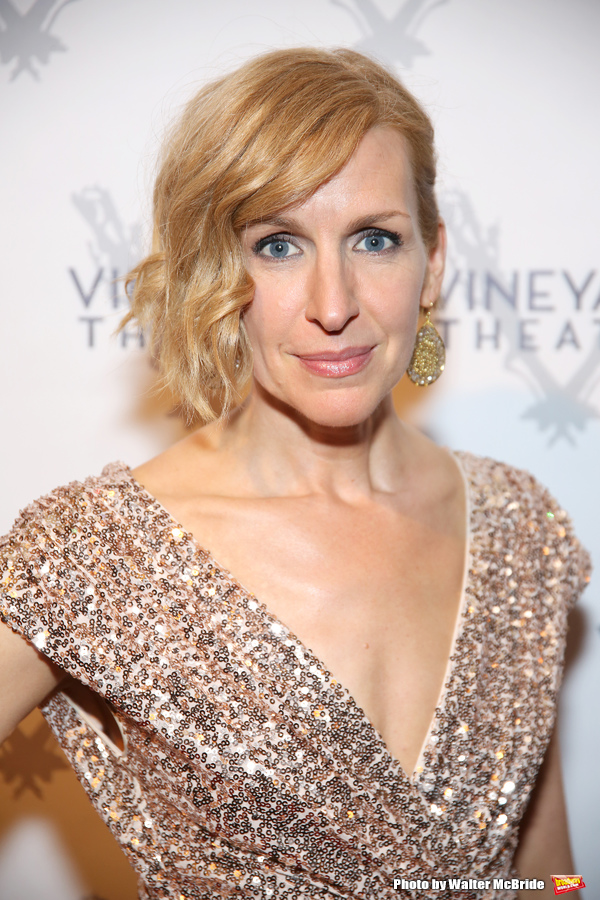 Susan Blackwell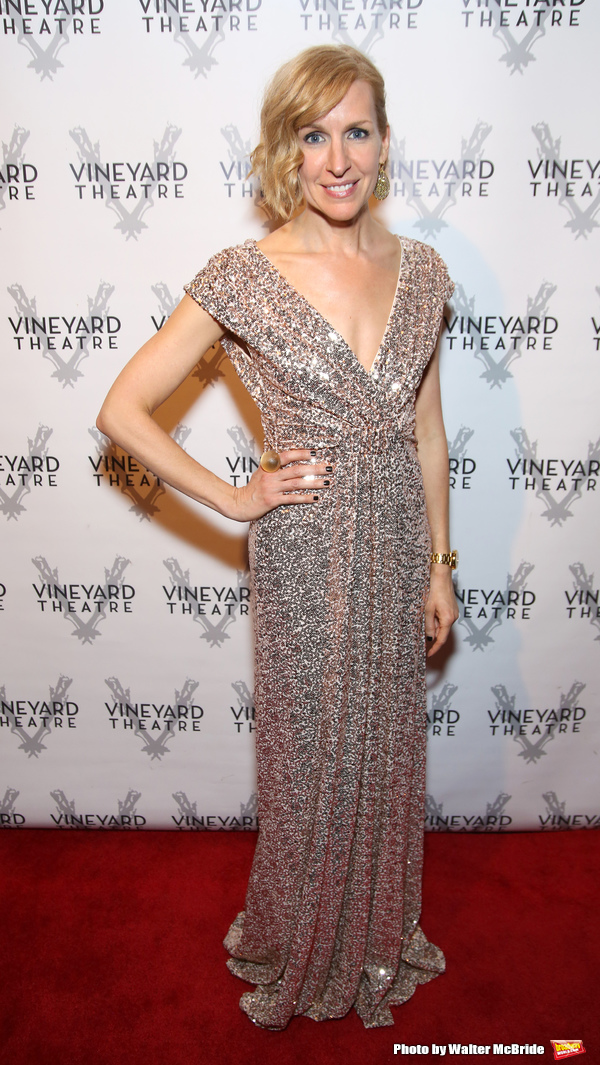 Susan Blackwell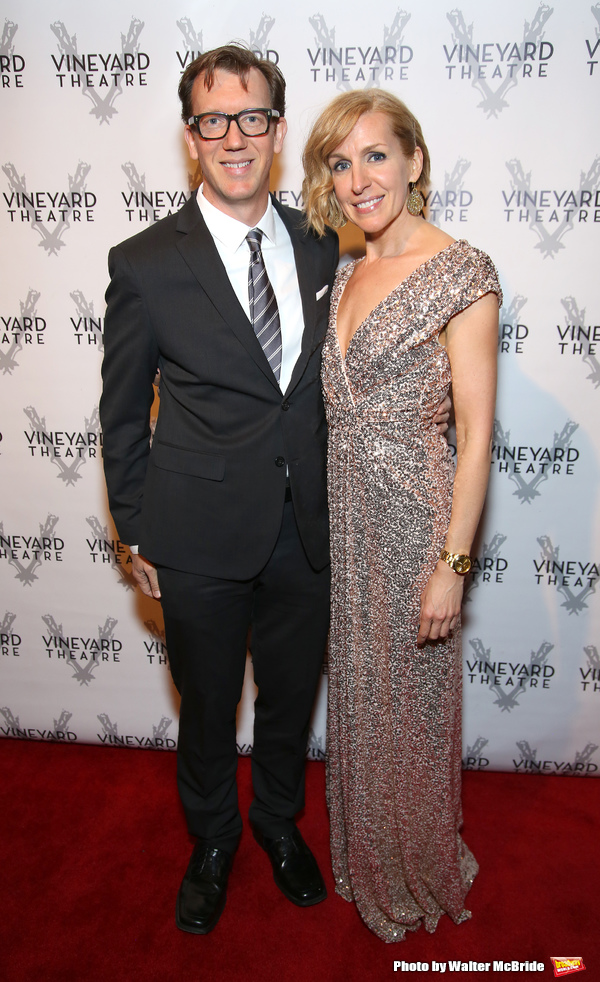 Susan Blackwell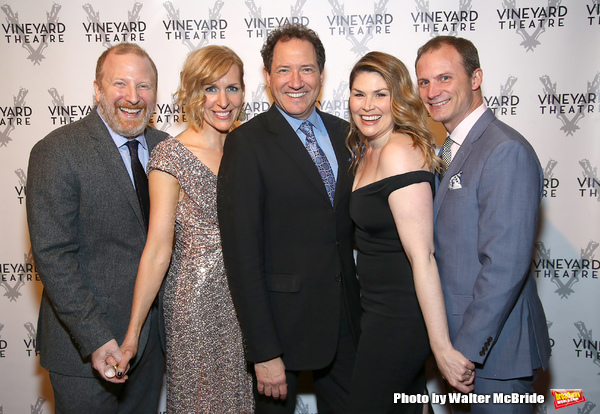 Hunter Bell
,
Susan Blackwell
,
Kevin McCollum
,
Heidi Blickenstaff
and
Jeff Bowen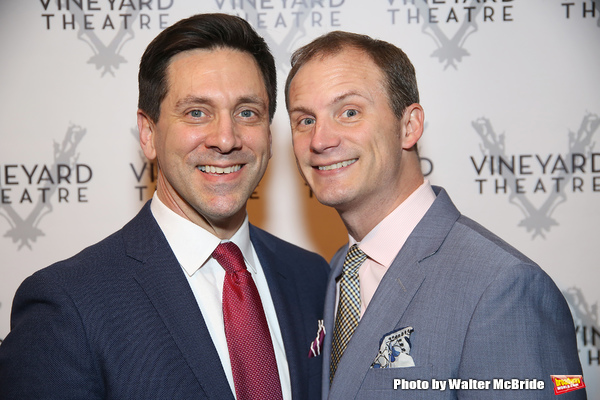 Michael Berresse
and
Jeff Bowen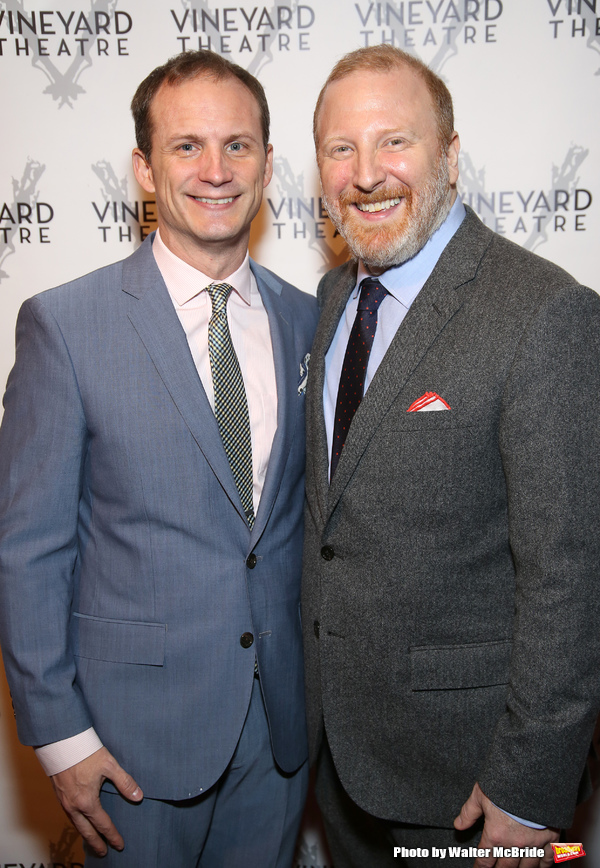 Jeff Bowen
and
Hunter Bell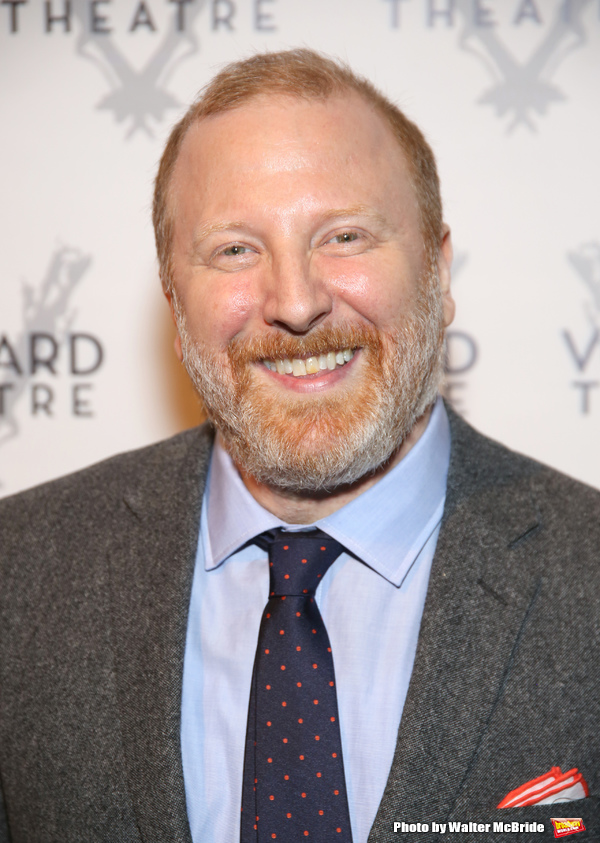 Hunter Bell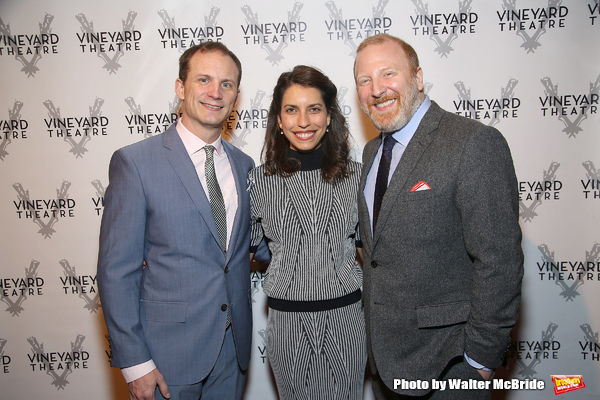 Jeff Bowen
,
Sarah Stern
and
Hunter Bell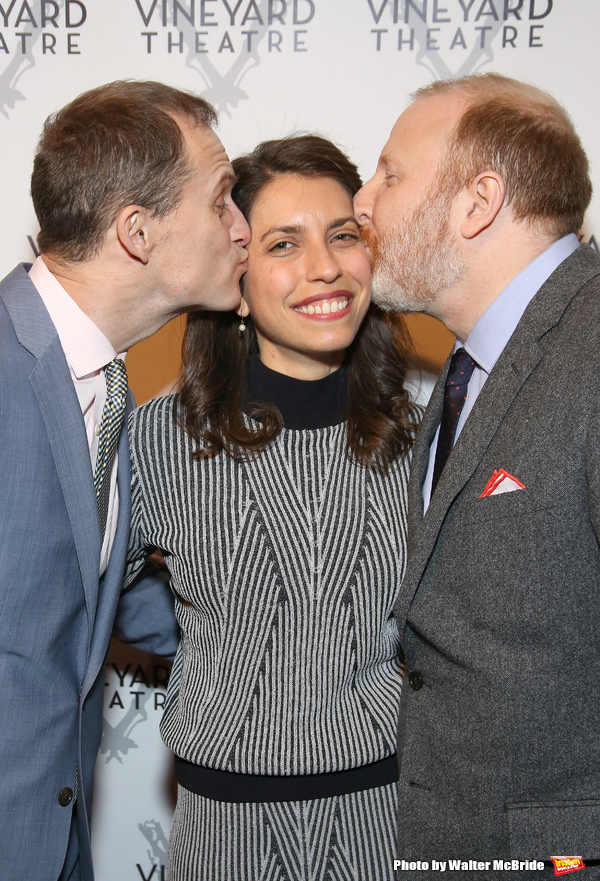 Jeff Bowen
,
Sarah Stern
and
Hunter Bell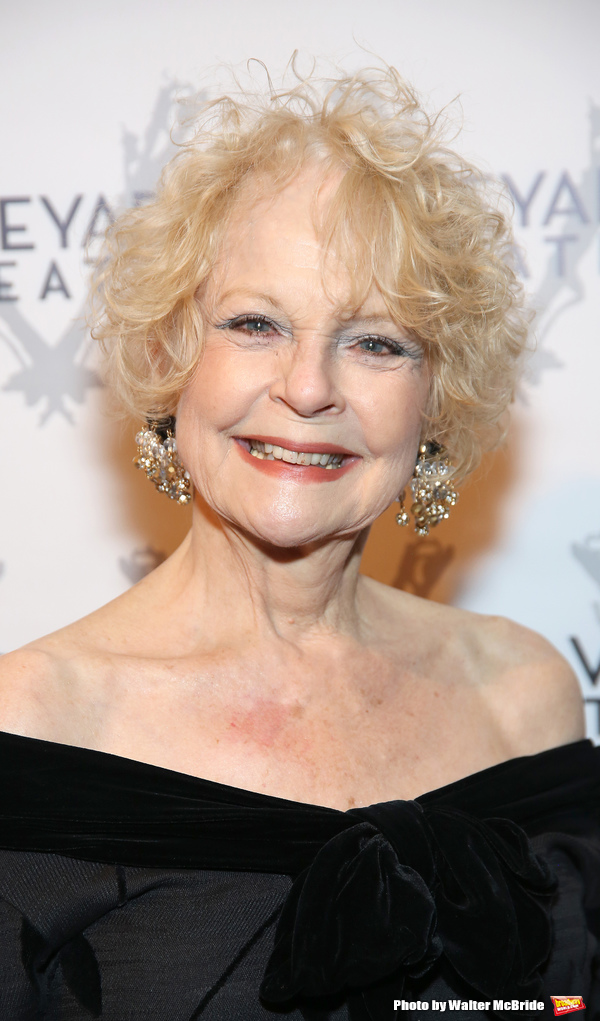 Penny Fuller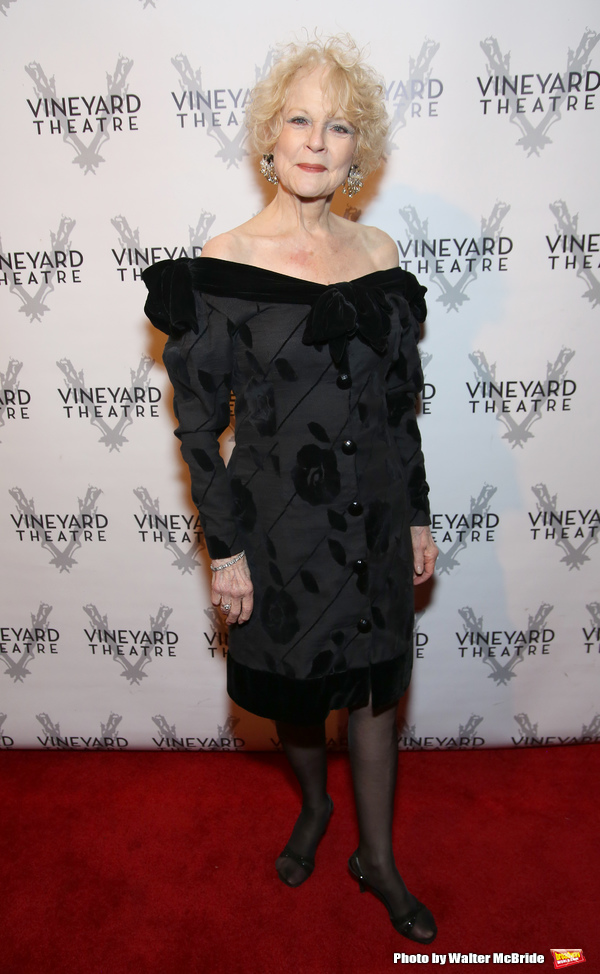 Penny Fuller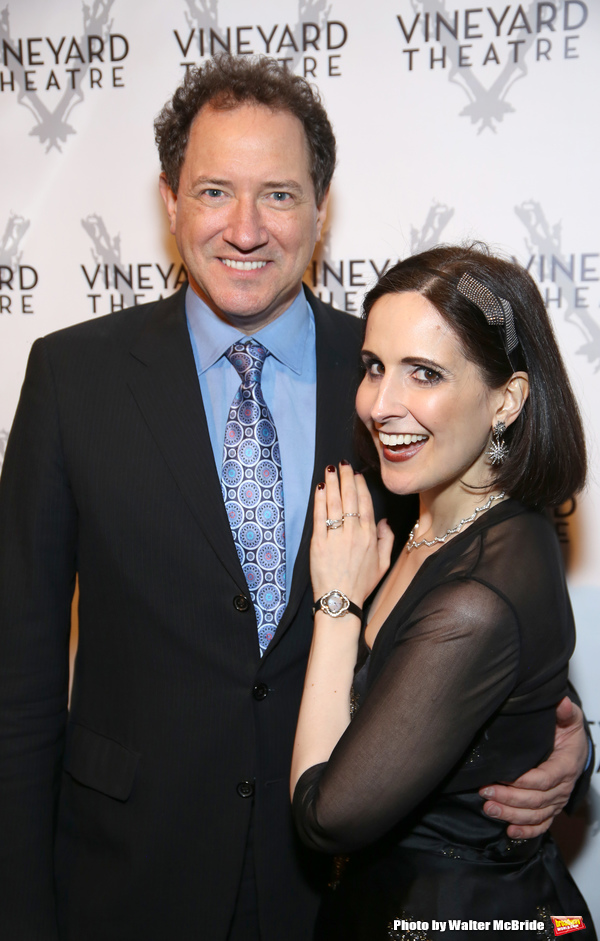 Kevin McCollum
and
Stephanie D'Abruzzo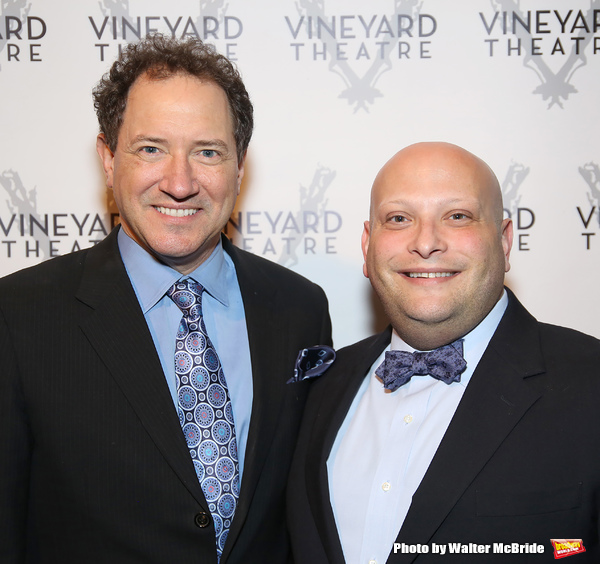 Kevin McCollum
and
Isaac Robert Hurwitz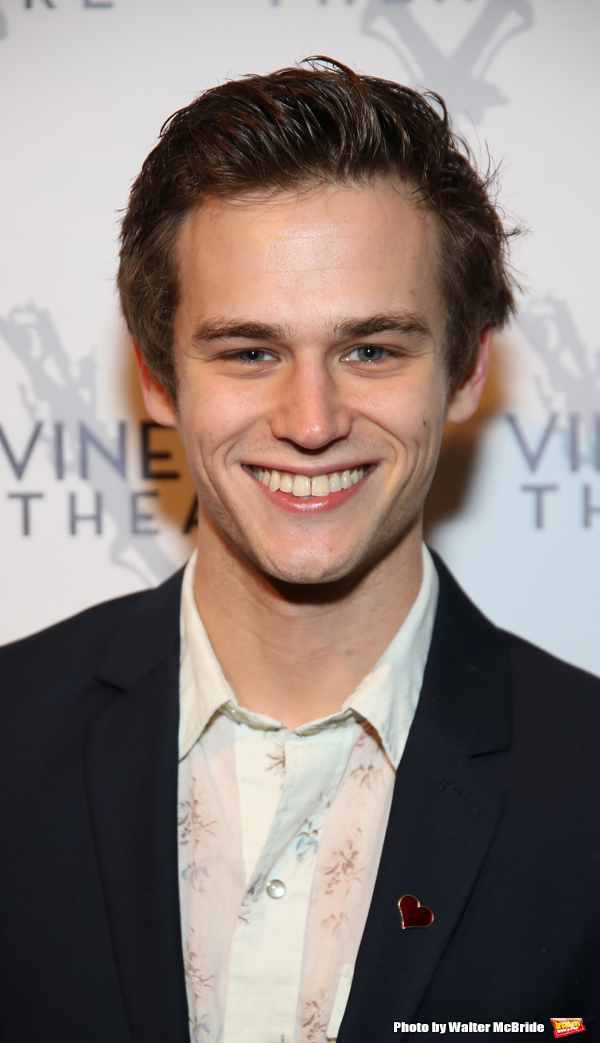 Brandon Flynn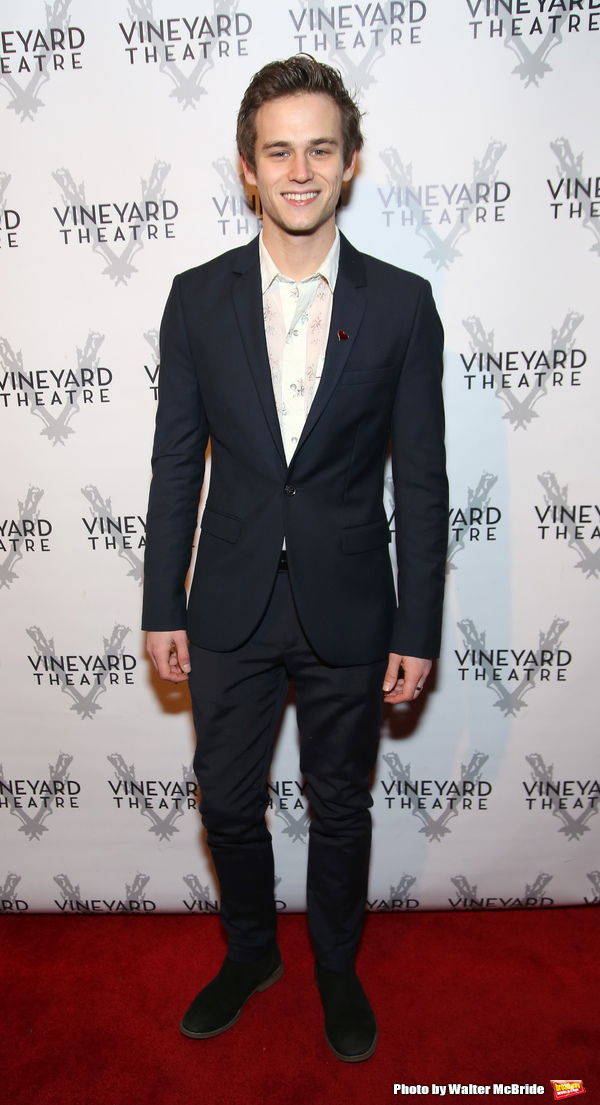 Brandon Flynn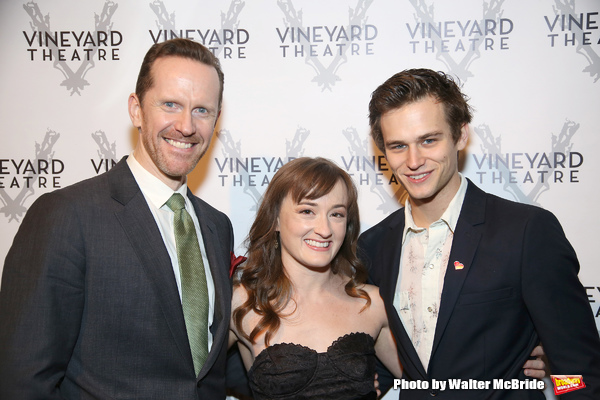 Jeffry Denman
,
Laura Darrell
and
Brandon Flynn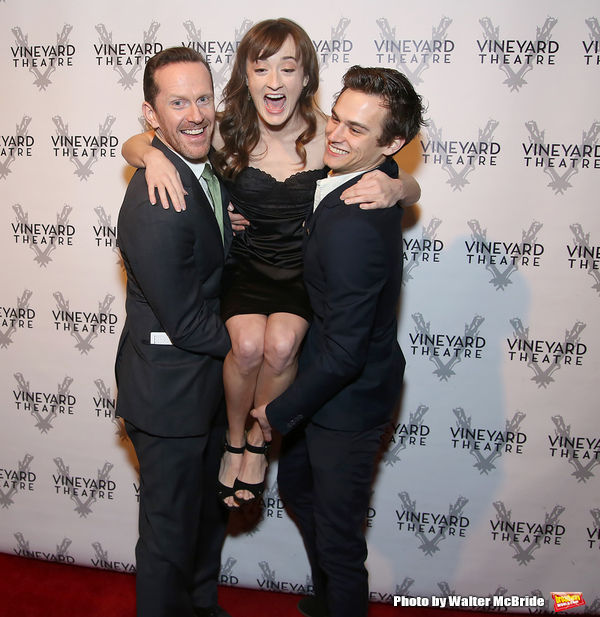 Jeffry Denman
,
Laura Darrell
and
Brandon Flynn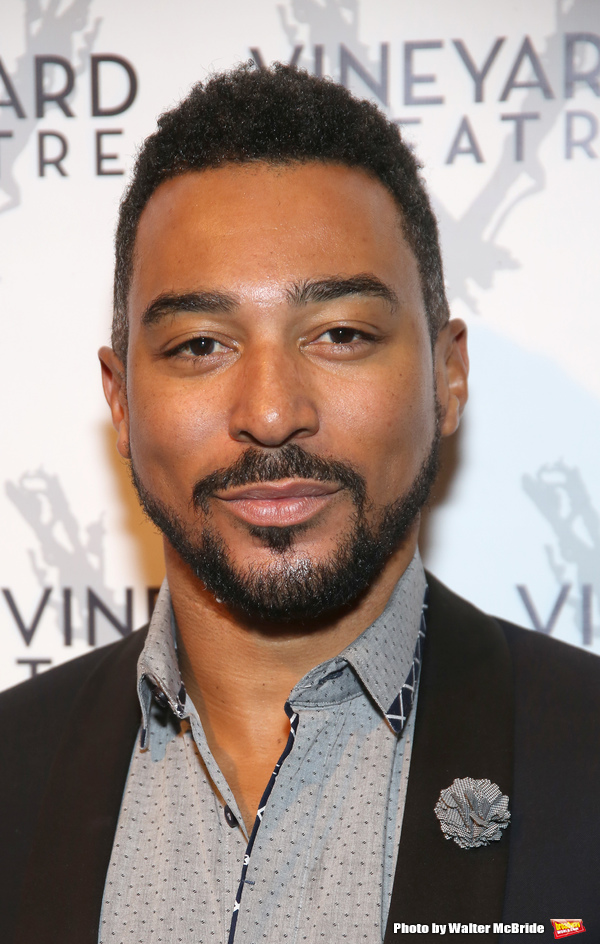 Charl Brown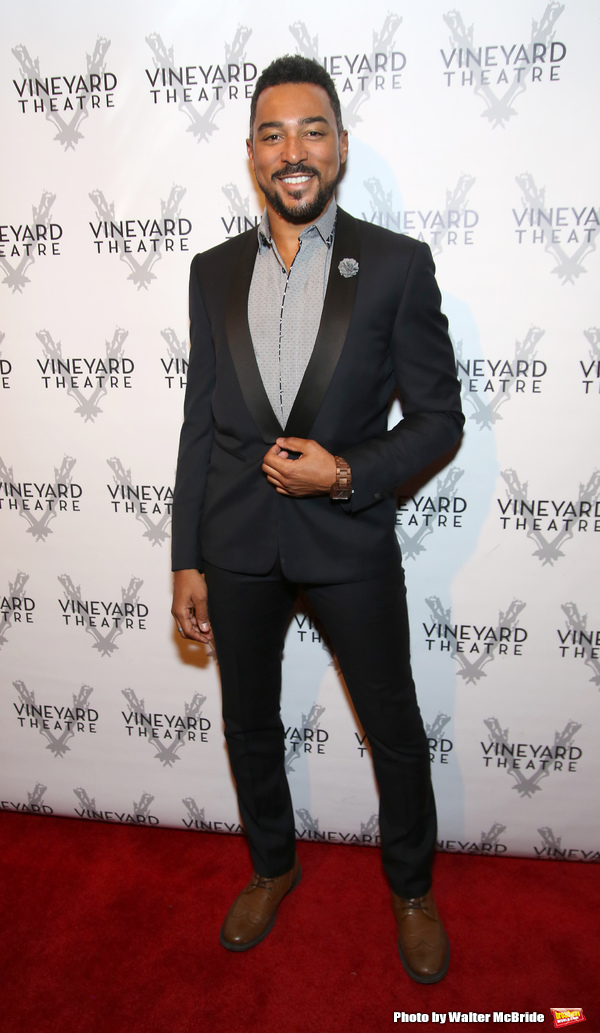 Charl Brown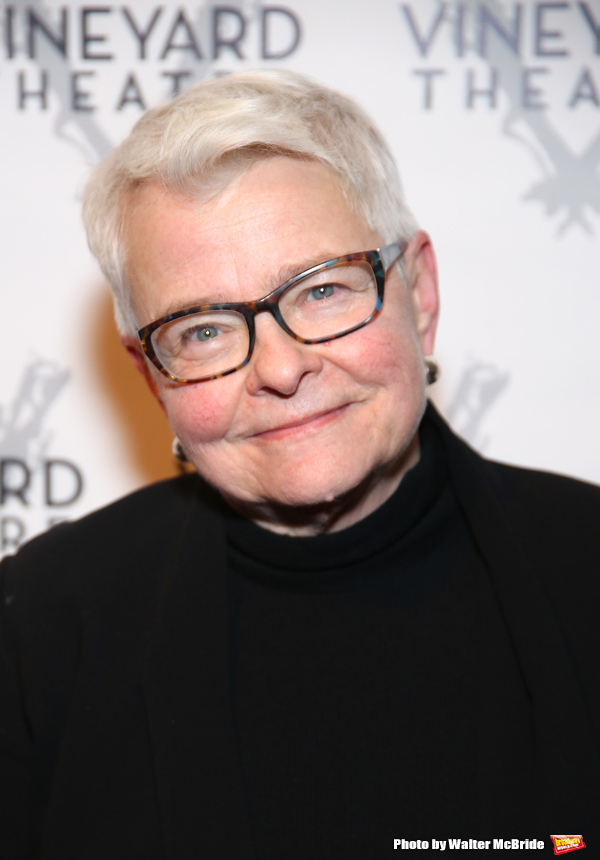 Paula Vogel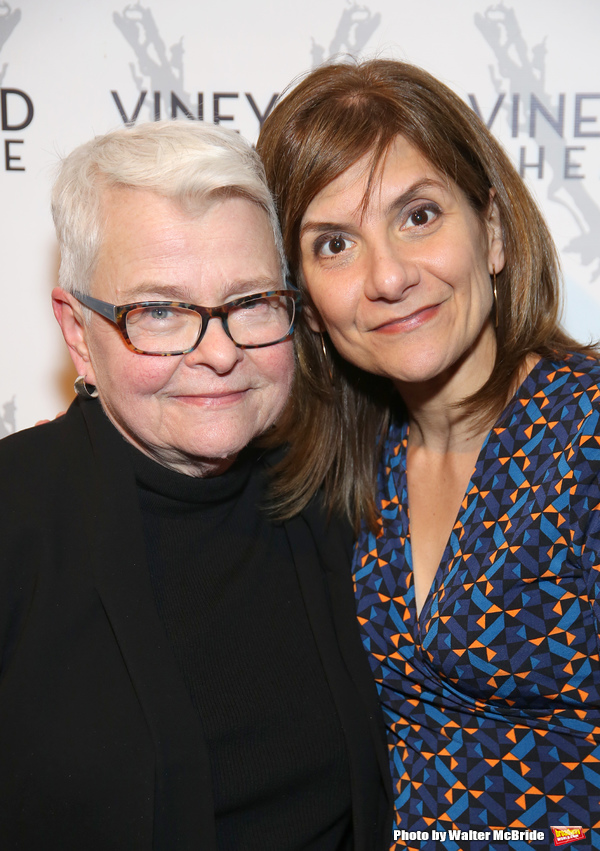 Paula Vogel
and
Gina Gionfriddo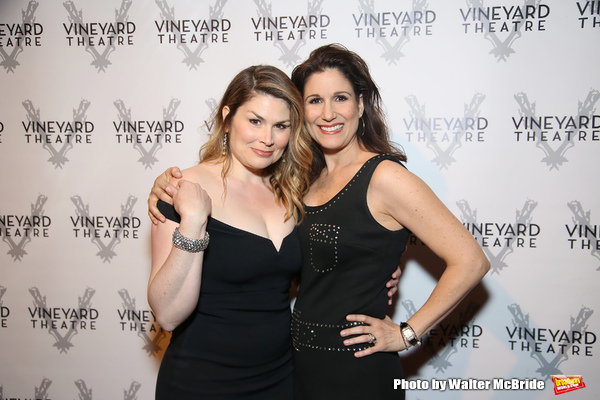 Heidi Blickenstaff
and
Stephanie J. Block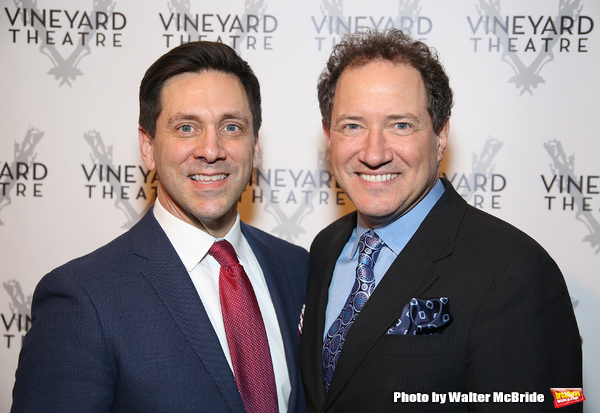 Michael Berresse
and
Kevin McCollum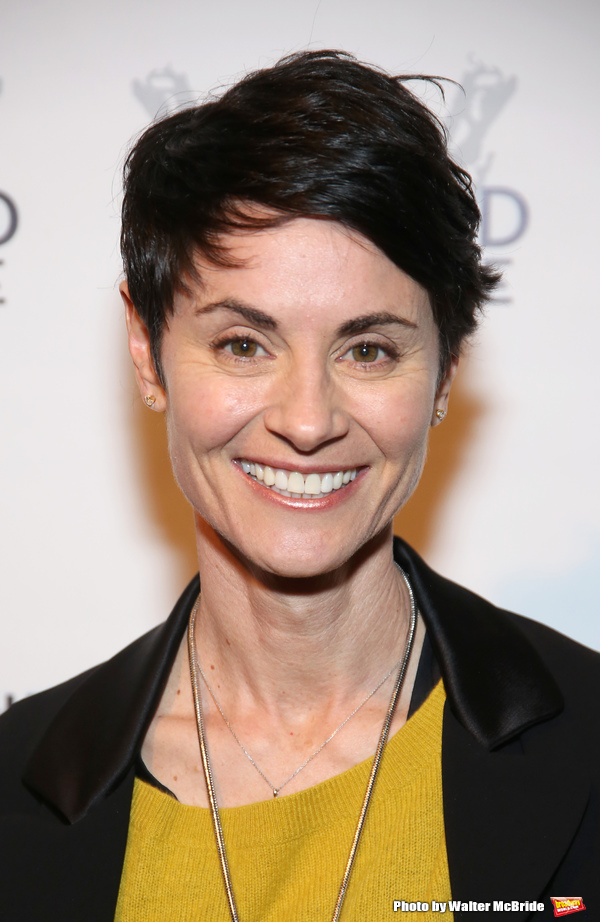 Beth Malone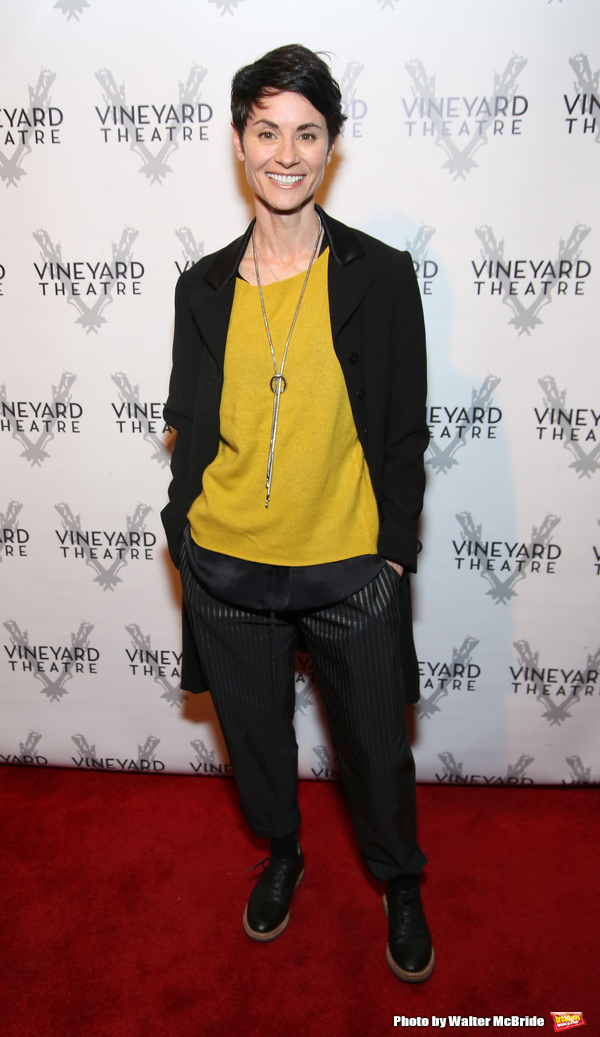 Beth Malone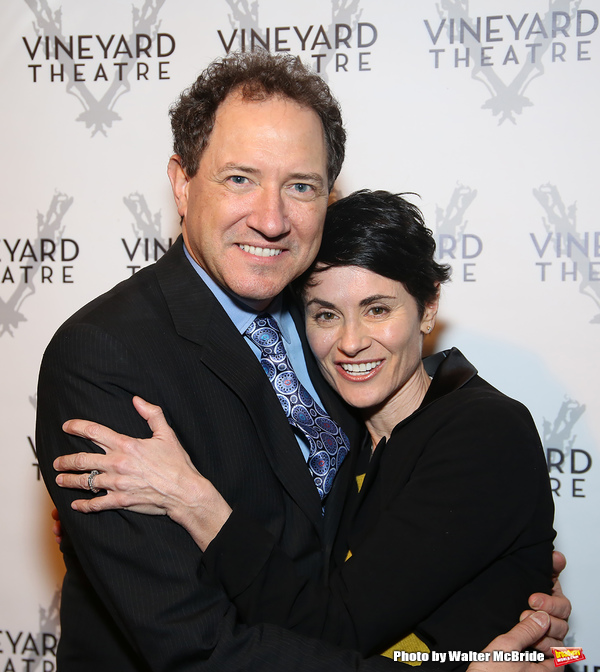 Kevin McCollum
and
Beth Malone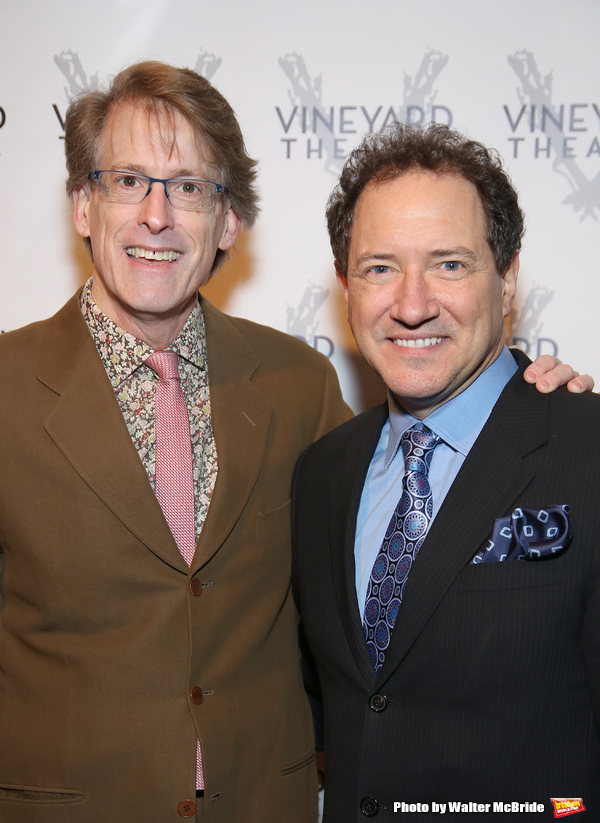 Dick Scanlon
and Kebvin McCollum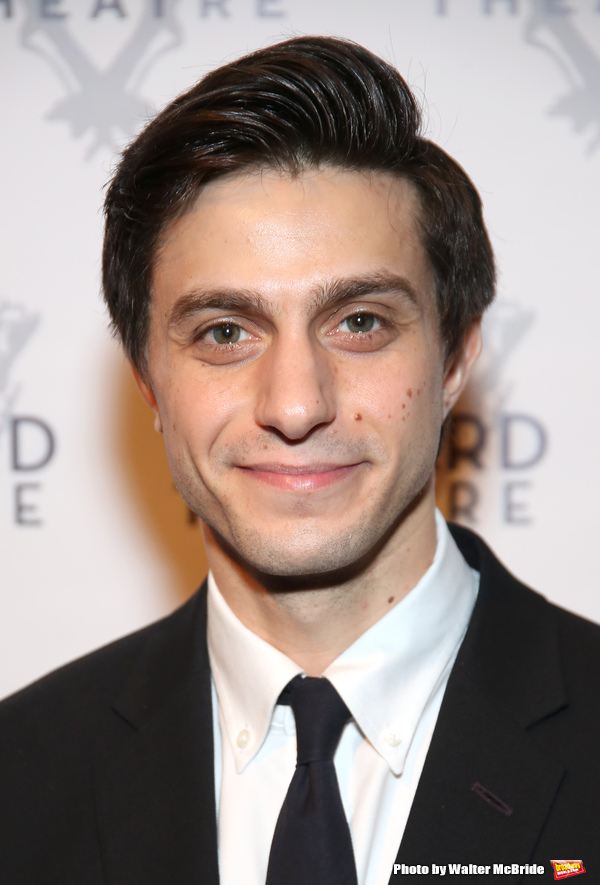 Gideon Glick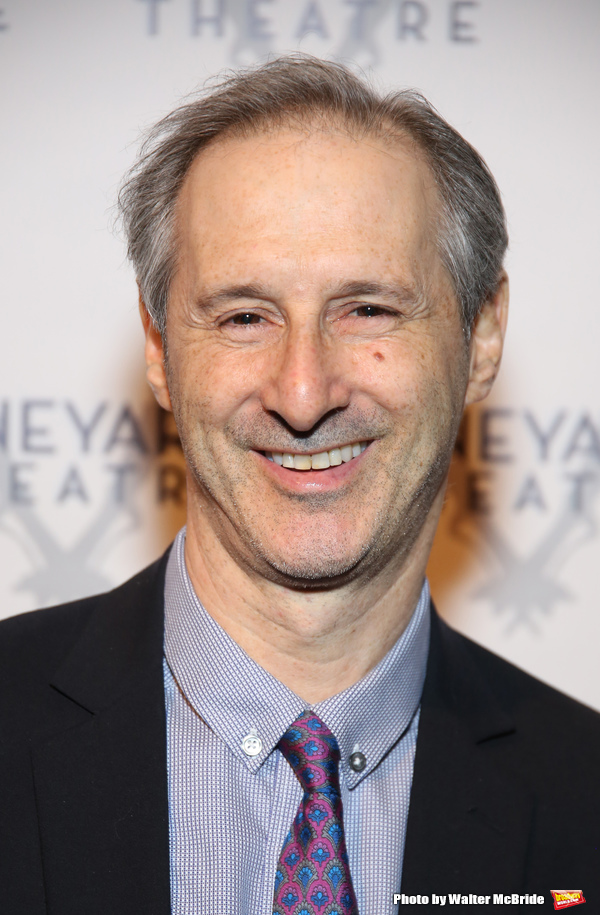 Richard Topal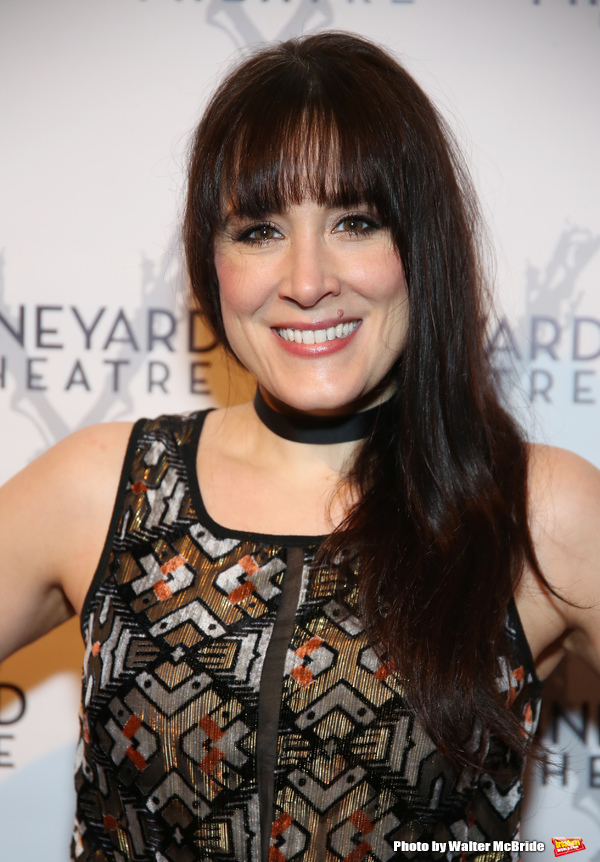 Dee Roscioli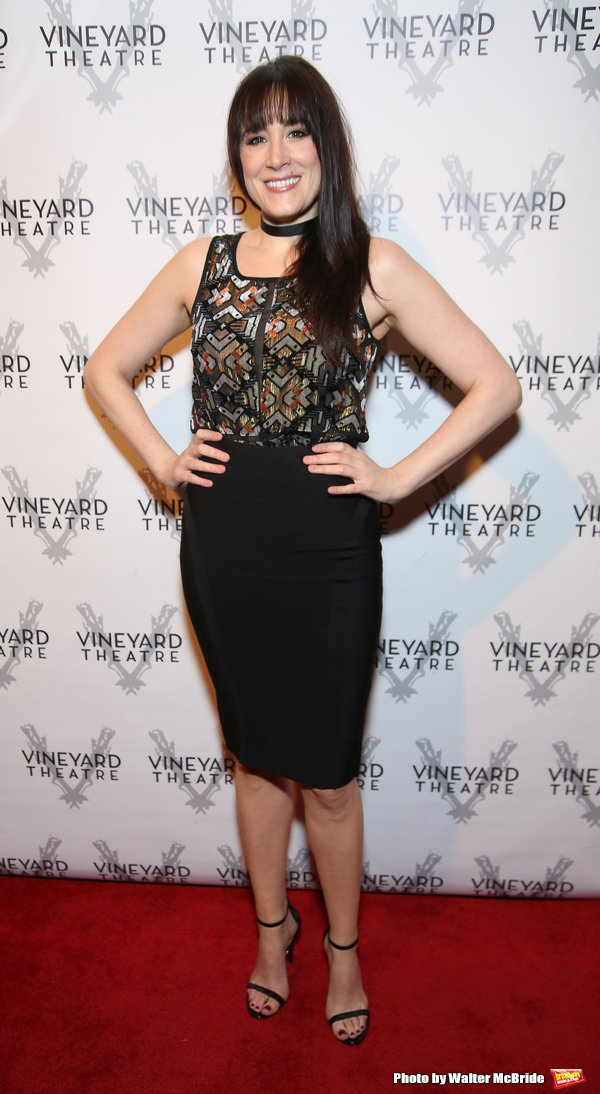 Dee Roscioli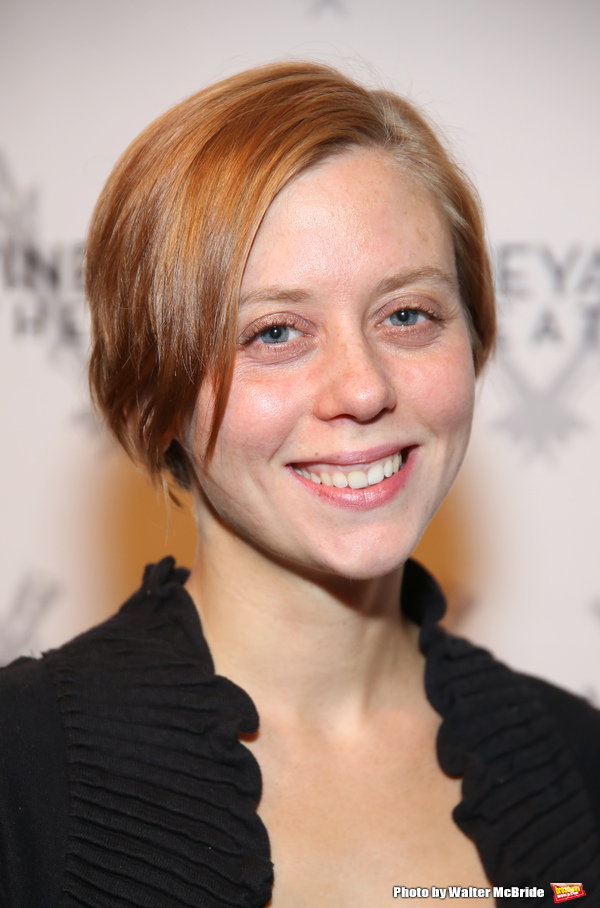 Kate Tarker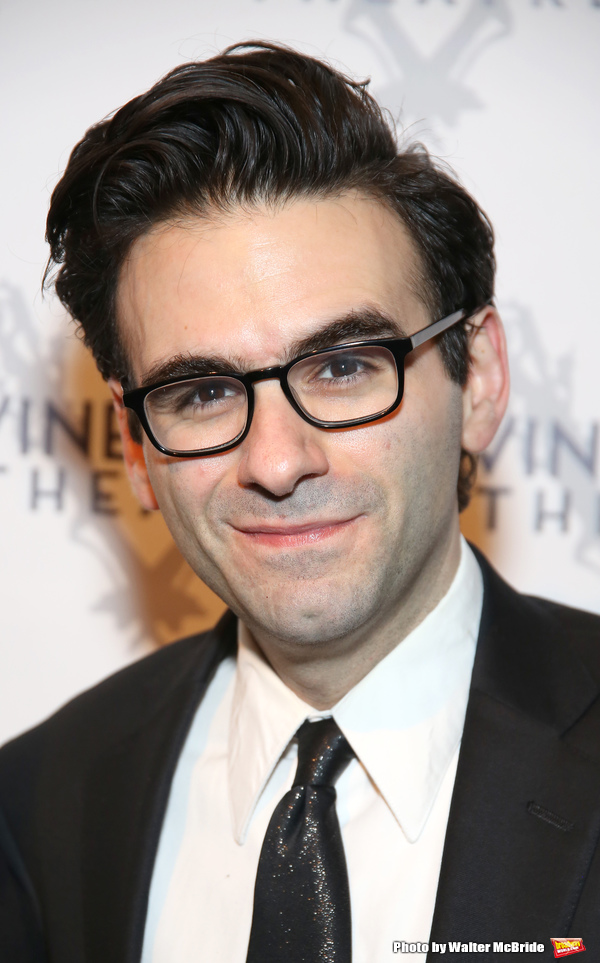 Joe Iconis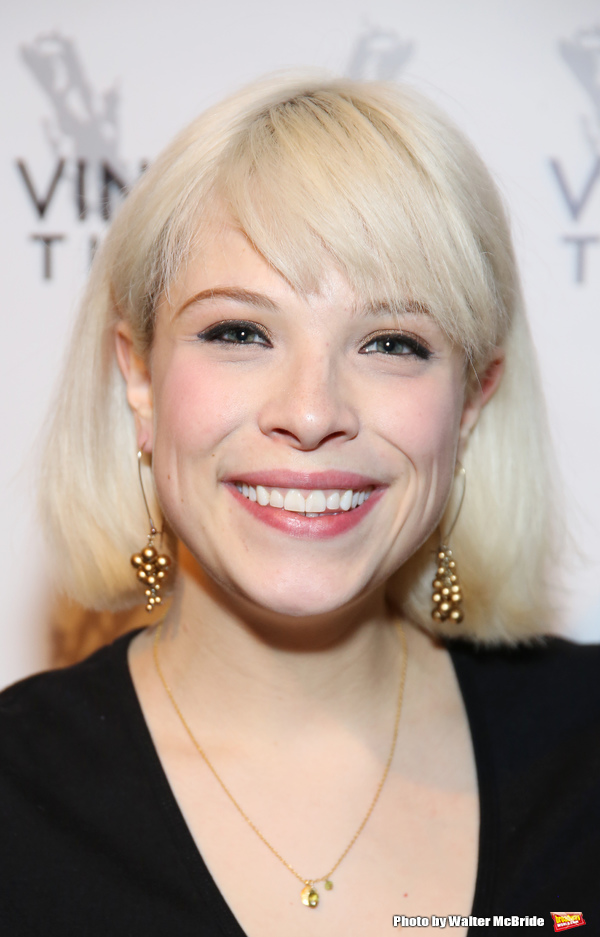 Lauren Marcus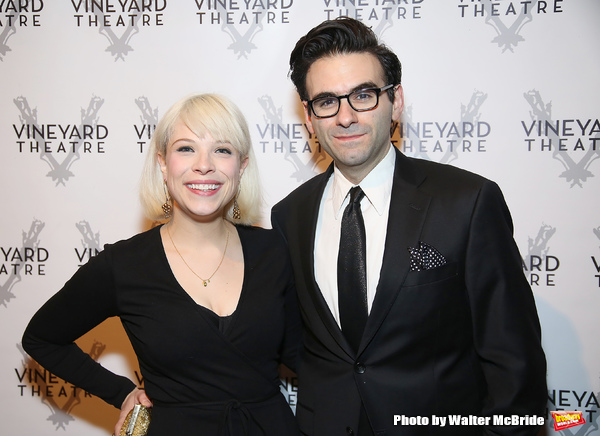 Lauren Marcus
and
Joe Iconis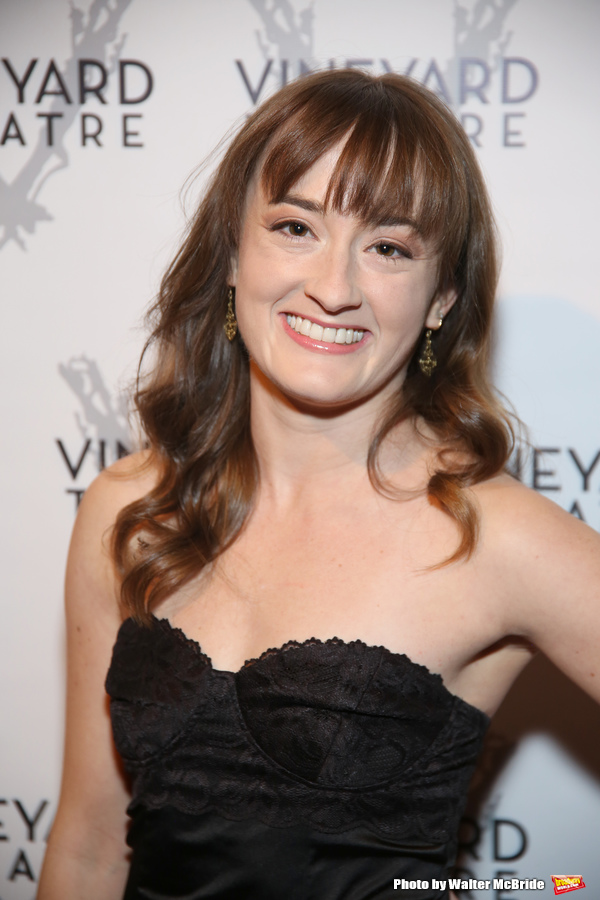 Laura Darrell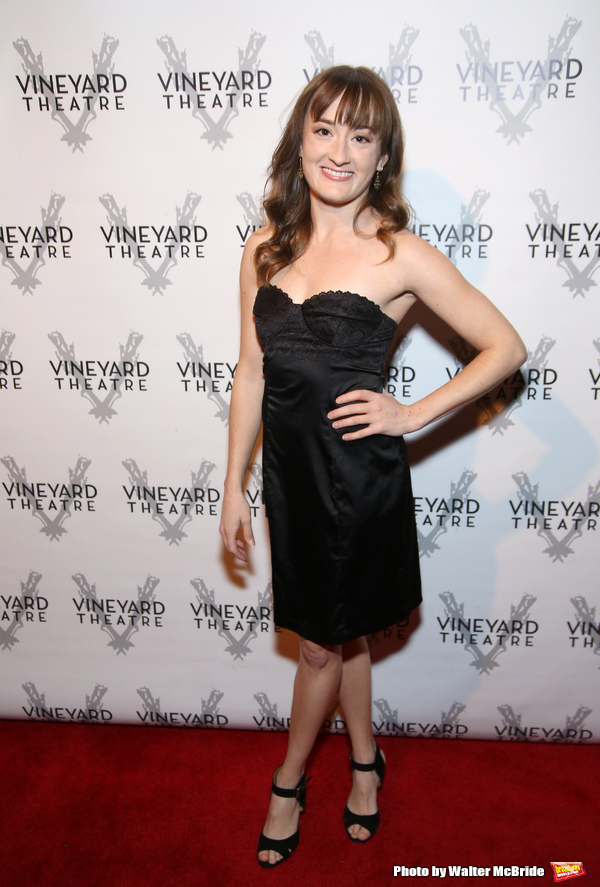 Laura Darrell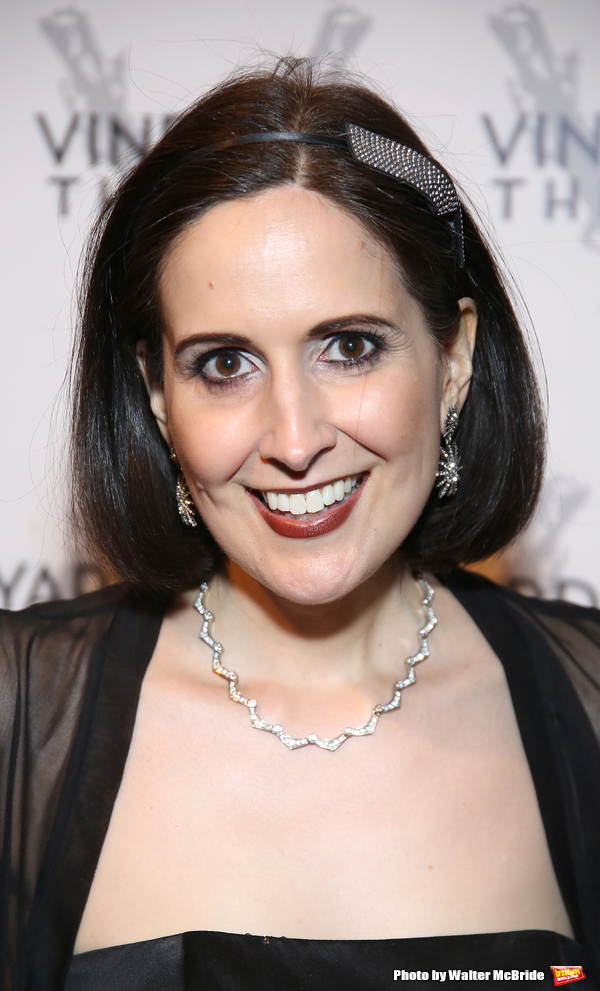 Stephanie D'Abruzzo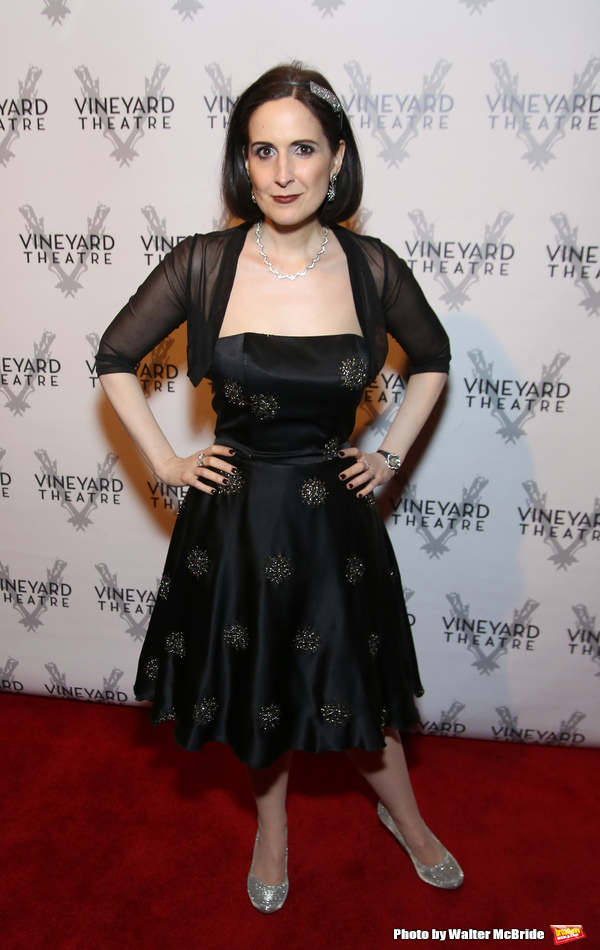 Stephanie D'Abruzzo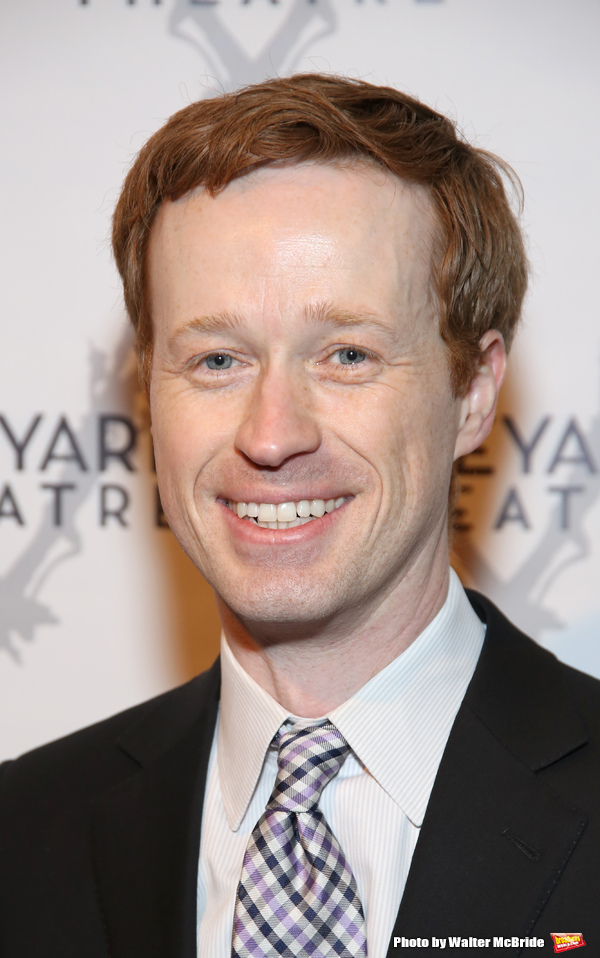 Cody Lassen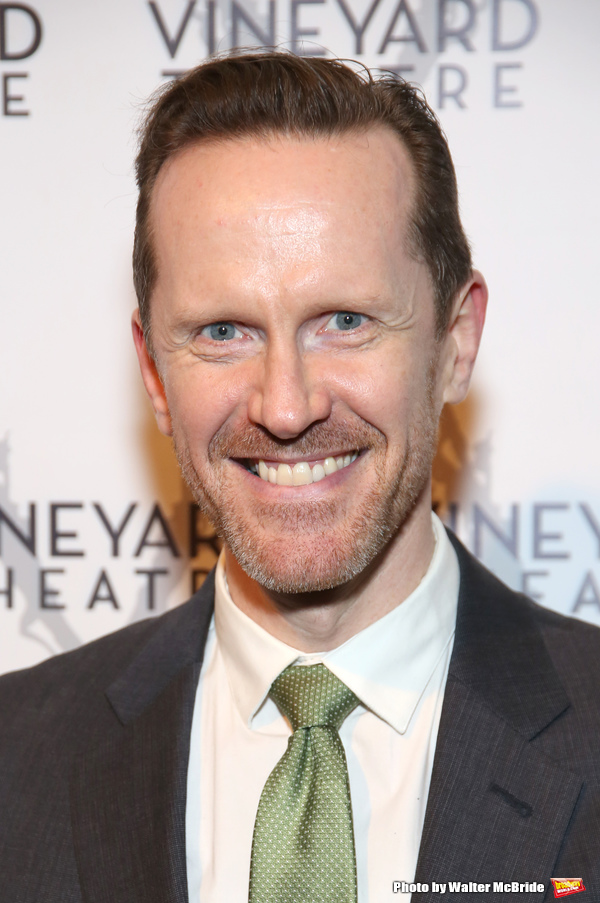 Jeffry Denman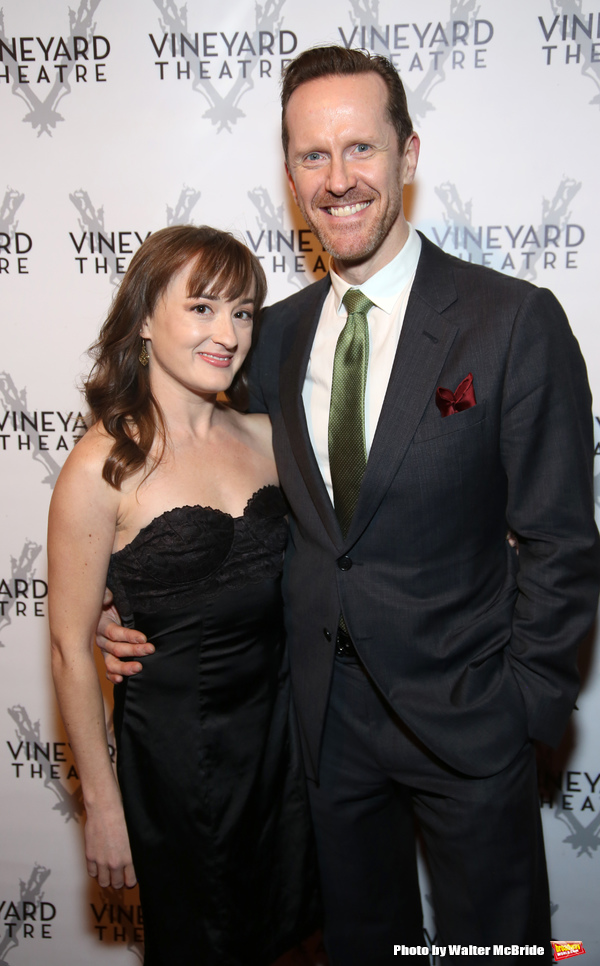 Laura Darrell
and
Jeffry Denman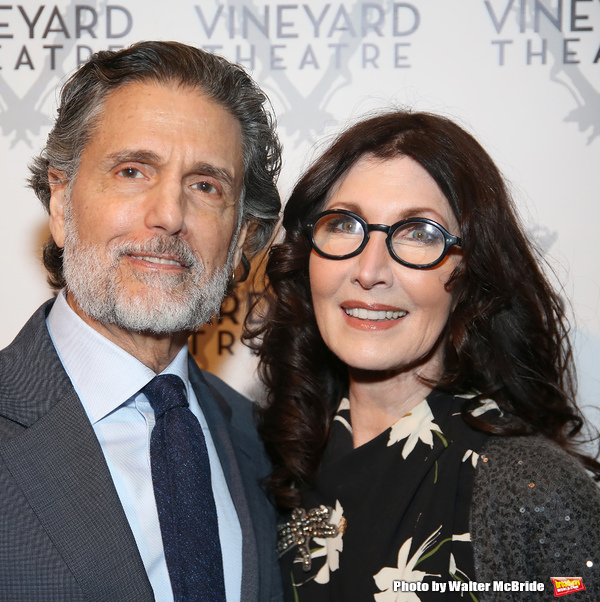 Chris Sarandon
and
Joanna Gleason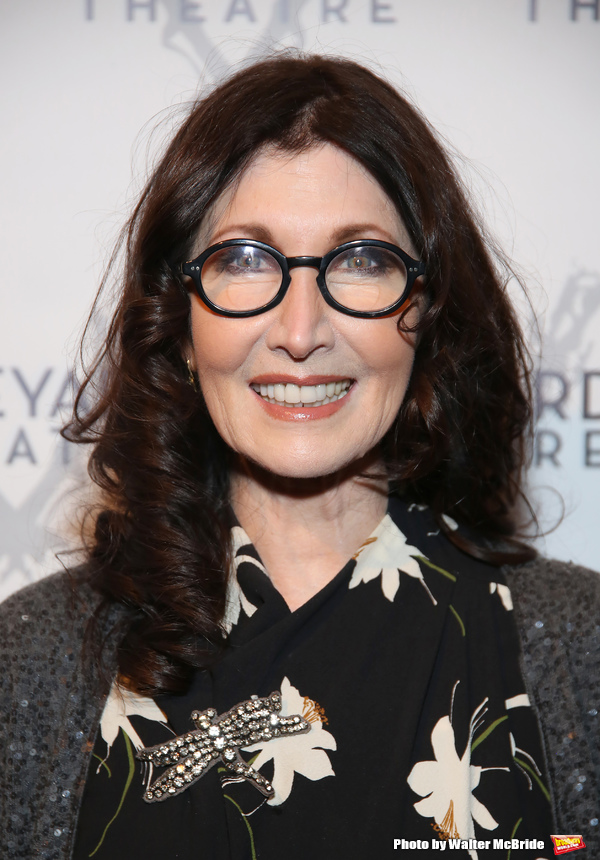 Joanna Gleason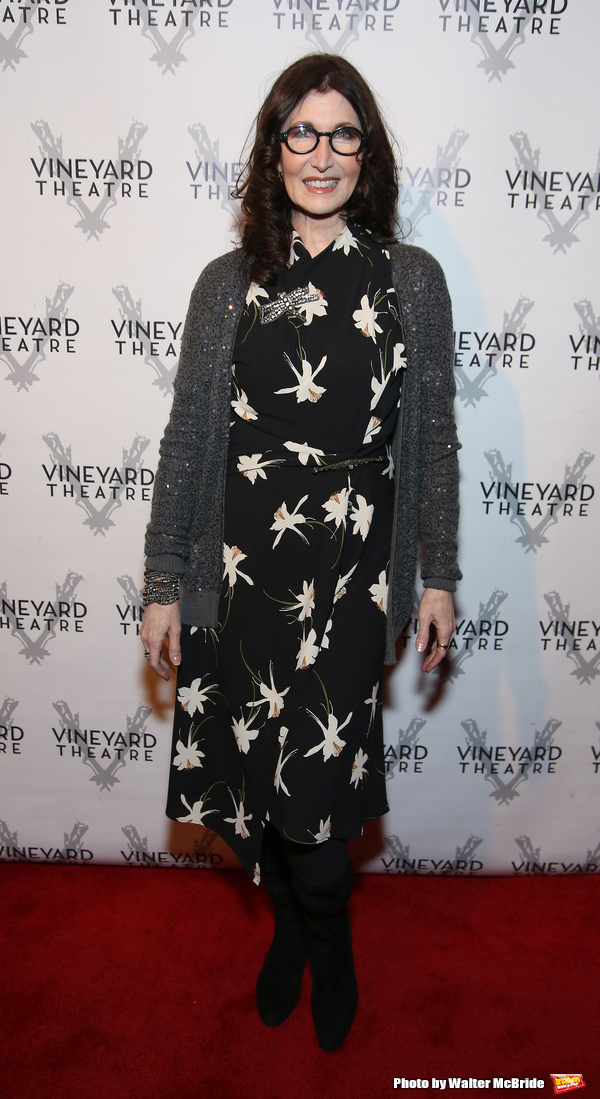 Joanna Gleason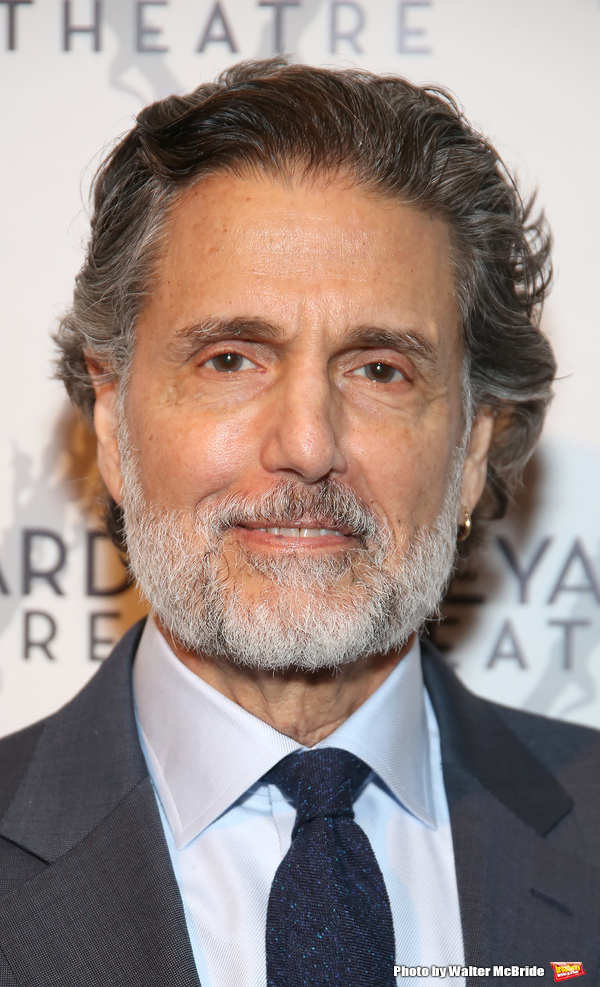 Chris Sarandon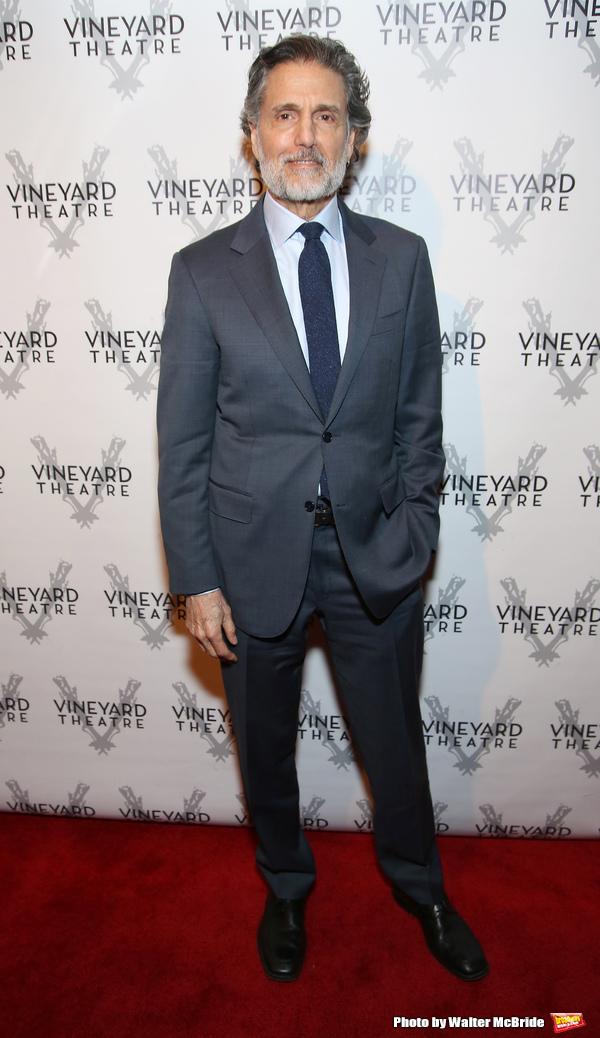 Chris Sarandon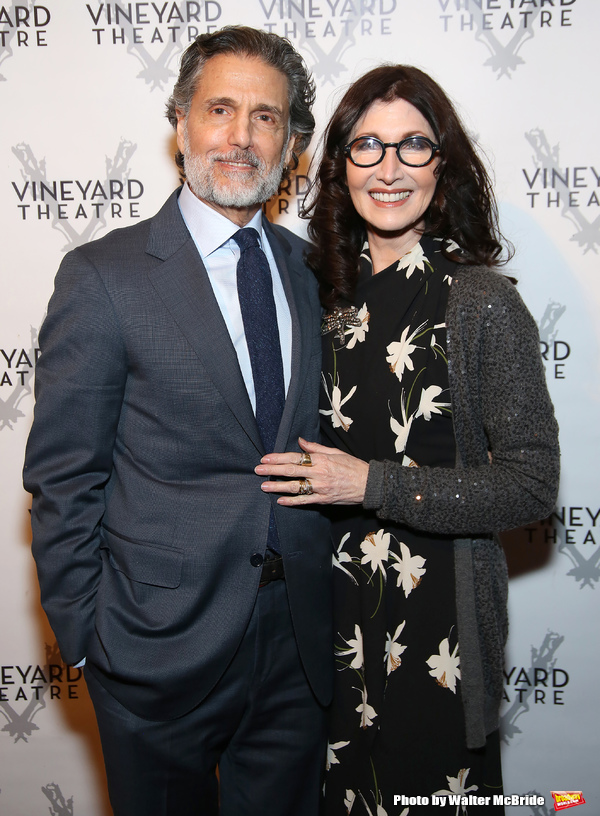 Chris Sarandon
and
Joanna Gleason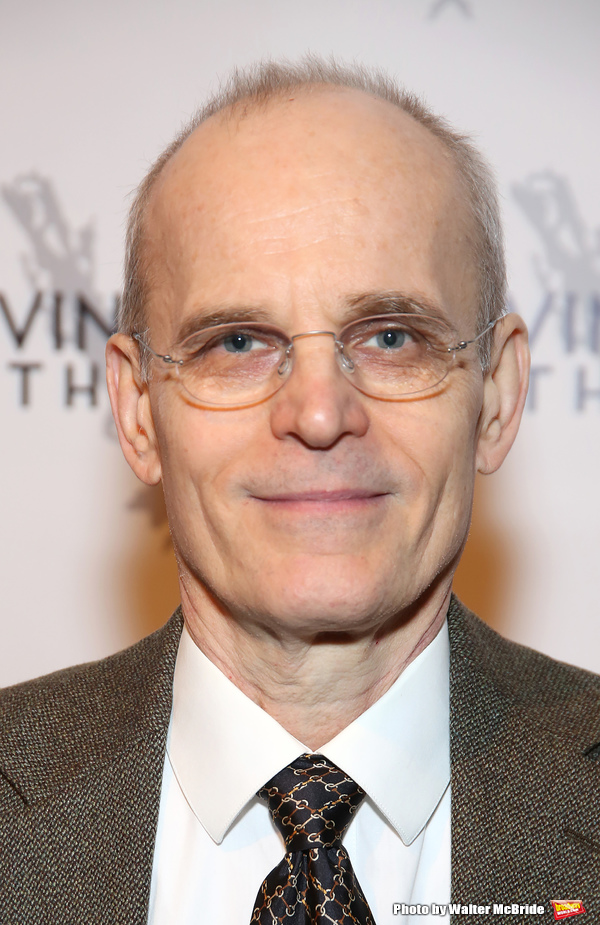 Zeljko Ivanek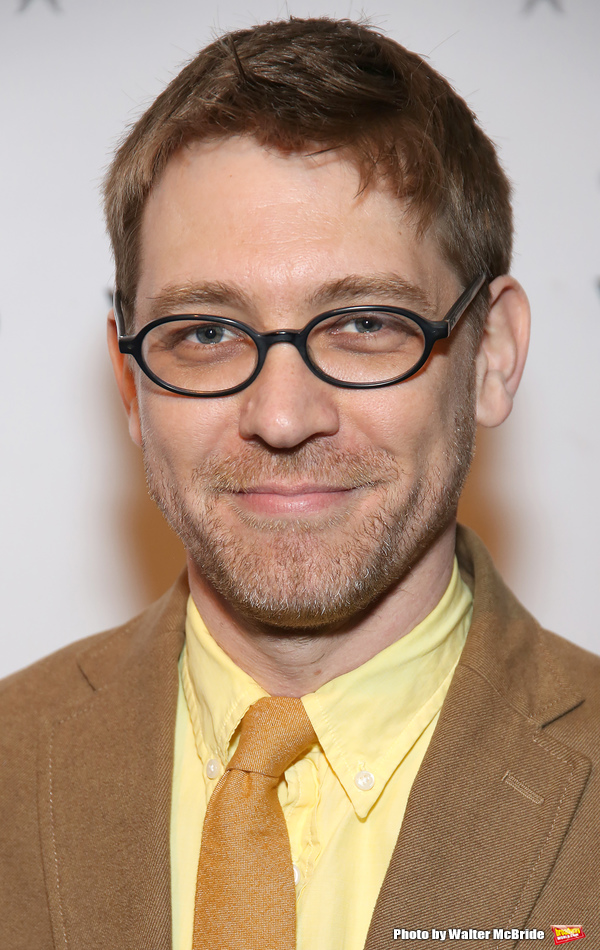 Greg Pierce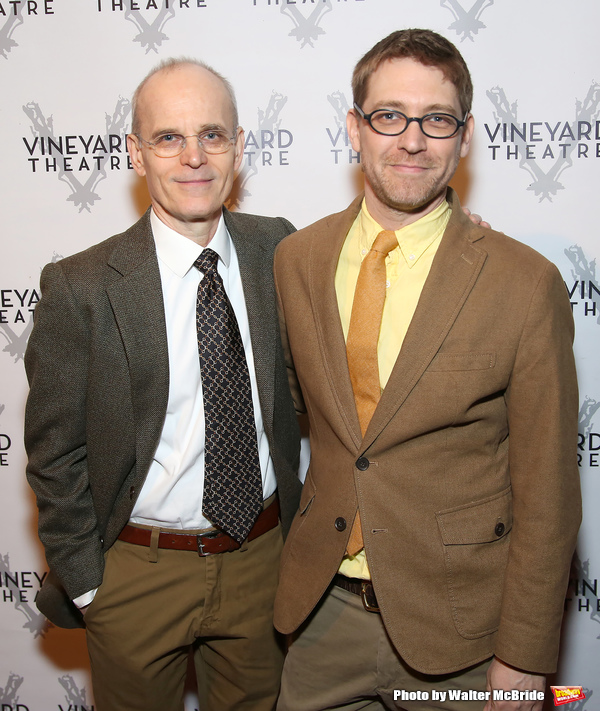 Zeljko Ivanek
and
Greg Pierce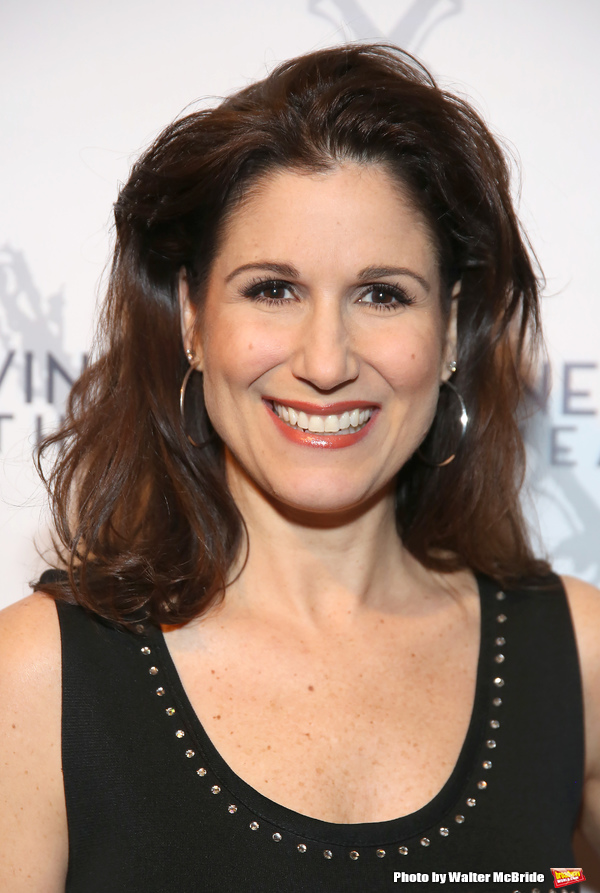 Stephanie J. Block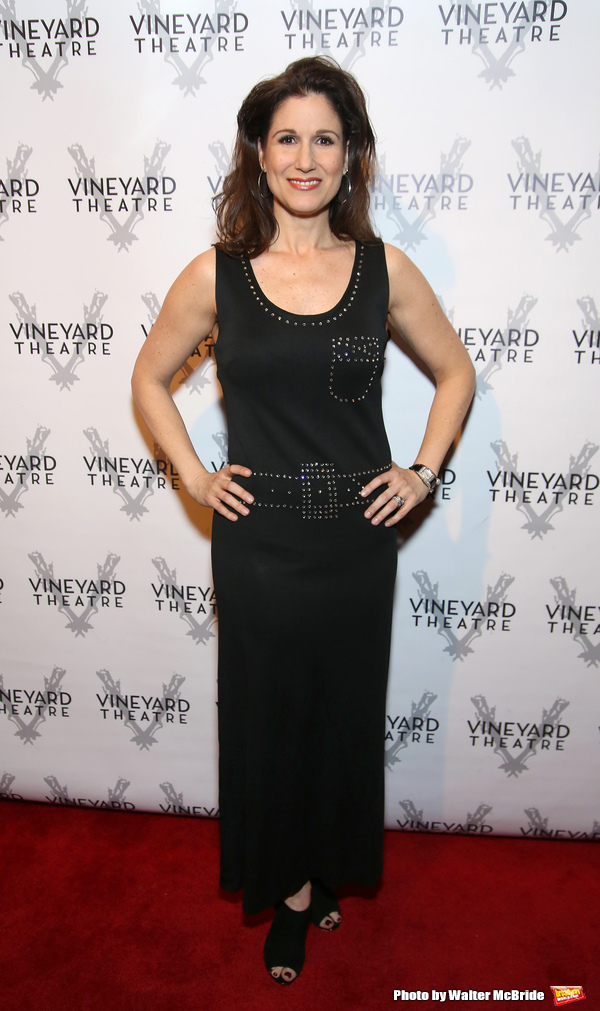 Stephanie J. Block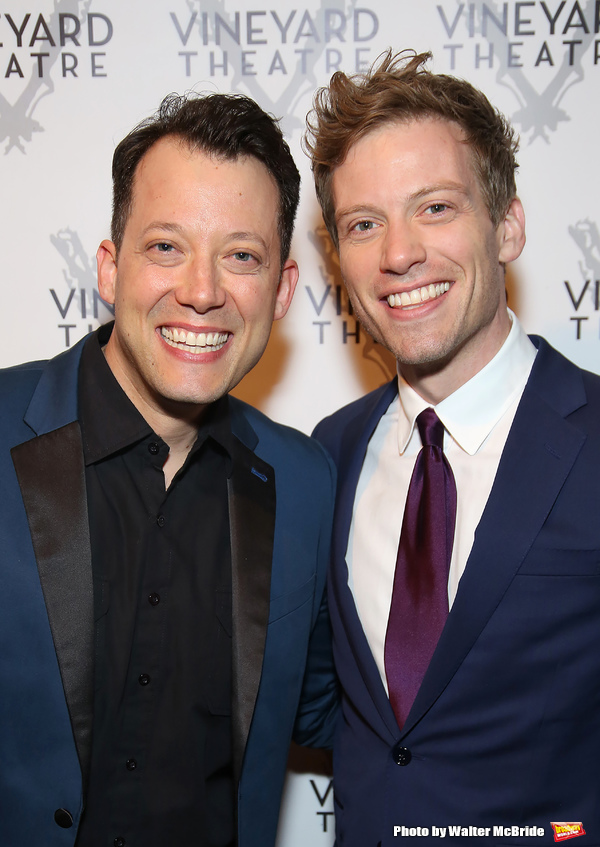 John Tartaglia
and
Barrett Foa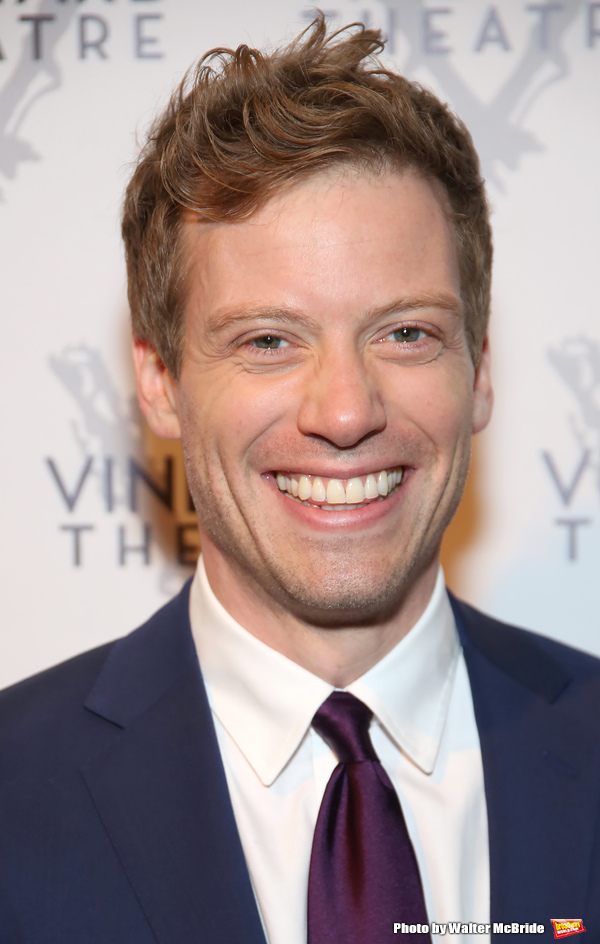 Barrett Foa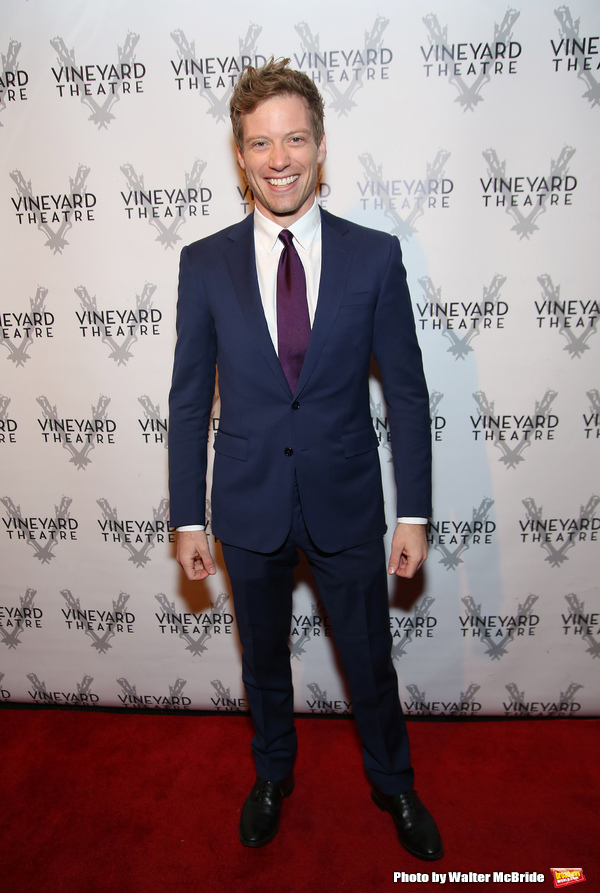 Barrett Foa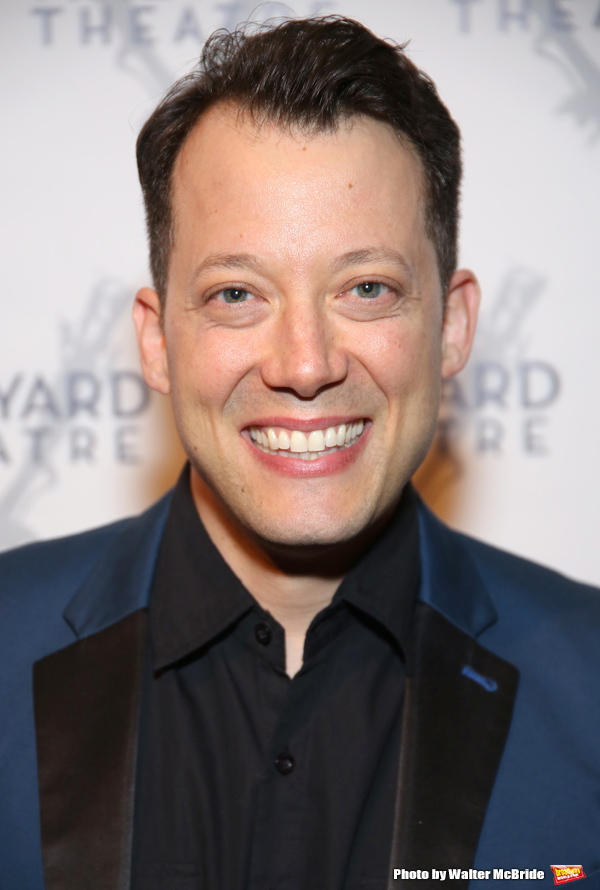 John Tartaglia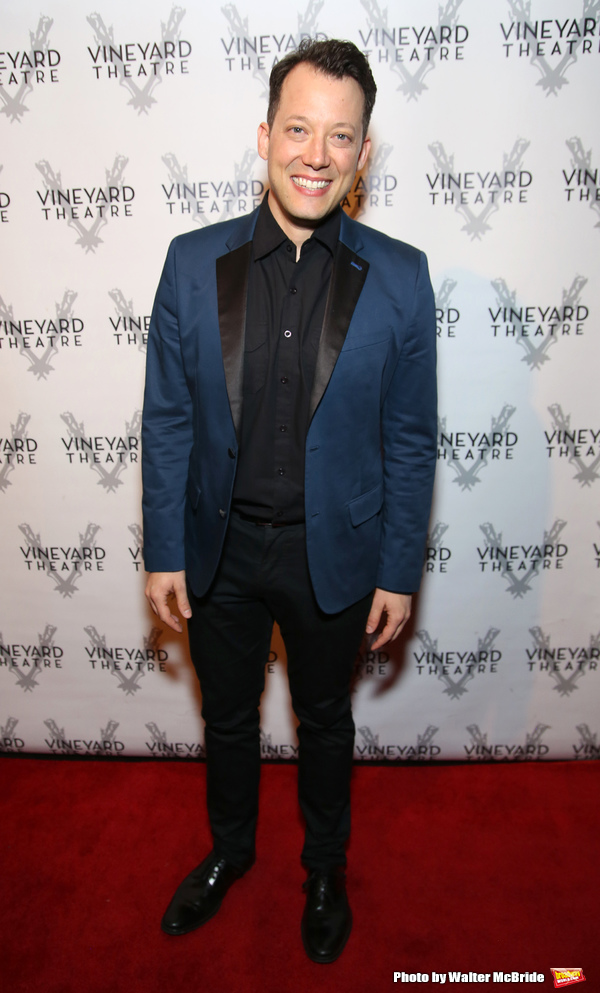 John Tartaglia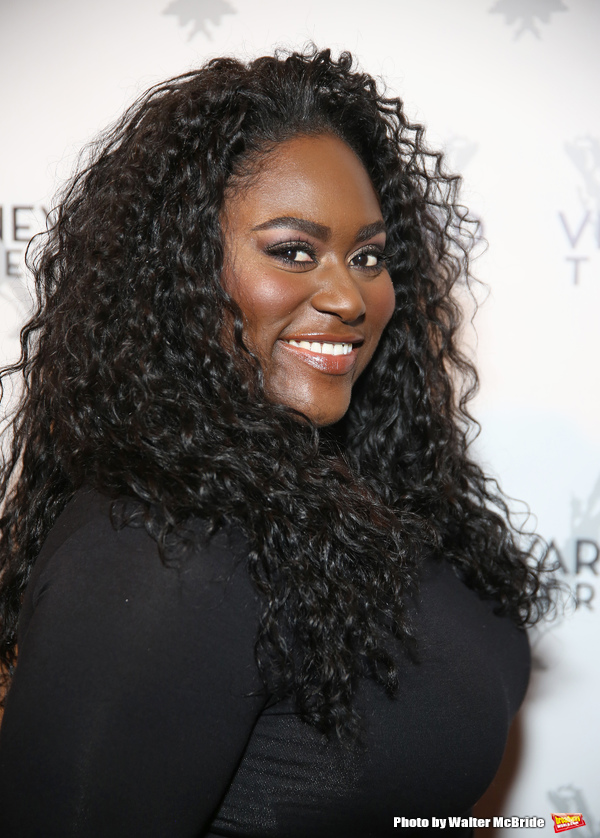 Danielle Brooks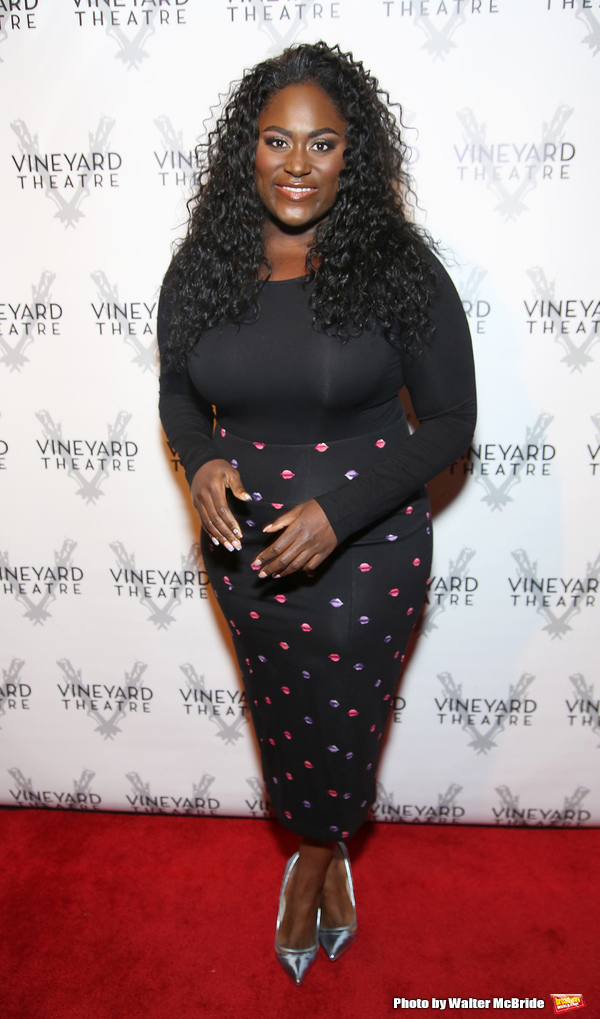 Danielle Brooks